One of the bigger pieces of the move-to-Ibiza puzzle is schools. For such a small island there are myriad choices and styles of education. What works for you will depend on a variety of factors such as the age of your kids, their educational needs and your own personal philosophy. Language is going to be a primary concern and for the really little ones, getting them into a Spanish or Catalan speaking school early will make a big difference to their experience. Even older kids benefit from language immersion and because of the cosmopolitan nature of the local community, all schools provide extra support designed to help non-Spanish speakers feel relaxed and comfortable in the school environment. Here is a basic introduction to the school options in Ibiza.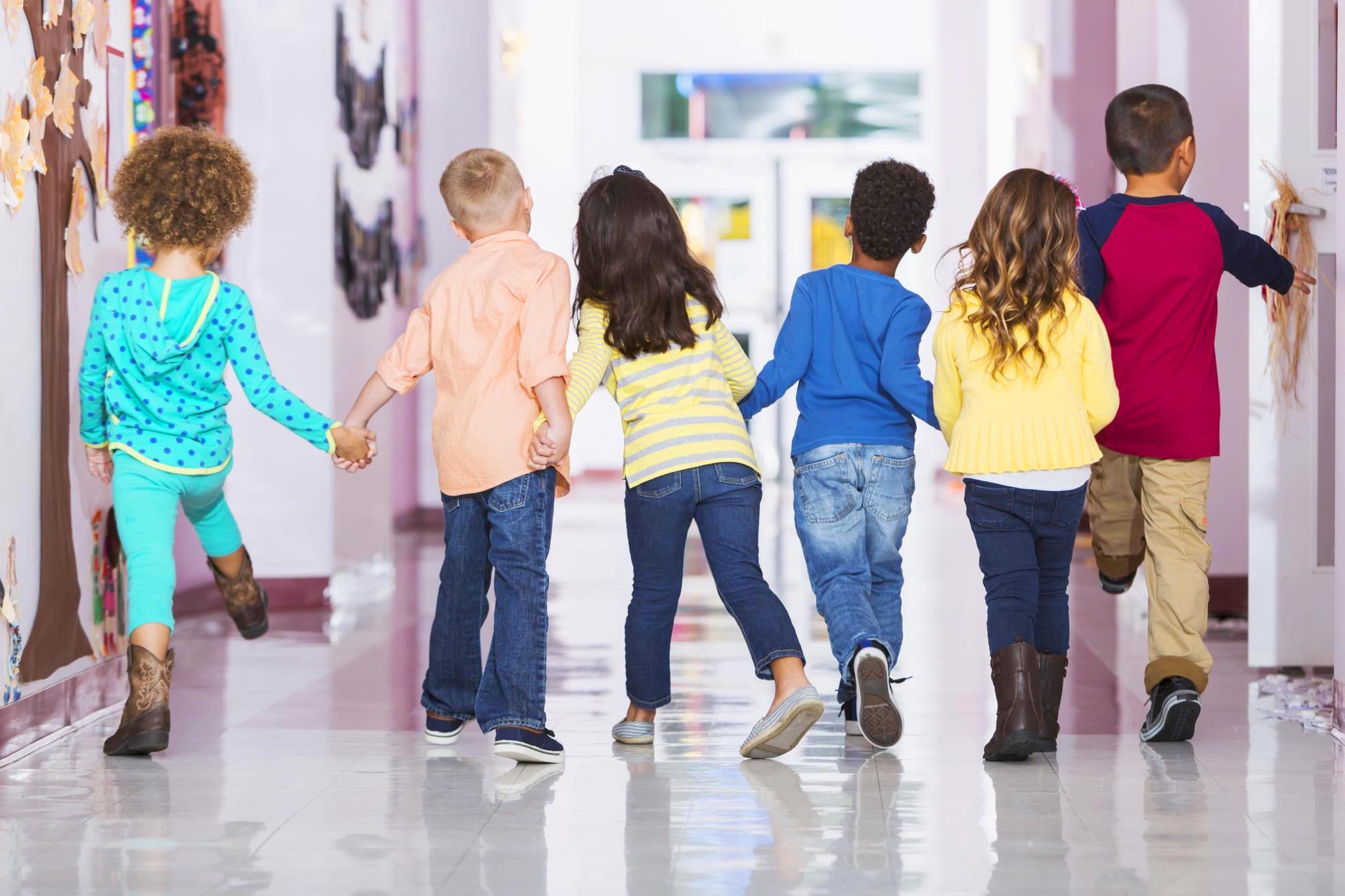 Pre-school
There are a plethora of day care options in Ibiza, all following various formats and pedagogies. As well as privately owned day care, the state-run pre-schools, escoletas, are affordable and very well organised. Home day care has also become increasingly popular. Normally run out of people's homes, these mama del días (day mothers) as they are called, are highly regulated to meet the necessary standards of care and vary in size and methods.
Enrolment
Over the last few decades, a cultural shift has seen Spanish children start school at the age of three. However, by law, children do not have to be officially enrolled in an educational centre until the age of six.
For children aged three or those already enrolled and looking to change schools, applications open in late March. For those new to the system and entering into primary school, the enrolment process opens in early May. Application forms are available for download here: http://www.caib.es/sites/escolaritzaciocurs/es/inicio-45806 or from the schools directly. The forms can be submitted online, directly to the school of first choice or at the Department of Education.
The key thing to remember is to double check the application deadline and to choose up to five schools in order of preference. Admissions are calculated on a points system such as proximity to the child's home or parents' place of work, currently enrolled siblings or special needs requirements. Provisional acceptance lists are published at the schools by the end of May with a two-day reclamation process opening soon after. Final lists are published in late June and require the submission of registration paperwork to the school or department to secure the place. The school year runs from September to June.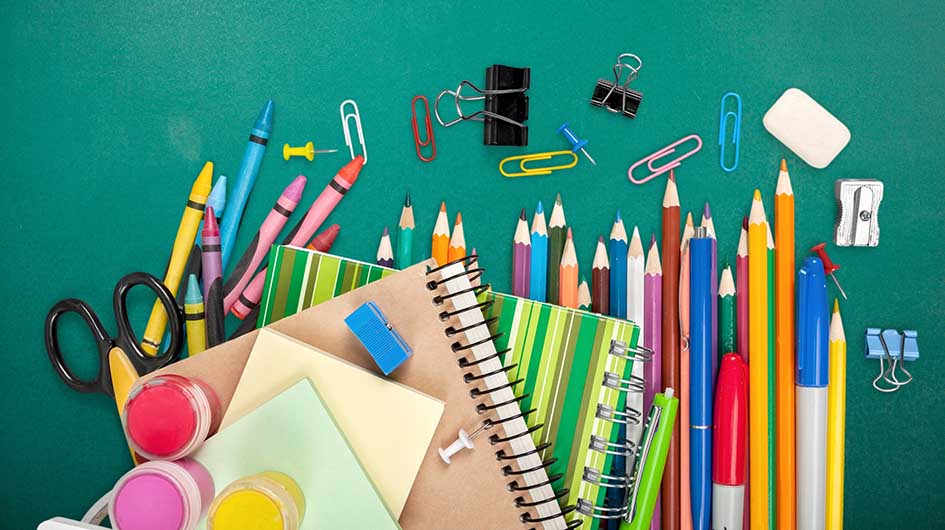 State schools
The official language of the Balearics is Catalan so all state school classrooms use this as their main language of instruction. The public school system is very well organised and ranges in values and method from mid-sized infants and primary to smaller country schools with limited class sizes. Several schools have adopted a project-based teaching system, allowing students to have a holistic educational experience. Others have a more traditional approach but finding one that suits your needs should not be a problem.
Charter schools
Charter schools in Ibiza predominantly provide an education based on the tenets of Christianity. Very often the main language of tuition is Castellano instead of Catalan. Charter schools, or concertadas as they are called, adhere to the same educational standards and curriculum as state schools.
Private schools
There are a number of choices in the private sector that will appeal to families moving to Ibiza. Morna International College, based in Santa Gertrudis, follows the British curriculum and also fulfils the requirements of Spanish law. The school offers infants, primary and secondary with access to GCSE and A Level examinations, fully recognised and administered by the British system. Instruction is in English with supplemental classes in Castellano, Catalan and German. Lycée Français International d'Ibiza is located near San Jordi in the south and offers infants and primary plus a newly opened secondary option. Obviously, instruction is conducted in French with additional lessons in Castellano and Catalan. Mestral is a well-established Spanish private school in Ibiza town using Castellano as the main language of instruction. There's a strong emphasis on technology in the classroom supplemented with a robotics and computer programming stream starting in primary.
Alternative schools
When it comes to pre-school there are several alternative options available to families in Ibiza. L'espai de Eivissa is a forest school near San Rafael that provides a system for children up to six years old based on the ethos of non-violent communication. The Waldorf School of Ibiza has two locations; the infant's school is based in a rural setting near San Rafael and the primary school is in Ibiza Town. Following the pedagogy of Rudolph Steiner, the system of education is based around the cycles of the natural world. Instruction is given in Castellano with supplementary lessons in Catalan, English and German.
---