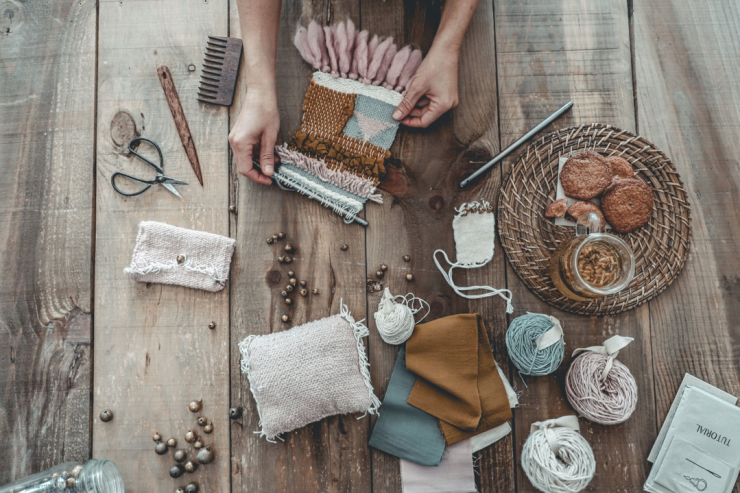 From crafts to culture: Activities to enjoy throughout the Winter
As the island begins to adjust to a quieter pace of life, residents in Ibiza embrace what many describe as their favourite time of the year… the tranquil Balearic Winter.
With a little more time on our hands to enjoy everything the White Isle has to offer, it's time to get involved in the many creative and cultural activities available during the seasonal break.
From a creative myriad of craft classes to museums, food fairs and markets, here is our latest list of insider recommendations for the Winter wind down.
Arts and craft classes for both young and old at L'Atelier 74
Just a short stroll off the main square in the picturesque village of Santa Gertrudis lies the charming and art inspired L'Atelier 74. Combining a café, craft workshop and custom boutique, this delightful destination offers a variety of classes including pottery, macramé and more for all ages. This is the perfect oasis for a rainy day or to simply escape from the masses.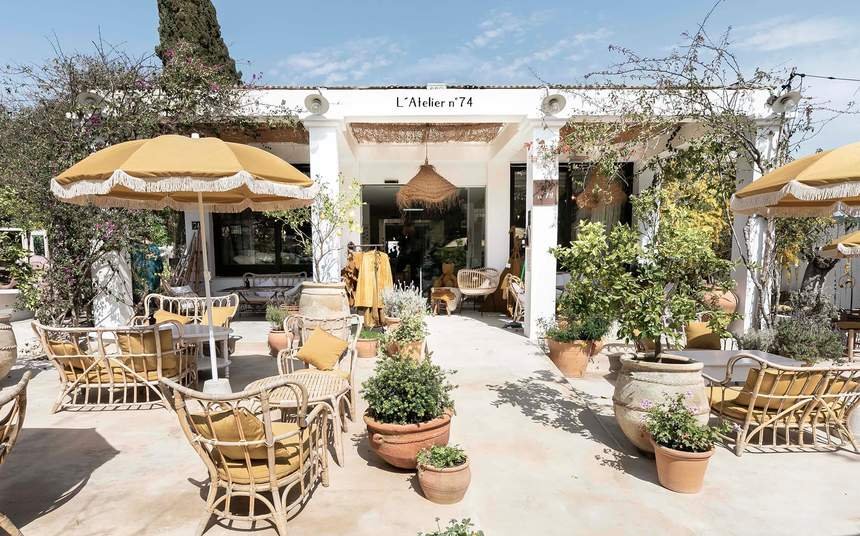 A trip to the museum
Located in the winding cobbled streets of Dalt Vila, you will find the Ibiza Museum of Contemporary Art. Also known as MACE, it was inaugurated in 1969, and housed within the historic Hall of Arms and a Prova warehouse which was originally designed by Simón Poulet in 1727.
In more recent years, the space underwent a five-year reformation process after archaeological remains were found in the area. Now the modern and bright space further showcases a variety of avant-garde artists from across different backgrounds, some of which held a lasting impact upon the island's illustrious cultural scene.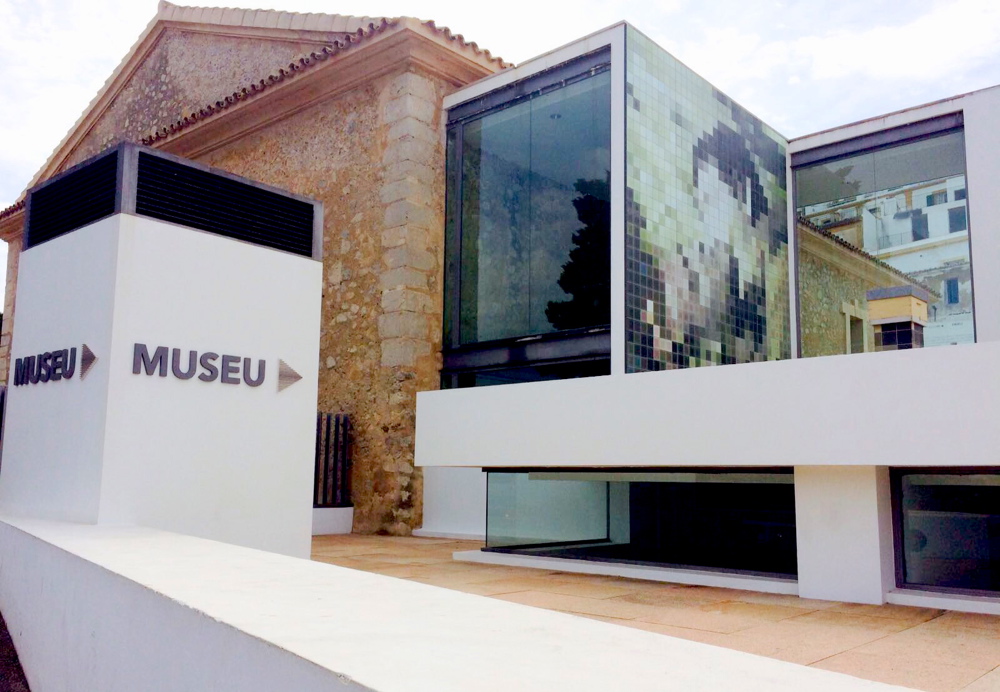 Wellbeing and workshops at Six Senses
Six Senses is a wonderful luxury hotel and retreat positioned in Portinax. It has an array of delightful wellbeing activities that take place throughout the Winter months, extending from sunset yoga to Hiit classes, meditation and even ecstatic dance and workshops to make your own soaps, elixirs, pottery and more!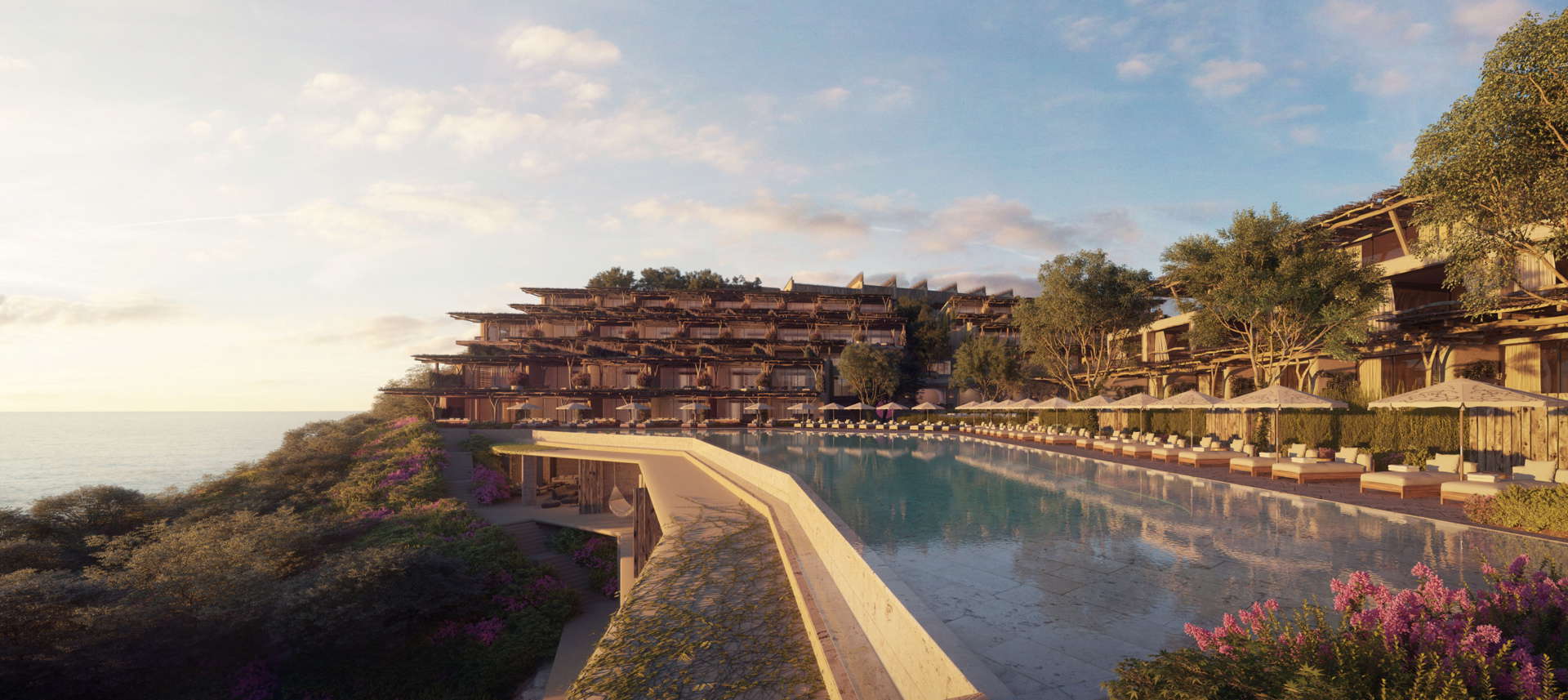 Let your hippy side loose at Las Dalias
Lucky for island residents, the colourful and dynamic Las Dalias hippy market remains open during the Winter down time. Offering a relaxed opportunity to peruse the eclectic and artisanal stalls, or enjoy a hearty lunch backdropped by the sunshine, the sprawling garden terrace through to a cosy dinner by the fireplace inside early evening this venue is a must for all island visitors. Las Dalias provides a variety of live and electronic music all year round and is recognised as a great day out for the entire family.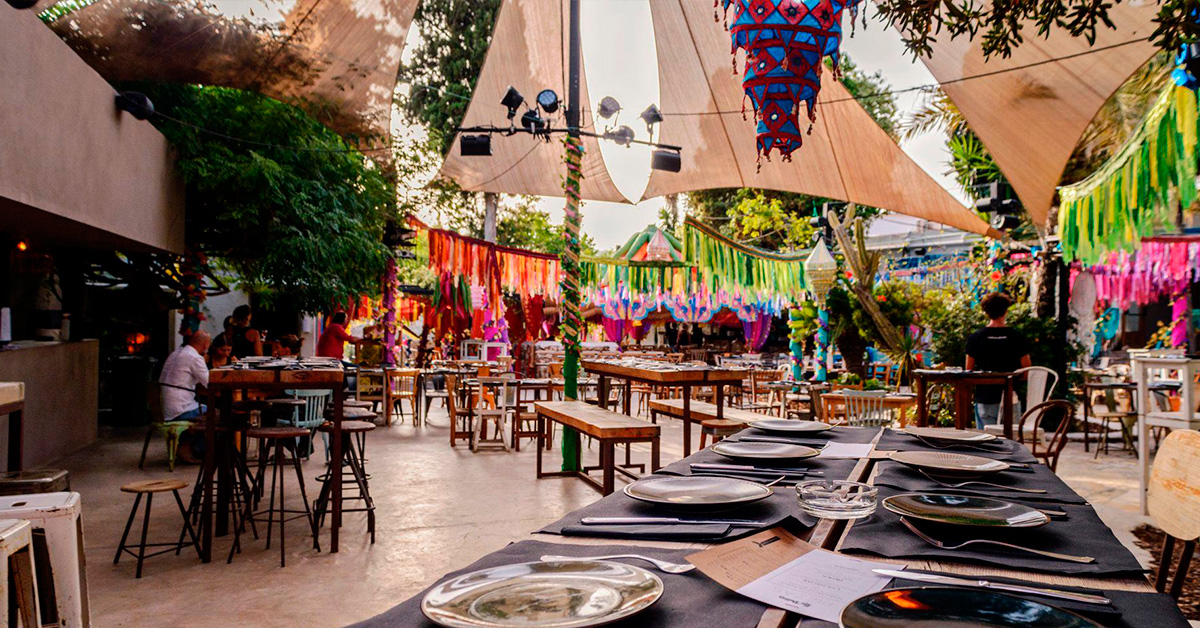 Explore the outdoors on e-bikes
Ibiza is well known for its mostly pleasant mild Winter weather. There is always a sunny day around the corner to fully immerse yourself in nature. Hasha Ibiza offers a variety of e-bike tours that are suitable for all fitness levels, alongside the more challenging biking routes on offer. On an e-bike you can discover the island 'off the beaten track' and marvel at its incredible raw and natural beauty, whilst learning some incredibly fun and fascinating facts about Ibiza's rich cultural history.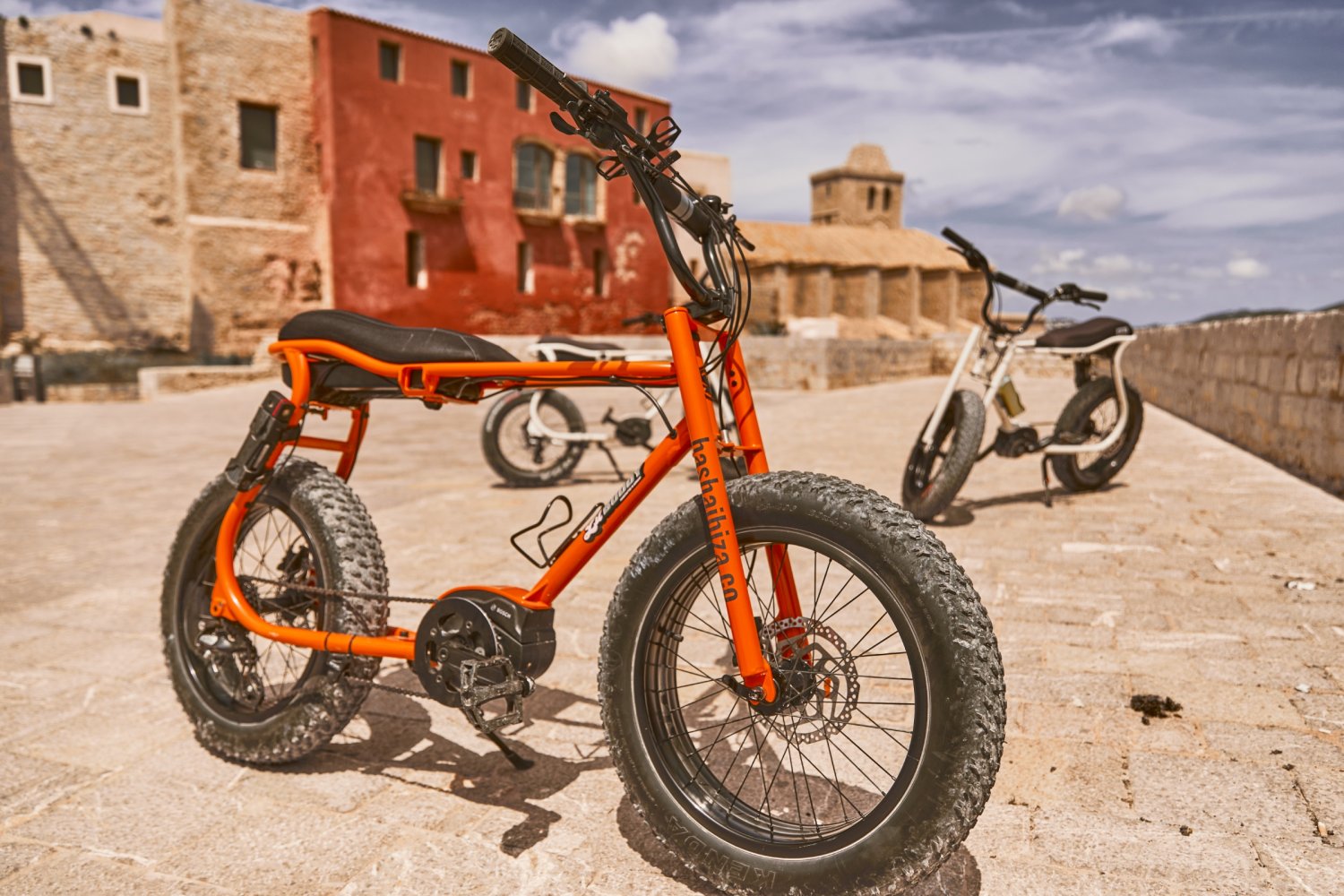 Local Christmas markets
As we are getting closer to the prime time holiday month of celebration, you can find a range of exciting pop up markets throughout December. Places such as theHub, Las Dalias and Vara de Rey in Ibiza town consistently offer their annual festive markets on select weekends. Whether you want to stock up on original handmade gifts or simply enjoy some festive cheer, the weekly event schedule is a highly sociable opportunity to connect with like minded island folk.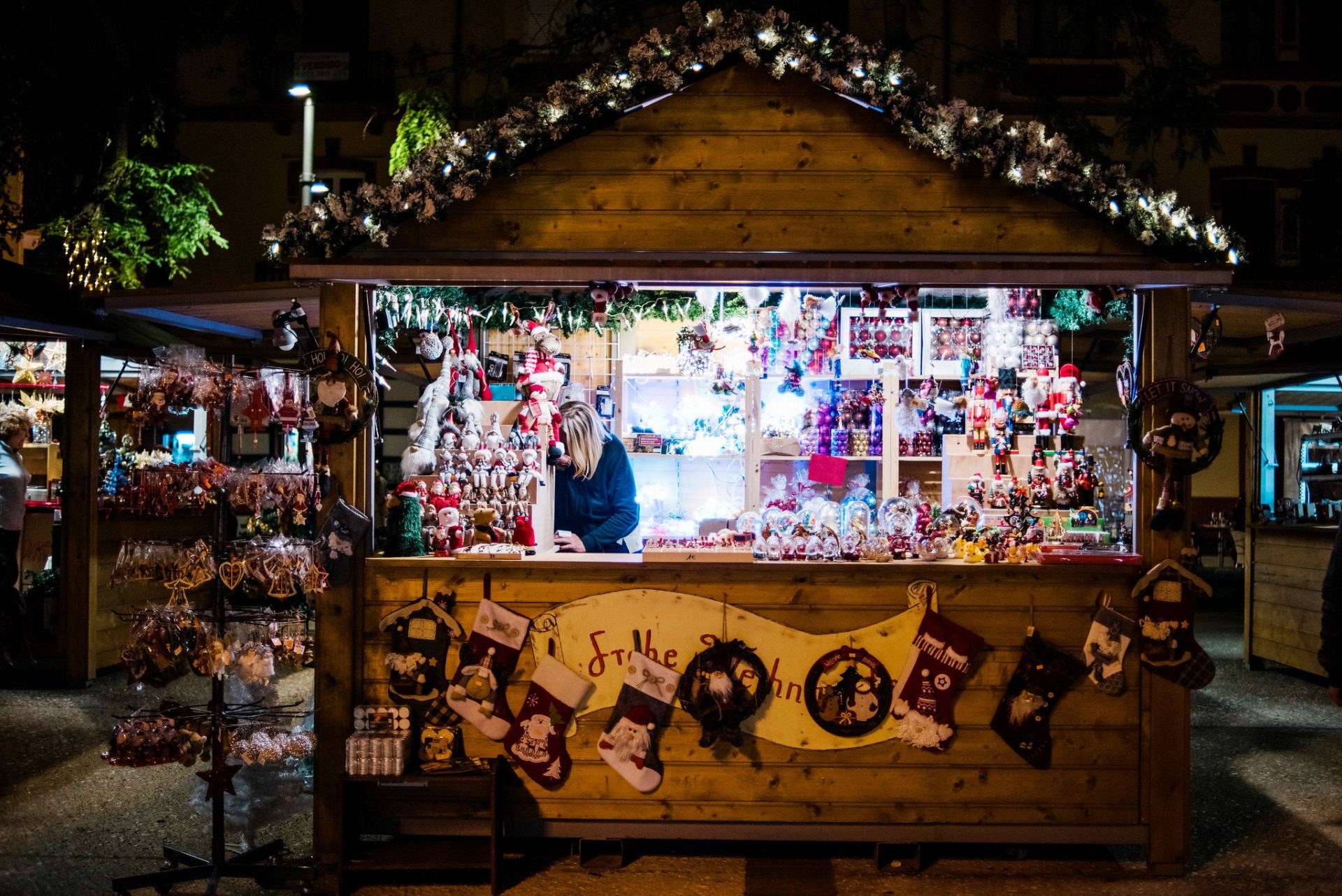 You can sip on mulled wine or custom cocktails and listen to local DJ sets and live music from innovative acts while you browse the variety of stalls offering everything from vintage clothing to crystals, leather goods and art pieces.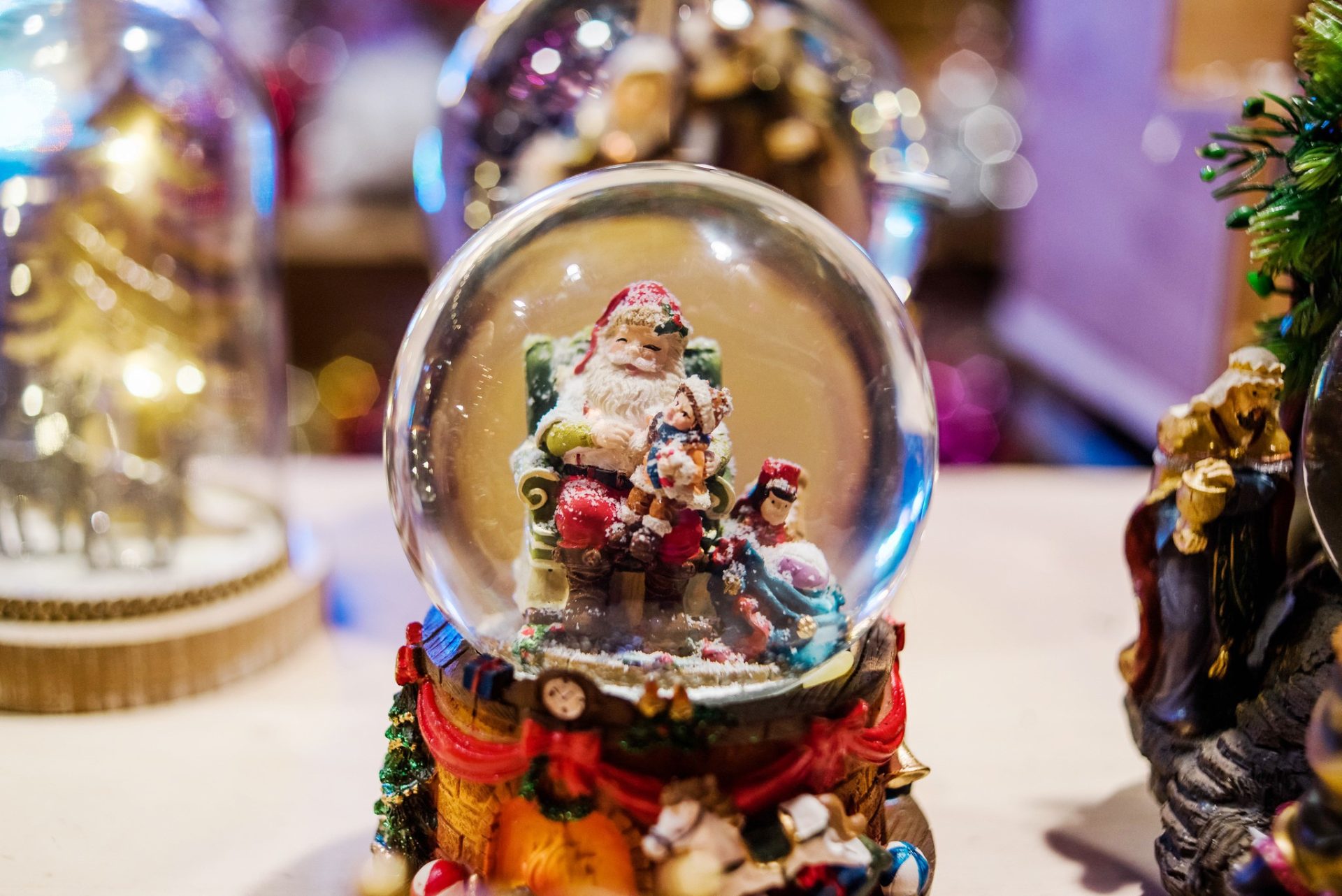 If you want to make winter in Ibiza a lifestyle, you may want to consider making Ibiza a more permanent feature. If you are looking for information on Ibiza rentals or relocation contact our island insider team to learn more.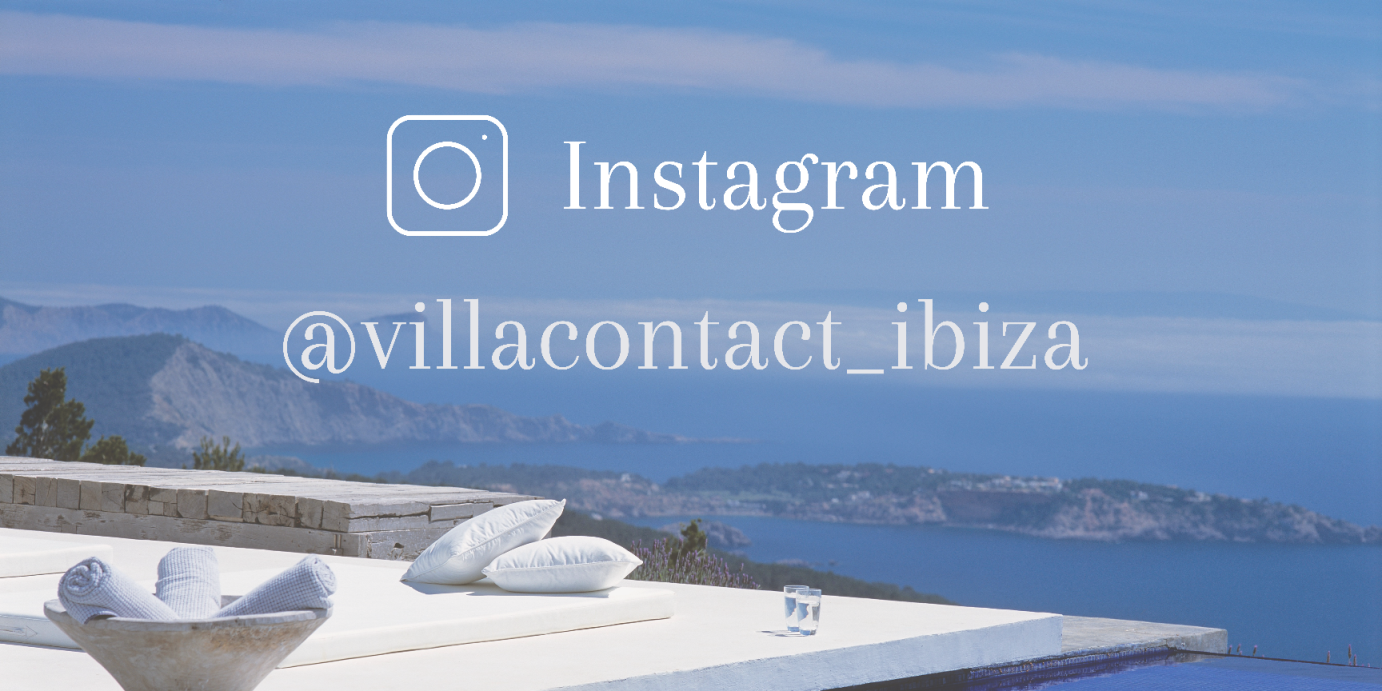 ---