Your key to living your Ibiza dream.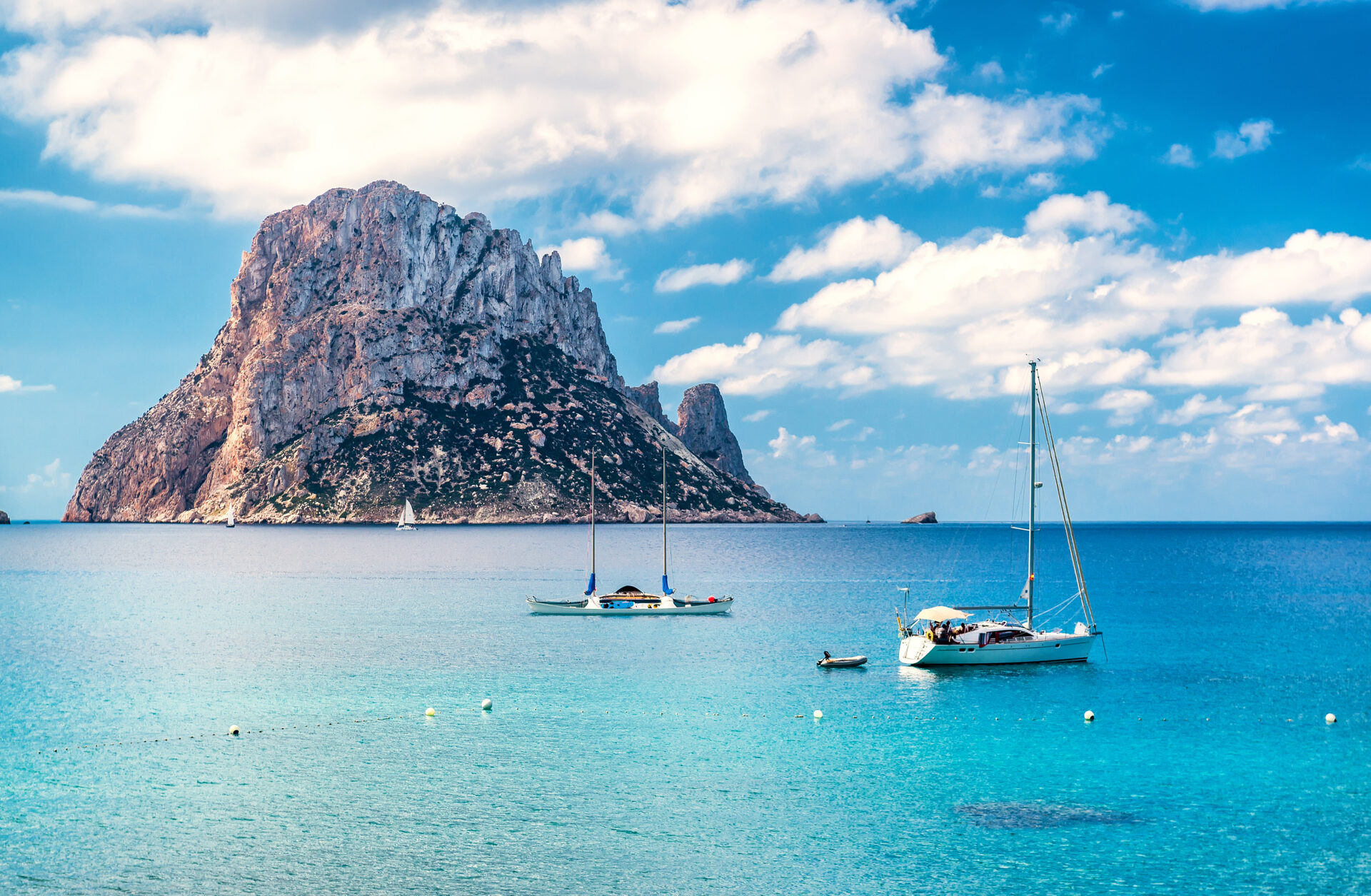 Have you been dreaming of crystal clear waters, rich cultural experiences, beautiful countryside, incredible gastronomy and stunning sunsets? It's all part of a fulfilling life on the island of Ibiza.
Securing a long-term visa in Spain in order to stay on the island permanently can often be a lengthy and uncertain process. Enter the Golden Visa. There are a few different ways to secure a Golden Visa, one of which is by purchasing property, and we thought it would be a good idea to delve into some of the details so that you can be in the know. So, firstly…
What is the Spanish Golden Visa?
The Spanish Golden Visa is a special program for non-EU investors who are not part of the European Union (EU), European Economic Area (EEA), or Switzerland, offering a chance to acquire residency in Spain in return for significant investments, primarily in the real estate sector.
It launched in 2013 as an initiative to boost the Spanish economy by attracting foreign investment. Just think of it as Spain's way of saying "gracias" to those who bring their talent and money to the country.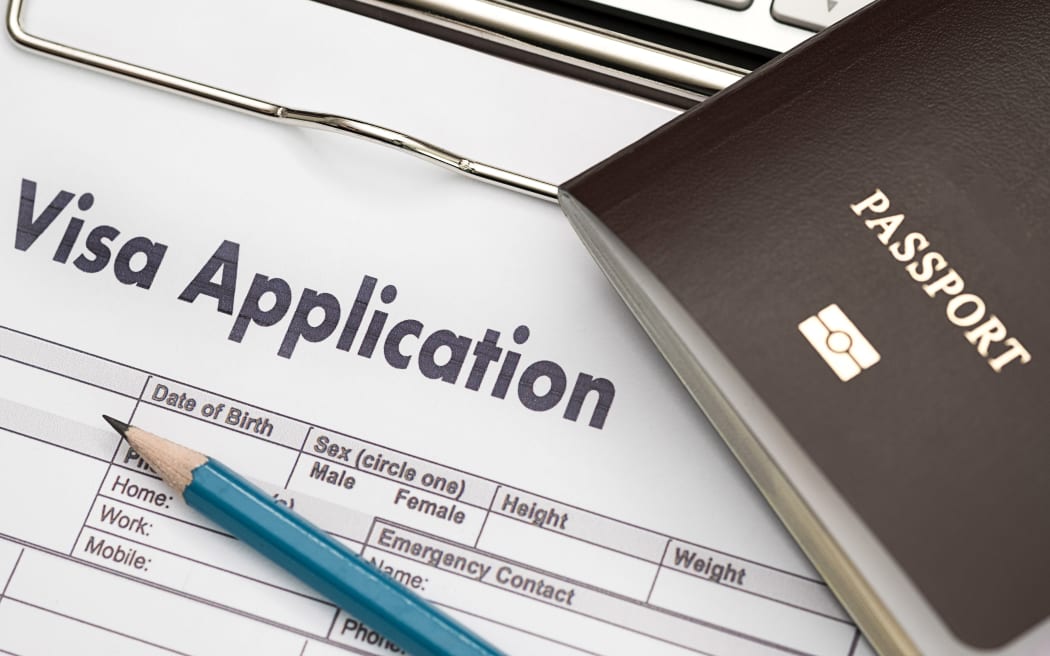 The benefits of the Golden Visa in Spain.
1. High investment value, higher returns
Unlike some other countries, Spain requires a heftier minimum investment for its Golden Visa program, which is anything above €500,000 in real estate. But there is a silver lining, as a high investment demand is seen as a sign of stability and security.
Currently, Spain's real estate market is booming with opportunities, from luxurious villas to commercial properties, so you will most definitely be able to find your dream property in Ibiza.
2. Experience Spain, no strings attached
One of the standout features of this initiative is the optional residency requirement. In a nutshell, this means you don't need to live in Spain full-time to maintain your visa status. It's perfect for those who want to keep their home base elsewhere but still fancy regular trips to the White Isle.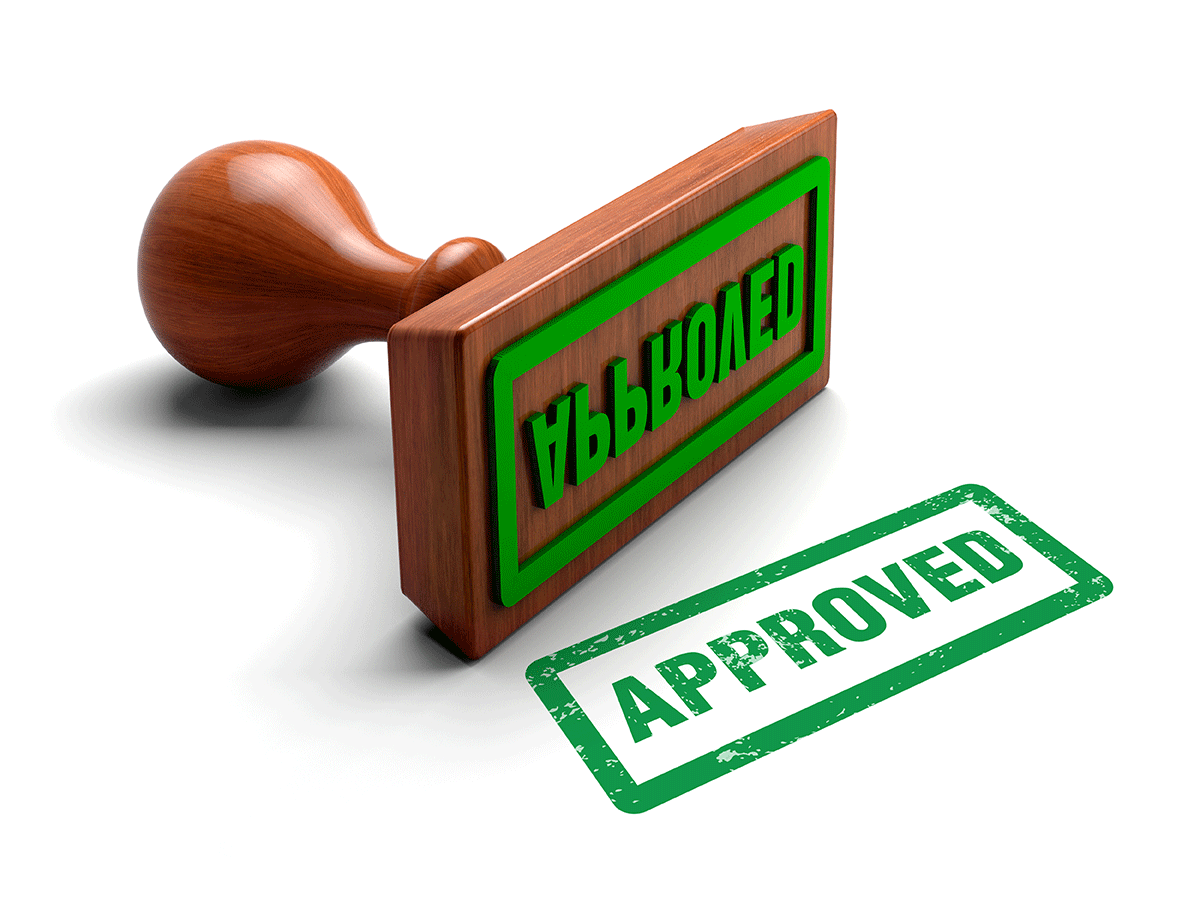 Frequently Asked Questions
What are the requirements for a Spanish Golden Visa?
To qualify for Spain's Golden Visa, aside from the investment criteria, applicants must also meet the following conditions:
– Be at least 18 years of age.
– Hold health insurance from a provider approved to function in Spain, whether it's public or private.
– Demonstrate adequate financial resources to support oneself and any dependents while residing in Spain.
– No prior denials for entry from any Schengen zone countries.
– No illegal entries or stays in Spain.
– Ensure a clean criminal background, both in Spain and in their home country, for the past 5 years.
Does the Spanish Golden Visa last forever?
In a word, no. The Golden Visa offers non-EU individuals a 3-year visa or residence permit in Spain. Even if you aren't residing in Spain full-time, the Golden Visa can then be renewed for an additional 5 years, as long as you visit at least once per year.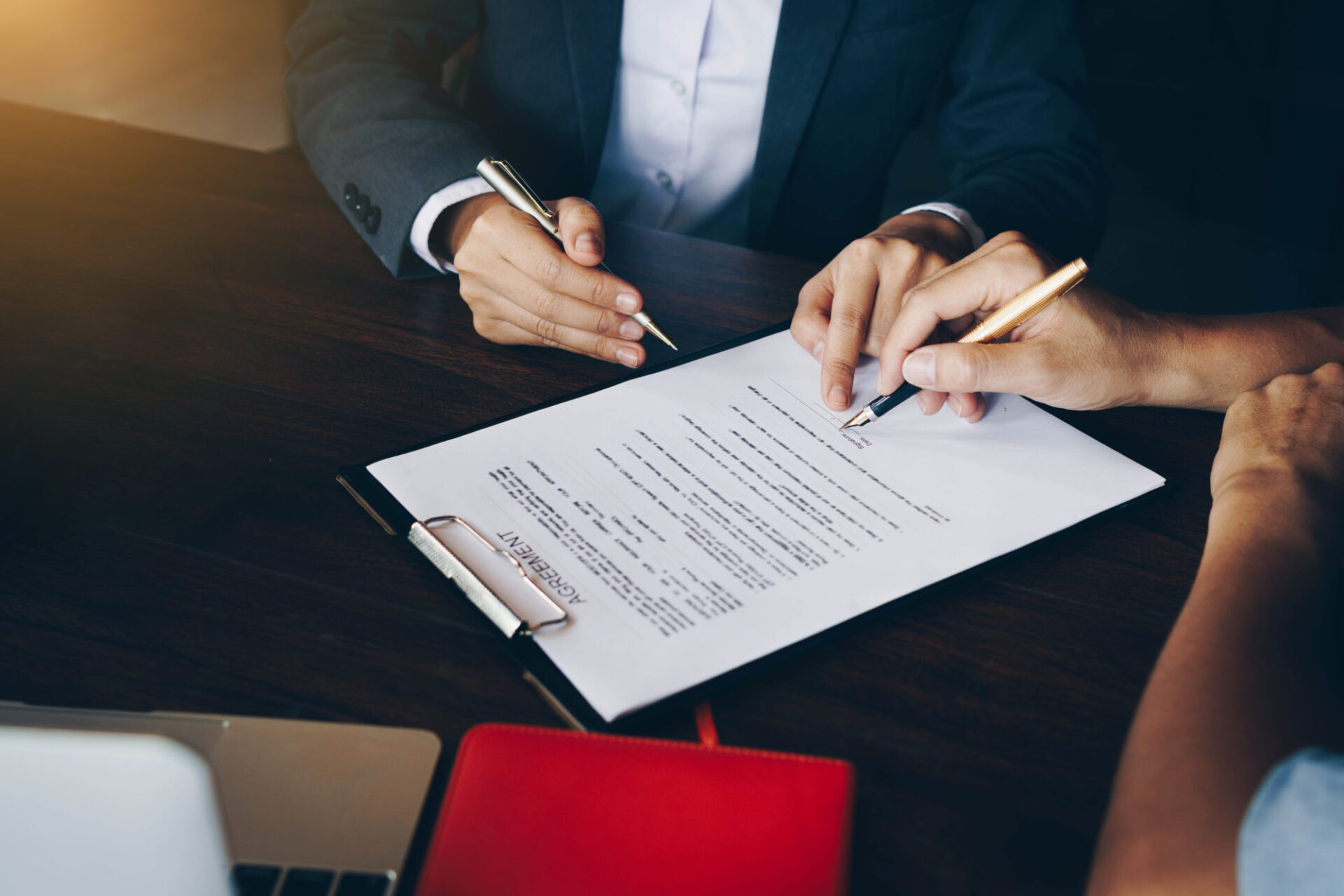 What fees are involved?
Currently, the Golden Visa application fee for property investments stands at €1,910. If you're including family members, it's an extra €1,202 each. On top of that, there are usual legal fees: about €8,000 for an individual, €10,500 for a family of four, and a further €2,500 for every renewal.
What about taxes?
When applying for the Golden Visa in Spain, be mindful of taxes like Foreign Income Tax, Personal Income Tax, Property Tax, and Capital Gains Tax.
Do I have a say in the type of property I invest in?
Absolutely! Whether you prefer a residential home, commercial spaces, villas, or a mix of these, the choice is yours. Just ensure your total investments meet or surpass the threshold.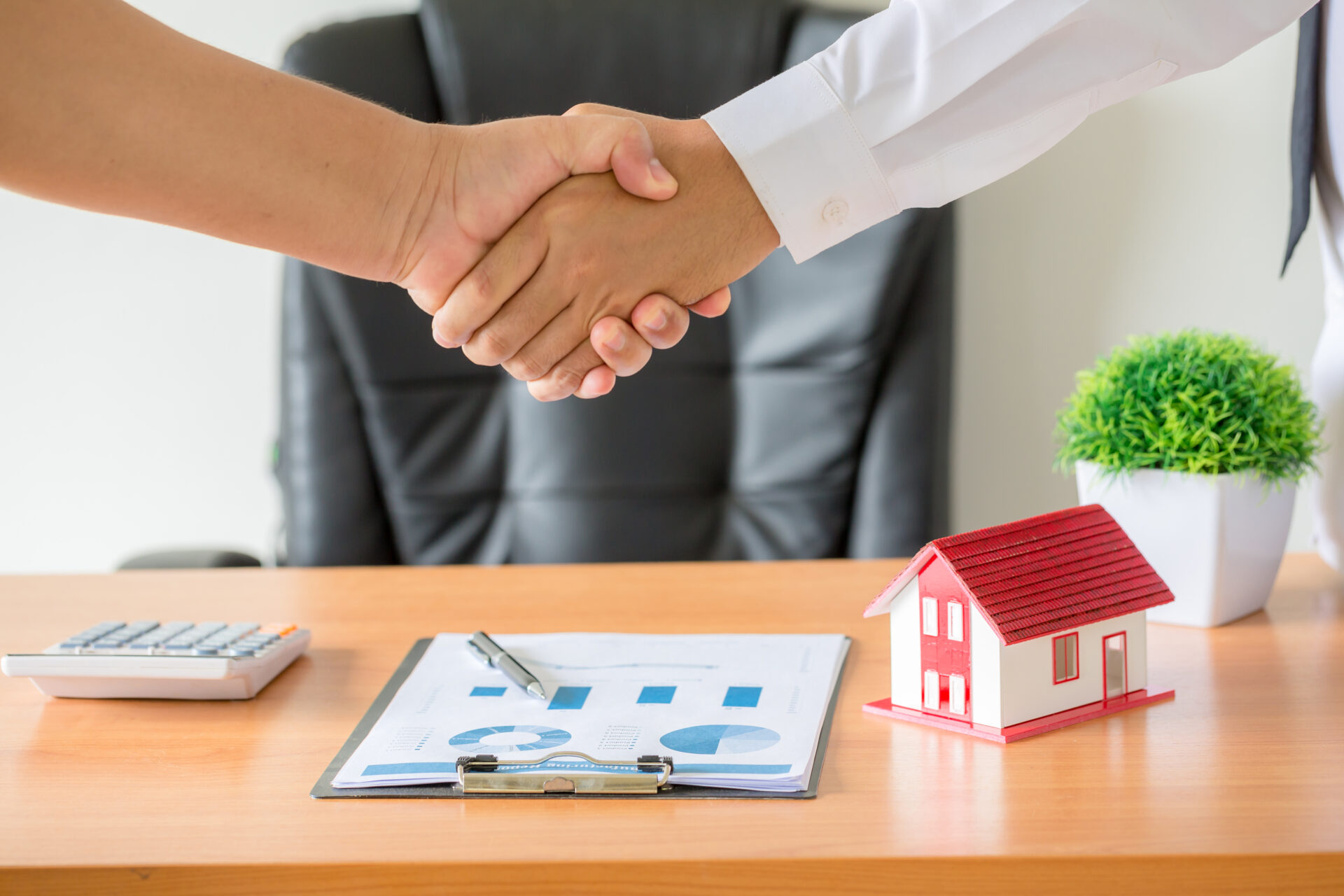 Can I spread my investment over multiple properties?
You can split your €500,000 across various properties, letting you explore different areas and property types in Ibiza, the Balaerics or mainland Spain.
How can I start the process of obtaining a Spanish Golden Visa through property?
At Villa Contact, we can help you find the perfect property or properties to meet the threshold all whilst meeting your needs.
---