Anyone who has lived in Ibiza for more than a minute knows they've hit hometown gold. Sure, there are other locations around the world that might be nice but there is nowhere else quite like Ibiza. We know it and you can know it too – stop by our Santa Eulalia office or give us a call to make these five reasons your living truth!
1. Sunshine all year round
In the first position of the five best reasons to live in Ibiza – sunshine, sunshine and more sunshine. Ibiza wakes up blessed in the golden rays of the sun all year round. When you start your day like that how can anything go wrong?
2. Foodie heaven
The rich red earth of Ibiza is so fertile you can grow almost anything. The produce on the island is second to none – flavourful, colourful and plentiful. The historical cuisine of Ibiza has its roots in Moorish flavours with a robust dose of local tradition. Centuries of farming culture have created a deep connection to the natural world and a new generation of producers are combining the old-knowledge with new technology and ecological methods. Entrepreneurs of all stripes are taking this abundant natural produce and creating new taste sensations, from locally produced wines, beer and vermouth to kombucha, teas, fermented foods, chilli, chocolate and crisps.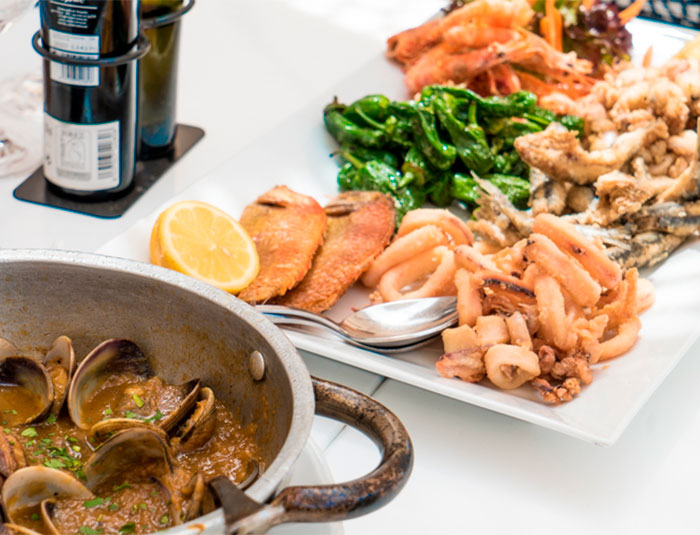 3. The variety of life
Stick around long enough and you'll soon graduate from the party scene to the wellness scene or maybe straddle both. Naturally, the beach is a focal point for many as the host for paddle boarding, kite surfing, long-distance open water swimming, diving, snorkelling and anything else you can do in the water. Beyond the sea, there's every single type of holistic therapy at your fingertips from yoga and crystal healing to sound baths, shamanic drumming, healing circles and equine therapy, not to mention the many walking trails along the coast and through the pristine pine forests. Any time of the day or night, there is something for your body and soul.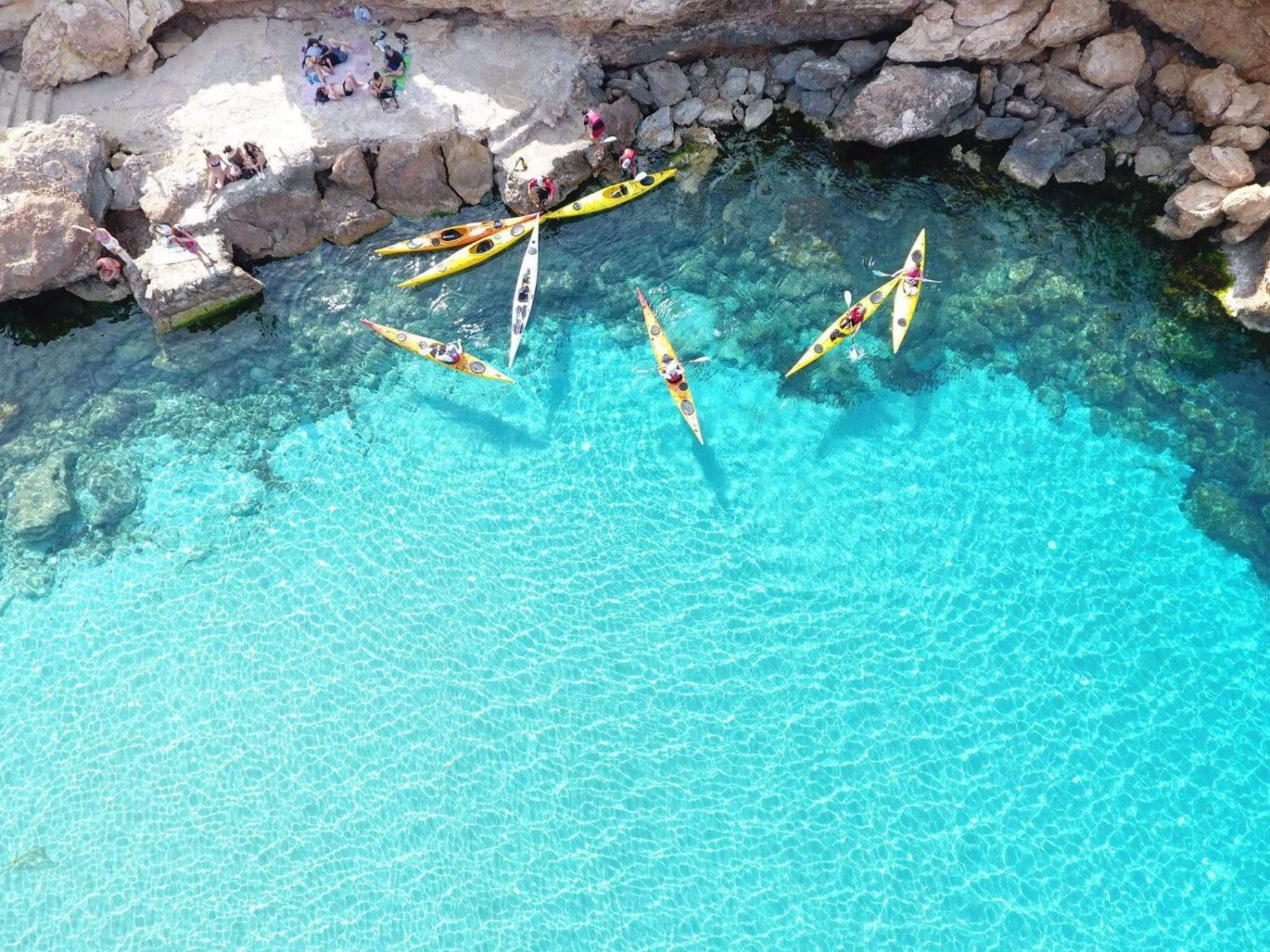 4. Party beyond the party
Ibiza never ceases to amaze and the longer you stay, the more there is to discover. Everybody knows about the party scene but only locals know about the scene behind the party scene. While a blow out booty shake on the best dance floors in the world is always a possibility, there's nothing more nourishing than the smaller private affairs that pop up throughout the annual social calendar. These are invites you can only score if you're a native.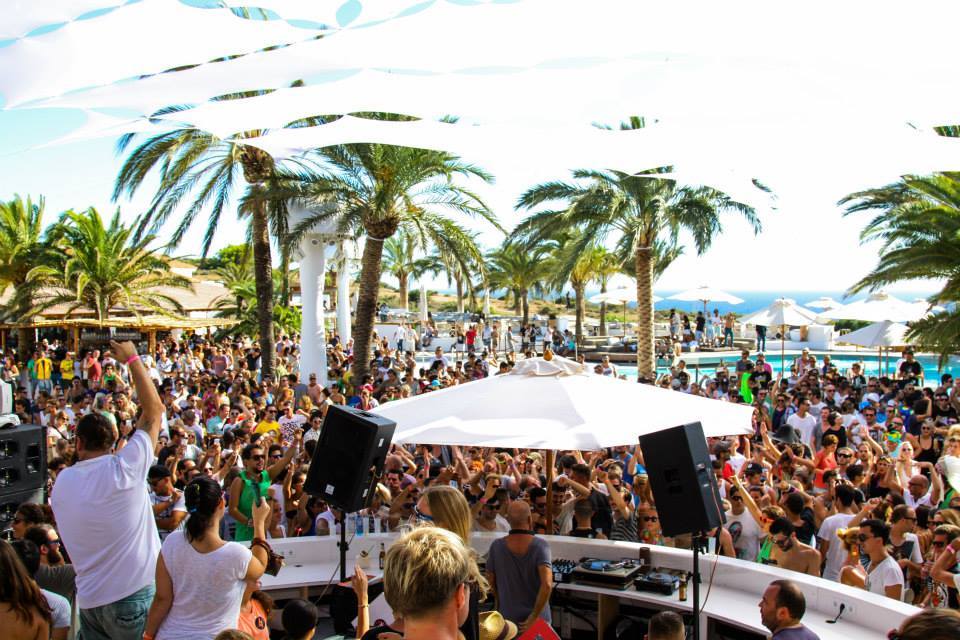 5. Access all areas
Ibiza is just 45 minutes to Barcelona and Madrid and a mere two hours to London, Paris, Frankfurt, Amsterdam and numerous other European capitals. With flights all year round, it's easy to be a Euro commuter. With Mallorca a mere 20-minute flight away and Formentera just a short ferry ride, you can have a blissful inter-island lifestyle and still go shopping in Paris on the weekends.
---