Every day there seem to be more and more reasons to relocate to Ibiza. First of all, there's the sun – near on 300 days of it every year. Then, there's the lifestyle – easy going, multicultural and sublimely relaxed. And finally, there's the interconnectivity. With connections and daily flights to dozens of European hubs, you can get anywhere you need to go quickly and without stress. It's the dream for thousands stuck in grey cities and office jobs. Throw down your briefcase, dispense with the commute and go find your place in the sun. It's possible but like any grand project, it does require some planning.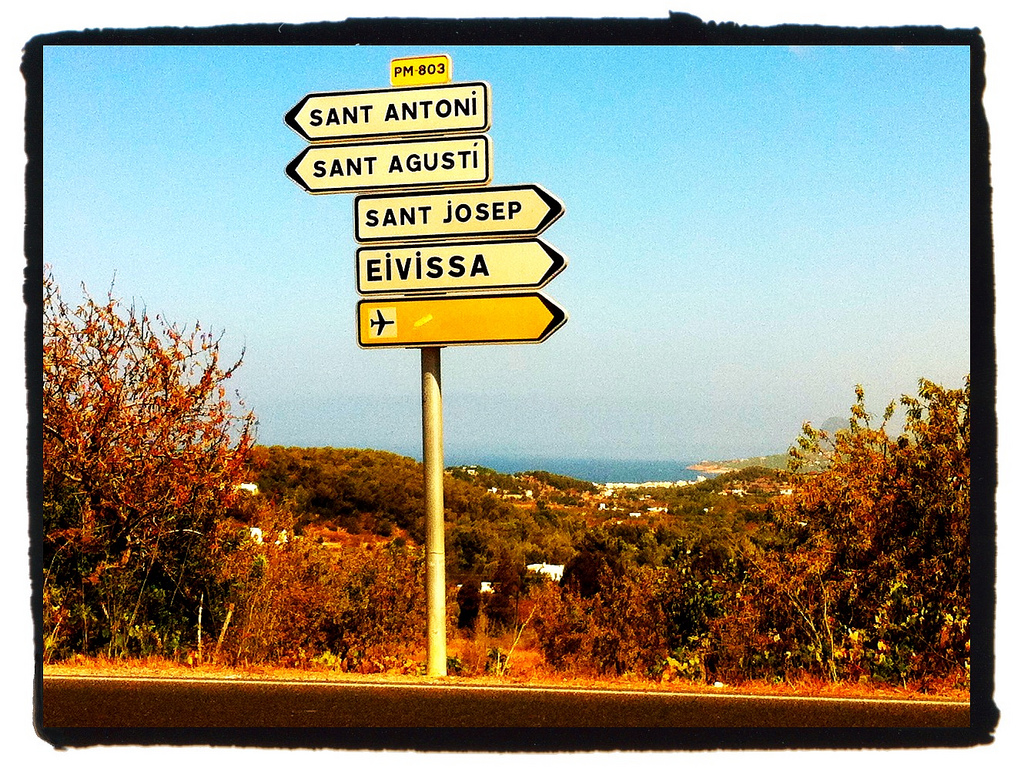 We've taken some of the leg work out of the equation for you in the guise of our property guide. You'll find it in a drop-down menu along the top of our website, and it contains many of the answers you seek and just enough reassurance to get you started on your sea change. Begin at the overview tab to narrow down exactly what you need and take it from there. We've condensed all the information you need into easy to read segments.
It is entirely possible to apply and receive a Spanish mortgage for your new property. In this section, we break down the various costs and processes involved. It's a bite-sized introduction to the Spanish mortgage system that should help alleviate any concerns you might have.
The local government has a very strict set of planning laws aimed at protecting the natural environment and cultural heritage of the island. This snippet of information is just the surface rules to provide you with the broad strokes of what is and is not allowed. There are fairly regular changes made within the council edicts and once you start your property search with us, we guarantee to keep you abreast of any significant changes.
In an attempt to control the influx of illegal rentals and the inevitable rip-offs that occur, the government has installed a set of immutable rental laws. It's key you understand these before you consider investing in a property you intend to rent during the holiday season. There are innumerable opportunities in the Ibiza rental market but like any investment, the key is keeping informed.
This is the fun part – choosing where you want to live. Our area guide give you an outline of the different regions in Ibiza and their pros and cons. There's no bad place to live in Ibiza – the whole island is completely divine but there are some areas that suit different purposes. Use this guide to help you on your reconnaissance missions.
Buying property in a foreign country in a foreign language can be a daunting prospect. Here we break down the various aspects of due diligence to ensure all your i's are dotted and t's crossed.
This short breakdown of the costs involved in buying and selling in Ibiza will help get you on your way to creating a realistic budget. Don't forget to think about the costs of actually moving too!
This is a quick guide to the process of buying your dream property. From making a final decision to popping the champagne, Villa Contact is there with you every step of the way.
There's no doubt you'll have lots of questions and this list is aimed at answering the most pressing. When you're ready to make the move, get in touch with our office to have a chat about your brand new life.
---