A good podcast is a perfect accompaniment to the #stayathome and #quedateencasa movement. Whether you're listening while doing the housework or reading the book you never finished the rich and wonderful world of podcasts will open your mind and introduce you to new ideas. Island podcast culture is in its infancy but there are four trailblazers producing beautifully crafted podcasts ranging from history and mythology to interviews with inspirational locals and food glorious food.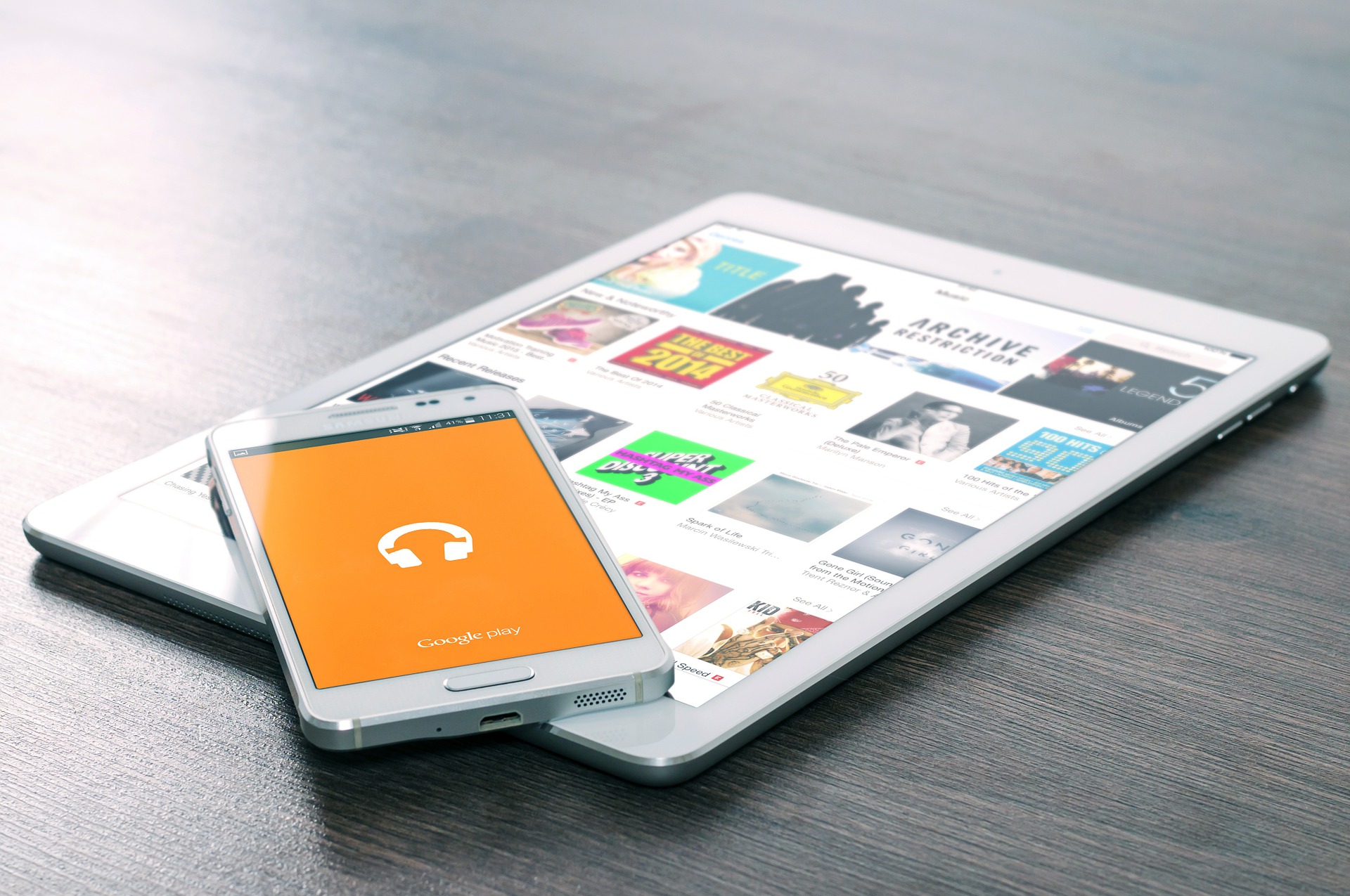 Tales of Tanit
You might have seen the work of puppeteer Joanna Hruby at various events and festivals around the island. Her epic, mythical and striking puppets are re-imaginings of characters from Ibiza's mythology. Now this multidisciplinary artist and curious mind turns her skills to Wells of Tanit, a podcast series focusing on the culture, folklore, history and ecology of Ibiza. Each episode centres on a specific theme explored through readings, interviews, poetry and music. Hruby's gentle voice and fascinating insights take the listener through the intricacies of life, past and present, on the white isle.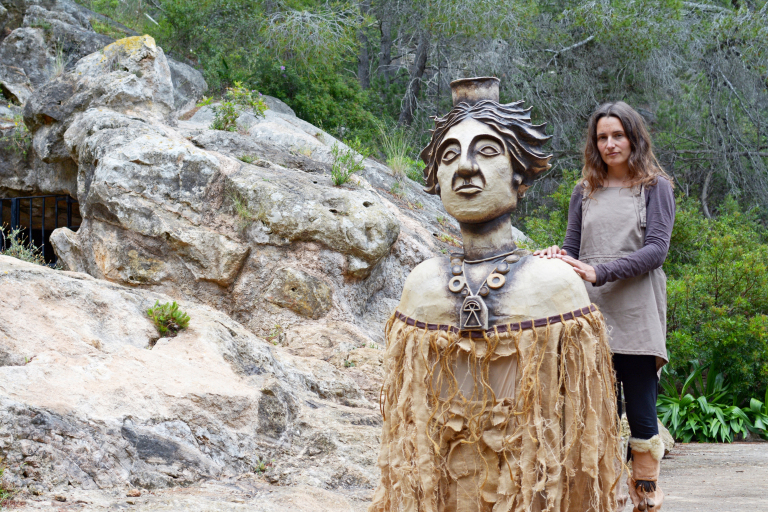 The ReSet ReBel
Best known on the island for her work in the yoga, retreat and wellness field, Jo Youle brings her background in radio journalism to this captivating interview-based podcast. Weaving the life stories of the island's most interesting characters and visitors with thoughts on wellness, life and everything in-between. Recent guests include vocalist Nell Shakespeare, intuitive reader Elaine Nicholls and veteran Ibiza DJ Jon Sa Trinxa.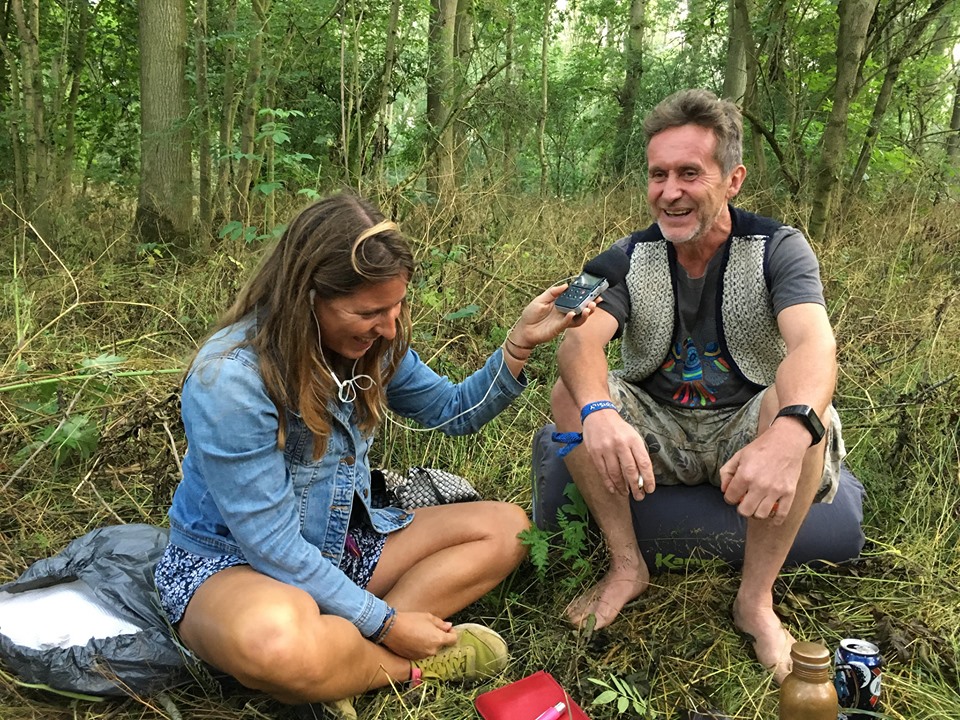 Love Food Ibiza
The eternally sunny Tess Prince brings her passion for Ibiza and food into these hour-long podcasts. She meets up with musicians, foodies, restaurateurs and chefs in a show that focuses on Ibiza's organic and slow food pioneers. Wander the lanes of Dalt Vila with a guitar, enjoy an organic picnic on Benirras beach accompanied by live drumming, and find out about the abundance of organic, local grown produce. Listeners get the chance to learn about the island's food culture while Tess dishes out recipes, hilarity, live music and delicious tips and tricks for eating well at home and out in Ibiza.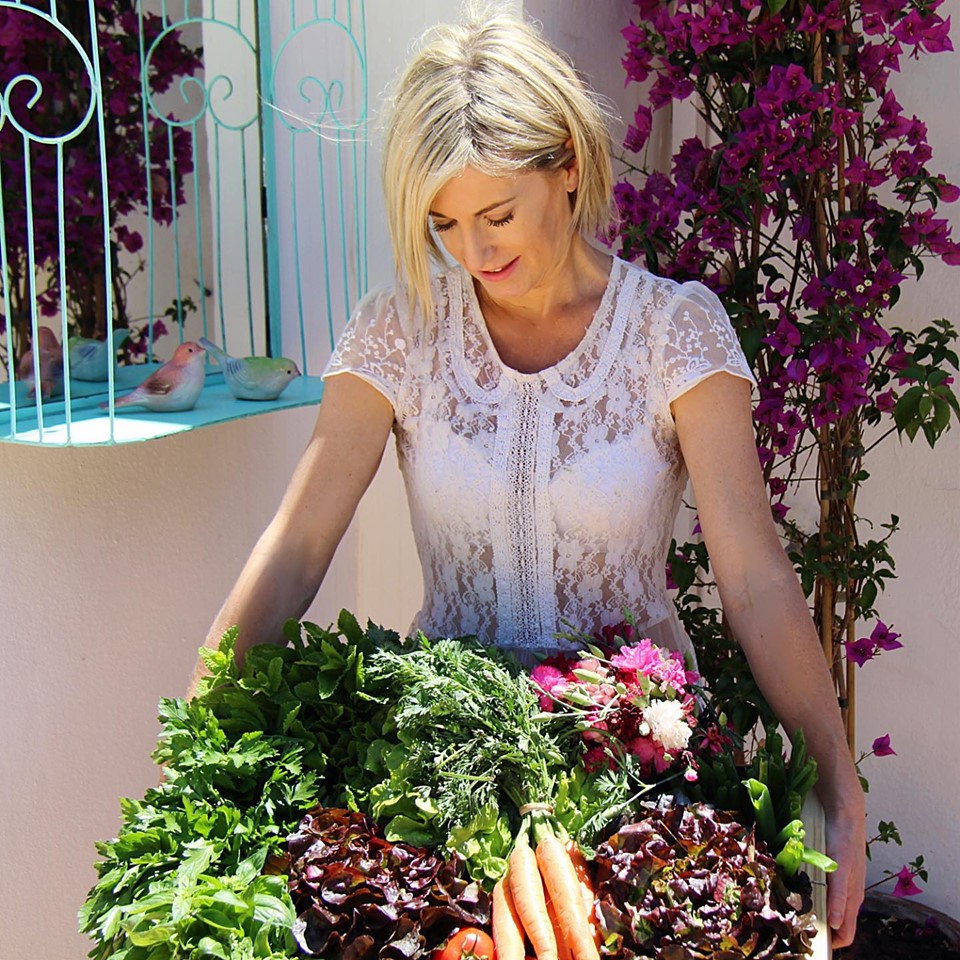 Ibizology
Accomplished journalist Bill Beacham dives deep into the culture of the island via interviews with a vast array of people. Historians, drug smugglers-cum-authors, architects, mapmakers and lighthouse keepers all open up to Beecham's inquisitive mind revealing still hidden sides to Ibiza's mythology. A must for all Ibiza lovers.
---