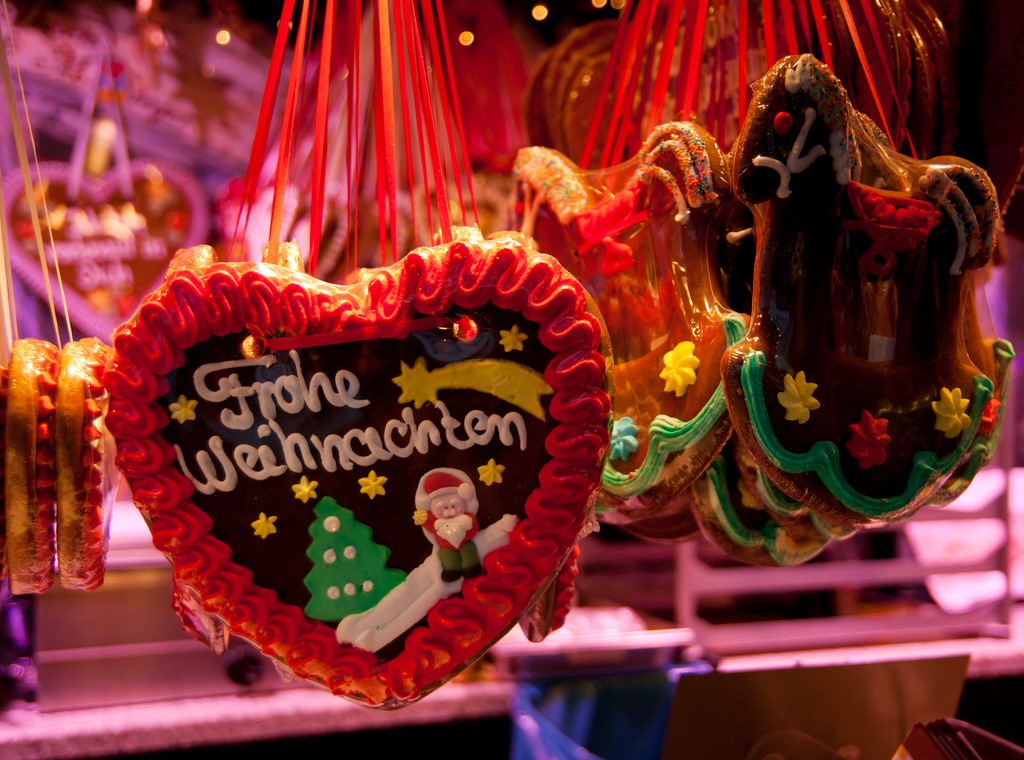 Ibiza is a melting pot of cultures and traditions. Never are the various multicultural aspects of life here more obvious than at Christmas time. Everyone partakes in the local traditions alongside customs brought over from their homelands. The best way to know a culture is through food.
The Ibicencos
The big family dinner takes place on Noche Buena, Christmas Eve and much like most meals in Spain, starts late. It starts with a table groaning with appetisers featuring prawns, jamón, croquetas and paté. Mains are heavy on the seafood delicacies and the traditional dessert is Salsa de Navidad, which is quite possibly the oddest pudding ever invented. It's a soupy mix of meat stock, eggs, ground almonds, spice and sugar. Thankfully Spanish style nougat called 'turron' often follows.
The English
Traditional roast dinner is served up on Christmas Day regardless of the outside temperature. There'll be the usual pre-Christmas discussion about whether to roast a turkey, a joint of beef or a ham before everyone settles on exactly what the family have eaten for the past ten generations. Brussels sprouts, cranberry sauce and bread sauce all make appearances on the table. Christmas crackers and mince pies are essential and dessert is plum pudding or trifle followed by a snooze on the sofa.
The French
The Réveillon is Christmas Eve dinner and constitutes the big family get-together of the season. The far more delicate and tasty capon replaces the ubiquitous turkey and the French generally fill the rest of the table with expensive delicacies. Oysters, scallops, sea urchins, lobster plus foie naturally followed by masses of cheese. The seasonal dessert is a rich and creamy bûche de Noël – a decadent chocolaty yule log shaped hunk of deliciousness.
The Germans
The Germans traditionally enjoy a roasted goose, duck or turkey accompanied by apple and sausage stuffing, red cabbage and potato dumplings. While the main meal is decidedly over the top, the Germans truly excel in Christmas desserts. Platters of gingerbread and any number of flavoured Christmas cookies sit alongside the traditional Stollen – a light yeasted fruit and nut cake dusted in icing sugar.
The Dutch
The Dutch indulge in a traditional turkey, goose, hare or venison roast but more often than not dinner consists of gourmetten. An individual or communal hotplate sits on the table. Diners take miniature pans filled with meats, vegetables and sweets and cook them to personal taste. Breakfast almost always features kerststol –a fruit and nut filled almond bread.
---