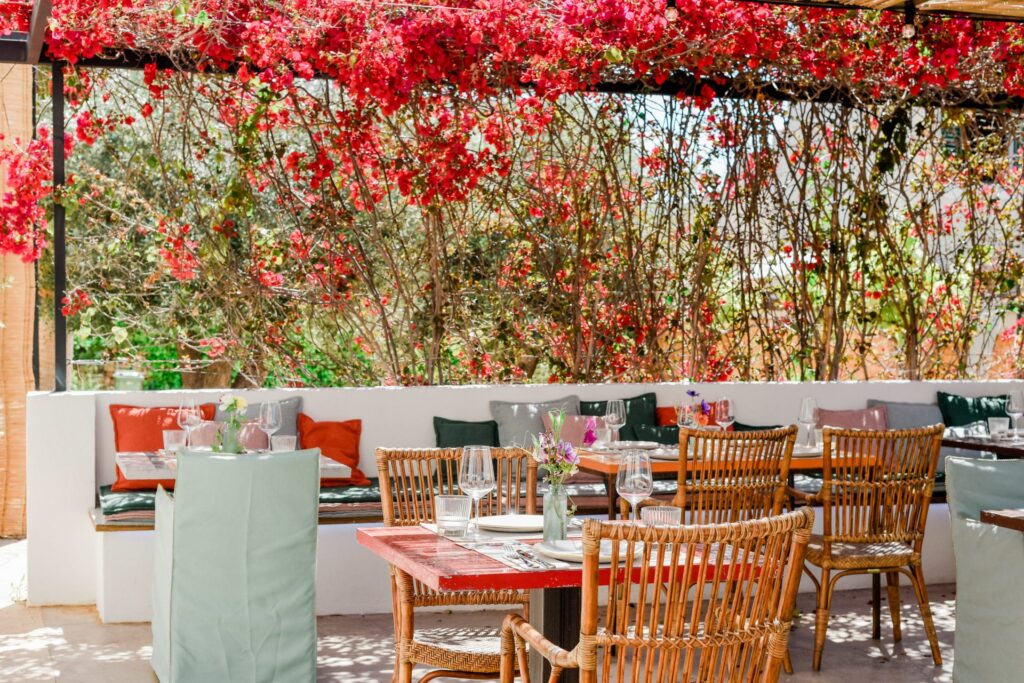 The picturesque village of Santa Gertrudis is one of the most charming and authentic on the island. Packed with restaurants, cafes and boutiques, its pedestrianised main square is a year-round social hotspot. The crowd here is probably one of the most multicultural in Ibiza, with a plethora of families from all corners of the globe dominating the demographic – no doubt attracted by the high-end homes, Morna College – Ibiza's only British International School – and the highly regarded local primary school.
The town
The architecture is a mix of pretty 18th century town houses and contemporary village villas. As you venture further into the countryside, you'll find refurbished traditional farmhouses as well as modern estates. The square is crowned by the fortressed whitewashed church, distinguishable from the usual style by a high bell tower painted mustard yellow. The first bishop of Ibiza, Manuel Abad y Lasierra, commissioned construction in 1785 but final additions were completed in 1899. A rather surrealist statue of him sits beside the church. Don't let the man's position as head of the Spanish inquisition turn you off, local children and tourists alike love to sit on the statue's lap for a cute photo op.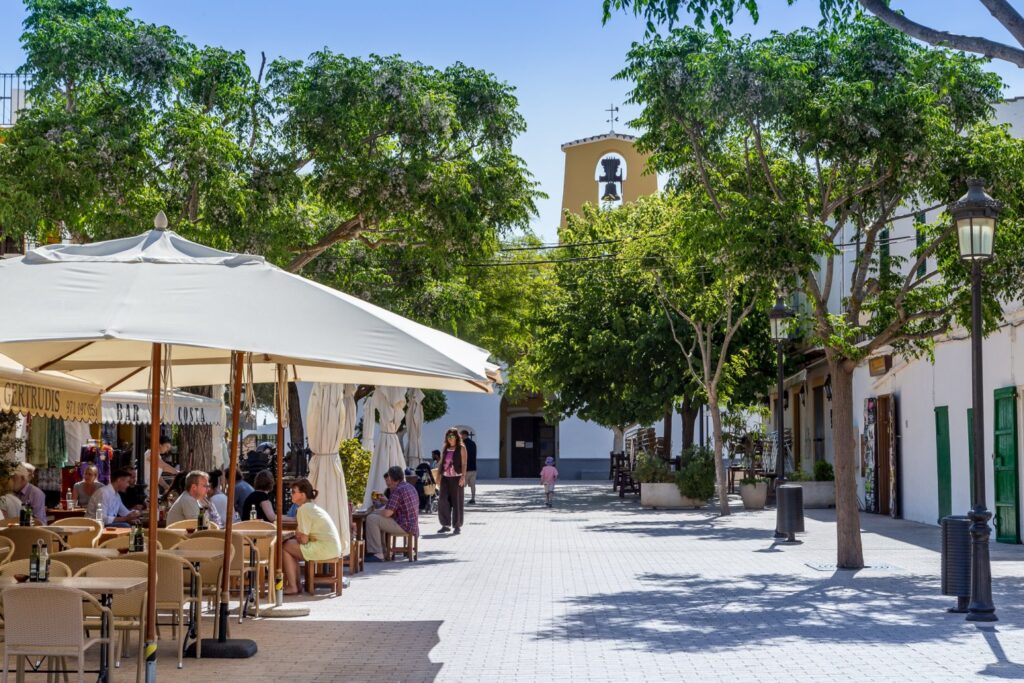 The main square fans out from the church patio and is filled with boutiques and eateries. A well-loved children's playground around the corner is filled to the brim after school. Next to the playground is an amphitheatre that is popular with scooter riders and miniature football enthusiasts. All the necessary conveniences such as banks, pharmacy and several grocery stores make for easy living. The tight-knit community comes together for events regularly, especially at Halloween when kids and adults alike dress-up to the nines and the layout of the town means trick-or-treating is stress-free.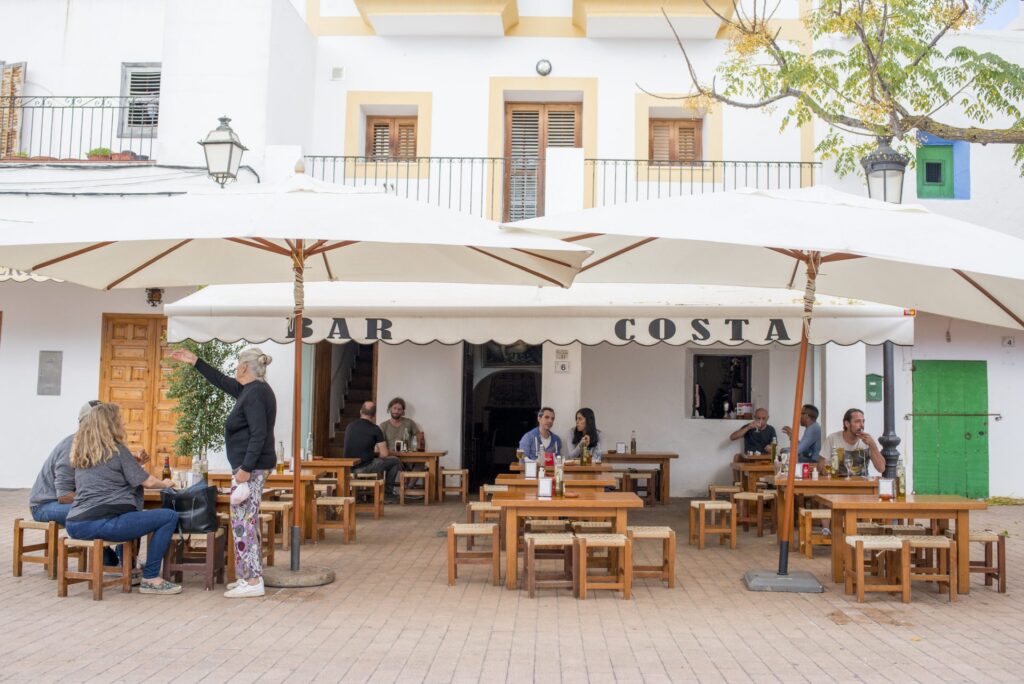 Where to eat
There is no lack of choice in this beloved bohemian hotspot when it comes time to dine. Institutions such as Can Caus serve up hearty Spanish fare and Bar Costa has been providing the best bocadillos (baguette sandwiches) since 1963 with a packed terrace in the summer and an equally packed yet cosy interior during winter. Meanwhile, Bottega il Buco has its roots in New York City and is known for outstanding, sourdough focaccias topped with all sorts of delicacies plus a refined menu of Italian inspired dishes. Matched with an impeccable wine list and an easy-going vibe it has become a stalwart Santa Gertrudis go-to.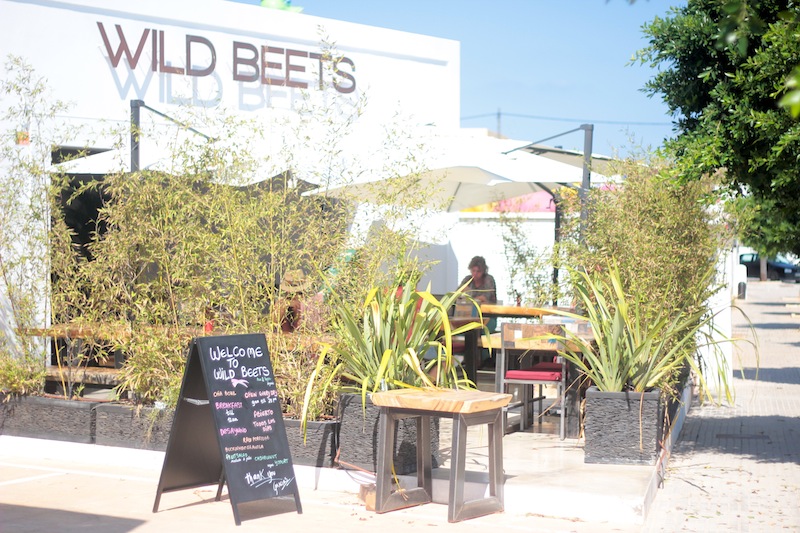 Wild Beets has a reputation as a hub for proponents of a clean lifestyle. As Ibiza's first raw vegan restaurant it has paved the way for a food zeitgeist consistently serving up nutritious excellence. Olivia's Ibiza Kitchen is part of a new wave of eateries to open in the area. A contemporary interior is paired with a menu focusing on local produce and the two terraces are delicious sun traps during the warmer months. Overall is another new addition, specialising in exquisite cocktails and delicate bar snacks. Bar Milagros joins the new establishments with tasty tapas, gorgeous cocktails and a magical aesthetic.
Musset is another village institution and everyone's brunch favourite. Its location across the road from the playground makes it ideal for family meals. Back over in the square, Finca la Plaza is perfect for a high-end date night treat. A romantic atmosphere comes with plenty of sharing plates, loads for plant-based eaters and a salacious grill section.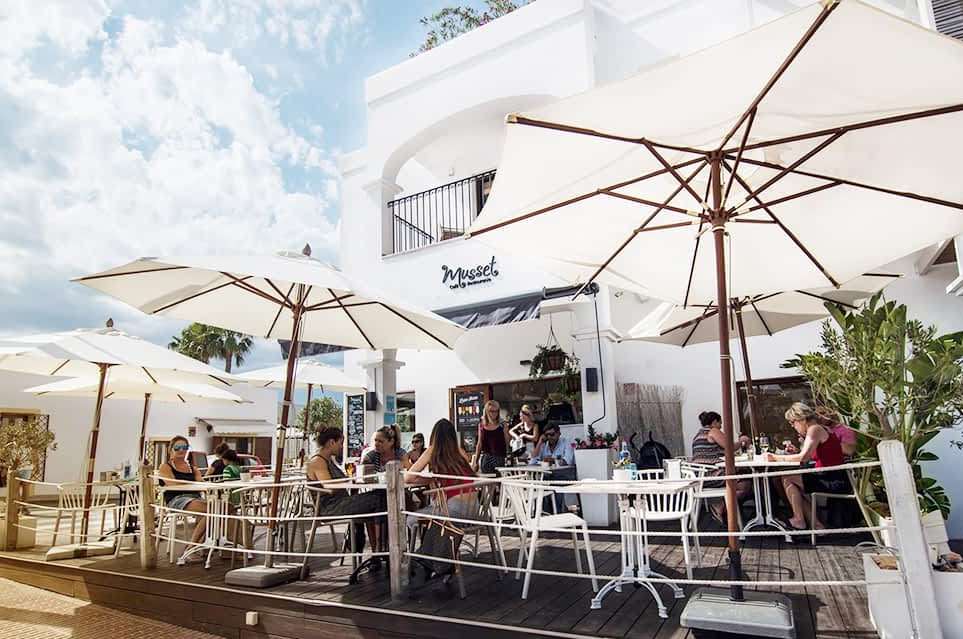 Where to shop
Where to start is the real question! Probably at SLUIZ. Located just outside of the village, this mega-hangar of chic is overflowing with designer homewares, furniture, kitchen supplies, clothing and quirky gifts of all kinds. Nearby, La Galeria Elefante has been dressing the bodies and homes of Ibiza's glitterati for over a decade. The boutique hotel Es Cucons has a namesake store just down from the church where you will find that perfect thing you never knew you were looking for.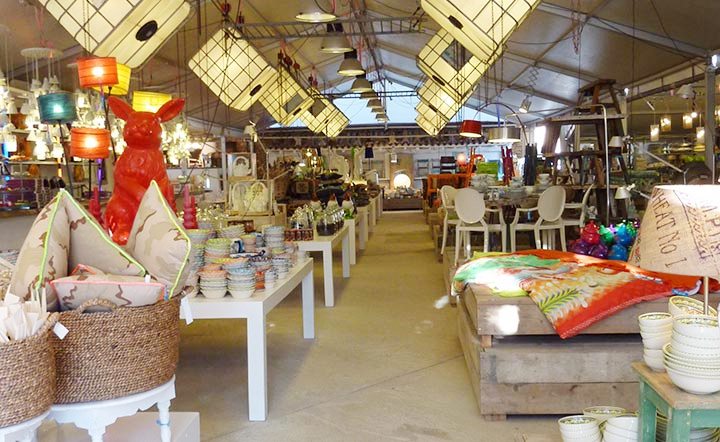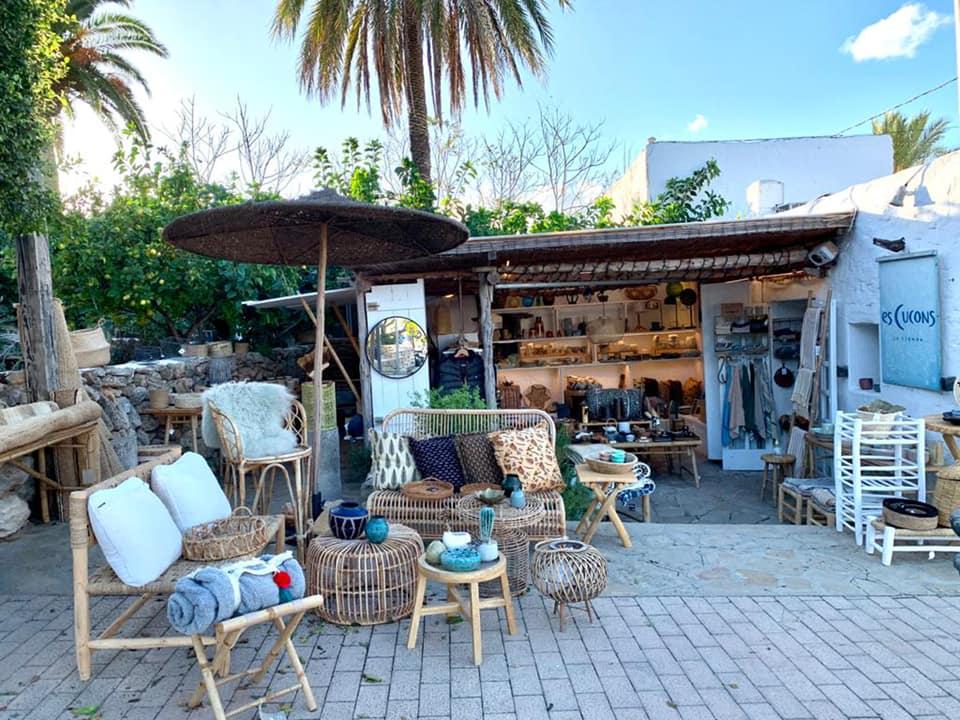 Numero 74 L'Atelier is part café, part workshop and part fashion boutique. Stop by for sweaters knitted by local women, organic cotton summer dresses, bed linen and do-it-yourself crochet kits. Check out their website for regular workshops to find your inner craftiness. Origins is an Aladdin cave for all your boho hippie supplies, goldsmith Nino D'Agata provides all your special occasion jewellery needs and next door, Cuero produces gorgeous handmade leather goods. Barron stocks top-shelf men's wear and The Rose trades in divine silk dresses and original art.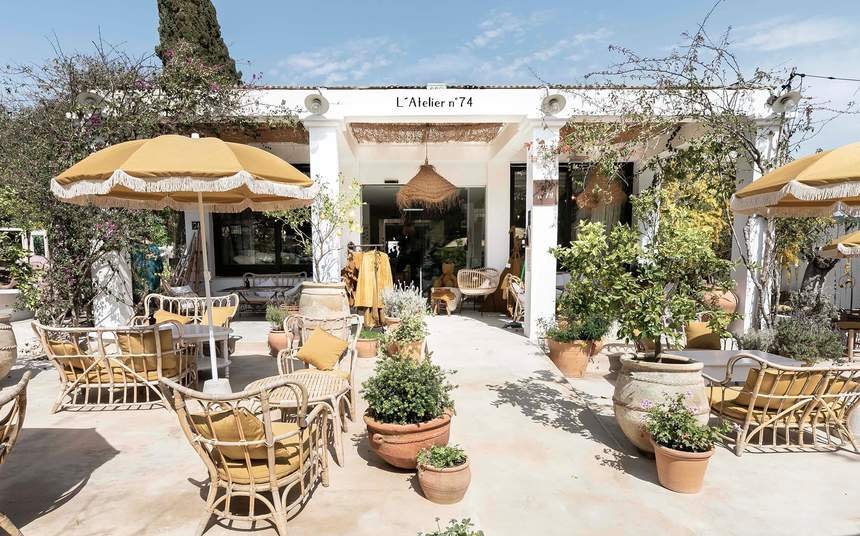 What to do
Beaches are never too far away in Ibiza and from Santa Gertrudis you can take your pick in any direction. Every year the church hosts a blessing of the animals and it's always fun to watch a procession of chihuahuas line up alongside the local farmer's donkeys. As mentioned previously, Halloween is a do-it-yourself family bacchanalia and the local fun fair stops by throughout the winter months. Equestrians of all levels will enjoy the Club Hípico Cuadras Es Puig, which provides standard lessons plus classes in jumping as well as a stable service.
Why live here
Santa Gertrudis is a self-contained village with a joyful family vibe. Central to every point on the island its convenient location makes it an excellent choice for those who want to make the most of the island lifestyle. With excellent educational options, beautiful homes and a relaxed ambience Santa Gertrudis is an Ibiza dream location.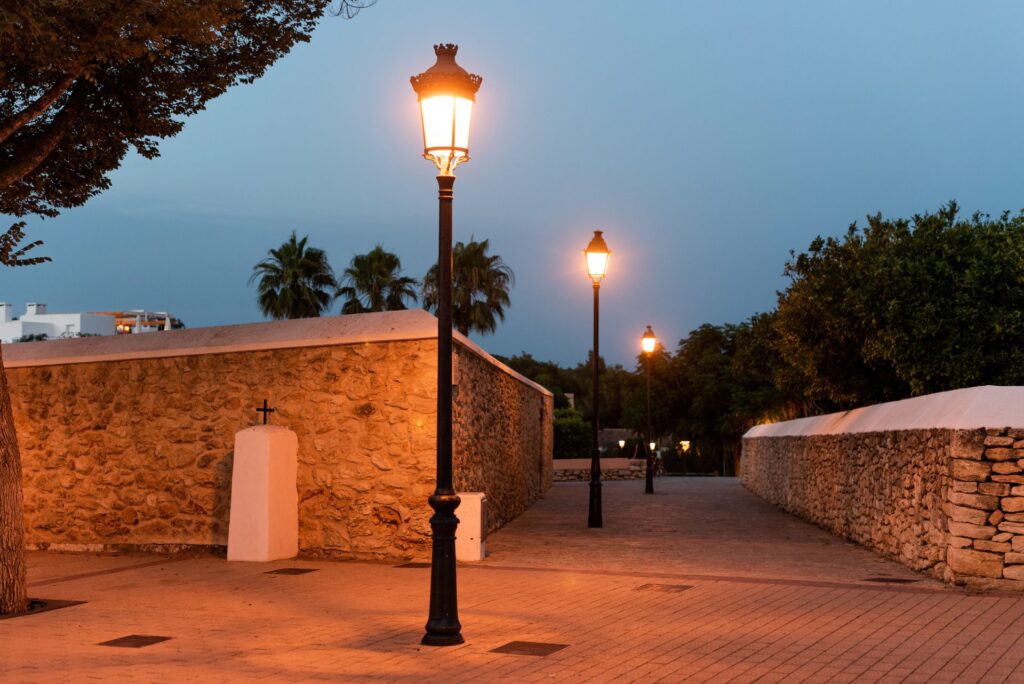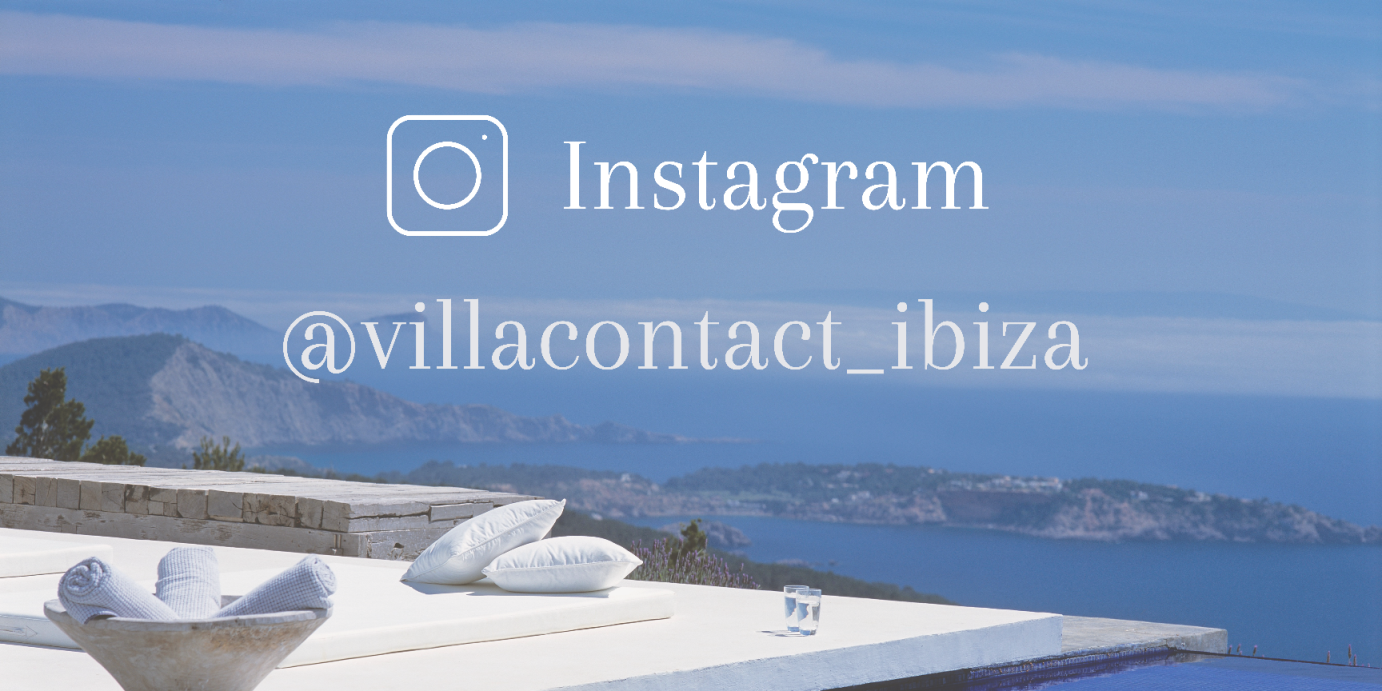 ---