Everyone knows Ibiza's reputation as a party island but more and more, the island is building a new reputation as a European centre for wellness. The island's healers first showed up as part of the hippie diaspora and now alternative traditions have become just as much part of the island mythology as the mermaids of Es Vedra. The beauty of the landscape, the mild climate and the deeply healing energy of the island make it the perfect place to detox, retreat, re-energise and rejoice.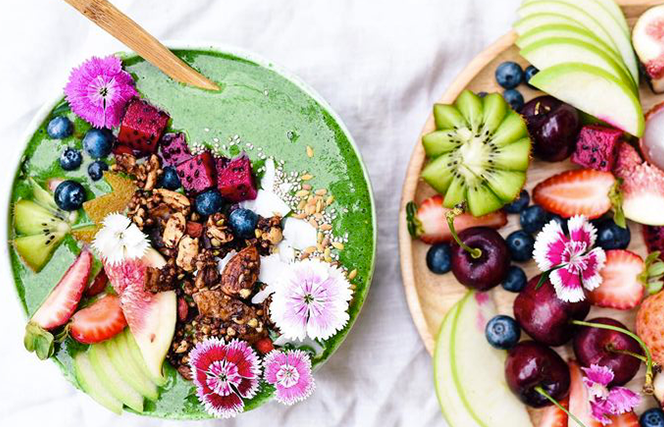 Retreats abound and every type of yoga and yogi is catered for. From beginners' retreats to teacher training, there's a sanctuary for all levels. Nutrition plays a big role in most retreats, with group and private sessions with renowned nutritional gurus providing the key to unlocking bad habits and health issues. Learn how to make vegan cheese, solve your gluten intolerance, juice your way to glowing skin and spruce up your go-to fave dishes with the know-how of local chefs and the freshest produce plucked right out of the earth from organic farms.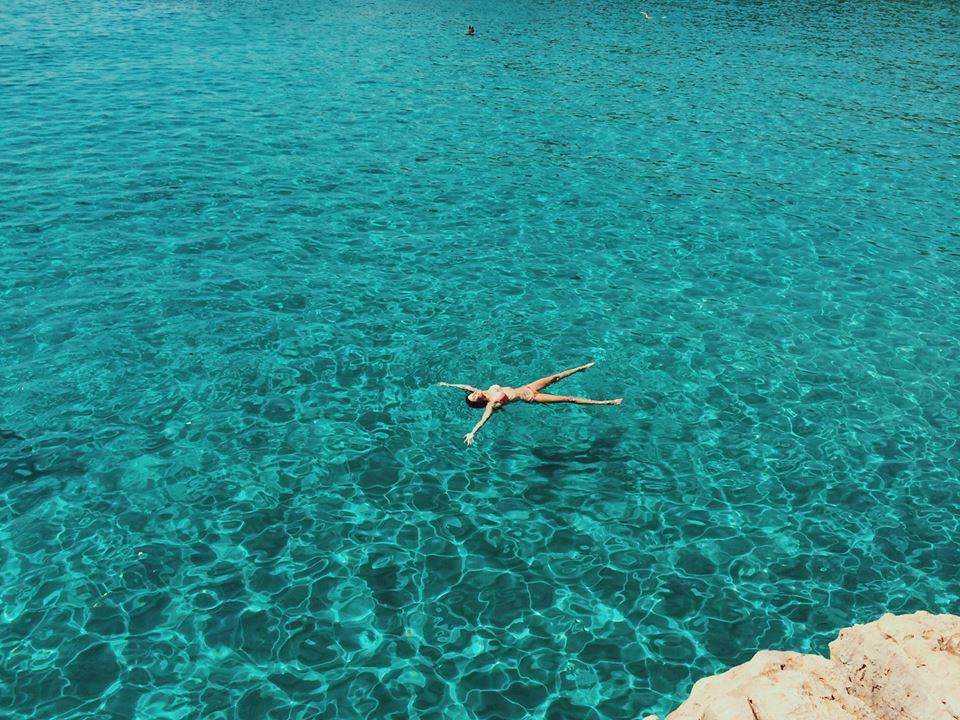 Those looking for more esoteric experiences can partake in shamanistic rituals, colour and light work, meditation, drumming workshops and ecstatic dance. The Tantra scene is thriving in Ibiza and while many assume the practice revolves around sexuality, teachers assure there is more to it, allowing people to rediscover their inner sensuality and confidence. Another recent addition to the healing scene is Watsu – a type of deeply relaxing massage given while floating in a specially designed pool.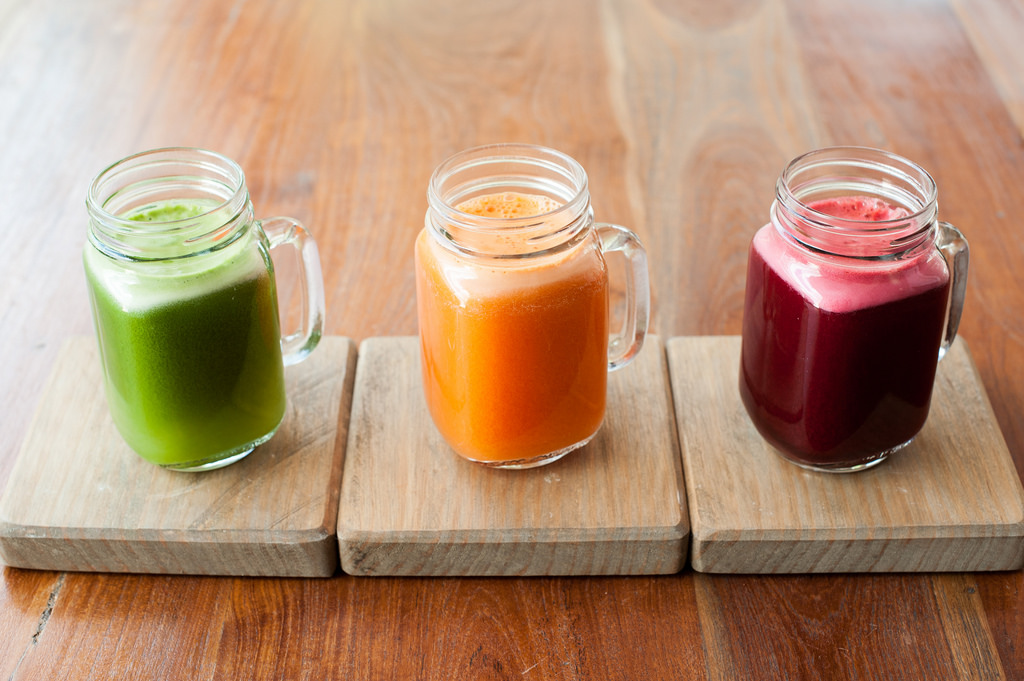 While local therapists cover the gamut of traditions from yoga, Gestalt and Family Constellations to conventional counselling, artistic retreats are becoming more popular too. Feeding the soul through creativity is just as important for health. Life and photorealistic drawing retreats are popular amongst amateur and professional artists and photography, painting and poetry are all delivered by professional teachers with the natural beauty of the island as an inspirational backdrop.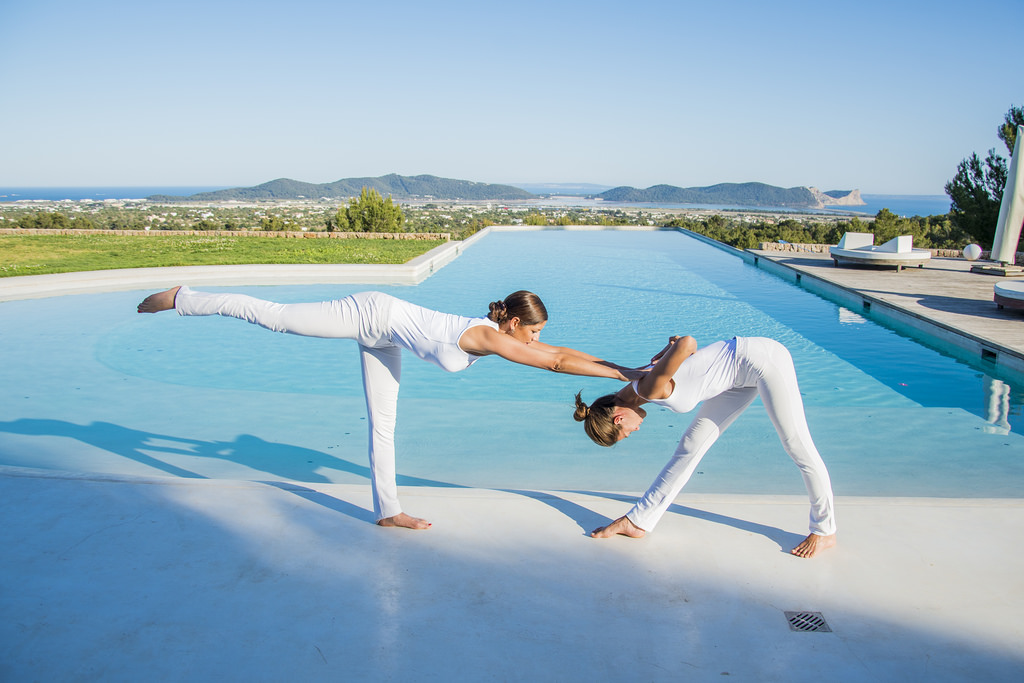 Sports feature heavily on the island calendar with four-day hikes around the island include biking, kayaking and walking. Cycling tours and boot camps, open sea swimming and stand up paddle – there's no difficulty finding something for your inner athlete. But for those more inclined towards indulgence, cooking retreats are the way to go. Learn how to make traditional paella while sipping on local wines, visit beekeepers, farmers and markets while taking in the abundant flavours of Ibiza.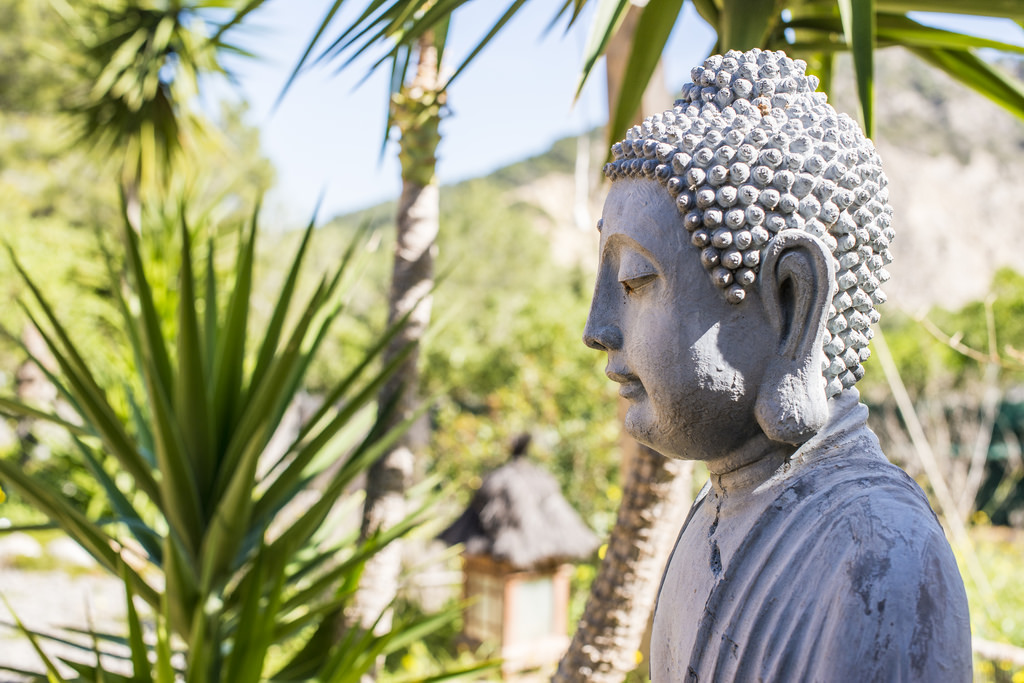 Whatever you seek, this plethora of deeply satisfying experiences are truly designed to enrich the soul.
---