The only constant in life is change, or so said the ancient Greek philosopher Heraclitus. There are two ways to look at this statement. The first is to resign yourself to change and the second is to get involved. There is no doubt our world is changing rapidly and if we don't get involved, we risk losing everything. But, it's a daunting prospect. Where does one even start when the problems we face appear monumental? Here in Ibiza, there is one organisation dedicated to tackling the issues one by one. For just over ten years, IbizaPreservation have been providing money, structure and guidance for a multitude of environmental projects and issues. If you feel helpless in the face of island strife, turn to IbizaPreservation and get involved.
The story behind the foundation began in 2008, as a group of friends sat around the dinner table talking about their beloved island and the many environmental issues it was facing. That night they vowed to collectivise their various skills to create change. And so, IbizaPreservation was born. Under the skillful guidance of Executive Director Sandra Benbeniste, the organisation has extended its reach and impact well beyond the founders' original vision.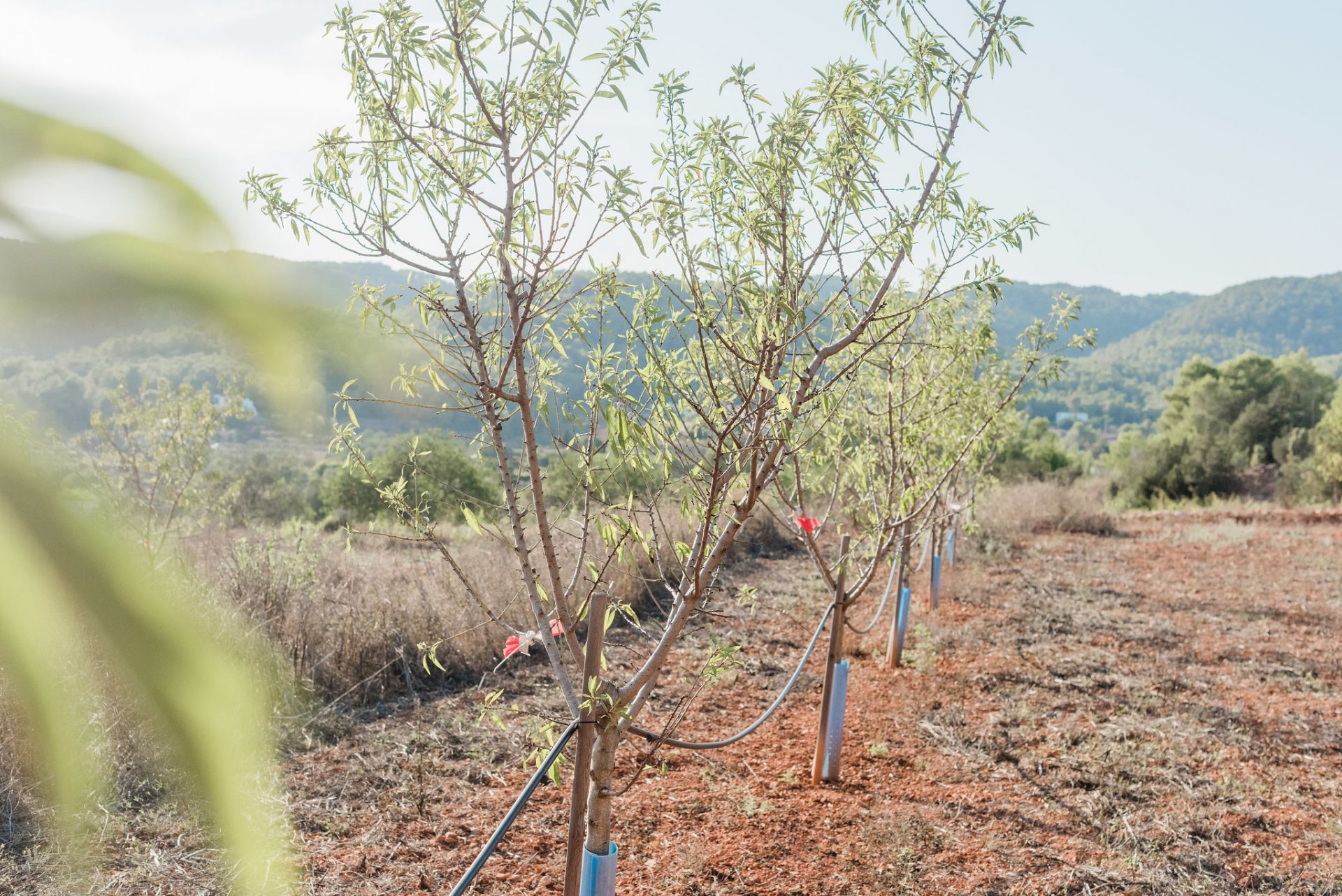 IbizaPreservation has four foundational projects concerned with promoting local and organic produce; protecting Posidonia meadows; working towards a plastic-free Ibiza and Formentera; and a sustainability observatory which produces detailed studies of Ibiza's environmental issues. Further to those projects are 19 other subsidiary projects, focusing on everything from fire prevention and the study of dolphin populations to the protection of seahorses, almond tree regeneration and promoting solar energy among many other issues. Over the last ten years, IbizaPreservation has funnelled 1,500,000€ to projects that protect and raise awareness of Ibiza's beautiful and fragile ecology.
While Sandra is optimistic about the future of Ibiza and the globe, she's also fully aware of the issues ahead. "The main challenges Ibiza is facing at the moment are a lack of freshwater, the dumping of sewage water into the sea, growing energy consumption and the waste generated by the more than three million tourists who visit the island annually," she explains. She, her colleagues and partners have their work cut out for them, but Sandra has an uncanny ability to turn negatives into positives. "It's all about making alliances and working together," she says. One of IbizaPreservation's goals is to focus on solutions and partnerships rather than negative imagery and fear mongering.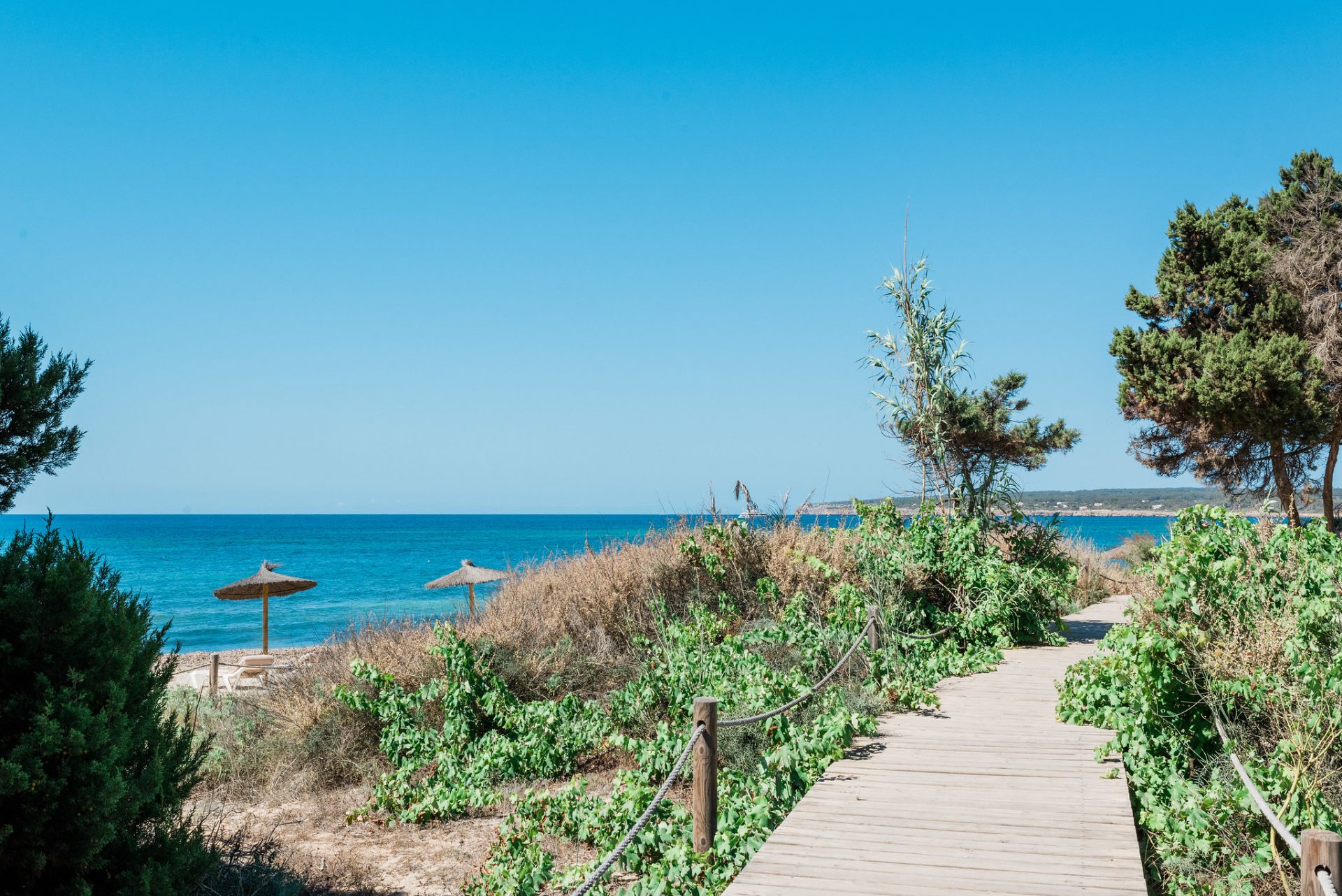 The local authorities are slow to change (there's nothing new there), but right across the island, businesses and individuals are making inroads towards awareness. More and more restaurants are forgoing plastic straws, shoppers are getting used to eschewing plastic bags and a there is a proliferation of electric car charging stations across the island. "Even the smallest changes can have a positive environmental impact," says Sandra. "Taking steps to save water at home, choosing native plants that need little water for the garden, installing low energy light bulbs ¬–these small things when put together make a huge difference."
Unfortunately, less then 20% of island residents recycle their home waste – if you're reading this, and you're one of them, you can start by talking to your neighbours and encouraging them to do their part. Buying less clothing, switching to a reusable water bottle and bamboo toothbrushes are other small things that have a big impact. "Environmental changes take time and we can often feel powerless when faced with the sheer magnitude of what needs doing," says Sandra. "But we should make the most of the small changes that we can make in our own lives and feel satisfied with the positive influence we ourselves can have. If we plant a tree or recycle our waste, we can still make a difference to the world around us."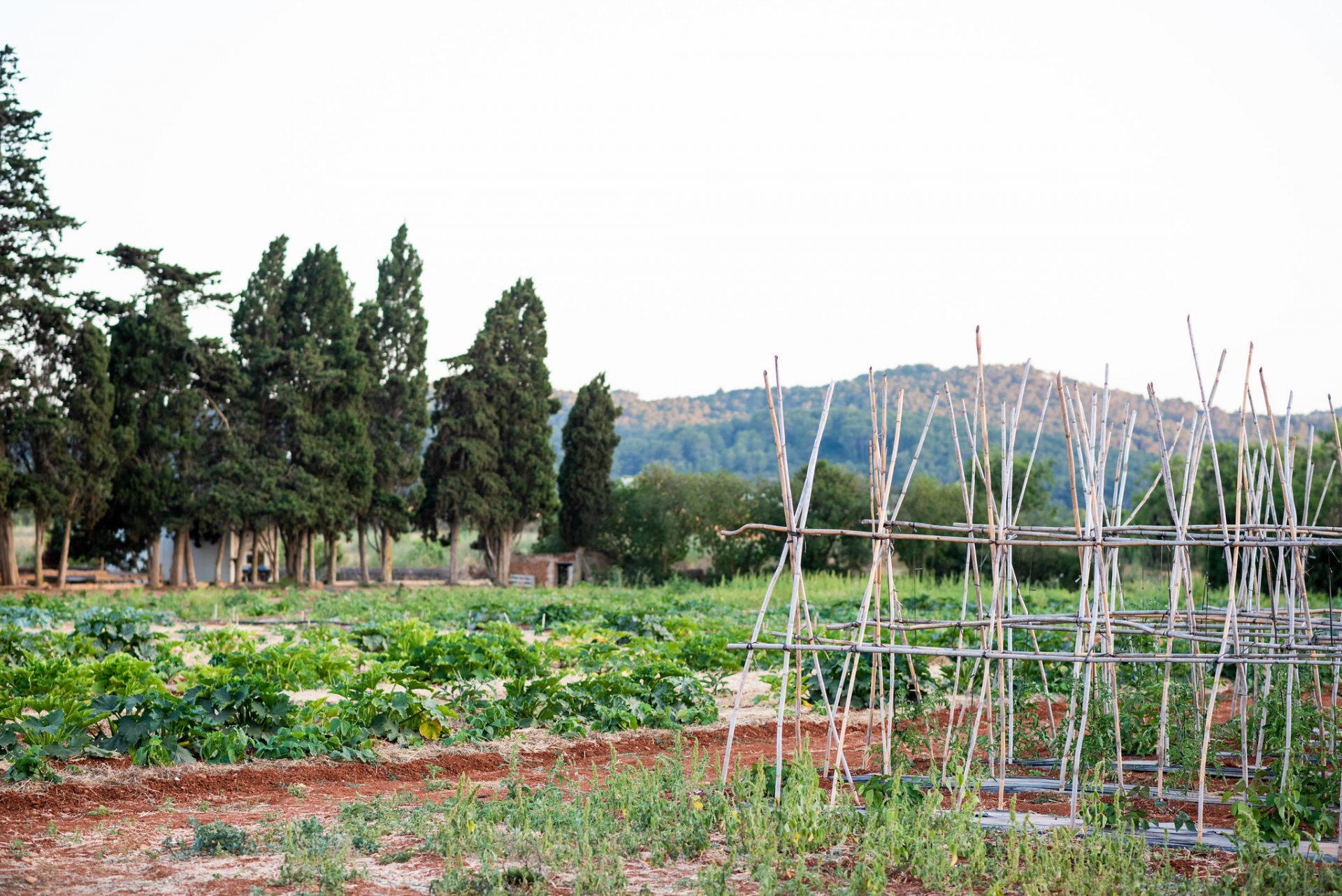 The team at IbizaPreservation encourage people to learn more about what's happening in their local environment and their website showcases the latest studies, publishes frequent articles, and gives followers the chance to sign up to the newsletter and of course, donate. Volunteers are always welcome and it's a great way to stave off feelings of helplessness or apathy. Understandably, you might not feel comfortable joining in a demonstration or you may even feel sceptical about climate science but if you love Ibiza – as we here at Villa Contact do – you'll have no problem helping to protect her beautiful land and sea.
---