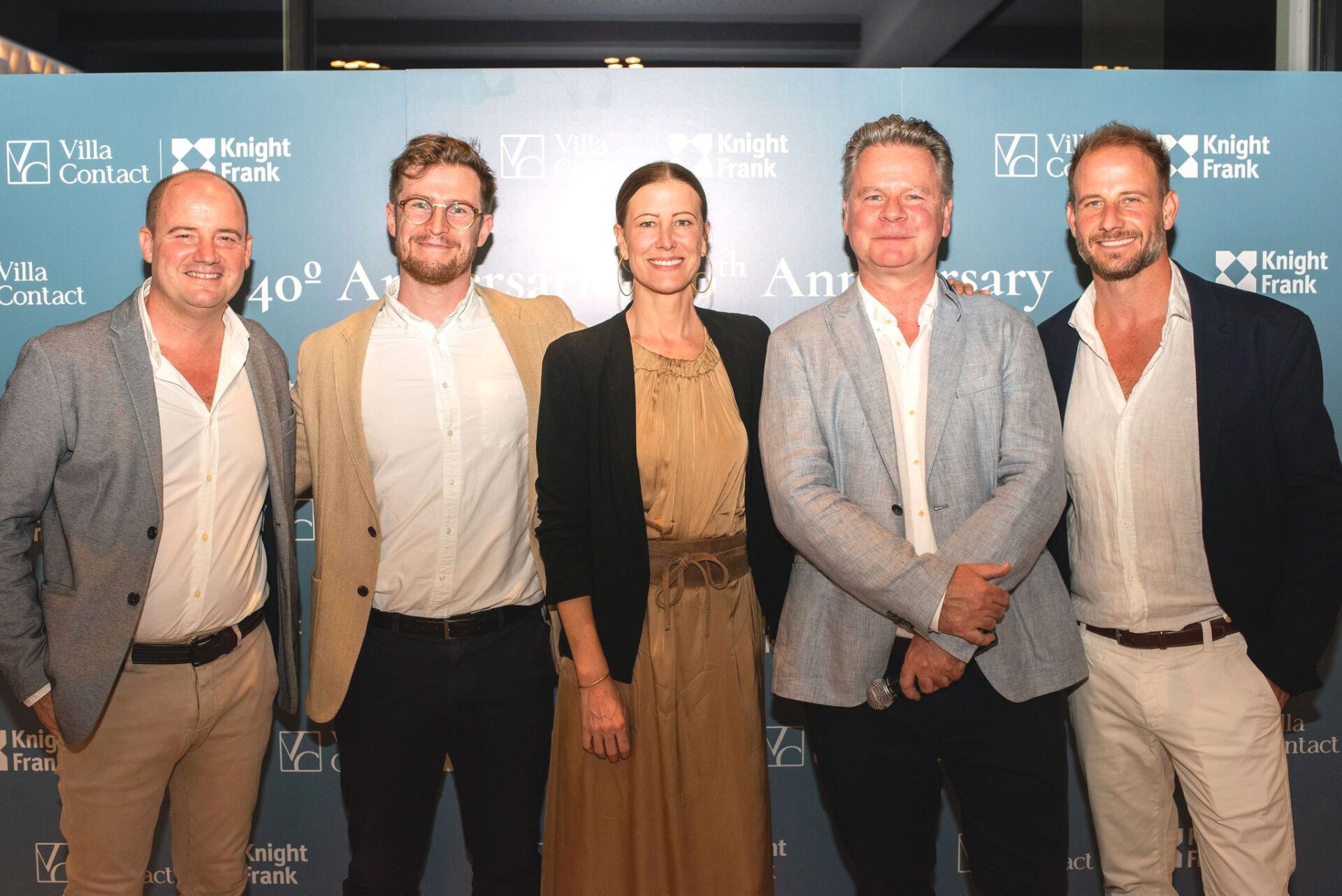 It has been 40 years since Villa Contact first opened its doors in 1983, founded by our much-loved Montse Amat. This milestone not only represents our history but also our commitment to the future.
But that´s not all! After two decades of close collaboration, we are pleased to announce that Villa Contact is partnering exclusively with Knight Frank in Ibiza, one of the world's leading independent property consultancies.
Headquartered in London, Knight Frank has more than 20,000 people operating from 487 offices across 53 territories.
This partnership combines our deep knowledge of Ibiza with Knight Frank's global reach.
"We are thrilled to be Knight Frank's new associate partner. This collaboration marks a significant step for our team, and it will enhance our ability to serve our clients more effectively and give us a fantastic international platform. Knight Frank shares our vision for providing the highest level of service and access to the finest properties on the island. We are excited for the journey ahead and the possibilities it holds for our clients."
Robbie Gray Amat, Partner at Villa Contact
"We are excited to be partnering with Villa Contact in Ibiza. The team truly embraces Knight Frank's philosophy and ambition and as businesses our values are aligned. As we join forces, we look forward to combining our global expertise and access to clients worldwide with Villa Contact's local relationships and the business' insight into the market. Together, we will offer a best-in-class residential service to those looking to invest, sell or purchase on the island, and strengthen our position as one of the world's leading independent real estate consultancies."
Mark Harvey, head of the international residential department at Knight Frank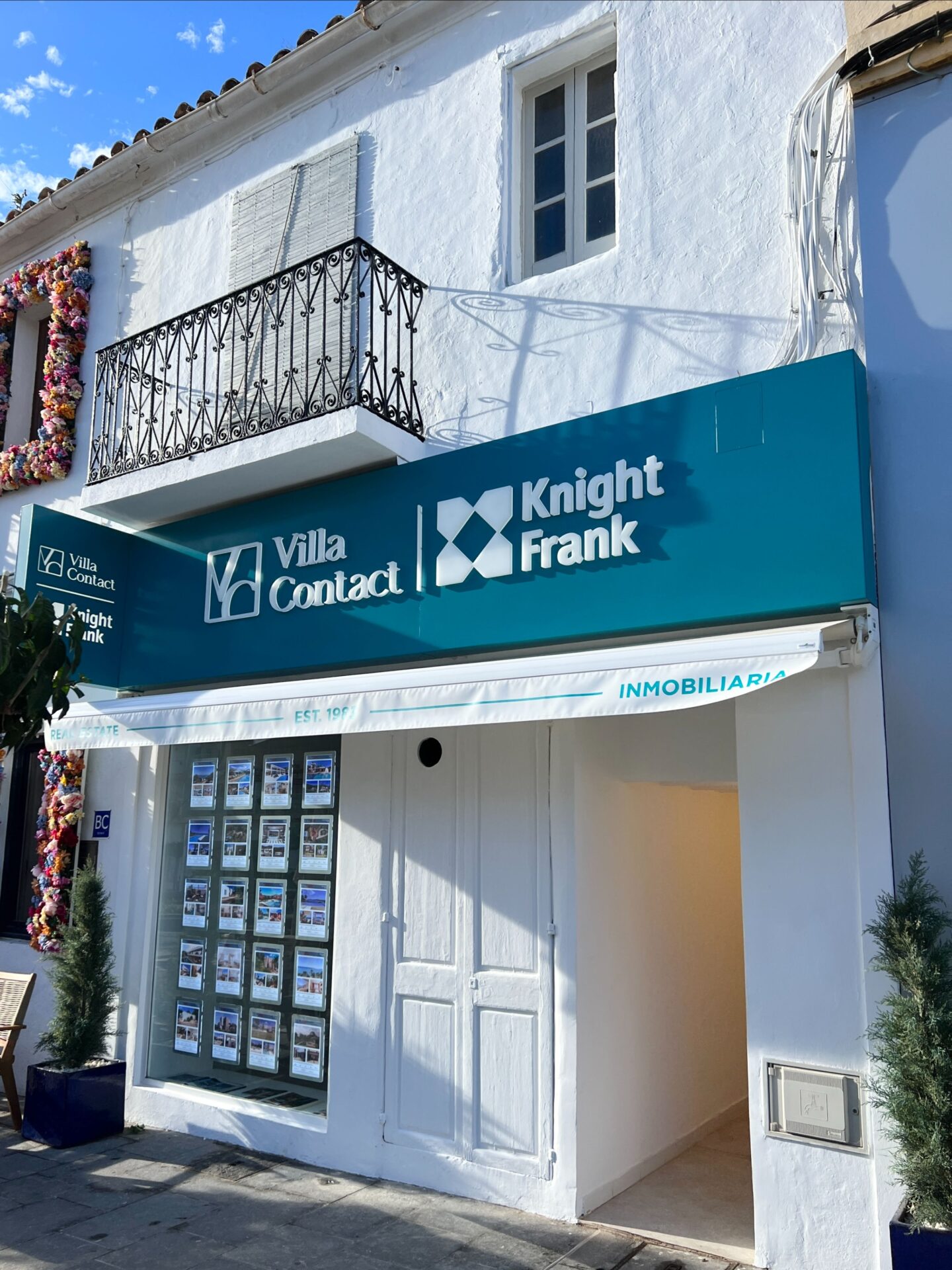 Villa Contact remains very much a boutique family-run and owned real estate agency, with its office located in the heart of Santa Eulalia.
Our Ibiza born multilingual team continue to carry the company's strong family heritage and values. And, having spent most of our lives in Ibiza, we share a unique cultural understanding and insight into life on the island.
We take pride in providing our clients with the most comprehensive and personalized service, whether they are buying, renting, or selling. Our aim is to achieve your goals by offering a seamless, uncomplicated, and hassle-free experience.
We would love to invite you for a coffee at our newly refurbished office in Santa Eulalia! Please come and see us.
We look forward to seeing you soon.
---