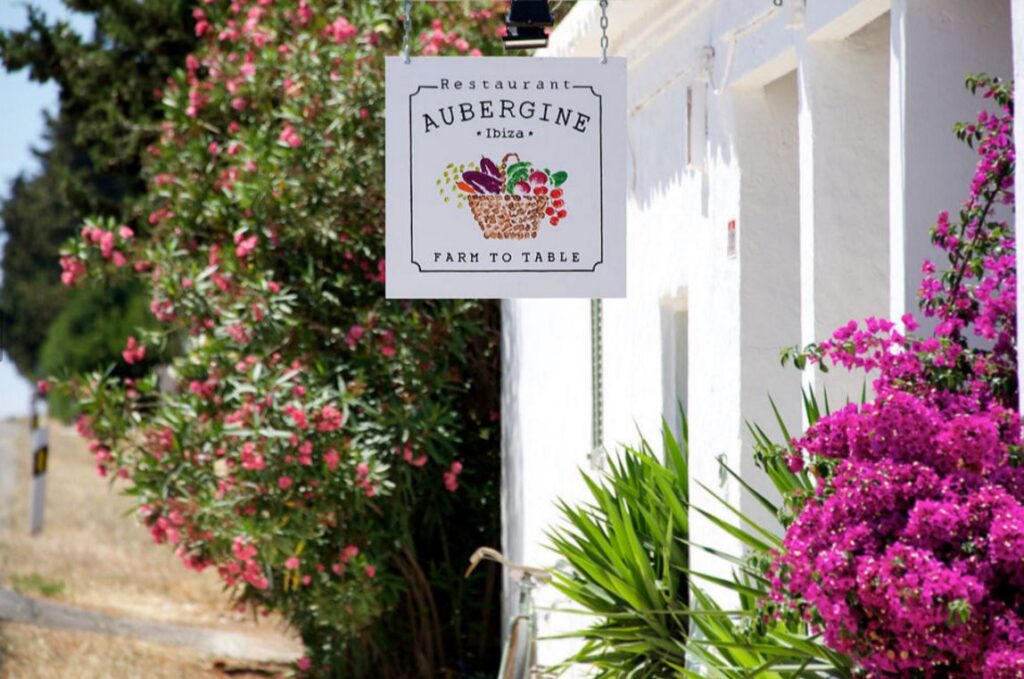 May is such an exciting time of year in Ibiza. The island wakes up and shakes off winter, people start to prepare for the summer and the streets are positively buzzing with anticipation. Exciting new venues pop up all over the place and old favourites get a new lease of life. Here are our top ten places to eat, drink and be merry in Ibiza this season.
Technically this is the second season for this gorgeous new dining destination in San Rafael (old school Ibiza goers will recognise it as the old El Ayoun space) but we feel like it needs further exploration. Think super chic Riviera style crossed with a fresh and delicious cuisine concept.
Another restaurant that quietly opened last year and needs further taste testing. The concept is campo life meets boho cool. The decor is light and breezy farmhouse vibe and the food is divinely healthy.
Rita Sachs of Sa Punta fame has opened up a brand new venture in the heart of Dalt Vila – the legendary El Olivo becomes El Olivo Mio. Expect a passion for Mediterranean cuisine of very high standing.
Headed up by Danish chef Boris Buono, an alumni of Noma and Formel B among other Michelin starred venues, this cute as a button private dining room is all about creativity in cuisine and ingredients so seasonal and local they are foraged for daily.
Passion Good Food & Wine
The Passion brand is constantly reconfiguring (and expanding) to fit in with the needs and desires of its fiercely loyal customers. Entrepreneur Lana Love's newest venture is in San Jose and called Good Food & Wine. More restaurant than café, it maintains maintain the love and ethos of the original Passion.
Not quite new this season but another that had to be on the list. Picadeli is the quirky little sister to the iconic La Paloma, situated in Santa Gertrudis and the go to place for amazing takeaways and picnic essentials.
Cotton Lounge Club
Figueretas beach, in the heart of Ibiza town, is getting a well-deserved breath of fresh air with the second venue for the acclaimed Cotton Beach Club opening up in a stylish terrace lounge setting. A sushi bar, Mediterranean restaurant and Fay – Cotton's amazing Asian eatery make up this new complex of cool.
Israeli Chef Gome Galily comes direct from Goa to San Lorenzo in Ibiza's north. Not sure what to expect of his new project here but the anticipation is building!
Santa Eulalia's brand new eating and drinking space comes under the direction of James and Kate Parffit, veteran London publicans and restaurateurs. It's exactly what we all want; cool vibes, burgers, craft beers, cocktails and breakfast.
Rincon Peruana
Another exciting new venture within Agroturismo Atzaró. Part of the terrace will be transformed into a Peruvian gastronomic wonder, with the chef being flown in from Peru especially for the season.
---