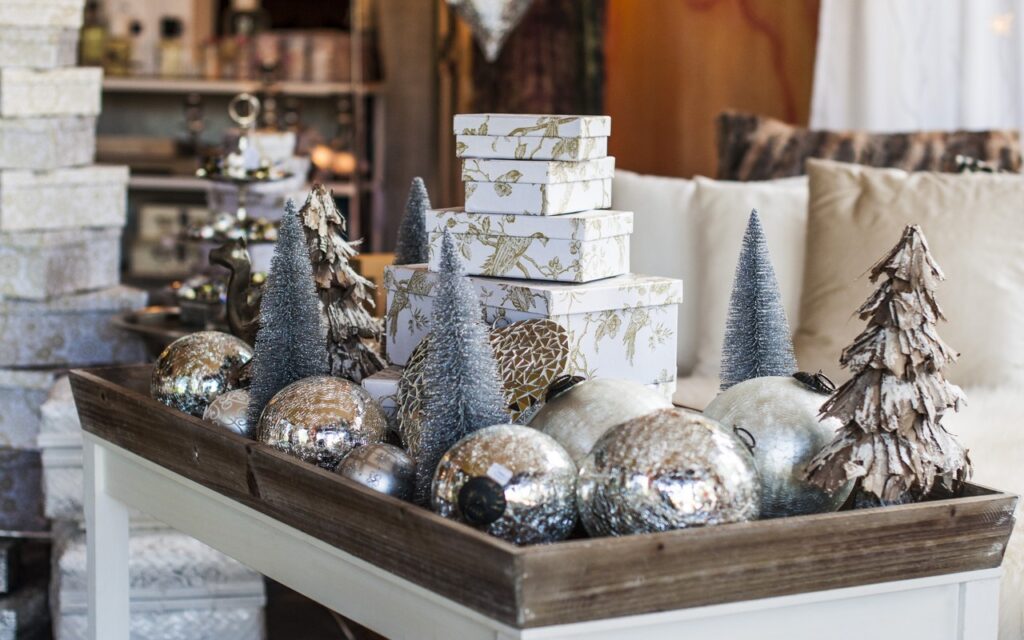 Ibiza has a style that is unique to its shores. It's a mix of insouciance, classic elegance, party mania and beach bum and that goes both for fashion and interior design.
Unknown to many, Ibiza is actually a mecca of interior design and there are many opportunities to pick up lovely things for yourself and those who just want to bring the outside of Ibiza, inside. Here are a few of Villa Contact's favourite places to kit out an Ibiza villa in style.
Es Cucons La Tienda, Santa Gertrudis
Es Cucons is a treasure trove of little bits and pieces that make a house a home. Whimsically shaped coat hooks, hand woven baskets, printed porcelain vases, glassware and knickknacks; it's a great place to pick up a gift.

La Galeria Elefante
It's all about colour, form and texture in this cavernous and magical store. Chaises lounges upholstered in luscious velvets, gorgeous embroidered cushions, wooden plaques hand painted with inspiring quotes, crochet throws, scented candles and so on. There is also a wonderful collection of clothing and jewellery.
Sluiz
It's a warehouse of wonder where you will find gifts for both the practical and impractical people in your life. There's everything from tableware to porcelain rhinos, rugs, cushions, candles, tea and teapots. Shop till you drop then plonk down in the cafe for refreshments.
CoCoq Ibiza
This new homewares store is set out gallery style with each designer having his or her own little nook within the cavernous warehouse space. Beautiful ceramics, soft furnishings and larger pieces at the back – the style is chic and elegant with a touch of eccentricity.
Magazin
This furniture and décor showroom is a bit of an Ibiza institution and the go to place for revamping homes each season. Here you'll find your perfect Ibiza sofa and you can match it with a wooden side table and arched standing lamp, not to mention fabulous lighting and modern art.
Silla
Another warehouse of wonderful is Silla, where you will find that perfect wooden dining table, the best ornament for your friend's Christmas mantelpiece, a mirror for the hall or even a Balinese style pagoda for the garden – there's something to suit all tastes and styles.
D-Shop
The furniture and decorative pieces here are fab but the speciality of D-Shop is fabric. You'll find everything and anything in a million different shades and styles to upholster anything you can think of. They are also adept at outfitting yachts and with 30 years experience you can rely on their knowhow.

Casa Turquesa
In the heart of Santa Eulalia, Casa Turquesa has been fulfilling interior design dreams for decades. The style here is subdued, but don't be fooled by the intimate storefront – everything housed within is comfortable and extremely luxurious. Lots of great gift opportunities too.
Pigeon Voyager
This is an interior design store where you will find some beautiful pieces of furniture, lighting and ornaments for yourself or gifts but the main difference about this stylish store is that it's also a portal for art shows from all over the world.
Lotus
If you're looking for a romantic four-poster bed or a certain kind of curtain fabric then Lotus is the place to come – specialising in the aforementioned but also chock full of other essential home décor, bedding and accessories. It's also brilliant for gifts with a huge range of smaller, lovely objets d'art.
---