Offering island dwellers miles of gorgeous coastline as well as peaceful countryside pastures, with a warm community feel, Santa Eulalia's charms are plentiful. There are many good reasons why this thriving municipality and welcoming seaside town have remained the central home of Villa Contact since 1982. Recognised as the third-largest coastal town on the island, at its very heart is island culture. This diverse municipality stretches all the way from Jesus through to Cala San Vicente and hosts some of the most iconic locations and hidden secrets loved by residents and those in the know. With striking scenery and many unique gems to discover, island visitors and locals alike enjoy its natural beauty and friendly tight-knit community. As one of the wealthiest municipalities on the island, the government continues to invest into improvements to the area, maintaining its amenities all year round. On the other hand there are also a stream of international luxury brands that are choosing Santa Eulalia as their island haven. Have we piqued your curiosity? Well keep reading to learn more about why you should consider making this island treasure your base on Ibiza too.
Food, Glorious food!
For decades, Ibiza was best known for its unrivalled nightlife, but in recent years the island's culinary scene has been ascending to new heights and catching up on the social scene. With a mouth-watering mix of authentic local eateries and glamorous international names, Santa Eulalia's thriving gourmet offering continues to grow year upon year and is already home to some of Ibiza's best-known restaurants.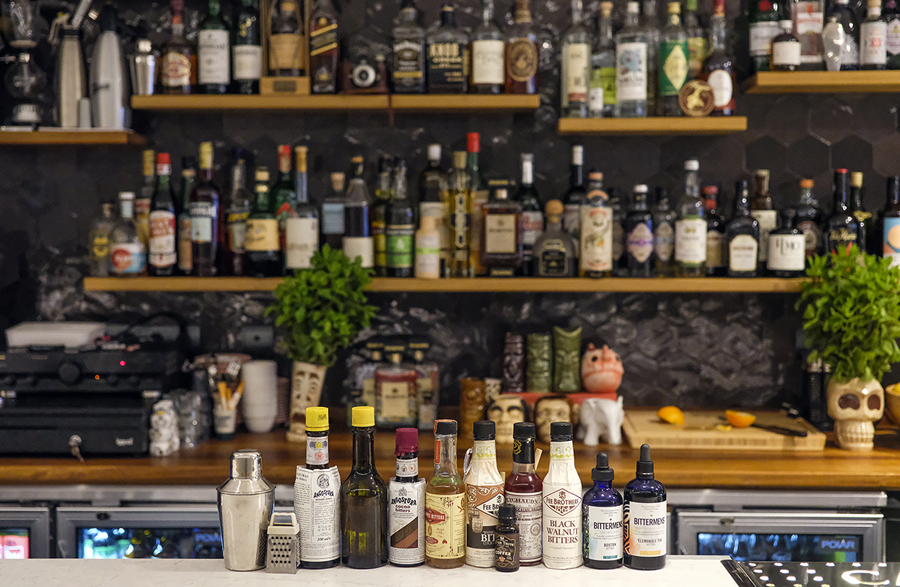 Just off the Plaza de España on Calle San Jaime is a bustling stretch of almost 200 metres of restaurants and bars waiting to be explored. Brimming with world food and local cuisine, the increasing popularity has seen exciting international chefs and creative cooking talents showcase their concepts in the area. There are a number of boutique dining spots, such as French restaurant Es Terral, Galician fresh seafood at O Galego, Hambre and Higo, through to five-star standard dishes at Chiringuito Blue, CBbC Santa Eulalia and UHLA. As they often say, variety is the spice of life and Santa Eulalia offers something for every taste and occasion.
Fun For All The Family

With crystal clear waters and golden beaches, plenty of bountiful nature on offer, from farms with four-legged friends and the island's renowned relaxed and free-spirited spirit, there are many different ways to enjoy Ibiza as a family. The Spanish division of the United Nations Children's Fund, also known as UNICEF, officially announced the island as a child-friendly destination and has recognised the special efforts of the local institutions to make it accessible and welcoming to younger visitors. Santa Eulalia especially has plenty to offer to engage and entertain families. With many family-friendly and also free activities available throughout the year they encourage interaction and sociability on every level.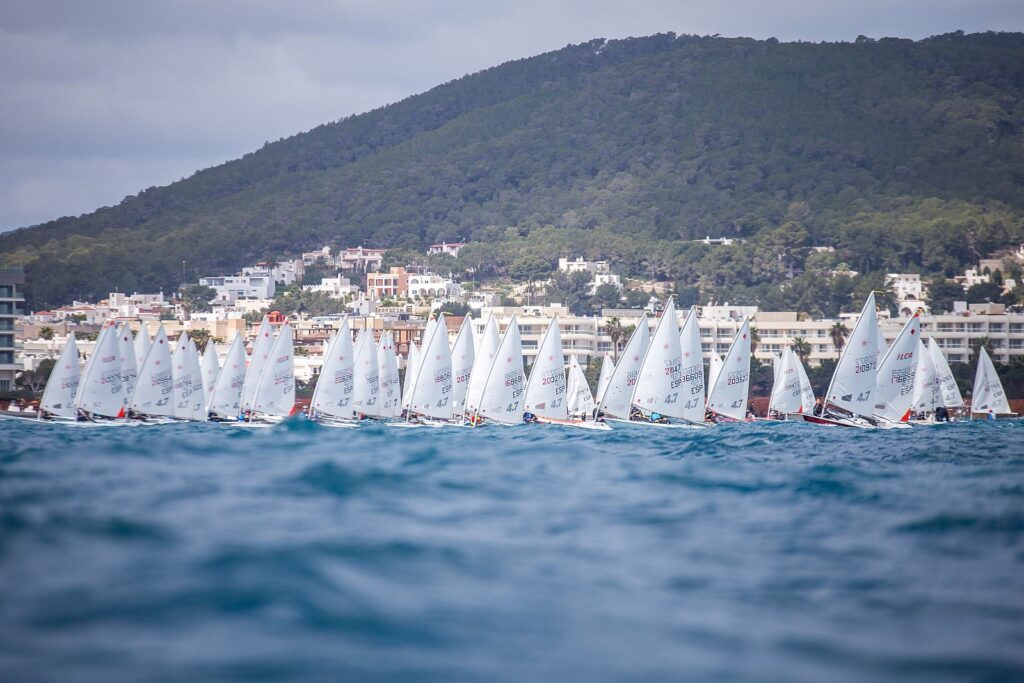 From smoke-free beaches with shallow waters and essential changing facilities for babies, to the large children's play parks that adorn the town, community remains at its core. Expect fantastical local elf-like statues of 'fameliars' dotted around and a host of entertaining amenities, installations and activities to be enjoyed by all. Local farms offer educational classes and workshops to teach young minds where their food comes from, and the opportunity to make some new furry friends along the way. Local farms house goats, donkeys, horses and even alpacas! Families with older children and teenagers will also love getting active on the water, with a large variety of water sports including sailing, windsurfing, stand-up paddleboarding, diving, jet skis and more to enjoy.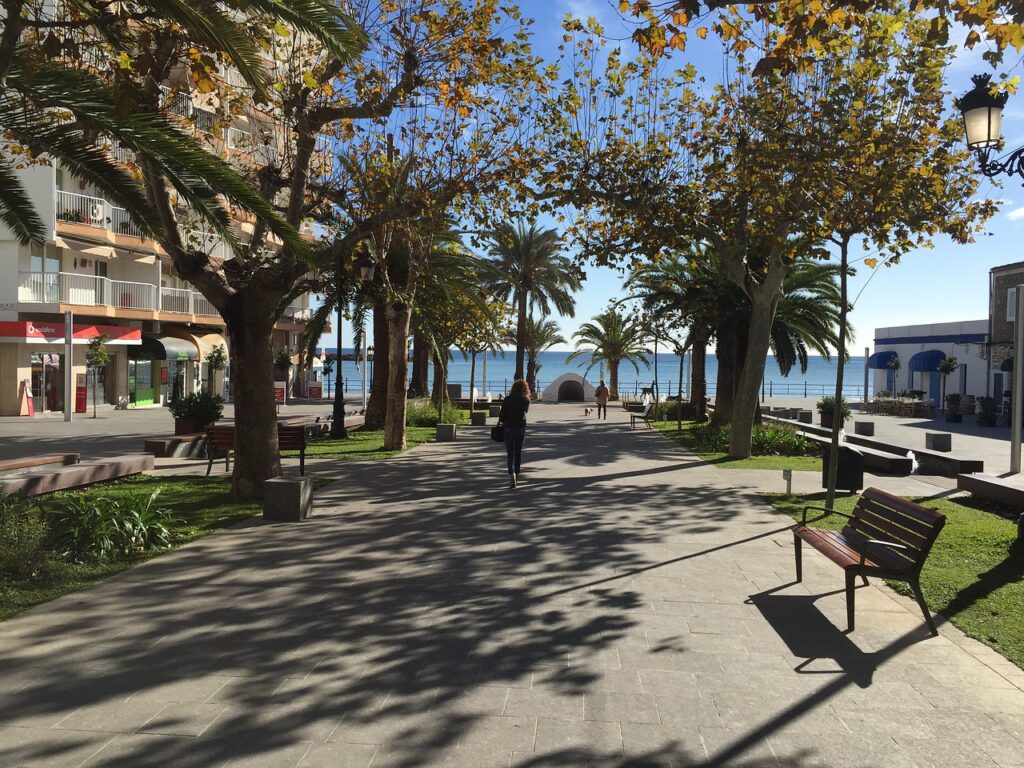 Fantastic Fiestas
No area delivers the 'fiesta' spirit quiet like Santa Eulalia. From colourful street parades and flamboyant carnivals to electrifying live music events, traditional dance presentations, art festivals and religious celebrations, each one is well attended by the local community and provides ample entertainment for visitors of all ages alike. If you are looking to be part of an exciting community that openly celebrates its heritage and local culture, then Santa Eulalia is the place to locate.
Bringing The 5-Star Edge
The influx of trendy 5-star hotels continues to expand across town with Aguas De Ibiza, Marriot's W Hotel Group and Rio Mar collectively raising the level of the leisure and hospitality offering in the area and igniting the local tourism. With these luxurious accommodation options comes a variety of new beachfront clubs, restaurants, spas and rooftop venues that are all open not only to the discerning clientele that inhabits these stylish abodes, but also the residents of Santa Eulalia. Retaining its true authentic charm while adding some exciting new hotspots to its growing culinary and cultural scene, residents of the area can actively enjoy the very best of both worlds and the evolving seasonal offering.
A Year-Round Community Feel
While there are some parts of Ibiza where you would be forgiven to look out for tumbleweeds to blow across the deserted streets in the Winter months, Santa Eulalia has always enjoyed a year-round community-led warmth. With a varied selection of shops, cafés and restaurants, a beautiful harbour area and seafront promenade and a picturesque walking and cycling route for the active minded. The town is a popular destination for island residents, people who stay the whole year or select months throughout the Summer and also draws visitors from all corners of the world, often outside of the busy tourist season.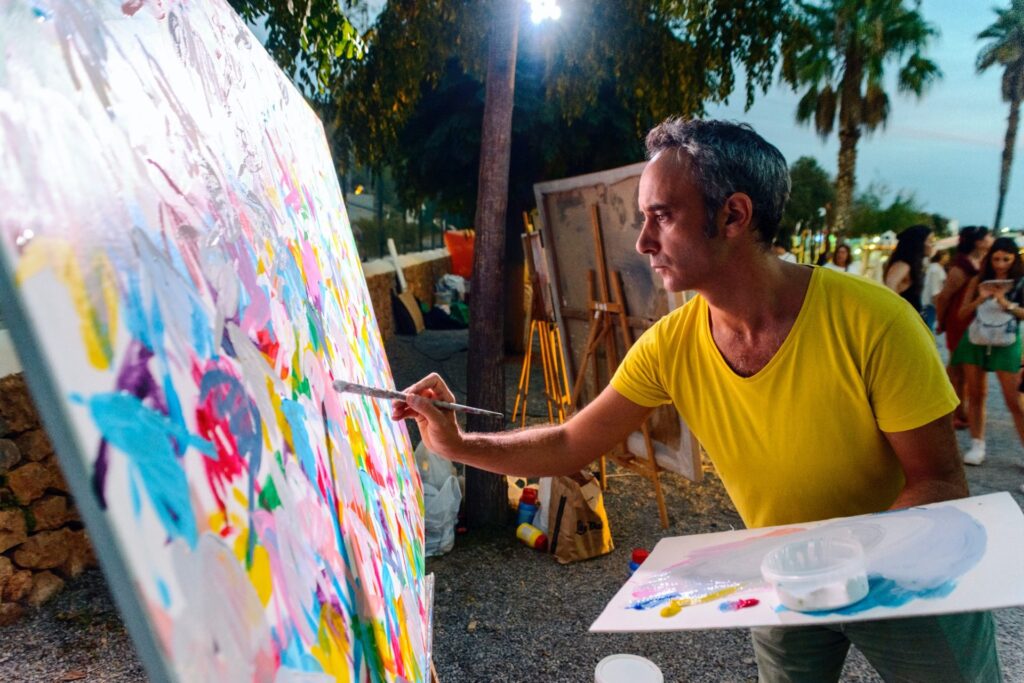 Cradle of Creativity
Since the first international artists, architects and other creative spirits from all over the world began to first discover Ibiza in the early 50's, there has been a steady stream of artisans consistently settling on the island. Santa Eulalia is no different, with many creatives setting up studios and workshops in and around the charming town, happy to open their spaces to the public by appointment. Meanwhile, the association of visual arts also known as the Art Club of Ibiza, brings an annual publication called La Ruta del Arte which is a guide for art lovers who would like to contact artists directly to view their work and buy bespoke pieces. The colourful and vibrant local markets, including the monthly La Luna Llena de Arte open air exhibition in Santa Gertrudis, are another fabulous place to discover some unique and characterful filled pieces to add to your personal collection.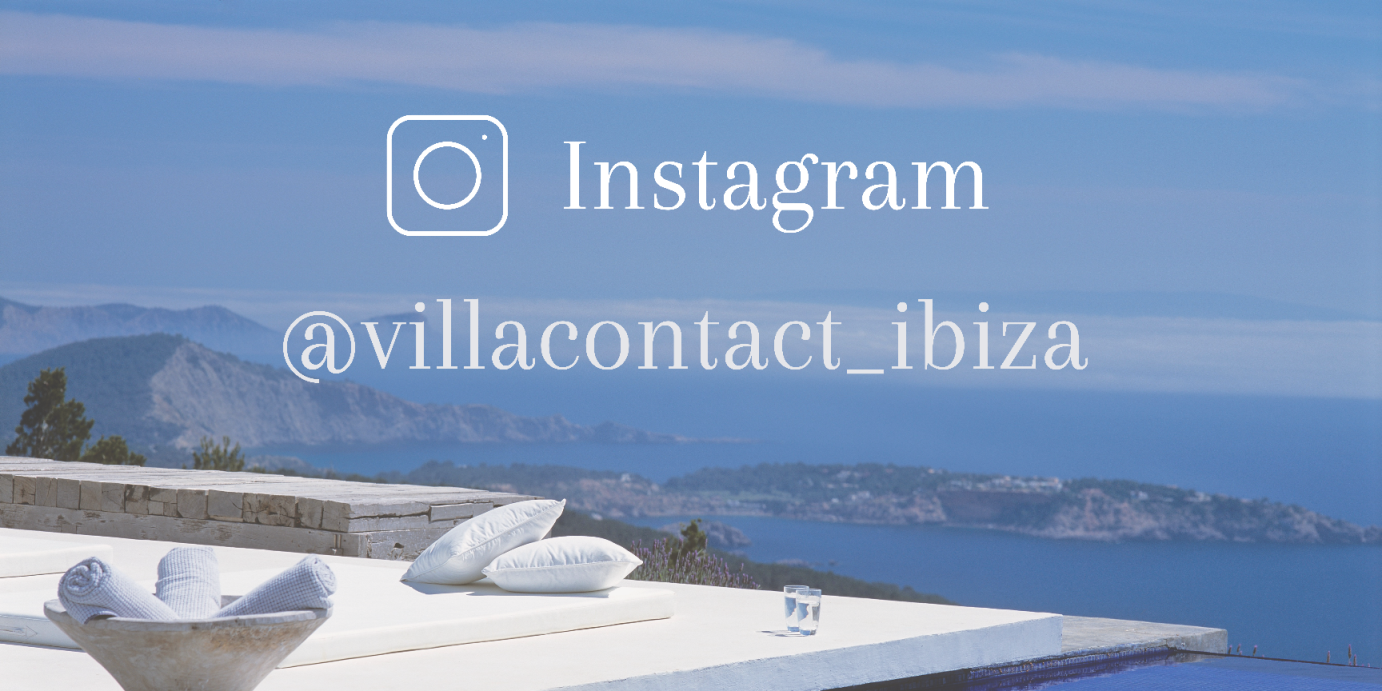 ---