Lorena D'Ercole: "My art reaches into the deepest levels of my clients' souls."
Art, and the process of creation, can mean completely different things to different people. For Lorena D'Ercole, it is an expression of love and a way to connect to the deepest desires of one's soul. 
Despite lacking any formal training, the Swiss-born painter's emotive and deeply personal pieces are gaining much appreciation. Currently, her waiting list for commissions is up to four to seven months long.
In 2020, she developed her own unique method called "InYouArt", a painting process during which she infuses her clients' deepest desires and personal history within the artwork in the shape of keywords that are hidden below the painted motif. Villa Contact will be the first in Ibiza to collaborate with Lorena and implement this new method of art in Ibiza. 
Here, the visionary artist talks about the challenging and emotional journey that led her to art, her deeply personal creative process and the changes she would like to see on Ibiza's art scene, an island intrinsically linked with her personal story…
How did you first begin your career as an artist? 
I started in February 2020. I was going through a lot of stress and my friend Alina who is an artist who I was with in Bali, said just paint, and I did. I was painting out of pure love, and everyone found it incredible what I achieved. I am very blessed that at the moment I have grown through a consistent number of private commissions. Now I have a waitlist of four to seven months – without even promoting on social media!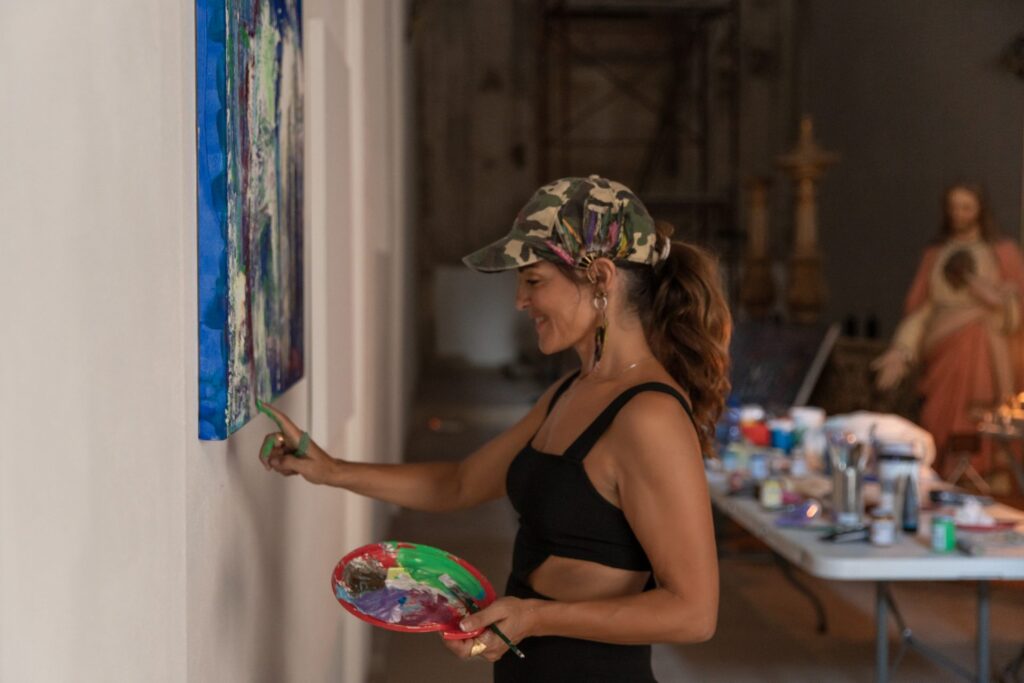 Was there anything that triggered your journey into art? 
At age 42 I hit a life crisis. During this time, I felt a darkness across all three areas of my life; my business, personal and spiritual life. It felt like my soul was 'done'. I had never truly had love at this stage; I didn't love myself so I wasn't able to find the right loving relationships. I had an amazing job, but working in nightlife meant I wasn't nourishing my soul. At 42, during this darkness I tried to kill myself… and when I did, I had this incredible vision.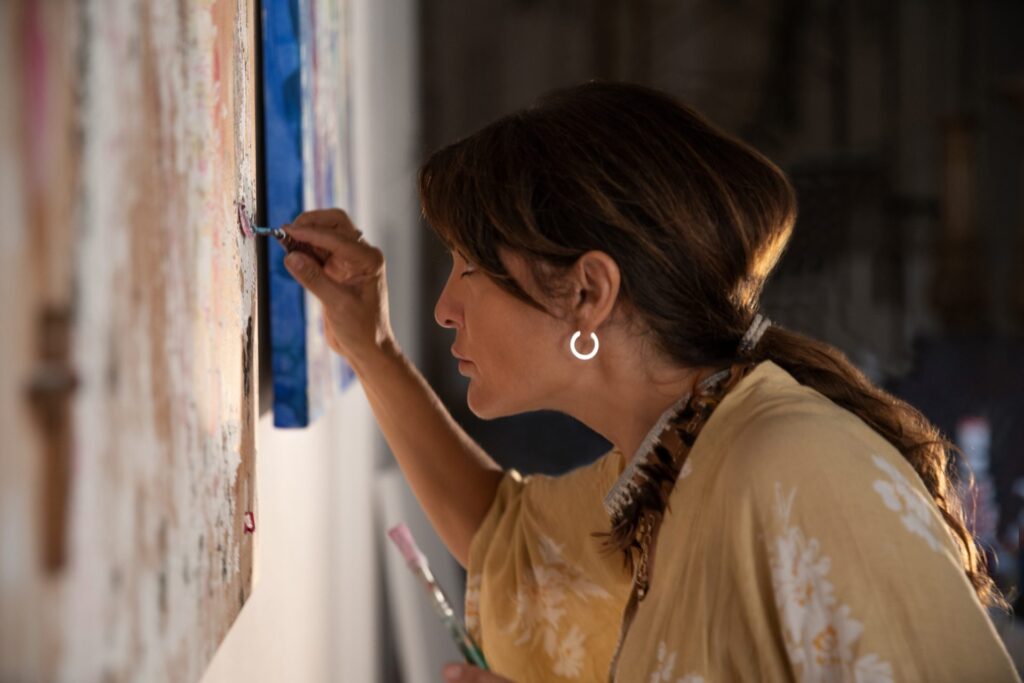 The vision was of my first love at 14 years old. He said, 'You will find your love, with the same name as me. He told me a fable that will help others and you will write a book (Kejora) about this. He also told me you will not have kids but you will create a lot…'. Then, 6 months later, something unbelievable happened. I met my husband Marco on the dancefloor at DC-10 in Ibiza and everything from that vision came true. 
I'm 47 now and this journey has led me to the art that I do now. At the moment I am happy and I have balance in my life. That means I have found the source of happiness in balance, and I found the force to pursue my own realisation.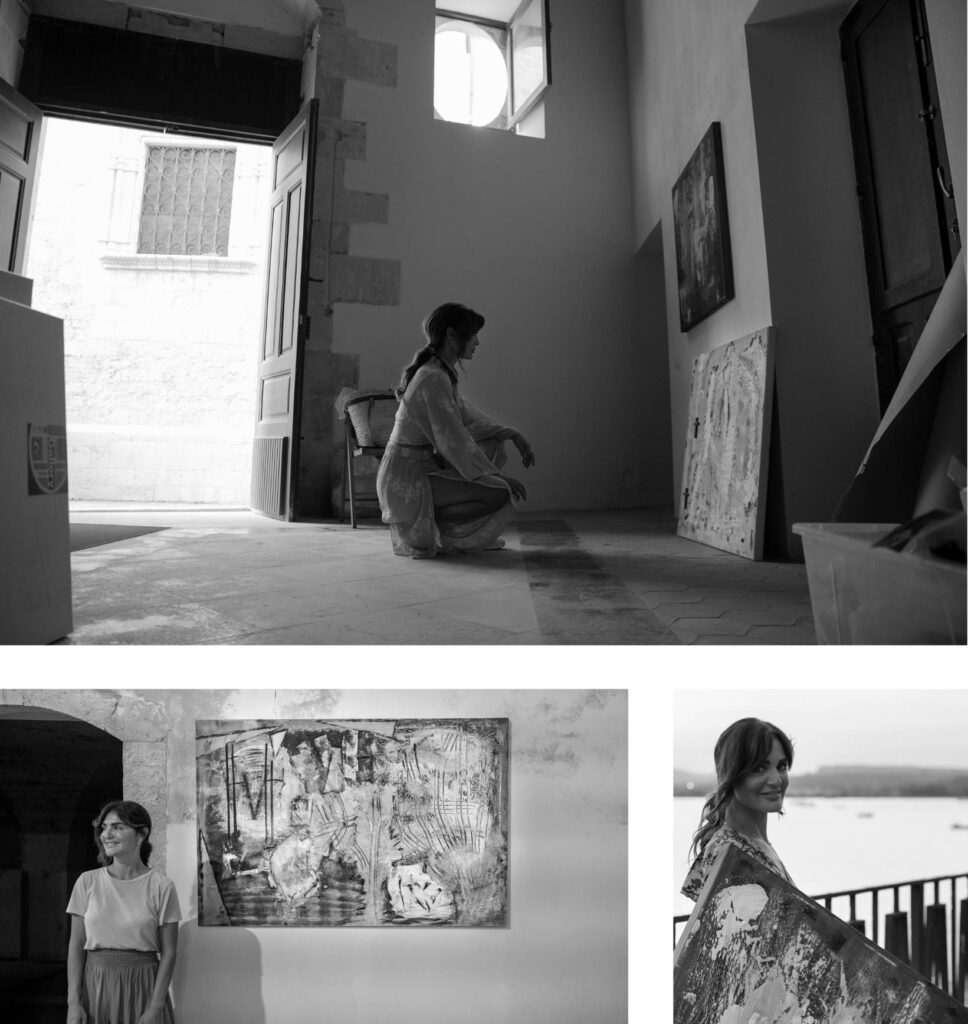 Art means many things to different people. What does it mean to you? 
For me art is love and energy. Really, I am not an artist: I am in the service of art, it's the way I can really reconnect with my higher self and I am so guided. I work with incredible people, incredible emotions, incredible places, incredible clients – I am so very grateful.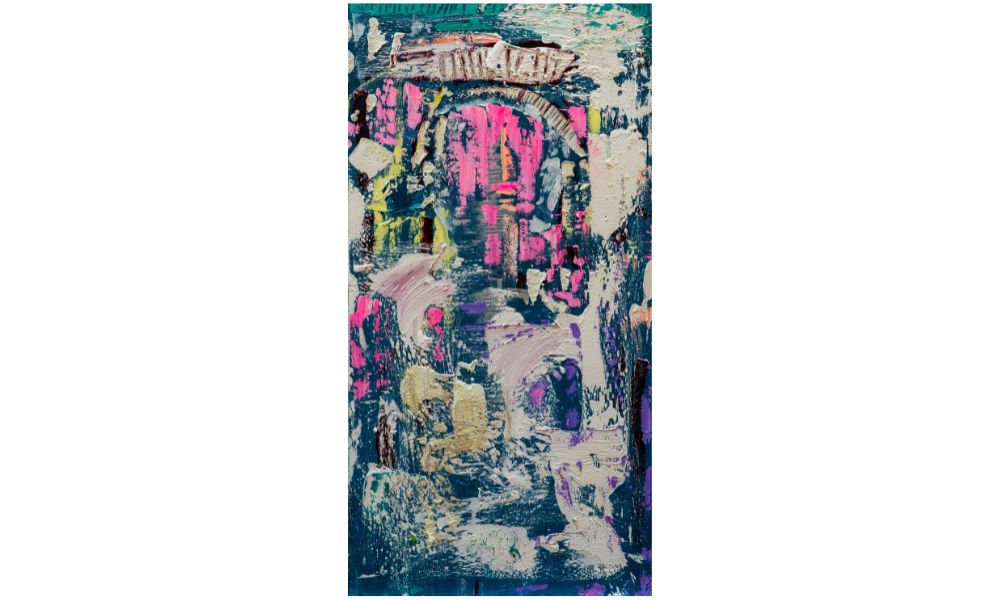 You have developed a very unique style called "InYouArt", can you tell our readers about this? 
I work with companies and individuals in the same way. They put their DNA, their unique 'code', into the art and it is like a story or message they want within the piece. It's very deep work; it can be their history and what they want for the future for their business or for themselves. Only the person knows what's inside, it's completely private. 
So for a company, for example, that is passed down from father to son – the code could contain their story inside, why they set up the company, any inspiration or desires… And only they will know what is inside of this. I then create the painting on top. 
What is beautiful for this person is that their story is kept on the canvas. When I begin with someone it's like we begin a ceremony. I find out which source, what energy I will share. What is important to protect the soul. The only thing the client tells me about the art is their code and the colours they want to use.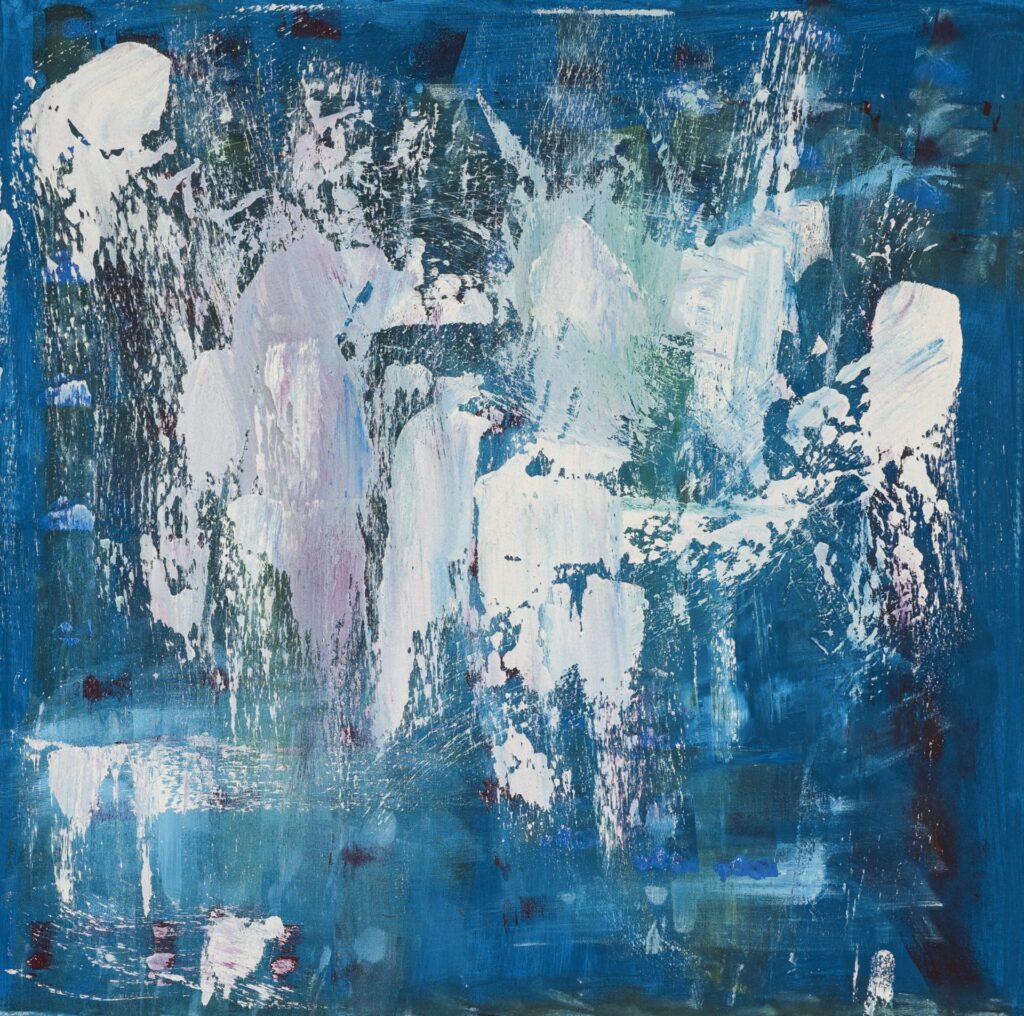 Sounds fascinating, and your style of art is very deep! 
Yes, it's pure consciousness – what is hidden in the layers and what you can see in the subconscious. You put your DNA and the code in the art, reminding us all that we know everything anyway, that we have everything inside and the painting allows us to go deeper. I encourage clients to really do this. In general, we forget to go deeper, to take time to do this.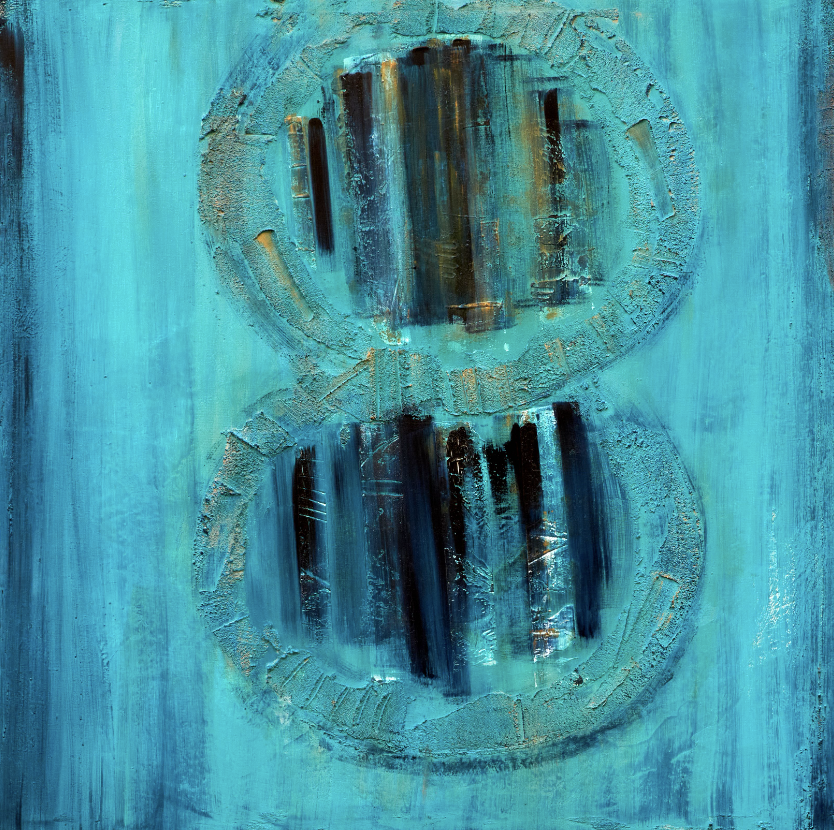 Have you experimented with bringing InYouArt and NFTs together?
Yes, the art pieces become NFTs. From their codes I create an NFT code and then they can choose to share it with anyone they want. What I love is that we can use technology to work with spirituality, to change the world in the right way.
Now, in Ibiza, I am working on a concept with DJs from the island. I want to get 11 in total and create their private codes within art, which they can leave for the next generation. The NFT code only goes to the DJ and the buyer.
You are an avid traveller and passionate about Ibiza, how have you seen the art scene change on the island? 
It was my wish to connect with Ibiza. It's where I met my husband and I have had so many amazing experiences here. It has become very commercial in recent years, and I suppose it would be great to bring the artistic energy back to the island.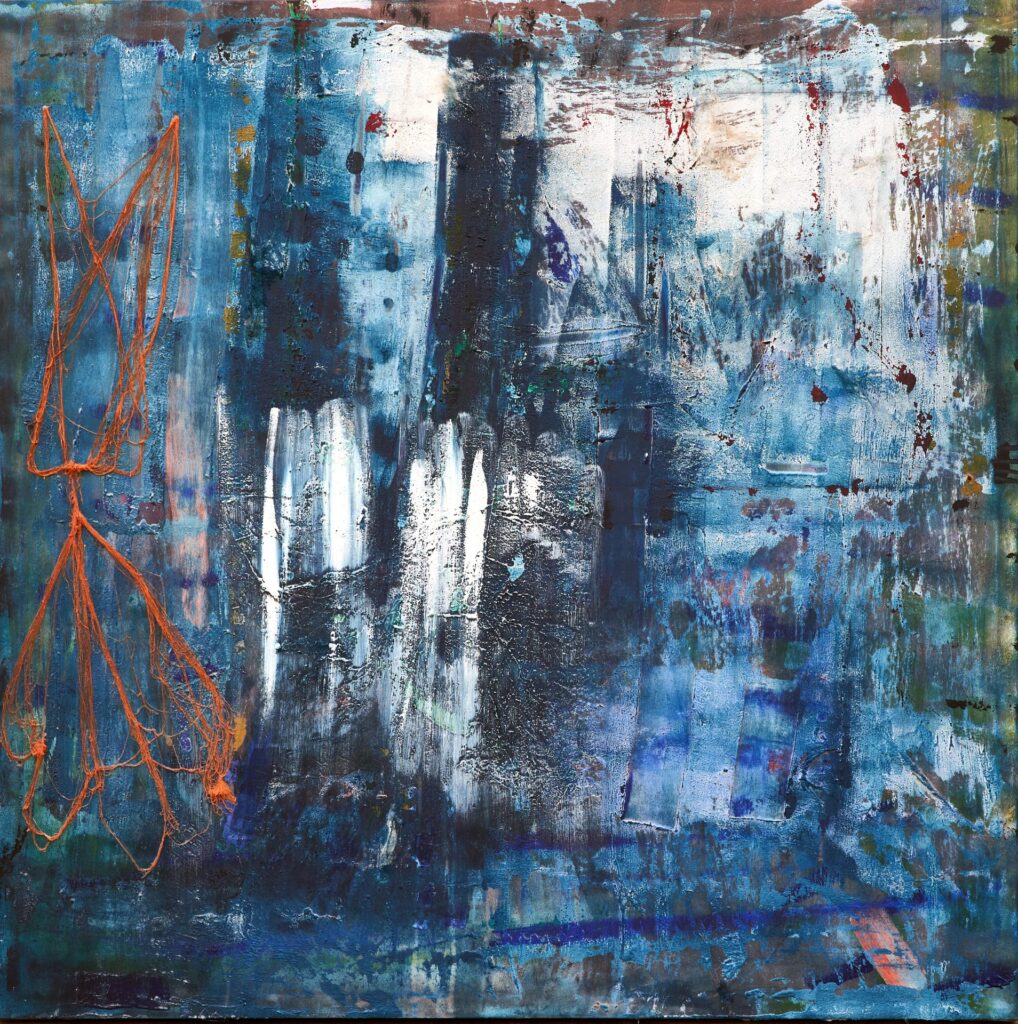 Ibiza has always been a muse for artists and musicians, why do you think it holds this inspiration? 
So many reasons! The international community, the music, which is an emotion in itself, the energy, of course, and that every age can socialise and be together here. It's so mystical and magical to see children connect with middle age and elderly people at events, and Ibiza is somewhere that makes it possible through its fiestas and community.
Ibiza is somewhere where the consciousness is high, so we have very high level, open-minded people that think out of the box, and this is what makes it unique. 
Art is returning to the forefront of the island. Many artists are coming back and there is a growing scene of local creatives. How do you see the art scene developing here in Ibiza and what would you like to see more of? 
I would love to see Ibiza return to the hippy spirit, so more focussed on liberty and freedom. The hippy style is in its roots and I would like to see more revolution around seeking the truth. There is so much fake news everywhere and Ibiza could lead the way for art and truth.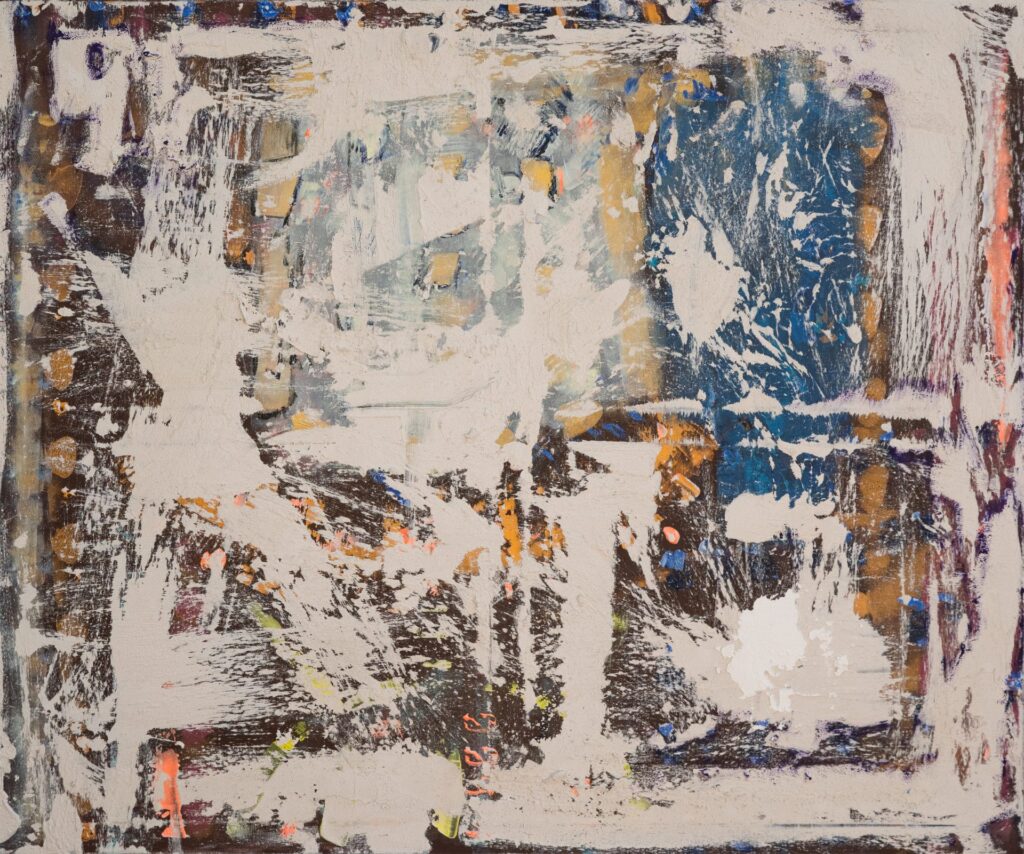 You have visited some of the world's most creative cities and countries. What cities provide the most inspiration for your creativity?  
I have loved getting inspiration from many source. Travelling is a big inspiration for me, all the people I have met along the way. Each person I have met and what I see in their code. There are many places I would love to still visit like Mexico, Brazil, India, Japan and Tokyo. 
If you were to leave a legacy as an artist what would it be? 
For every code I create to really change the lives of me and my client for a better world. The moment we write down something, we sign a secret pact, and we can change the energy of the world. 
Finally, describe how you want people to feel when they experience your art?
Full of positive emotions, receiving the power of the code in their art and connected with themselves.
Learn more about Lorena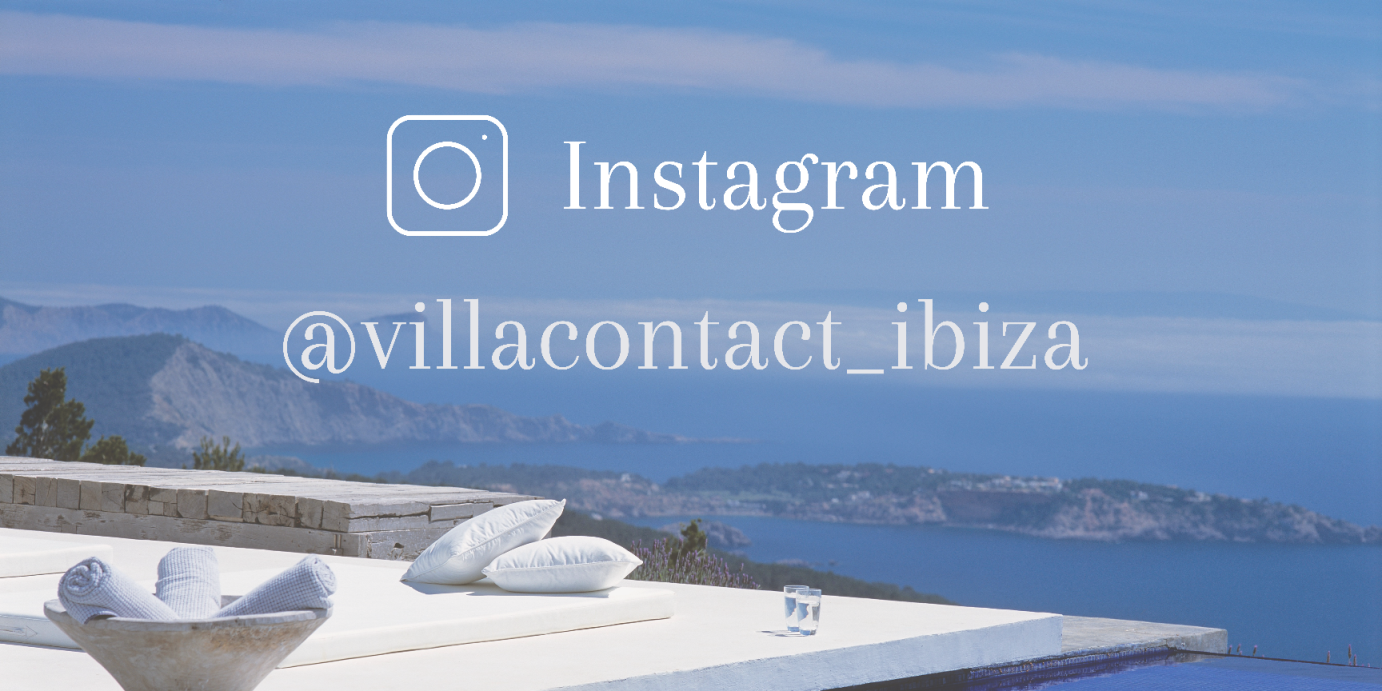 ---