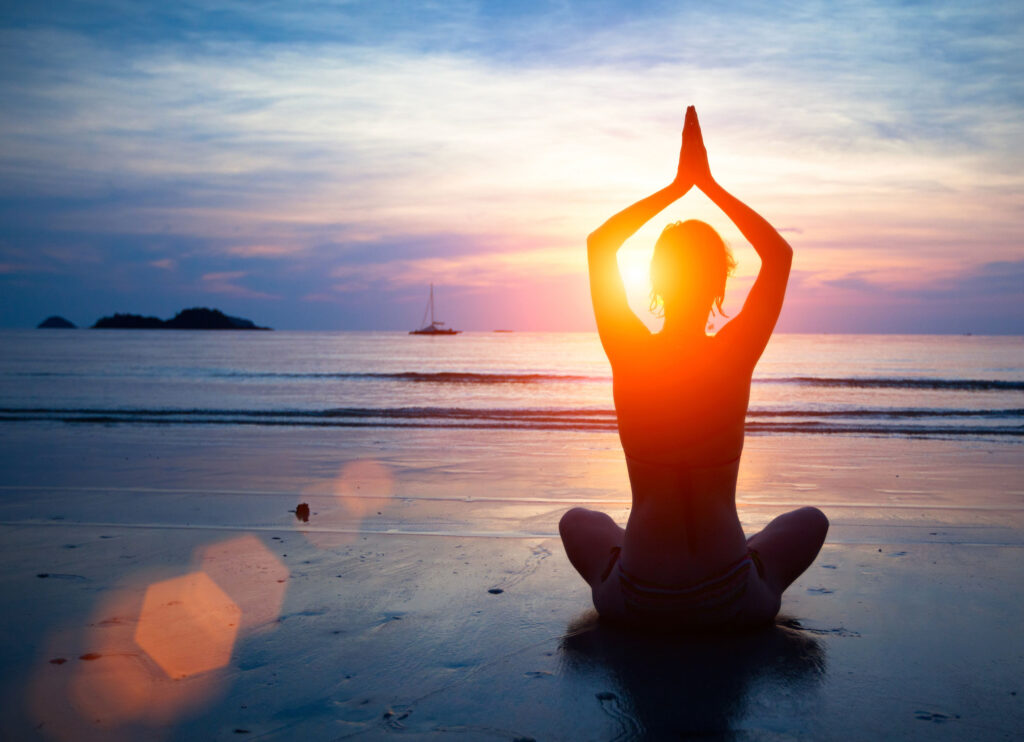 Now that the party has actually stopped it's the time of year to look inwards and do a bit of maintenance on the body, mind and soul. Ibiza has long been known as a European centre for healing and wellbeing. The natural beauty of the island and the abundance of wellness professionals make Ibiza a blissful place to stop, relax and re-energise. Be it the simplicity of clearing the mind with a wintery forest walk or beach ramble or getting together with close friends for intimate chats over steaming cups of tea to going all the way with a professional detox, caring for the soul is easily done on the white isle.
Juice Cleanse at Potion
Cold press juicing is the best way to extract the maximum nutrients from fruits and vegetables. The process uses a hydraulic press, which avoids oxidation and keeps enzymes alive resulting in a raw, 'living', silky juice. Potion has several detox and cleansing programs and can also tailor-make cleanses to suit your needs. There are numerous sale points around the island as well as a home delivery service.
Please find out more here:"http://www.potionjuicery.com/" 
Yoga and Pilates
The ever-growing popularity of yoga and Pilates has helped create so many new ways to practice. Yoga set to upbeat dance music or designed as a deep spiritual healing, outdoors, indoors, hot, slow, fast – there is a style for every body and every soul. Pilates is similar in the fact that you can choose between mat, machine, indoor, outdoor, one-on-one or group sessions. While there are massive physical benefits to a regular yoga and/or Pilates practice you may not be aware of how both of these methods can aid the body's processes to release toxins and promote health as well as offering lessons in mindfulness.
Find out what's on in the Yoga and Pilates world with Larah and Susie at: "http://www.ibizaretreats.com/"
The Workout Club
Virgil and Marisa from The Workout Club run a tight ship. With group sessions on several beaches around the island as well as one-on-one sessions TWC has steadily become the number one fitness collective. It's a full body workout supplemented with yoga. Private sessions are great but the groups have a special family feel where fellow participants cheer each other on.
Find out how you can get fit with TWC team here: "http://twc-ibiza.com/"
Raw Food at Wild Beets
Walking into Wild Beets and looking at the food you'd be hard pressed to guess which dishes are raw and which are cooked. This light-filled restaurant in the heart of Santa Gertrudis is serving up raw and cooked food as well as cold pressed juices and smoothies. Everything is organic and designed to be as nutrient-dense as possible. The dishes come out looking almost too pretty to eat. Studies have shown that adding more raw food to the diet helps maintain overall health and frees up the kidneys and liver to work more efficiently. With Wild Beets' expert knowledge on ingredients and supplements raw food can also heal.
Check out what Wild Beets are offering here: "http://wildbeets.com/"
---