You don't have to be a scrooge to be cranky at this time of year. There are myriad reasons to avoid Christmas. Maybe you're an empty nester who finally doesn't have to pretend anymore, maybe you're far away from home with an opportunity to do something different or maybe you're just a humbug (a close relation of the scrooge). Maybe you'd prefer to stab your eyes out with a deer antler than listen to another bloody Christmas song (it's understandable). If that's the case then head straight to Spotify's Anti-Christmas Carols playlist which features, among other classics, Sufjan Steven's That Was the Worst Christmas Ever and The Slow Club's It's Christmas and You're Boring Me as well as Kate Nash's I Hate You this Christmas.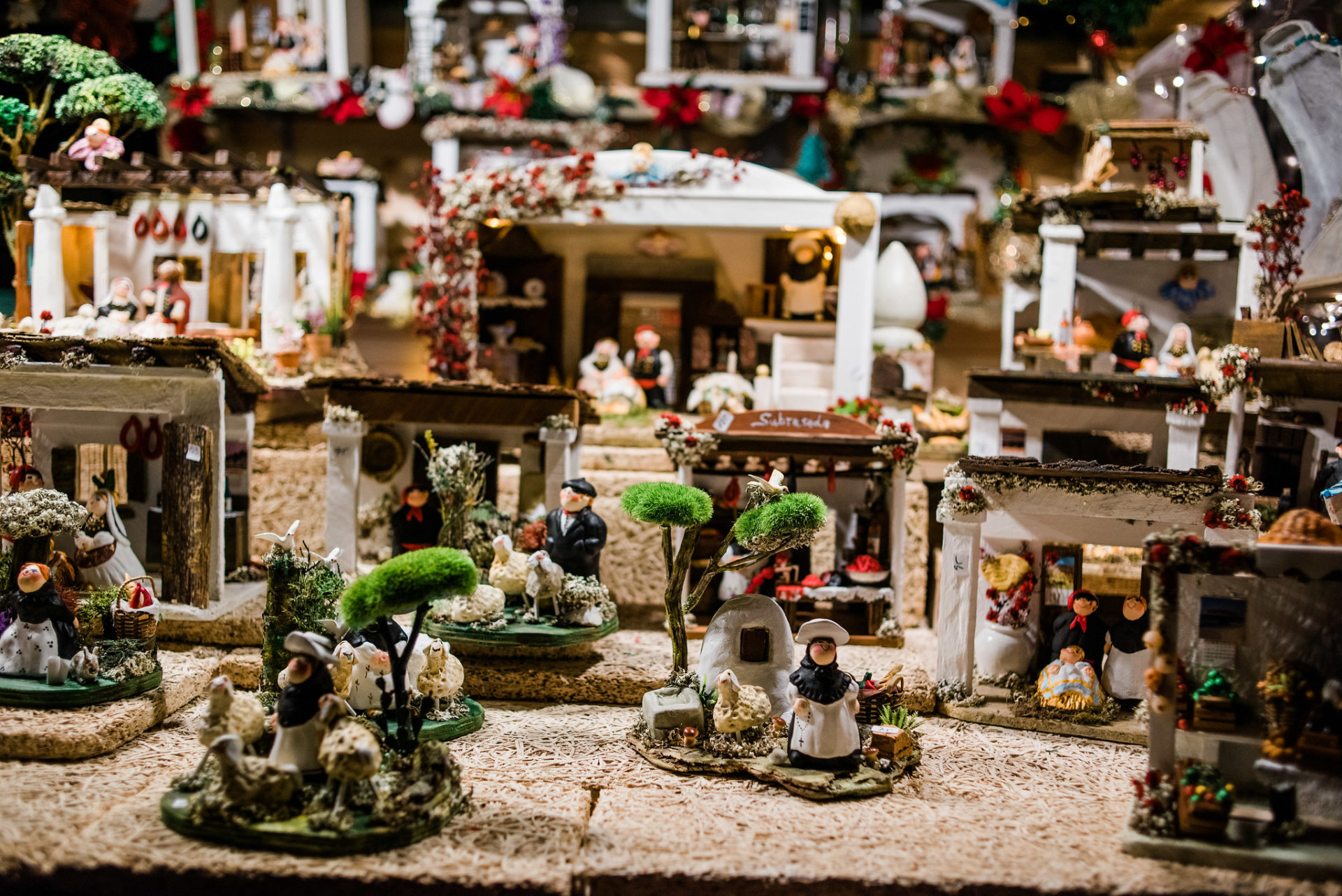 Now that the soundtrack is sorted, what is the best way to avoid any cheerful Yule tidings on the white isle? It takes quite a bit of pre-planning to navigate the ridiculously early decorations that grace many shop fronts and you'll have to be in it for the long haul as the Christmas spirit in Spain goes right up until Three Kings Day on January 6. Stock up on all your basics no later than mid-November and make sure you've got a sufficient line up of box sets and streaming binges to sort through. Alternatively, book yourself a holiday to a non-Christian country such as Thailand or Turkey but beware, there will still be the odd Santa hat and plastic tree kicking around.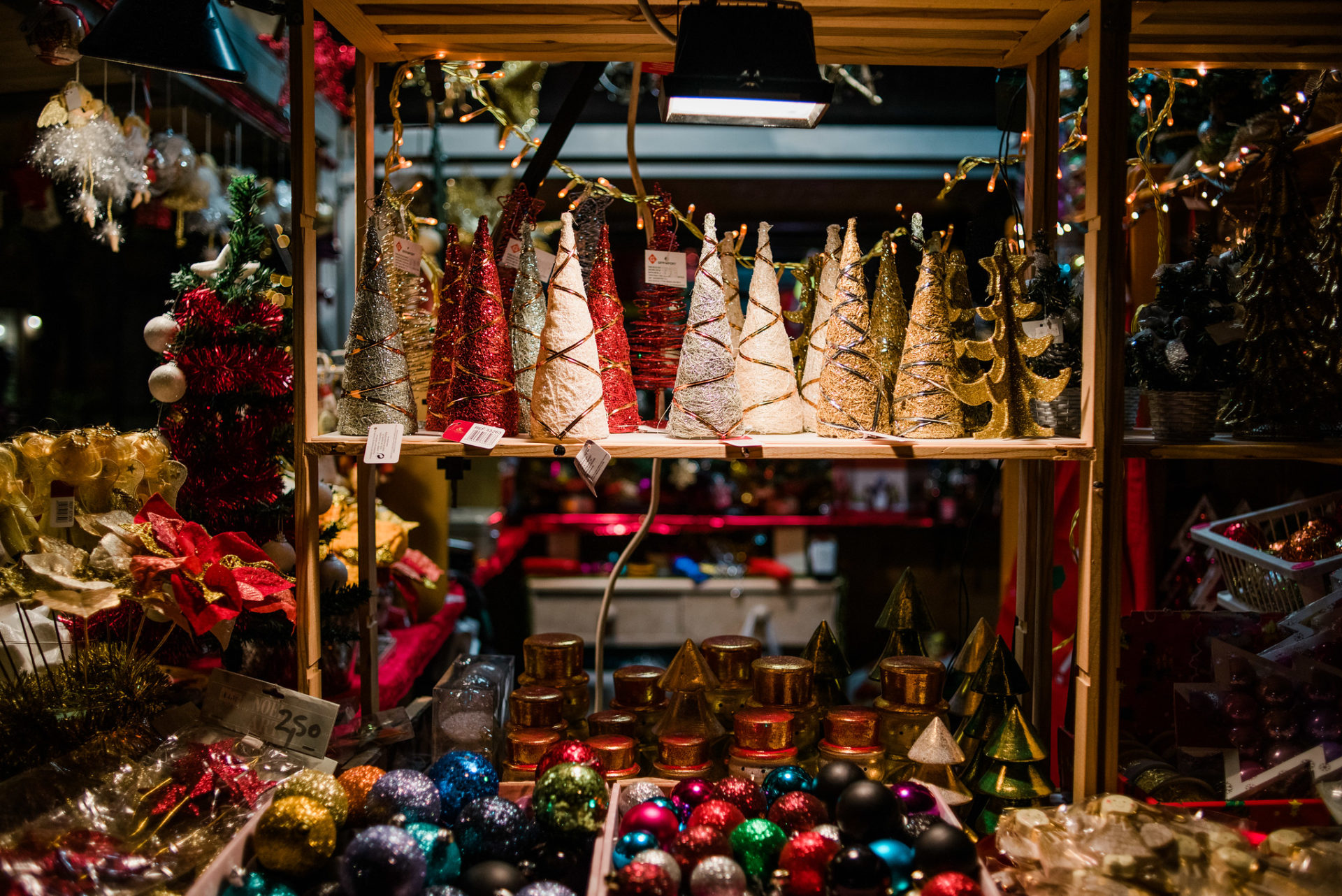 Should the chance to fly away be out of reach, the best advice is to lie. When the conversation turns to the inevitable 'what are you doing for Christmas?' – do not make the mistake of saying you have no plans unless you really enjoy receiving countless well-meaning text messages and that look of pity when friends realise you are either a sad loser or just a cantankerous old git. Some choice answers to the question are: I'm flying to Thailand, I'm booked into rehab or, for worst-case scenarios, make some serious claims about how Christmas is a government conspiracy and you'd be happy to send some links to really well-made YouTube videos that explain it all. That usually stops the invitations in their tracks.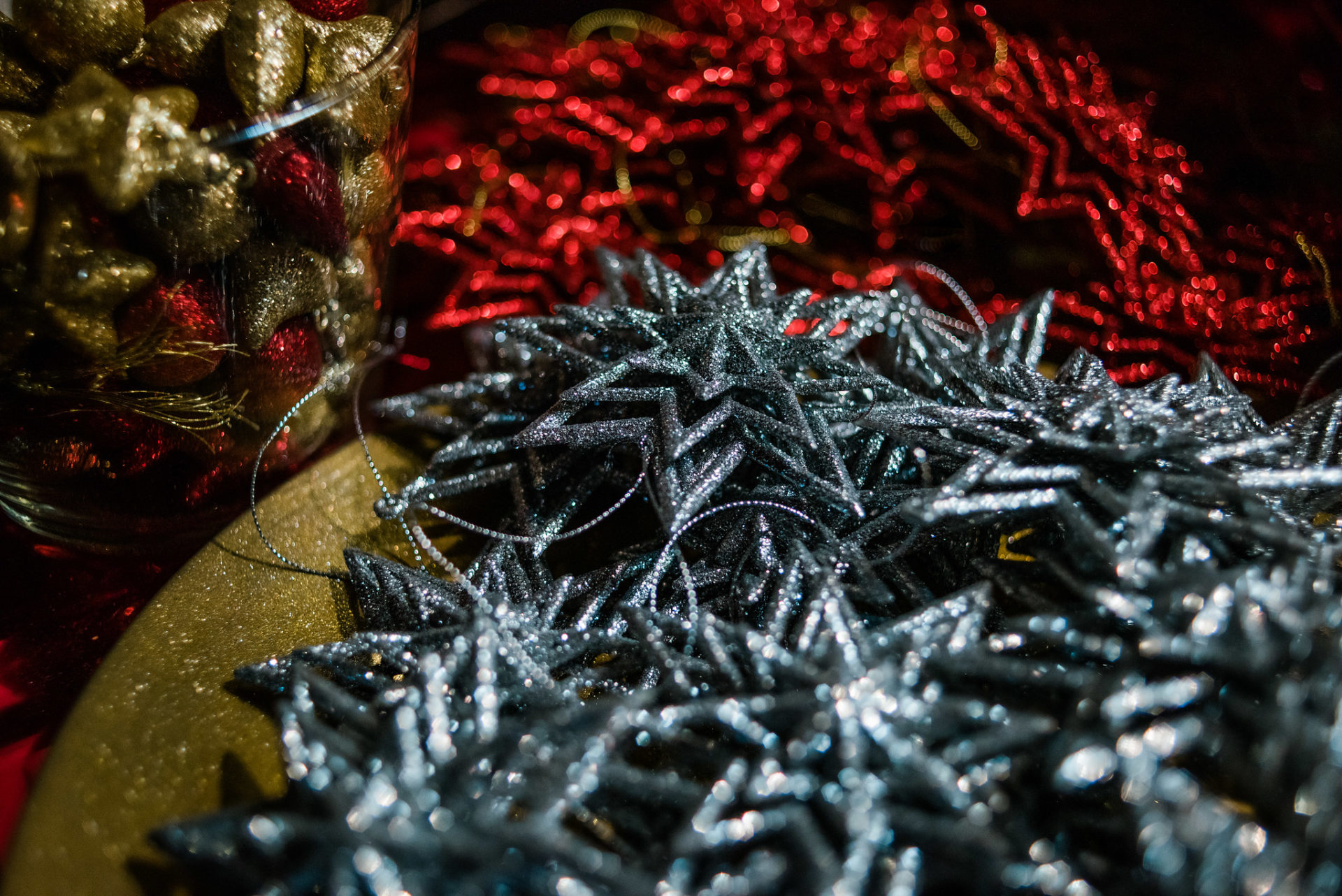 Unfortunately, Christmas dinner is actually quite delicious but not so delicious to endure a Christmas dinner with family. However, to miss out completely is a step too far so the best thing is to invite yourself to a leftovers luncheon on Boxing Day (if you can stomach the detritus of Christmas Day). When it comes down to it there is no way to avoid Christmas in Ibiza without risking starvation or sensory deprivation. The only other option is to go all out and volunteer to be Santa at the local school, burn through your energy bill with ostentatious Christmas lights and drink as much as you can. Merry Christmas everybody!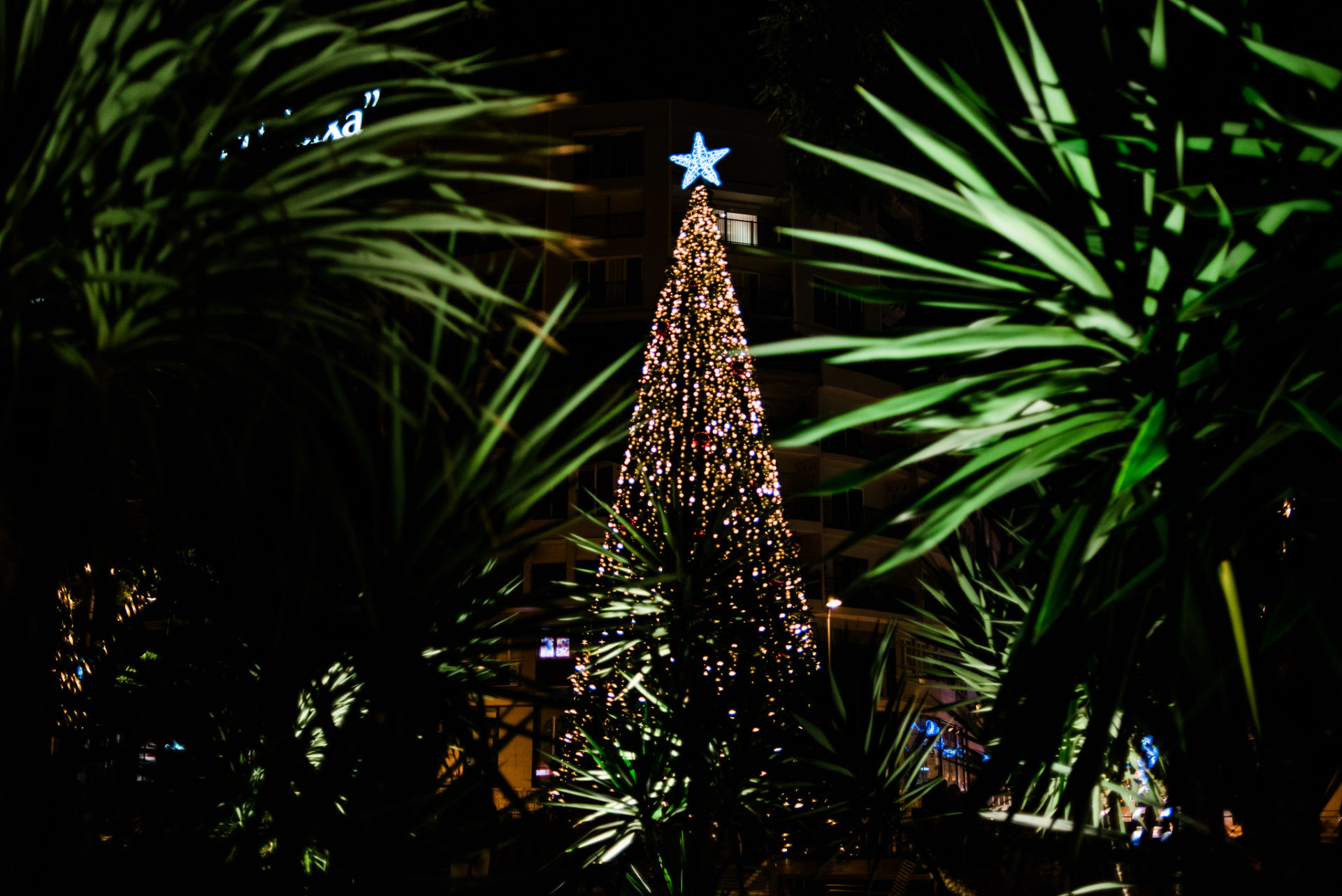 ---