As the island prepares for the myriad of multicultural Christmas celebrations and slides its way towards a new year, the entire team here at Villa Contact want to take a moment to reflect on 2019 and offer our gratitude to our clients, friends and families for making this beautiful island such a wonderful place to live and work.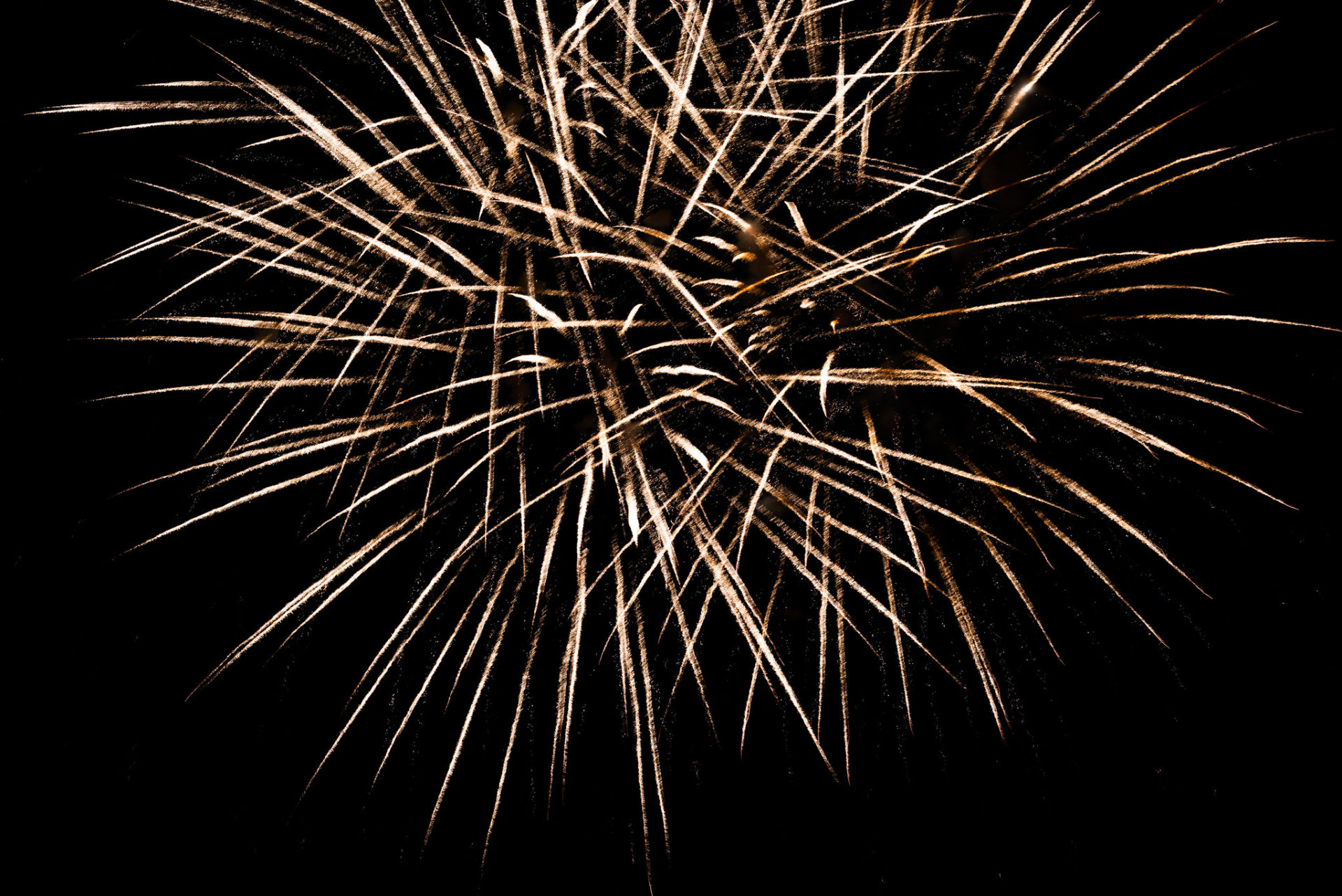 Helping people buy and sell their houses is about more than just financial transactions and paperwork. Watching people establish homes or change their lifestyles is inevitably an emotional experience. We're honoured for the way our clients welcome us into their private spaces and share their changing lives with us. This year we helped many new families and individuals set up life in Ibiza and many more grow into already established ones. Our list of client-cum-friends is always growing and we are proud to be part of the process.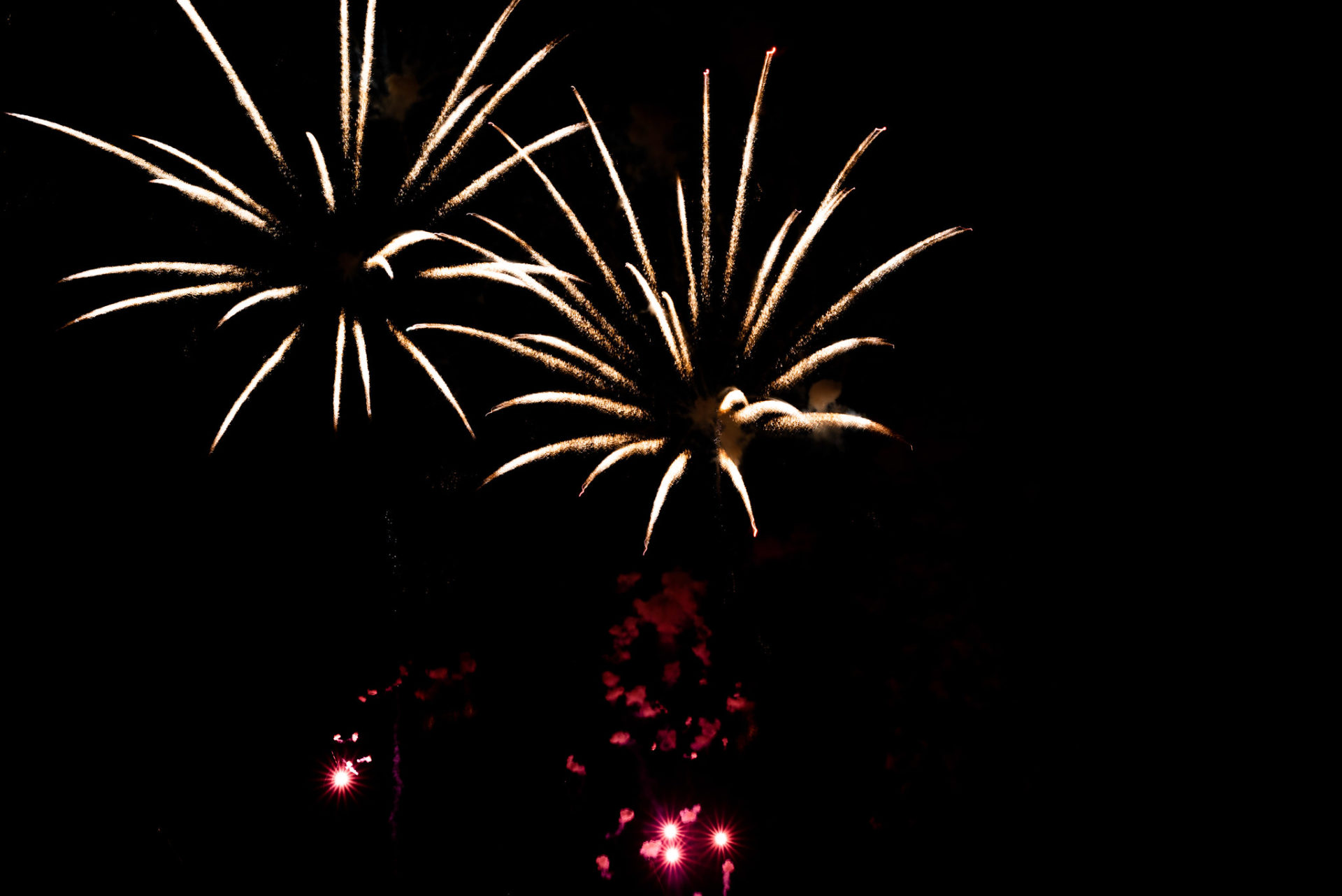 Ibiza faces many challenges and this year has seen us in awe of the way our community continues to come together for the good of the whole. Our friends at Ibiza Preservation Fund and Love Ibiza Now have gone from strength to strength creating structures and events that help protect and promote the natural ecology of our beautiful island. Thank you to everyone who donates their time and money to these causes – we are forever indebted.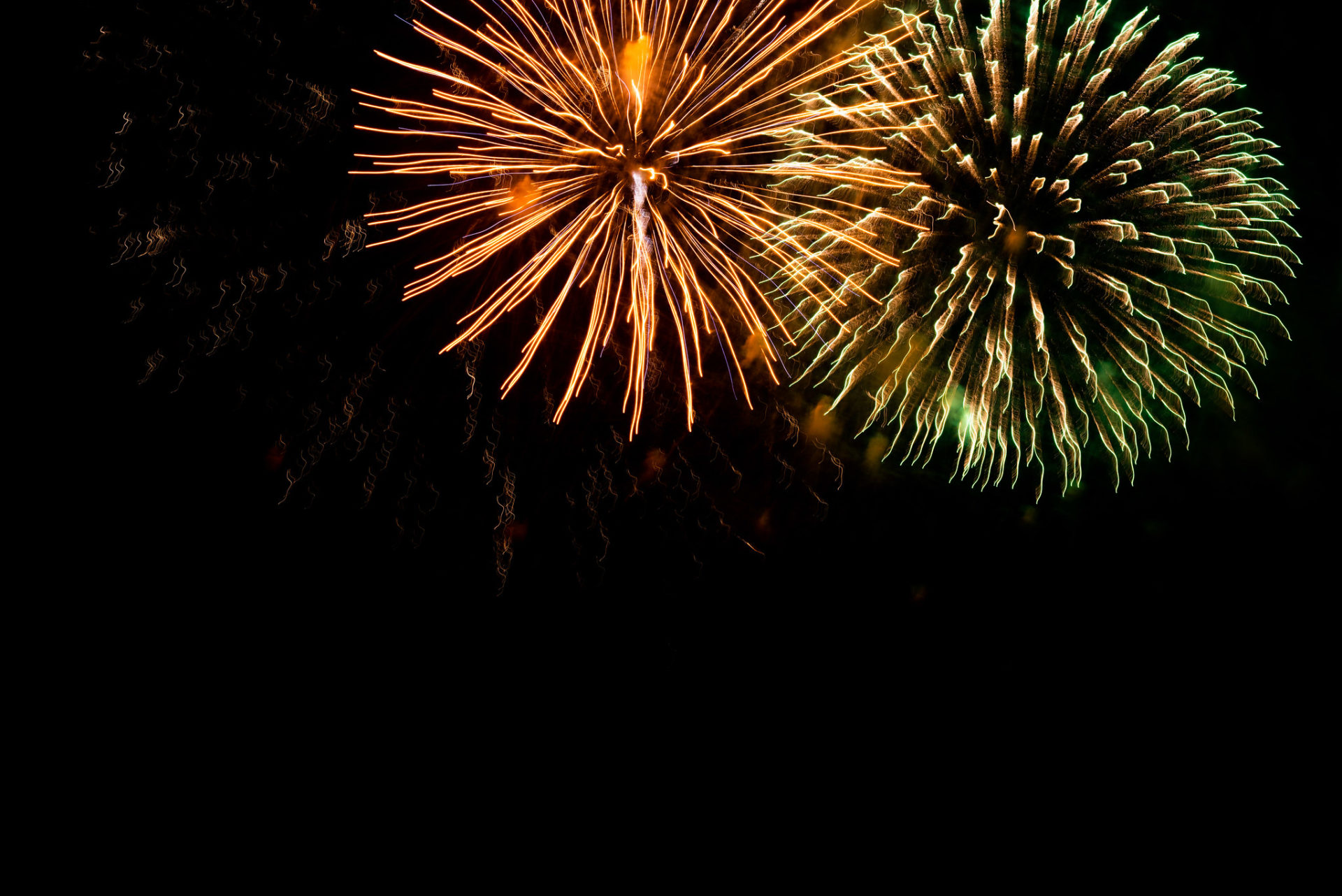 There is an invisible army that keeps our island on track, from teachers and lifeguards to police and medical professionals. While we locals might complain every-so-often, we are no doubt unaware of the intensity of work that is required to keep the wheels of Ibiza turning, especially during the summer months. Thank you to all those who dedicate their working lives to others.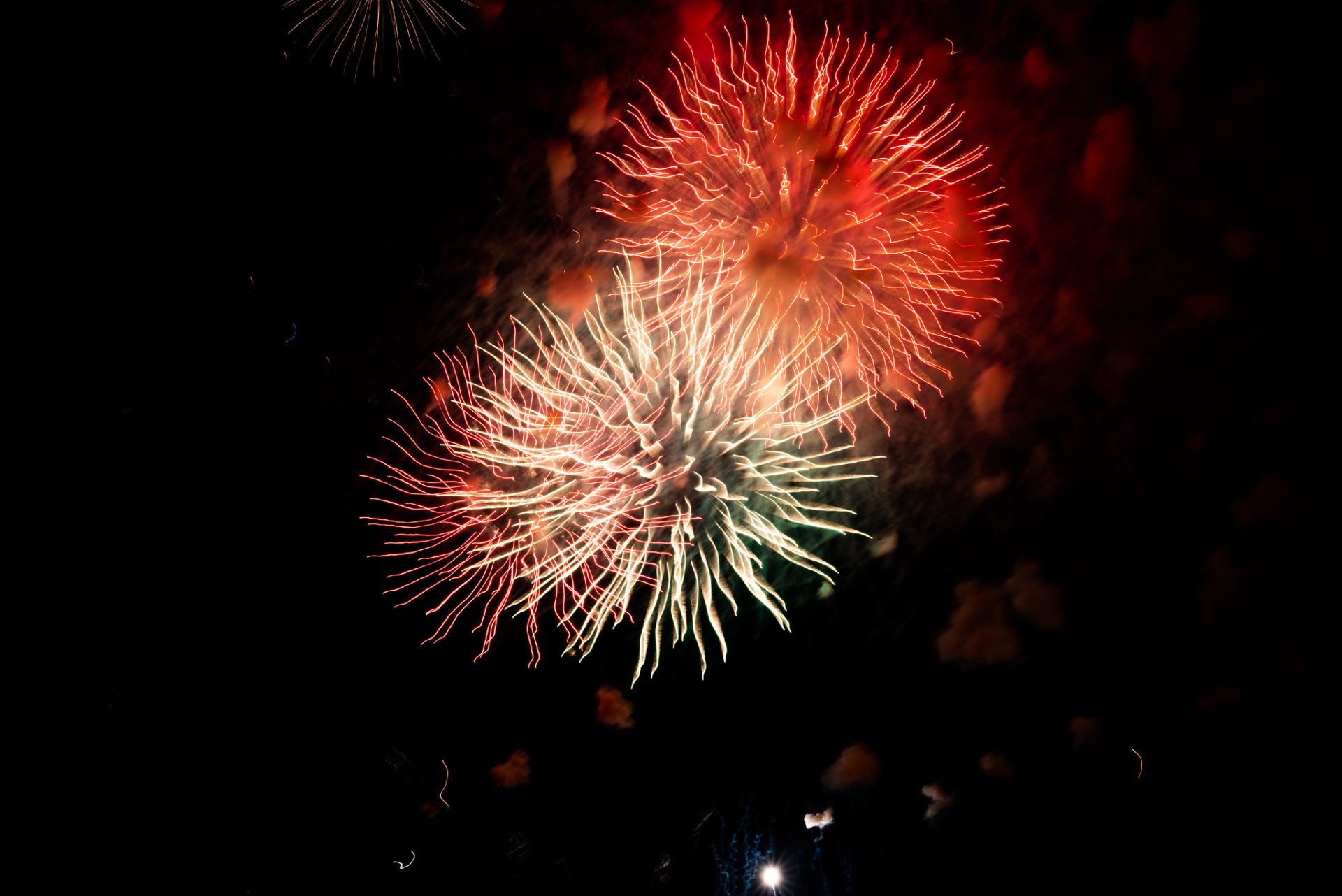 Thank you to all the entrepreneurs and creative minds that inhabit the island and make it a continually fascinating place to live. There is no other place on earth where such an amazing confluence of people and skills combine to create innumerable experiences. Whatever magical, magnetic, mythical or mystical force has enabled us all to live our lives on this crazy, beautiful and infinitely fun island – we thank you too. See you all in 2020!
---