Souvenirs used to consist of those tacky ashtrays or t-shirts your grandparents would bring home from their trips, but here in Ibiza the concept of the souvenir takes on a whole new aesthetic. Ibiza being Ibiza means the mementos you take home with you are just as chic as the holiday you experienced here. Here's a little selection for your shopping basket.
1. Ibiza salt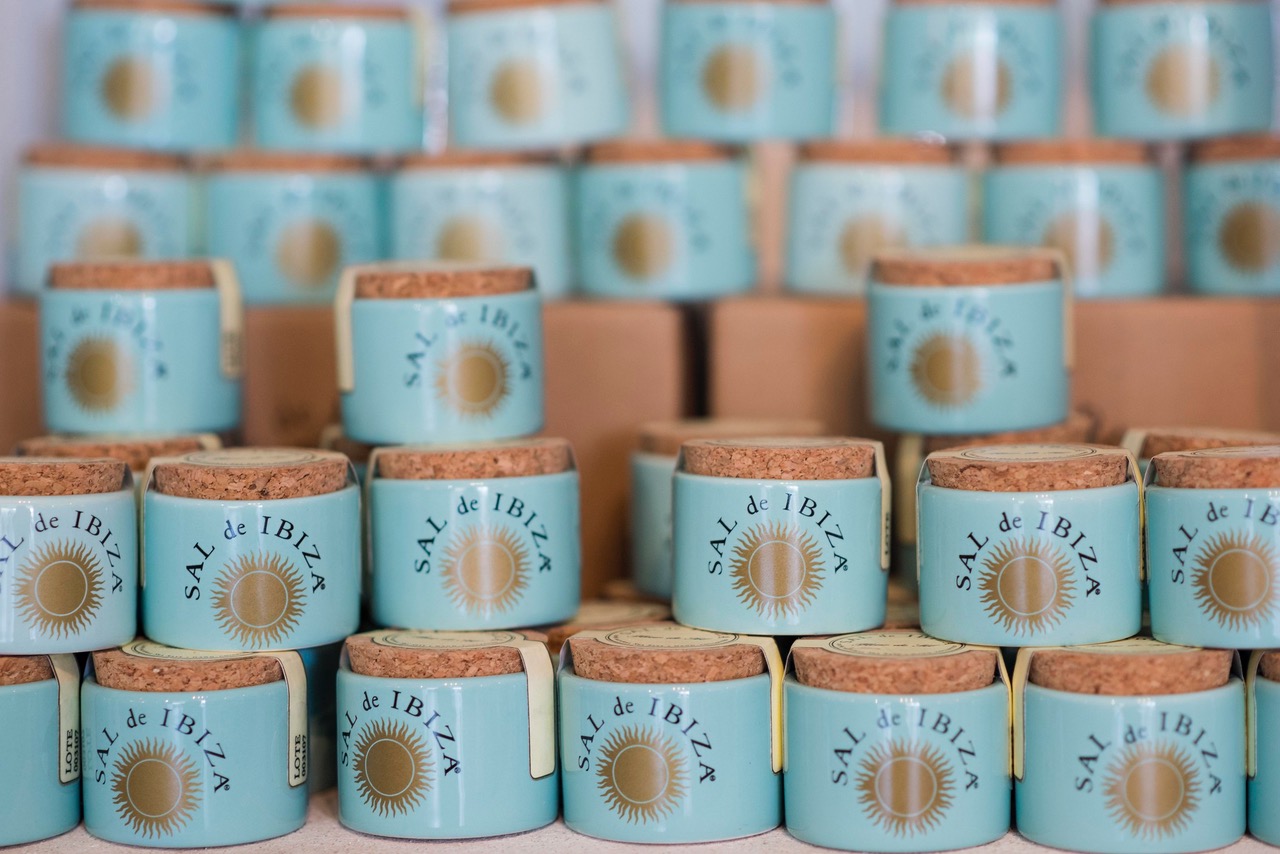 The island has been producing high-quality sea salt for millennia and anyone who has driven through the Ses Salines nature reserve has marvelled at the mountain of salt piled up waiting for processing. Sal de Ibiza salt comes in duck-egg blue ceramic containers with a cork lid and tiny porcelain spoon, making it one of the most elegant and useful souvenirs to take home with you. There are also cardboard tubes to choose from as well as herb and spice-infused salts, salted chocolates, crisps and flavoured nuts.
2. Ibiza Chili Co.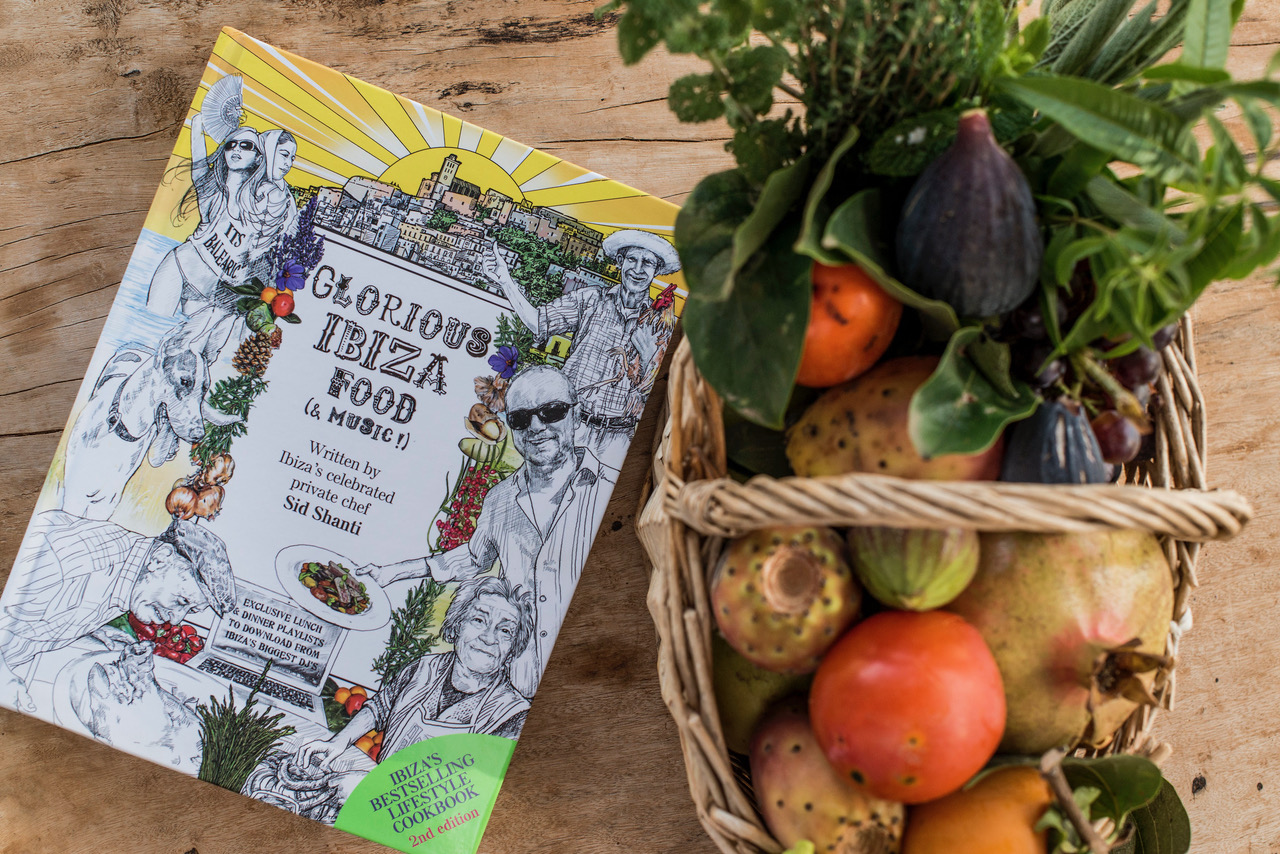 Brainchild of local chef and raconteur Sid Shanti, Ibiza Chili Co. has four signature hot sauce flavours ranging from mild to Molotov. Their three-pack travel size selection is perfect for those who like to have their hot sauce on hand at all times and the spiced chocolates are the perfect after-dinner treat. Made from chillies grown in the north of the island, these pocket-rocket bottles of hotness are the perfect souvenir for spice lovers. The chef also happens to have authored one of the island's coolest cookbooks, Food Glorious Food… and Music, which showcases the best island produce and dishes with playlists to match.
3. Olive Oil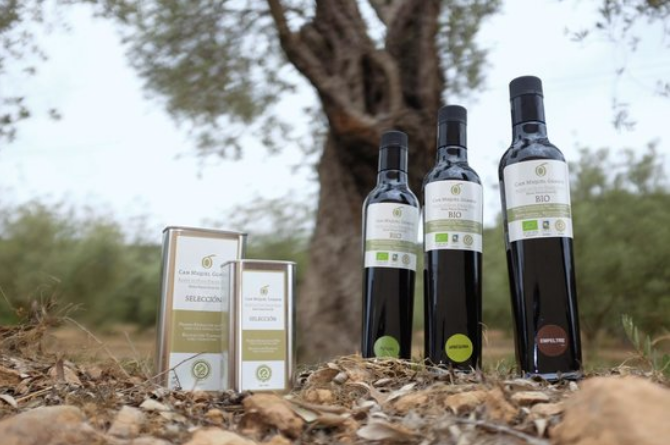 There are several producers of high quality, cold-pressed, virgin olive oil on the island, each producing bottles and tins of various sizes. Fragrant and rich, the local olive oil is delicious on salads, grilled vegetables and even just poured directly onto crusty artisanal bread. If you're in the market for olive oil, one of the best places to try it is Ses Escoles – a gorgeous restaurant located on the Can Miquel Guasch olive grove (on the San Juan restaurant road) where you can try before you buy.
4. Jewellery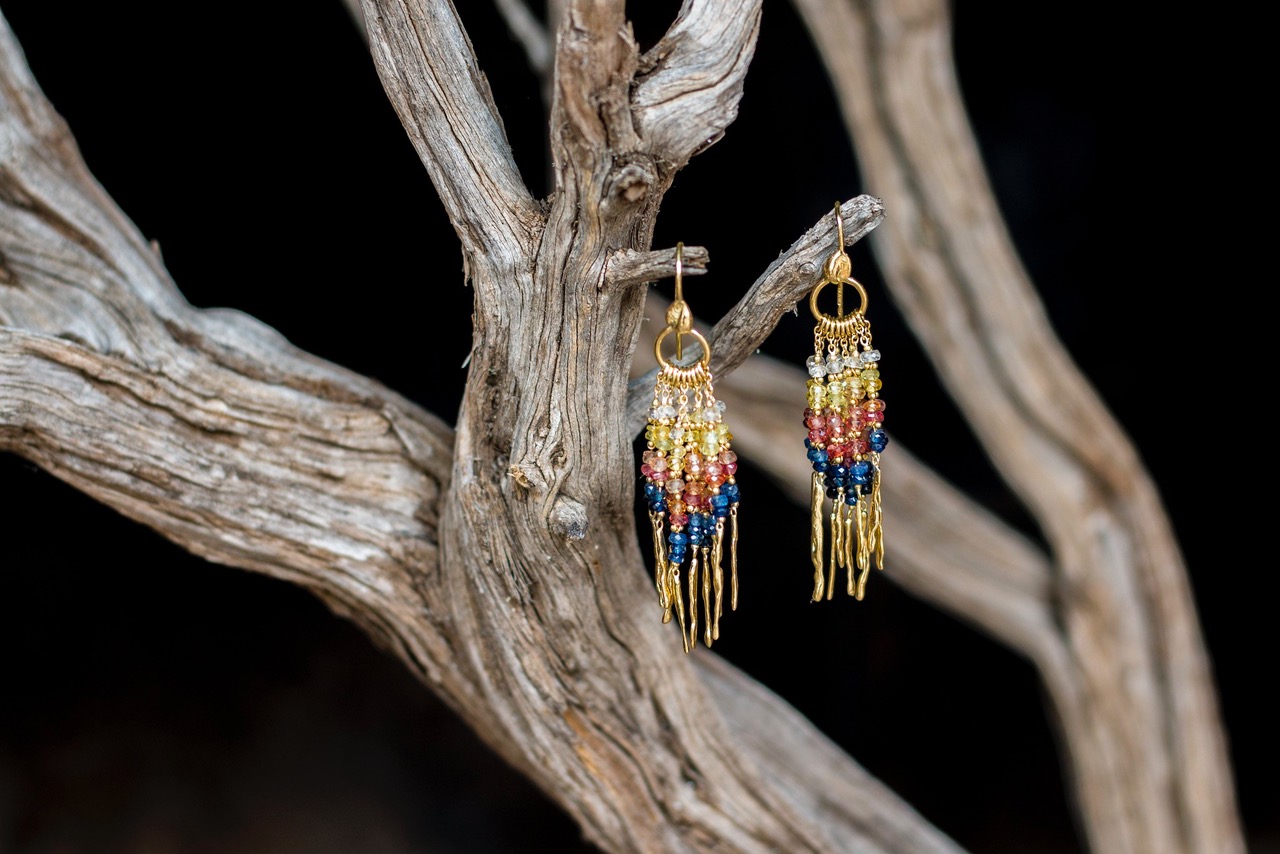 Of the many jewellers operating on the island, Natasha Collis in San Miguel and Majoral in Ibiza town offer the most authentic and artistic take on Ibiza via the mediums of gold, silver and precious stones. Collis' cute workshop and showroom near the San Miguel church contains a beautiful collection inspired by her adopted homeland. Majoral originates from neighbouring Formentera and one of its signature lines, Posidonia, is shaped after the protected local seagrass found along the coastal waters of the island.
5. Baskets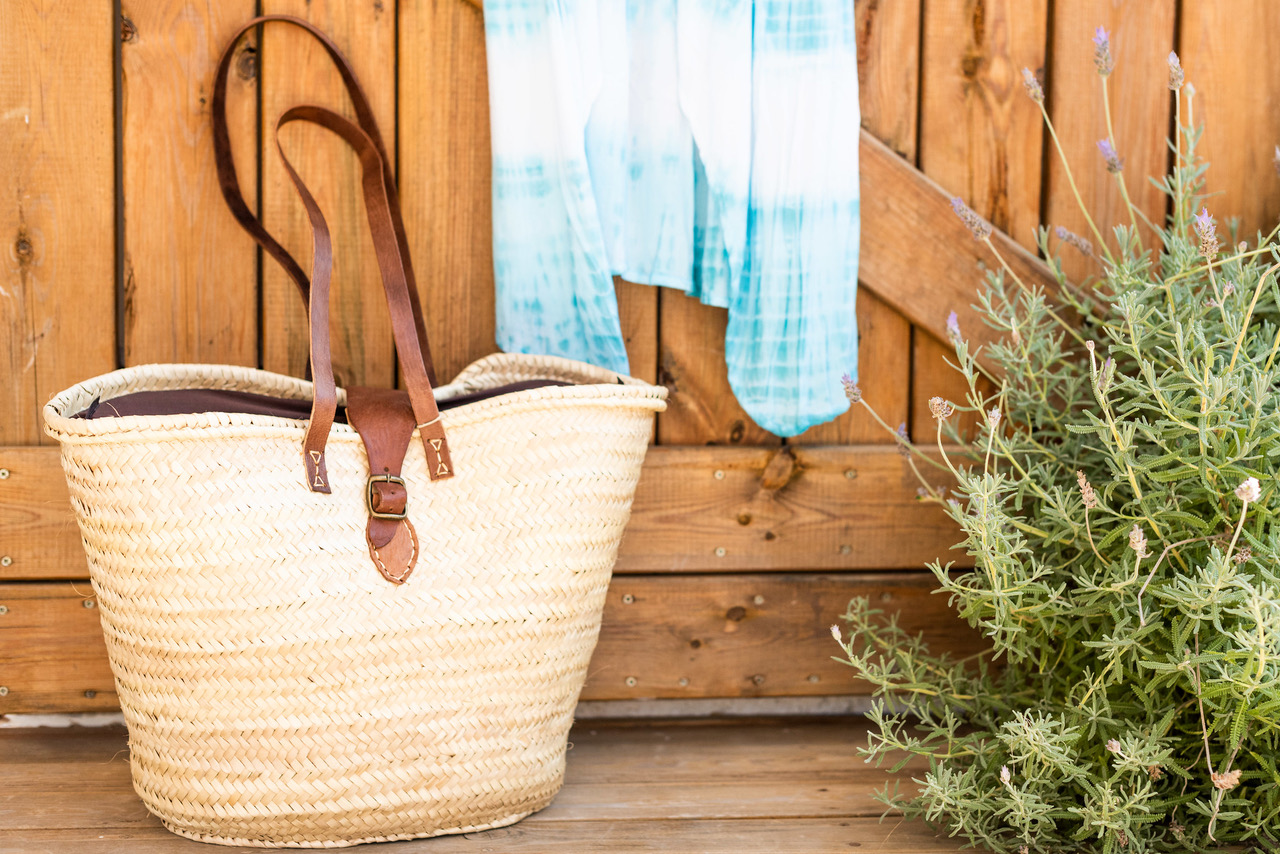 Despite their ubiquity across the island, the traditional hand-woven shopping baskets sported by everybody never go out of fashion. Not only are these deep bags with leather handles useful they are also super stylish and as much at home on the beach as they are on the streets of London. Get yours plain or find one embellished with tassels, pom-poms and sequins. They even come in kids' sizes for the mini-fashionistas in your life.
---