There are so many reasons to live in Ibiza; the climate, the beautiful landscape, the relaxed lifestyle, friendly locals, and connectedness to the rest of Europe. What's not to love? But for those in the know, the single most important reason to move to Ibiza is to eat. The produce grown in Ibiza is of a quality that a foodie in the UK could only dream of. The thing is to know where to get it.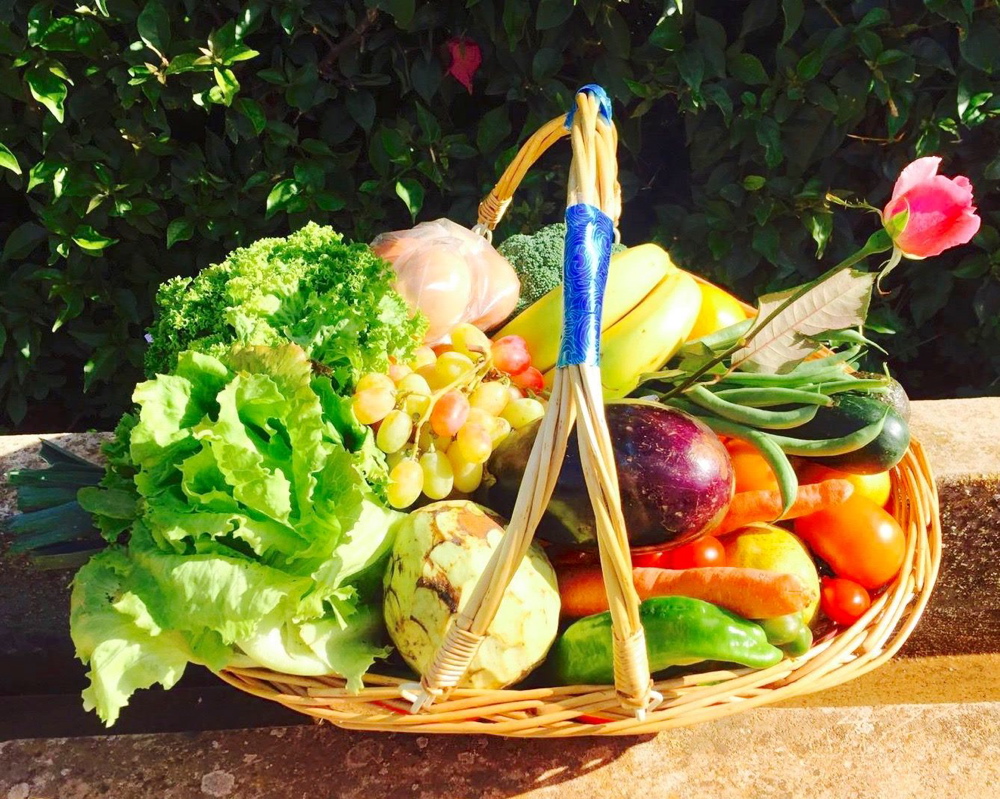 Supermarkets in Ibiza have not quite caught up with the rest of the world, so if you buy your fresh produce from their over-packaged (and plastic-ed) aisles, you'll be sorely disappointed. Luckily, there are a plethora of places where you can buy directly from the soil-encrusted hands of your local farmer. Here's a selection of our favourites.
Santa Eulalia Market
This old-style European covered market is hidden on the lower floor of a nondescript building near Santa Eulalia's so-called bus station, right next to the underground parking. In the winter, street parking is a cinch but come summer, take a spot on the lower third floor of the parking lot (that's where the lift is) to keep your car and your mood cool. There are three fruit and vegetable stalls here. Next to the stairs are Maria and Juan, whose produce primarily comes from their land a mere 10-minute drive away. Juan is a passionate farmer and foodie with a green thumb and wicked sense of humour. He's one of the few farmers still growing ancient indigenous species and is a font of knowledge. Across the way in the centre is another Maria. This is the stall you want to go to for anything exotic and bunches of fresh fragrant herbs. Next to the cobbler is a tiny stall that serves up a wide choice of locally grown and organic produce.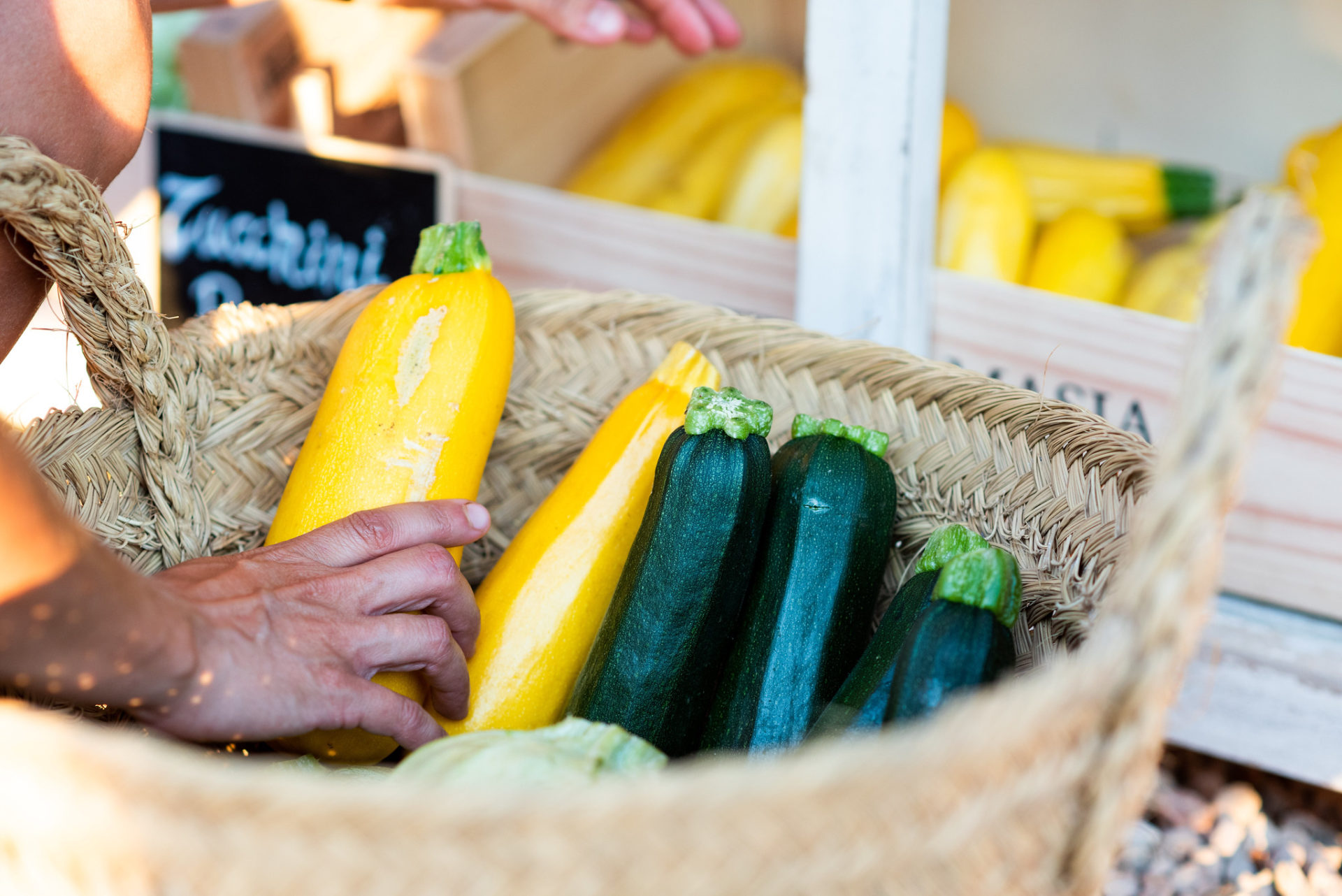 Terra Masia
It took two-years for farmer Marina Morán Jou to rehabilitate the land of this abandoned farm. When she finally opened its proverbial doors in 2018, she singlehandedly changed our concept of what a farm could be. Beautifully maintained in a stunning setting, the 56 hectares produces fruits and vegetables planted to a biodynamic rhythm. There's a daily farm shop as well as home-delivered seasonal boxes. If you want to try before you buy, make sure to sign up to their regular farm-to-table alfresco dinners created in collaboration with the island's most prolific chefs.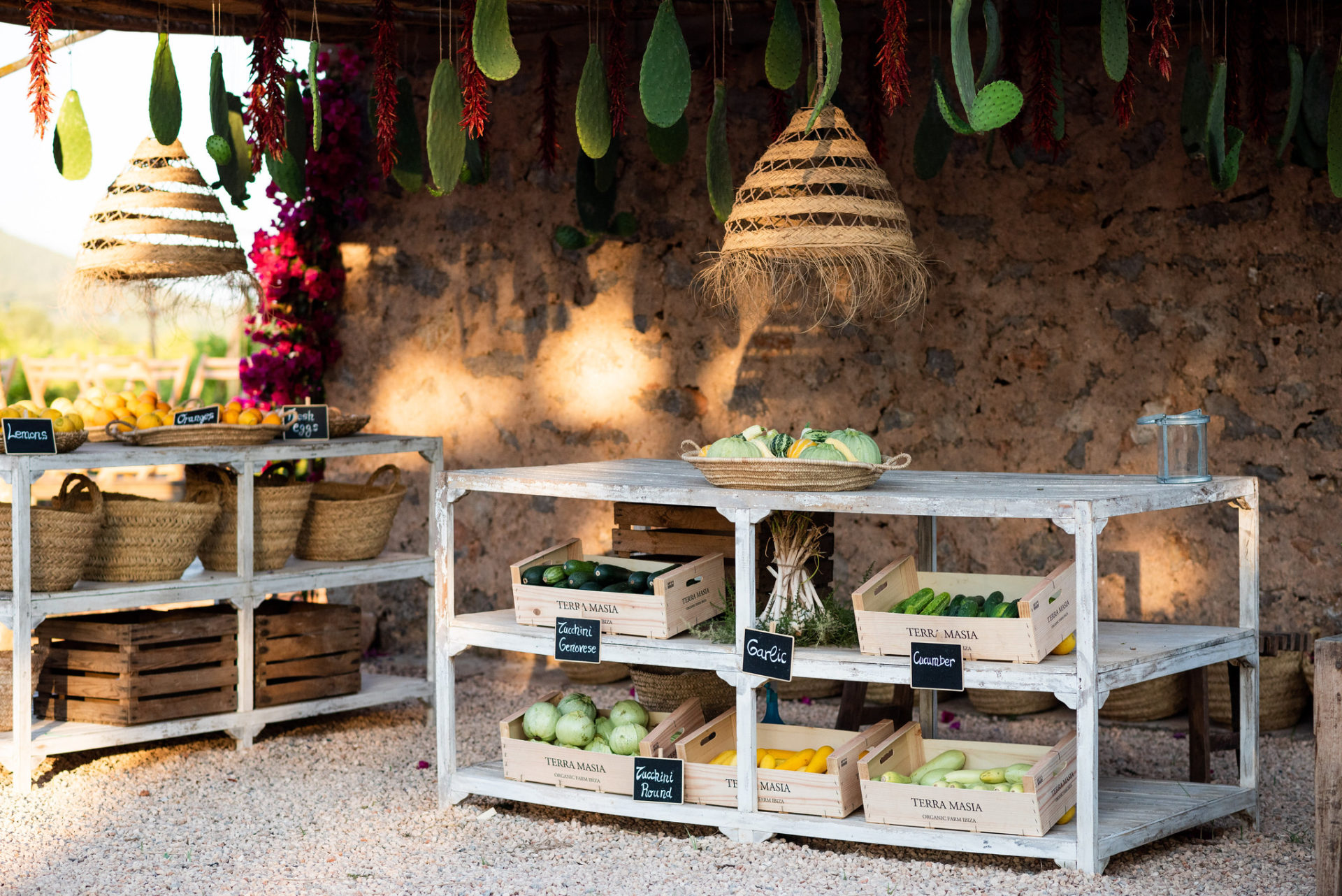 Can Musson
Headed up by another female farmer, Can Musson was Ibiza's very first certified organic farm. María Marí stumbled upon the world of organic farming after being invited to attend a workshop by a friend. She was immediately hooked and set about reinvigorating her family's farm in Santa Eulalia and spearheading the push for organic farming on the island. Her dedication, motivation and hard work have created a beautiful farm with shop, education program and sweet little café. Head over for a breakfast of farm eggs and fresh juice before picking out your veg, cured sausages, cheeses, jams and homemade wines from the store.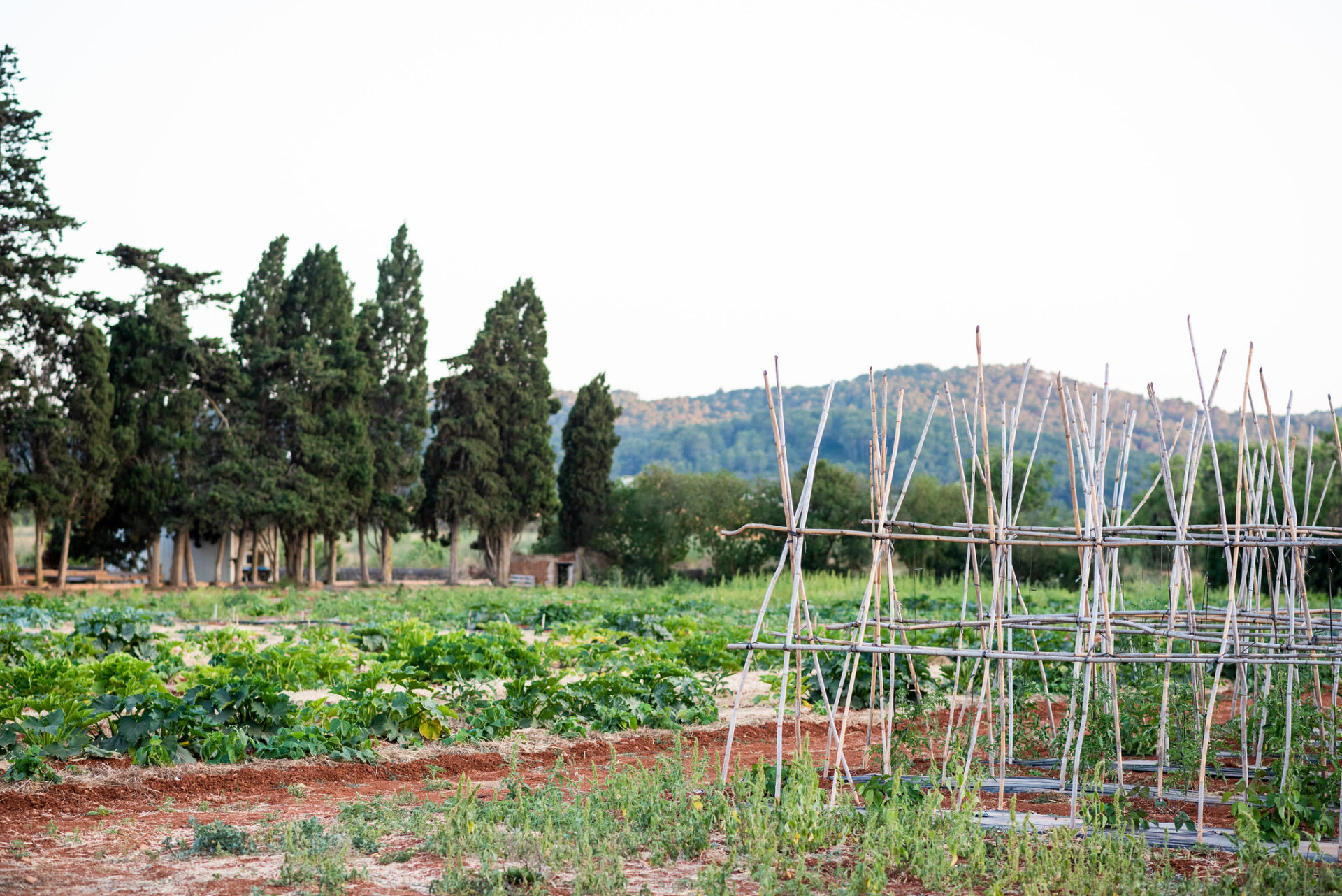 Viva Flor
Situated on the back road between Santa Eulalia and San Carlos, this side of the road shack is a hotbed of delicious homegrown food. Much of the produce comes from the husband and wife team who run the place, plus a steady flow of their friends and acquaintances who pop in at any given time with crates of lemons, baskets of fresh eggs, and carefully wrapped stone fruits. Many items are organic and a hefty sprig of aromatic herbs is always offered as a small gift on your way out.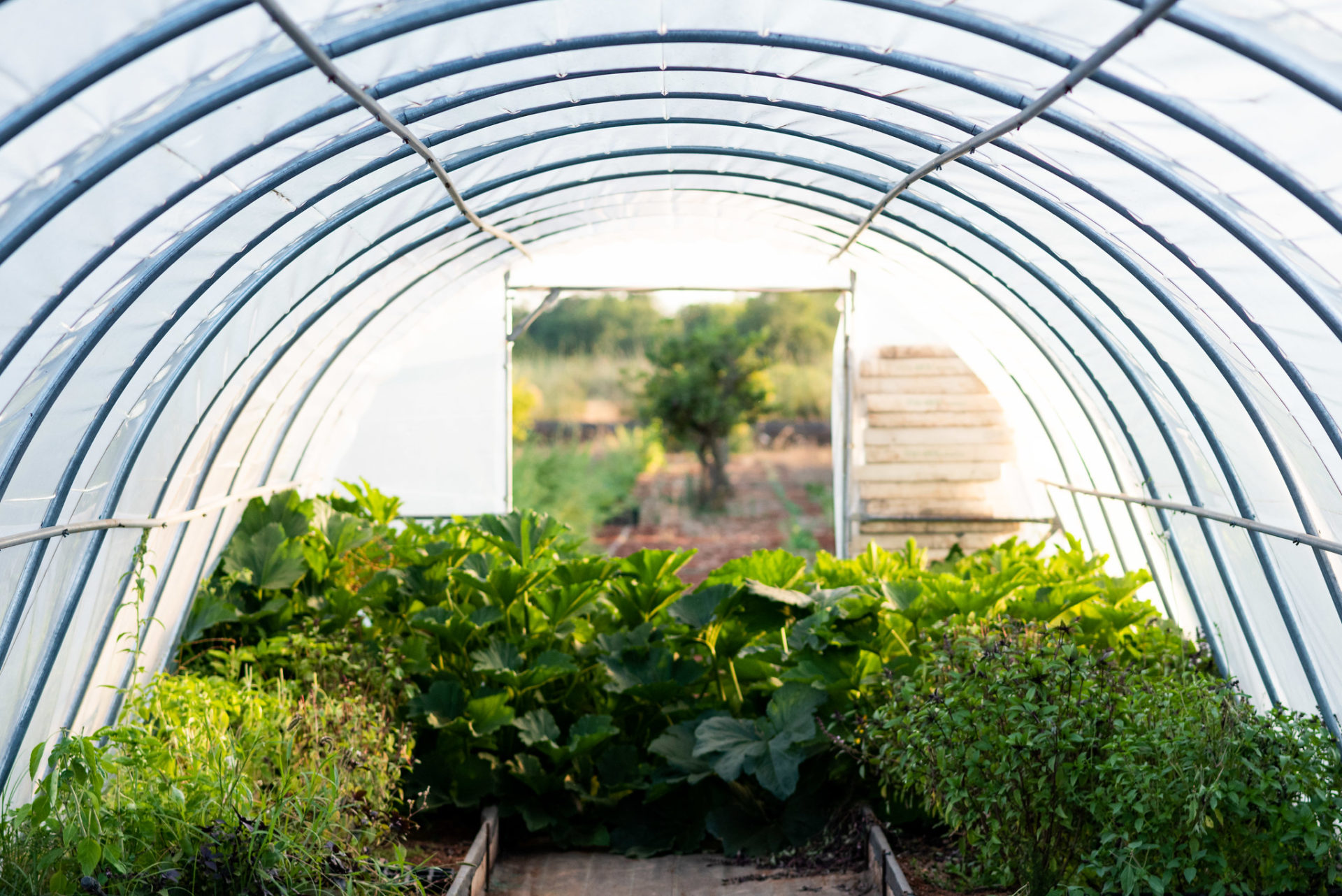 EcoFexies
Every Wednesday from 6.30pm until 8.30pm and every Friday from 9am until 2pm, this collective of organic farmers open the doors to their communal distribution centre to unload their stash of delicious homegrown produce. Produce boxes are prepared with all the basics and can be topped up by any specialities you desire including farm-fresh organic eggs.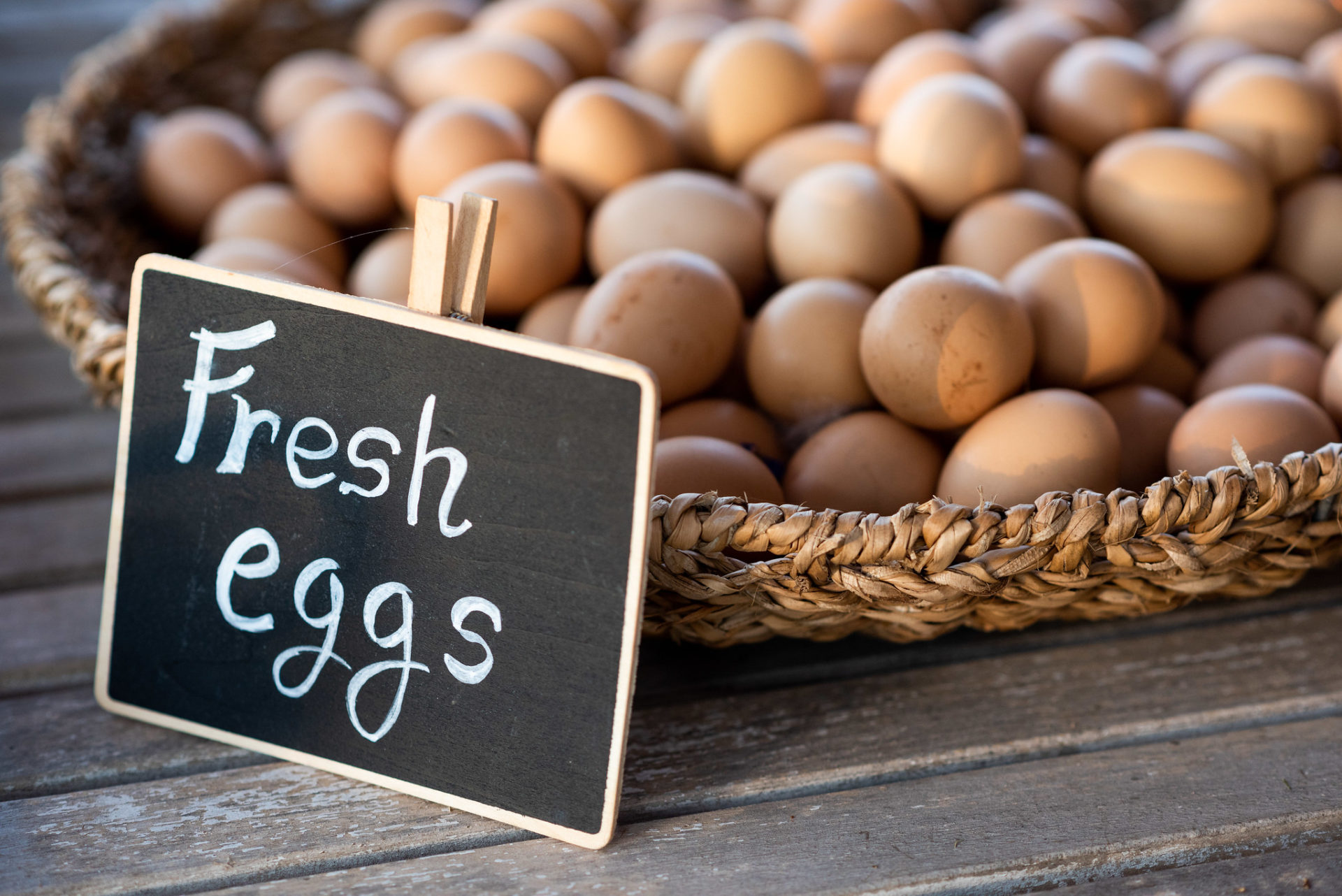 Forada Market
Every Saturday, this tiny hamlet hosts an organic food and produce market where fresh produce sits alongside preserves, homemade soaps and supplies. Often a live band provides music; a bar supplies mojitos and stalls offer cakes and other tasty morsels. Perfect for a fun day out with the benefit of doing your weekly grocery shop at the same time.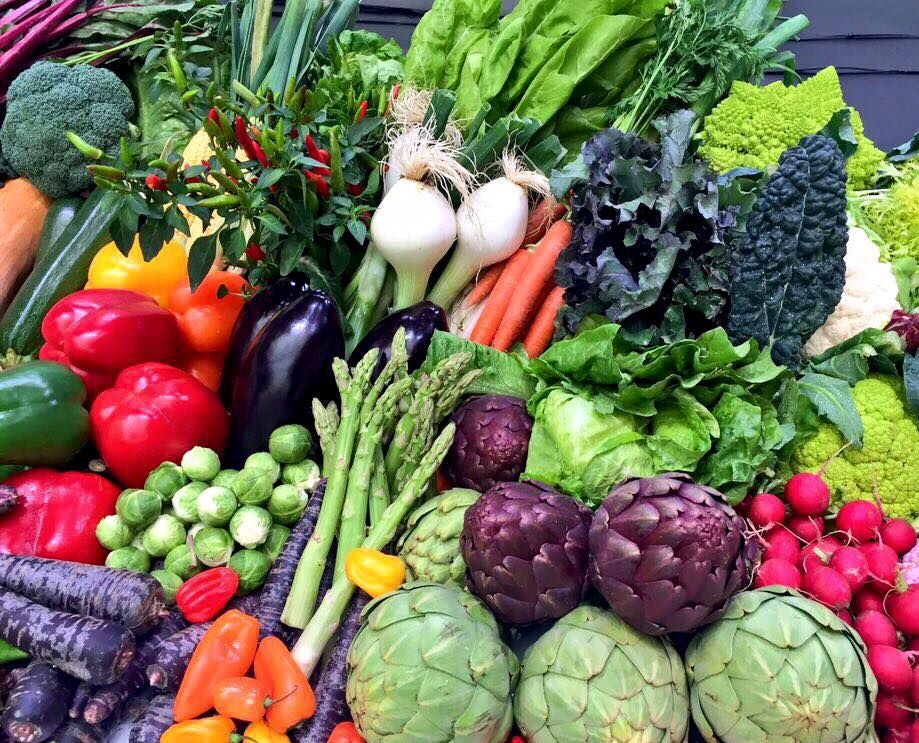 ---