When you're a kid, summer holidays seem to stretch on forever in a haze of brown salty skin, melting ice creams and sleep as deep as the ocean. Ibiza is a playground for all ages and island kids have a plethora of choice when it comes to things to do. For the young and young at heart, check out our six favourite summertime fun times to be had on the white isle.
Ocean Mania
Everyone loves a water park but Ocean Mania takes it to the next level. It's a floating, bouncy, obstacle course of slides and trampolines in San Antonio bay and it's 45 minutes of pure, unadulterated summer fun.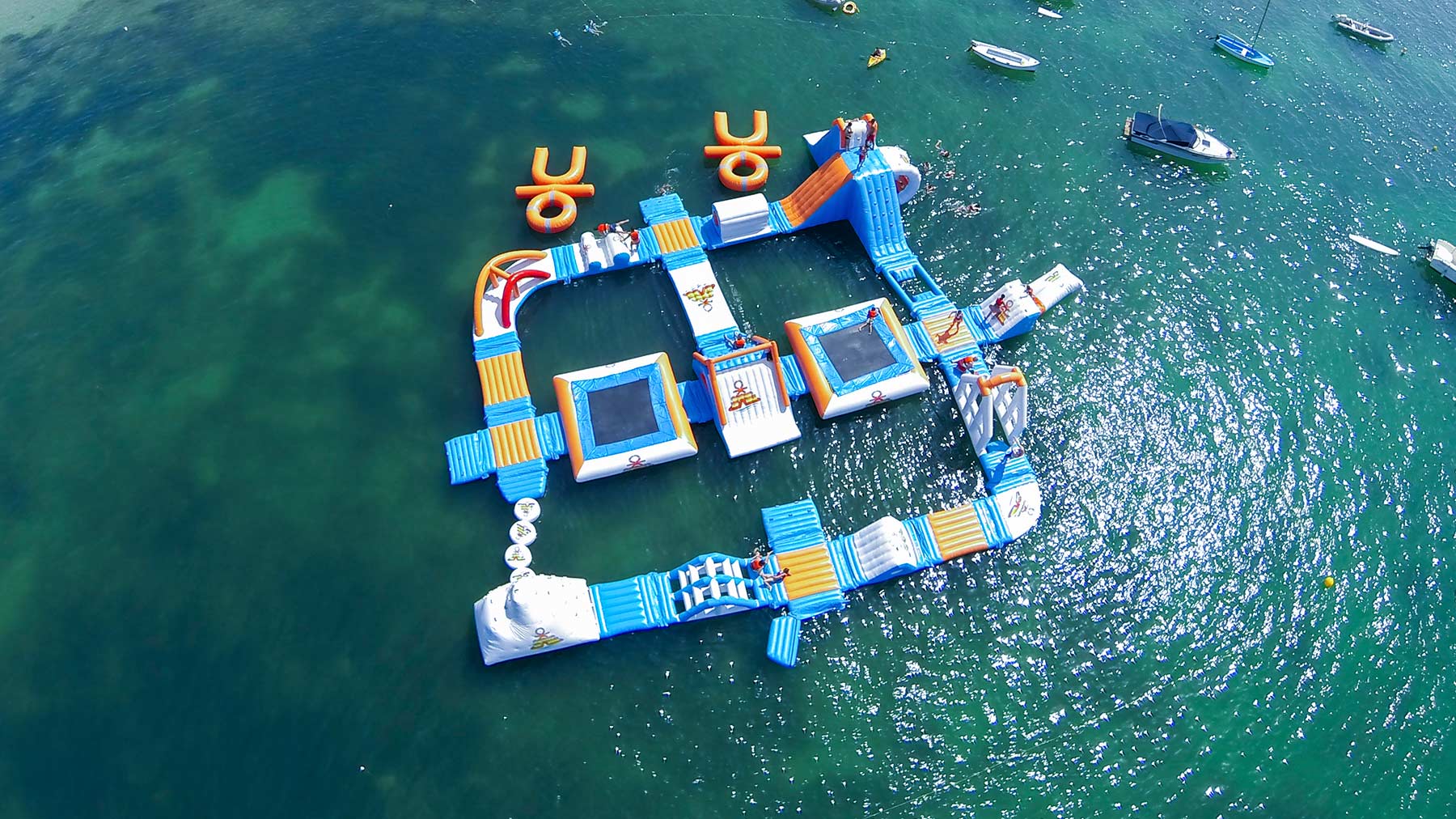 Agua Mar
For those who like their water parks in the traditional style, Agua Mar has been serving up crazy slide fun for as long as anyone can remember. Highlights are the Black Hole – a totally enclosed pitch-black slide, the Spiro Tubo – which comes accompanied by an inflatable boat and the Kamikaze, not for the faint-hearted.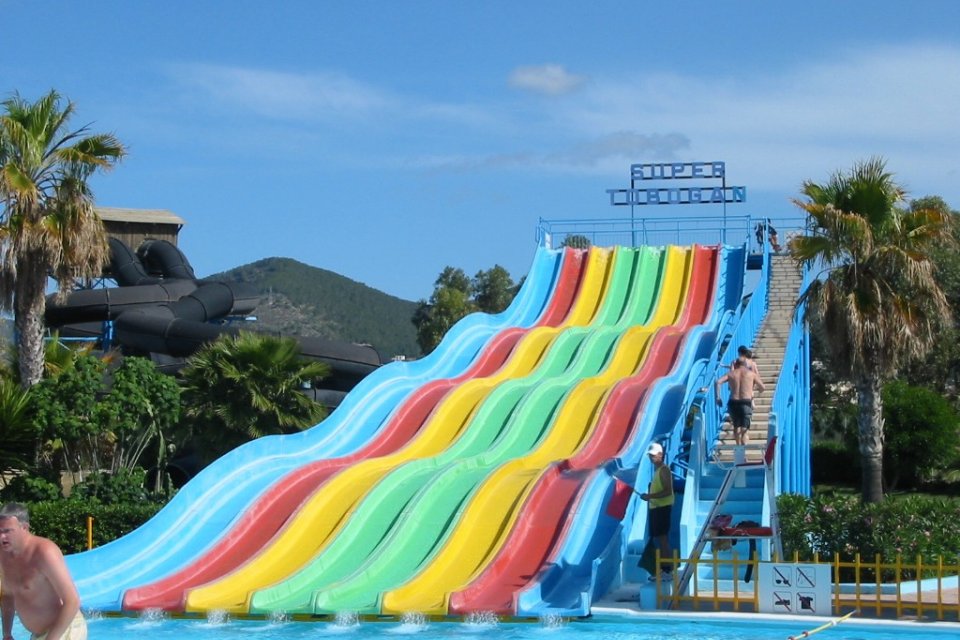 Cap Blanc Aquarium
Located inside a natural cave the Cap Blanc Aquarium provides a close-up view of the Mediterranean's most colourful sea life. Multi-coloured fish, rays, starfish, octopus and loads more populate the small tanks and viewing ponds – perfect for young and old.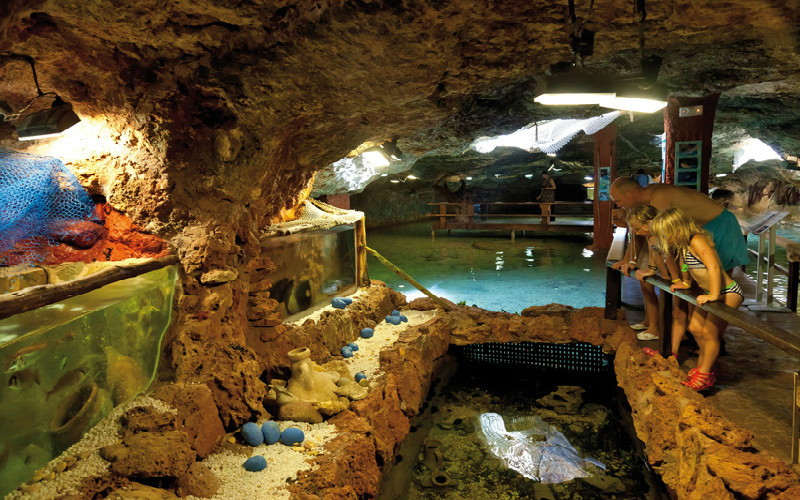 Parasailing
Flying high over the sea is quite possibly one of the most thrilling activities on the island. There's no age limit on this but it's probably best left to the teens and adults of your group. Reach heights up to 400 metres and get a birds-eye view of the island.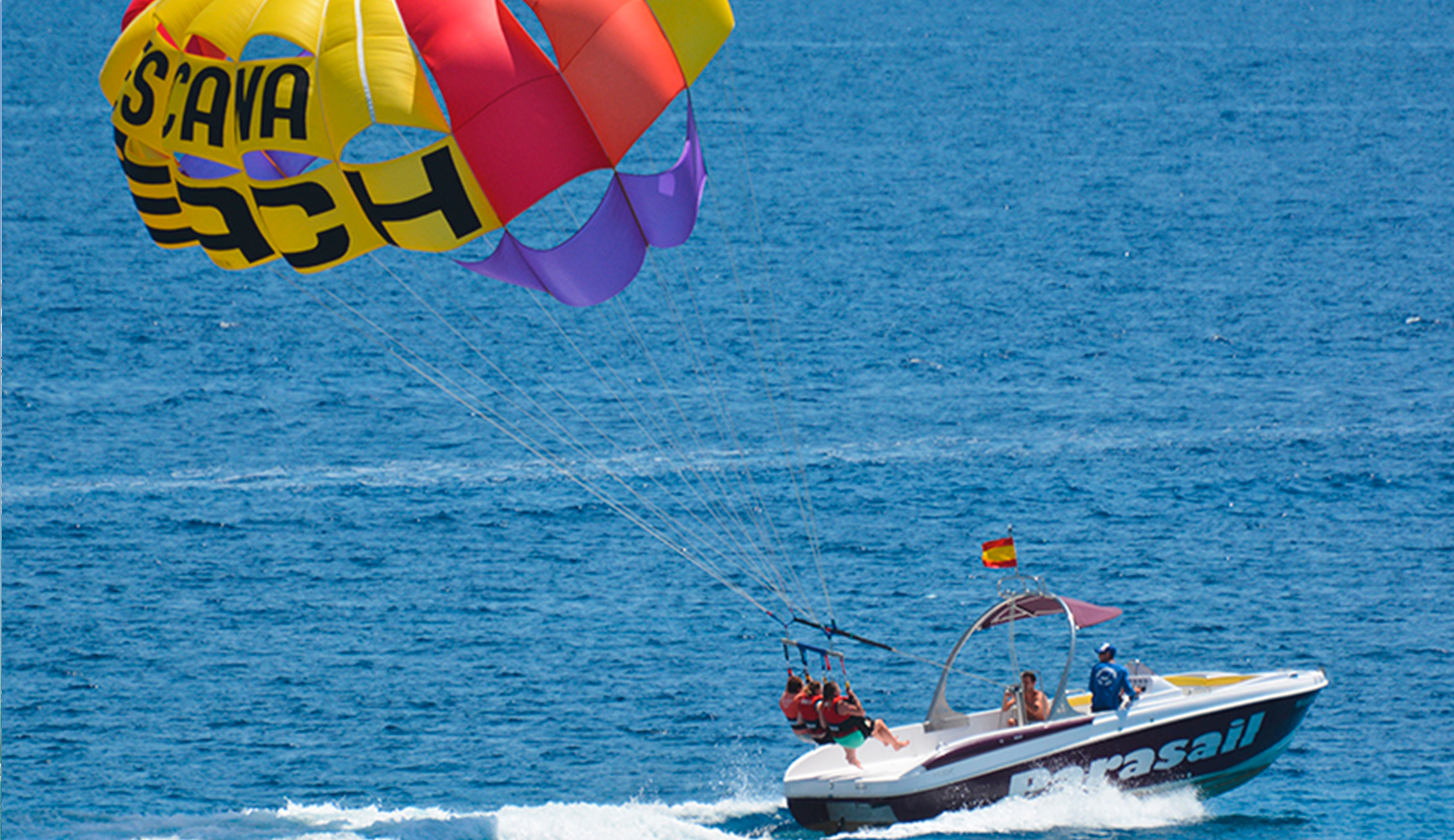 Seabob
Another one for the teens and grown-ups. A Seabob is like an underwater scooter – something right out of a James Bond movie. Grab on and let the little underwater rocket whizz you through the crystal seas.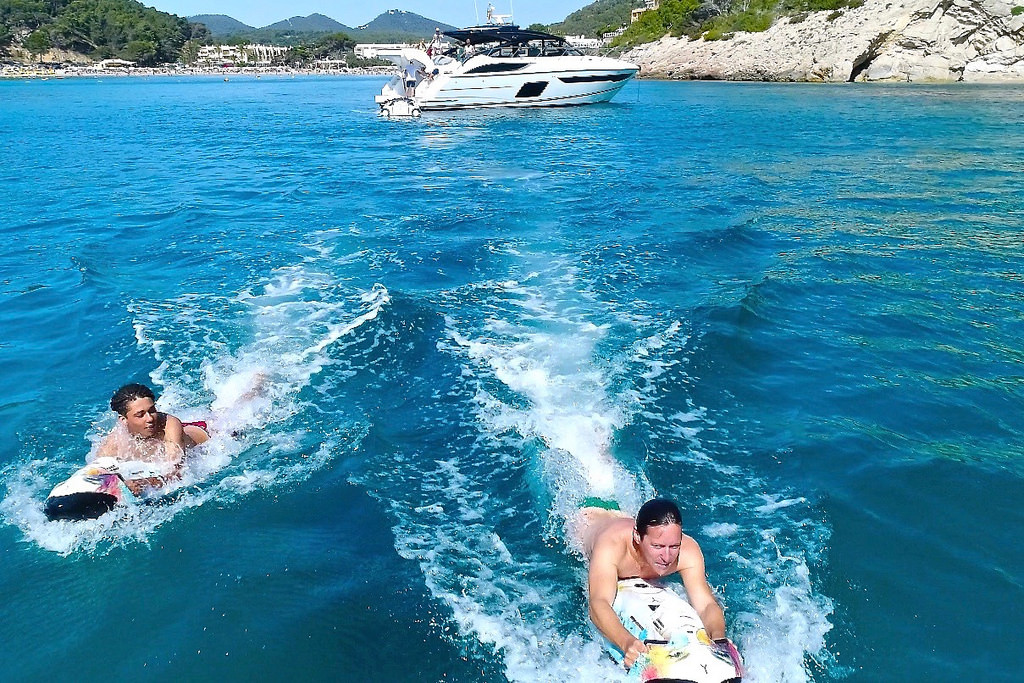 Can Marça Caves
Everyone will get a kick out of exploring the Can Marça caves near San Miguel. Stalactites and stalagmites reach majestically in this naturally formed cathedral. Sound and lights add drama along the passageways and inner sanctums.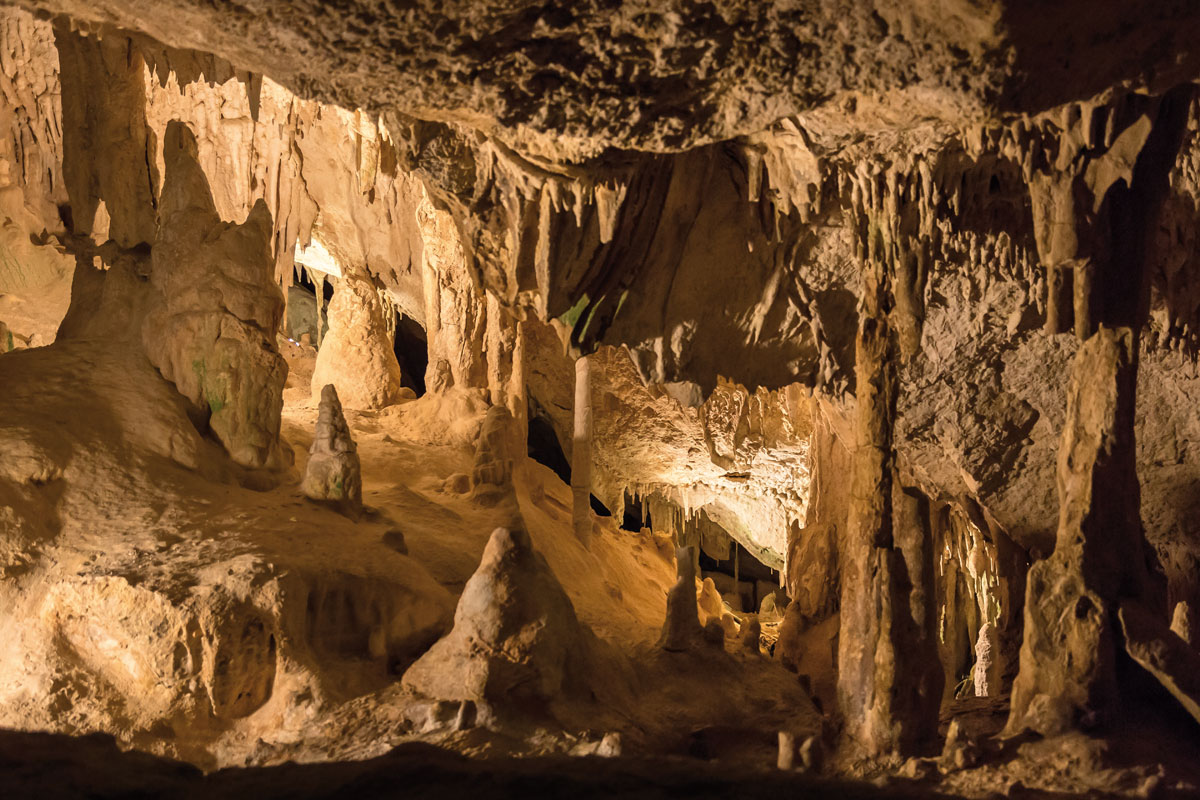 ---