We have great pride in how our little island has navigated the recent global challenges. Our tight-knit community once again gathered its resources and their compassion and pulled through what can only be described as a dystopian reality. It's been hard, there is no doubt about that, but if there is one thing we know about Ibiza is that she is a survivor. It was with a quiet excitement that we recently returned to our office, delighting in seeing our clients face-to-face again, using appropriate social distancing measures and masks of course!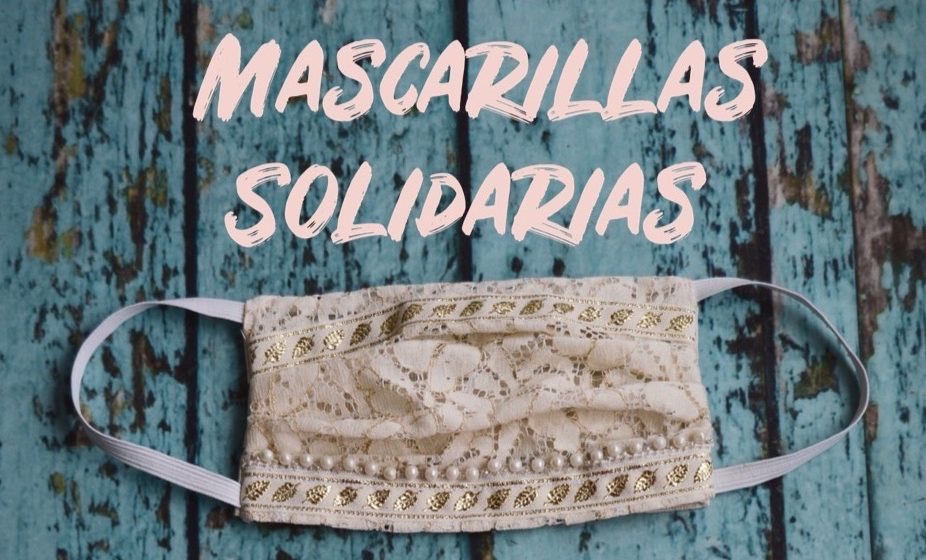 Uncertainty is a certainty and change is inevitable, but we've learned over the years that pressure can often provide clarity, movement and collective development. The pandemic has given us grief, but also the opportunity to take stock and re-evaluate what's important. What we see again and again is that the concept of home is essential to our physical and mental health. And home is our speciality here at Villa Contact.
The nature of work and our relationship with productivity and work/life balance has shifted significantly. Adaptation is key and putting family first has become the norm. Many of us have learned that working environments no longer need to be based in an office. Telecommuting is seen as more and more legitimate while new technologies make it easier to work in a team from anywhere in the world with a WiFi connection. Creating a safe, comforting and beautiful space in which to thrive in this new paradigm is essential.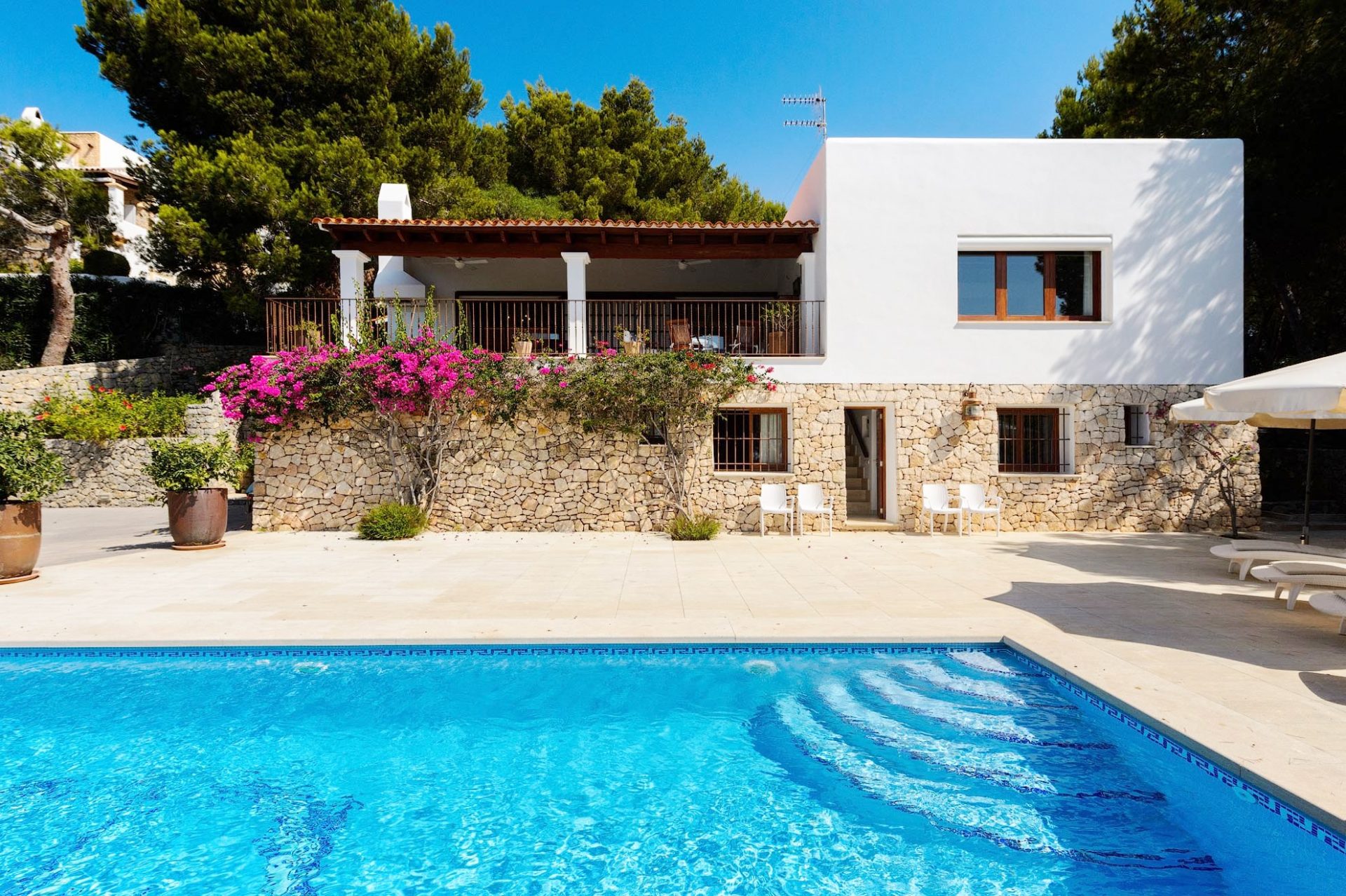 Economies are in flux worldwide and the property market has stalled on the mainland, however for homeowners and buyers in Ibiza, things are actually looking up. We've never been busier with a spike in demand not just for homes, but also large land plots. Across Europe, people are reconsidering how and where they live (not to mention how and where they quarantine, should the situation arise again). The upper end of the market has not wavered as people seek out homes with plenty of outdoor space and terraces. Coastal villas and country estates are equally popular, with facilities outweighing a preoccupation with location. Buyers are looking for a sanctuary, be it a classic country finca or a sleek new contemporary villa.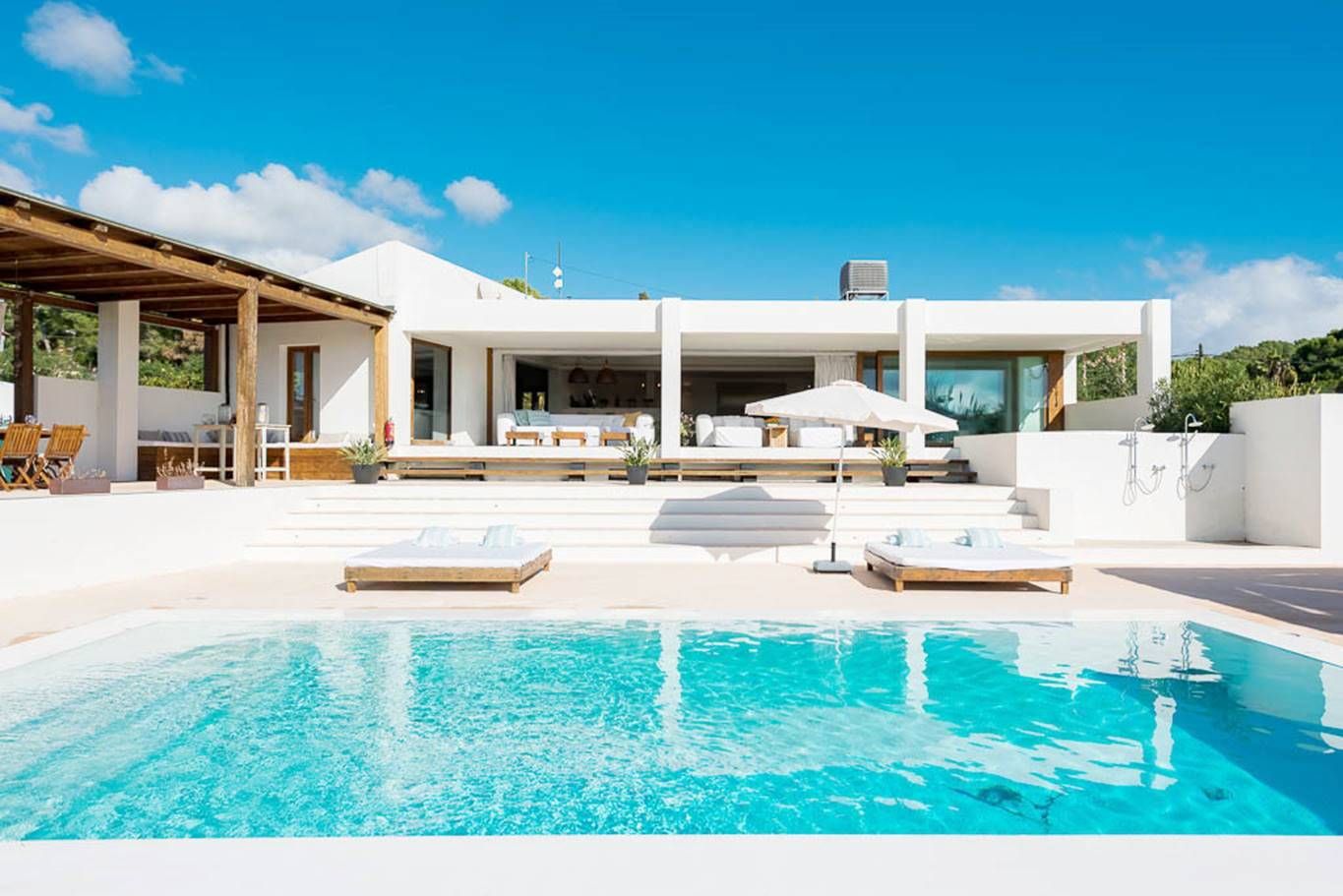 Lockdown near a beach or in the forest is far more appealing than in a concrete jungle. Now is the time to consider where your second home should be, and Ibiza is an obvious choice. Not just for its perfect year-round climate and incomparable beauty, but also for the island's strong international community, high quality of life (for adults and children alike) and its connectivity to the rest of Europe. Travel has obviously changed drastically, and much more appealing to myriad airports and busy hotels is arriving at a place that is all your own, knowing that it is clean, safe and fun. Just two hours from most European capitals and just 45 minutes from mainland Spain, with wide access to fibre optic internet – Ibiza is a very attractive place to hide away from the rest of the world. Preparing for change is a wise move and having an alternative option could make all the difference in how we live in the future.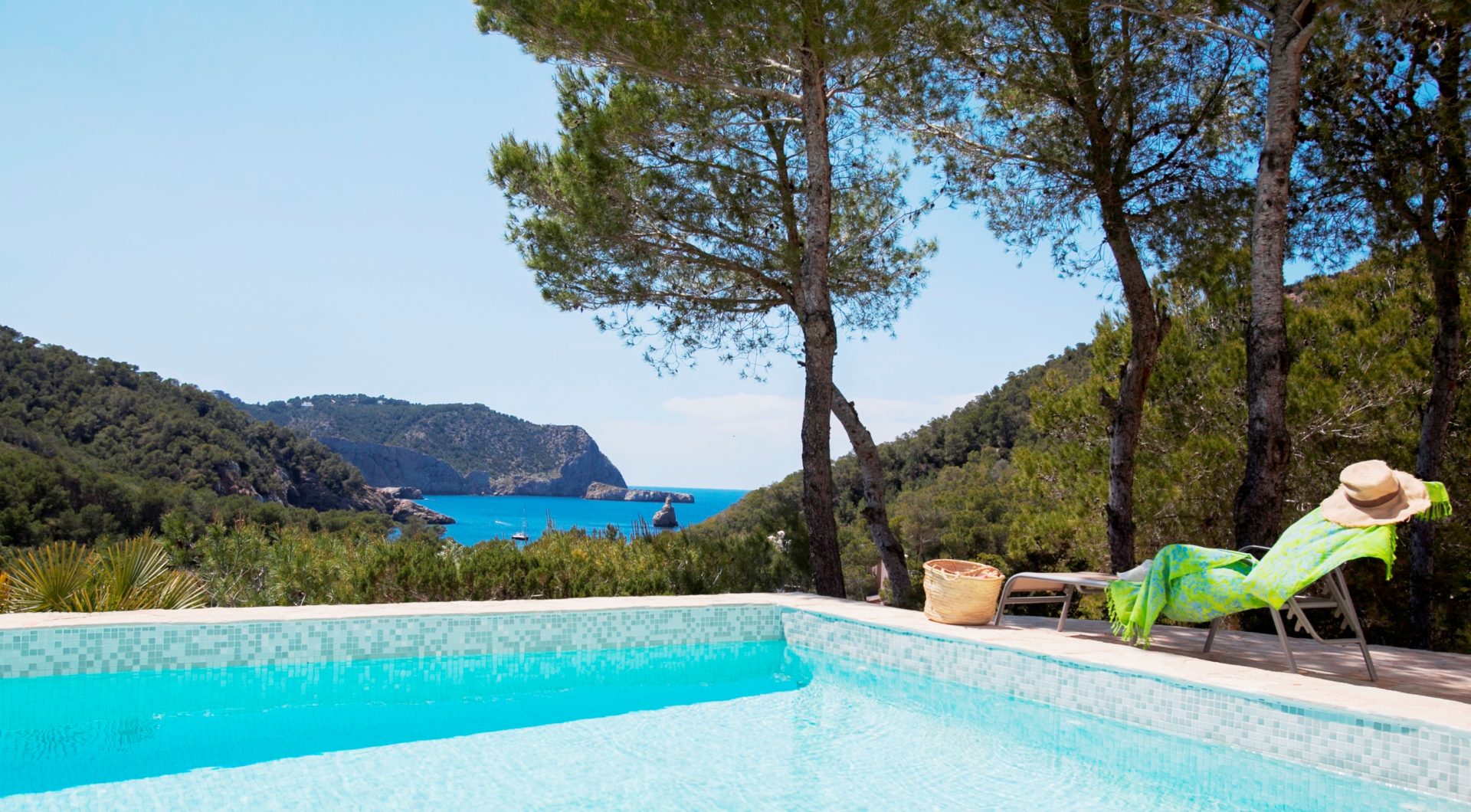 Resilience is one of Ibiza's predominant characteristics. Throughout history, she has flourished under the pressures of pirates and foreign invasions, even modern-day economic crises have failed to quell the island's exuberance. While sadness and worry still dominate, we are seeing a light at the end of the tunnel and a conscious shift in how people are choosing to live. Quality, family and time are the crucial markers for the new normal. Make an appointment with us to get started on finding your peace of mind.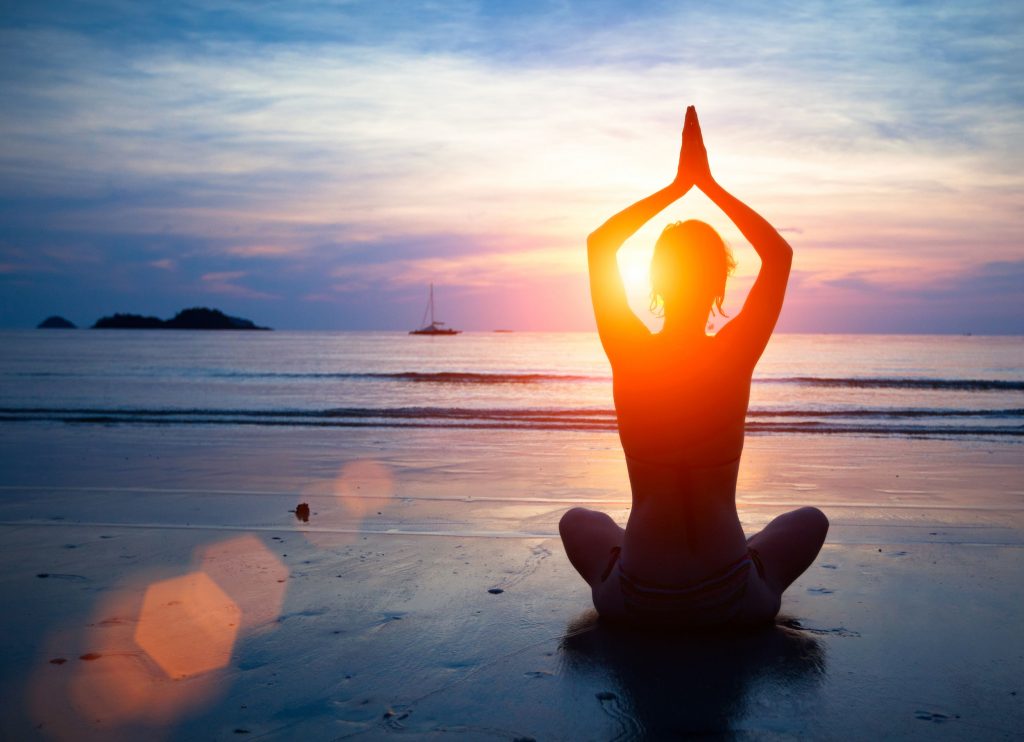 ---