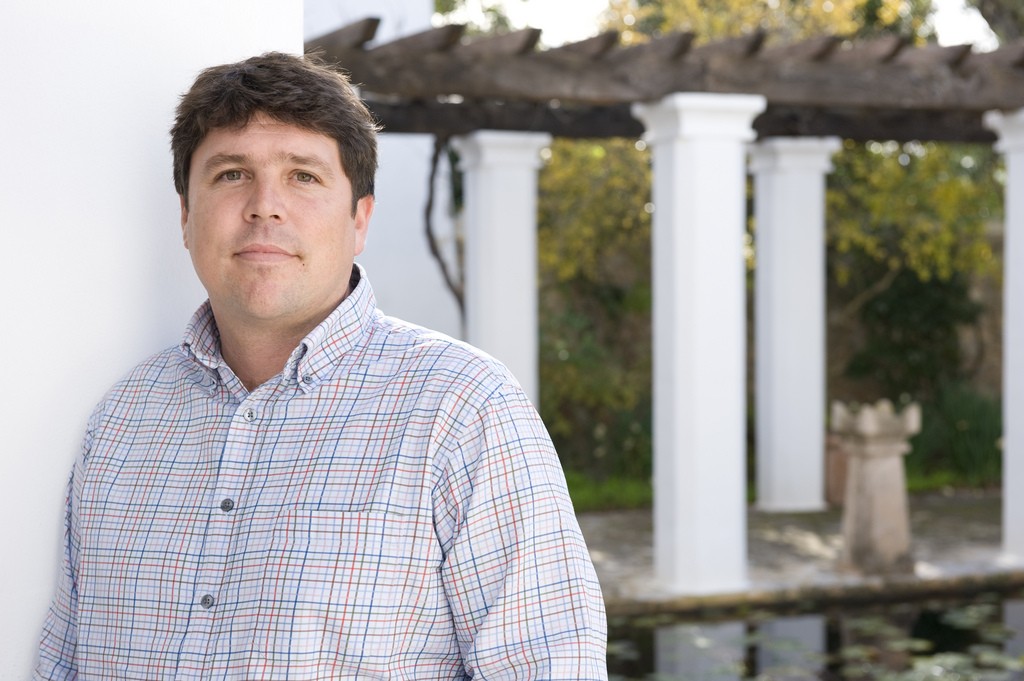 In 1956 a Canadian art history student called Rolph Blakstad sailed into Ibiza with his young and very chic bride, Mary. An instant bond was made between the island and the young couple, a bond that continues to this day through their progeny. Blakstad Design Consultants was created as an avenue for Rolph to express his deep respect and love for Ibicenco architecture as well as a way to preserve building traditions and cultural history. Rolph soon became the foremost expert in Ibicenco architecture and today his son, Rolf, continues this quest to create, preserve and nurture the architectural culture of the island.
Blakstad Design Consultants have developed some of the most iconic homes on the island, many of which have been featured countless times in books and design magazines. Their designs marry the beauty and simplicity of traditional styles with contemporary expectations and needs. Rolf runs the company today with his brother Nial, keeping the family name going with passion and gusto. He took a moment out of his day to speak with Villa Contact about all things Ibiza and architecture.
What is your Ibiza story?
I was lucky, and was born here, my parents arrived in 1956, and my mother founded the Morna Valley School in the house where I was born. It's my home, my children's home; I couldn't live anywhere else.
What should people wanting to buy property to renovate look out for?
One of the most important things is the legality of the property as very often, especially with older properties, there can be large parts of the building without a license. All of that needs to be looked into before making any purchases. Years ago people would just build without permits. It can make it tricky when buying older properties.
What should people doing new builds look out for?
I would not recommend purchasing plots with no license, unless it is under a conditional contract that the sale is completed only once there is a building permit.
Who or what are your inspirations?
I find inspiration both in whom, and in what, and it could be anybody and everything. The landscape, a particular piece of art…
What would your perfect house include?
Again, everything and anything, depending on my mood or needs and the time of day. The essence of a good design must cover as many different aspects and needs of life into a condensed space, taking into consideration all the compromises necessary to obtain the optimum result.
What turns a house into a home?
Living in it. Every family is different and will make their home their way, they will add their own stories to the house.
What do you love most about Ibiza?
That there are so many different Ibizas, everyone can find a part of the island that they can relate to.
---