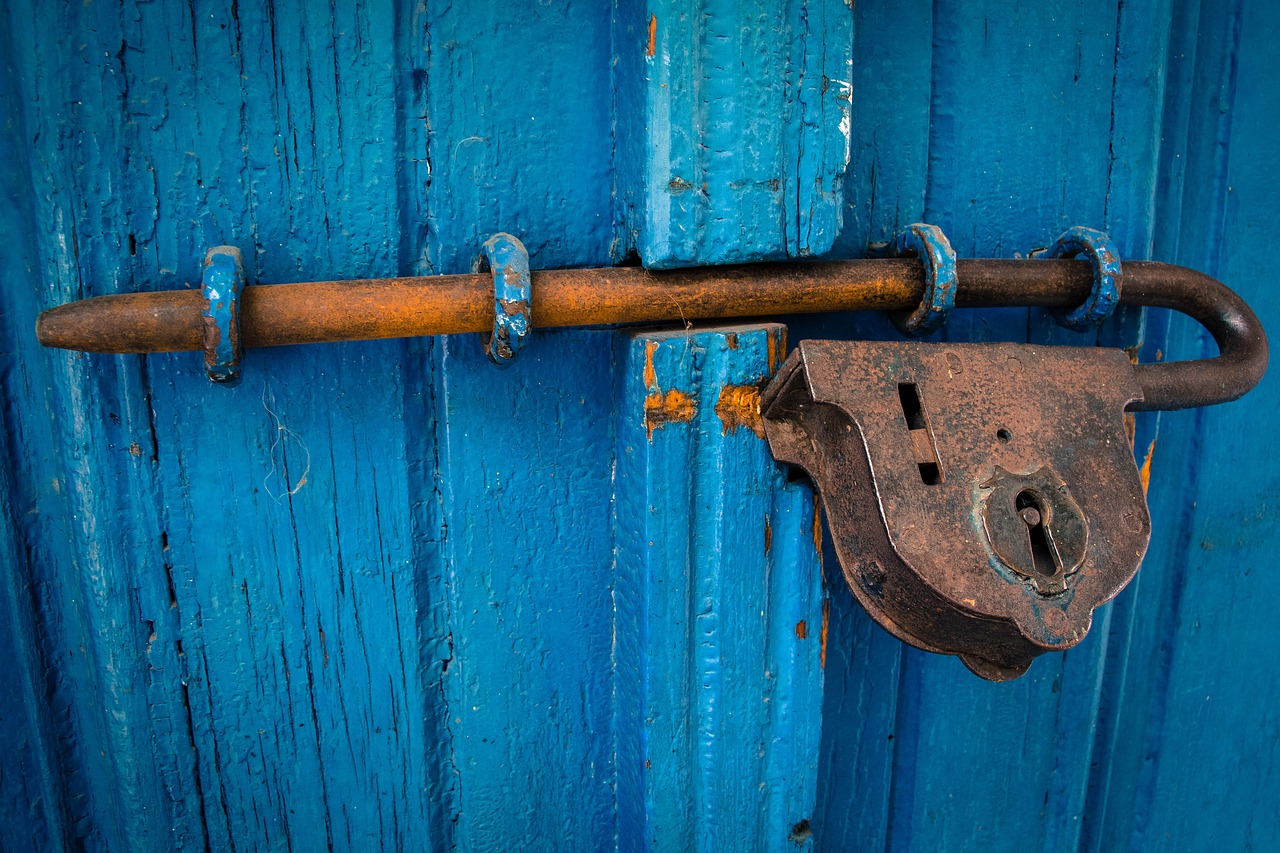 After decades of witnessing people being ripped off by fly-by-night middlemen and dubious agents, some of the island's more prominent real estate companies took action. Robbie Gray of Villa Contact has been involved in creating two organisations with an aim to protect buyers, sellers, holiday renters and agents from dodgy deals and disappointment.
Every year the local tabloids and Internet are abuzz with the latest story of holidaymakers showing up to their rented accommodation only to find that it does not exist. Five years ago, a group of agents banded together to create AVAT – Asociación de Viviendas Turisticas Vacacionales (Association of Touristic Vacation Homes). Membership to AVAT means a guarantee that every property has passed the legal requirements to be rented seasonally.
"Previously there was a disconnect between villa owners, agents and consumers," explains Robbie. "Holidaymakers had no protection from scams and legitimate agents had no way of guaranteeing consumer safety." AVAT members are obliged to list legal rental properties thereby protecting short-term holiday renters and villa owners from substandard service. It's a hot topic across the island and as lawmakers double down on illegal rentals AVAT's role will no doubt expand, especially as companies such as Airbnb and Homeaway are forced to take a more active role in self-regulation.
It's not just the holiday rental market that has been plagued by rogue dealers in the past. Property sales have also had their fair share of rip off merchants and disappointed buyers. It was clear that in order to maintain a decent reputation, the legitimate agencies would have to do something. Robbie, along with other colleagues, created APIBIZA – Asociación de Profesionales Inmobilarios de Ibiza (Association of Professional Real Estate Agents of Ibiza).
APIBIZA started with five founding members and now counts upward of 20 agents on its roll. "We wanted to bring an ethical code of conduct to the Ibiza property market," says Robbie who is Vice President of the organisation. "Each member has to meet certain prerequisites that are designed to protect both buyers, sellers and the agents themselves." Some of the prerequisites may appear quaint but until now there was nothing stopping rogue opportunists from cashing in without the slightest knowledge and ethics of the profession.
"It is actually as basic as having an official business address and storefront," says Robbie. "But it then goes on to cover liability insurance, data protection, anti-money laundering processes and so on. All of which ultimately protect the consumer." Each member publicly displays the APIBIZA ensign, which lets consumers know they are dealing with a trustworthy and accountable agent. "We want to encourage an atmosphere of transparency and higher standards across the local industry," he concludes.
It's especially important for foreign buyers, who are often seen as easy targets. Engaging with an APIBIZA member is a guarantee of quality. As founding members of both organisations, Villa Contact are dedicated to providing continued support to consumers and local business.
---