Looking to renovate a property in Ibiza. Read this before you start…
Think about this…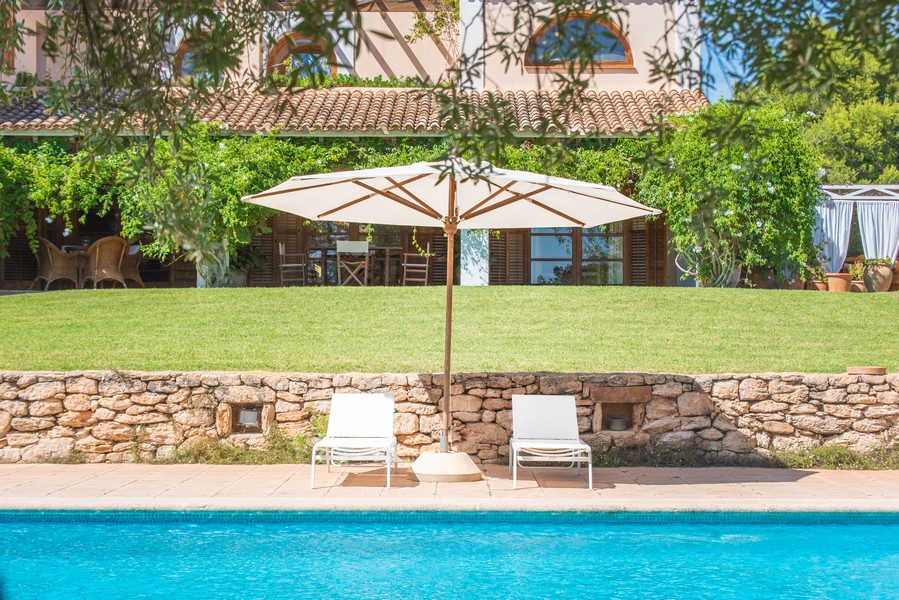 The moment you walk through the front door of your Ibiza property, do you feel a spark of excitement?
If not, perhaps it's time to breathe new life into your apartment or villa.
Or maybe you are considering selling and want to add some value to your property before putting it on the market.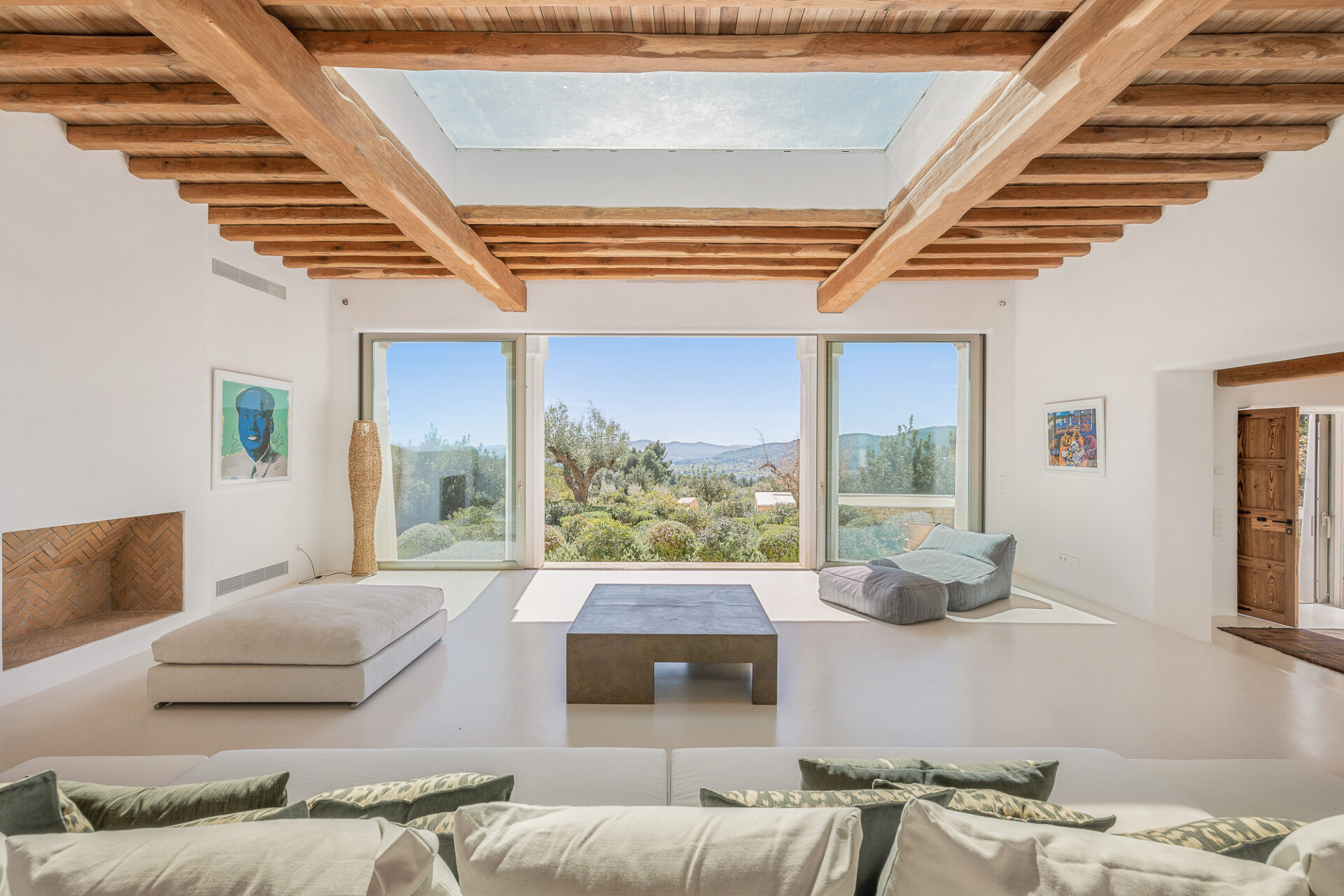 Either way, renovating a property in Ibiza doesn't have to be daunting. To help you with this, we have put together 5 tips for you to follow when embarking on your next renovation project:
1. Embrace eco-friendliness
The interest in environmentally sustainable home products continues to grow. Investing in an eco-friendly, energy-efficient home, though it might be slightly pricier initially, is increasingly worthwhile. Whether that is by using eco-friendly building materials, investing in solar panels or simply using products and contractors from the island (to offset travel/shipping implications) your investment should eventually be offset by resulting energy savings.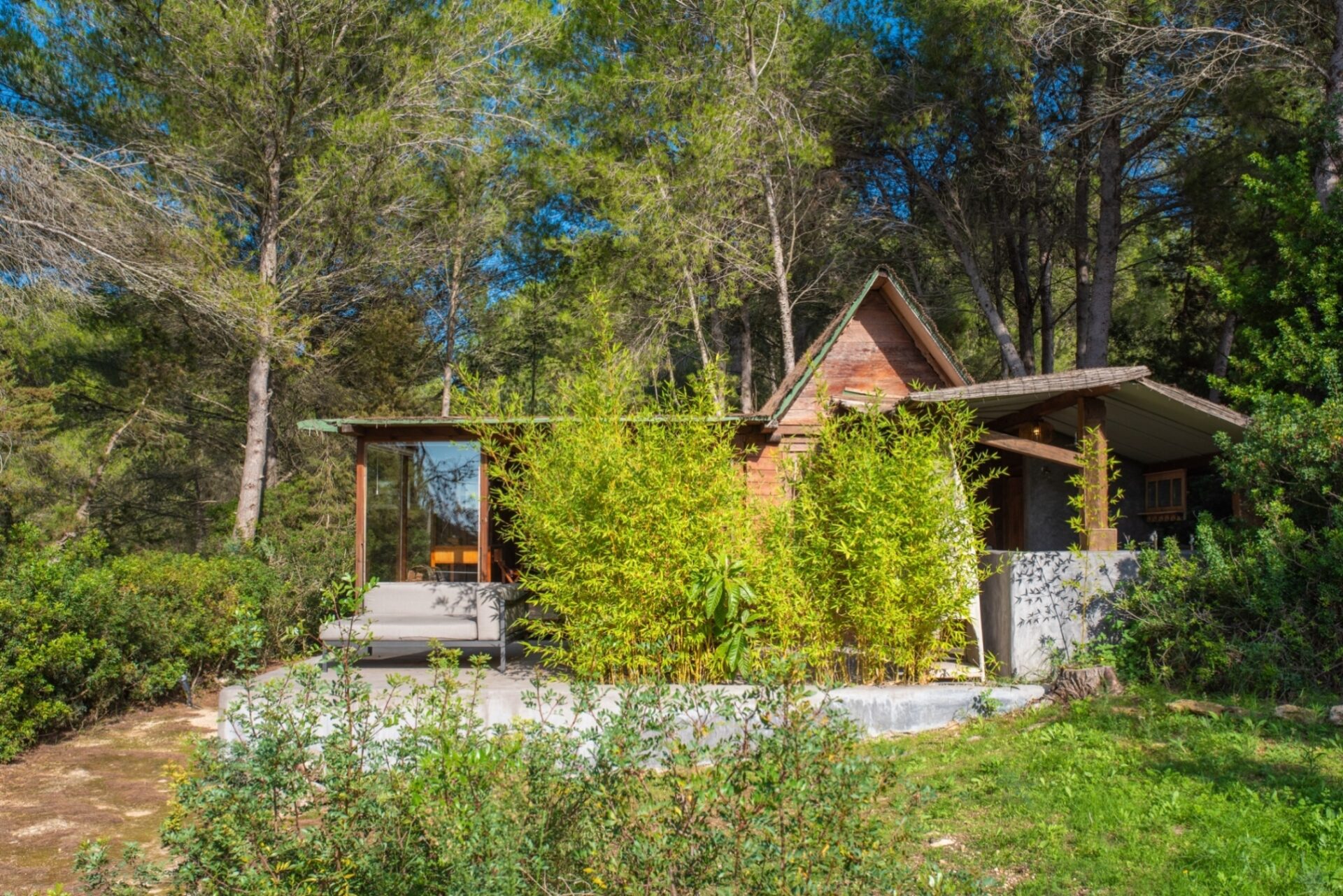 2. Plan really well
Planning your renovation well is the key. Selecting your products early so that you don't end up with delays will help you stick to your budget, and by choosing recommended providers, experienced in diverse projects, multilingual, and cost-effective renovations, you will save significant time (and money) in the long run.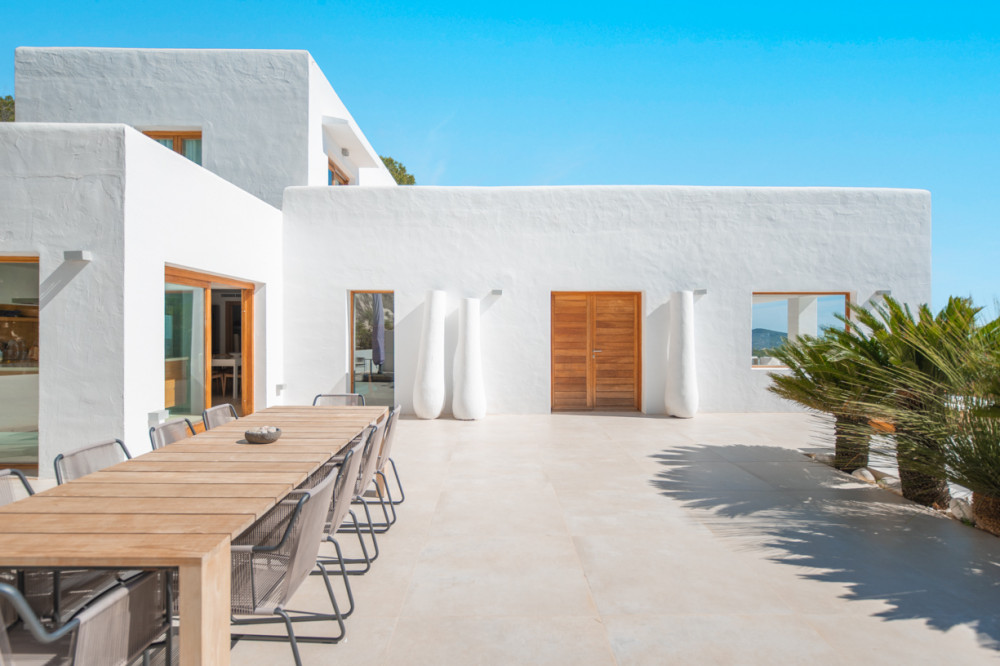 3. Get out of the way
During renovations, temporary relocation from living areas and kitchens may be required. Whether you're able to relocate completely whilst working on the renovation project, or simply set up a makeshift kitchen/dining area away from the site so that you are still able to prepare and eat meals throughout the day, you can minimise disruption and avoid overspending on things like eating out.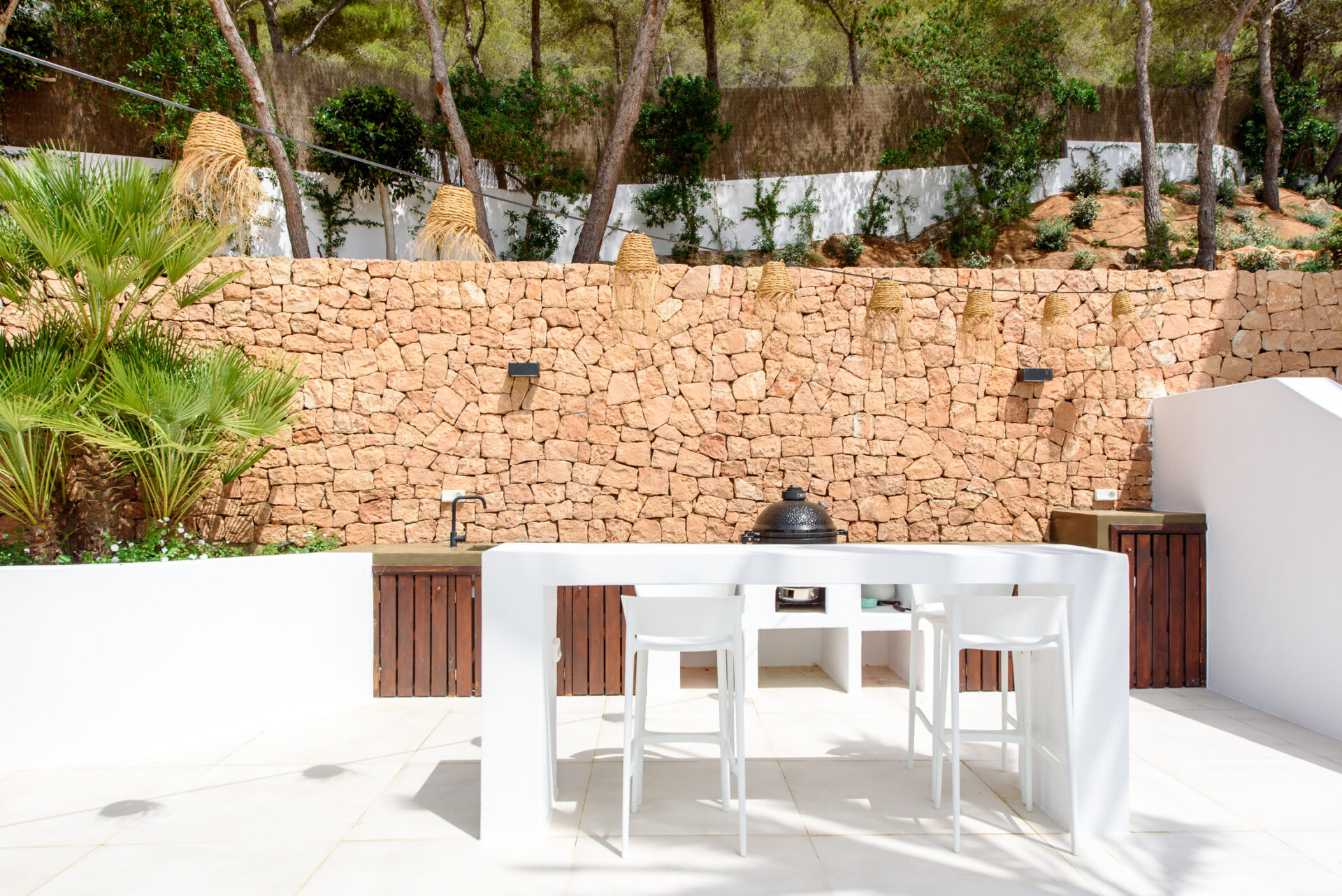 4. Focus on the right things
There are certain upgrades that you can do on a home that will raise its value significantly, without too much outlay. Enhancing the kitchen is definitely one of these types of upgrades that you should consider. It doesn't always mean a full overhaul; sometimes updating countertops, cupboards and a fresh paint job would suffice.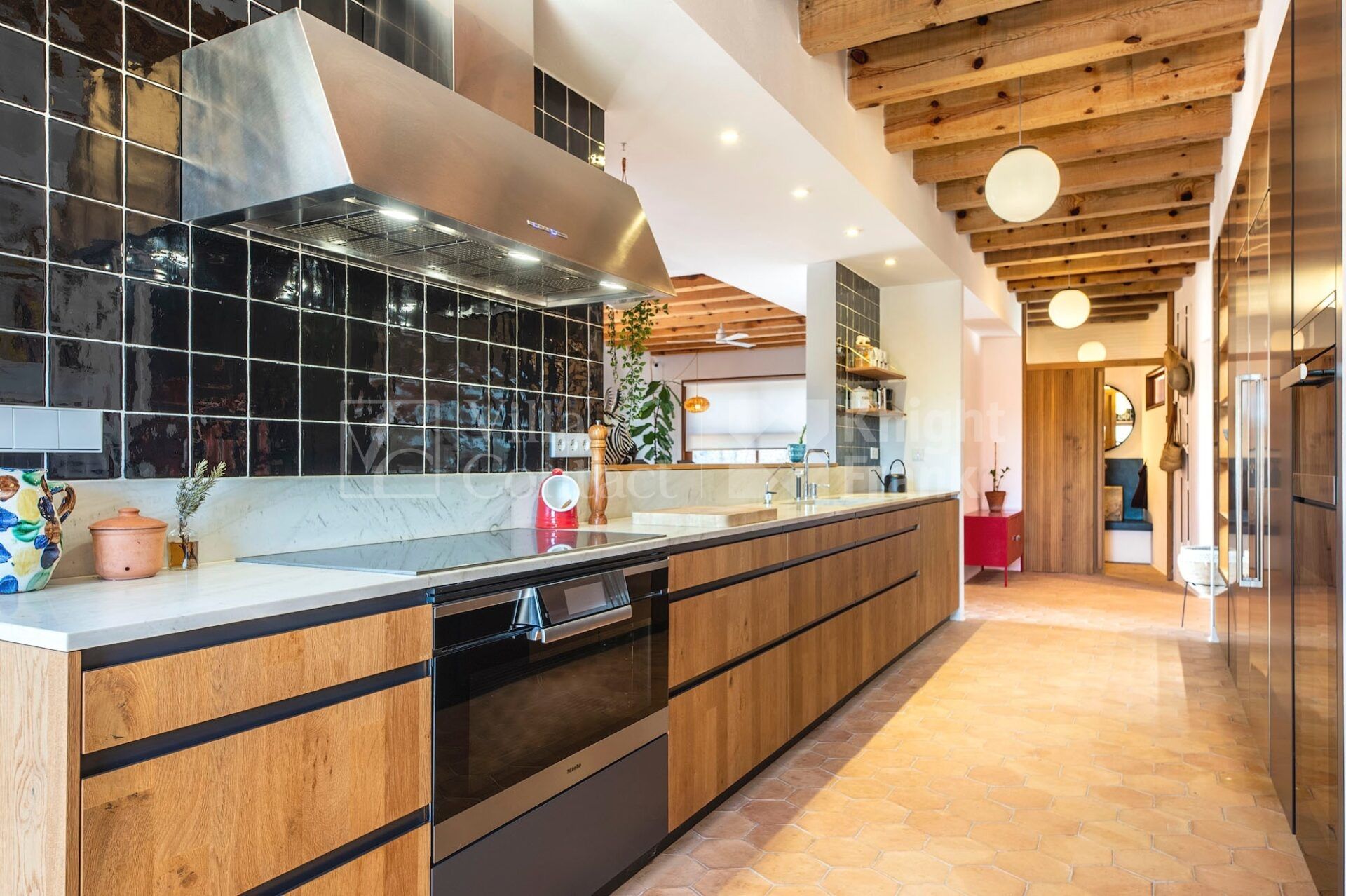 Another smart property upgrade is the lighting, both natural and installed. Intelligent lighting can completely transform a property. Think about implementing floor-to-ceiling windows for maximum natural light, adding external shutters, creating windows with optimal views, or investing in a bathroom skylight.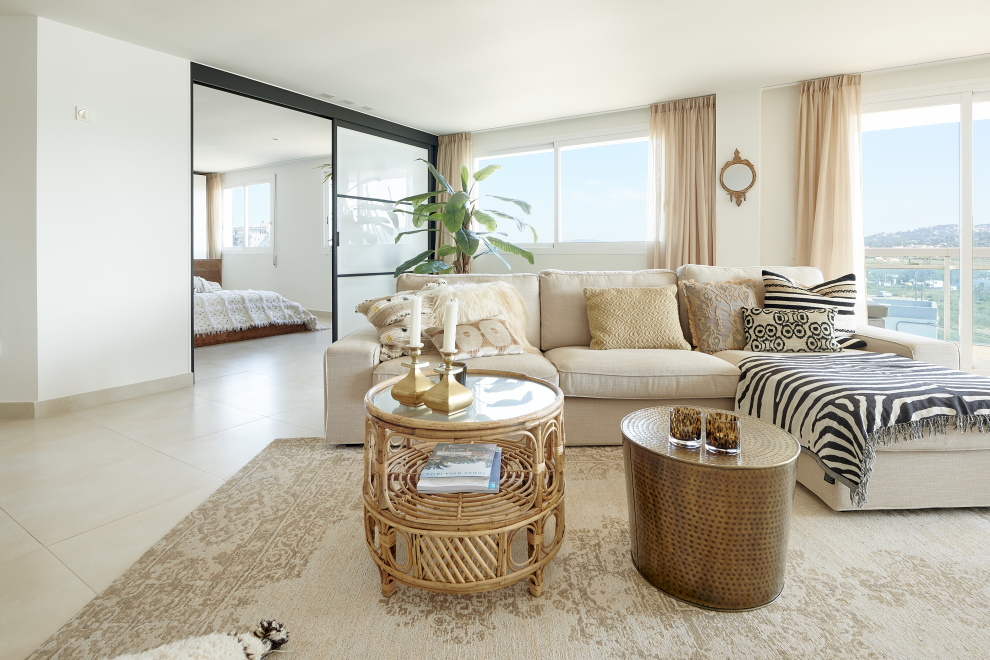 Flooring is another thing that significantly affects the look of a home. It doesn't necessarily require a new investment either; simply re-sanding or painting existing wooden floors can transform the whole property.
5. Think quality
You might think about choosing the cheapest items when you're on a budget, but it's more than likely that you will be purchasing low-quality products which will need to be replaced much quicker than something more expensive.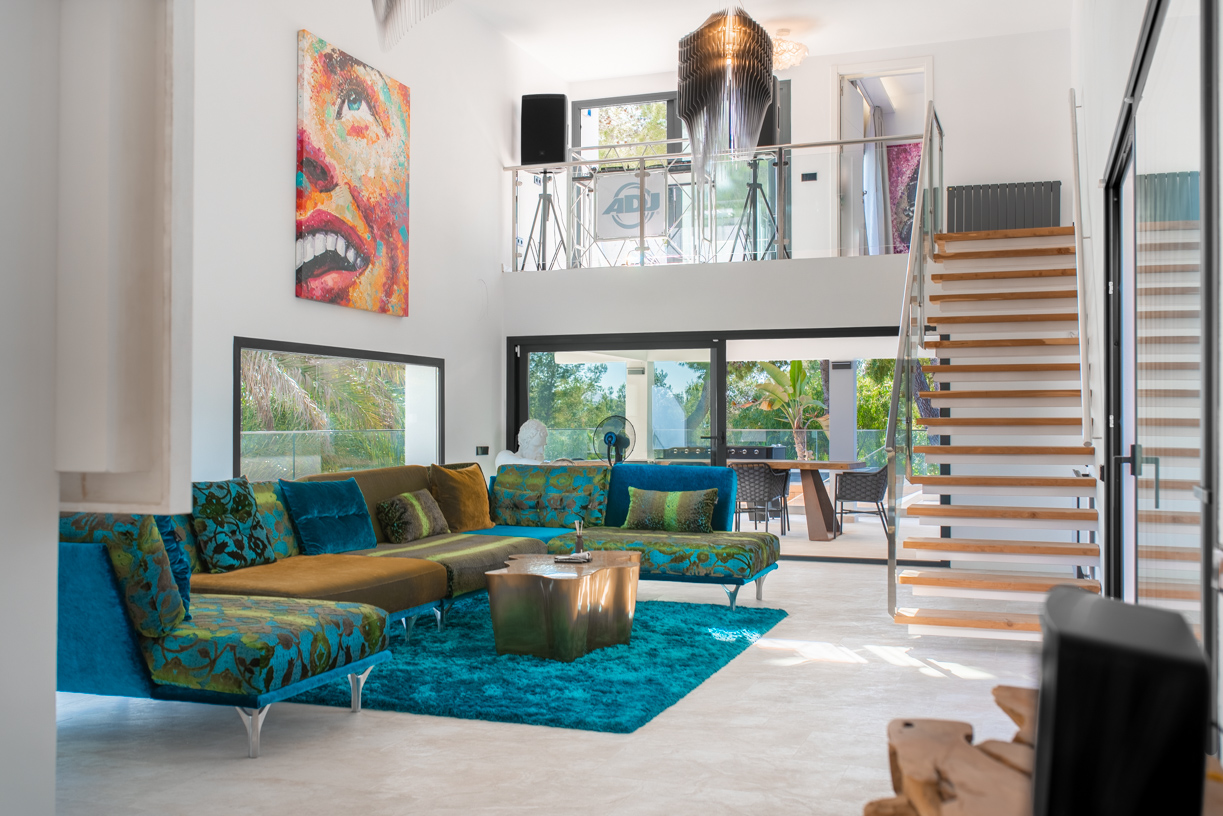 For the best long-term return on investment, mid-range products from a trusted brand are typically the best choice.
Remember, renovating a property doesn't have to be daunting.
We can help guide you towards the best professionals to help you. Contact us if you are looking for more information.
---