After what could be considered the shortest possible summer season in Ibiza's history, winter is here! Thankfully the off-season in Ibiza is fairly mild, with brisk mornings that turn into afternoons filled with sunshine and very little wind or rain. Even so, it's important to prepare your home for the coming chill and allow yourself a little bit of indulgent interior updating – if this year has taught us anything, it's that our homes need to be our happy places. Here are some tips and tricks to make your home a heart-warming winter haven.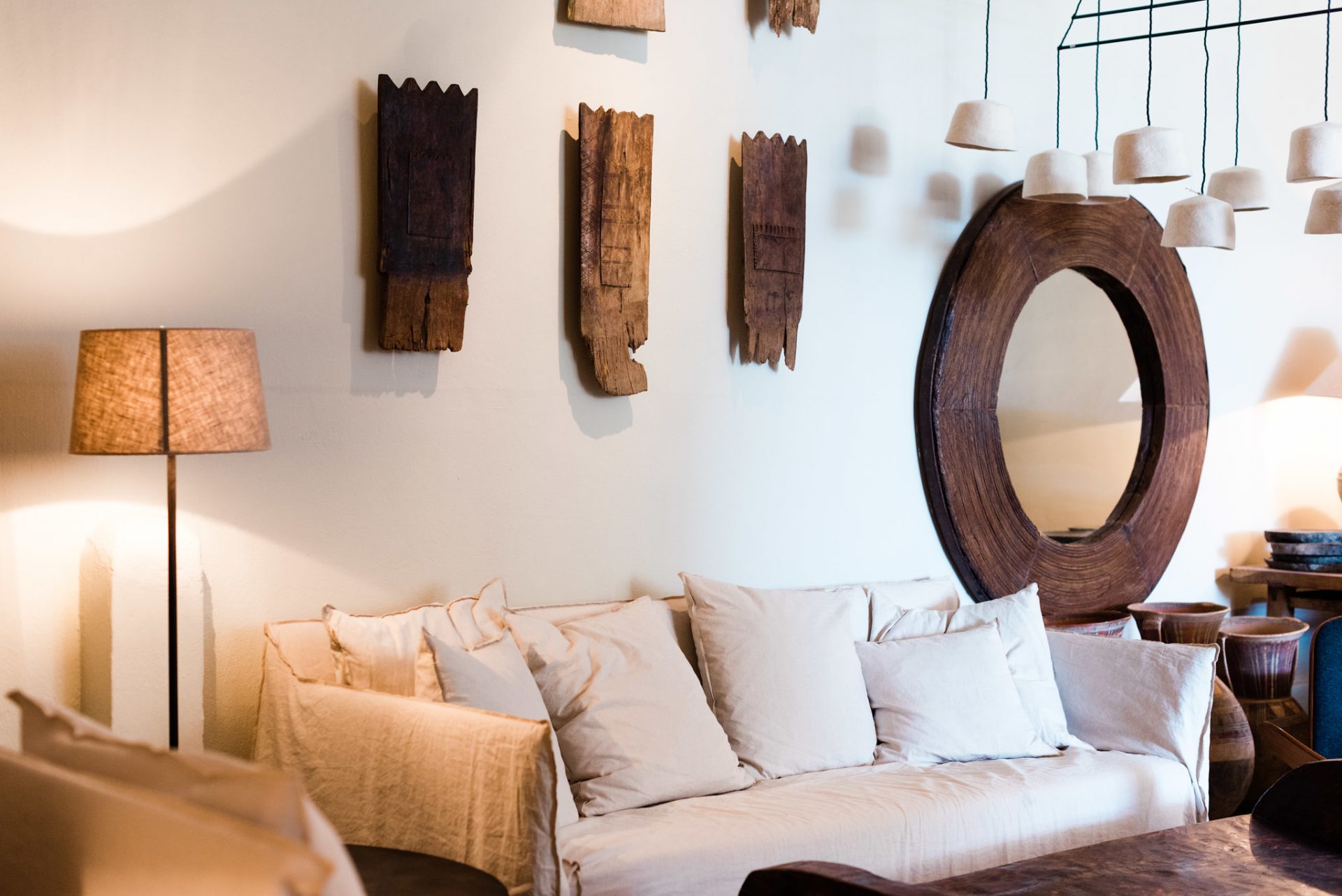 Maintenance
Now is the time to book in your local friendly tradesperson to come and check on your general household maintenance. Studies have shown that draft-proofing your home can save you up to 25% on your heating bills. First on the list is to revise your windows and make sure the seals are tight against drafts. Don't forget to take a look at skylights too. Putting a door snake or door sweep under your doors keeps the cold air out and the warm air in – you'll notice the difference right away.
If your home is fitted with central or reverse cycle heating, those units must be serviced and clean before you turn them on. A favoured spot for bacteria, pathogens and general dust, cleaning or replacing filters is essential and keeping them spick and span can save up to 15% in energy costs.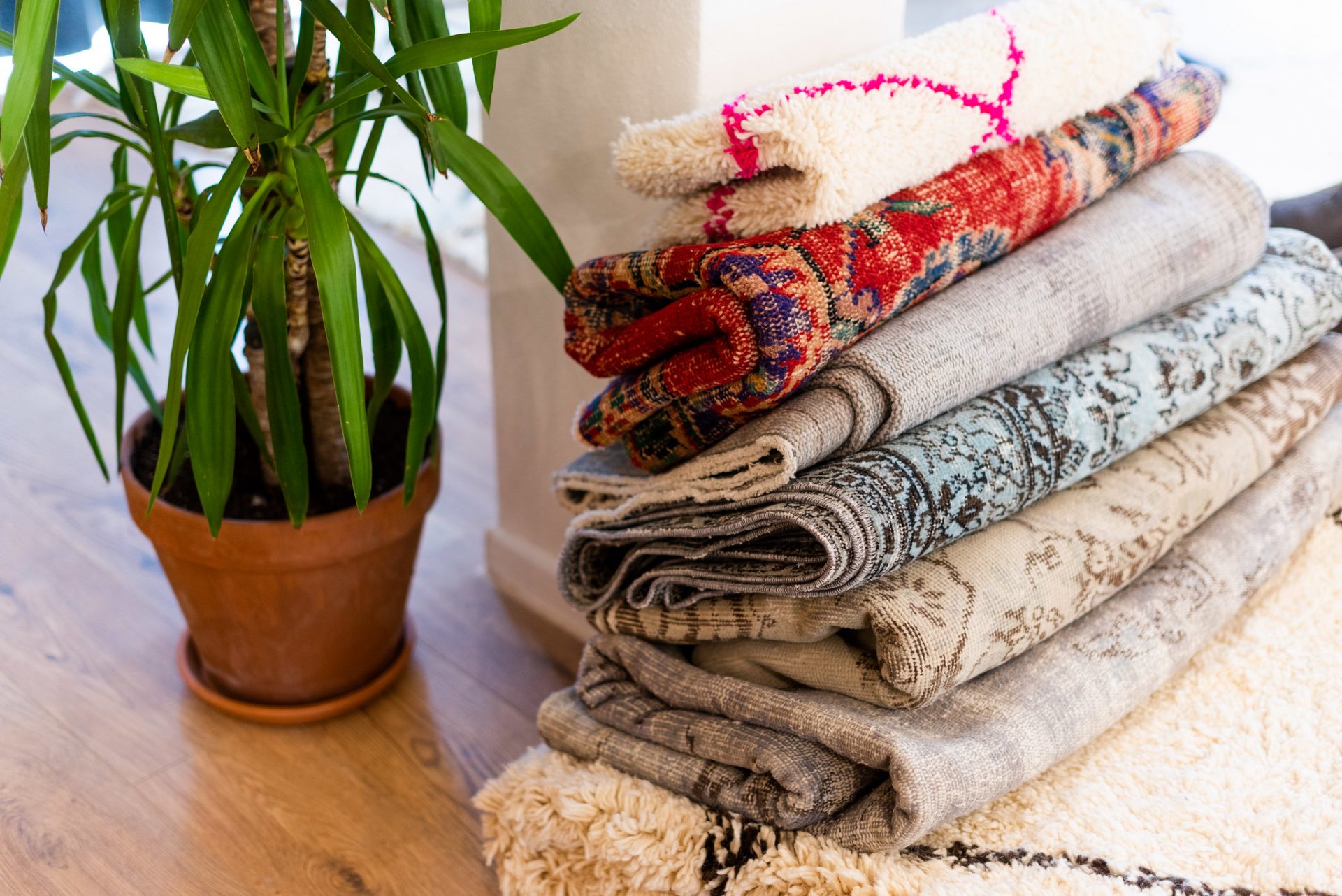 There is nothing better than cosying up to an open fire with a glass of wine and a good book. But when was the last time you had your chimney swept? There are not many sweeps in Ibiza so book yours early to make sure you have trouble-free warmth all winter long.
Exteriors
If you're lucky enough to have fruit trees in your garden, many of them will enjoy a decent pruning now. Clearing up any rotting or dead plants and debris will help keep pests at bay over the colder months. While many people nourish their soil in the spring, autumn is also a good time to fold in manure, bone meal, mulch and other earth food to keep the soil supported and the temperature even.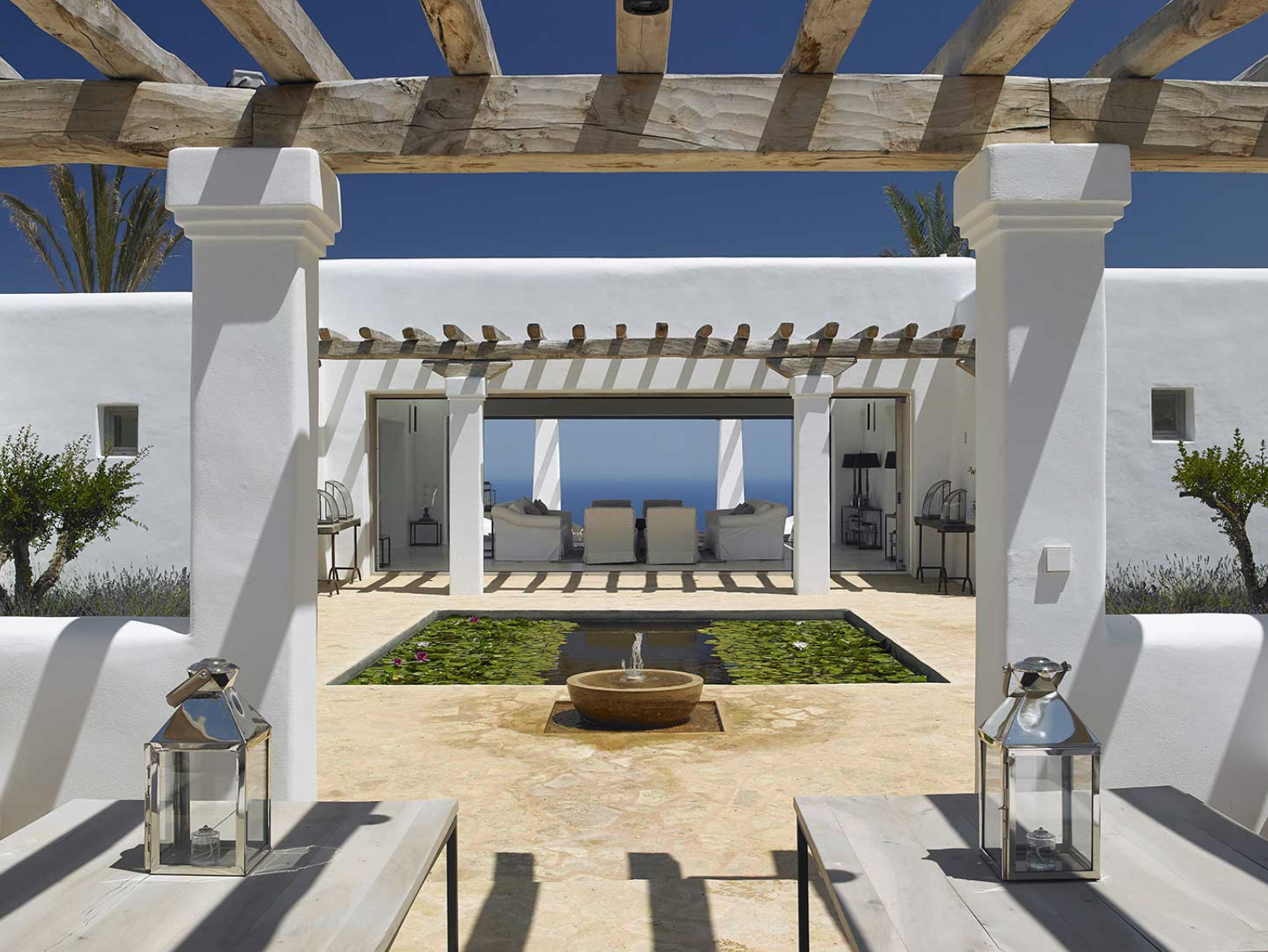 Swimming days are realistically over now, and your pool needs to be winterised just as much as your home. Make sure it's thoroughly cleaned and the filters and equipment are serviced. Consider doing a chlorine blast to rid the surfaces of any algae. Be sure to keep up your regular maintenance schedule even if you're not using the pool – it will save you a whole lot of headache when summer rolls around again. And finally, invest in a pool cover to inhibit evaporation and keep your pool protected from garden debris.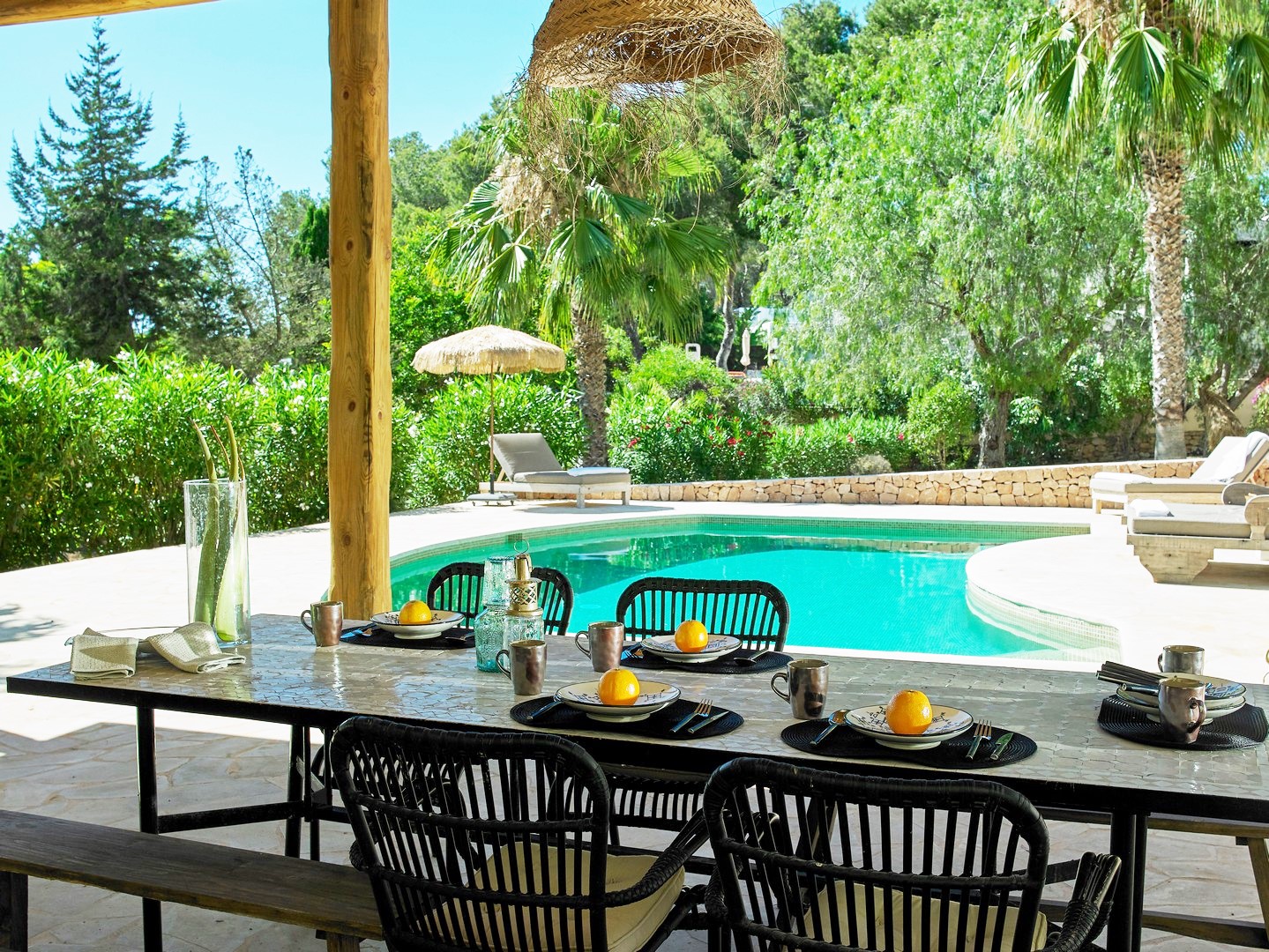 Interiors
We all have our winter and summer wardrobes and there's no reason why your house shouldn't too. Not only is winter an opportunity to play around with your interior design, it's also a way to keep your house warm and cosy. Ibiza leans towards a white and natural colour palette which suits the style, architecture and climate, but winter allows you to embrace some vibrant colour combinations. Think terracottas, olive greens and dusty pinks to bring a little winter warmth. Replace your cushion covers with rich velvets and collect a stack of chunky throw blankets.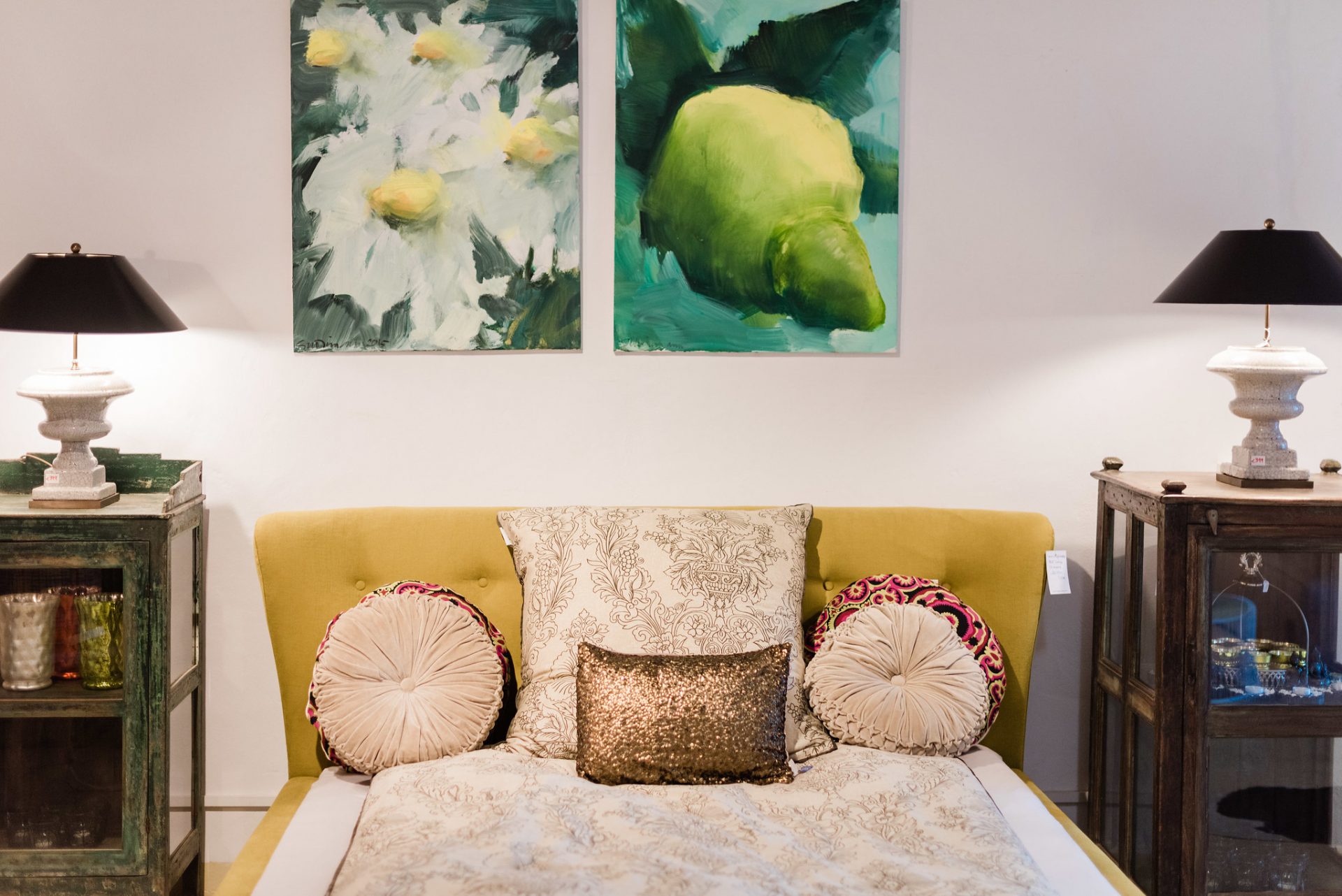 Create reading nooks with floor pillows and rugs and while you're at it cover up those chilly tiles with occasional rugs. Swap out your sheer summer window coverings with some heavy woven fabrics, not only will they help keep the heat in, they'll also provide a comforting ambience.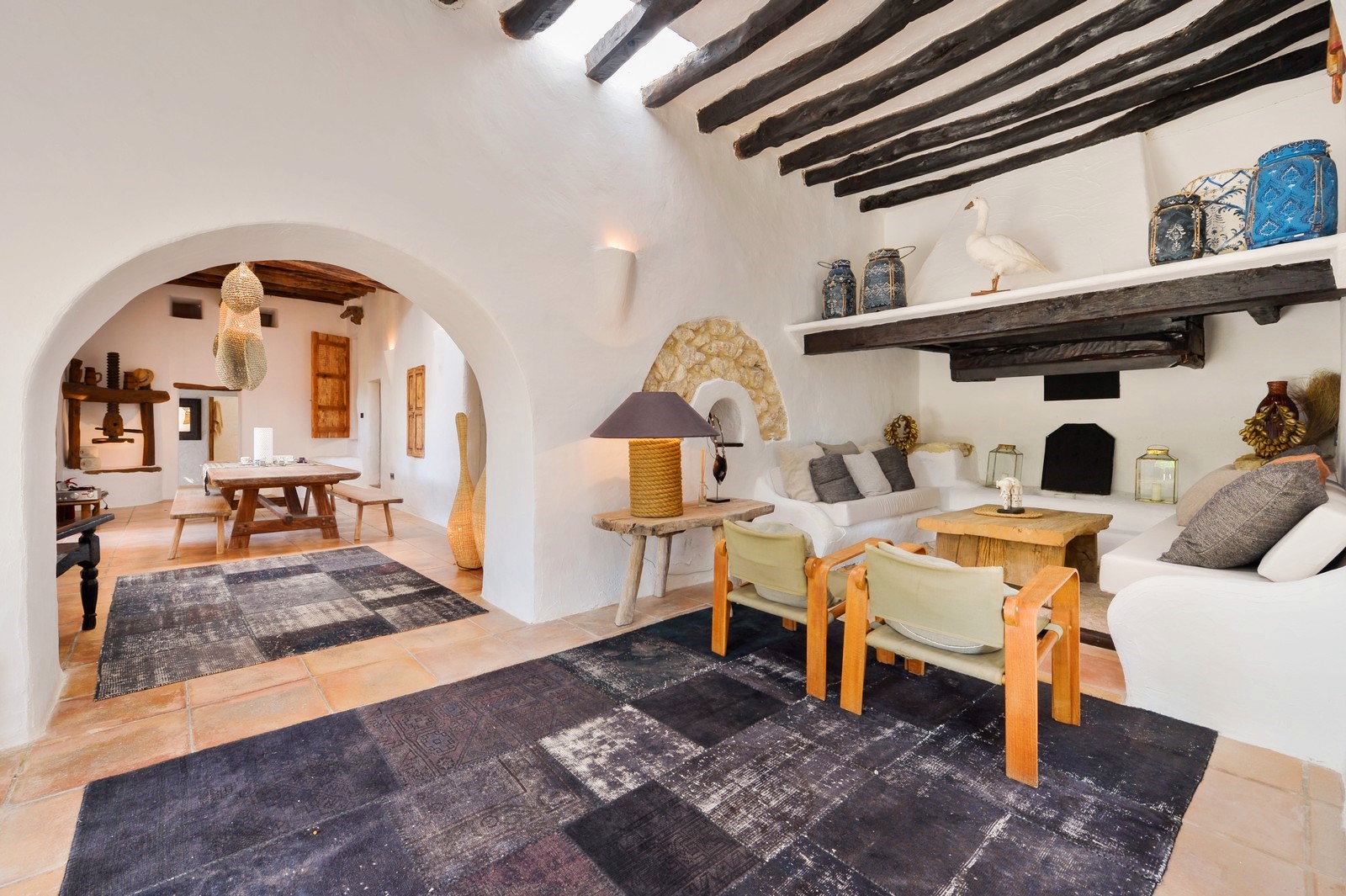 Get your winter bedding ready with a decent cleaning – be sure to have your winter duvets professionally cleaned if you've had them in storage over the summer months, and it's worth giving pillows a wash every season too to keep your bed hygienic and fresh. Replace your cotton sheets with flannel or linen and indulge in some fluffy throw cushions and a couple of lovely woolly blankets to guarantee the best night's sleep and sweet Ibiza dreams.
Finally, nothing says winter nights like candlelight. A tray of varying sizes placed on the dining table, a couple of tall church candles on the mantelpiece and some scattered tea lights around the bathtub provides the ultimate golden glow of an Ibiza winter – like most island residents, once you've settled into the off-season, you'll never want it to end!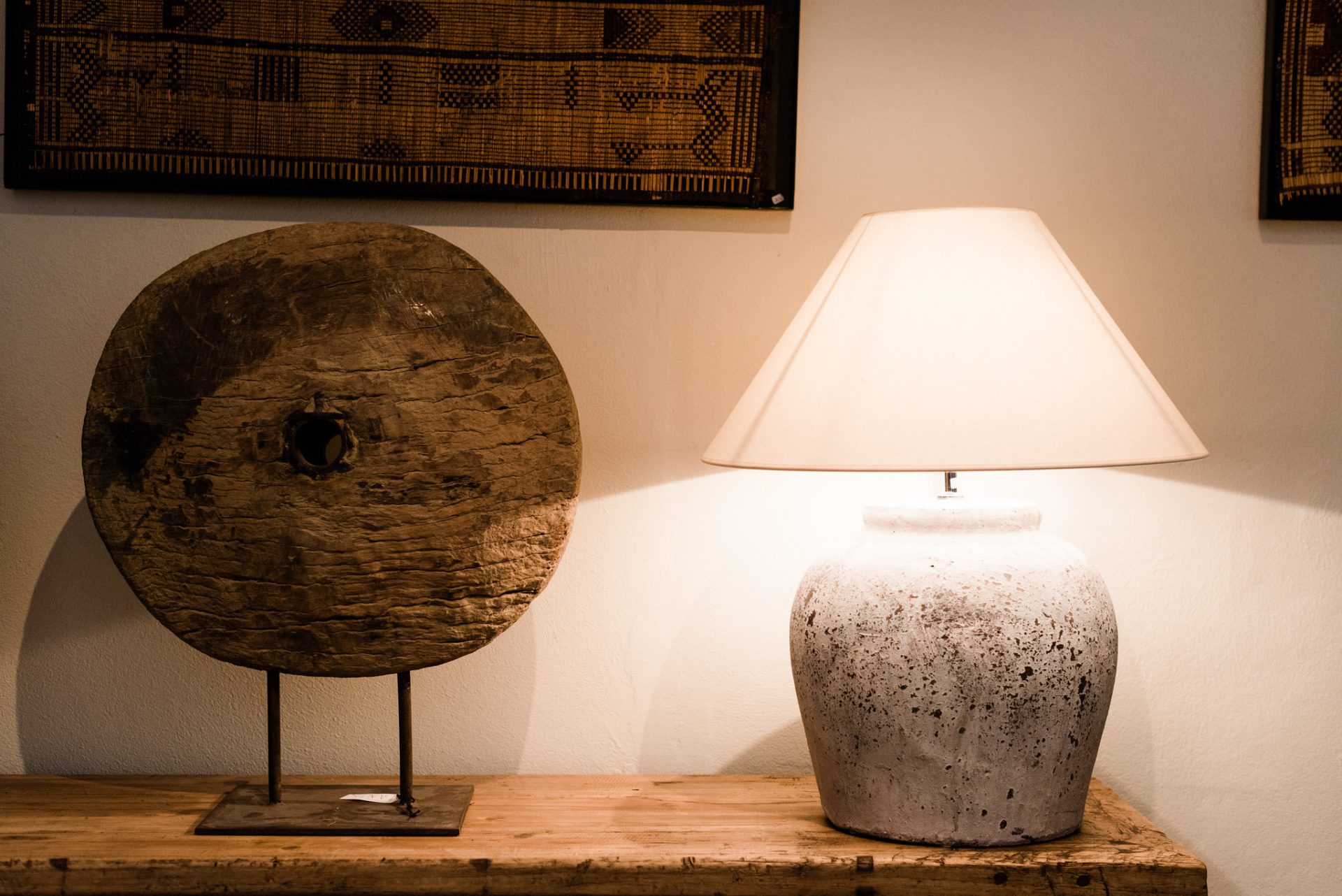 ---