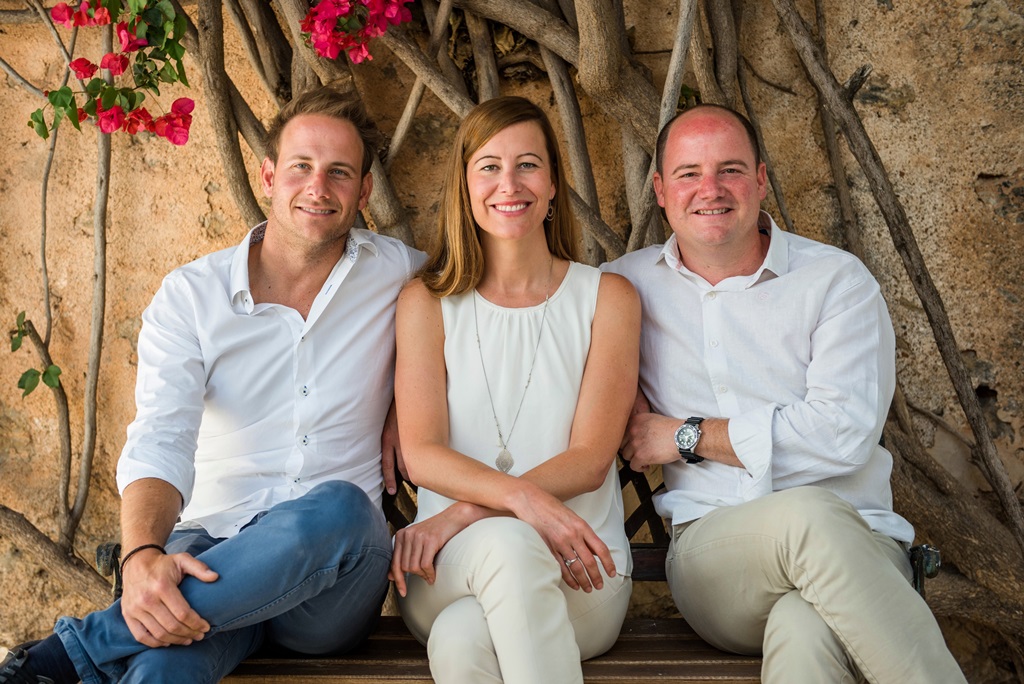 The past year has had many successes and the market continues to provide exciting new projects and opportunities. Ibiza is a place that is accustomed to change, taking it all in her stride. The team at Villacontact are well used to embracing the vicissitudes of island life. In fact, 2018 is set to be the best year yet.
All indicators show Ibiza is still the hottest property market in the Mediterranean. Local interest rates remain low, which means a more active market. Also, Ibiza remains a singular entity on the national property stage with a personality and drive all of its own. Protected by its economy and reputation, Ibiza will continue to move from strength to strength as we roll into 2018.
The Villacontact team would like to take this opportunity to thank all of our clients, colleagues and collaborators. It really has been a fantastic year and the new one coming is set to be just as thrilling. Stop by and say hello and find out what's in store – life in Ibiza has never been more exciting.
---