Welcome to our new blog series, My Life in Ibiza, where we get to know a little more about the people in our community. For those contemplating making the move to Ibiza, think of this series as a doorway giving you a peek into island life. Our second interviewee is our very own Robbie Gray Amat, one of the three partners at Villa Contact Ibiza. Born and raised in Ibiza to a Catalan mother and a British father who relocated to the island during the heady 1960s, Robbie lives and works in Santa Eulalia.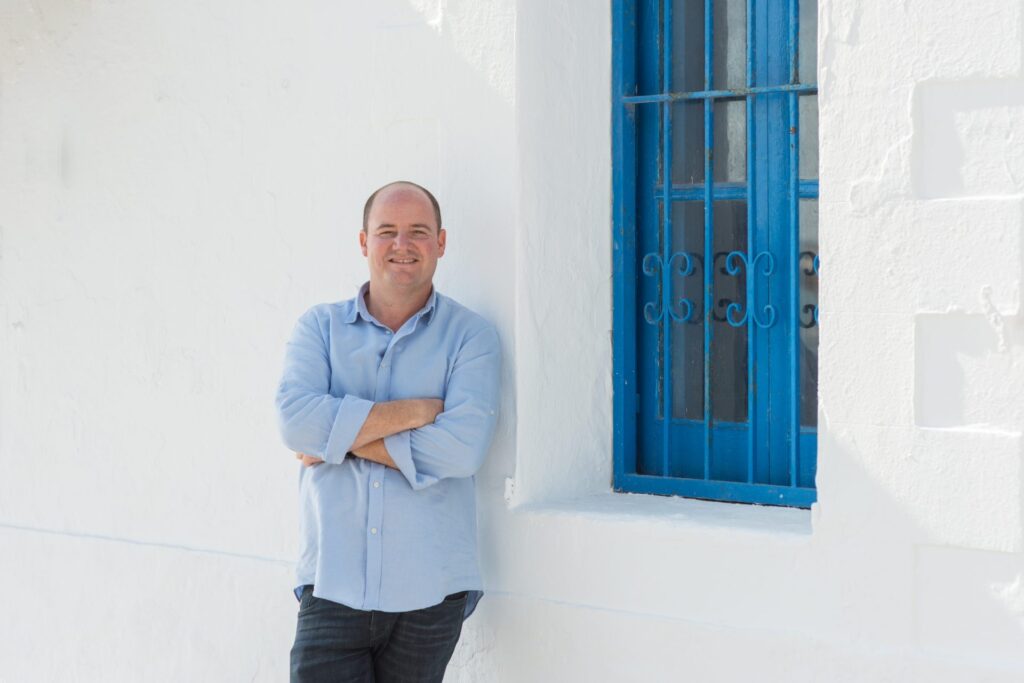 Where is home?
I live with my wife and two children in a cosy, detached house with a lovely garden right just on the waters edge of Niu Blau beach.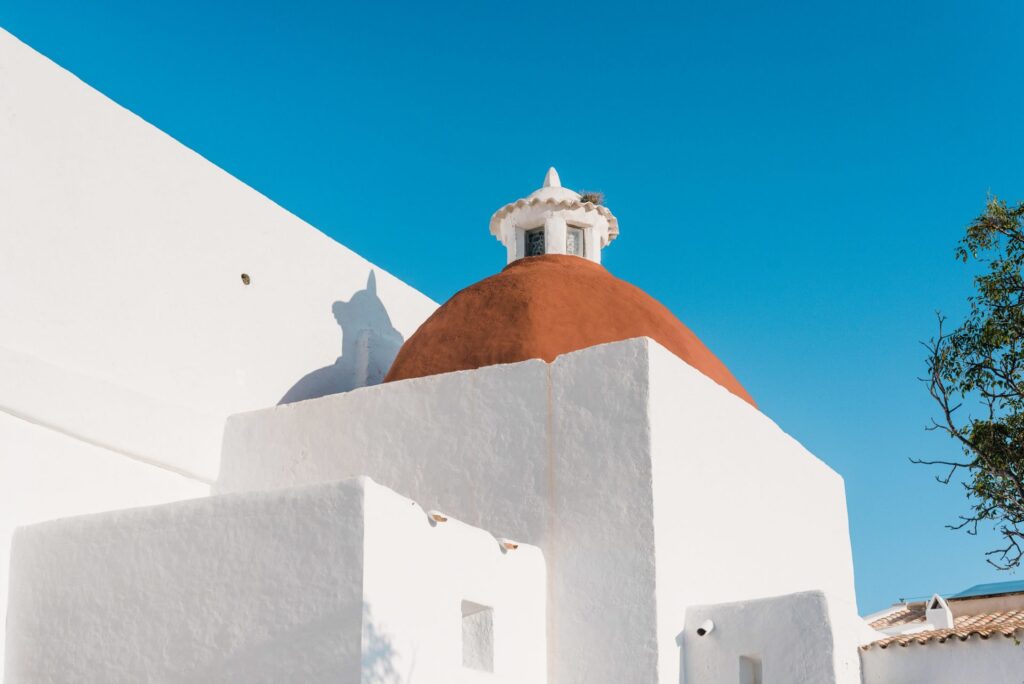 What is your connection to Ibiza?
I am local, an Ibicenco. My mother and father met in Ibiza and lived and worked on the island, each with their respective businesses, since the mid-1970s. I moved off the island quite young, for studies in the UK and then worked predominantly in Asia, in particular, Beijing for many years. But home was always Ibiza. I've always felt very fortunate for having enjoyed an Ibiza childhood and eventually when the right moment came along, I decided to move back. Ten years later, I have a five and a seven-year-old in the local school, enjoy a wonderful Ibiza family life, run a successful business with my siblings and firmly believe we live in one of the world's greatest places. I think the more you've travelled, the more you appreciate how amazing Ibiza is. Paradise, in the middle of Europe!
What's your morning routine? 
I wake up early prepare breakfast for the family and get the kids ready for school. I get into the office at 9.15am but not before having a quick coffee in the town square. If I have client meetings in Ibiza town, I like to do them at Sa Calma, overlooking the old town of Ibiza. It's right on the water at the Marina and is my go-to place.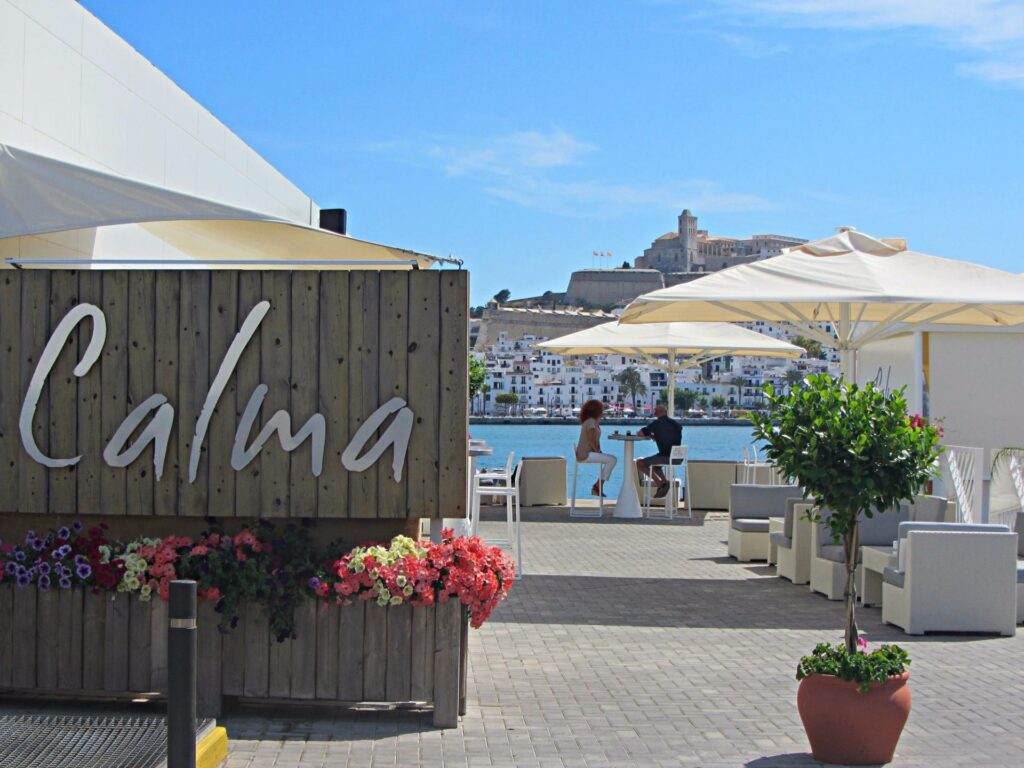 What's your go-to for a quick after-work drink?
An ice-cold caña (crisp Spanish draft lager) with the team towards the end of the week before heading home is always a welcome reward for the week's efforts.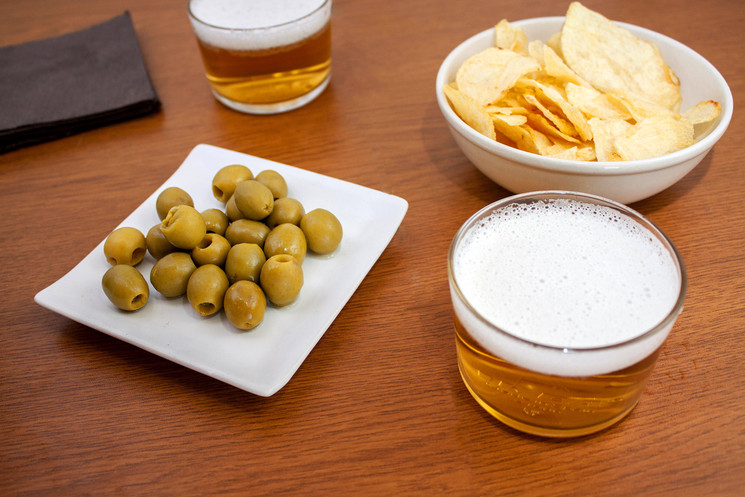 What is your favourite beach and why?
Ibiza has a beach for every occasion. For proximity and family-friendliness, the beaches closest to us on the east coast are great. When the kids were babies, Niu Blau was best as it has plenty of natural shade cover under the huge pine trees, plus two good beach restaurants. Now Cala Pada is handy as it is most popular with local families, so the kids always bump into friends from school while my wife and I can relax and keep them in sight from one of the feet-in-the-sand beach cafes. More active options are Ibiza's surfing beach Cala Nova, for fun in the waves, or Cala Llonga for kayaking or paddle.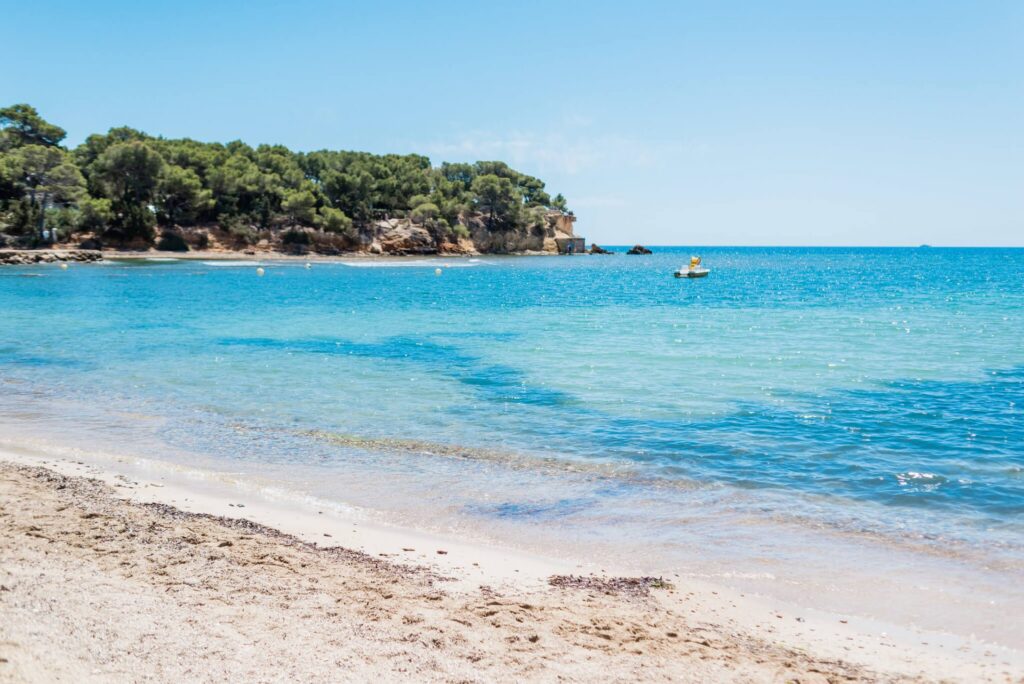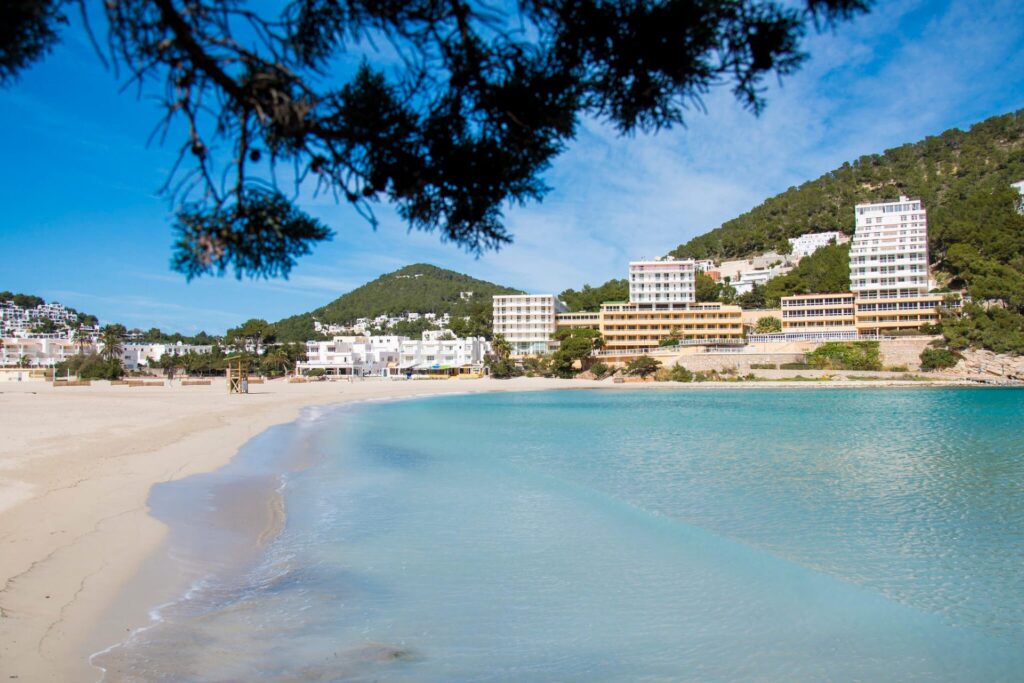 Where do you make sure to take visitors when they come to Ibiza?
A day out on the boat to the paradise-like islands of Espalmador and Formentera is always a hit and often the highlight of a friend's visit. So that's a must. Either a picnic onboard followed by some snorkelling around the boat, or a more lavish lunch on land – both are just as good! The other thing I like to do with visitors is to discover the inland, rural north of the island, with a stop for a light, healthy lunch in the charming fruit orchard of La Paloma Café. Or when the temperature cools, a hearty dinner of lamb chops, farmer's salad (ensalada payésa) of roasted red peppers and boiled potatoes, combined with a good Rioja, enjoyed under the bougainvillea of countryside restaurants in the north: Can Balafia or Cana Pepeta. A trip to the south-west taking in any of the following: fish and paella lunch at Es Boldado in Cala D'Hort, the top spot from which to take in the magnetic views of Es Vedra islet, a sunset cocktail in Cala Conta, or some people watching in Salinas beach.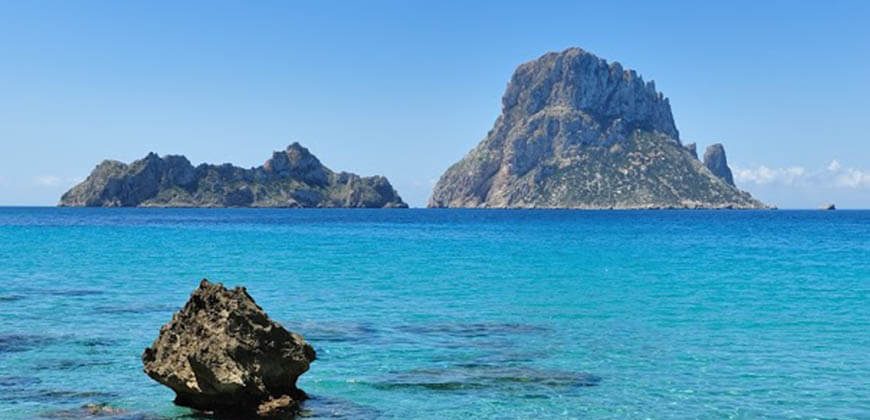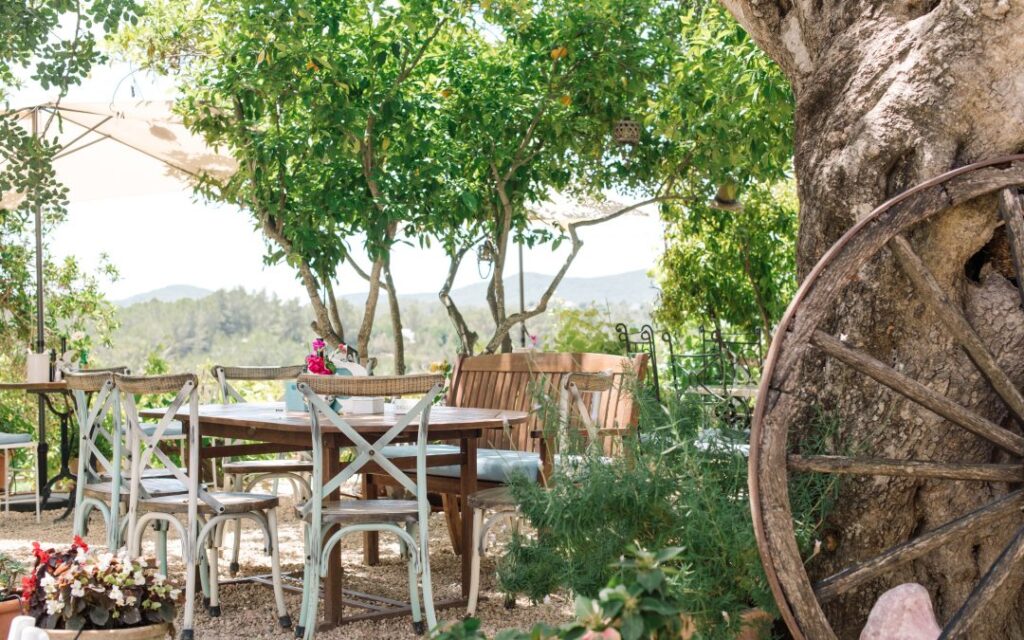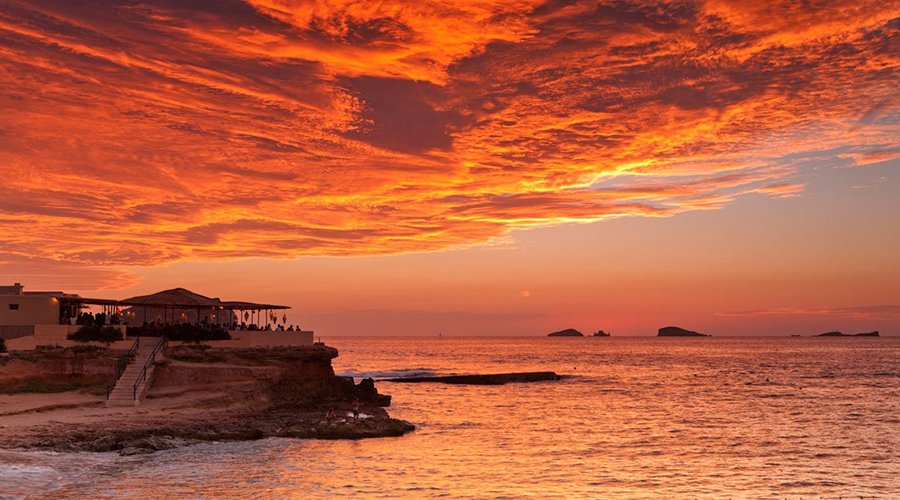 Date night restaurant and what do you order?
In winter, Casa Colonial is very nice. It's cosy and warm and has an open fire, contemporary European food, friendly staff, and a great cocktail bar. In summer, we usually head to Sa Punta, the restaurant in Talamanca.
Drinks with the boys?
Will keep it local at Cerveceria Quintana or catch Barcelona-Madrid El Clasico footy match in one of the local bars.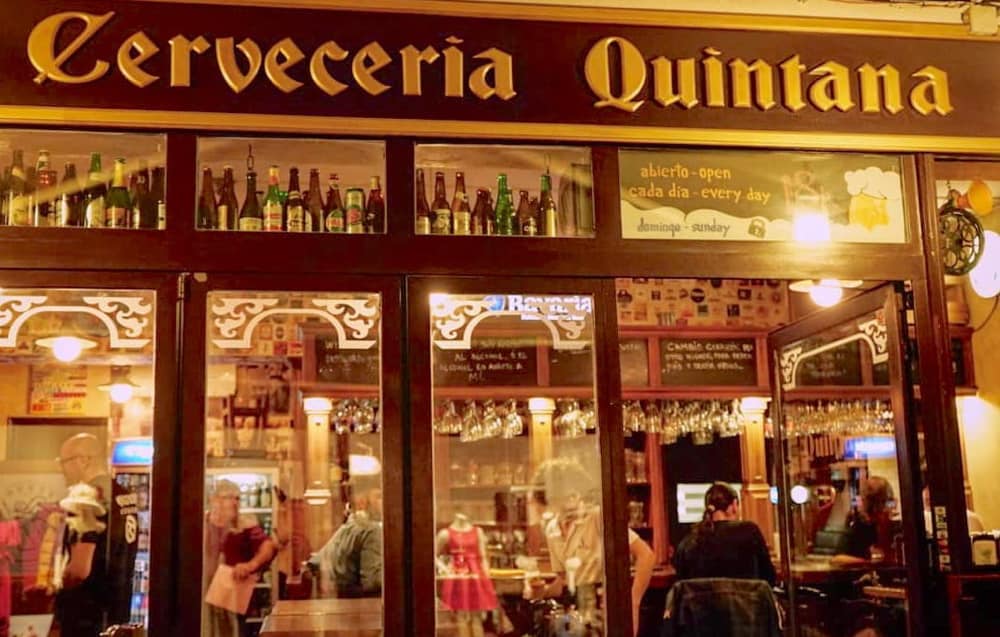 Best Sunday in Ibiza vibe?
A low-key paella Sunday lunch at Cala Martina, with family and friends, on a sunny day, particularly off-season. It is a no-frills chiringuito that hasn't yet made the transition to trendy! Great for kids as they can play in the sand close by too.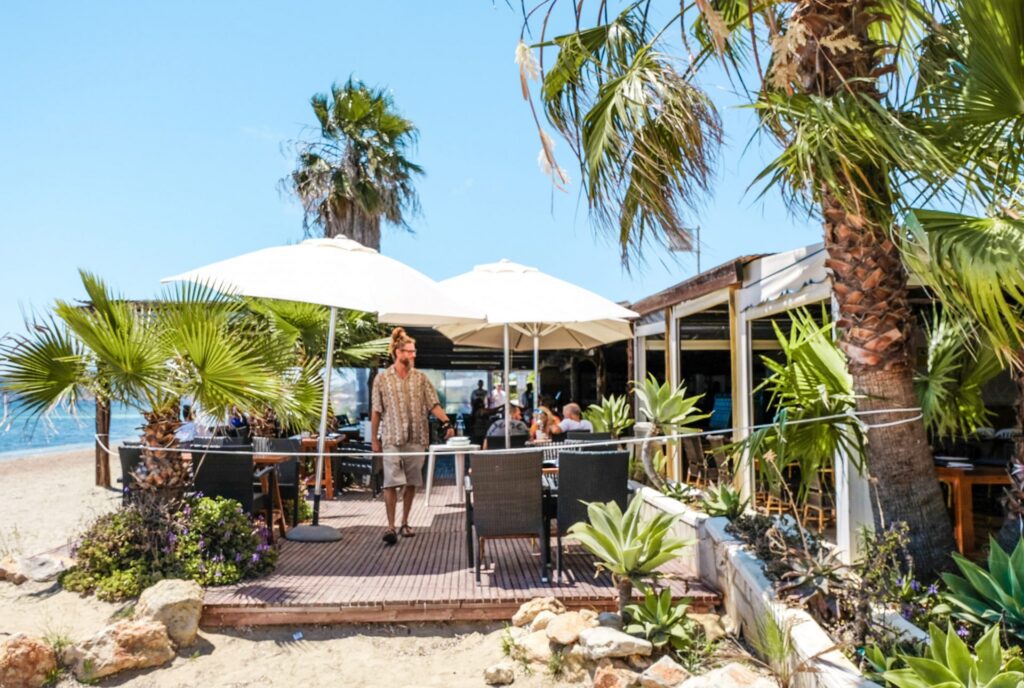 Most unusual/interesting thing to do in Ibiza?
One of my best buddies, Seb Devonshire, set up Ibiza Foils a few years ago. The principle is surfing but attaching an electric propeller and a wing foil that lifts you out of the water. So, I've been getting into some of that during the weekends.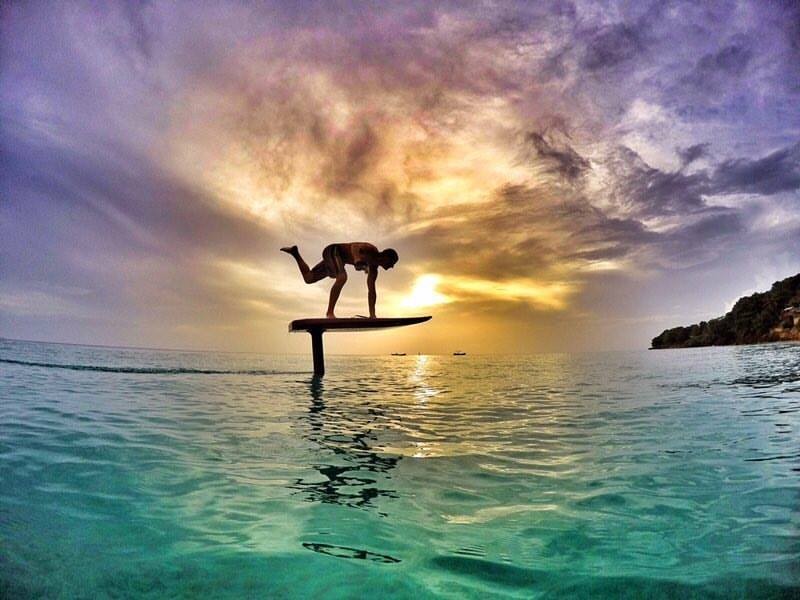 Favourite store and what do you buy there?
Victor Shirts – great summer linen shirts. An old Ibiza classic.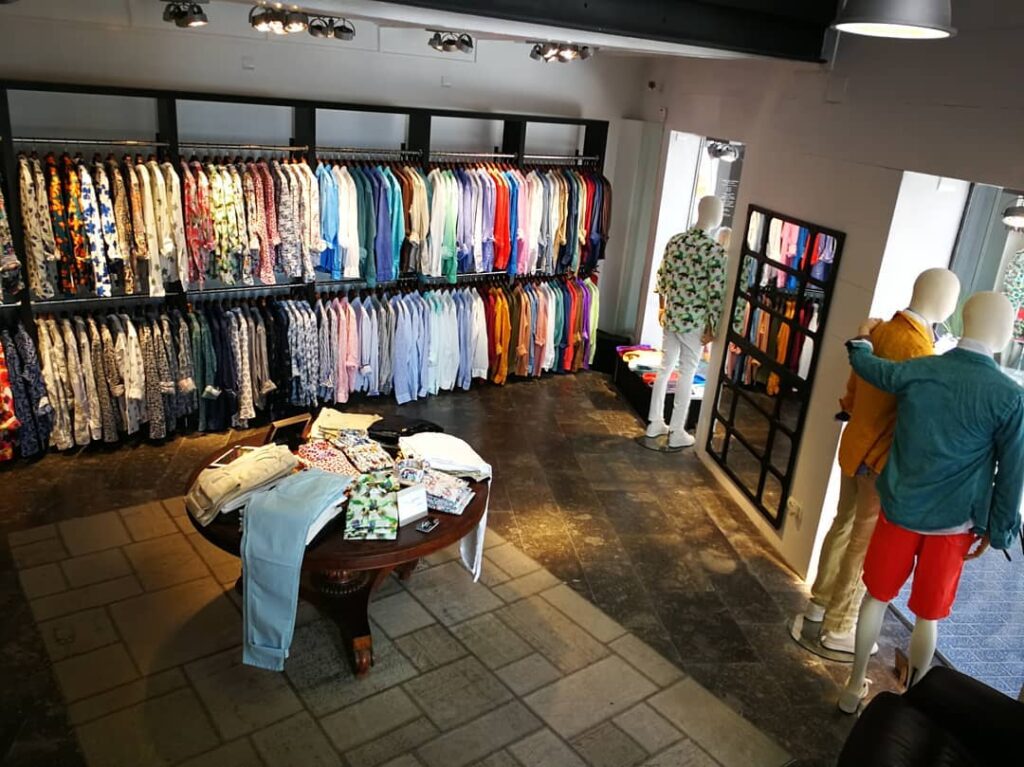 Where do you go/what do you do to give yourself a treat?
For us year-round residents, a treat often involves a quick trip off the island. And there are some lovely places close by. We've just come back from a family ski trip in the Pyrennes.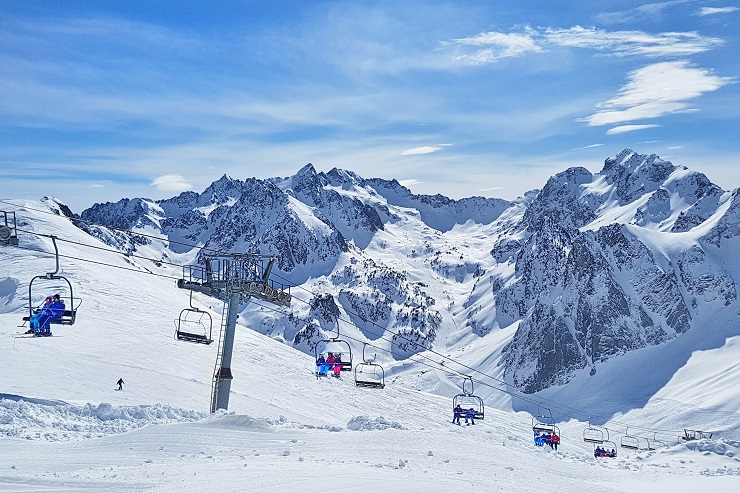 Best advice for people moving to Ibiza? 
Don't expect things to happen as quickly as you might be used to. The island has its own rhythm. Embrace it!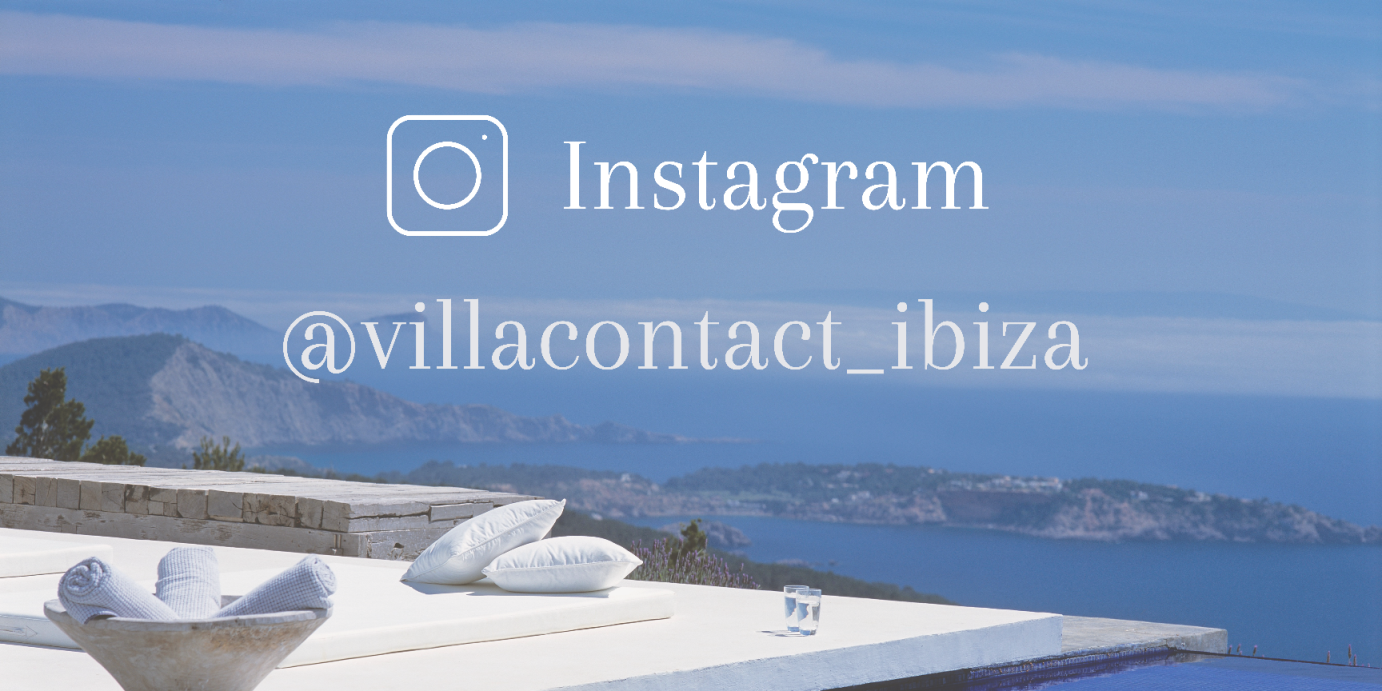 ---