Welcome to our new blog series, My Life in Ibiza, where we get to know a little more about the people in our community. For those contemplating making the move to Ibiza, think of this series as a doorway giving you a peek into island life. The first interviewee is our very own Clea Gray Amat, one of the three partners at Villa Contact Ibiza. Born and raised in Ibiza to a Catalan mother and a British father who relocated to the island during the heady 1960s, Clea lives, works and plays in Santa Eulalia.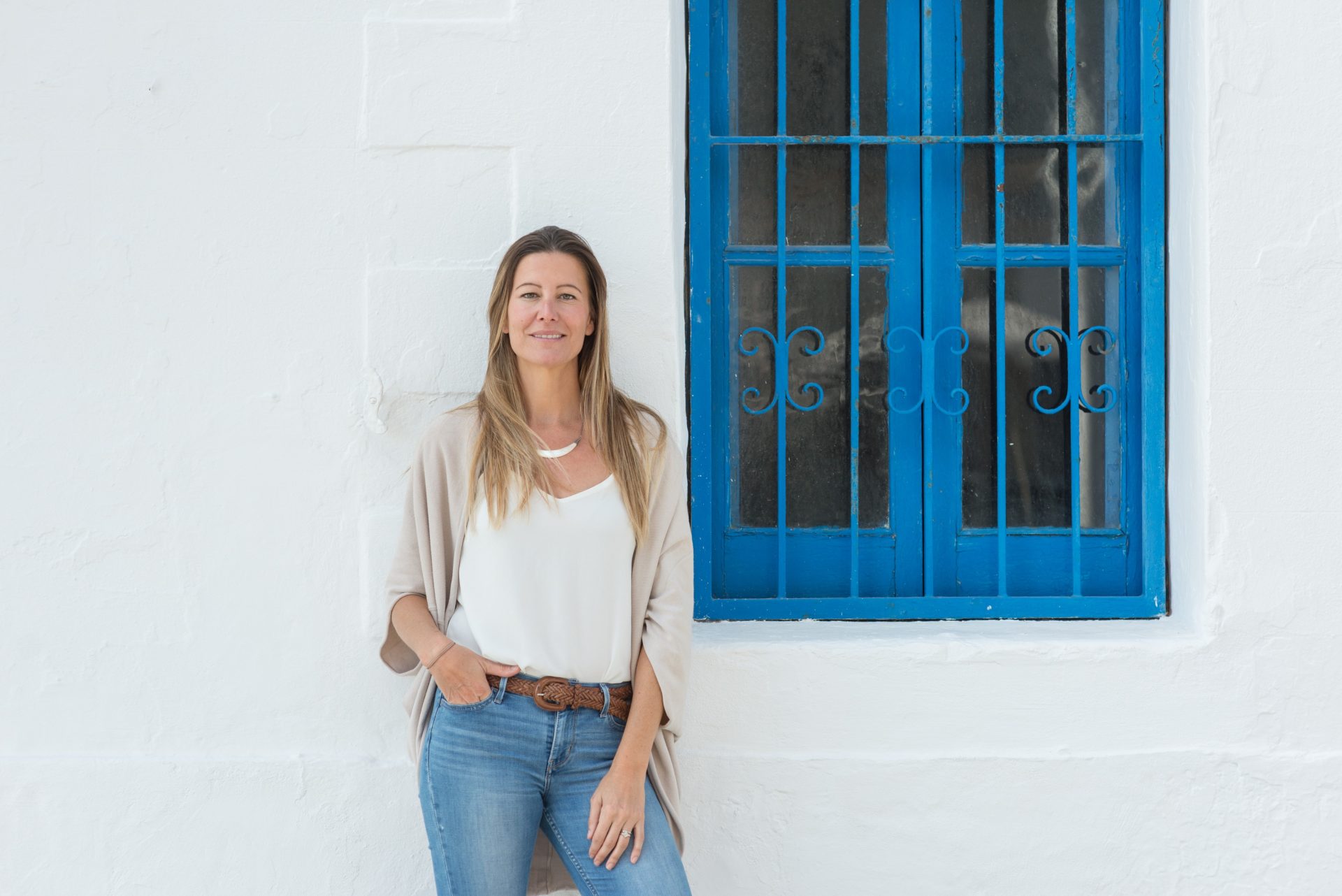 Where is home?
I recently bought my home which is a detached three-bedroom villa located between Siesta and Santa Eulalia. It has a lovely garden and swimming pool and it's very conveniently located just five minutes from my office.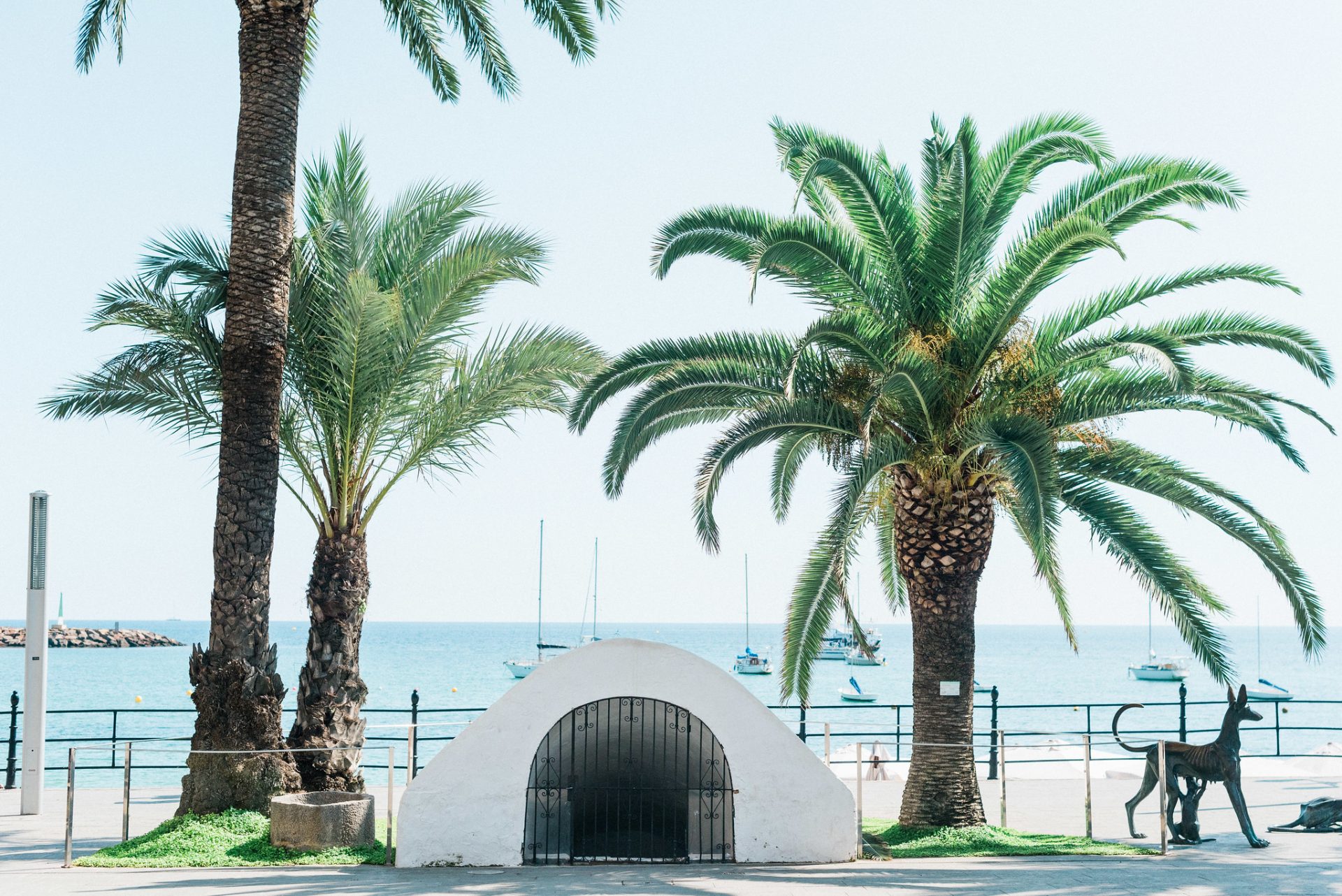 Where did you go to school?
I spent my childhood here and went to the local Spanish school before moving to the Morna Valley School which was originally located in a charming old finca in the countryside of San Carlos. It's changed a lot since then. Now it's called Morna International College and is a renowned British international school on a fabulous campus in Santa Gertrudis. But when I was there, it was a cute little hippie school run by the parents.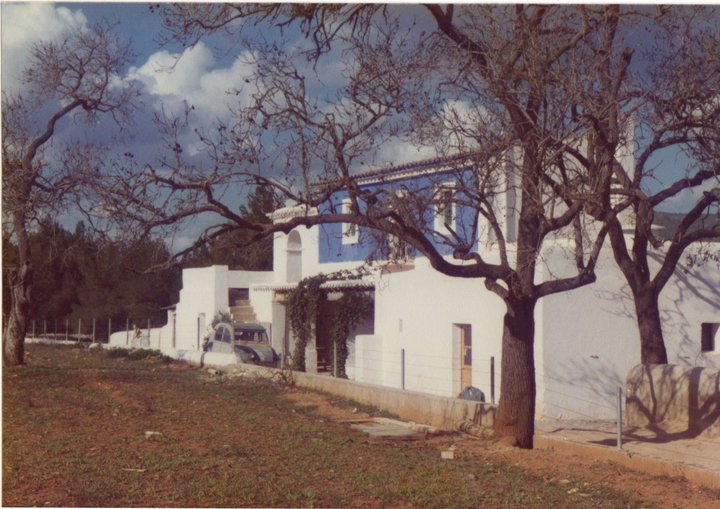 What's your morning routine?
I try to wake up early and start the day with some exercise outdoors. I like running, so I tend to jog along the promenade of Santa Eulalia as the sun comes up. It's an amazing view and gets me in a nice positive mood for the day ahead. My favourite breakfast place has to be Cafeteria Mayol in the centre of Santa Eulalia. They make the best 'pan con tomate' on the island. And believe me, I've had a lot of 'pan con tomate' in my life! Otherwise, Kaffeine across the road from the Villa Contact Ibiza office also do amazing smoked salmon and scrambled eggs on toast and lovely French pâtisseries. My favourite place to grab a coffee on the go is Meke Café. Such tasty coffee!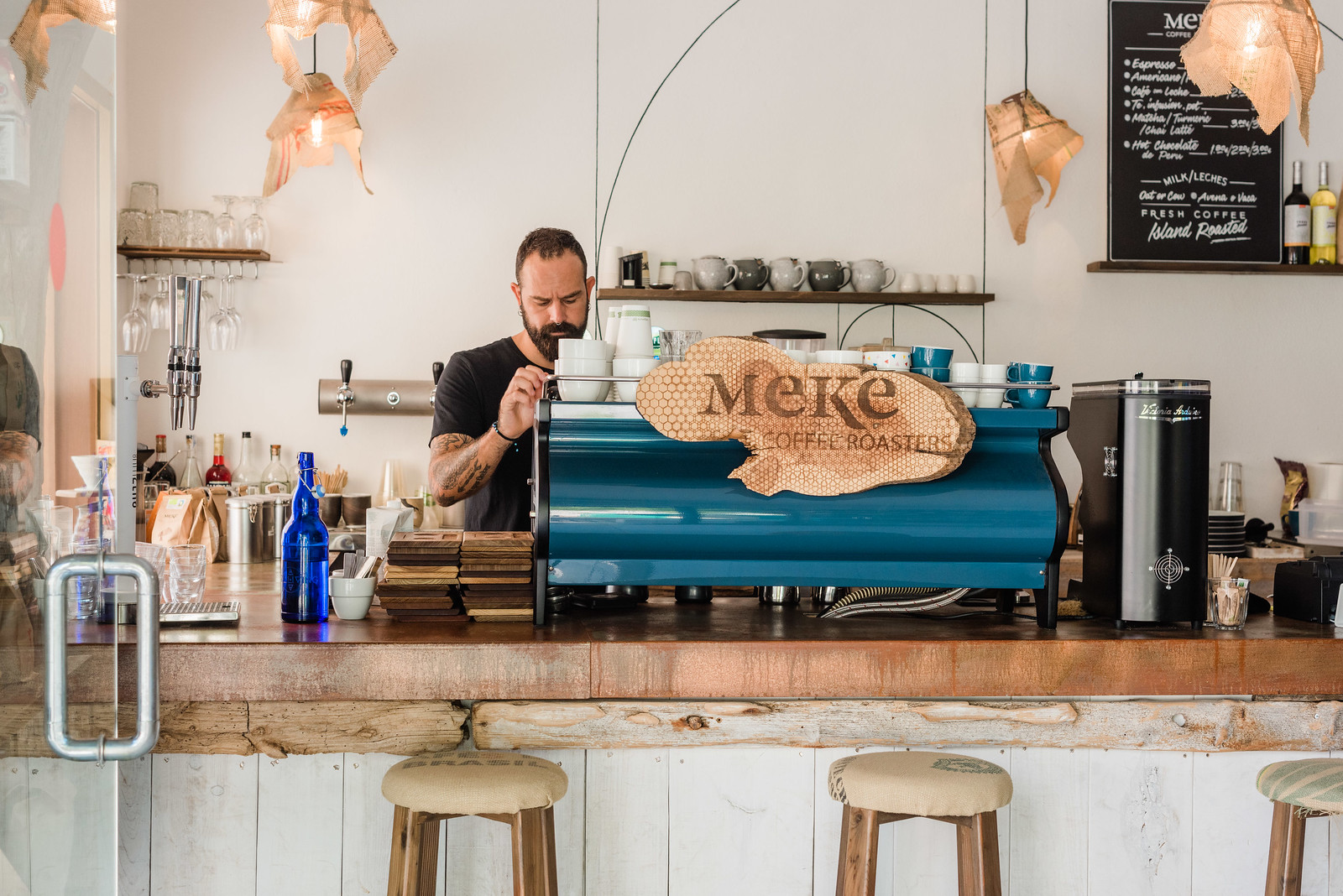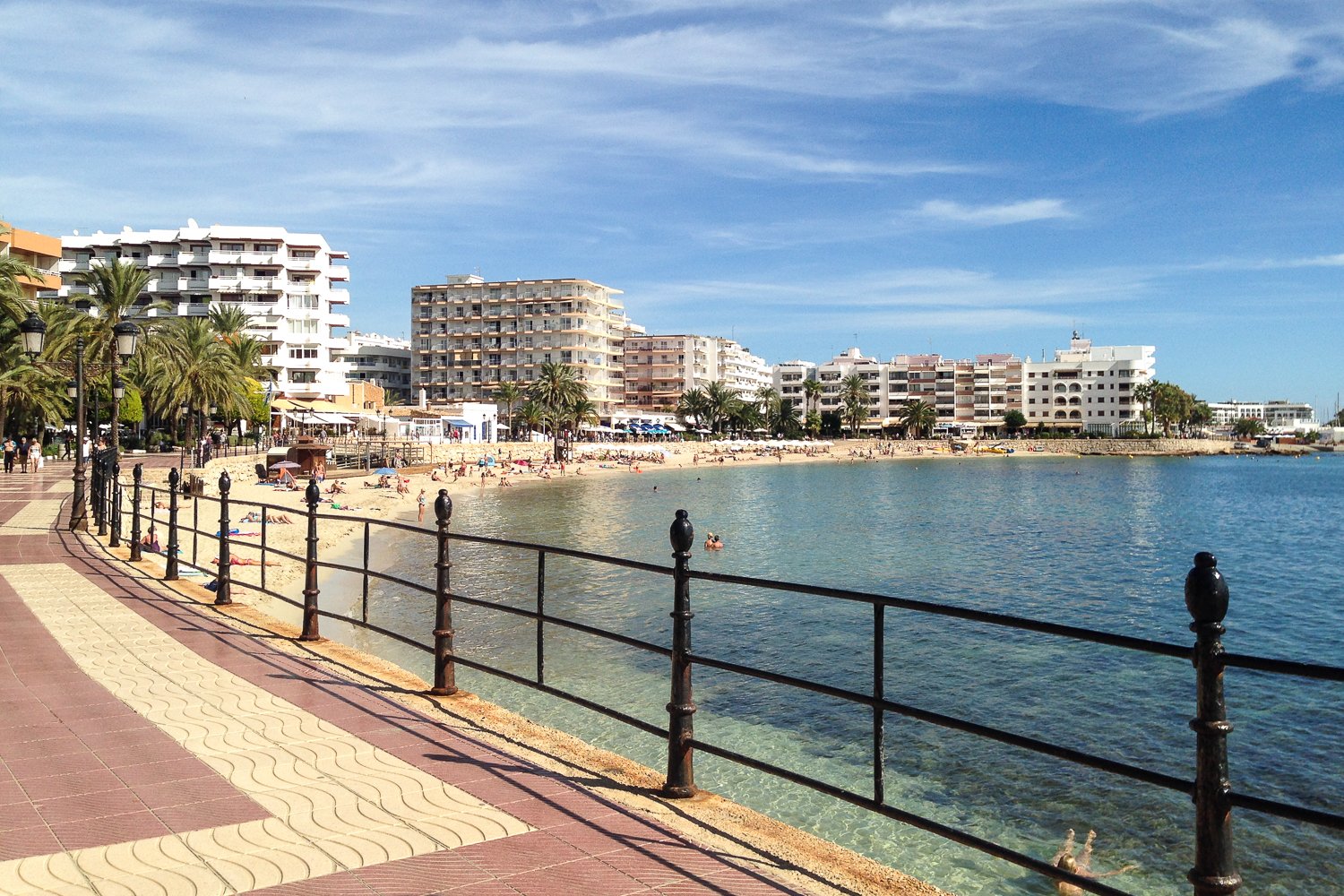 Where do you go for an after work drink?
I love to go to Project Social for a nice cocktail after work or Kaixo in Ibiza town which is a lively place that serves delicious tapas and bites to share.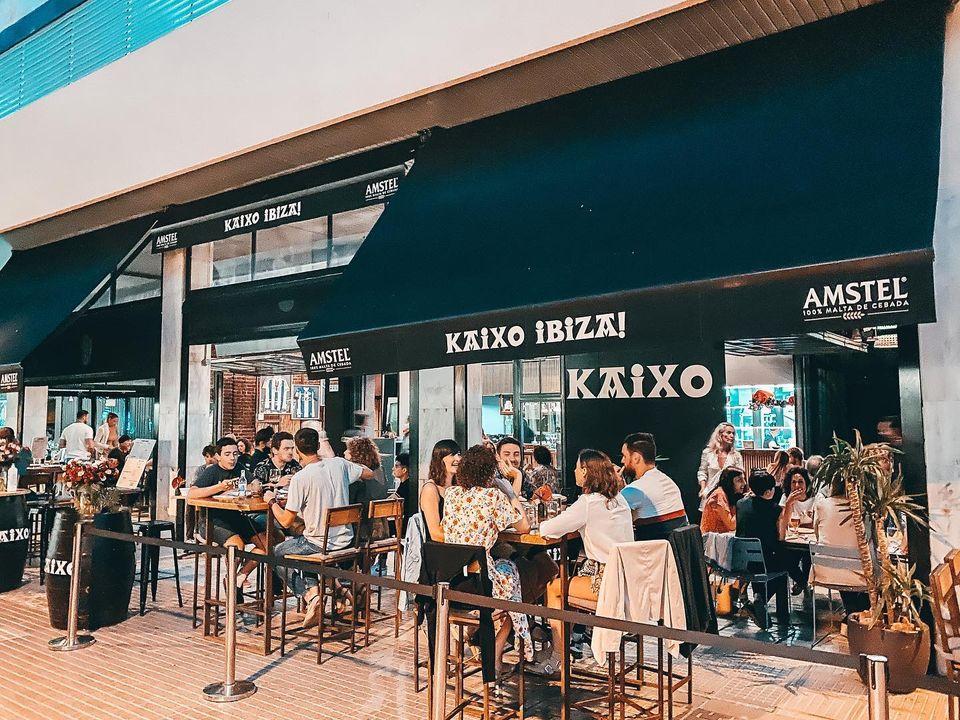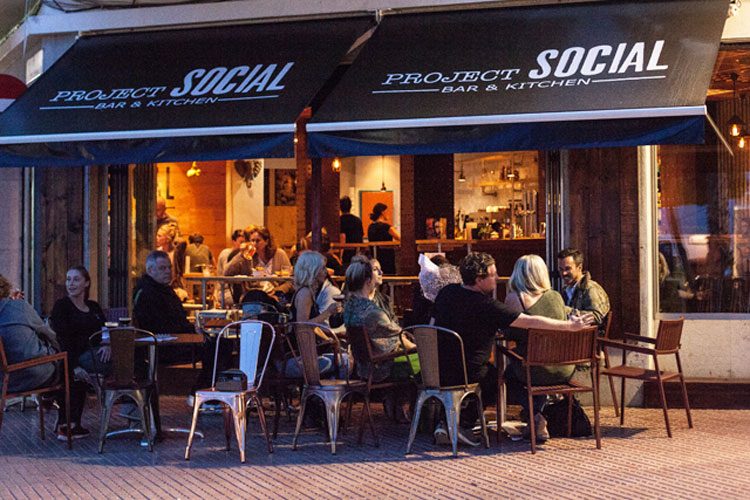 What is your favourite beach and why?
That's a hard question as there are so many nice beaches on the island! If I'm looking to have a nice, chilled beach day, I love Cala Boix and Cala Nova on the east coast. They are low-key and a lot of locals go there. If I'm looking for a bit more fun and liveliness, I'd probably choose either Salinas (for the great people watching) or Benirras or Punta Galera for a beautiful sunset.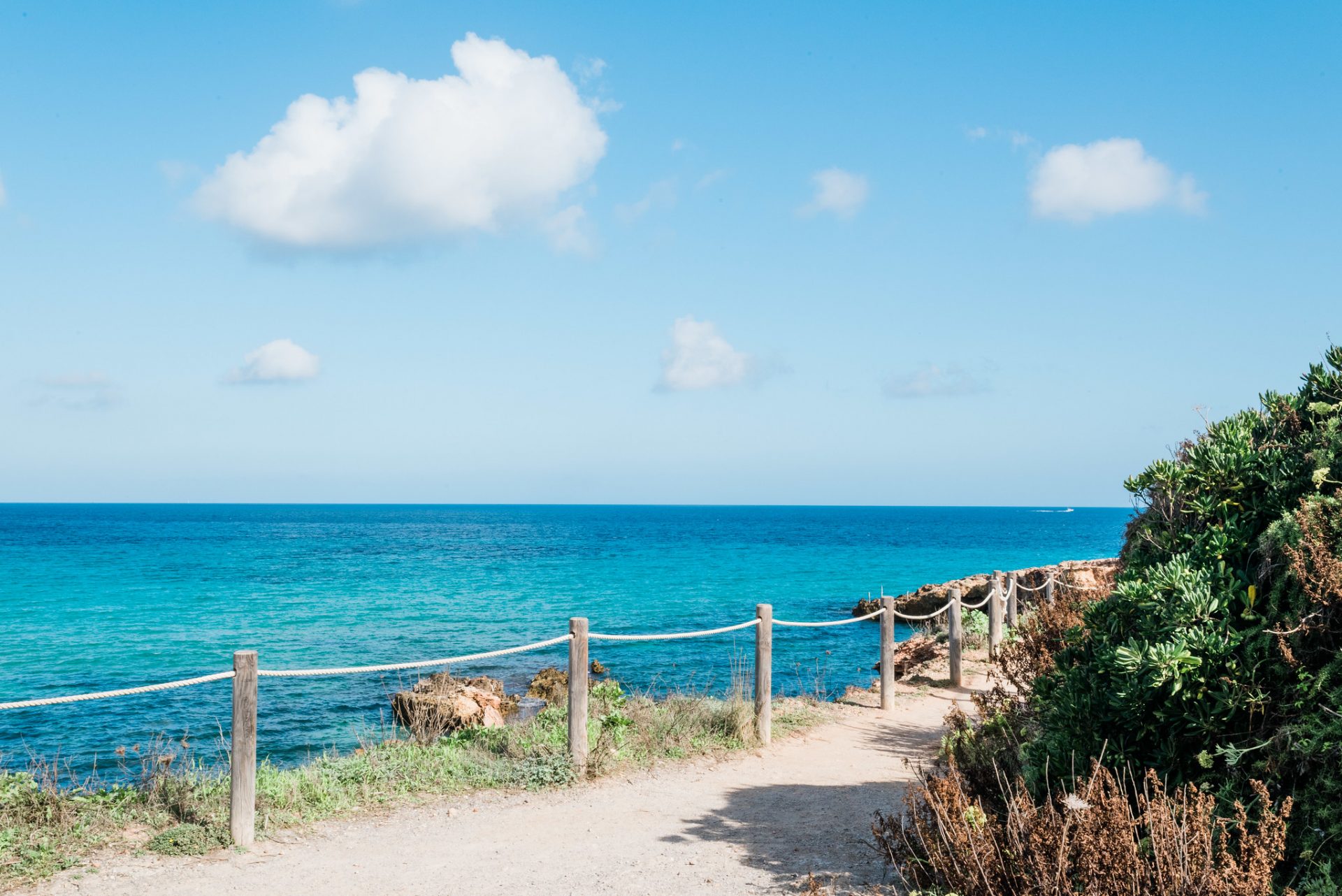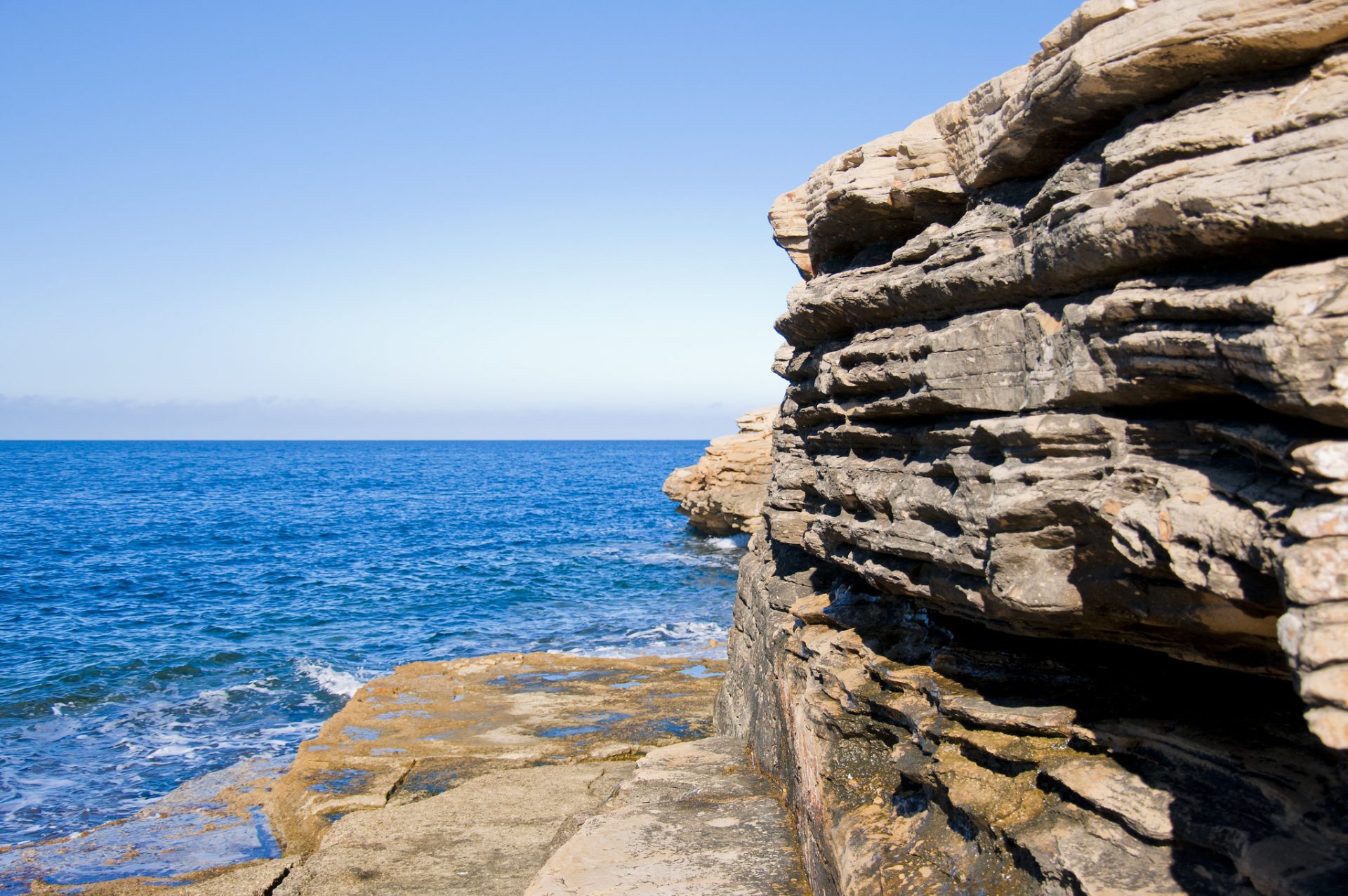 Where do you make sure to take visitors when they come to Ibiza?
A walk through the old town of Dalt Vila is a must and a trip on our little speed boat to Formentera is always a real treat. A nice paella for lunch on the beach at either Cala Martina or Restaurante Es Boldado in Cala d'Hort are also firm favourites.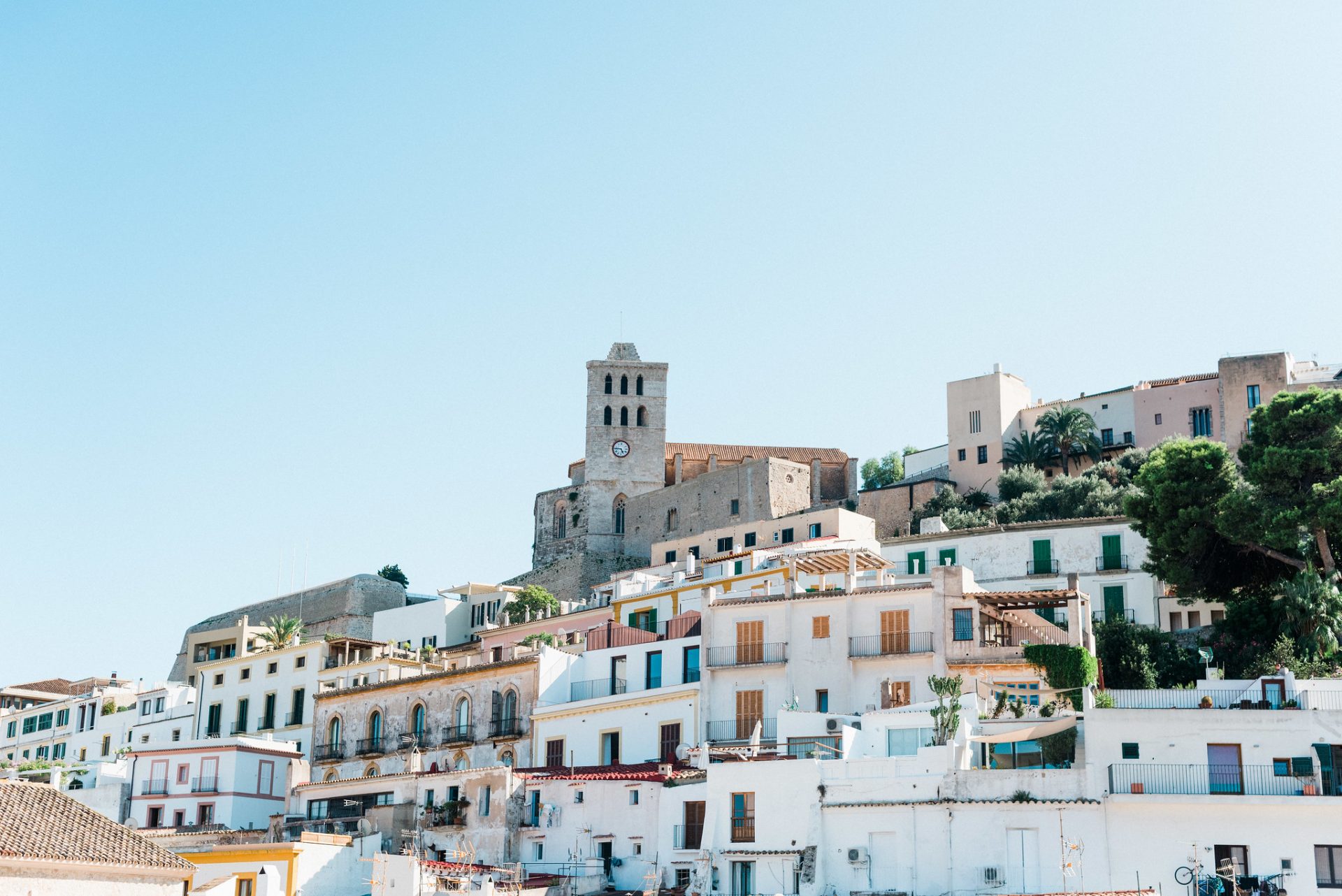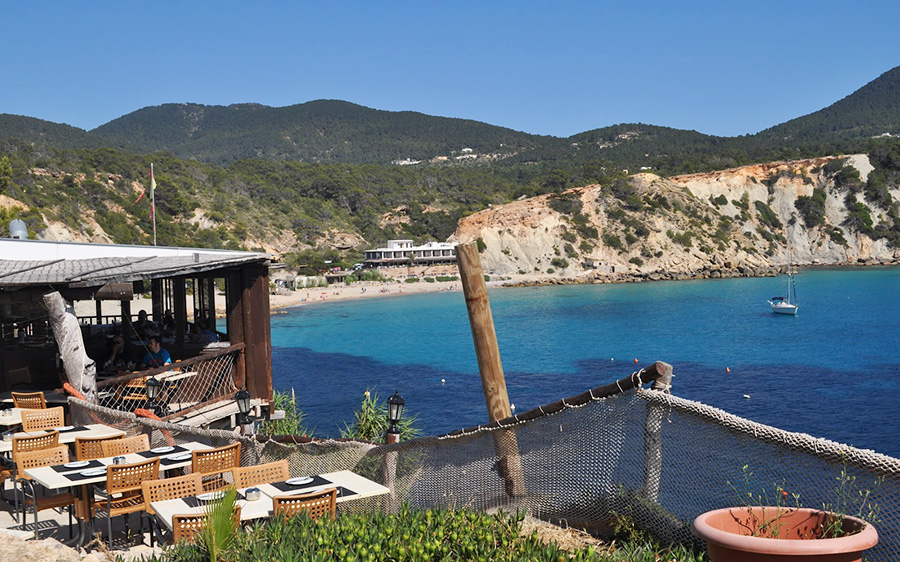 What's your favourite date night restaurant?
I love going to the Fish Shack at the end of Talamanca for a romantic sunset dinner on the rocks or in winter to Cas Pages for some delicious lamb chops.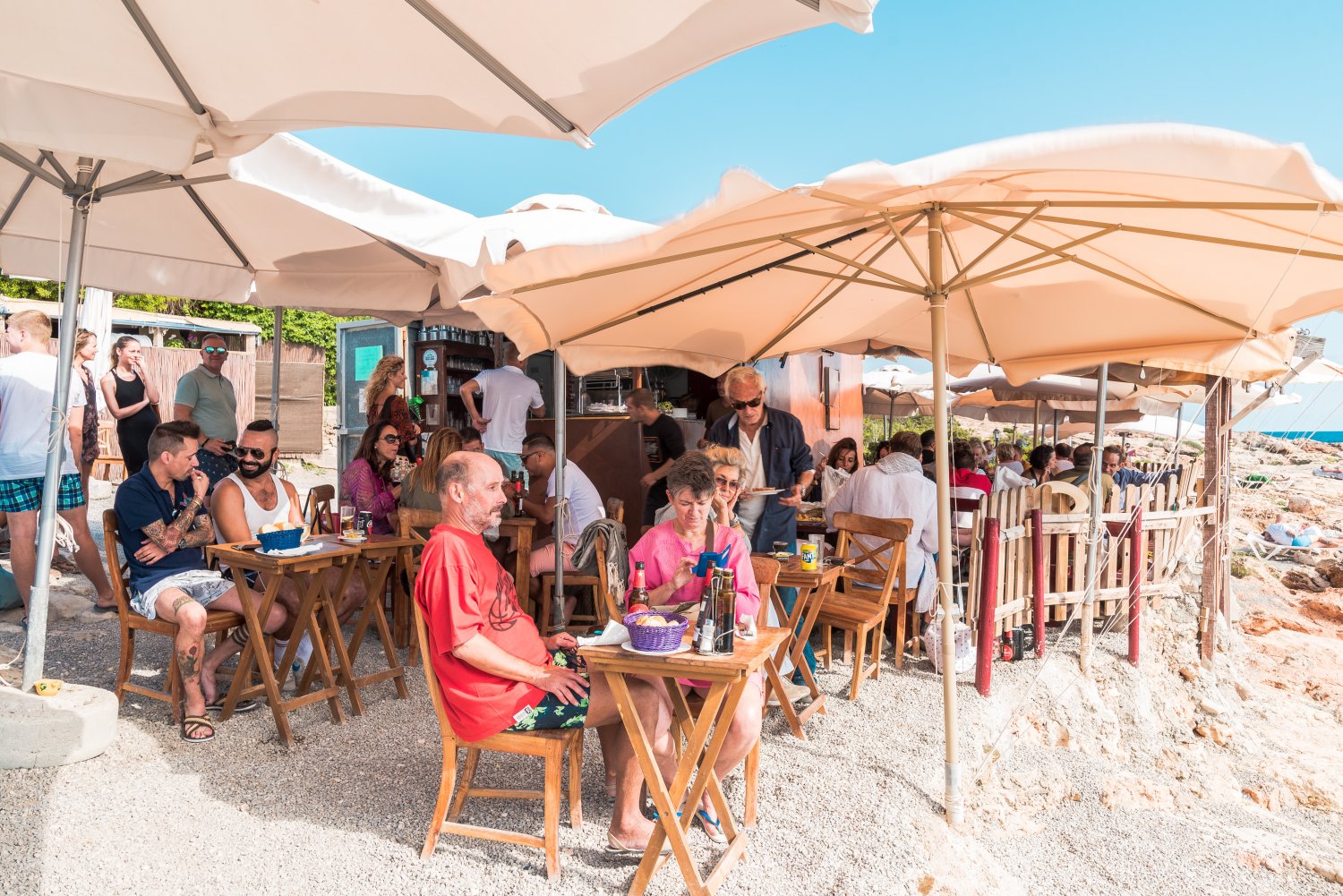 Where do you go out for dinner with girlfriends?
For a little more fun, we tend to go to our favourite Mexican restaurant called Taco Paco (they make the best Margaritas) or Bar 1805 in the old town which is a funky French bistro-style restaurant with a large outside terrace and fantastic cocktails made with a very special ingredient: absinthe.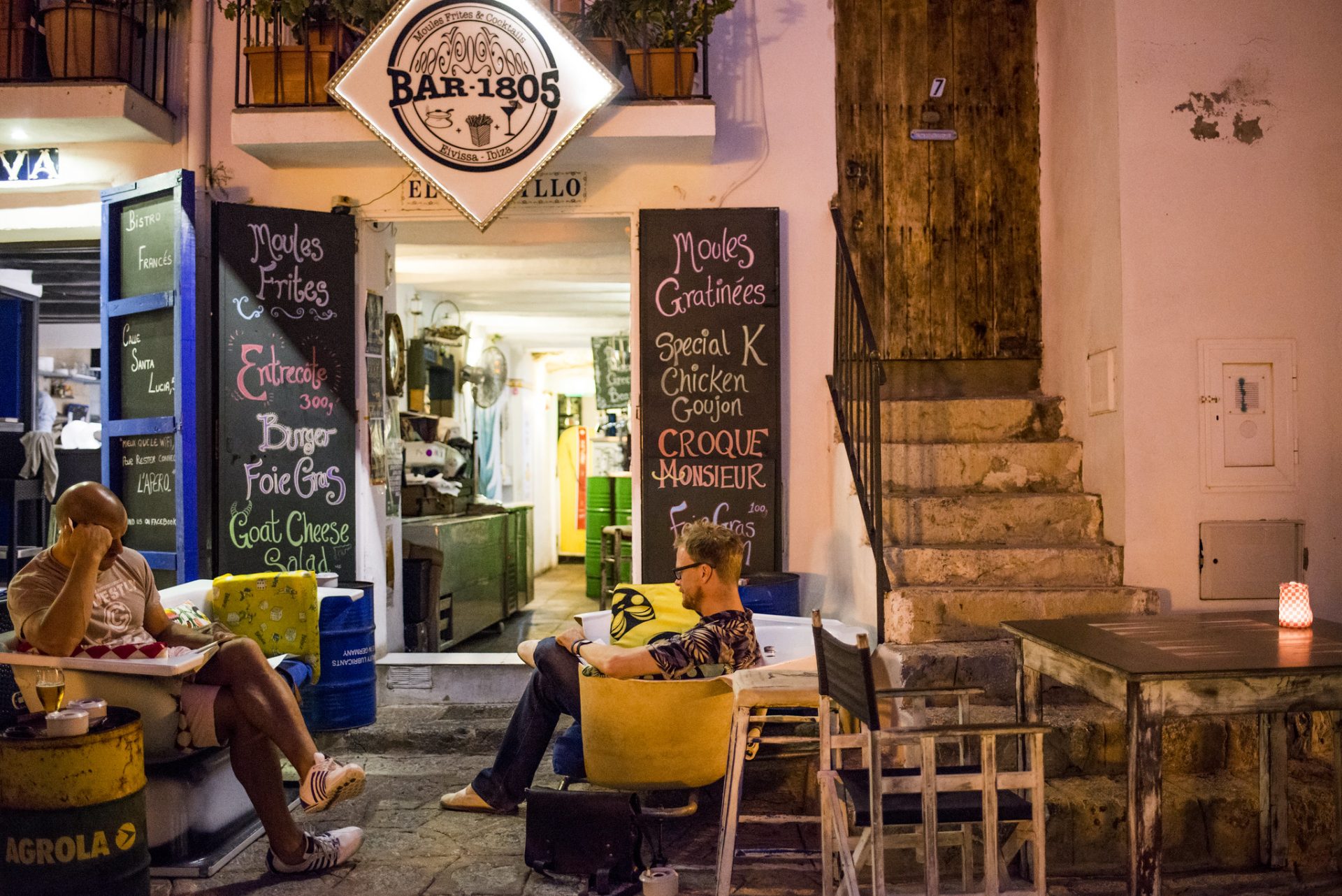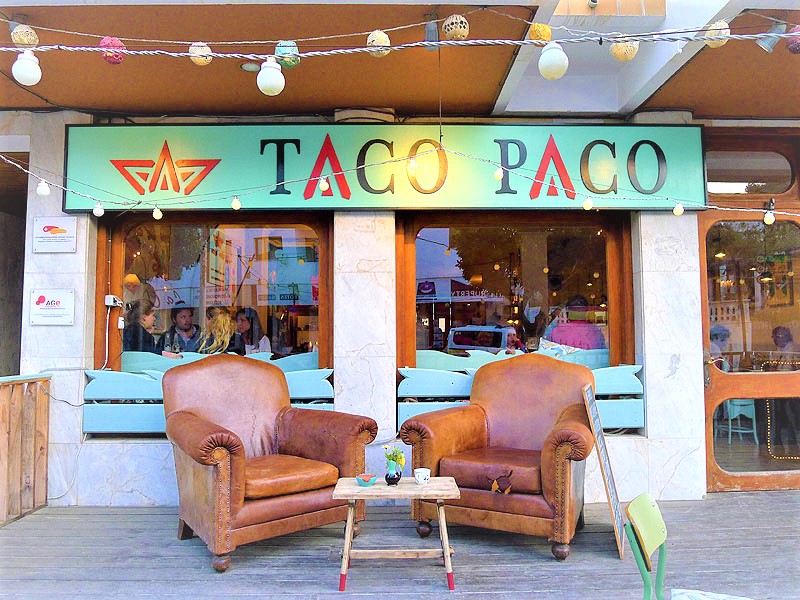 Best Sunday in Ibiza vibe?
A day trip on the boat to Formentera and a delicious picnic with the family is my favourite Sunday plan.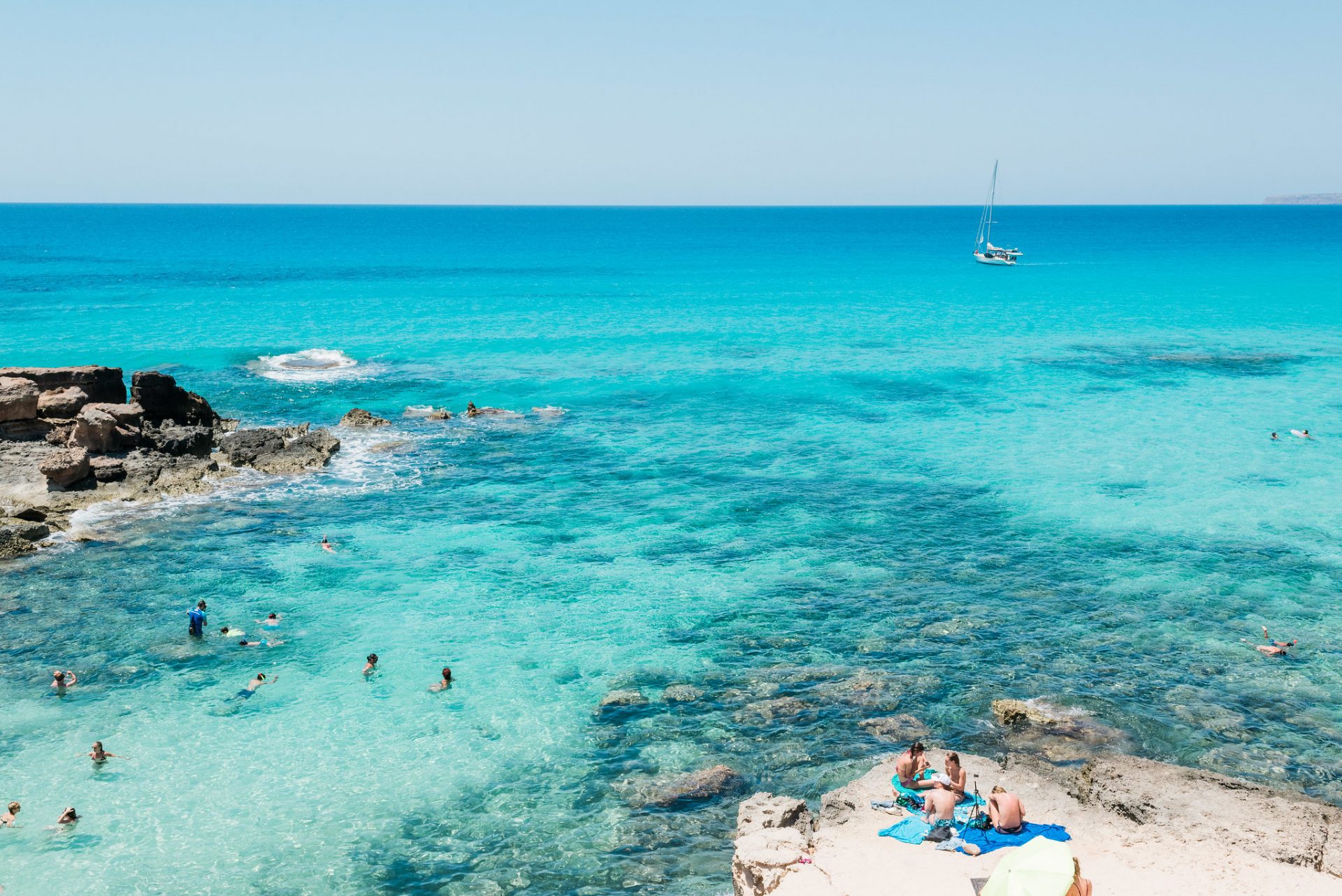 Most unusual/interesting thing to do in Ibiza?
Horse riding in the north of the island is a very special experience and taking a hot air balloon ride over the island is magical!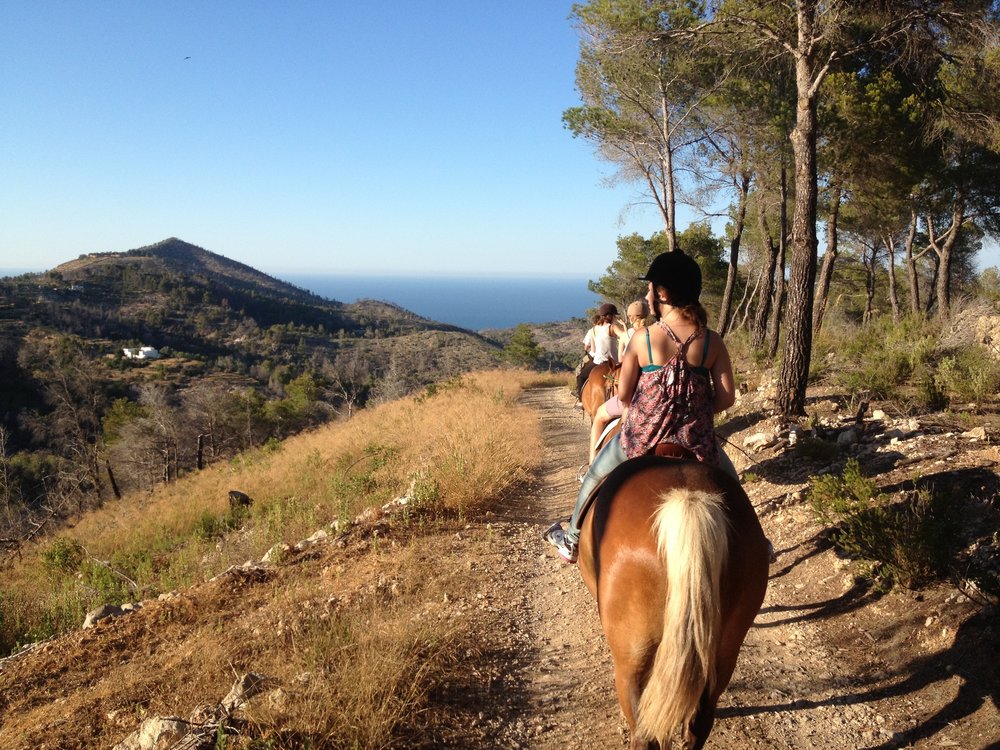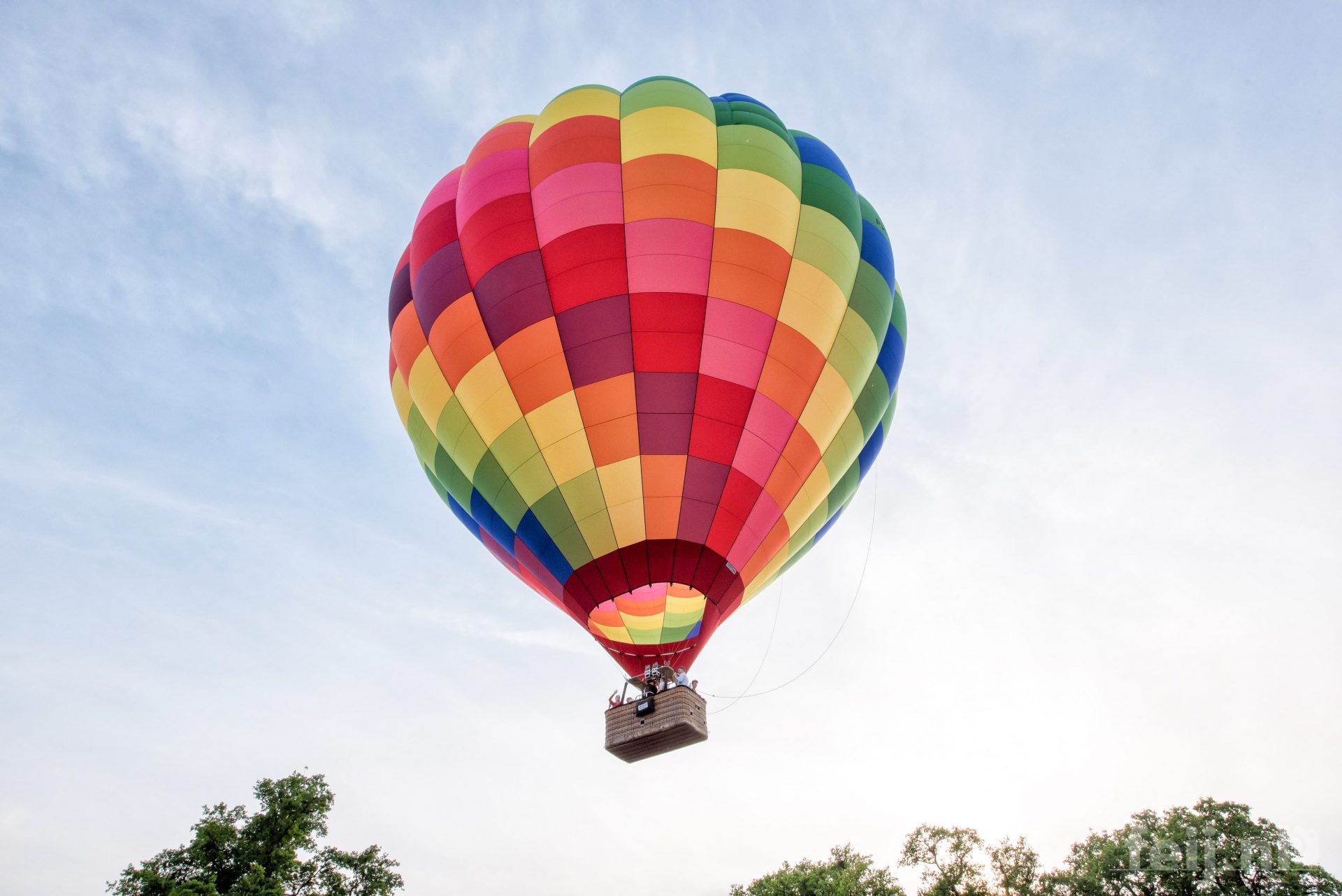 Which is your favourite store and what do you buy there?
I love the traditional ceramics shop on the road between Ibiza and Santa Eulalia. They sell beautifully painted hand-made ceramics, including gorgeous large bowls and plates which make a great present for friends at half of the cost of the other shops on the island.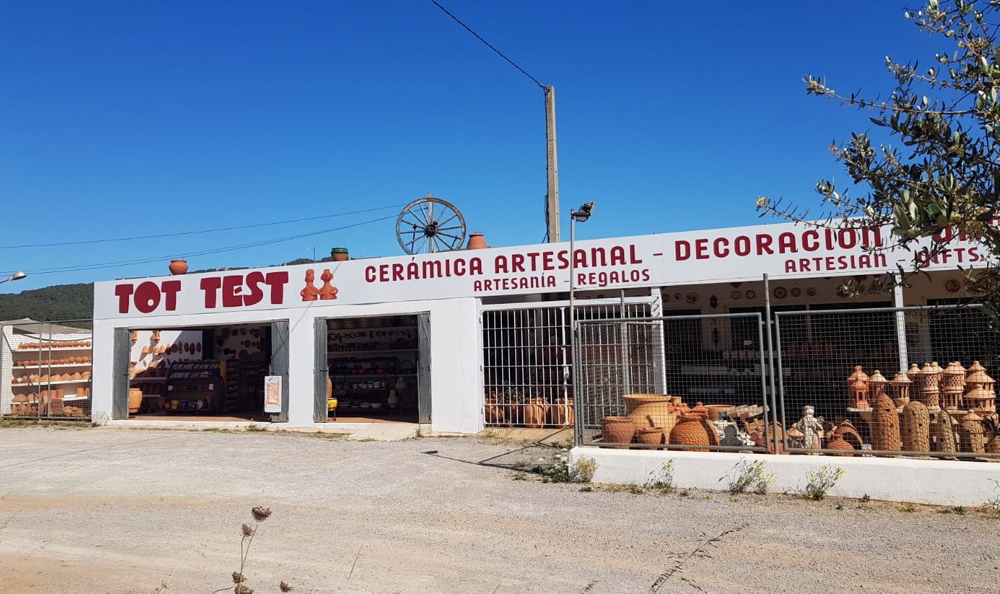 Where do you go and what do you do to give yourself a treat?
Every year we take a long weekend trip to Formentera in the spring. We normally stay in a lovely luxury hotel with a spa in the village of Sant Francesc called Es Mares. It's a beautifully designed boutique hotel. We take our bicycles and do a tour of the island stopping at beaches as we go and have a mini holiday to recharge the batteries. It's heaven!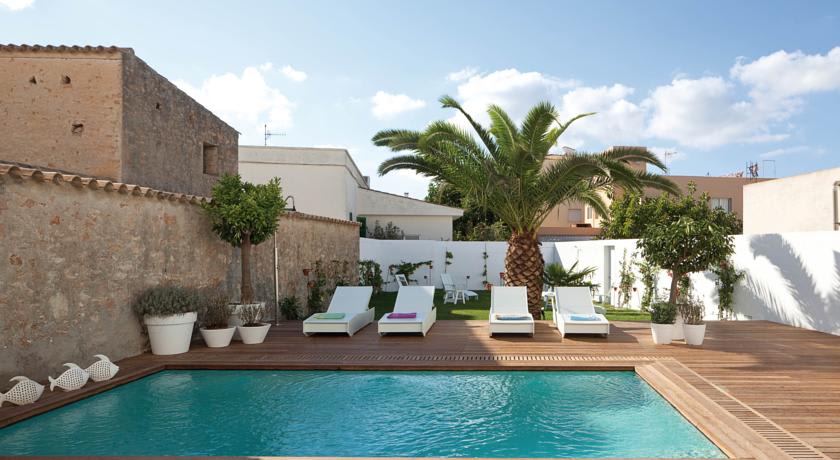 Best advice for people moving to Ibiza?
Just do it! You won't regret it.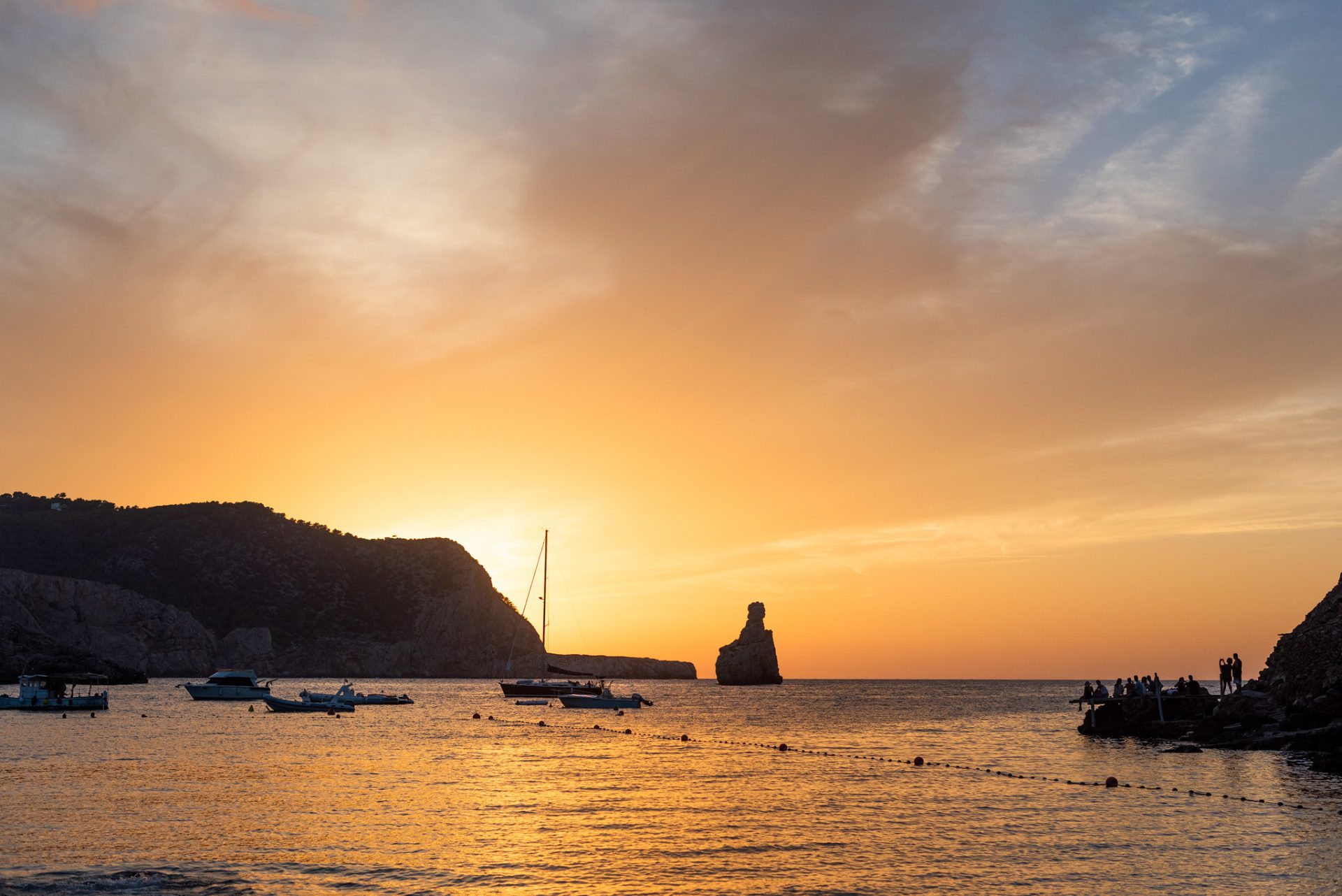 ---