Transferring a life across borders can be a harrowing affair for even the most organised of people. They say moving to a new house is as stressful as getting divorced – throw in a different language and a plane ride and you have the recipe for an emotional meltdown. Our best advice is to go with the flow, and surrender to the chaos, knowing that it won't be long before you're sitting down to dinner in your brand-new island home.
It's quite possible your new Ibiza home and your old home share little in aesthetic sensibilities so it's advisable to be prudent in what you bring with you and what you leave behind. Here are a few tips and tricks on making the move as smooth as possible.
Furniture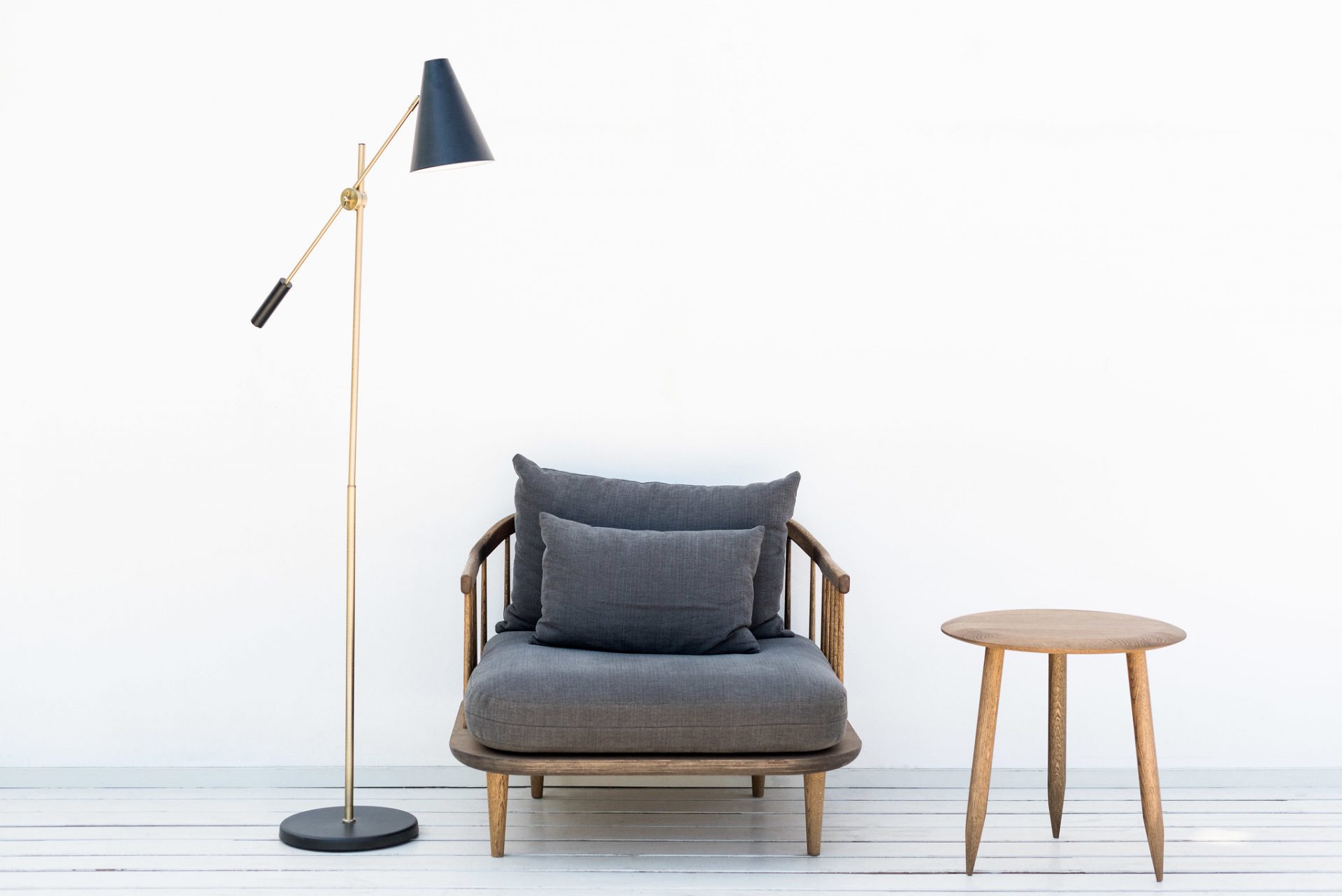 Ibiza has a wonderfully diverse collection of homeware stores so if budget allows, set yourself free amongst the aisles of our favourite stores (see the list here https://www.villacontact.com/en/our-favourite-furniture-and-interior-shops-ibiza/) When it comes to tables, sofas, armchairs and outdoor furniture, you can find everything you need on-island. However, when it comes to quality mattresses, you're better off bringing it with you rather than sourcing one in Ibiza where the selection can be limited and the prices arbitrary.
Crockery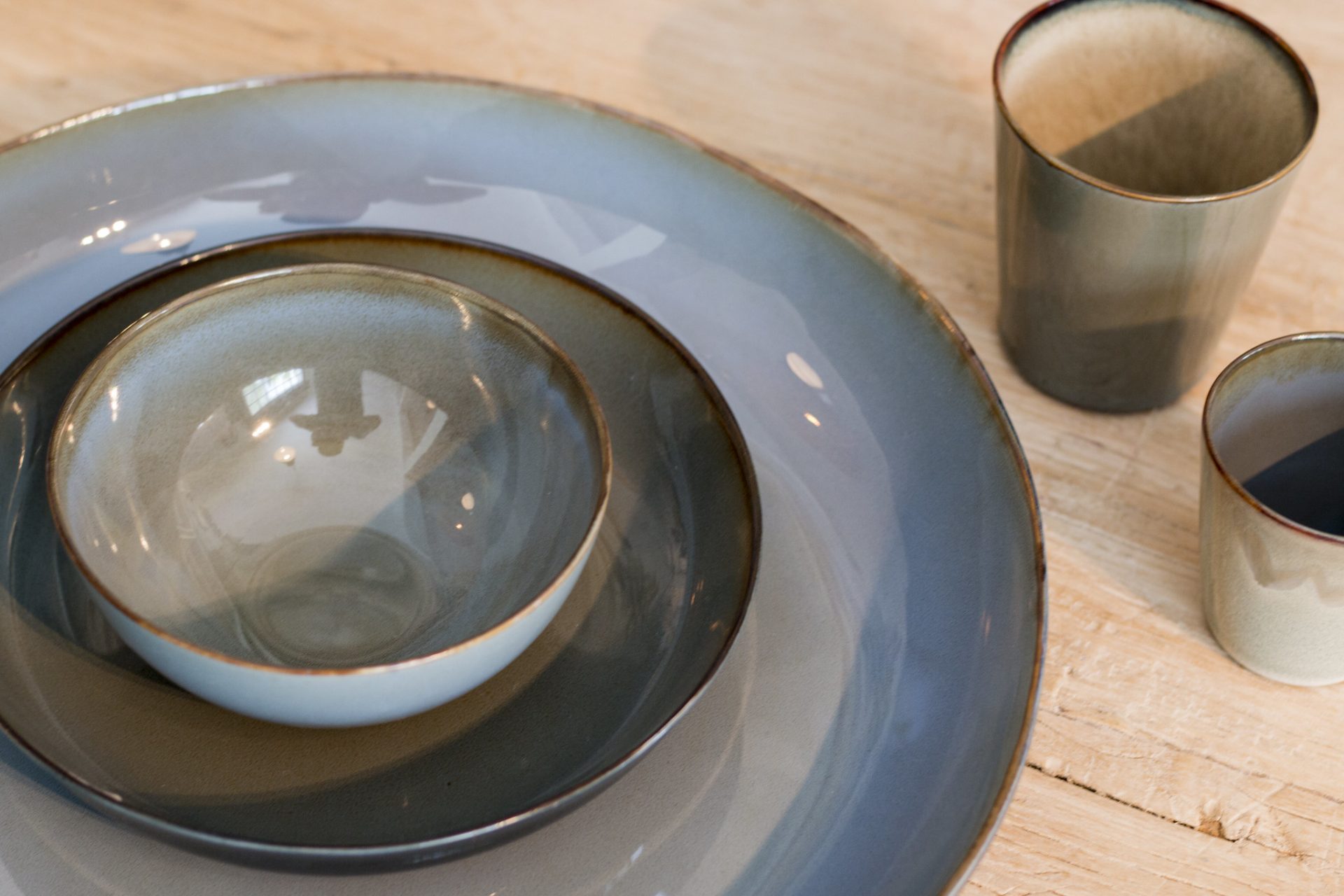 We're always partial to a shopping trip, especially for homewares, so you could easily indulge in new flatware and dinner service rather than risking it all breaking on the journey across. This could be classed as an overindulgence if you already have perfectly serviceable crockery, but Ibiza is anything but demure when it comes to indulgence.
Sports gear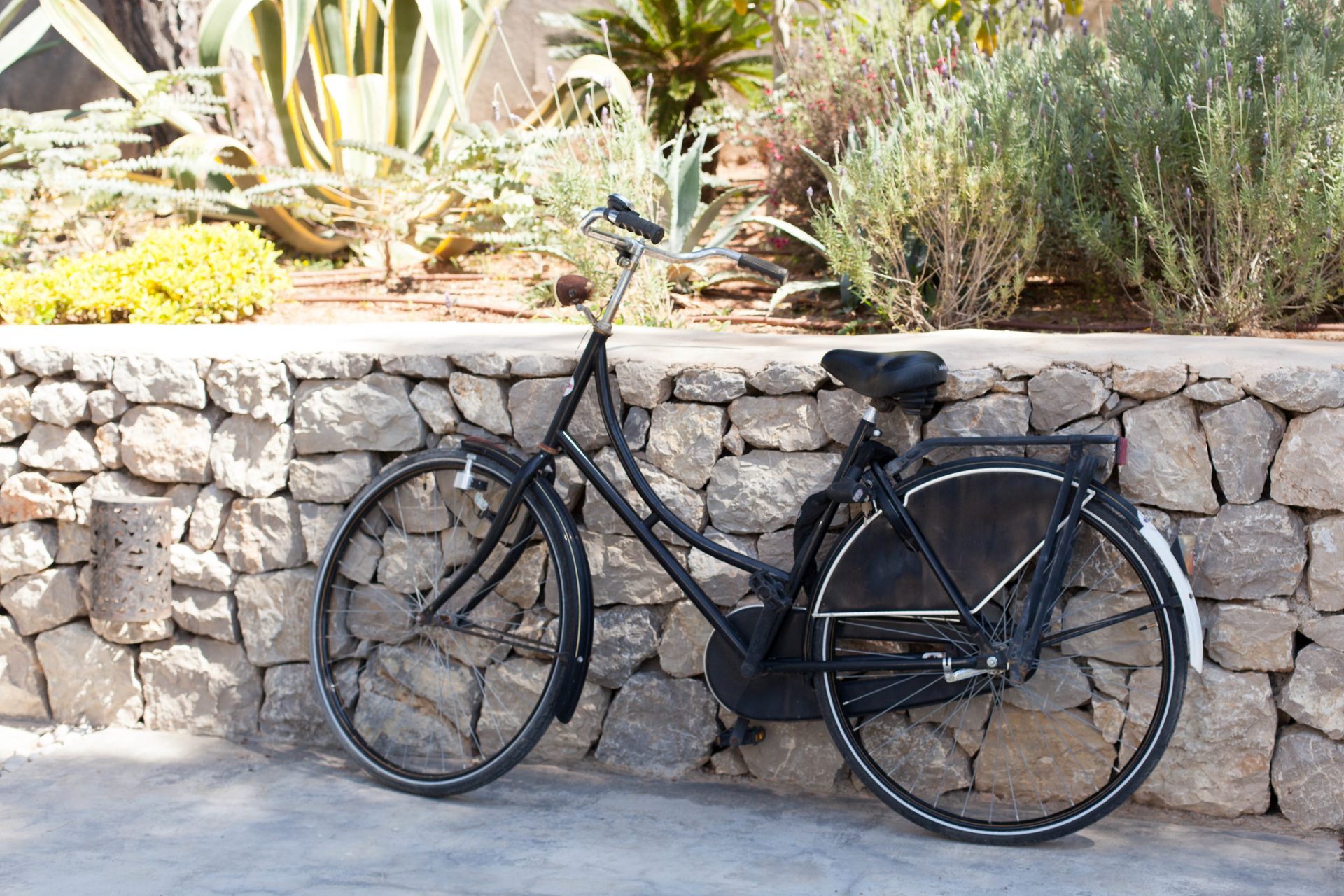 There's plenty of places to stock up on tennis balls and accessories but if you're a passionate sportsperson then you'll want to bring your own gear with you. Cycling is hugely popular in Ibiza and well-serviced by specialist stores and clubs but a professional-grade bike in Ibiza is going to be much more expensive than shipping your own from your home country. Same goes for golf clubs, skis or kite surfing gear. Any other smaller items can be easily purchased on island or online.
Electronics and appliances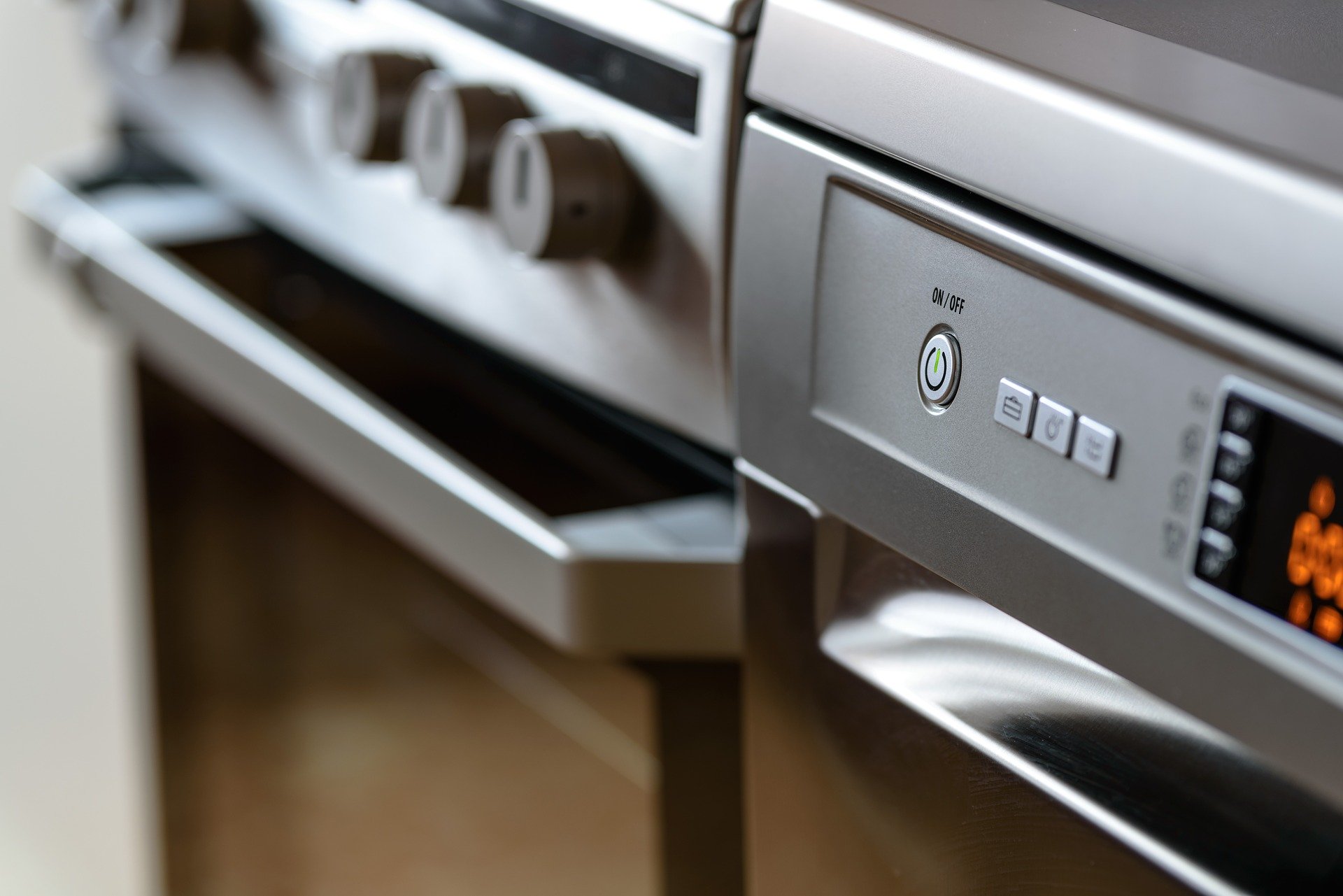 Things can get a little bit tricky here. If you've spent a fortune in time and money on setting up a state-of-the-art home entertainment system, then your best bet is to bring it with you. But keep in mind you'll have to buy adaptors for the electrical sockets which can affect the overall life of your devices. For bigger household appliances such as dishwashers and washing machines, it's advisable to buy new ones set up for the Spanish electrical grid. Smaller items such as kettles, vacuum cleaners, hairdryers or irons are only going to drive you bonkers with having to ensure the right adaptor is in the right plug so unless it's a family heirloom or you have an unnatural attachment to your vacuum cleaner, buy new ones when you arrive.
Cars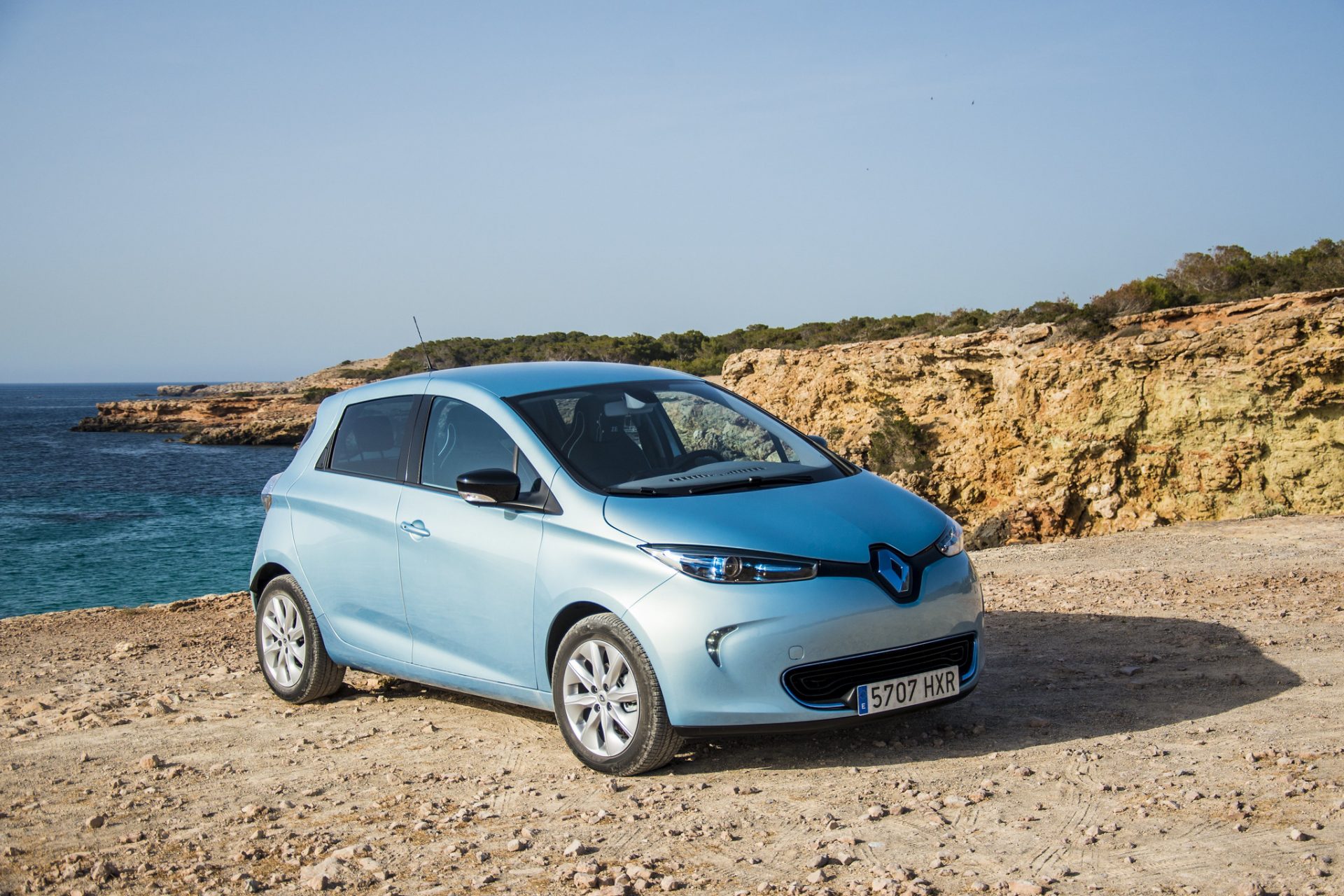 Another tricky one, as its likely someone will be delegated the job of driving the family car with the family pet (more on pets below) from your home country to Ibiza. Whoever is in charge of that wonderful job needs to keep in mind that residents of Spain are required by law to register their car within six months. This poses some problems when the steering wheel is on the wrong side. It is possible to find a work-around but much less painful to simply sell the old car and get a new one. Yet, even that is not exactly pain-free. For some reason buying a car in Ibiza comes with a 20% increase in price so when it comes to replacing your vehicle, we recommend looking to Mallorca or the mainland for better value.
Pets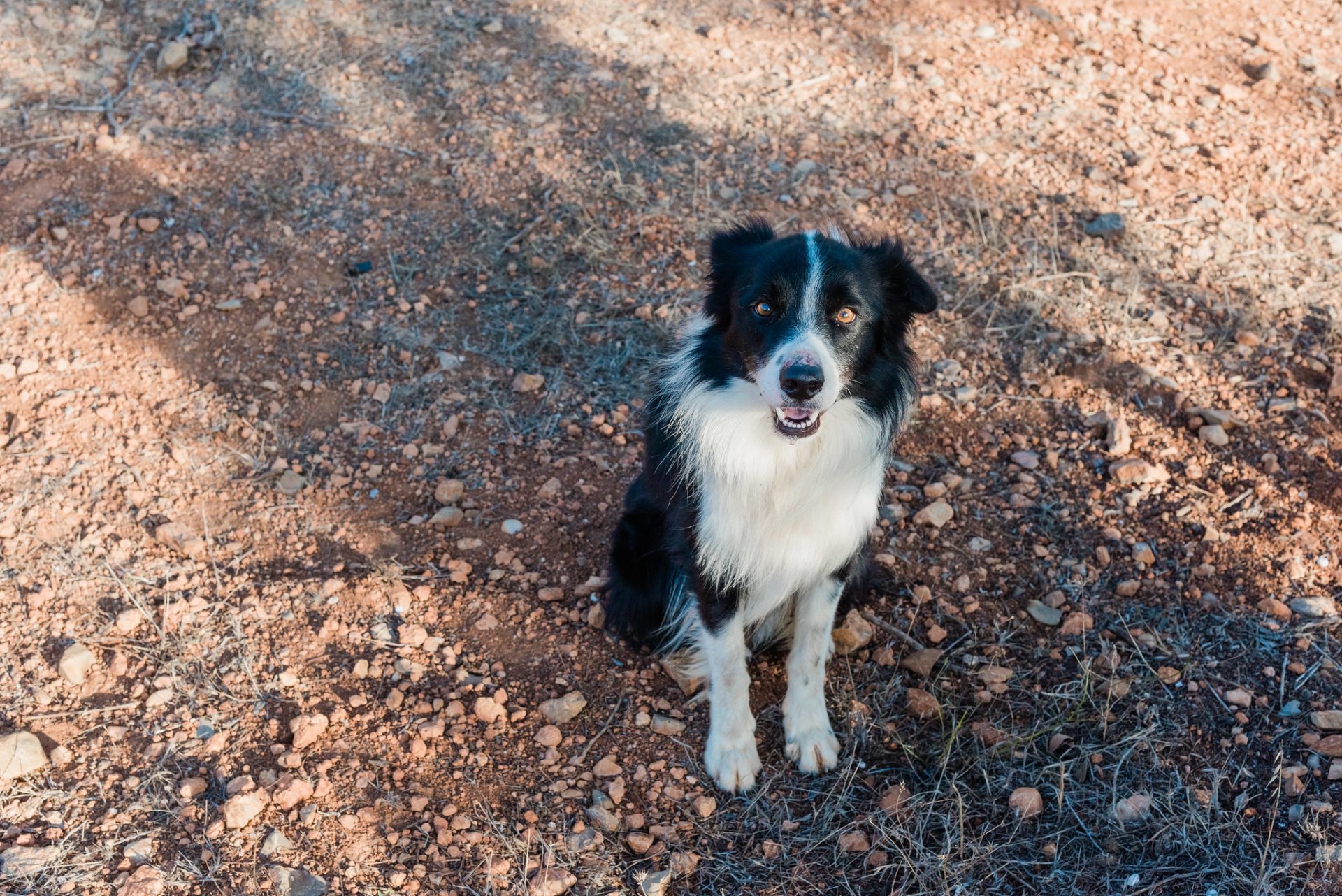 We all know pets are not just for Christmas, so don't leave beloved Fido or Puss at home! But also, don't leave their transport details to the last minute because there's quite a few i's to dot and t's to cross. First up, make sure your pet is fitted out with an ISO (International Standards Organisation) microchip and then when you arrive, find a vet and double-check the chip is readable. While you're at it, ensure that all the details on the chip are up-to-date and consider adding a Spanish mobile number. Another important step is a rabies vaccination, which you'll need to do at least 21 days before you depart. If you're coming from the USA, you'll need a USDA health certificate while from the UK your vet can supply you with a health certificate 10 days before travelling. Finally, you'll need a pet passport which your vet can also organise – yes, even our furry friends are subject to border control scrutiny these days!
---