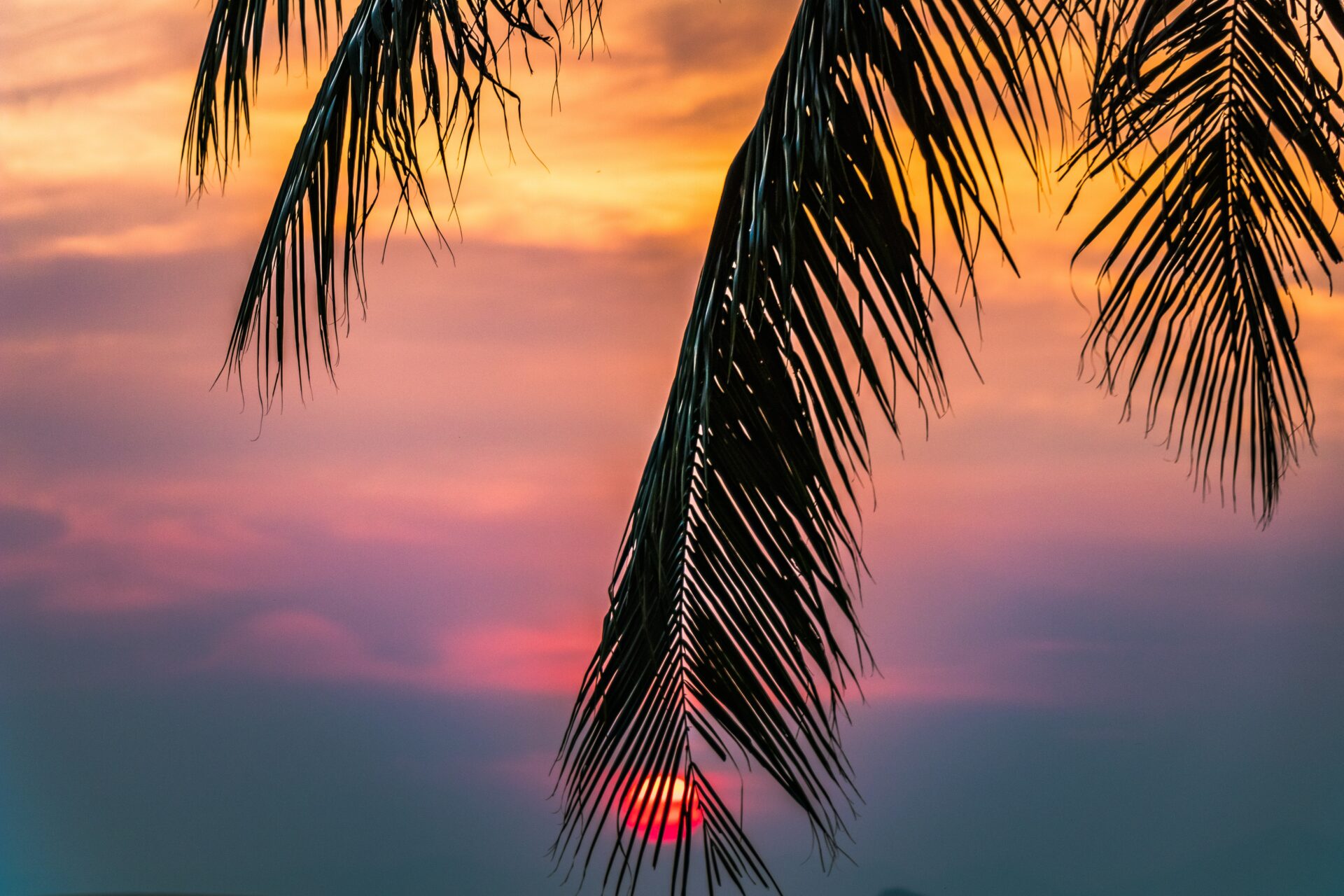 Taking 2023 in a new direction?
Following several years of continual disruption across the globe, people are now actively looking to incite change and discover a more relaxed approach to leading their lives. We are seeing more business owners abandoning their traditional city-led lifestyles and opting to live abroad. Ibiza in particular is seeing an increase of entrepreneurs investing in property, so they can reap the benefits of better work-life balance. Who wouldn't want to increase work productivity whilst prioritising health, family and of course enjoy the benefits of 300 days of sunshine?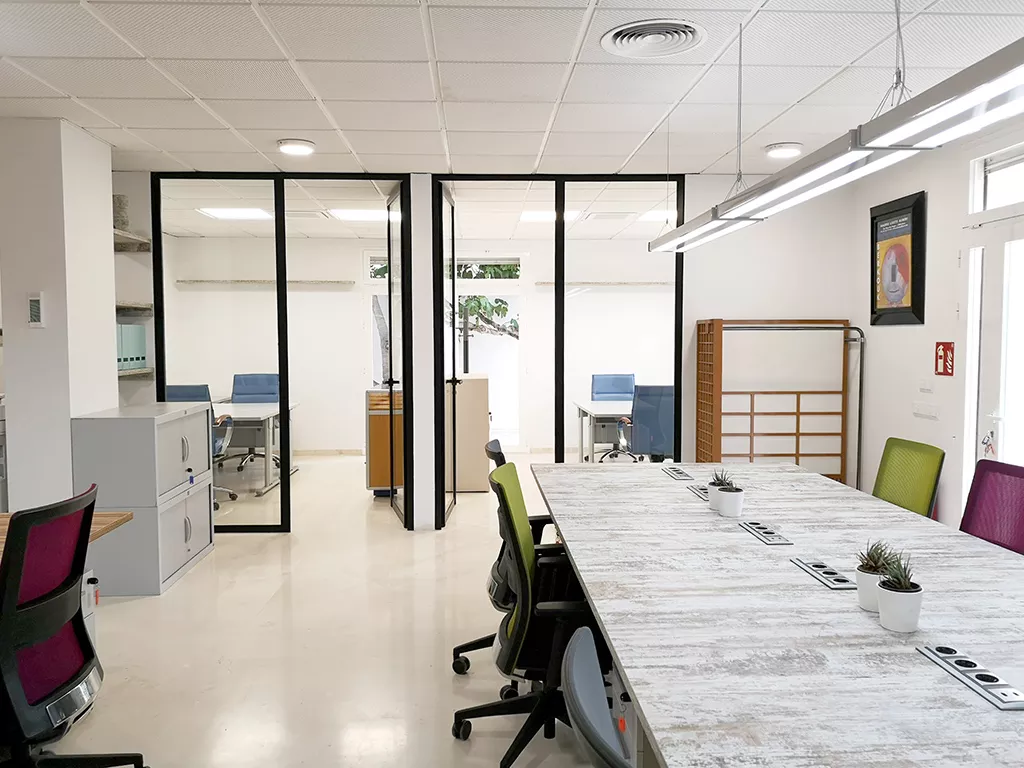 Credit: Origen Ibiza
Work-life balance adds up
So where are we now? Today, statistics show that up to 48% of people already work from home and fully remote work is expected to triple in the coming years, compared to figures first published back in 2019. The UK census revealed that 47% of people working from home reported improved well-being, so why not take it one step further? In 2022 alone, 90,000 citizens moved abroad to work and an astounding 560,000 moved abroad long-term, saying goodbye to the UK and hello to freedom.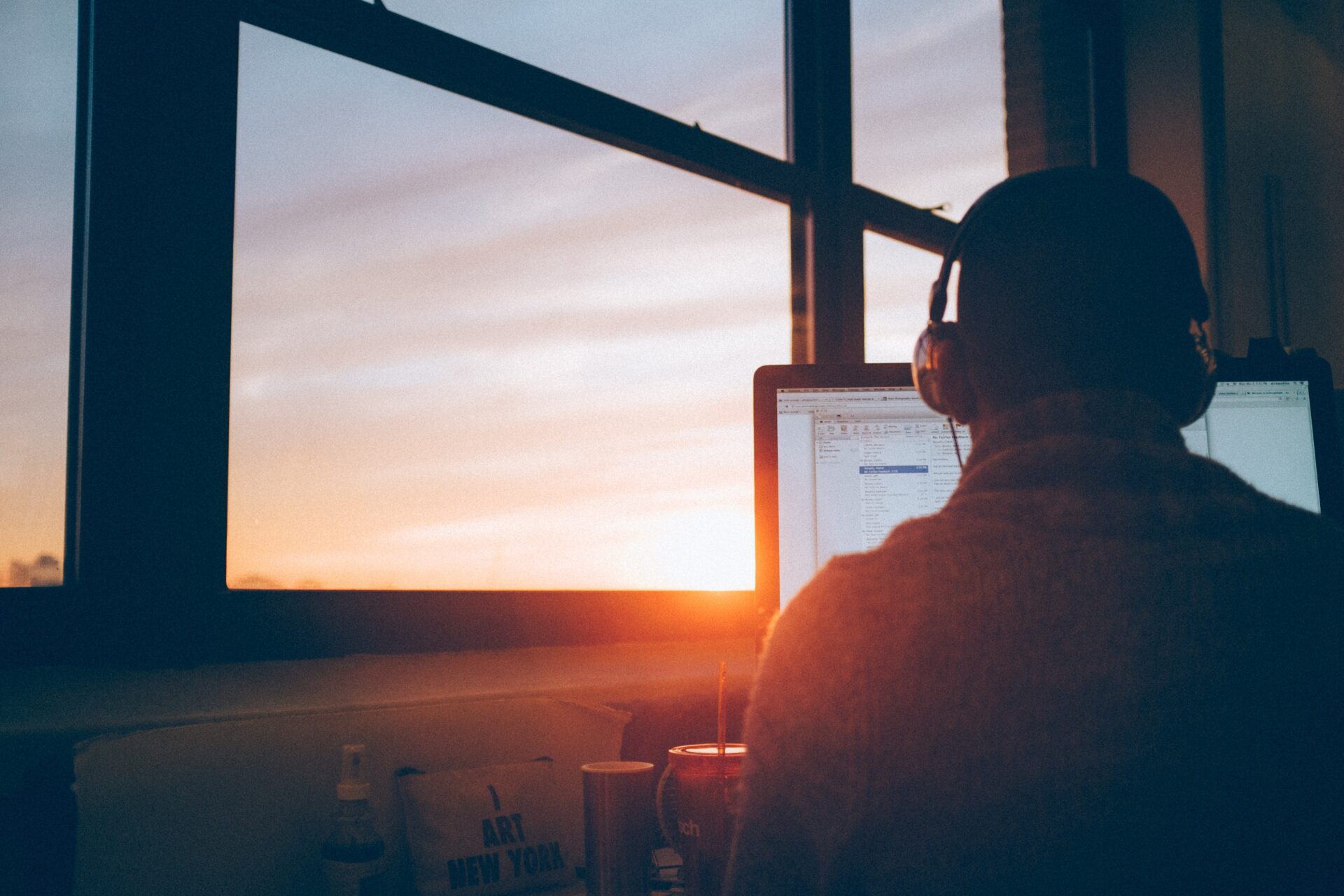 Health is the new not so cryptic currency
Stress is becoming the number one pandemic, contributing to over 5 million deaths worldwide annually, with 90% of all diseases and illnesses being sickness-related. Creating flexible work patterns that combat stress at work noticeably improves levels of turnover, productivity and sickness related absences. With employers and employees actively prioritising health as a necessary pillar of their business culture moving forward, we can expect to see far more people moving abroad. Spain's recent Digital Nomad visas makes the move even more attractive, with non-EU citizens given the chance to work in the sun and enjoy a lower cost of living with tax breaks thrown in for good measure.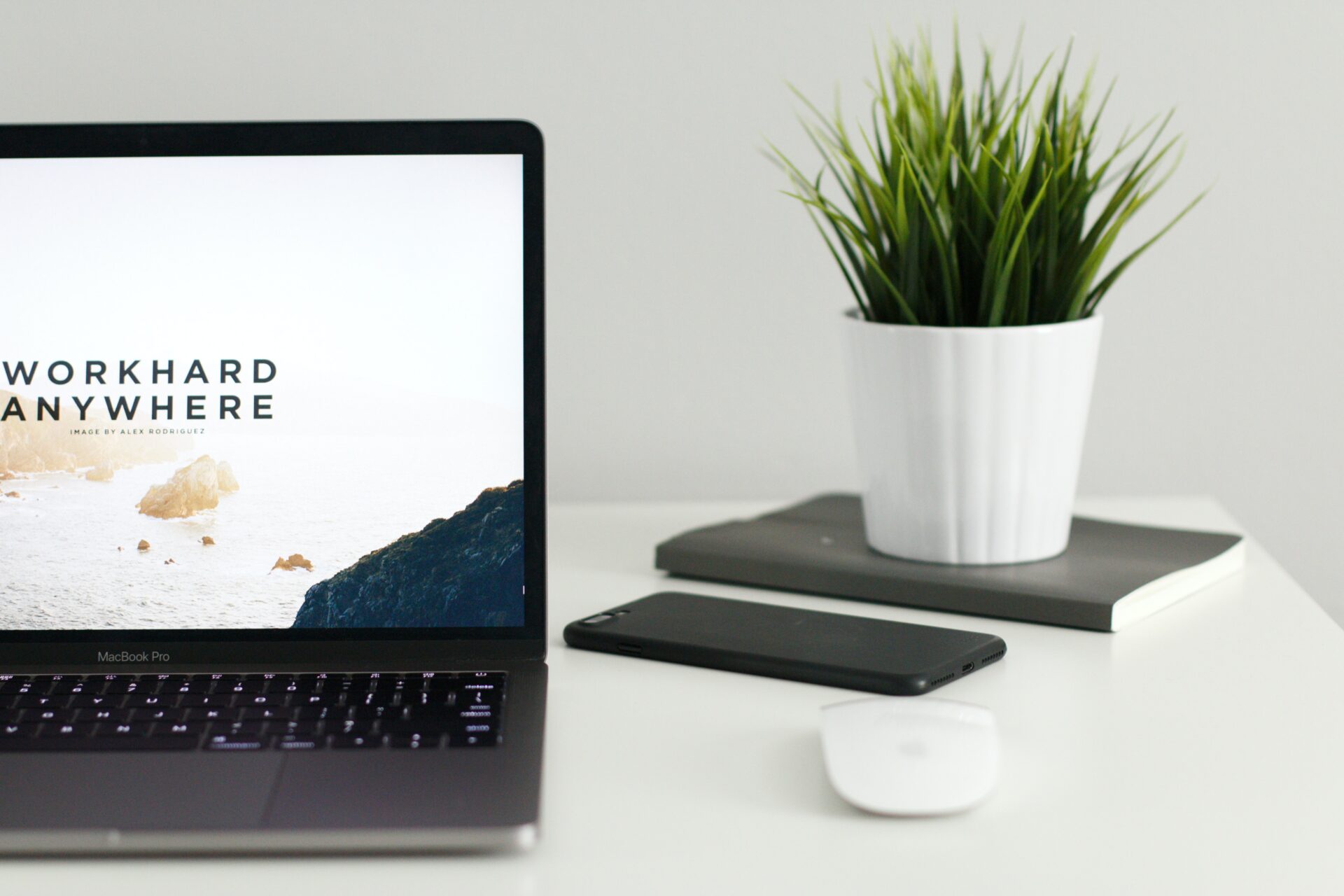 Can you be 'busy' and balanced?
Busy used to be the buzzword, often overused and bandied about like a proverbial badge of honour. We have previously regarded 'busy' as a measure of success, but this meaning is now changing. Business News Daily found that although 40% of people who worked abroad and remotely worked longer hours, 75% said their work-life balance had improved. Furthermore, a recent article by media giant Forbes suggests that remote workers are in general more productive than those who regularly work in an office scenario.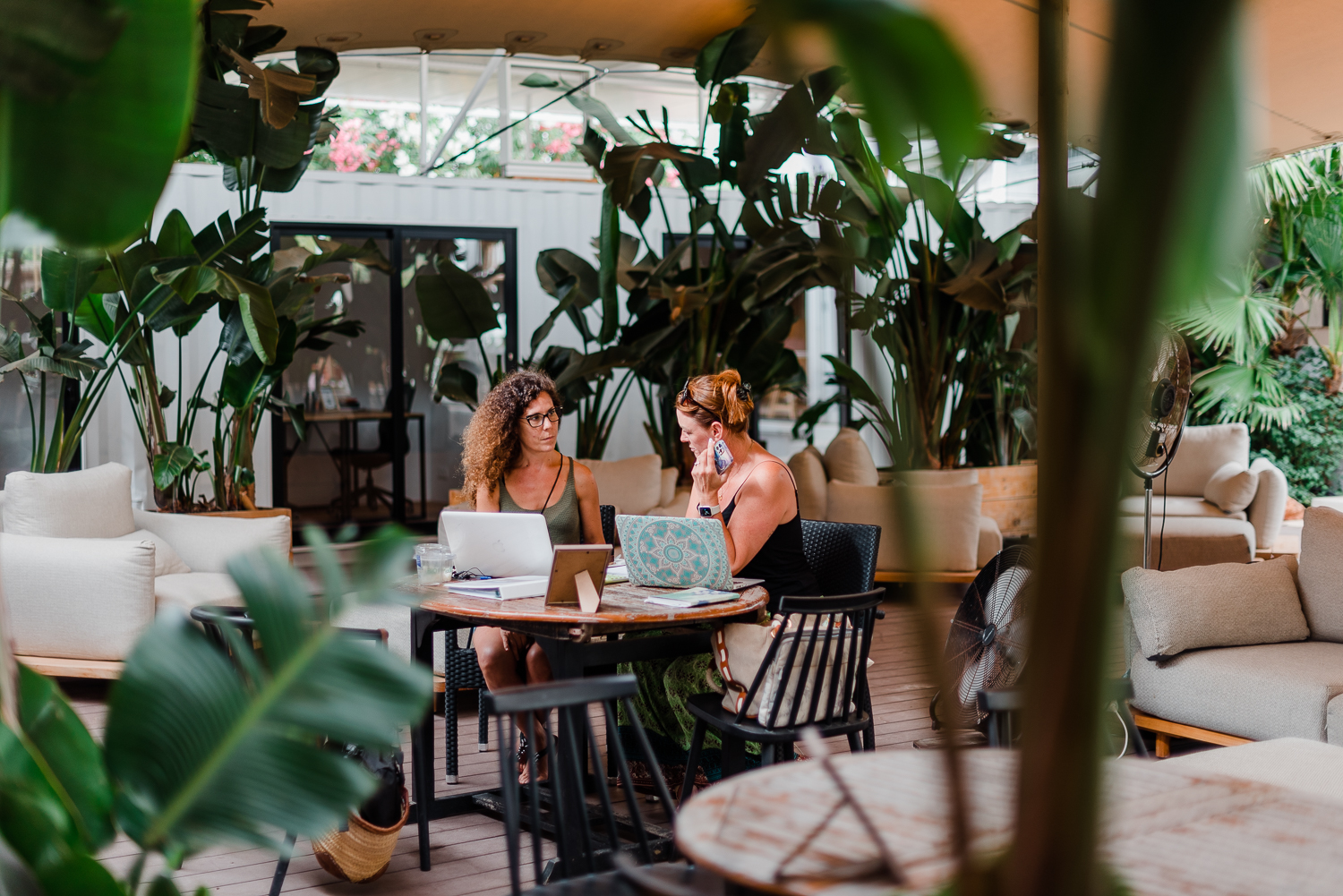 Credit: The Hub
Rise of business based in Ibiza
We are seeing Ibiza become a melting pot for business, conferences and industry events. Already in 2023 we have the well-established Hospitality Conference Fitur coming to the island.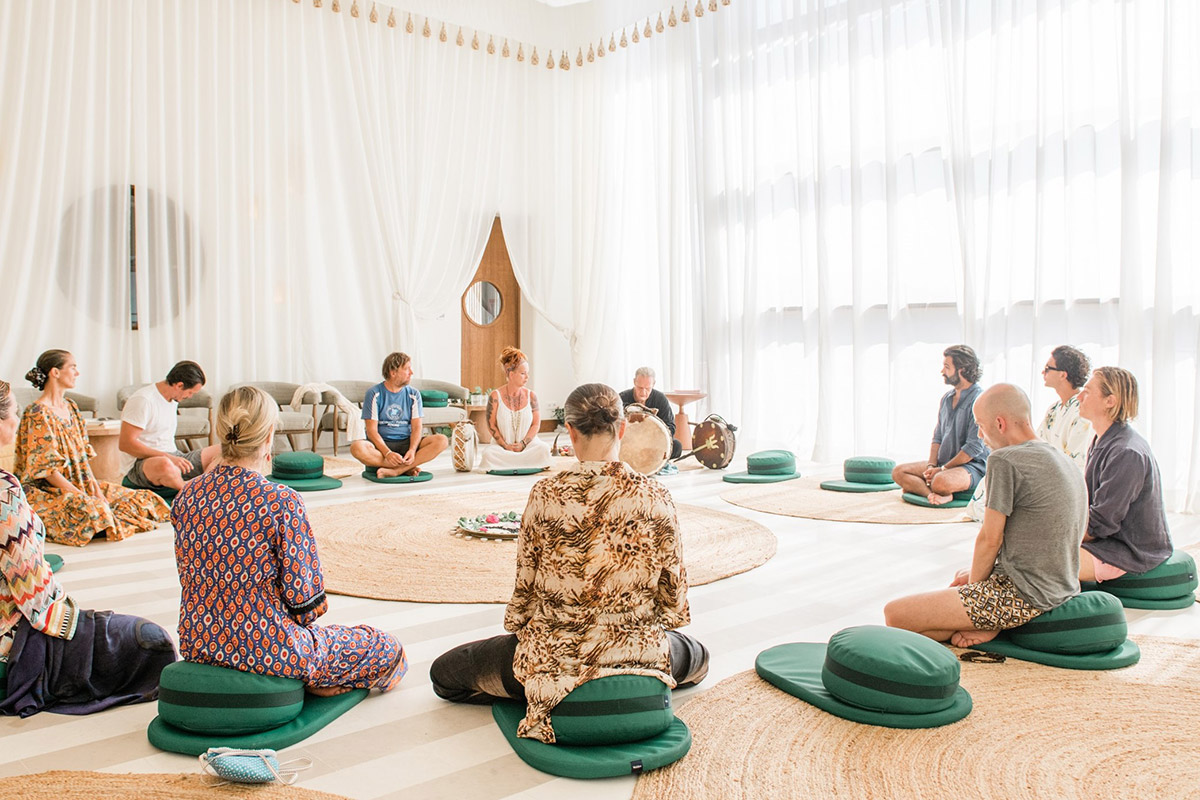 Credit: Six Senses
At the end of 2022, we saw Six Senses Ibiza launch its wellness festival Alma, bringing a myriad of influential CEOs and health luminaries from across the world including Mindvalley' Vishen Lakhiani, celebrity chef Jasmine Hemsley and Biohacker Dave Asprey leading the way for expanding well-being in Ibiza. TED Talks also brings the first TEDx 'Dalt Vila' to the island this March, showing a thirst for knowledge on the island and celebrating its innovative worldly approach.
Where to work from Ibiza
There are a number of dedicated co-working spaces housing digital nomads from across the globe and remote working has become an integral success story for many businesses including theHub.Ibiza, The Business Space Ibiza, Momo 13 and Origen Ibiza. All spaces have complete offices to rent and hot desking options for those that want more flexibility when they work. As Ibiza fluently adapts to the influx of people craving their own work-life balance, we will continue to see new and even more exciting opportunities for businesses and people to relocate on the island.
Ready to relocate? Speak to one of our team about the steps you need to take to make Ibiza your next home.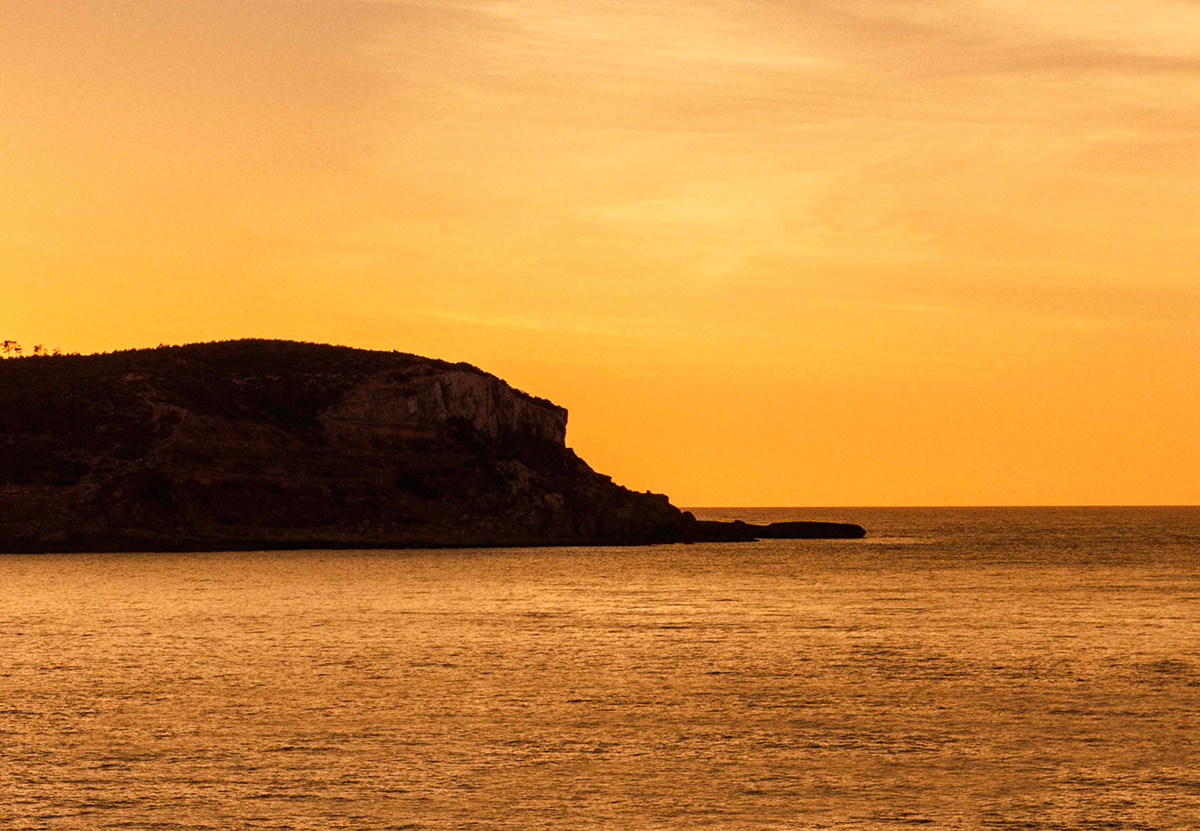 Credit: Six Senses
---