The Ibiza property market continues to be a challenge for buyers, with several factors contributing to limited stock availability making it a sellers' paradise. Uncertainty around the effects of Brexit, whenever it is finally resolved, has left some British buyers hesitant to enter the market. However, there are still some great opportunities to be had while changes in mortgage prices have left potential non-resident buyers in the best position since 2008.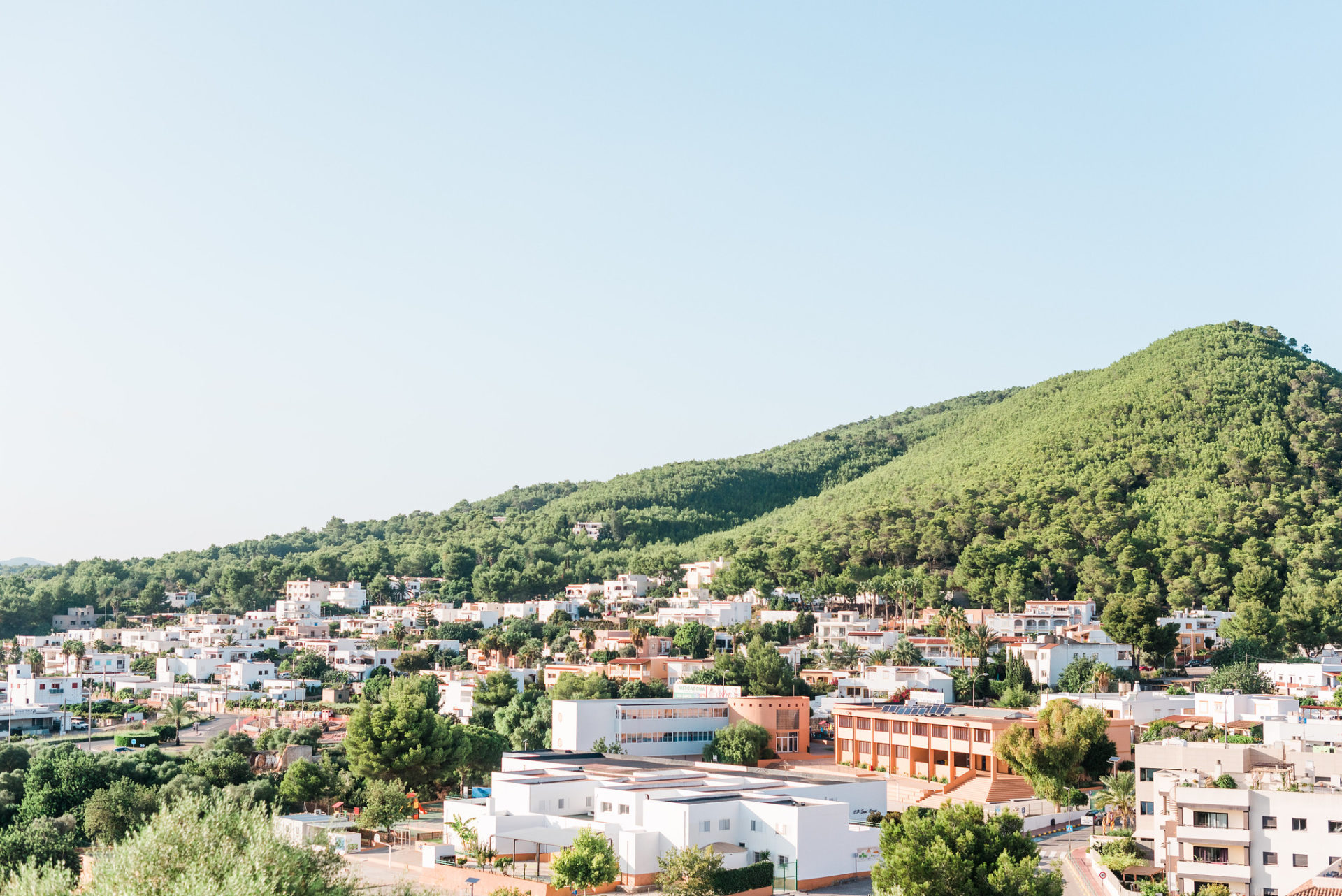 Spanish banks are offering some excellent mortgage rates for non-residents as a result of new legislation introduced last November. Stamp duty is now payable by the banks and not the borrowers, making up between 2% and 2.5% of the repayment value. The European Central Bank's daily reference rate, which is based on the averaged interest rates for Eurozone banks (otherwise known as the Euribor), is also at an all-time low.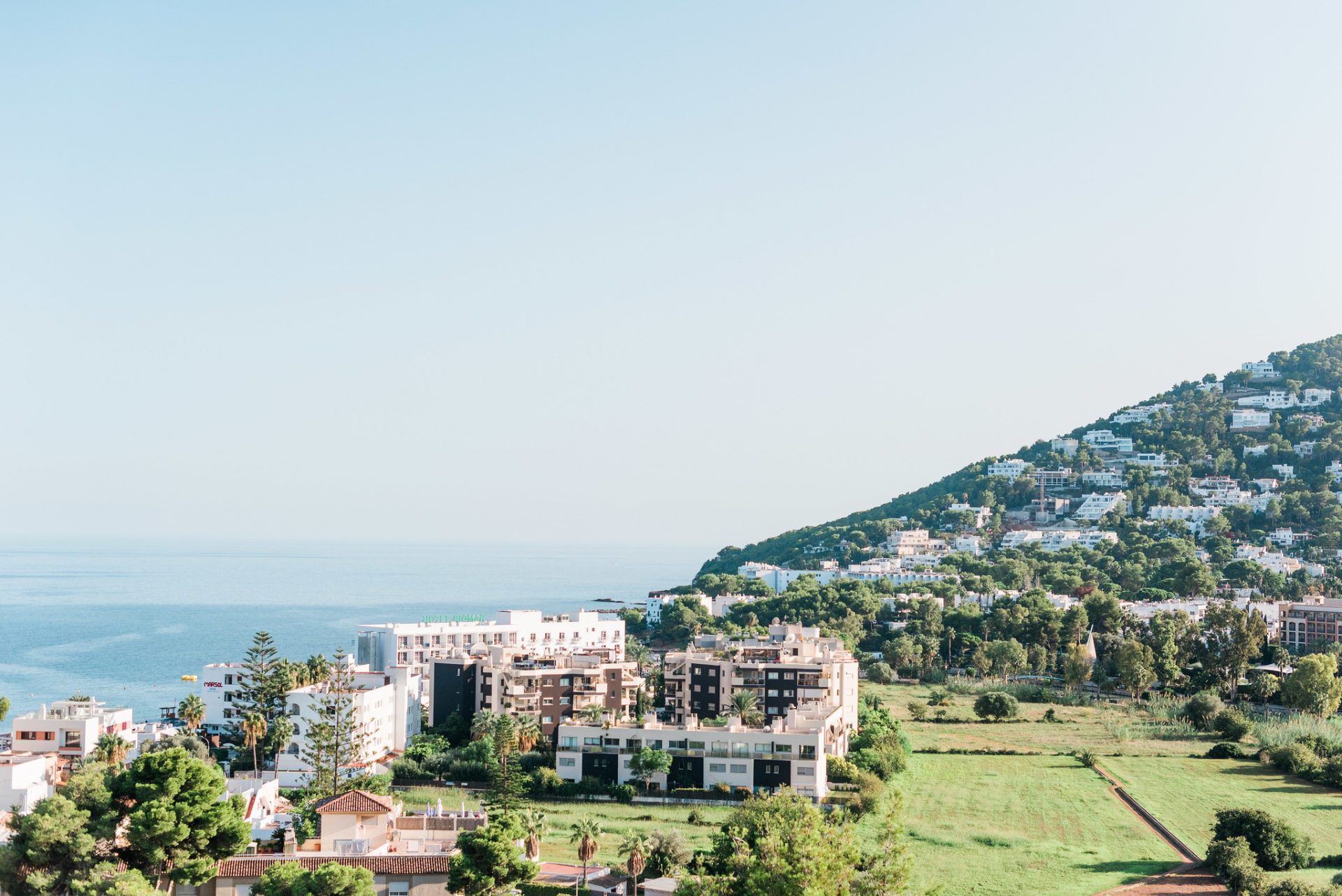 While the rest of Spain enjoys a fairly stable market, Ibiza continues to march to the beat of its own drum. The island has always been an anomaly, even amongst the Balearic Islands. Transactions across the region are down by 3% when compared to the same time in 2017, which may be more of a reflection on Ibiza's unique clientele than anything else.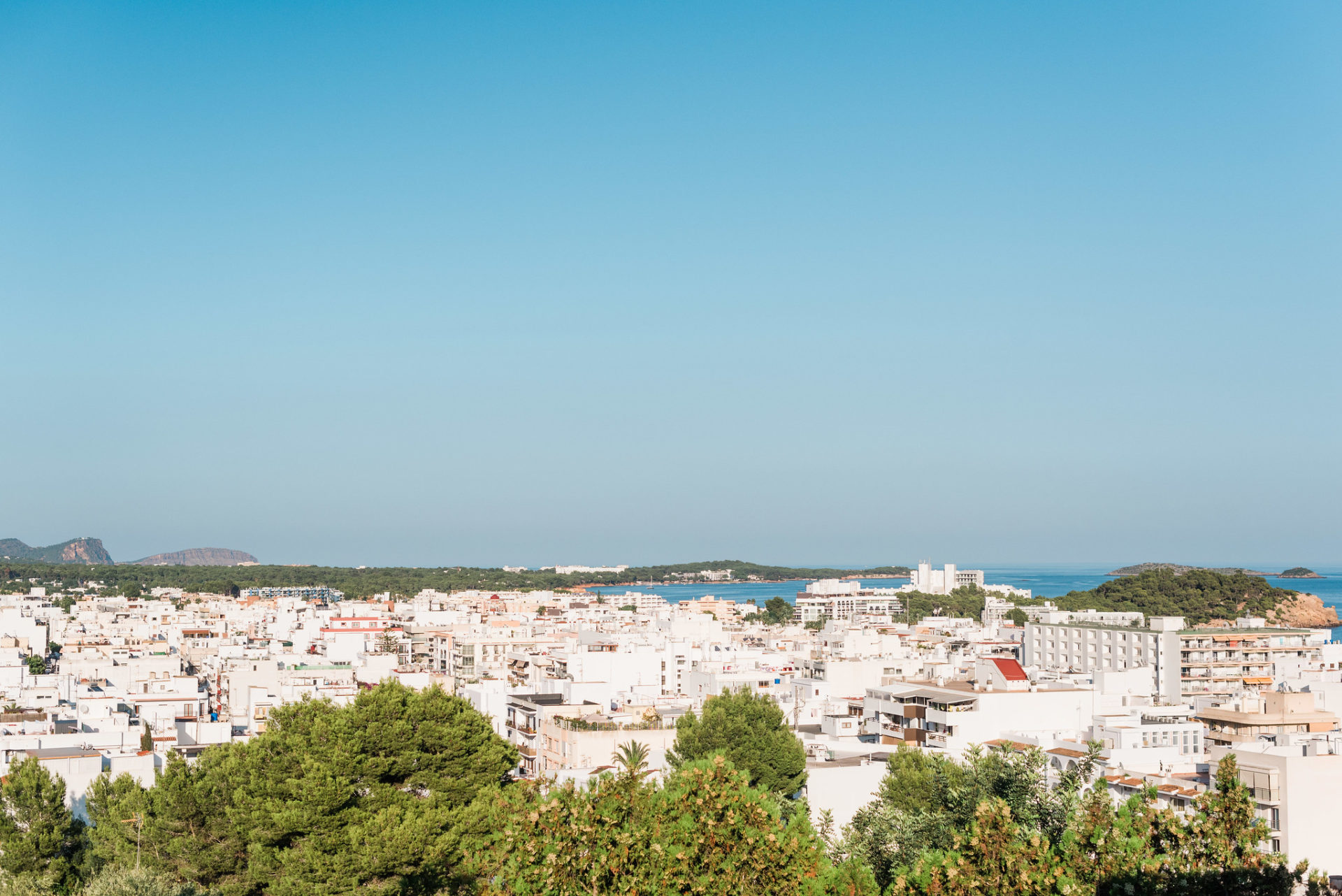 Ibiza town saw a drop of 2% at the end of the fourth quarter in 2018, however San Jose was up by 12% and Santa Eulalia by 17%. New developments releasing in 2019 will bring a welcome influx of high-quality opportunities without any legal issues at the upper end of the market.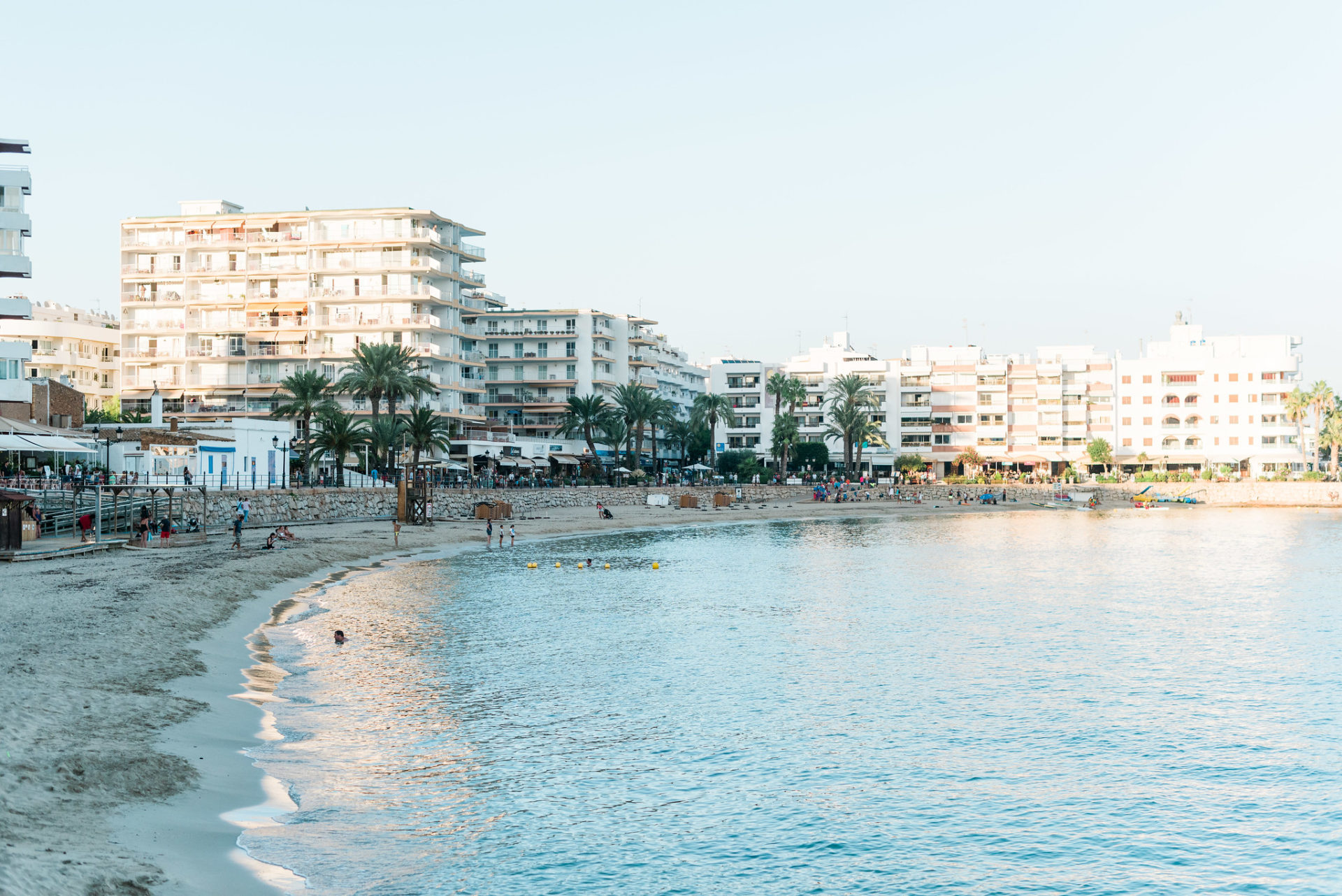 Most of the big European markets declined in the first quarter with Sweden leading the way followed by Benelux, Germany, the UK and France. However, most Spanish foreign sales went to UK nationals followed by French and then German buyers. Interestingly, domestic demand grew by 4.8% across the peninsula, leading the foreign market share to dip slightly. Lower prices, rising employment and continuing low-interest rates are allowing property markets in some areas to regain a buoyancy not seen since pre-2008.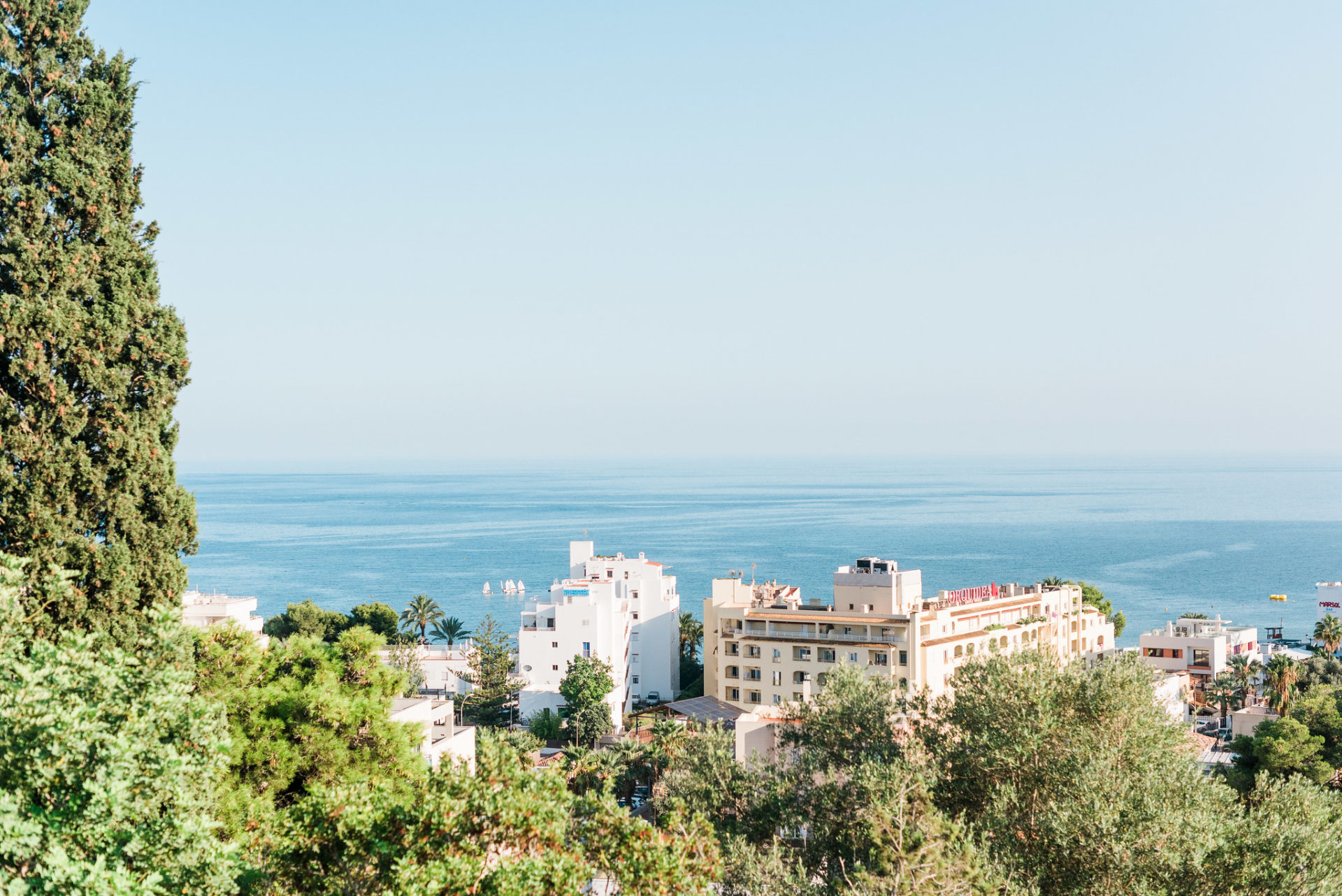 Across the Balearics the average property size is 144 square metres with a rate of 3,168€ per square metre. Even though Brexit creeps ever nearer, bringing with it predicted volatility of all markets and currency, it seems Ibiza is set to remain stable.
---