Back in the day real estate used to be all about location, location, location. But here in Ibiza, every location is superlatively incredible so that old axiom just doesn't cut it. When choosing where to live under the golden Ibiza sun, it's all about lifestyle, lifestyle, lifestyle.
Buyers are spoiled for choice when it comes to #islandlife. There is a veritable patchwork of lifestyles on offer, from hippy and alternative to cosmopolitan and sleek. Lifestyle is the very first thing the Villacontact team determine when sitting down with a client. The question is not where do you want to live but how do you want to live? In order to squeeze the various options into manageable groups, Villacontact splits lifestyle into three categories – village, country, city.
Village life in Ibiza
The island is dotted with picturesque villages replete with whitewashed farmhouses and formidable churches surrounded by lush farmland and forest. Some villages consist of a church and not much else, while others boast a diminutive village square and a scattering of shops and restaurants. Of the former San Agnes, San Mateo and San Lorenzo are prime examples, although the latter is also home to the iconic La Paloma restaurant and Santa Ignes' lone eatery boasts the best tortilla on the island. These lovely hamlets often contain some of the island's most traditional architecture while the surrounding landscapes conceal gorgeous country villas of varying styles.
The more substantial villages such as San Carlos, San Joan, San Jose, Santa Eulalia and Santa Gertrudis each have their own character. Here you find a vibrant, year-round village lifestyle with shops, schools, restaurants and all the amenities required for daily living. Homes within the villages might consist of lovely traditional townhouses to modern apartments and multi-storey mansions.
Pros: Village atmosphere surrounded by natural beauty and amenities close by.
Cons: Busy is the summer months.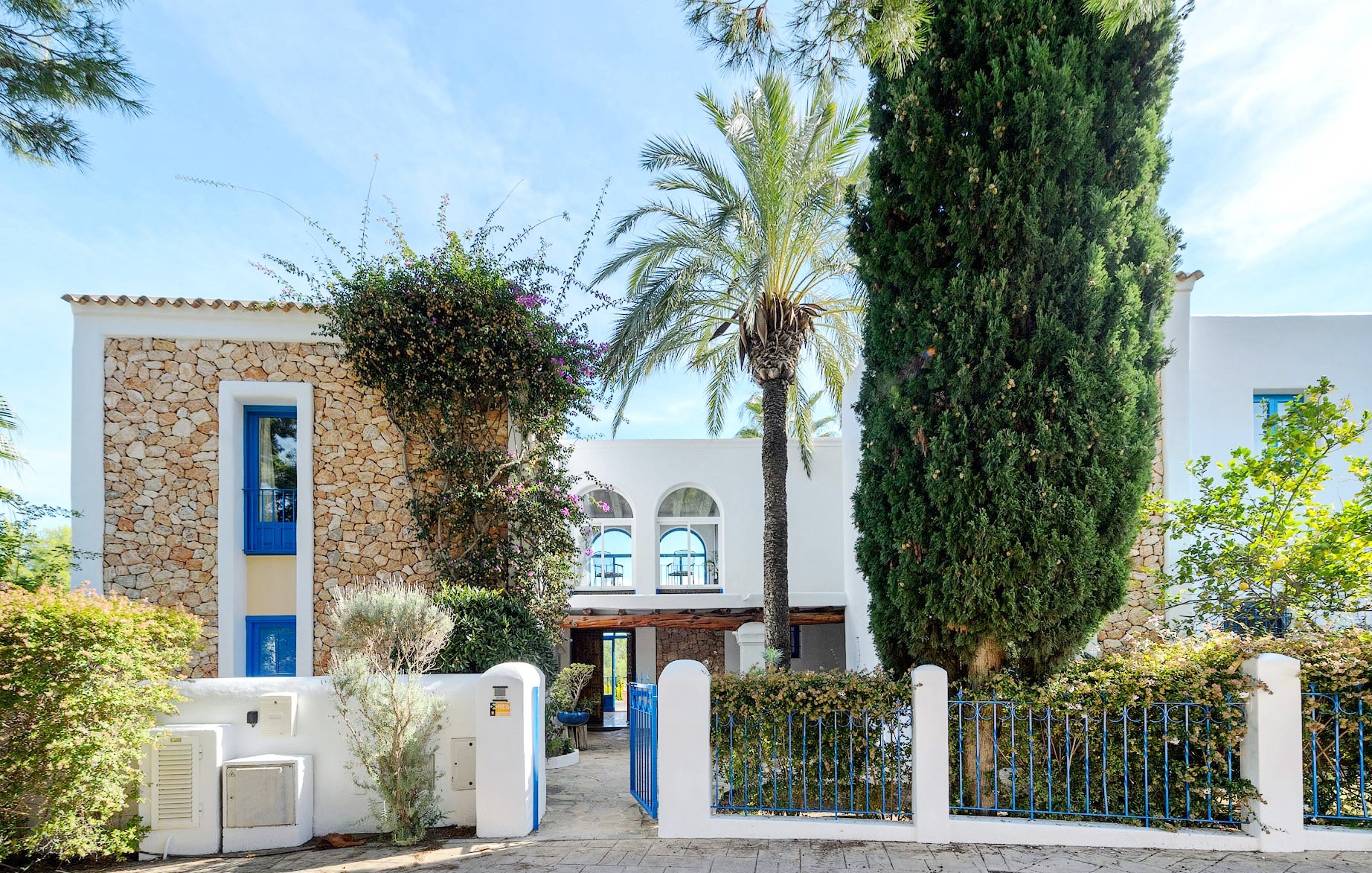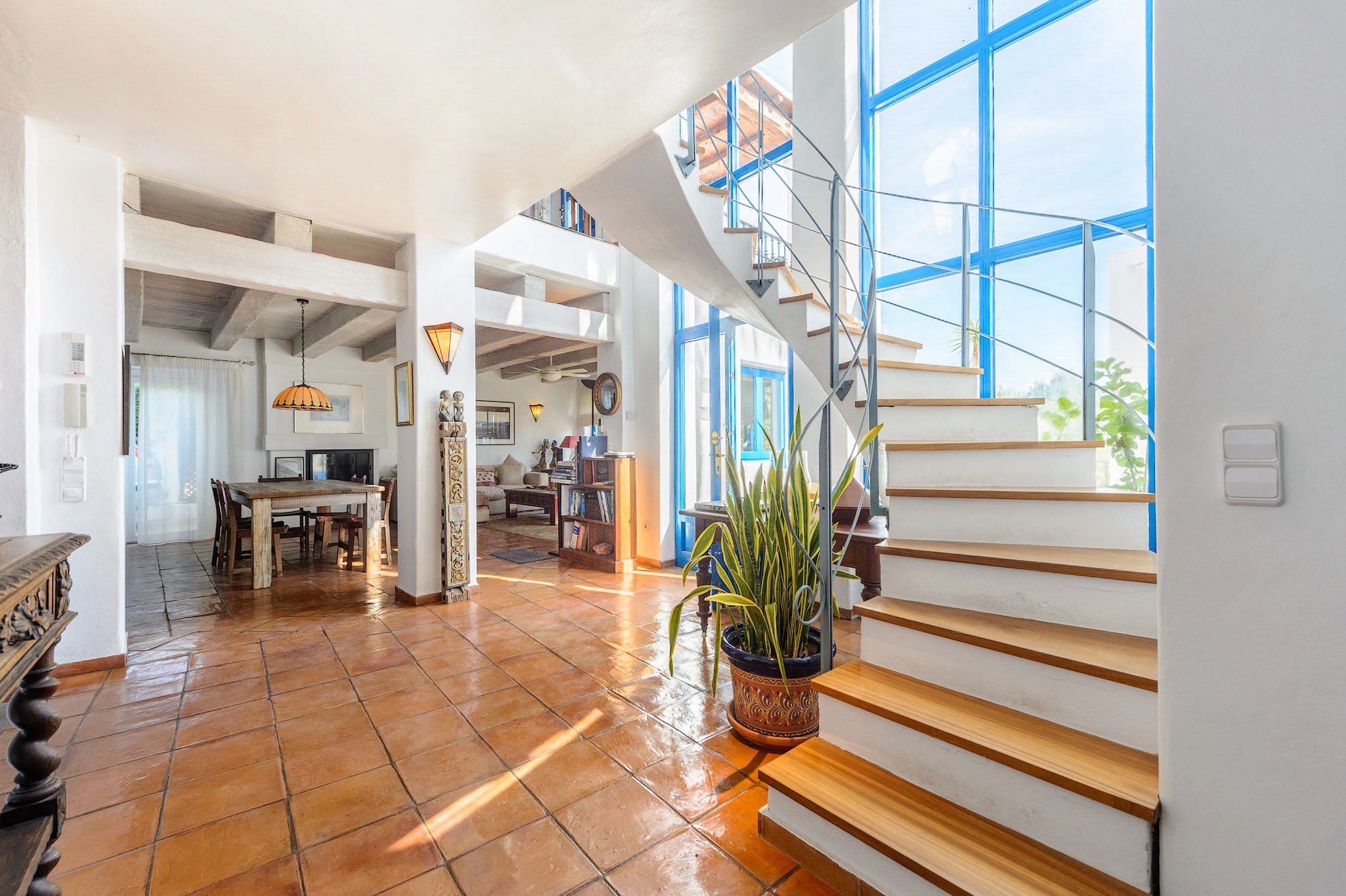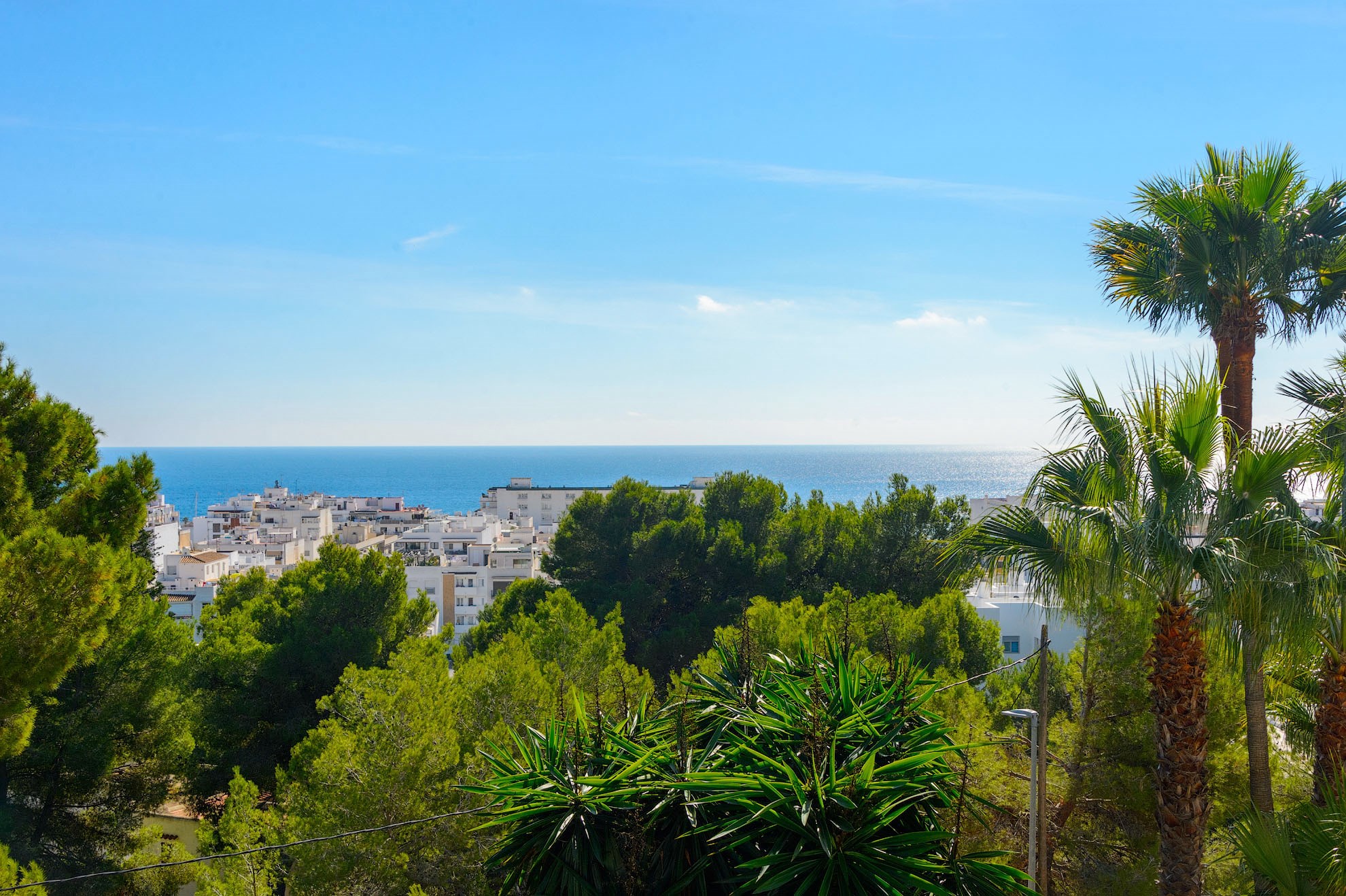 Country life in Ibiza
If solitude is what feeds your soul, then living in the Ibiza countryside is a bountiful banquet. The good thing about Ibiza is that you are never more than 20 minutes away from a lively gathering or excellent restaurant, making country living the ideal lifestyle for those who like to dip in and out of social situations.
Country homes cover a range of styles from über traditional farmhouses and converted ones modified to modern standards to high-end minimal estates. Architecturally, there is something for all tastes. Country living comes with its set of pros and cons and takes a little adjusting to. Home maintenance becomes paramount to stay on top of climatic fluctuations and forgetting to buy milk might mean a 20-minute trip to the nearest shop. However, the pros outweigh the cons by 100 to one. The beauty of Ibiza's landscape is tantamount to a religious awakening and when it comes to holidays you'll have the room inside and out for beautiful gatherings with family and friends.
Pros: Soul cleansing benefits of nature.
Cons: Don't forget the milk.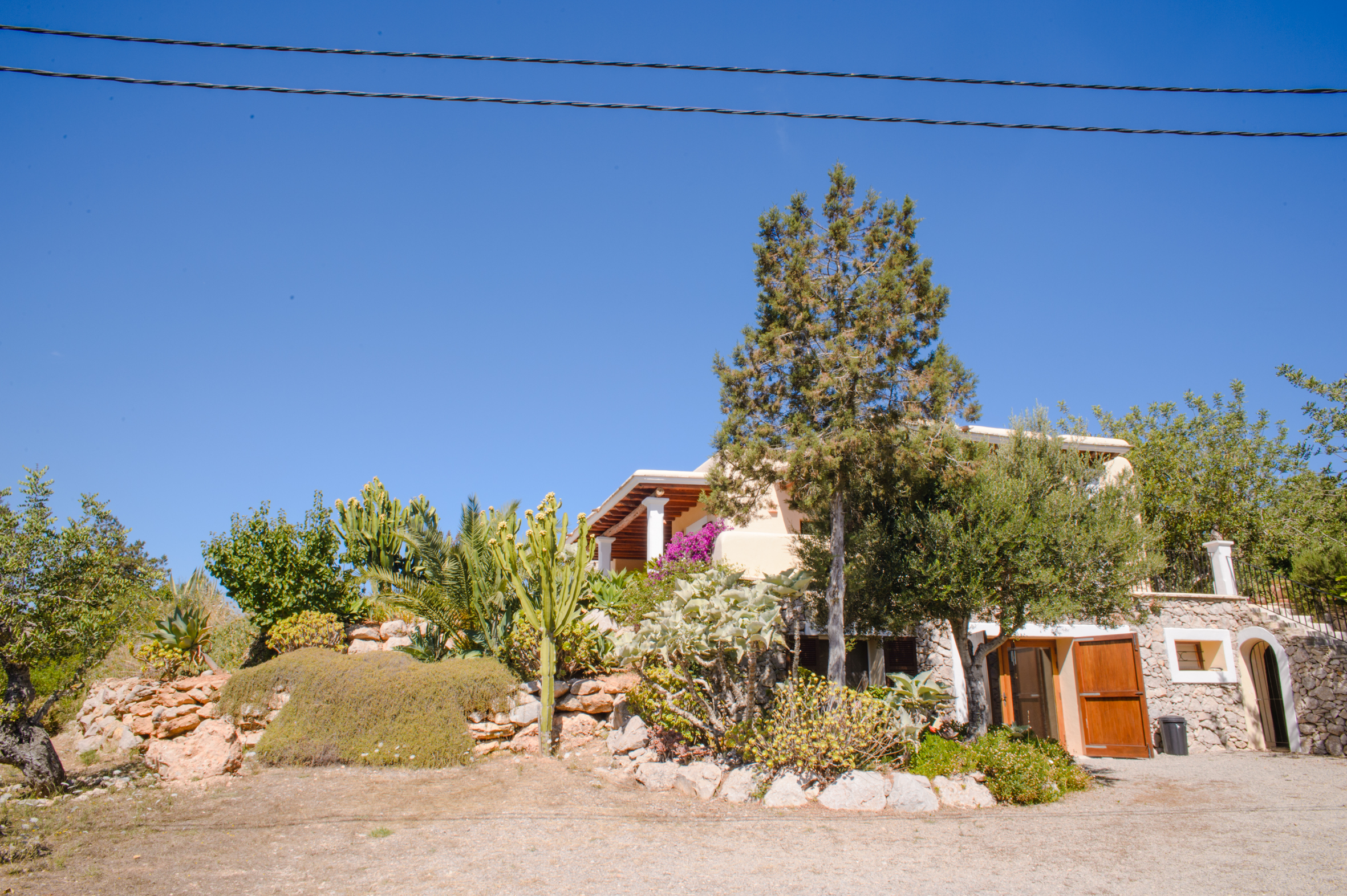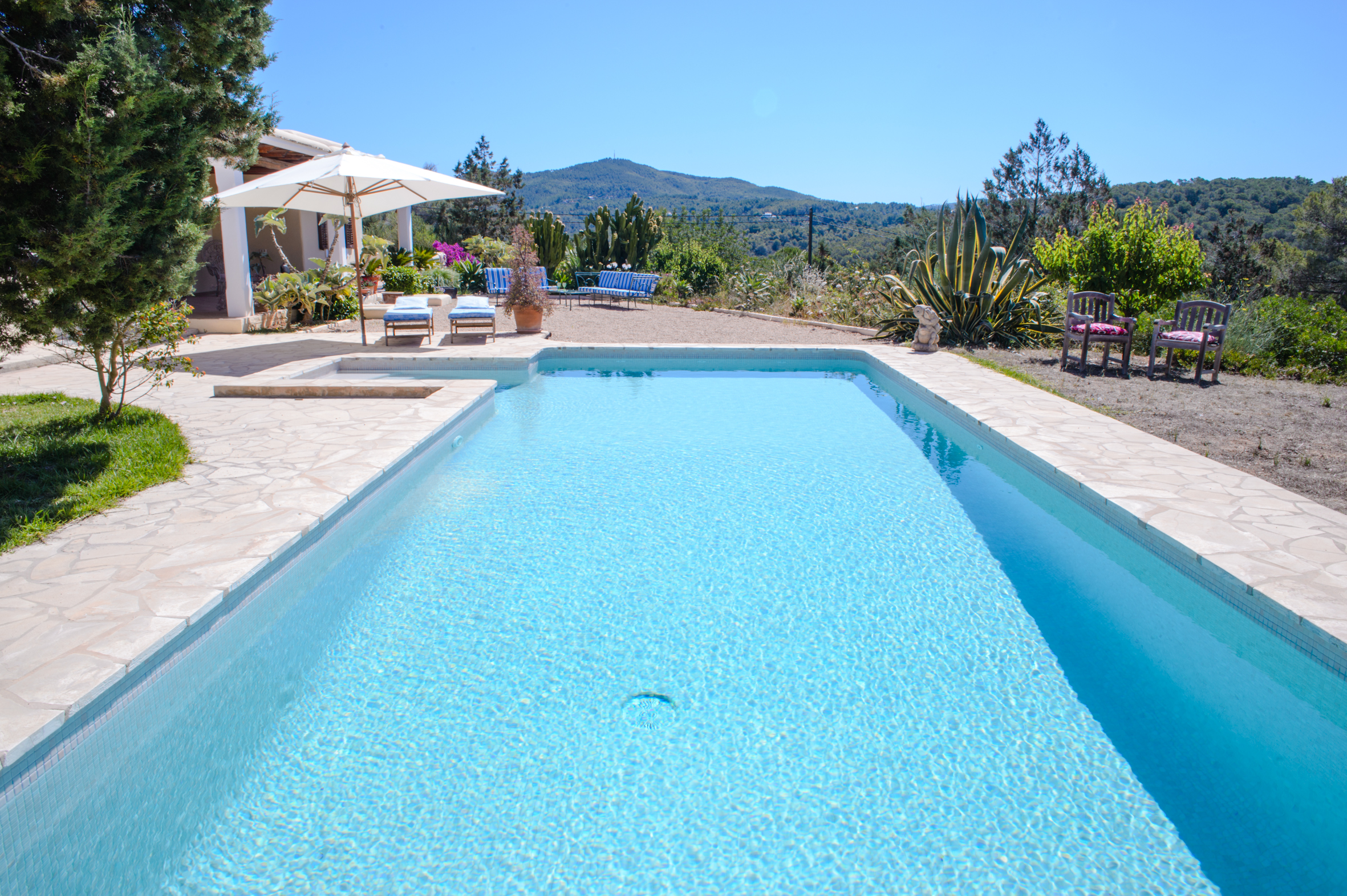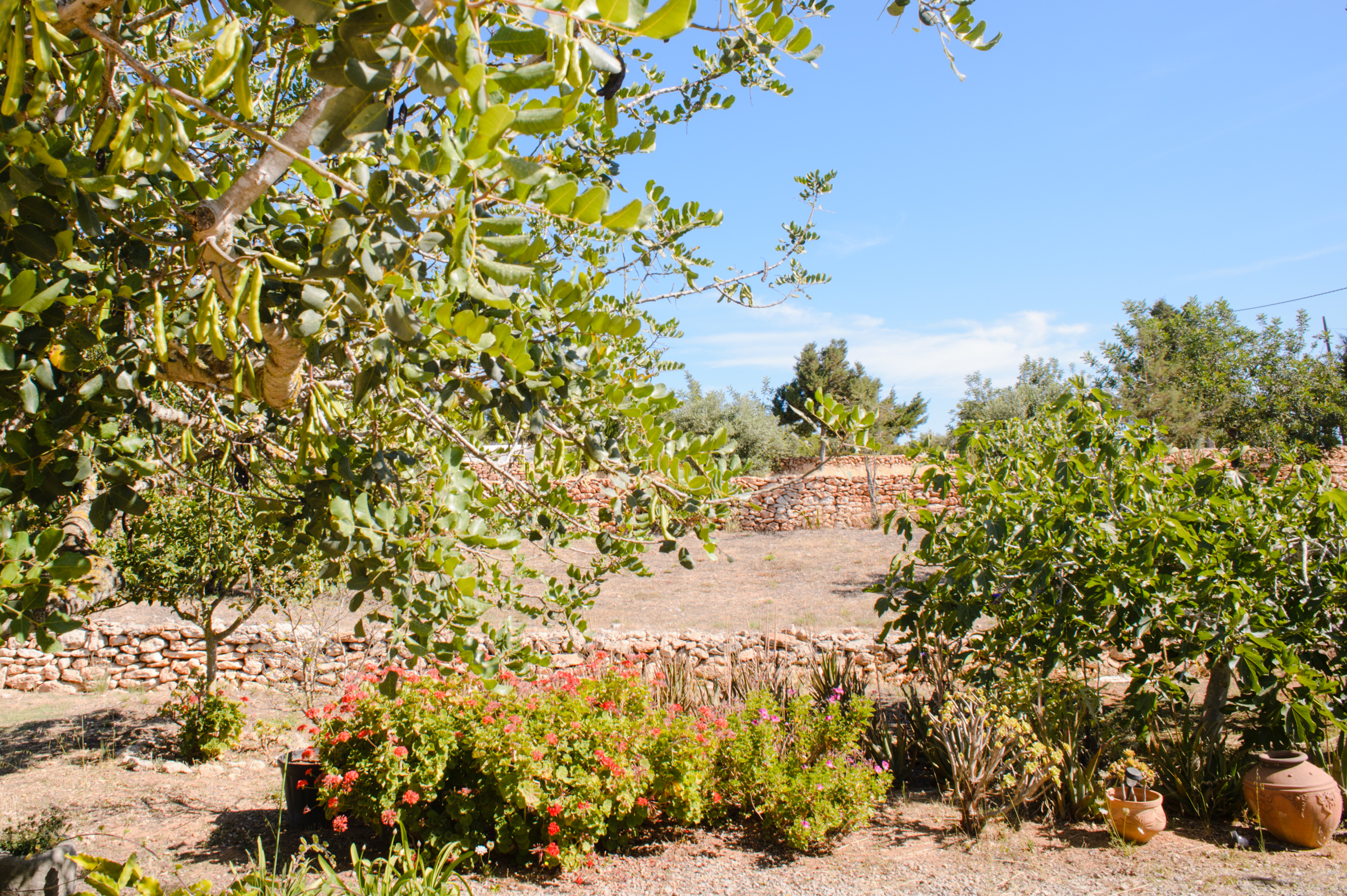 City life In Ibiza
Urban life in Ibiza can be split into two areas: Marina Botafoch and Dalt Vila. The Marina is a relatively new area that channels a little bit of French Riviera, crossing it with Miami via Santa Barbara. Home to some of the island's most celebrated nightclubs and restaurants, life here is a mix of indulgent socialising with penthouse chic. Views stretch right across the bay to the ochre glow of the old town while Talamanca beach is a short walk away. This neighbourhood has everything at your fingertips including a short commute to the airport. Homes here consist almost entirely of luxury apartments many of them sporting swimming pools, gyms, concierge and other amenities.
Dalt Vila is steeped in medieval history. This is where romantics thrive, meandering through winding cobbled streets catching the scent of jasmine and bougainvillea. For those from the New World, living in the old town is like a historical European fantasy. Homes here consist of refurbished apartments updated to modern standards – some maintaining the character of years gone by, others transformed to warehouse style lofts. Many feature gorgeous views across the city towards the sea while others boast Juliet worthy balconies overlooking the historic lanes and alleys. Parking can be a challenge occasionally but a resident's permit makes things easier. Naturally, in the summer, the streets are teaming with tourists but it won't be long before you establish yourself as a local, finding your secret ways to avoid the hoards.
Pros: Vibrant and lively living.
Cons: Tourists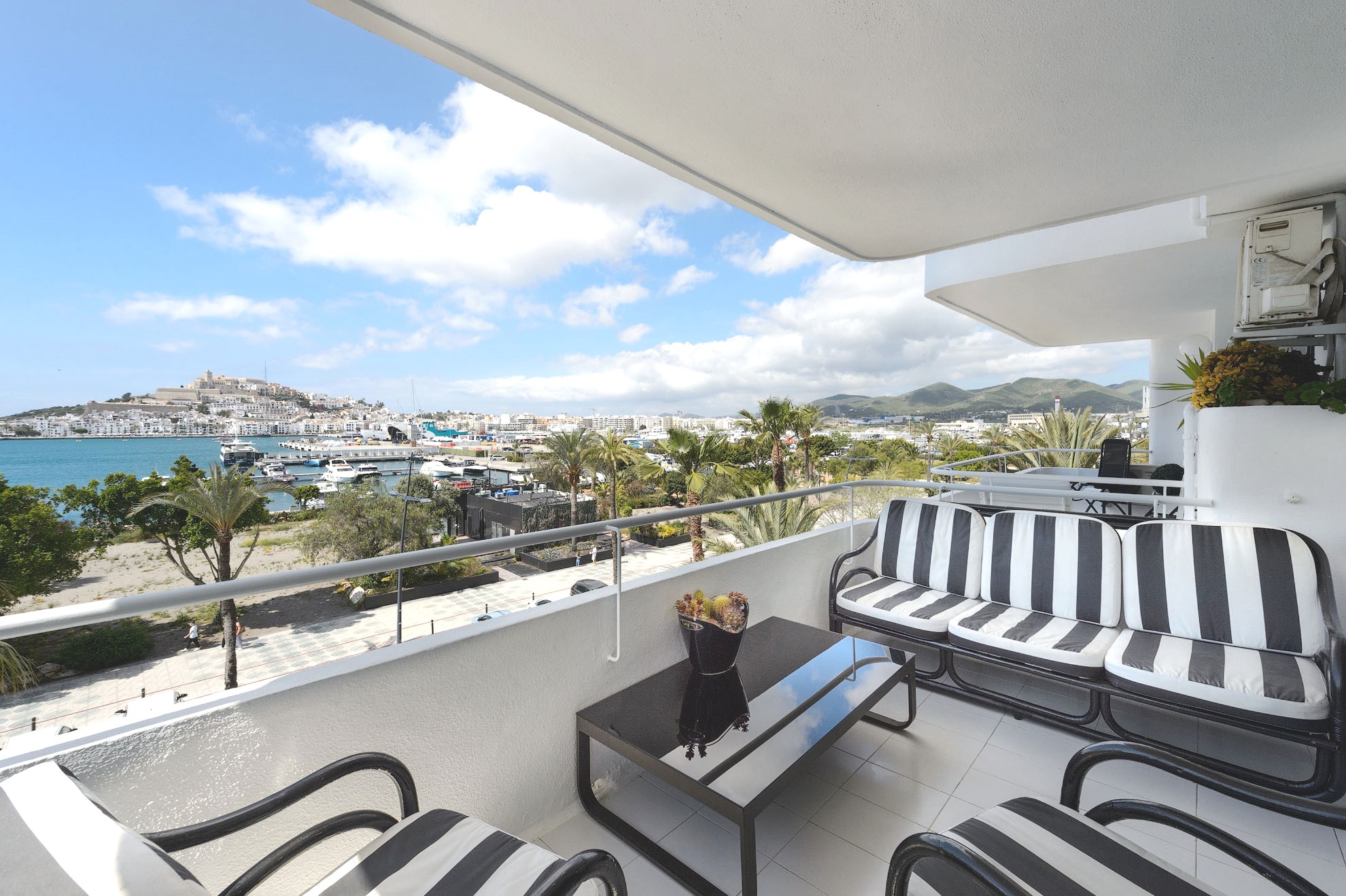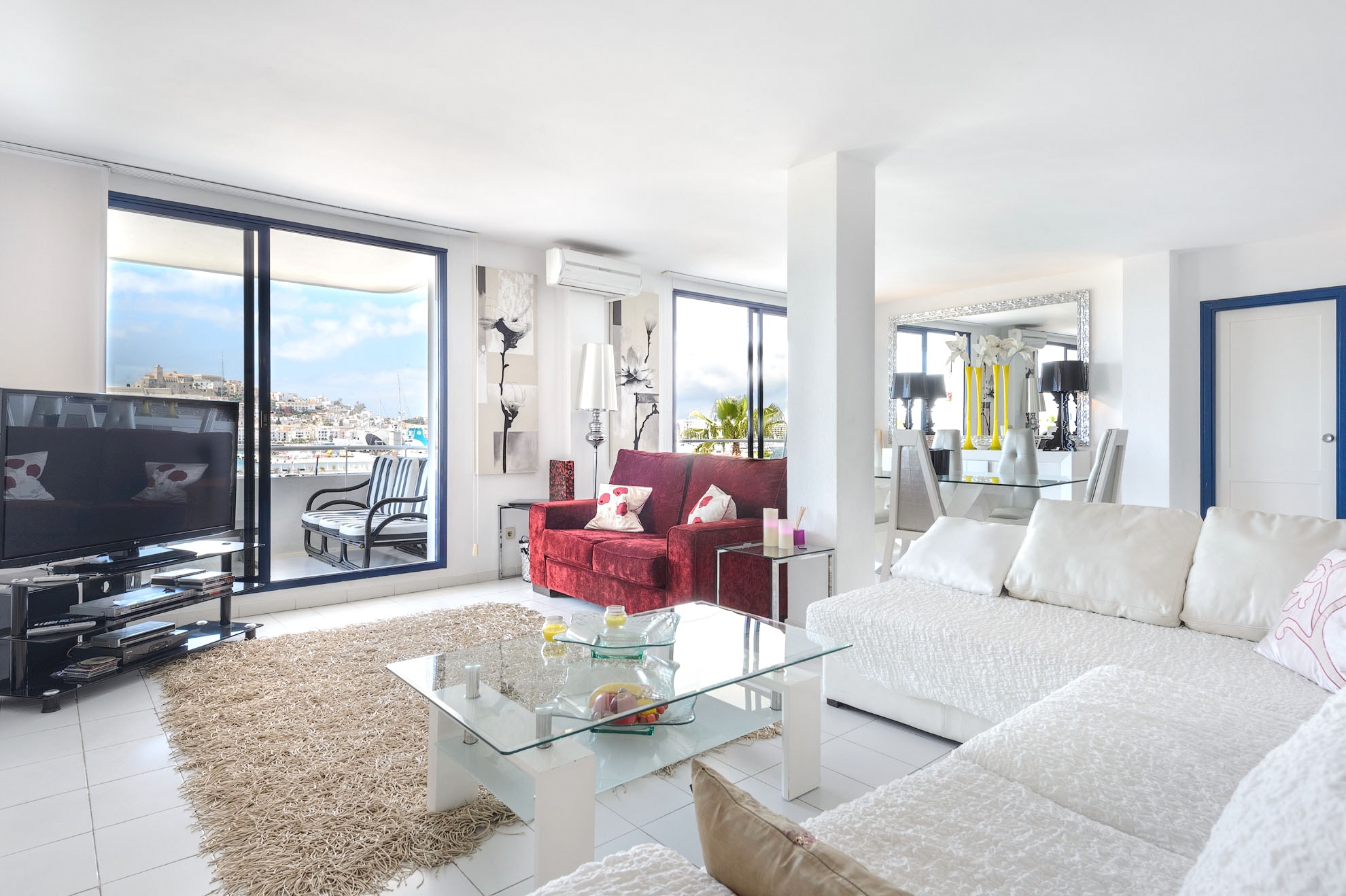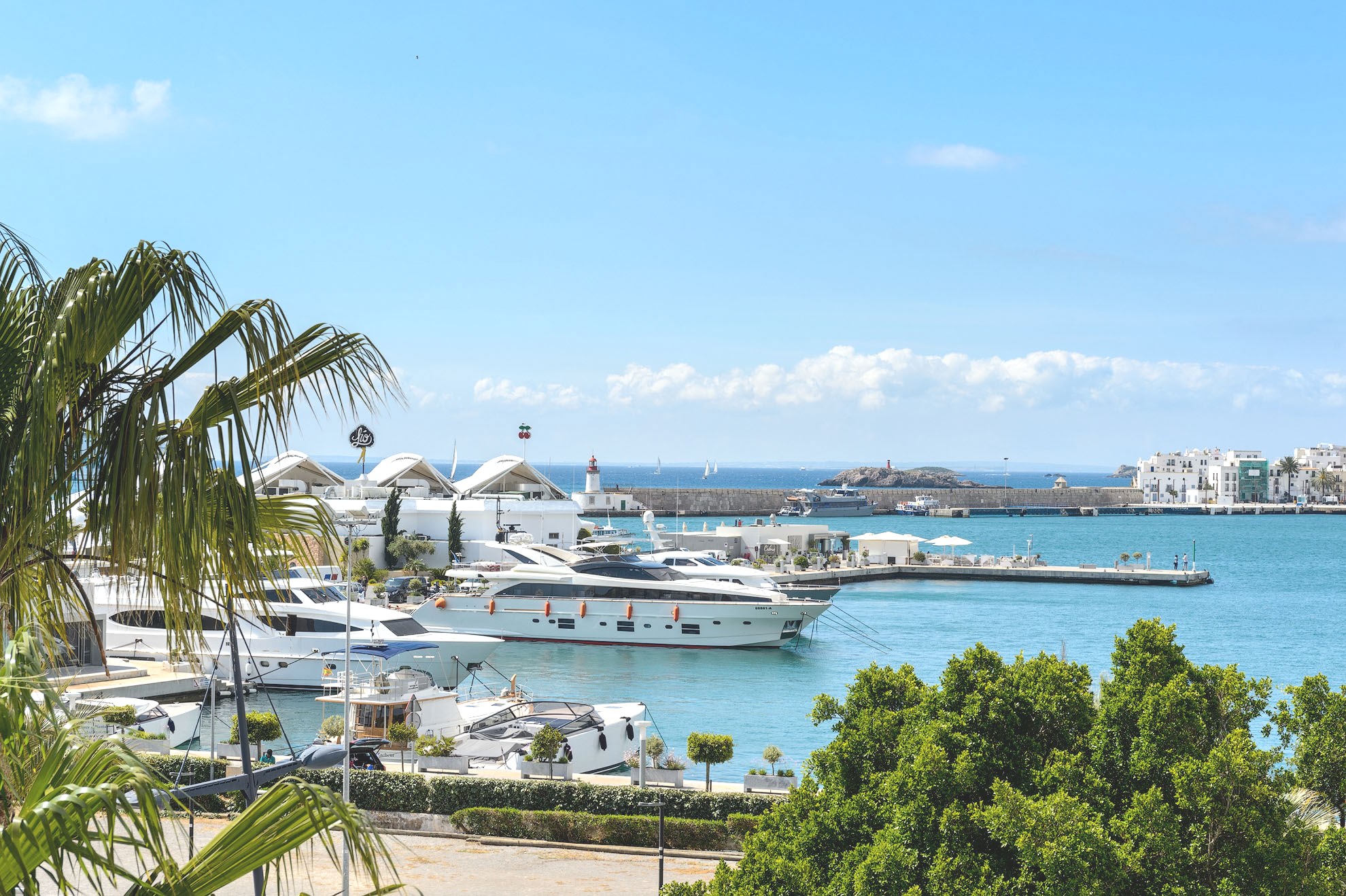 ---