Interior design is very much like choreography – it is the discipline that brings architecture into the human realm dealing with space and time, creating emotion through texture, colour and above all lighting. We all know the blinking shock of walking into an over-lit room and the primal fear triggered by an overly dark room. Great lighting is the cornerstone of every space – informing the mood and well-being of the room's inhabitants.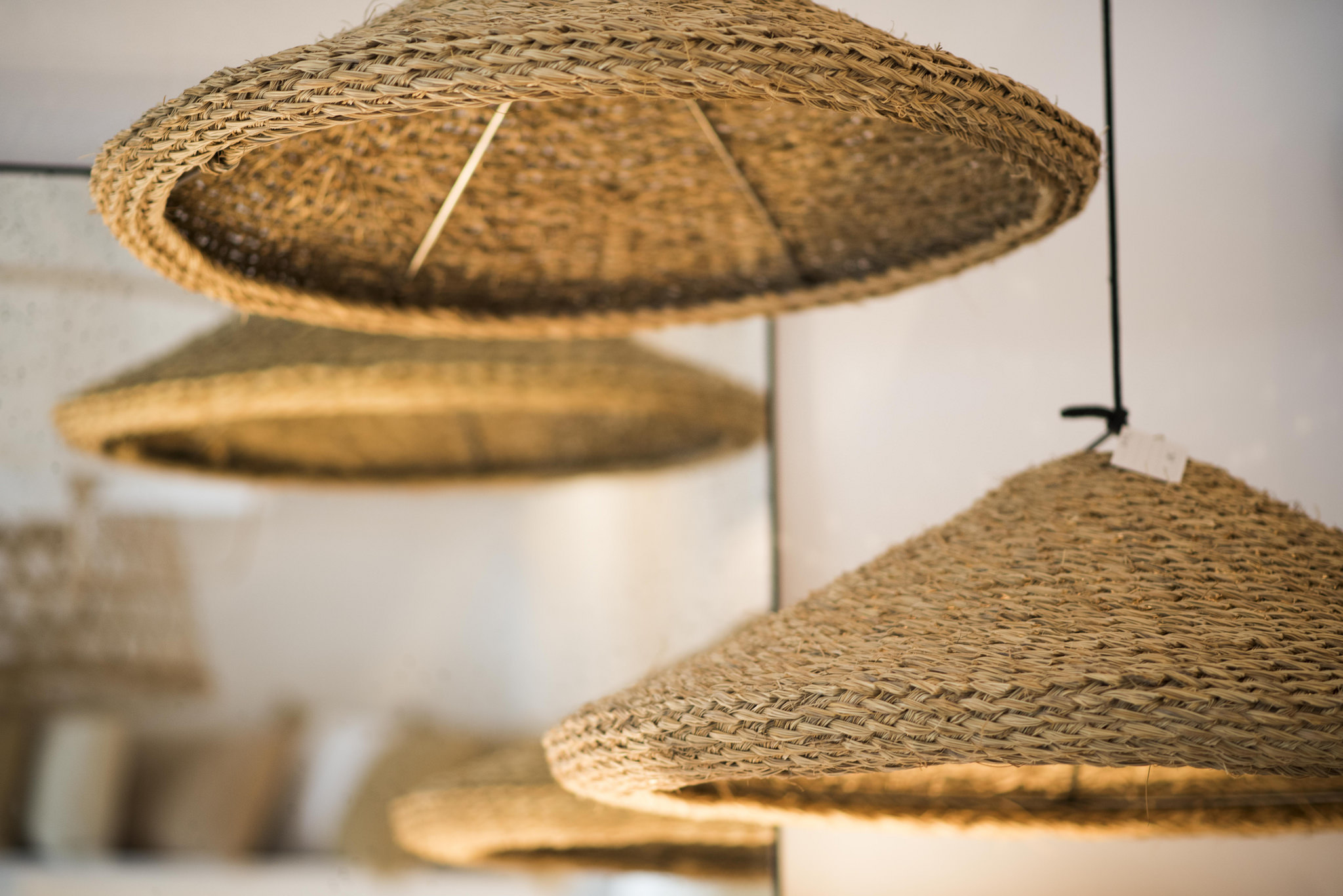 Lighting should never be an afterthought and when this essential element is considered from the outset, the result can be impressive. Luckily in Ibiza, there is plenty of sunshine to play with and the island's architects are adept at harnessing the power of sunshine to create a lustrous home. As night falls, thoughtful lighting can be used to create an illusion of space, bring cosiness to a dark corner, warmth to a cold zone and highlights for architectural features.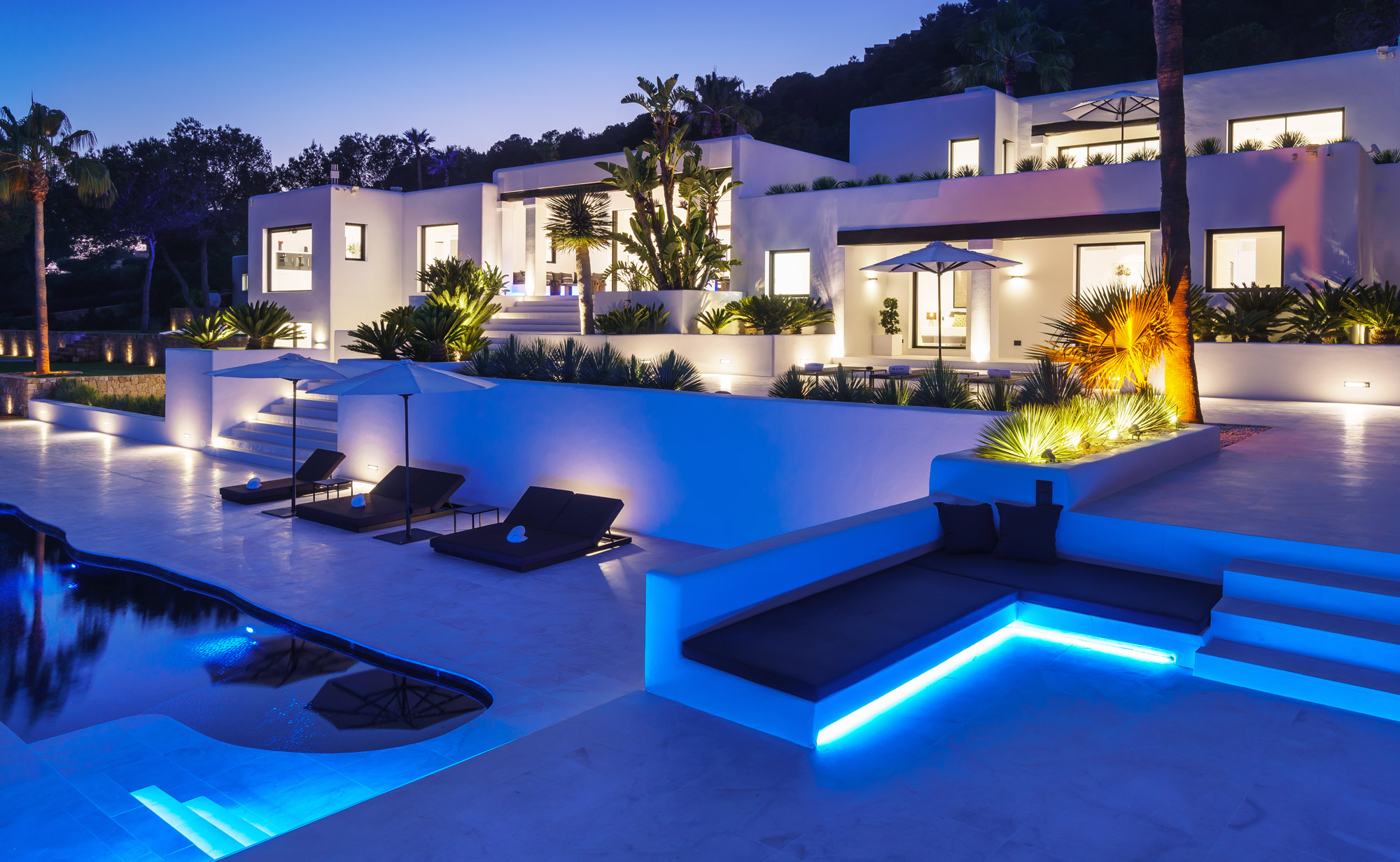 Functionality is a critical element to all design processes and lighting is no different. There is nothing more frustrating then not having enough light to work with, which is why consideration of the uses of space is an important part of the design process. Yet, functional lighting need not be in congruent to the overall design. Carefully considering the needs of the space from the outset can mean the difference between choosing a lighting option purely on function and finding a solution that also brings beauty.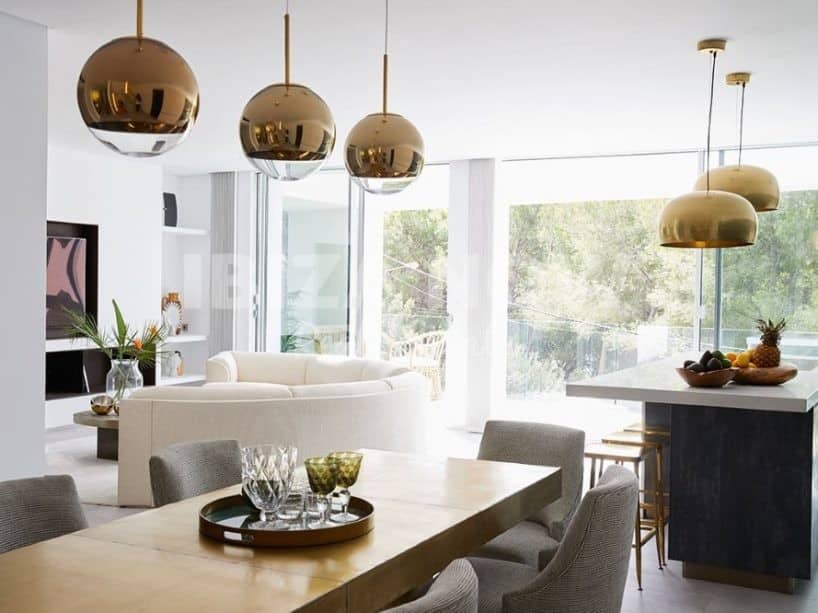 An often-overlooked part of lighting is bulb type. Recent advances in the technology have provided designers with a plethora of sustainable choices. Thankfully style and functionality are no longer independent and the new era bulbs are both efficient and chic. The cold bluish light of the early power efficient bulbs has been replaced by a spectrum of warming colours. Ensuring you have the correct bulb type for your purposes can make all the difference.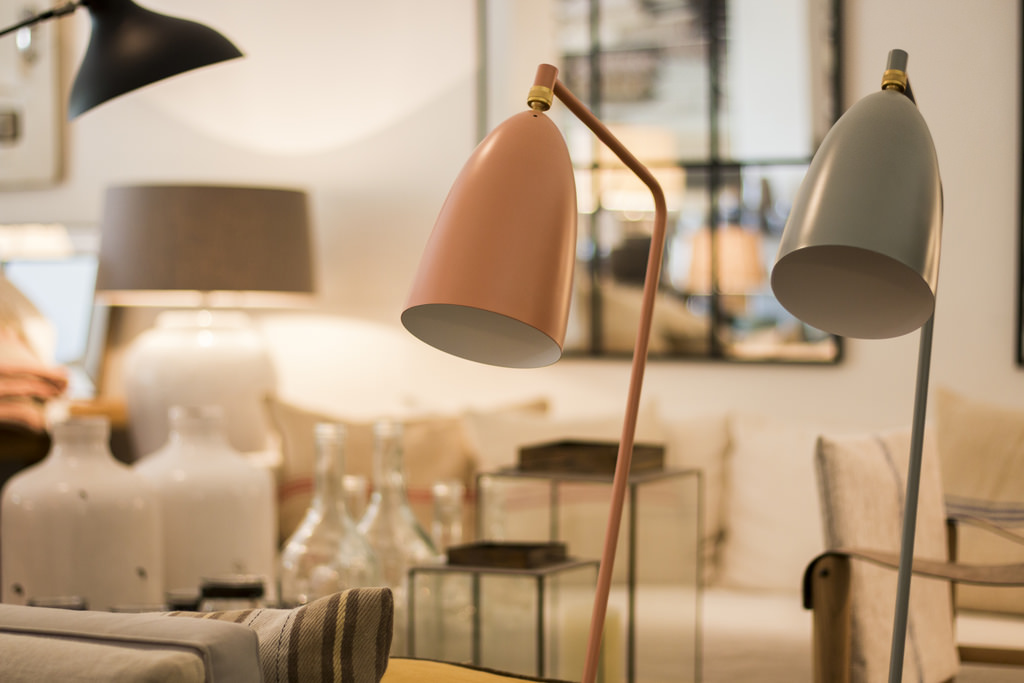 Finally, texture plays a critical role in lighting choices. Ibiza's farmhouses look gorgeous when fitted with oversized natural fibre pendants but the juxtaposition of industrial choices play nicely against traditional whitewashed walls too. Empty stairwells can be brought to life with huge glass chandeliers, porches made pleasant by a cluster of lantern-style floor lamps and corridors lit via a concealed radiance. The choices are limitless but keeping lighting at the forefront of design will ensure your home is bathed in a warm glow.
---