Tell me a bit about yourself – where are you from, when and why did you move to Mallorca, what is your professional background, how did you get into the mortgage/property world?
I'm from Edinburgh; I bought a holiday apartment in Port Andratx in 2005 and started spending more and more time here. I came for the winter of 2009 to see what it would be like to live here for a few months, and I'm still here …. Mallorca Mortgage Consultancy was set up within a few months of me moving here and I haven't looked back. My background is in commercial finance, I was a partner in a firm in the UK for 16 years before moving here and also renovated properties as a lucrative hobby, this worked particularly well when my 3 children were small as the hours were very flexible.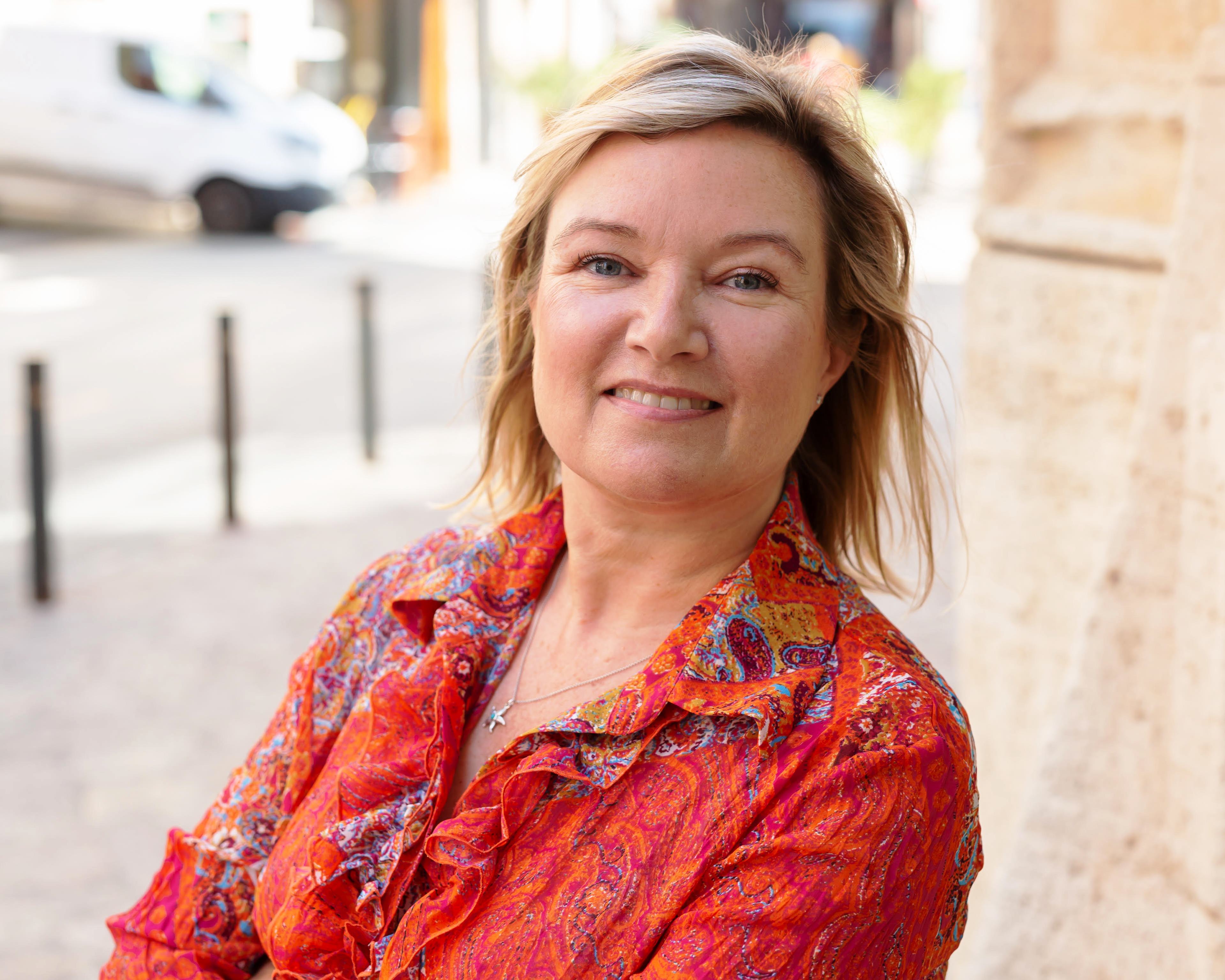 What are the types of mortgages/financial product available to expats in the Balearics?
We are now a team of 3 working from an office in central Palma de Mallorca. The majority of the mortgages we arrange are for clients who are buying holiday homes, largely in the Balearics however we also work on the mainland and in the Canaries. The mortgage products available are typically at maximum 70% of the property purchase price, with a repayment term of 20 years (there are no interest only options available) and with options such as long term fixed rates which can be as low as 2.3% fixed for 20 years, or variable rates which start at 12 month euribor + 1.25%.
Clients should be prepared to come up with 30% of the purchase price plus a further approx. 12% to cover all taxes and fees which apply when they buy with a mortgage.
What paperwork is needed to apply for a Spanish mortgage?
The main thing the banks want to see is that the applicant can afford to pay the mortgage, we therefore require 2 to 3 years income history plus evidence of the deposit funds being available; in addition to this proof of any existing mortgages or loans in the clients home country is also needed. We want to present our clients in the best possible light so that banks are keen to lend, we may therefore ask for other information depending on the client's personal circumstances.
What are the processes of applying for a Spanish mortgage?
Once we are happy that we have sufficient information from the client we will prepare applications for the most suitable lenders to fit their requirements; we select the lenders for a variety of reasons, it can be the structure of the clients income, the location they are based in, their tax situation (we have many clients who work offshore for example, they don't pay tax and can find it difficult the borrow because of that) or perhaps the property that they want to buy (not all banks will lend on all types of property). Once the applications are in process, we usually arrange the valuation of the property so that the mortgage approval coincides with the valuation report coming back to us. Assuming that all has fallen in to place, the clients are then secure in knowing that the can proceed with the purchase of the property.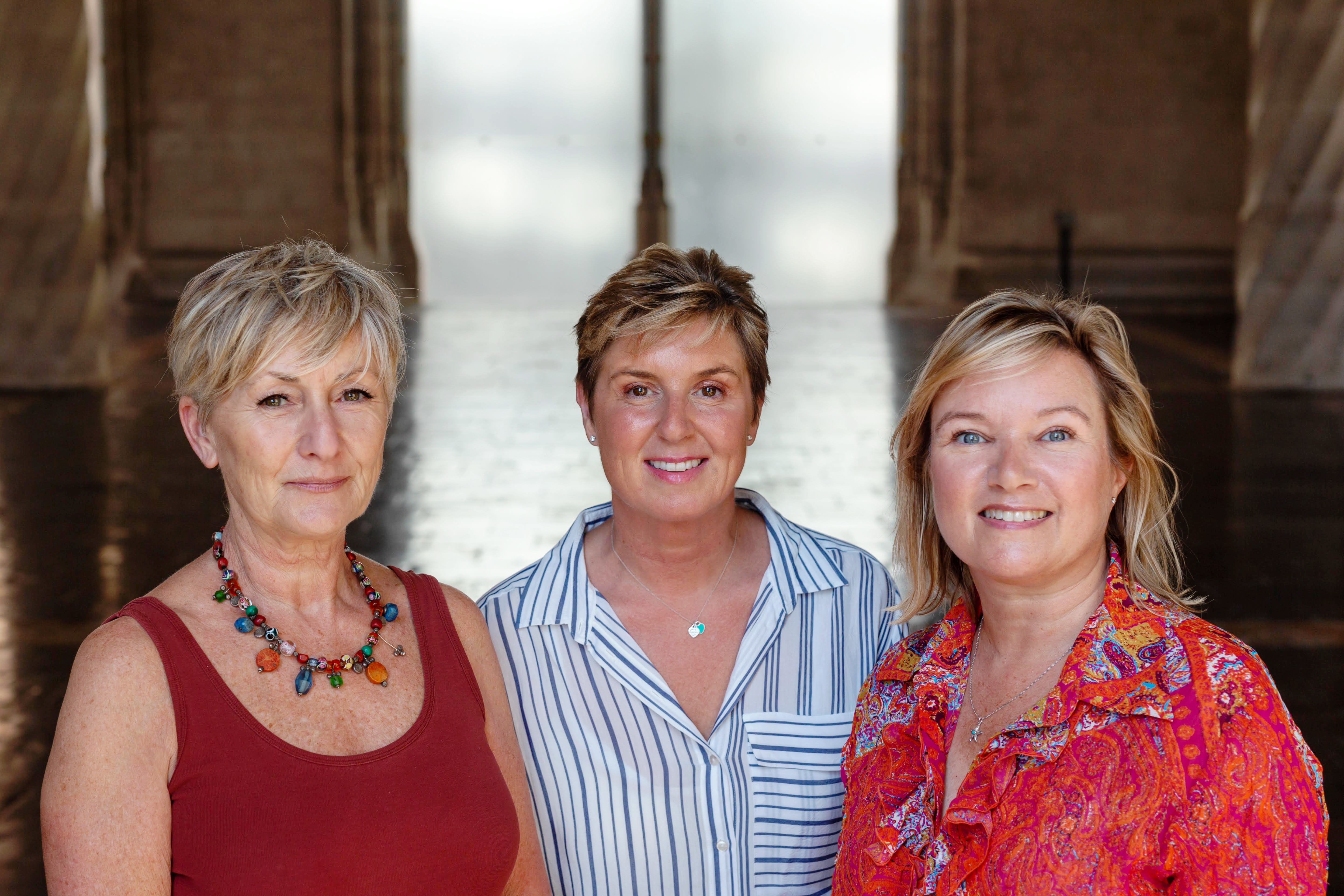 What are the advantages of using a mortgage broker?
As a brokerage which has been established for 10 years, we have extensive contacts within the banks here in Spain, this gives us the ability to move quickly with mortgage applications, as we have the "ears" of the banks; it's important to have a quick yes or no. We obtain rates and conditions which are not available on the High Street, they are especially for our clients. We are also in a position to negotiate with banks in order to obtain the mortgage that the client wants. In addition to our relationships with lenders, we have similar relationships with valuation companies, they will also help us by moving quickly when needed. There is of course also the language issue – clients deal with us in their own language, and we ensure that they are left with contacts within the banks that are able to continue to communicate with the clients in the same way. Most clients say that they intend to learn to speak Spanish, however when it comes to banking and finance matters, we find that people far prefer to speak their own language.
How will Brexit affect UK nationals seeking a Spanish mortgage?
From what we can see, there should not be any difference in the way that mortgages are approved for UK nationals post Brexit. We arrange mortgages for clients from all over the world and so that fact that the UK will no longer be part of the EU shouldn't make any difference.
What advice can you give to Brits looking for a mortgage and a property in Spain?
First of all, DO IT!!! It will be the best thing you ever do. Then research areas so that you are sure of where you want to be and at the same time, consult us so that you are sure of your budget; there's no point in looking at properties which are out of your price range!
---