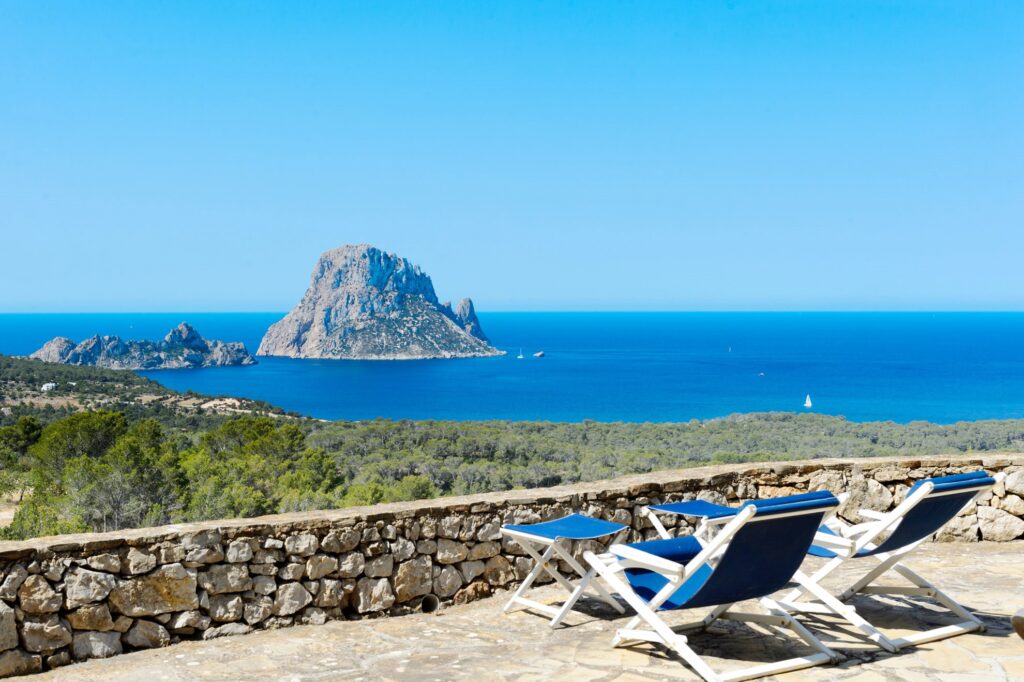 Markits Economic's PMI survey, published in January 2017, showed that Spain is still one of the 'big four' Euro-zone economies, alongside Germany, France and Italy. Nationwide property sales across Spain rose by 15-percent last year. Naturally, Ibiza remains in its little bubble, barely touched by the crisis resulting in a tight, fast moving property market.
The Spanish National Institute of Statistics have reported increases every month since March 2014 with sales improving steadily year on year. In the first two months of 2017, the Balearic's showed an annual growth rate of 17-percent compared to the same period in the previous year.
"2017 has been an extremely busy year for us", says Villa Contact co-director Tom Gray Amat.
In early August, the SPO House Price Index Tracker published their latest report. For the second month in a row all the main points were positive, a major shift from how things were a decade ago. And it's not only houses that are piquing interest.
"People are looking more into mixed use investments," says Tom.
"Be it apartments with commercial areas, hotels or creating new interesting spaces and cultural meeting points. These are very exciting times."
Despite a dip in post-Brexit British buyers, properties in Ibiza are in high demand.
"There's a real diversity of clients," says Villa Contact co-director Clea Gray Amat.
"Many more buyers from northern Europe are coming to the island as well as people from the US and the Middle East."
Ibiza is becoming recognised as an excellent base for a new generation of global workers. It provides a safe investment market plus access to all of Europe's major cities, and it's a unique lifestyle that cannot be replicated anywhere else in the world.
Even though it's a sellers' market, it is clear that the property market in Ibiza is going from strength to strength.
---