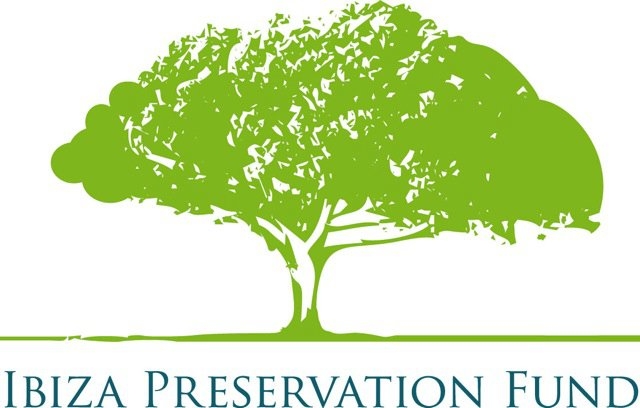 Ibiza is definitely a place of joy where people come to holiday and yet it is also an island filled with everyday folk going about their lives just like anywhere else in the world. And just like any community, the people of the island band together when and where it counts most. Here is just a preliminary list of some of the island's most active charities.
Caritas
This vast international organisation's mission is to serve the poor and promote charity and justice around the world. Here in Ibiza, Caritas runs a network of solidarity stores where people can access clothing and household supplies as well as dining rooms and day centres for the homeless and families in need.
Can Dog
It's an unfortunate fact of the island that many animals, especially dogs, are frequently abandoned. Can Dog accept all animals, even the odd lost sheep.
Food For Ibiza
Taking its cues from similar organisations around the world, Food For Ibiza collects excess or almost out of date food from supermarkets, restaurants and individuals for distribution to Ibiza's homeless and economically challenged.
Casita Verde
Casita Verde is the flagship project of Green Heart Ibiza. The inexhaustible team there educate the island on ecological issues and conservation. Projects include beach clean up days, eco building workshops and their legendary Sunday lunches.
Ibiza Preservation Fund
Set up by a group of Ibiza's highflyers, the Ibiza Preservation Fund aims to preserve Ibiza and Formentera's natural environment through grants for sustainable initiatives. Projects include activism, wildlife protection, water protection and organic practices.
Age Concern
The Ibiza chapter of this UK based charity is dedicated to providing care to the island's ageing population. They organise everything from medical equipment to rides to the doctor, help with paperwork and, of course, parties (this is Ibiza after all!).
---