The summer of 2022 in Ibiza is set to be the longest season in history as the island bounces back stronger than ever. Expect an explosion across all of your senses from exquisite food to unforgettable parties and adventures. 
Below, you will find a hand-picked guide to Ibiza for summer 2022 to help you make the most out of your stay here.
Ibiza 2022 : Best New Restaurants 
Ibiza's culinary landscape has exploded during the last few years. Newcomers are bringing international flavours to the local tables. The prime sea location coupled with a beautiful climate, means this small Balearic island is home to the best of the Mediterranean cuisine.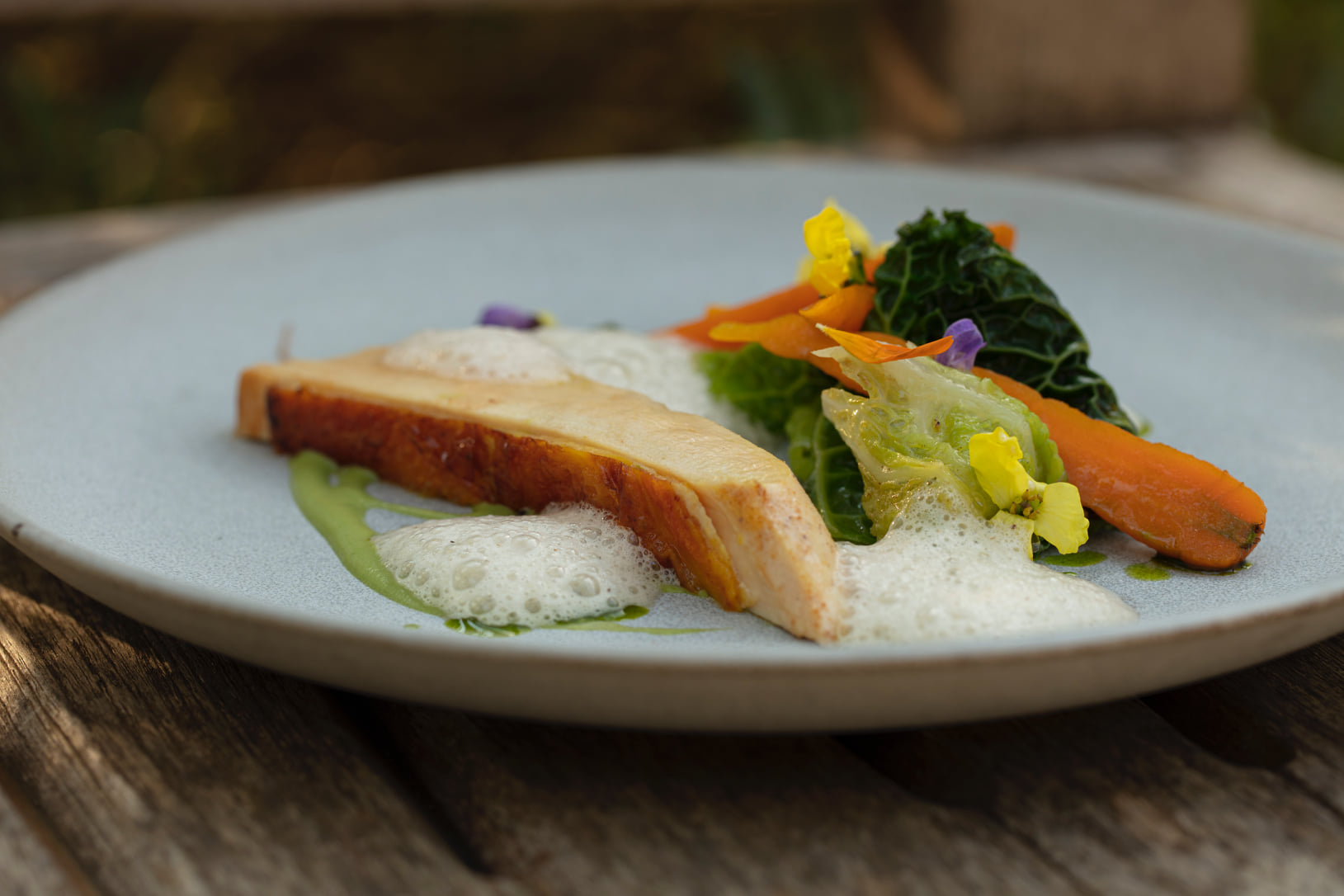 Set in the hills on Sant Mateo, a new farm-to-table restaurant launches this year. Using regenerative farming techniques they will create a full local produce and organic dining experience.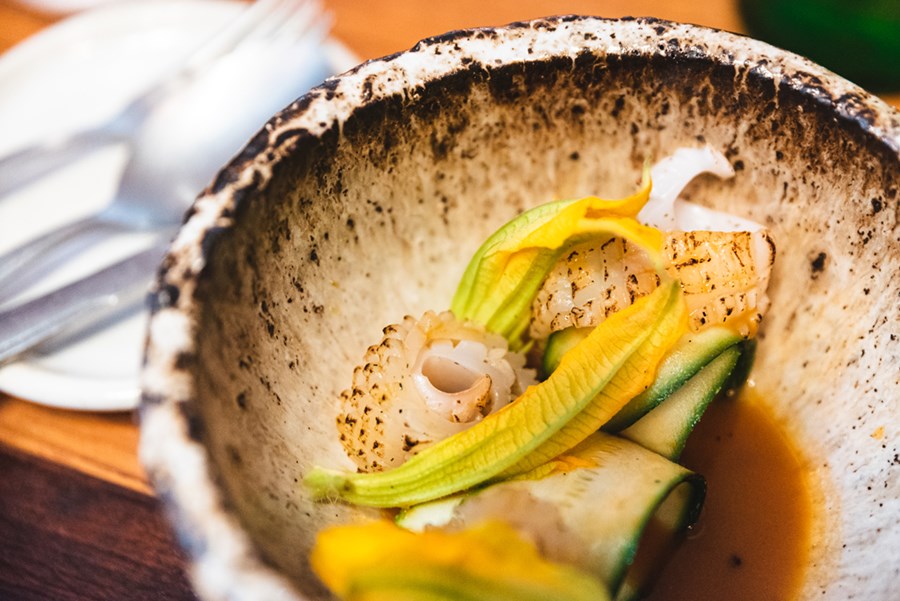 A hidden gem in Santa Eulalia, headed up by Michelin BiB Gourmand Chef Dave Bone. The restaurant focuses on 0km, locally sourced and organic produce.

Carrer de Marià Riquer Wallis, 6b, 07840 Santa Eulalia del Río, Illes Balears
For bookings: https://pepitaibiza.com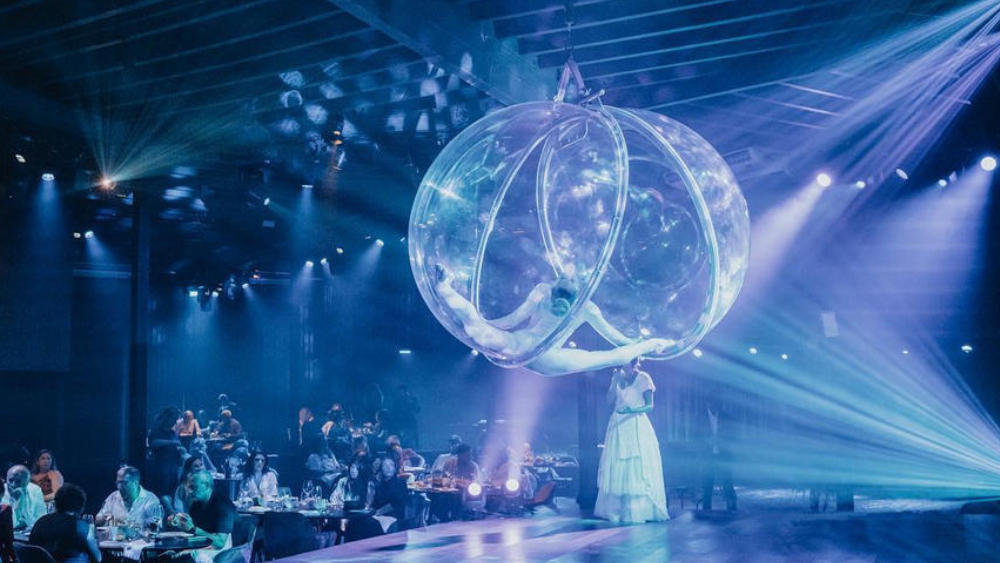 528 offers a magical theatrical dining experience like no other. A fully immersive dinner and entertainment full of performances, music and acrobats in the open air setting of Benimussa Park.  
Address: Carrer del Romaní, 07820 Sant Antoni de Portmany, Illes Balears
For bookings: www.528ibiza.com 
Ibiza 2022 Wellness spaces for body and mind 
Living alongside hedonistic culinary experiences and unforgettable parties, the wellness scene of Ibiza lets you introduce more self-care moments to keep you refreshed and energised, ready for the next adventure. Some of the best resorts and boutique hotels on the island are equally homes to luxury spas, gyms, and beauty services.
The newly opened exclusive resort brings innovation and a tailored touch to wellness. An experience like no other, Six Senses' wellness hub has a gym, sauna, and yoga studio, but most importantly, personalised wellness screening, sleep upgrade, and skin analysis. 
Nestled among foothills, Oku Ibiza wellness hosts daily yoga and pilates classes, including a gym with innovative equipment, personal training, and complete spa services. 

Ibiza 2022 Parties
If anything, Ibiza is famous for its party scene and clubs, being the ultimate hub for the top DJs and performers. With nightclubs reopening, the daytime parties are making a comeback to the island's party scene, ideal for those in the mood to keep the party going, rain or shine.
Enjoy the best day parties at the following locations.
Blue Marlin – Showtime Sunday : Day-to-night party beach is now open for summer 2022 season, hosting weekly pool parties, especially with Showtime Sunday with Pete Tong.
Destino: Making day parties a solid feature, Destino returns with a range of shows including Music On with Marco Carola & Solomun +Live
Ushuaia – El Row: El Row returns with 3 huge wonderfully weird events at Ushuaia expect Wednesdays to get wild! 
Beachouse: Brings us the best of the real Ibiza, with its day time beach parties including its Boho nights & Satori dinners
Chinois : A new kid on the block arrives this year on the Ibiza clubscene. Chinois will pack a punch with its weekly residencies including Sven Vath, Themba, Luciano & Satori
Ibiza 2022 Ready?
The island is calling and with so much to offer this year, it's set to be one to remember. We look forward to seeing you in 2022, stay tuned for more news coming from Ibiza in coming months.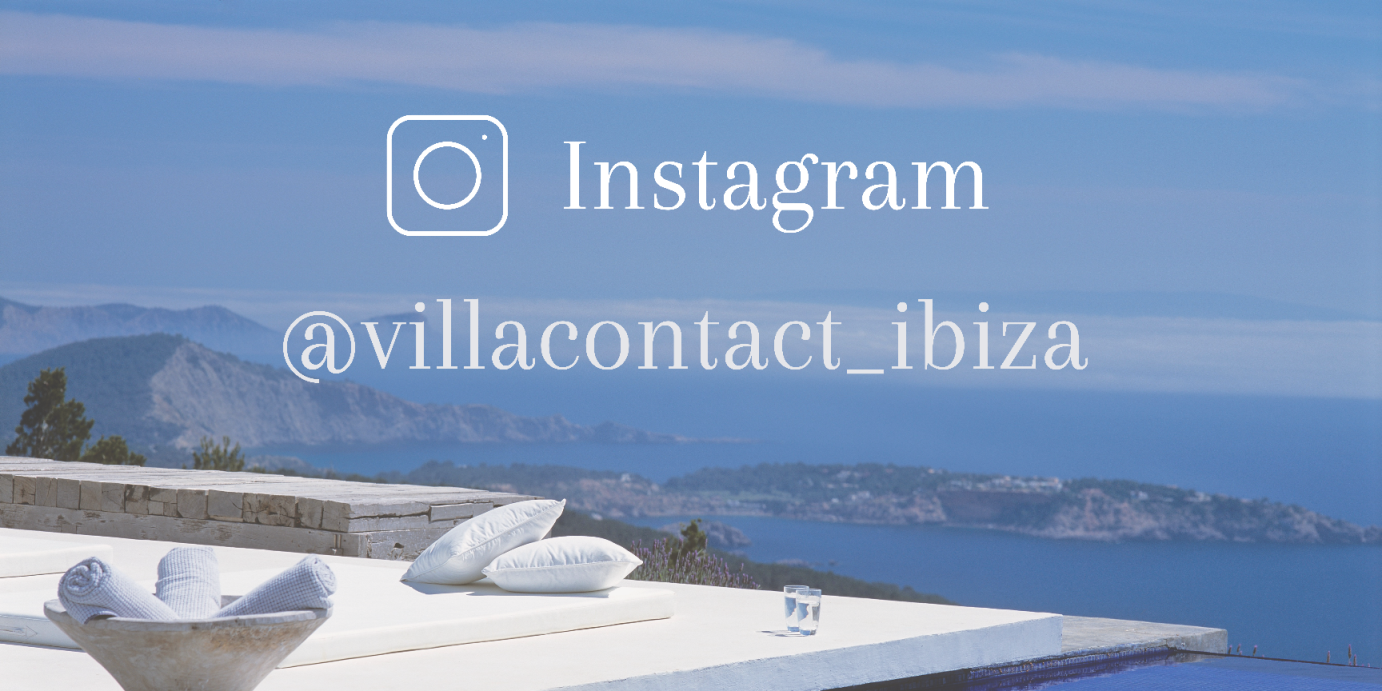 ---