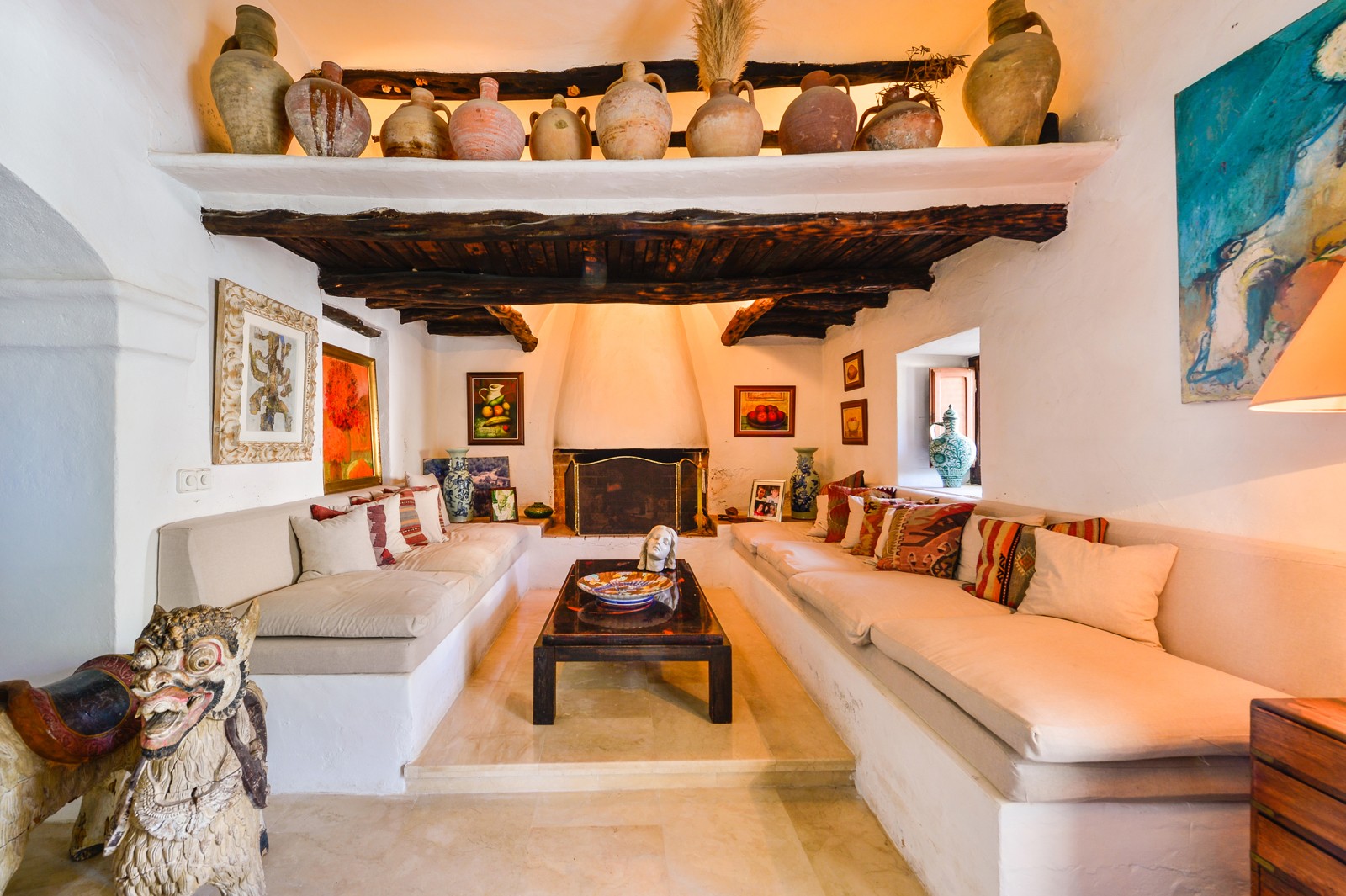 Ask anyone who lives in Ibiza all year round about the off-season, and they'll sing the virtues of an island winter for as long as you're prepared to listen. And for good reason. Winter days on Ibiza are filled with sunshine, and life is still lived outdoors – think lunches on the beach, strolls through the countryside and sunsets with a cocktail in hand. After dark, it's all about getting cosy and snuggling up by the fire, on the sofa, under plush blankets, by candlelight, with your loved ones and your furry friends. It seems it's not only the Danish who've mastered the art of hygge – Ibicencan homes have been specifically built for it for centuries.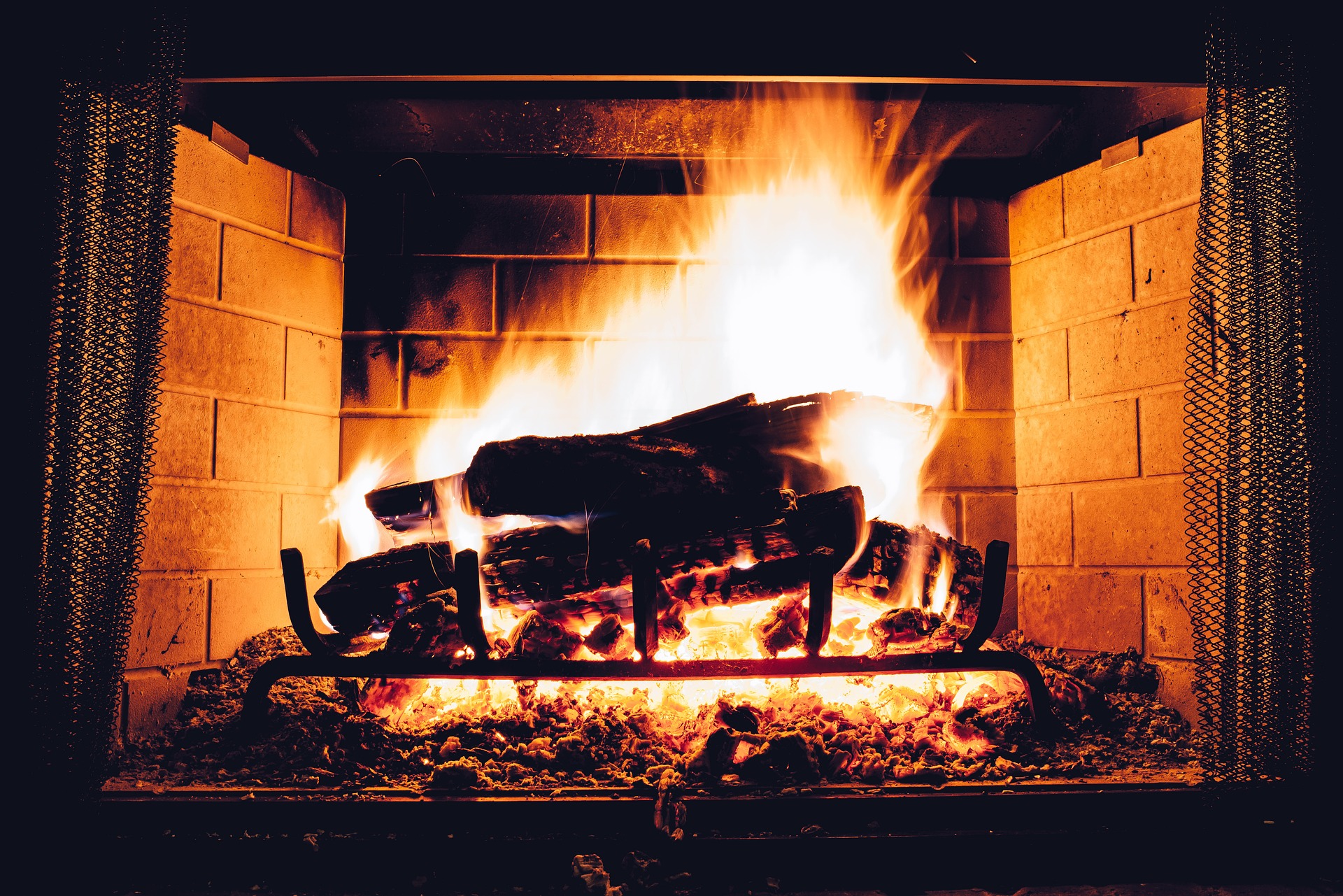 A lot of island living rooms – be it in a restored finca or a luxurious new build villa – are centred around a blazing hearth. In fact, many Ibiza homes feature more than one fireplace throughout the house, from additional chill-out nooks with open fireplaces, wood burning ovens in the kitchen, central wood burners that are piped through walls to heat additional parts of the home, and even striking floating fireplaces in the bedroom or fire pits in outdoor living areas. Nothing beats the crackling sounds of the flames or the mesmerising colours, or even the wintry scent of chimney smoke outdoors – that very first teaser that you're about to enter the cosy zone.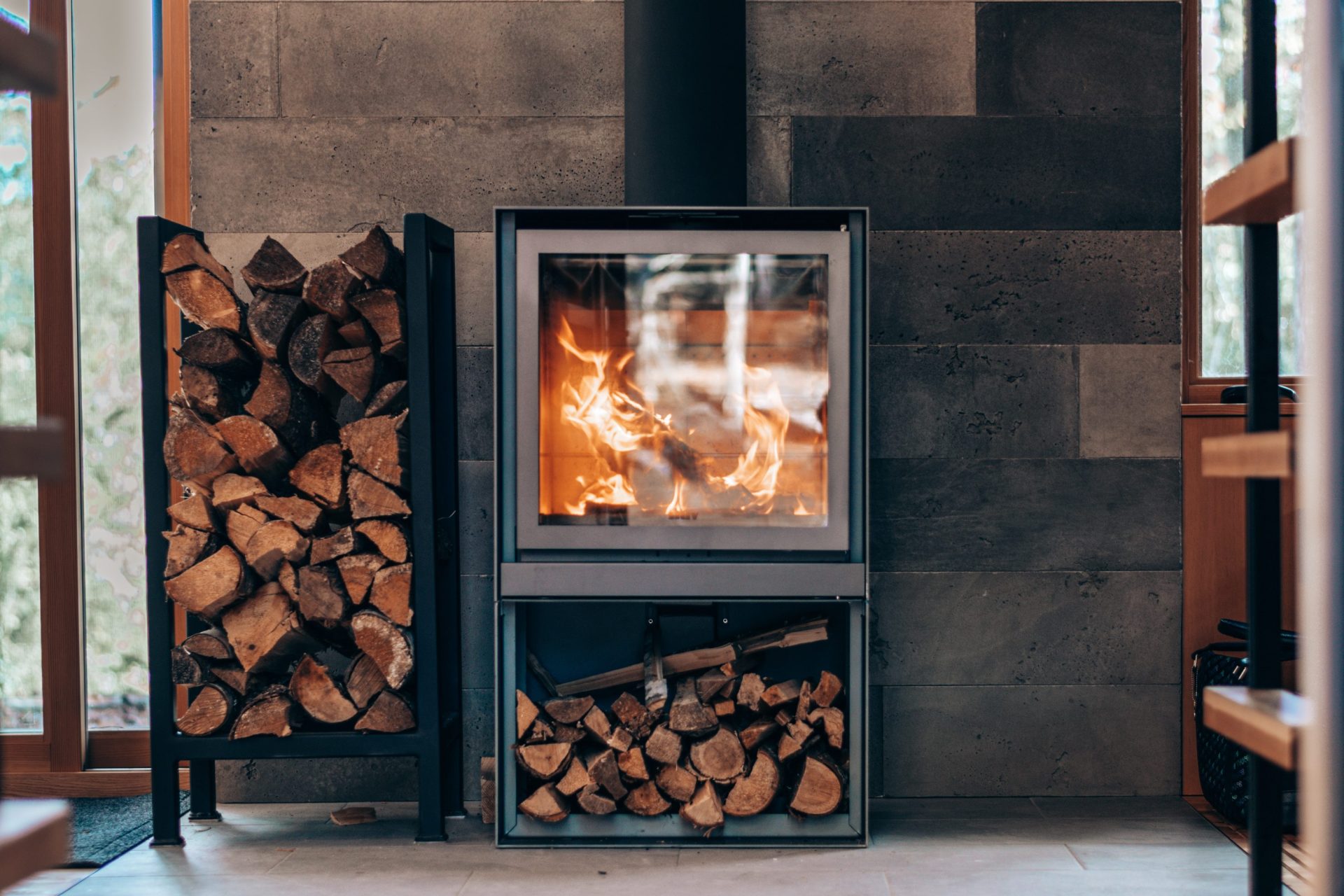 Fireplaces do require homeowners to be quite hands-on – not so far as to say you've got to head out into the forest and chop and carry wood (unless you feel the need to use an axe, you can have firewood delivered directly to your door), however building and tending to a fire requires a certain level of attention to detail. Many people find the act of making a fire quite therapeutic, or even meditative – slowly, slowly building it up until your house is toasty, and then maintaining the right level of heat until bedtime is indeed satisfying. Keeping the fireplace clean and safe is another aspect to stay on top of – employing a chimney sweep before and after the winter months is essential, as is installing smoke alarms and having a fire extinguisher close to hand along with the right tools.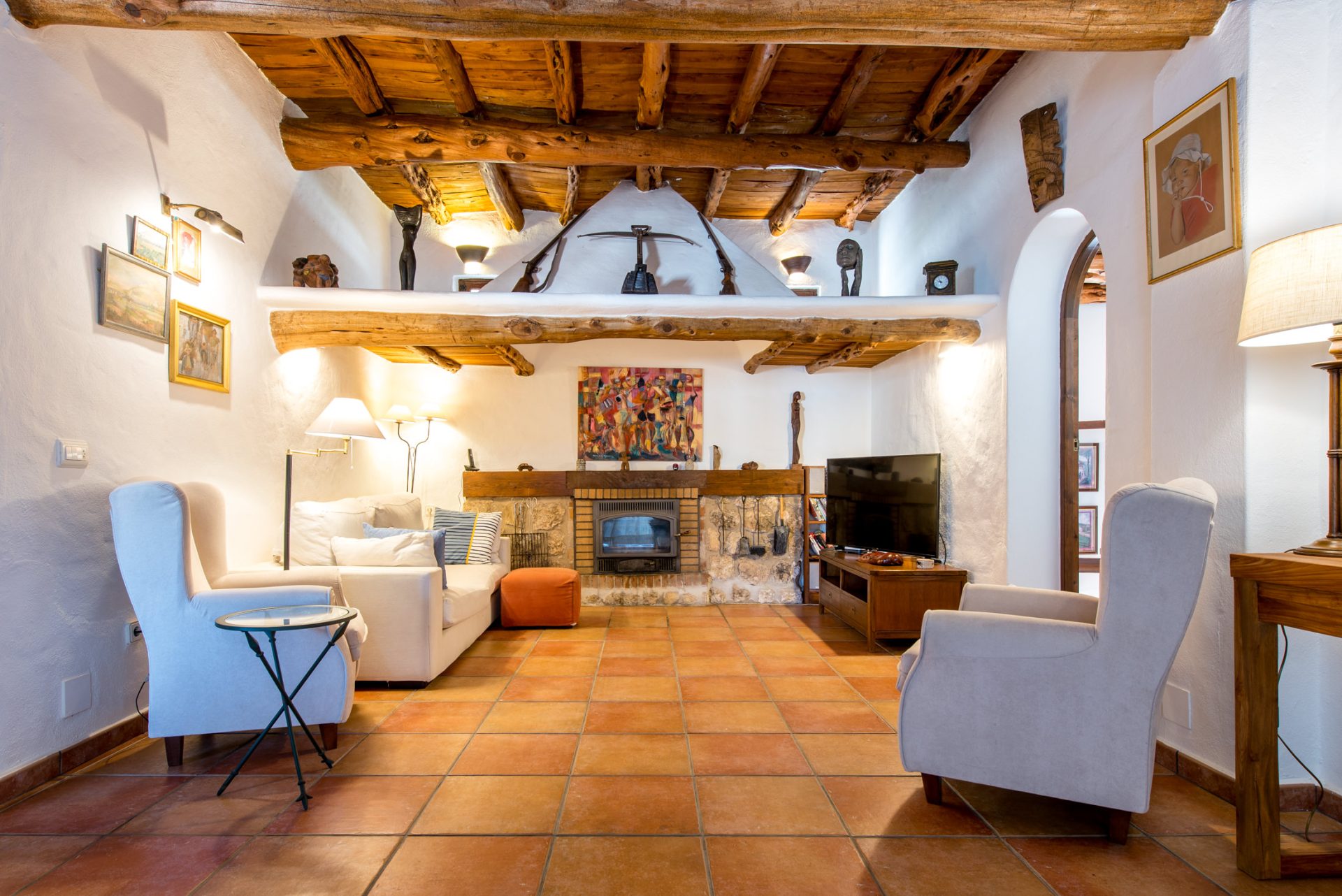 For those who prefer their home to be warmed up without the commitment of tending to a roaring fire on a daily basis, installing a gas or electric fireplaces can suffice. You'll still get to be transfixed by the beauty of flickering amber flames, without getting your hands dirty. And while the fireplace – be it wood-burning, gas or electric – is a focal point for winter evenings, many modern Ibiza homes also come fitted with underfloor heating, for those who like their home to be cosy 24/7 – otherwise, you'll need a fluffy pair of slippers permanently parked next to the bed to avoid that first cold moment of contact on the tiled finca floor in the morning.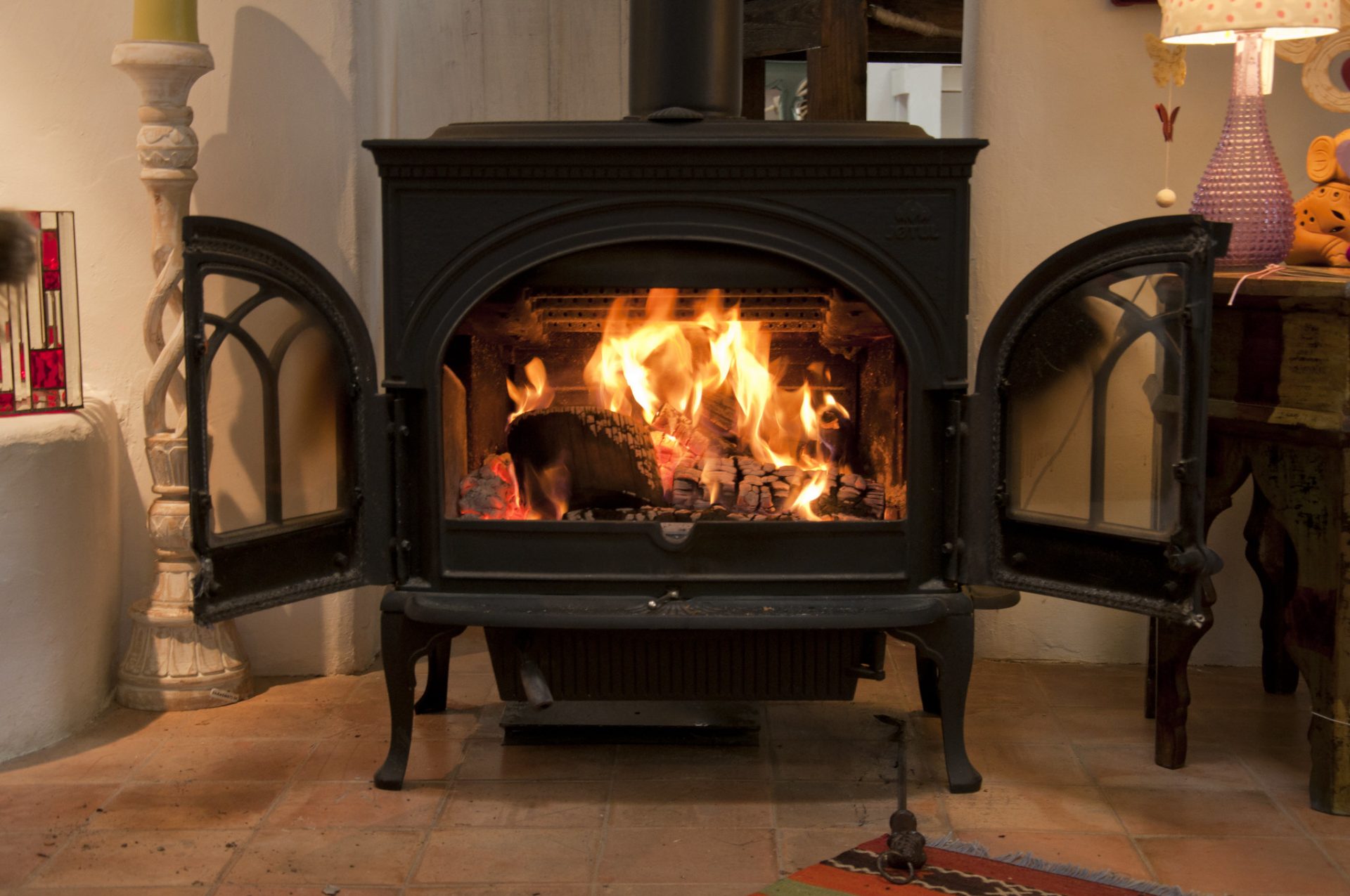 Once you've got the home fires burning (and/or the underfloor heating cruising), creating stylish spaces that encourage feelings of relaxation, comfort and yes, hygge, is the next step. Throw blankets are first and foremost on the list when it comes to winter-ising your home – although the fire itself keeps you warm, it's that wonderful feeling of being wrapped up safe and secure that a blanket brings that makes it the ultimate cold weather accessory. Chunky knitted wool, velvety-soft chenille, ultra-soft cashmere, cosy shearling, heavy cotton, smooth velour, fluffy fleece or warm waffle weave – there's a throw rug or blanket that's j-u-s-t right for everyone. Layer them over the edges of your sofas, armchairs, on the end of your bed or pile them in baskets by the fireplace, ready to pull out at a moment's notice. Just add a good book and a cup of tea, a favourite movie and a mug of hot chocolate, or a vino tinto and a conversation with good friends. The art of winter, Ibiza style…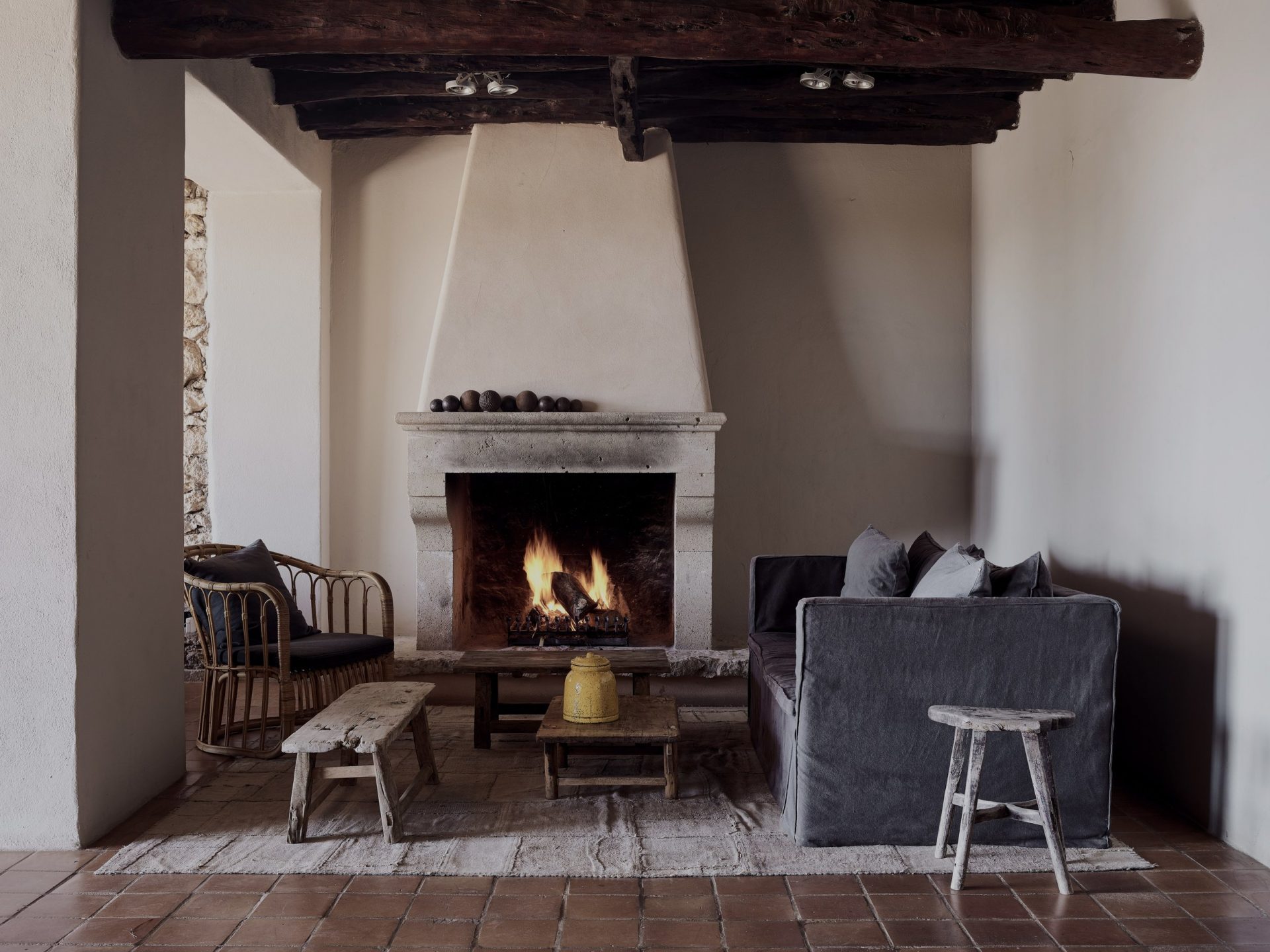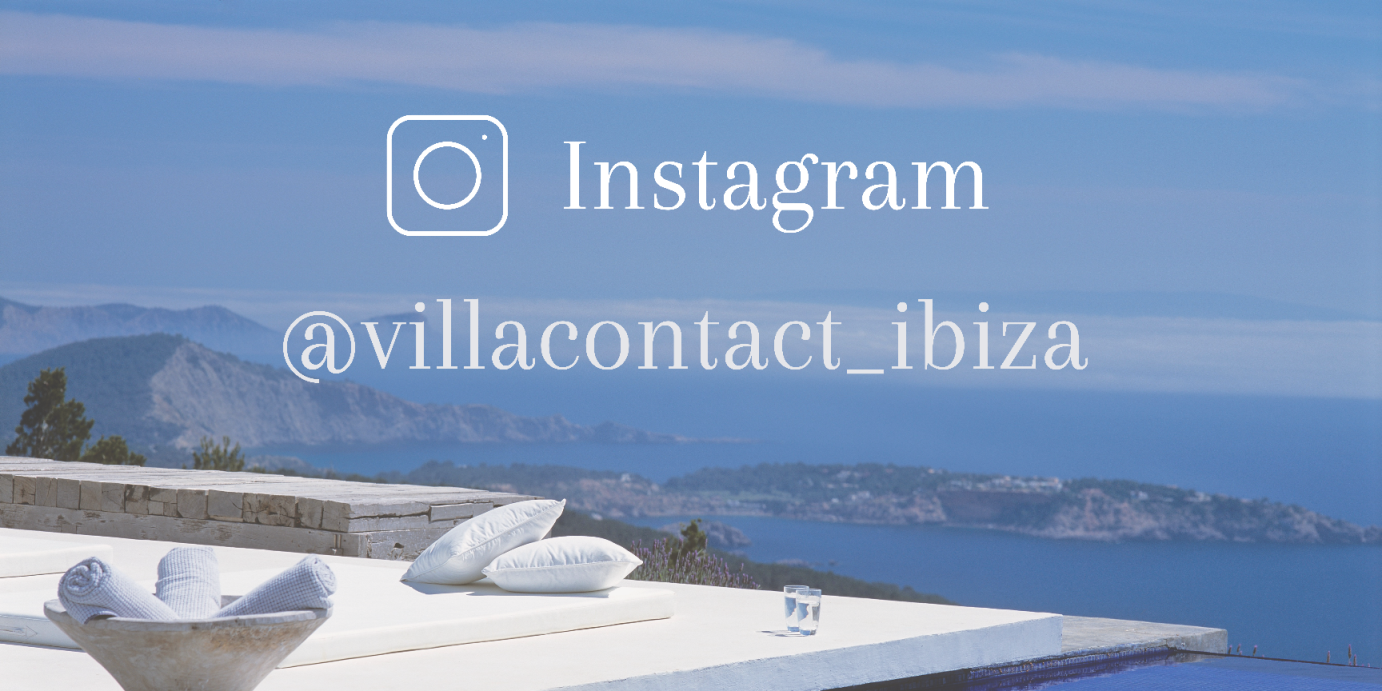 ---