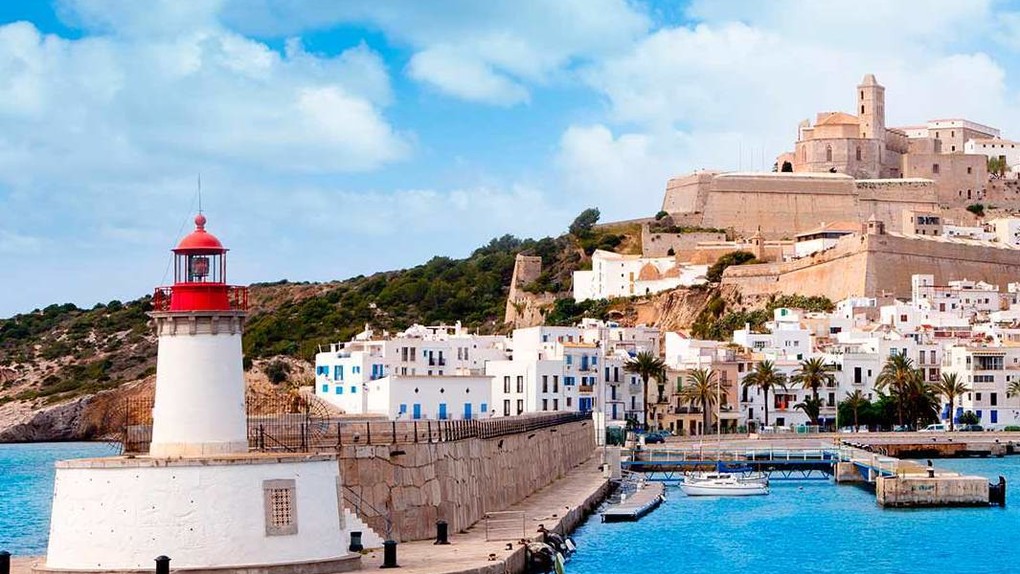 It's hard to believe that just ten years ago, Spain was reeling from one of the worst financial crises in recent history. Despite the shock, the Spanish recovery has been remarkable. While the politics of recent times rival the dramas of even the best telenovelas, the actual financial situation appears to be on the up and up. Spain has the world's second highest life expectancy, excellent public health services and infrastructure, not to mention the best weather in Europe. Why would you live anywhere else?
The strength of the Spanish economy is definitely reflected in the property market. Demand for property from foreign buyers has increased by 11% this year with the overall market reaching 12%. People seem to be taking Brexit in their stride and are continuing to choose lifestyle over politics, with the British again taking in the number one spot for foreign purchases – in fact, British investment in Spanish property has almost doubled.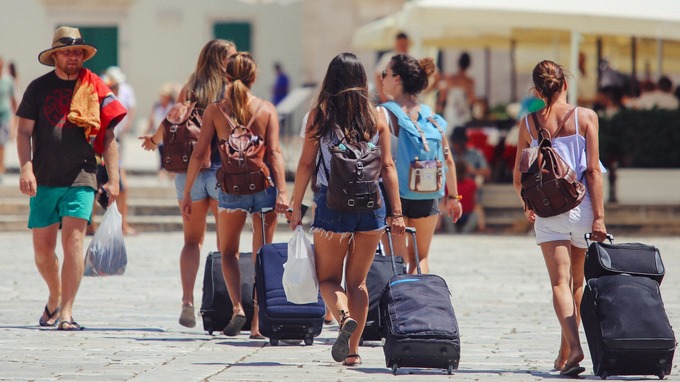 The numbers show that those with a bit more to spend are investing in European assets, assuring a foot in the Euro market before Brexit is finalised. While the French and Germans come next in terms of foreign interest, in the Spanish market the big surprise is a 47% increase in Irish investors. Generally speaking, Spain is still a big draw card for Europeans looking to relocate or take on a second home. For the Balearics, that means a doubling of transactions since 2013, keeping the local market tight yet lively.
The recent kerfuffle in the Spanish Supreme Court has cast an ambiguous veil over mortgage taxes. A new ruling subscribed that the payment of notary inscription taxes should be footed by banks and not borrowers. The process was meant to tidy up uncertainty left by previous court decisions and in an almost comic twist, the actual President of the Tribunal put in charge of sorting out the mess found out about the ruling from the nightly news. Naturally, the mortgage market has emerged from the melee in confusion, creating even more uncertainty. On publication of this blog, the situation has yet to be fully resolved but predictions see this as a blip with things normalising within the next few weeks.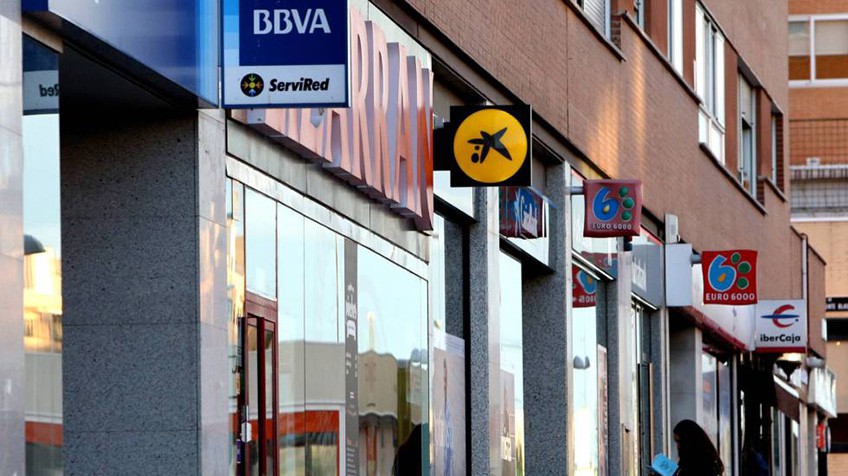 Spanish bureaucracy aside, Ibiza and the Balearics are still a paradise for property owners. Lifestyle, for one thing, is unbeatable and a low supply and high demand means current owners are in an excellent position while those looking to buy are coming into a strong market with room to grow.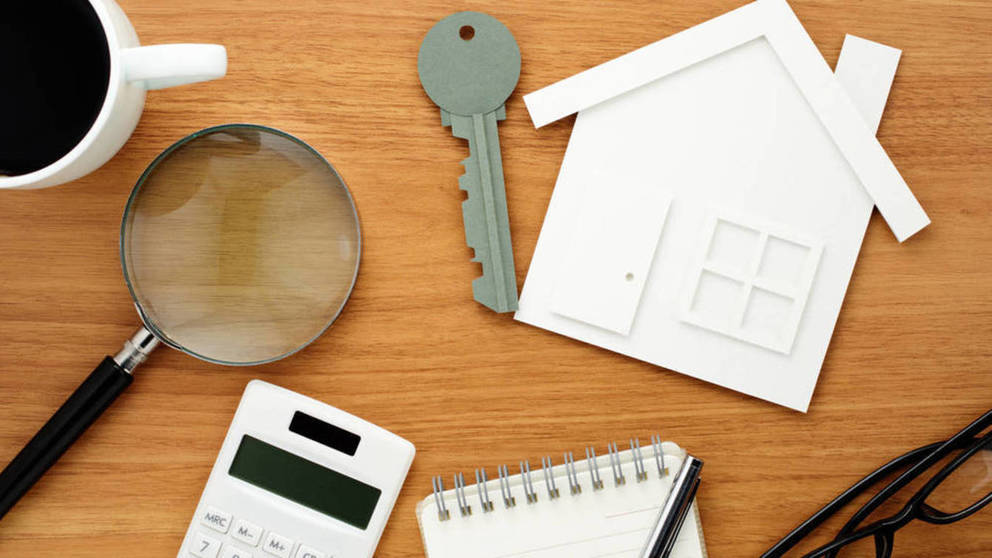 ---