Despite the ups-and-downs of the banking systems and the political chicanery of ruling parties provoking shifts in property prices across the globe, Spain continues to be a solid place for foreign property investment. Since the heart-stopping crisis of 2008, the Spanish market has not stopped growing and even though predictions for 2020 are leaning towards a minor slowdown, it won't be anything dramatic enough to put a stop to a vibrant market. Spain has always been a safe bet.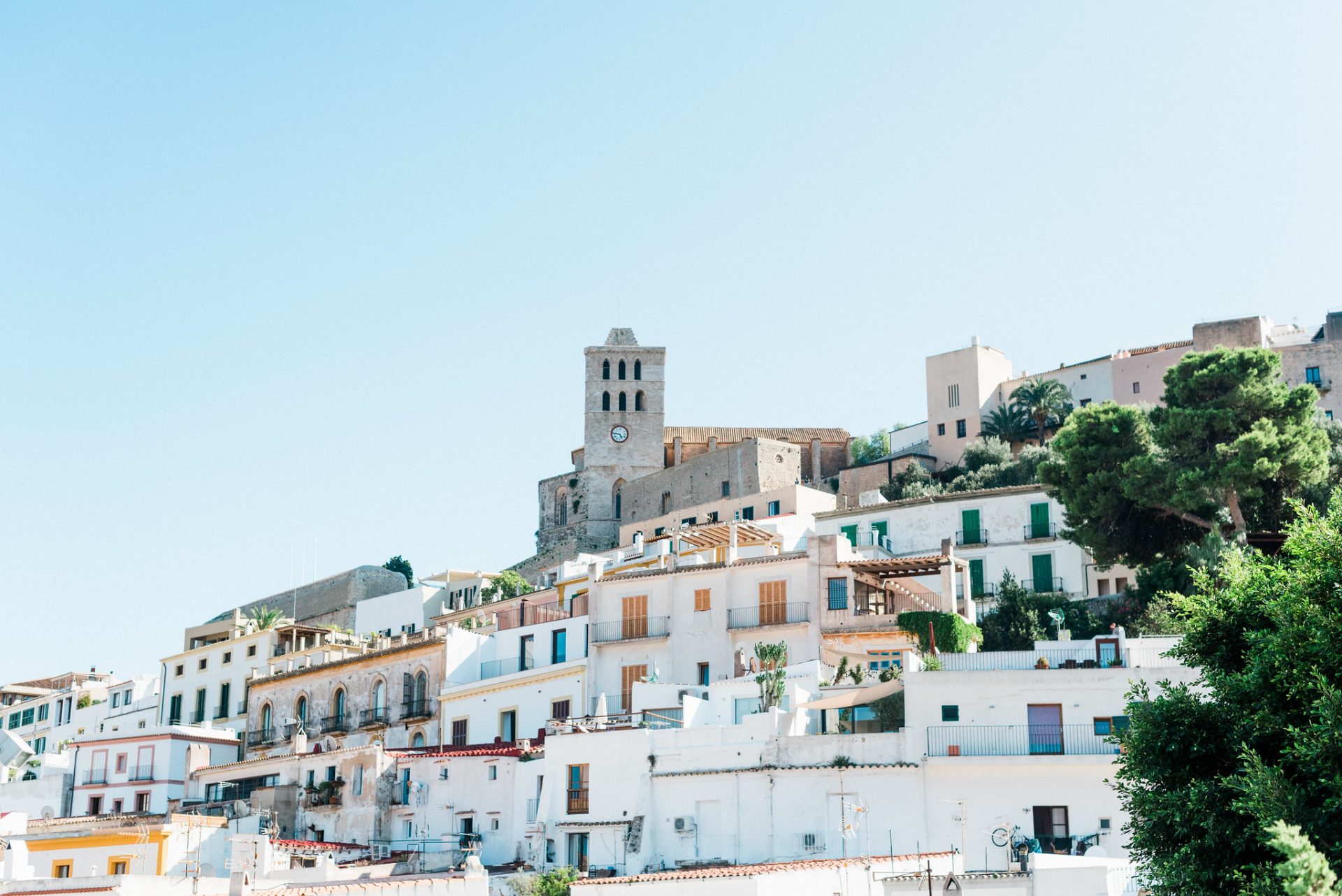 The last five years have seen property values increase by 56.5% right across the island and in late 2019 Ibiza town surpassed San Sebastian as the most expensive city in Spain as prices reached €3,709 per square metre. While this is good news for sellers and tricky for buyers, what it does indicate is Ibiza's long-standing reputation as the place to be. The winning ticket in Spain has Ibiza town in the first place and Santa Eulalia del Rio in third, with San Sebastian slotting in at second place. The crisis, if anyone still remembers it, barely touched the sides of the Ibiza property market. Apartments in Ibiza town are up by 27% and in Santa Eulalia by 19% – way more than before the crisis.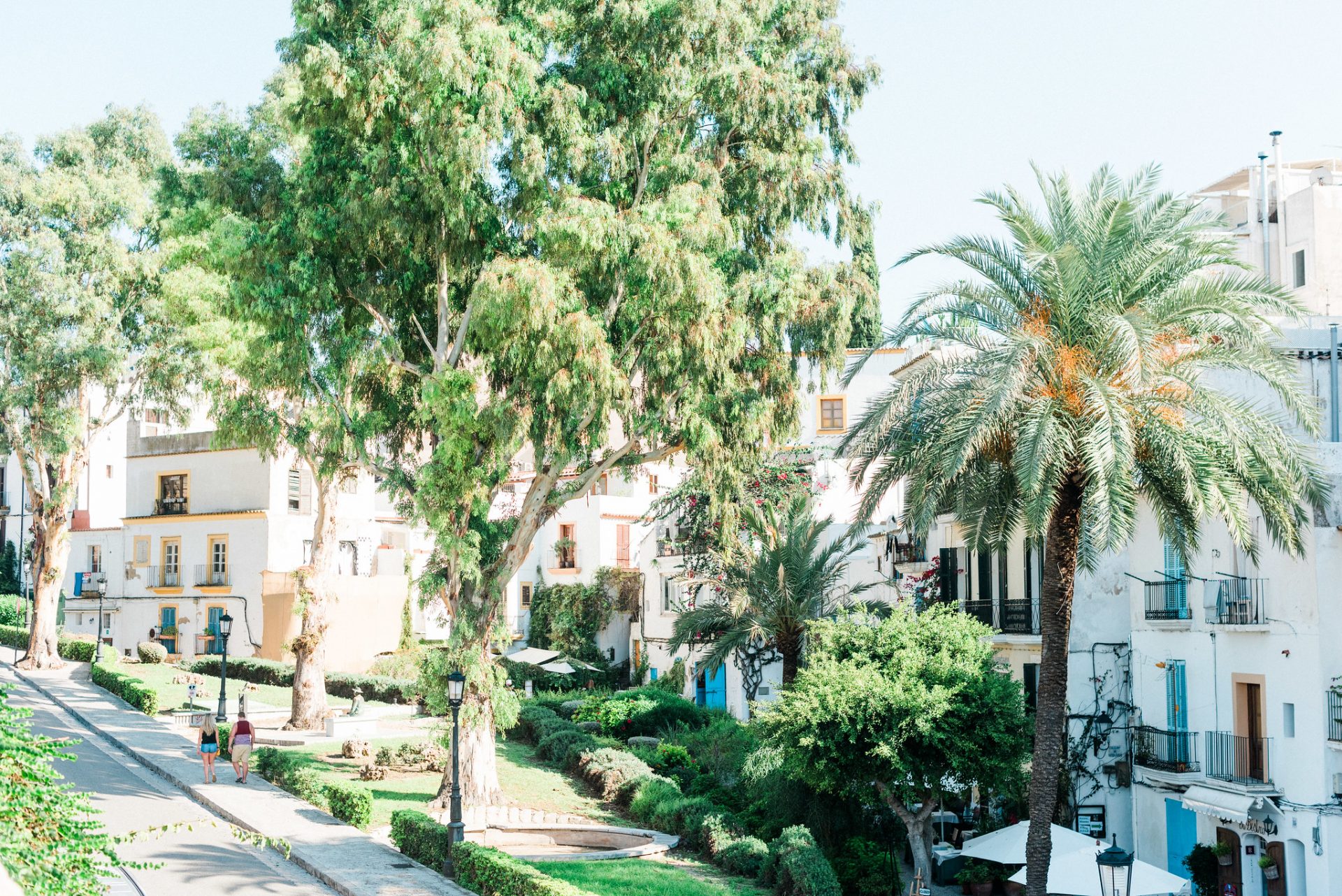 The uncertainty of the Brexit fiasco might induce a sense of caution to UK buyers seeking a second home or a sunnier lifestyle, but experts have shown that kerfuffles between the EU and the UK have had little effect on the property market. Through all of the negotiations, the one clear thing is that Spain will continue to respect the rights already inferred on foreign residents and investors. While a lot of hyperbole surrounds the current political trauma, when it comes to property most people agree – it's good for everyone to maintain the status quo. For those with heartier constitutions, these minor wobbles are actually a golden opportunity – where there is a perceived risk, there is always an interesting opening.
Ibiza is still marching to the beat of its own drum, as it does in all aspects of island life. Property prices have soared, partly due to the general upsurge across the whole country but also because of the tight local market. Intense building restrictions are still in force along with very little available land zoned for residential projects. The upshot of this means there's very little new stock coming onto the market. Demand is high and supply is low but if you have patience and a dogged determination, there are still bargains to be found.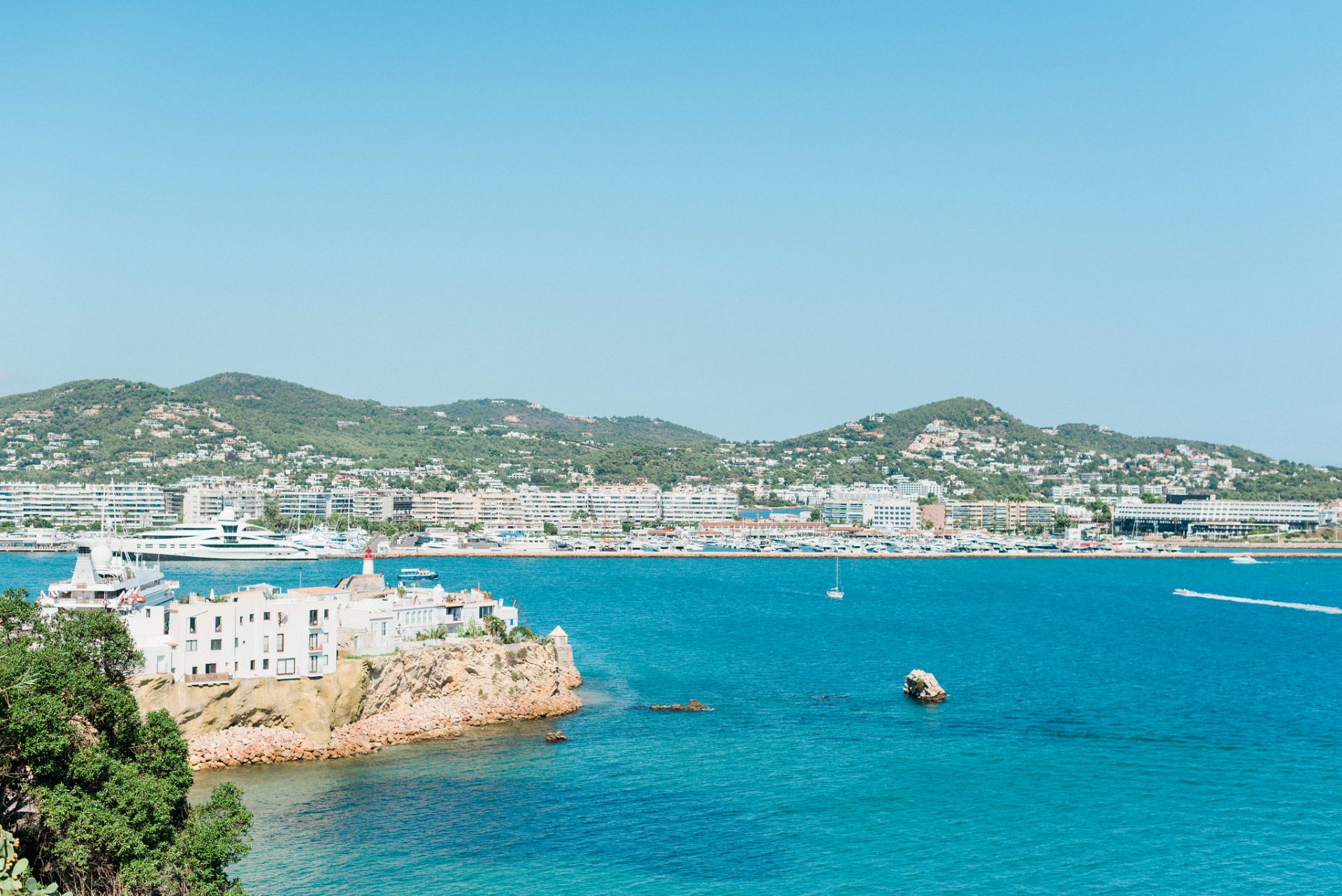 Anyone who's been following the local market for any length of time will have surmised that prices occasionally reflect the aspirations of the owners and not the dictates of the market. While this can be an irritating attribute, it does mean there's a lot of room for negotiation. We've discussed the peculiarities of the property buying process in Ibiza in previous blogs – suffice to say that you should keep in mind it can take longer than you're used to and the guidance of a trusted agent is essential.
Ibiza town and Santa Eulalia are most definitely the top dogs when it comes to location and pricing and if you're not in a rush, these areas are worth keeping a close eye on. Be ready to pounce however, because anything that looks good and checks out on paper will be snapped up by keen buyers in no time. Interestingly, San Antonio, and its west coast surrounds are at the very start of a property resurgence. Traditionally lower in price than the east coast, several luxury hotels and residential developments have turned a spotlight on this often neglected, yet beautiful zone.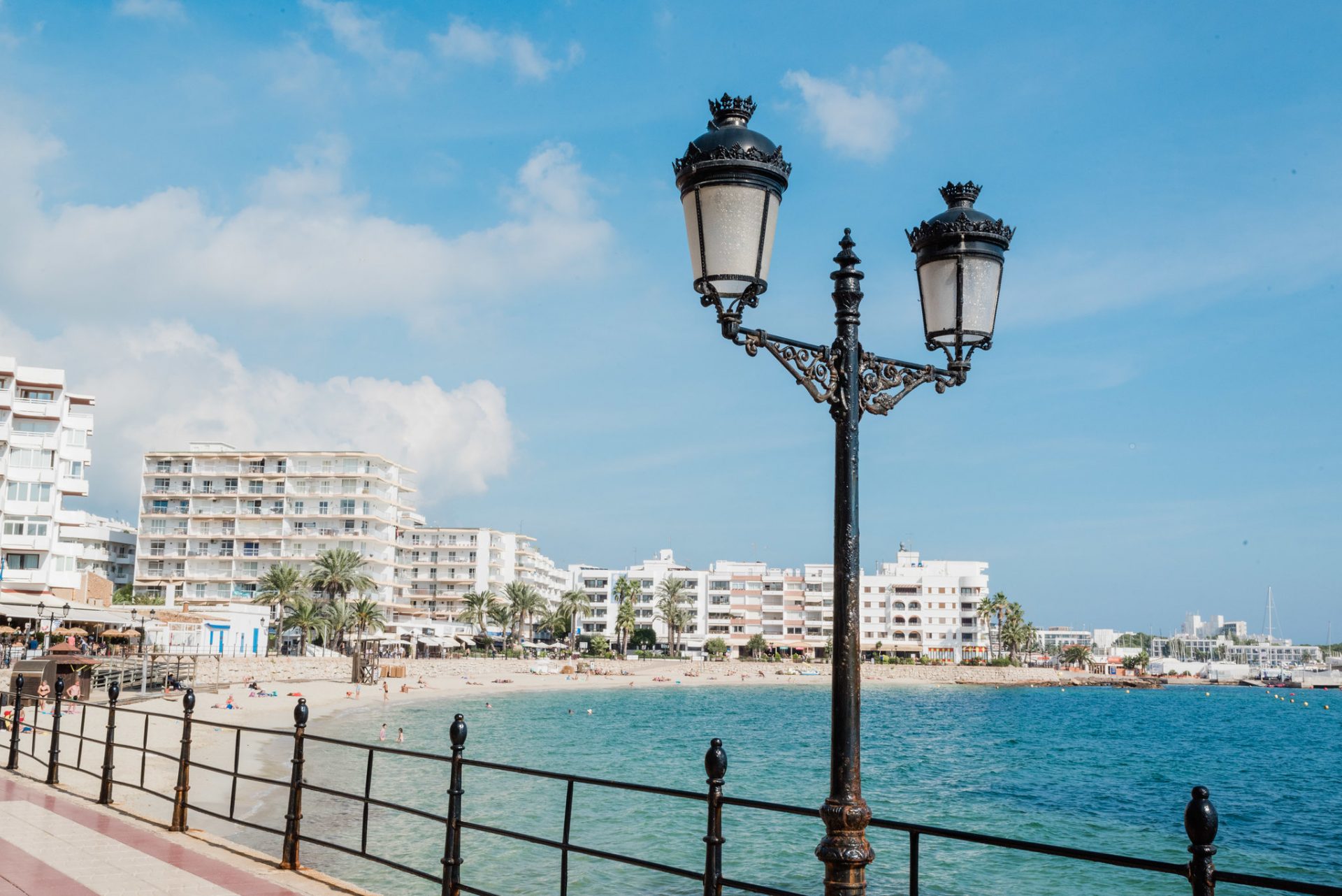 All in all, the future is looking very bright for Spain in general and Ibiza in particular. It's still a very tight market with demand outweighing supply and that's unlikely to change, but for buyers with the money, there is no downside to investing in the white isle. If this sounds like you, now's the perfect time to give us a call and come in for a chat – the white isle is waiting for you in 2020.
---