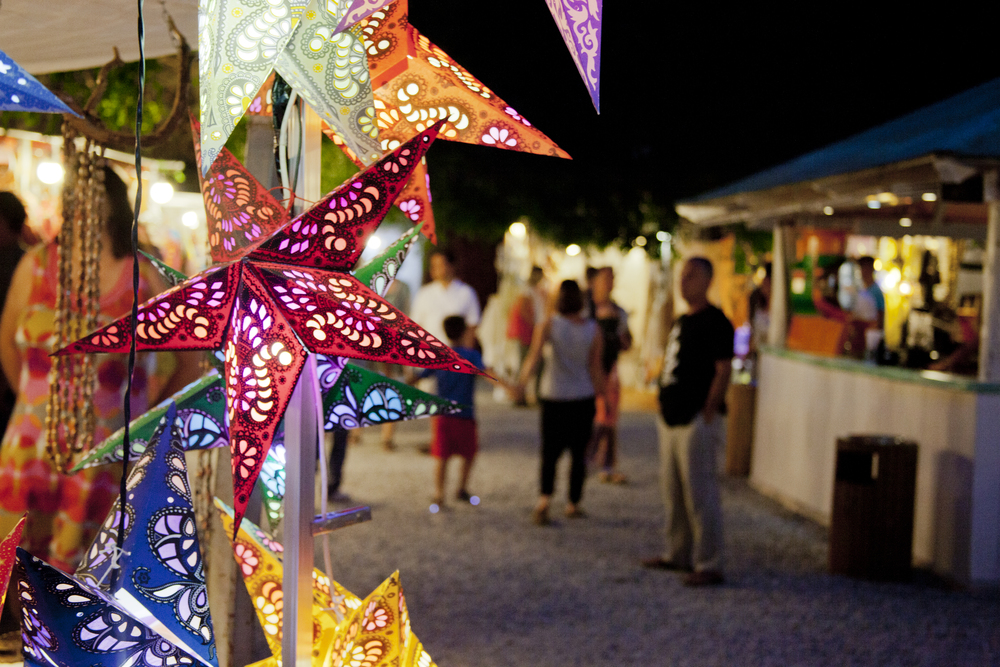 Let's take a moment to send some love to those poor souls battling the crowds at various malls and high streets at this time of year. While would-be revellers across the rest of Europe confront the edges of their own humanity amongst the throngs of last-minute Xmas shoppers, here in Ibiza, as usual, we take it all in our stride. Blessed with a joyful lack of homogenous chain stores, it's possible to find the perfect gift for even the most humbug of relatives at one of the island's cute boutiques.
For the homebody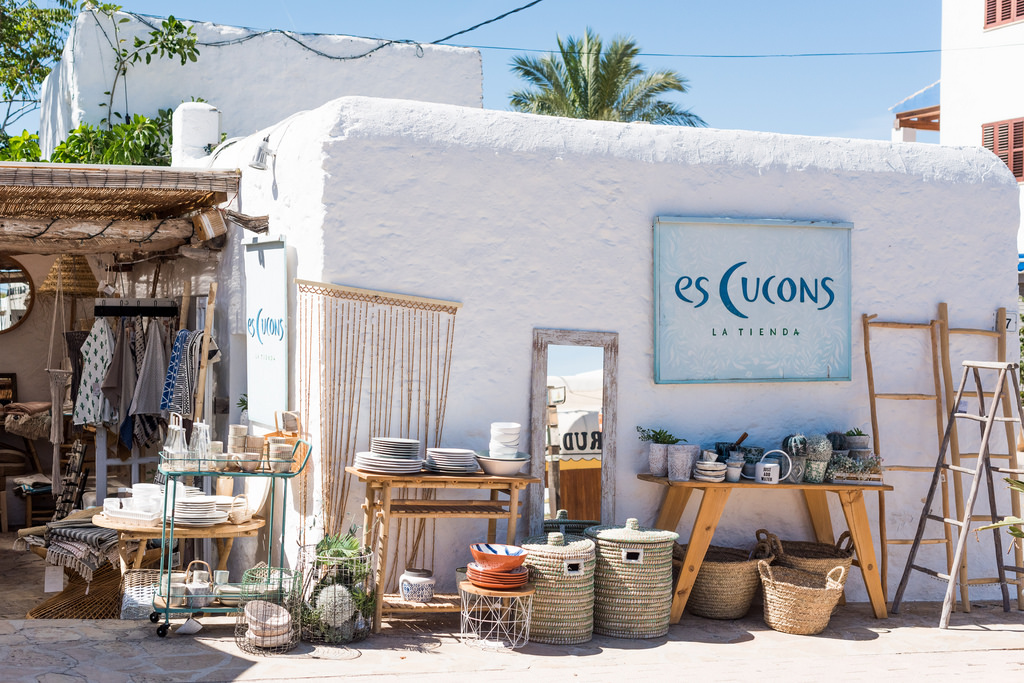 There is no lack of interior design stores across the island. The Aladdin's cave of Es Cucons La Tienda in the heart of Santa Gertrudis is perfect to pick up tableware, candles and lovely bits and pieces for a Christmas centrepiece. The one-off ceramic pieces at Ibiza Interiors on the San Juan road are like pieces of art while the bigger pieces of furniture are beautifully crafted – there's enough decorative bits and bobs ideal for those with a hint of Scandi rustic about their house. Happinez Ibiza in San Jose is dripping in bright boho-chic splashes of colour. Pick up a throw, some cushions or one of their gorgeous plexi-framed artworks.
For the fashionista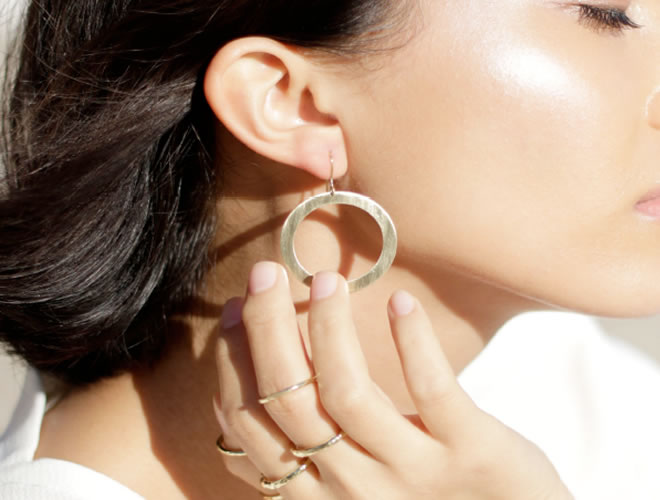 Another area where there is no lack of choice in Ibiza – just stroll around the streets of Ibiza town to find an array of unique boutique. Alternatively, Ibiza Code, set just outside Ibiza town, is set in a 300-year-old farmhouse and stocks gorgeous leather bags, shoes and accessories among other sartorial treasures for women and men alike – in fact, there's an entire casita dedicated to men's fashion and accessories. If it's going to be one of those really special Christmases, then stop in to Natasha Collis' workshop in San Miguel to pick up beguiling handcrafted jewellery for your sweetheart.
For the kids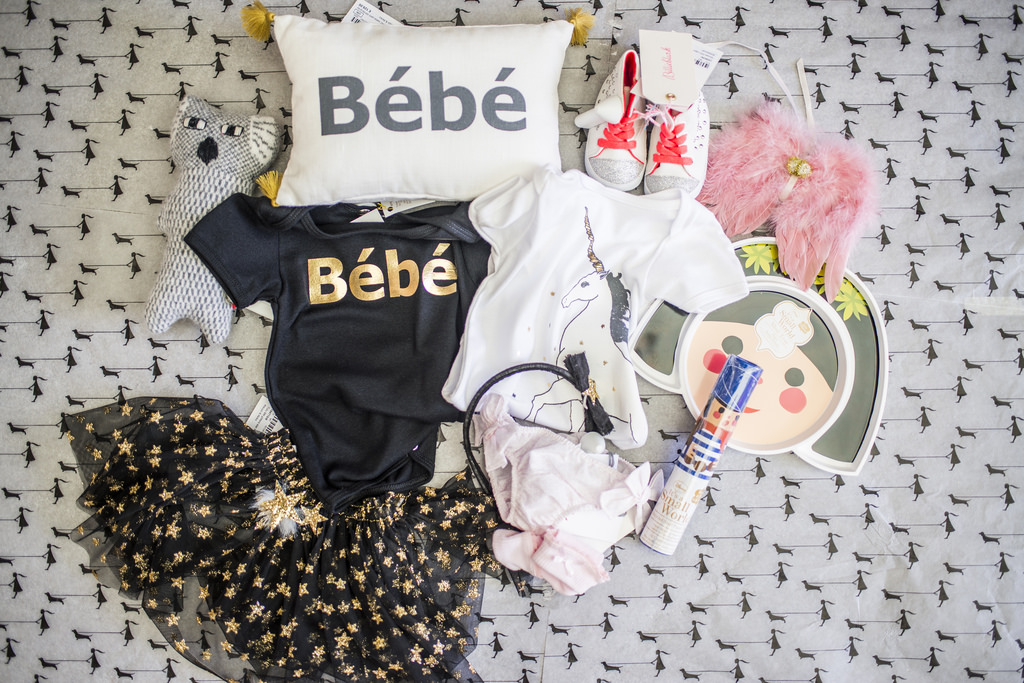 Moi & Toi is where all the island kids go to be dressed in head-to-toe cool. All the top brands with children's lines are stocked here including Lanvin, Fendi and Dsquared among others. Barco de Papel in Ibiza town is a dedicated children's bookshop that also stocks loads of games, puzzles and just about everything required for crafting. Arbol de las Risas in Santa Eulalia is great for little ones and stocks an excellent range of high-quality wood toys from brands such as Melissa and Doug.
For the DIY junkie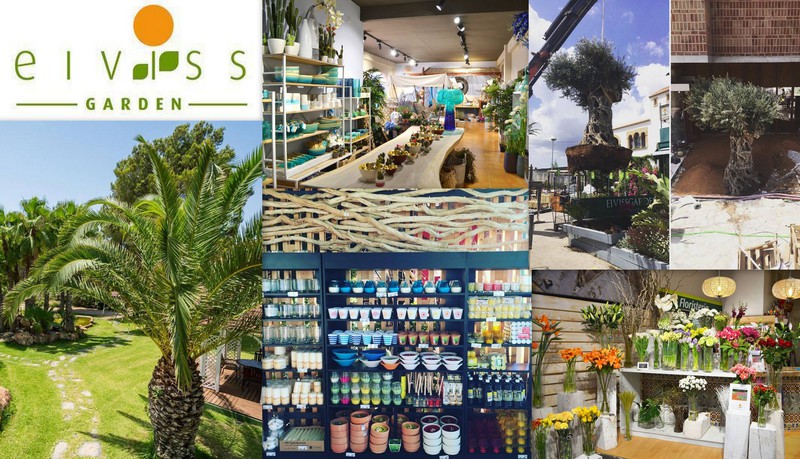 Anyone who loves a power tool will know the delights of spending a few hours browsing the aisles of a hardware store. Fita on the cusp of Ibiza town is do-it-yourself heaven, as are the professional suppliers Servicios Palau – don't be daunted by the proper looking tradespeople perusing the aisles; it's open to everyone. Crossing over from DYI to green thumbs, you can't go past Eiviss-Garden for all your planting needs.
For the beauty queens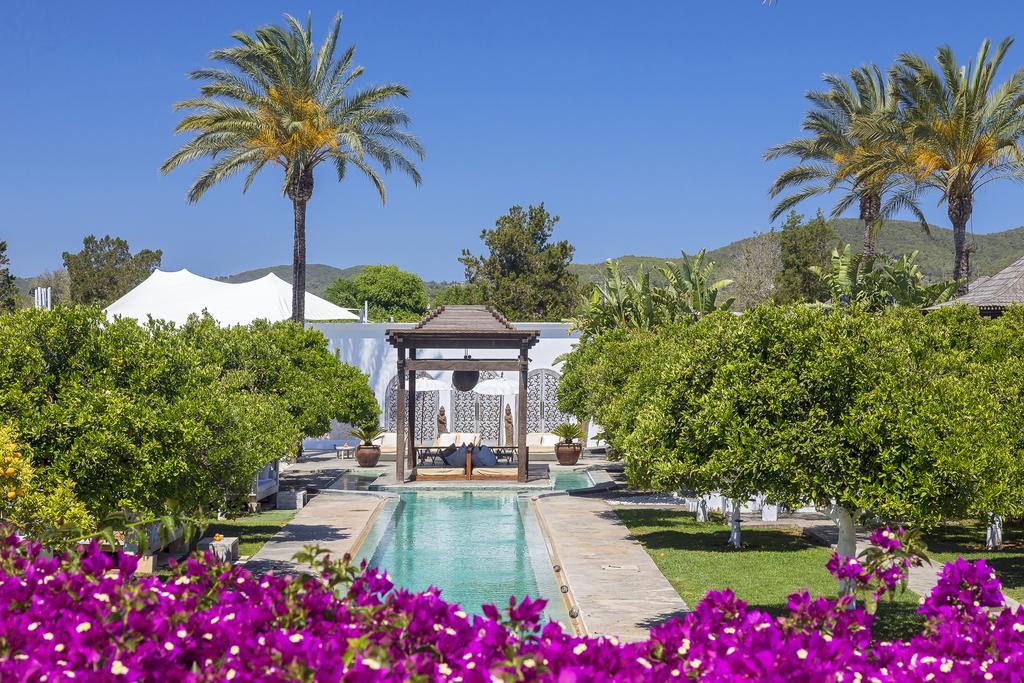 There are some people who think gift certificates are a cop out, but anyone who loves a good spa will be overjoyed to receive a voucher for a special treatment. Can Curreu has a thermal circuit to swoon for but throw in a massage or facial and the lady in your life will love you forever. Medspa Ibiza offers Vitamin Drip sessions and a menu of non-invasive, results-based beauty treatments and massages. Atzaró Spa boasts some of the island's most luxurious body rituals and relaxing in their sun-drenched daybeds is the icing on the spa cake.
---