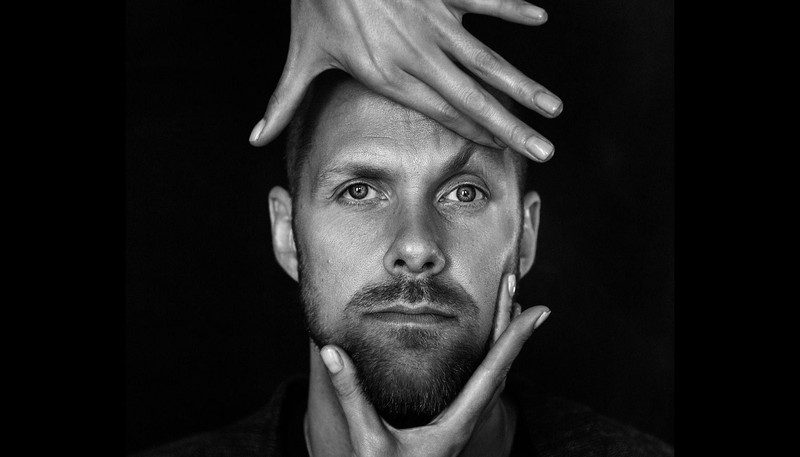 Over the last 15 years spent DJing, holidaying and residing in Ibiza, techno power couple Adam Beyer and Ida Engberg developed a strong connection with the white isle – strong enough to decide to enter the property market so they could 'officially' call the island home. With the help of Villa Contact, the duo recently negotiated the purchase of their ideal family villa in Santa Gertrudis. Adam talks us through the experience…
What was your first experience of Ibiza?
It was the early 2000s. I played at Eden in San Antonio. Back then, in terms of music, what I played wasn't really represented on the island. There wasn't much techno so I came with an open mind. I didn't have a name on the island yet so it wasn't that easy at first. Then I came back a few years later for Cocoon and that was when I really fell in love with Ibiza.
What made you and Ida decide to finally move here permanently?
We were basing ourselves mostly in Ibiza anyway and renting houses. That's how we met Tom [Gray, Villa Contact partner]. We both have such a close connection to the island. We've been coming here for 15 years and it feels like I grew up here. There's a special energy – the island gives a lot and you can give a lot back as well. We said, let's try it, and in 2015 we started to really look at places.
What was the process of finally making the move?
The idea was to rent for a year or two before buying something. We put the wheels in motion and six months later we arrived. We got a long-term rental from Tom. Then we came across this house and it was exactly what we were looking for so everything happened faster than we planned. I had found it on the internet and asked Tom about it. He pretty much knows every house on the island.
The house is in Santa Gertrudis. What drew you to that area?
We asked around and friends explained the different areas. Santa Gertrudis is very hipster, there are lots of organic cafes and most importantly it's close to our kids' school. We wanted to be near so we weren't in the car all the time. And the village really suits what we are after in life. I wanted to be close to the airport and the clubs and wanted to limit the driving time.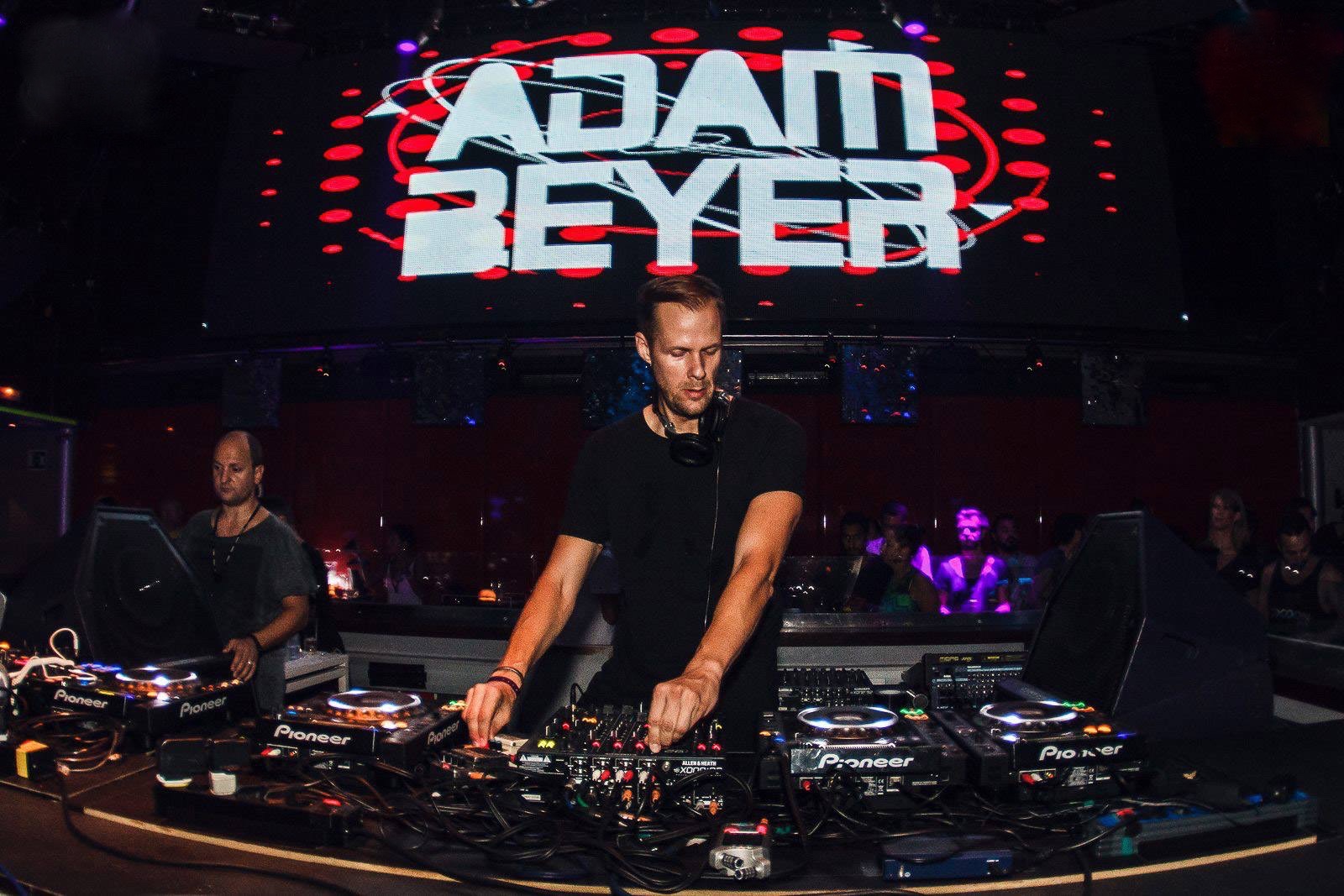 How would you describe the style of the house?
It's a modern house, only nine years old. It's very cubic with minimalistic lines. I'm really into big spaces. It needs a bit of love, but it was what we were looking for as we can add our own touches and add value to it for the future.
Does the house provide the lifestyle you dreamed of?
One of the reasons for moving was to work less. That's not happened yet! It's the general idea though. Being here, I get to be at home a lot more and I get to spend more time with my kids. I have a trainer and a pool. We have an outdoor life that we couldn't have in Sweden. Ibiza is a great place for me. It makes sense to be here now while I am still working. It's perfect – all my friends come through in the summer.
How do you enjoy the island when you are not working?
We love to go hiking. We love to explore the island that way. There are so many different hikes you can do here. I like to train and want to take up tennis this autumn. I'm quite into sports in general. And eating good food, that's what we do these days! The DJ life can be unhealthy so I need to find the balance and stay fit and healthy. For me personally, this is a good move.
How did you find working with Villacontact?
Tom has been extremely helpful. Even at the times when he didn't have to help me he has. He has taken me through the whole process. Without him, it would have been a big struggle. This house was not the easiest negotiation and it has been so good to have him throughout the stressful moments. He's very patient and understanding. I cannot recommend him enough. There are so many unprofessional people doing business on the island, you need to find someone you really trust. I trust these guys completely.
---