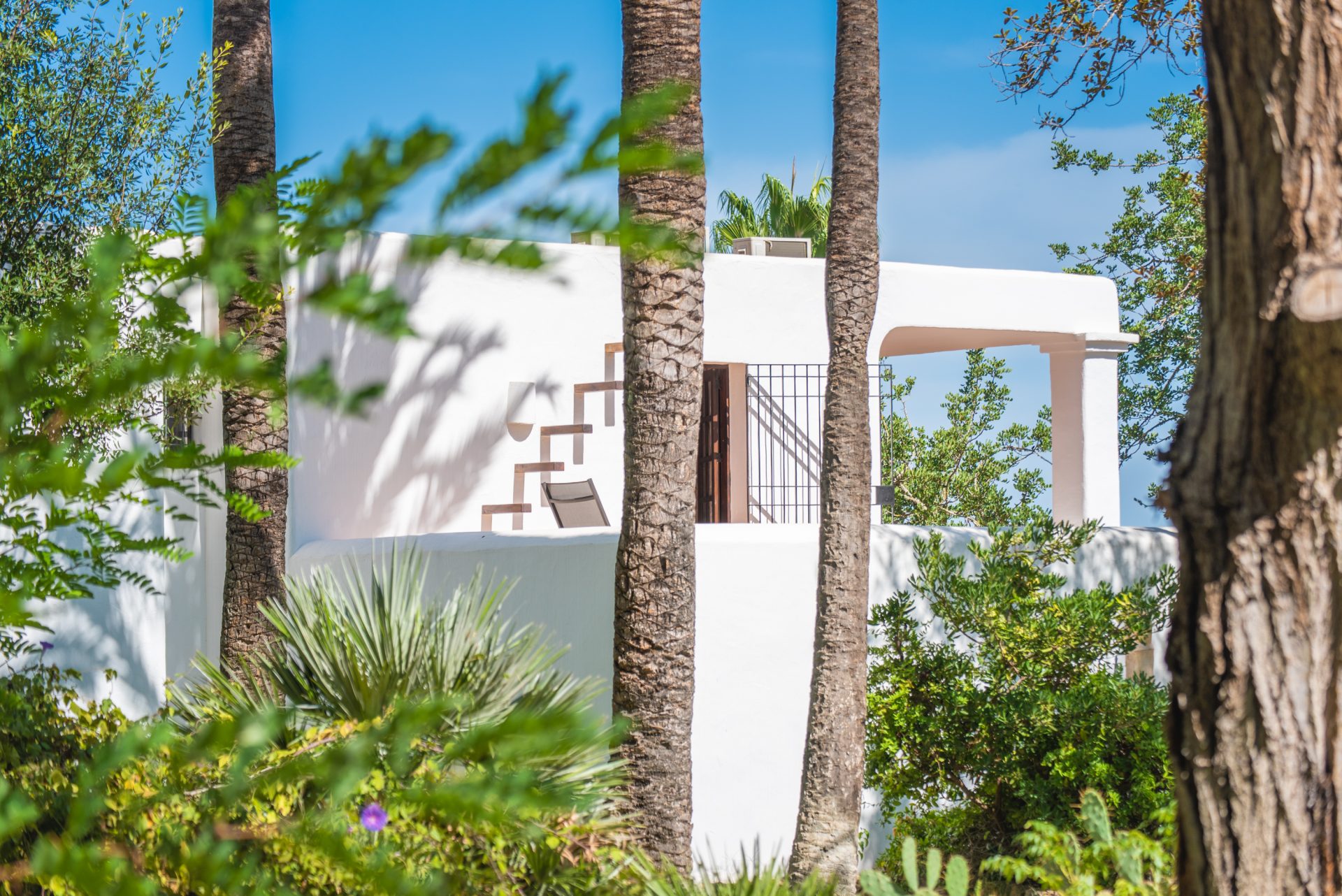 This impressive nine-bedroom country estate delivers all of the best aspects of living in Ibiza, but stands in a league of its own. Combining privacy, space, and tranquillity with an authentic Ibicencan charm crowned by panoramic sea views, Can Bonair is a real estate fairytale come true.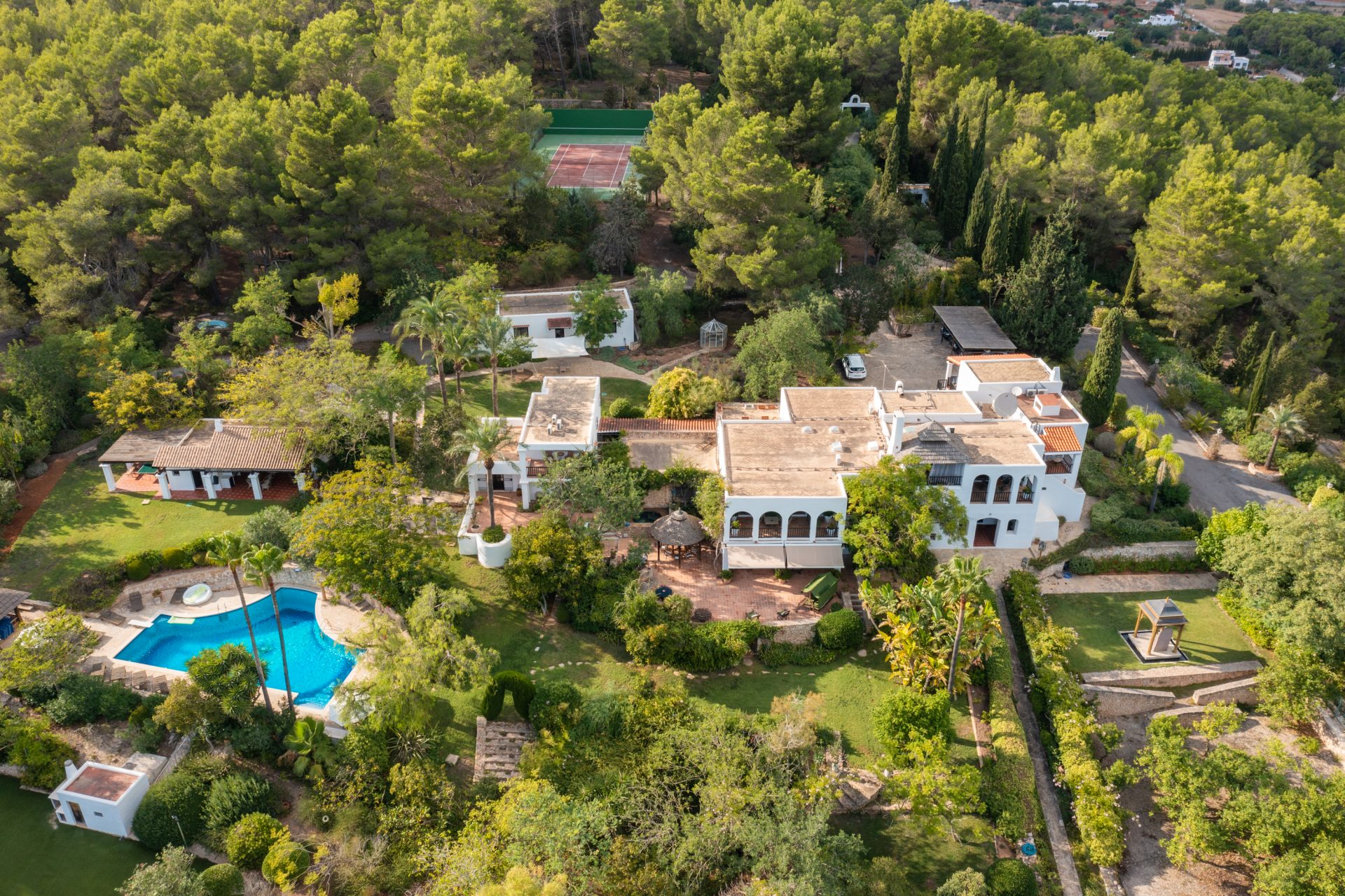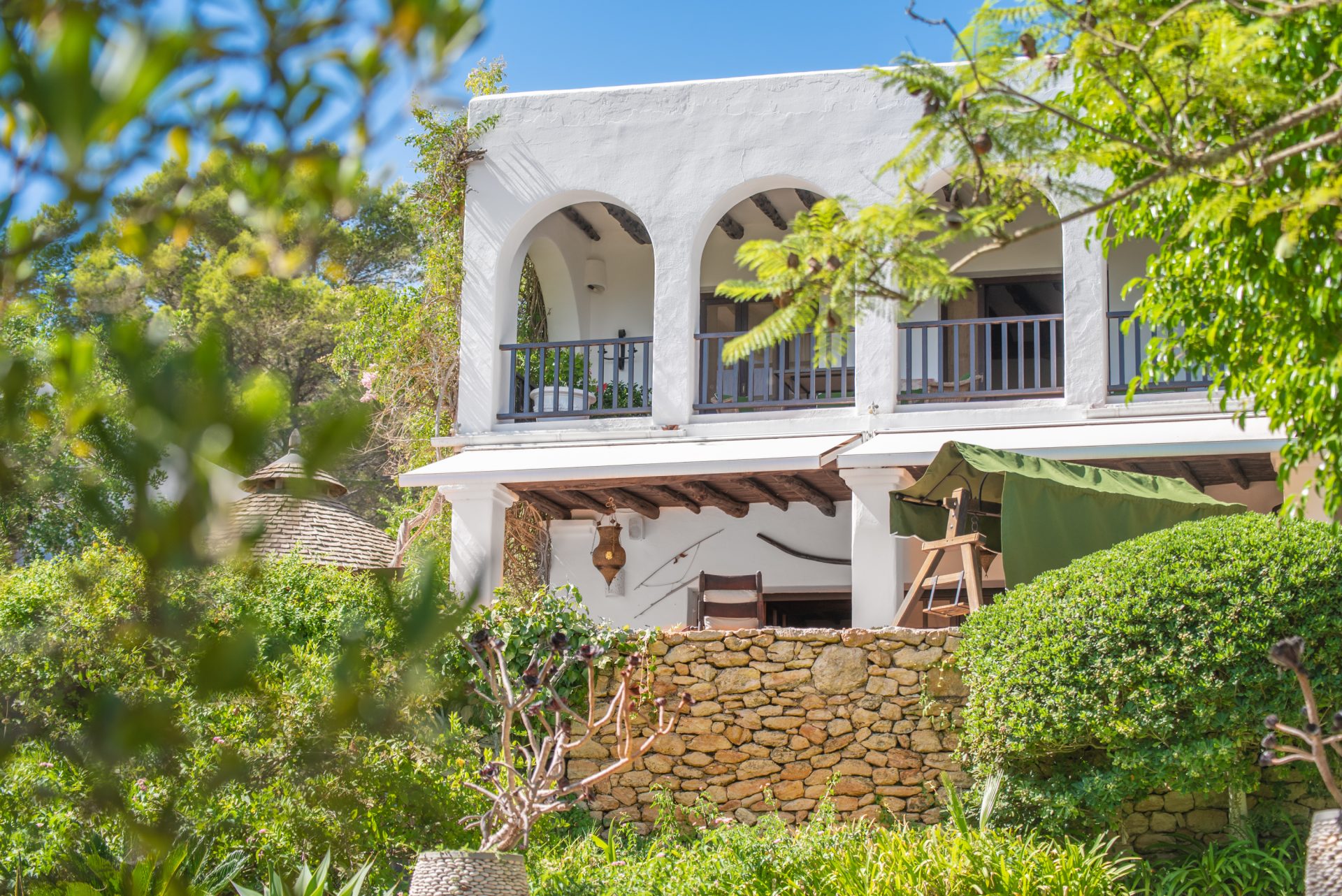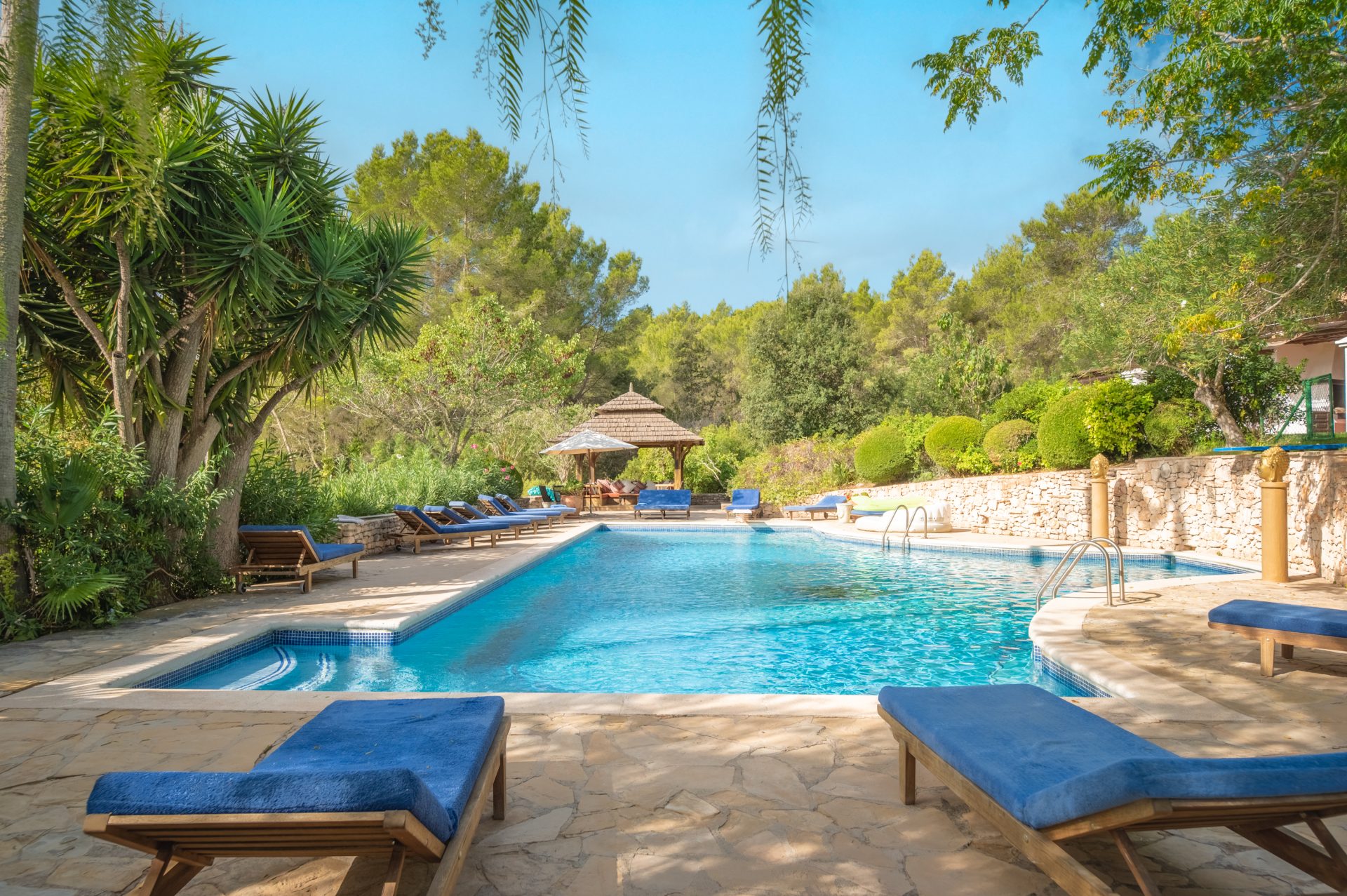 Situated in the heart of the island amidst the rolling hills between San Rafael and the picturesque village of Santa Gertrudis, this is one of the most charming and authentic towns on the island. Packed with restaurants, cafes and boutiques close by with a pedestrianised main square, this remains is a year-round social hotspot.
Perfect for families, this villa is situated close to Morna College, Ibiza's only British International School and the highly regarded local primary school too.
One special feature of this property is its incredible views. The property boasts unspoilt viewpoints all the way across to UNESCO World Heritage site Dalt Vila in Ibiza Town and extending over the Balearic sea to Formentera. Whilst the property itself is conveniently located no more than a 20-minute drive to a majority of the island's prominent hotspots, you are treated to the best of both worlds.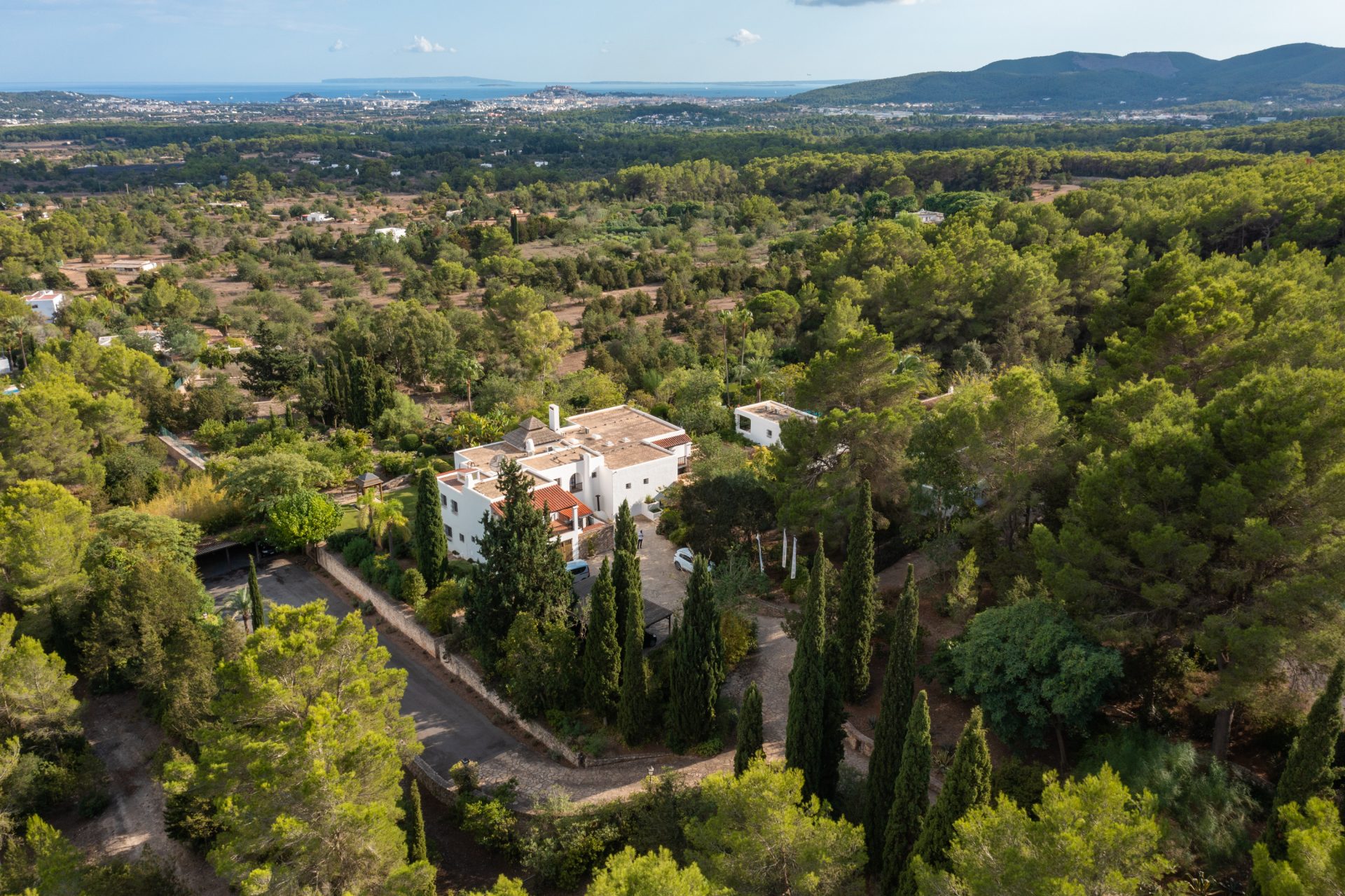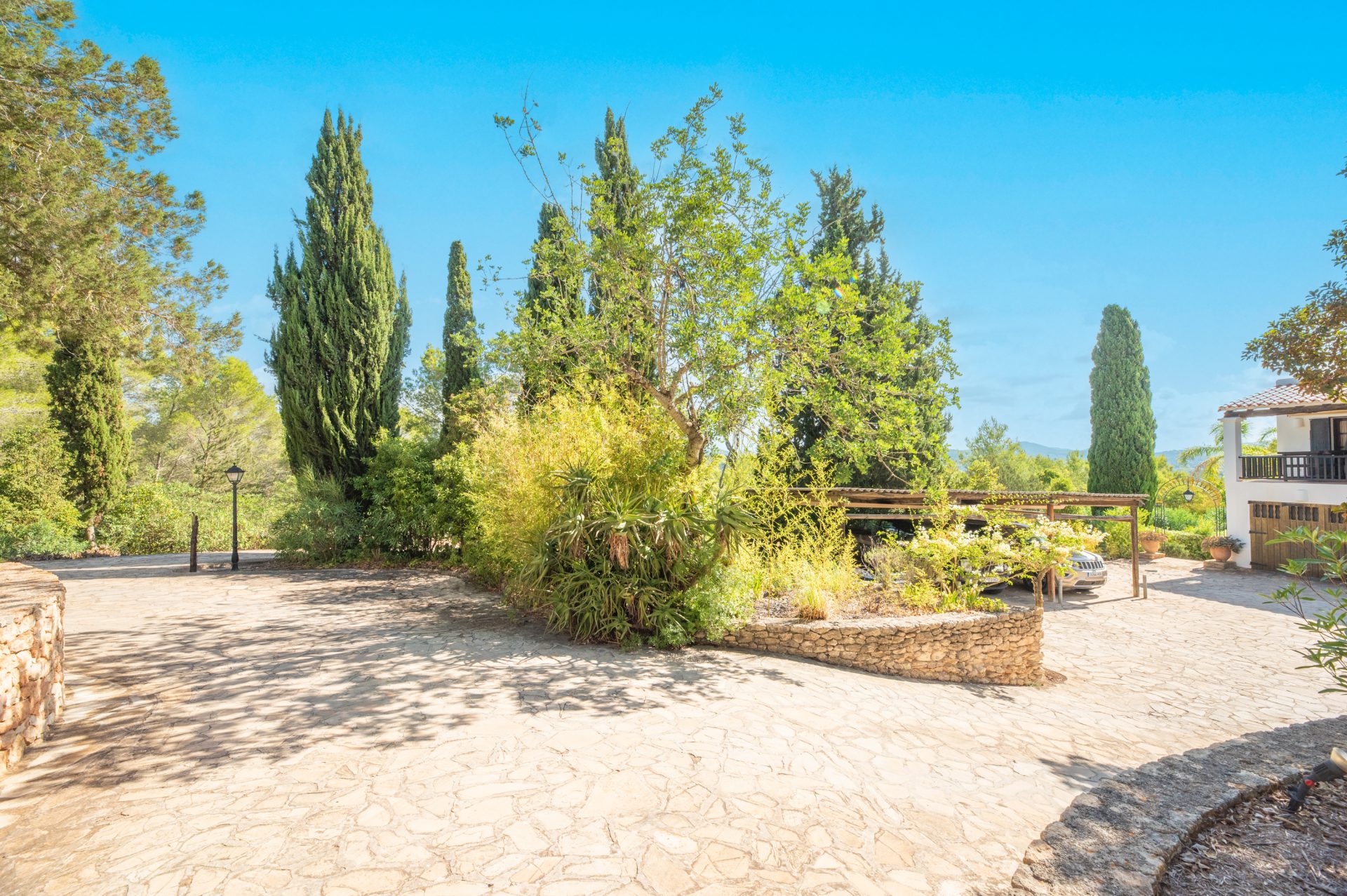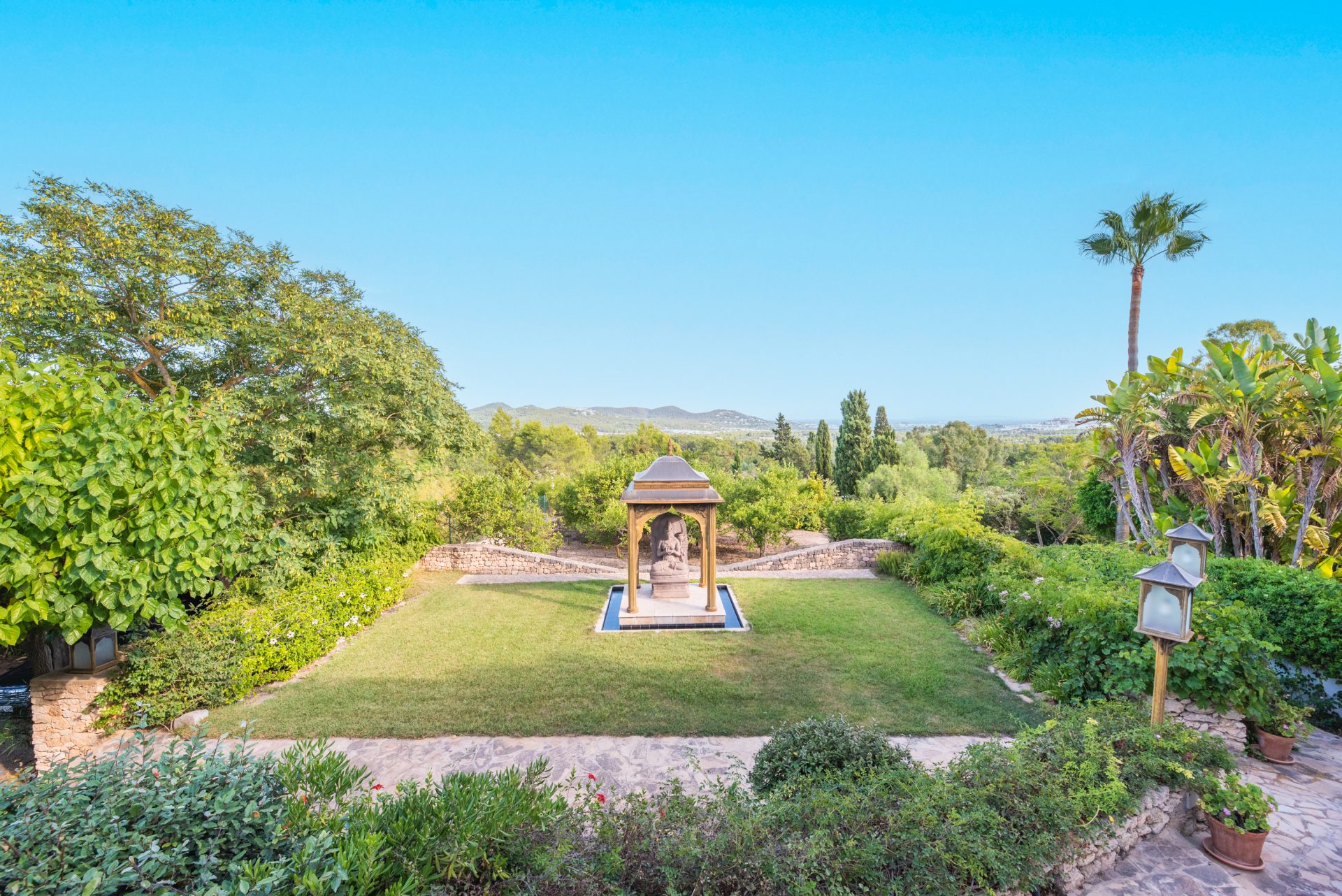 With nine bedrooms and bathrooms spanning the main building and two guest houses alongside, there is ample space to accommodate visiting family, friends and guests. Can Bonair makes an impressive island home, alternatively, with its extensive amenities it could make a fantastic property for investment.
In total, there are four bedrooms located on the first floor of the main house, three of which enjoy fabulous sea vistas. The two master bedrooms in the main house both come with their own private terraces and feature sea views to the South. A further five beds and bathrooms are distributed across two annexes. There are two further staff rooms that have not been accounted for in the nine suites… so one thing's for sure, you won't be short of space at Can Bonair!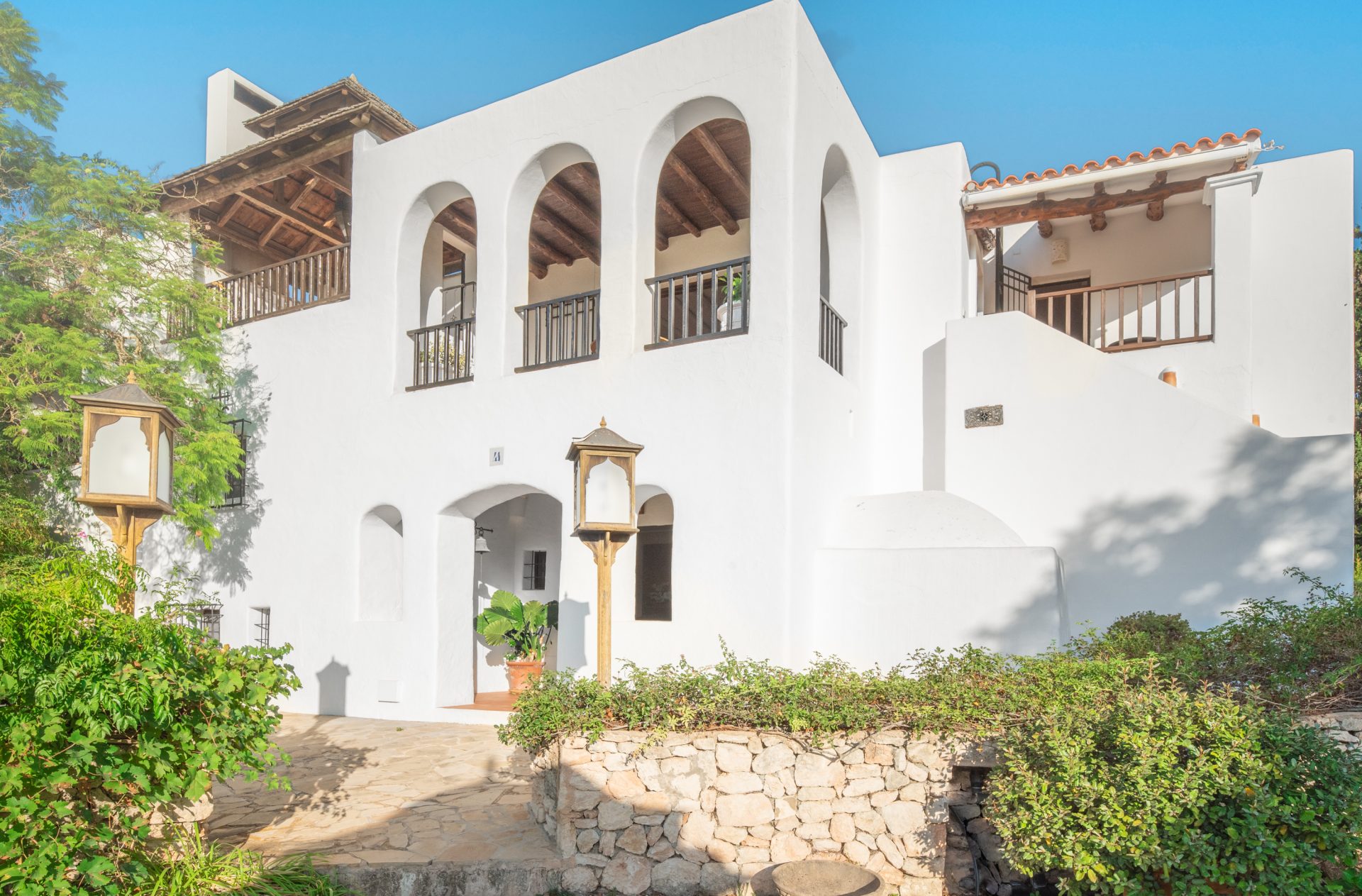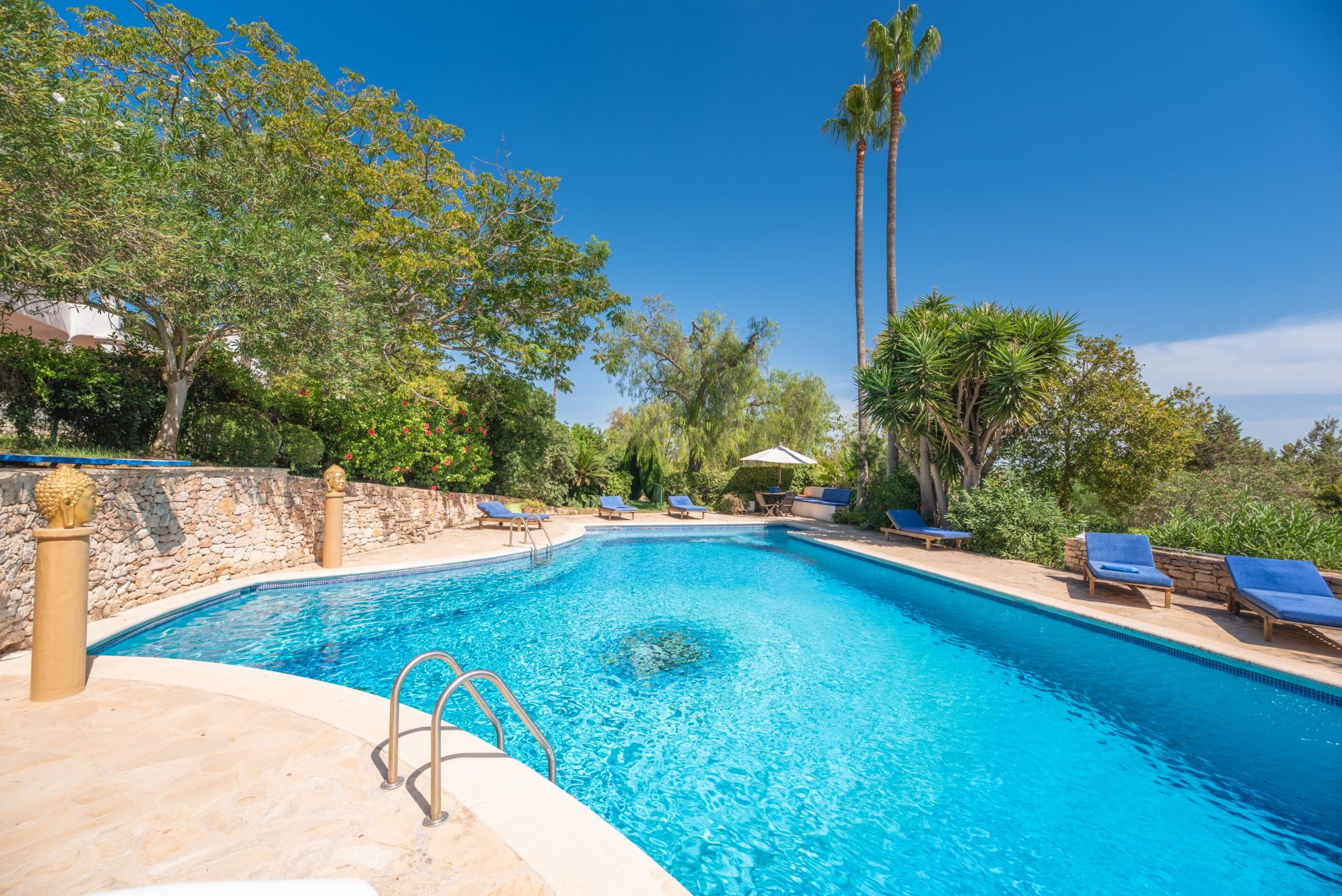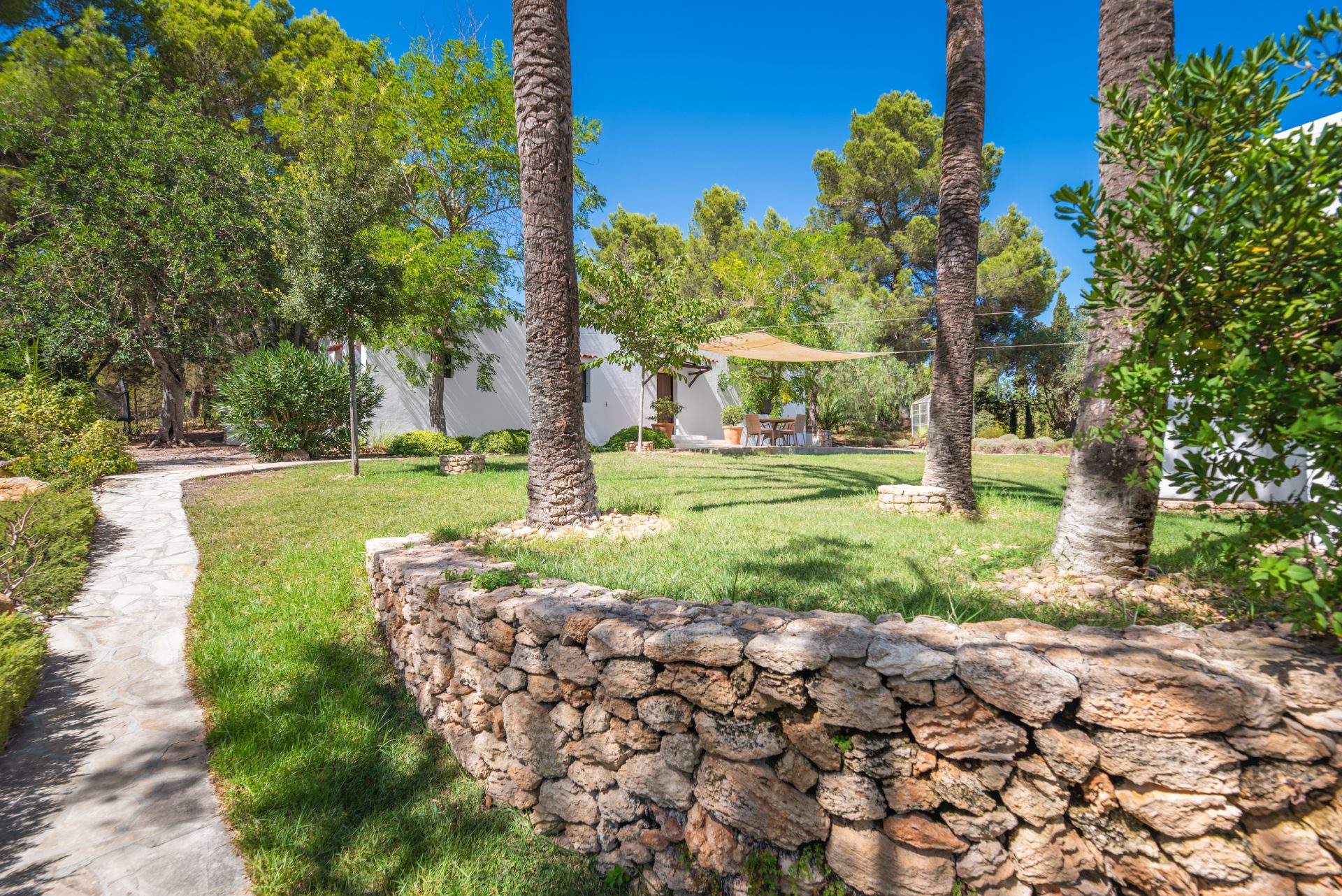 Across the gently sloped 100.000m2 plot of land, you will also find a large pool with separate pool house, a staff house, a covered outdoor dining and kitchen area, alongside a private tennis court with various other useful spaces including garages and storage facilities.
As well as the incredibly gorgeous setting, what really makes Can Bonair stand out is its traditional Ibicencan architecture. With its broad white walls complemented by beautiful Sabina wood ceilings, antique wooden doors, arched windows and a grand staircase positioned in the main house, the estate has a wonderfully majestic feel throughout.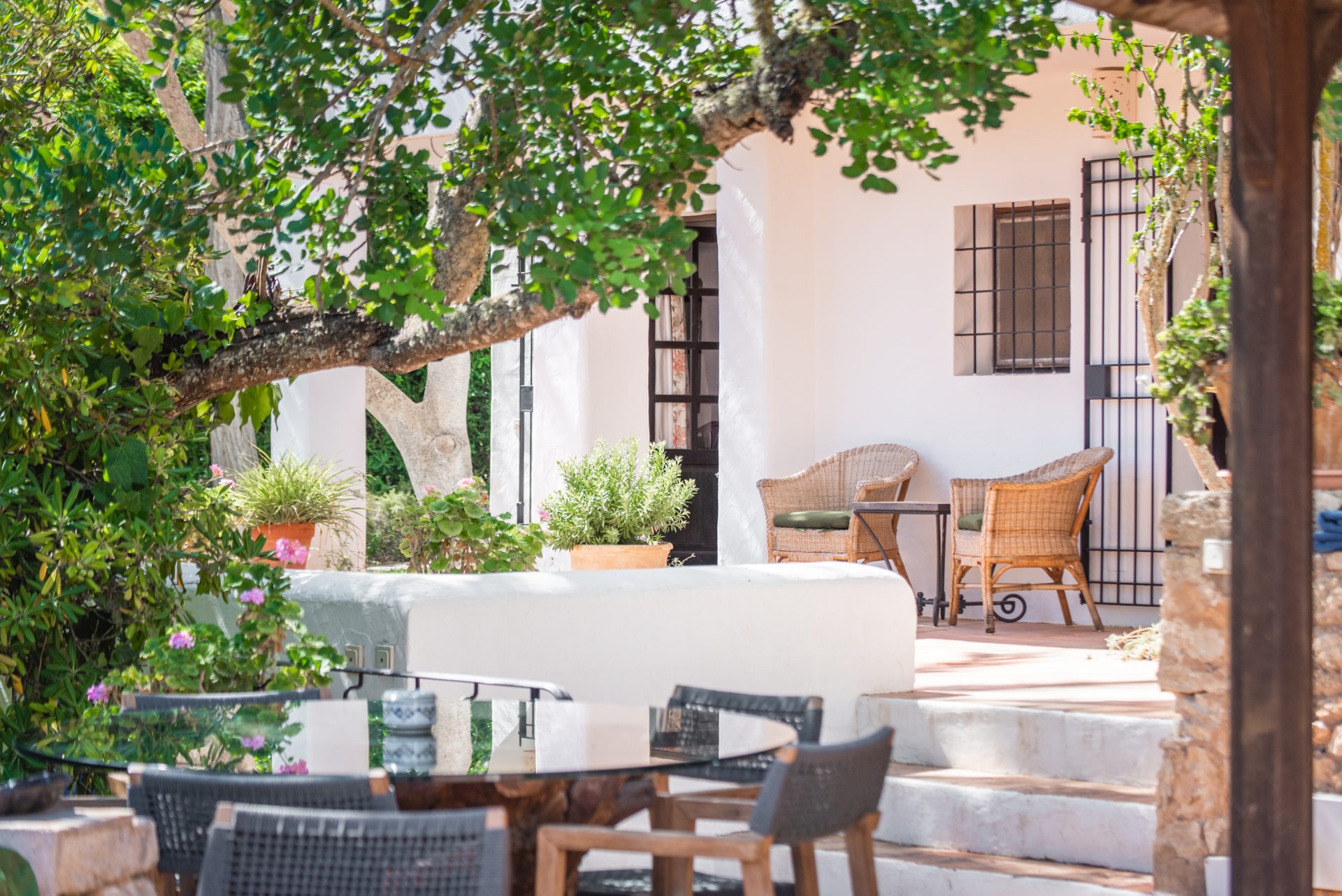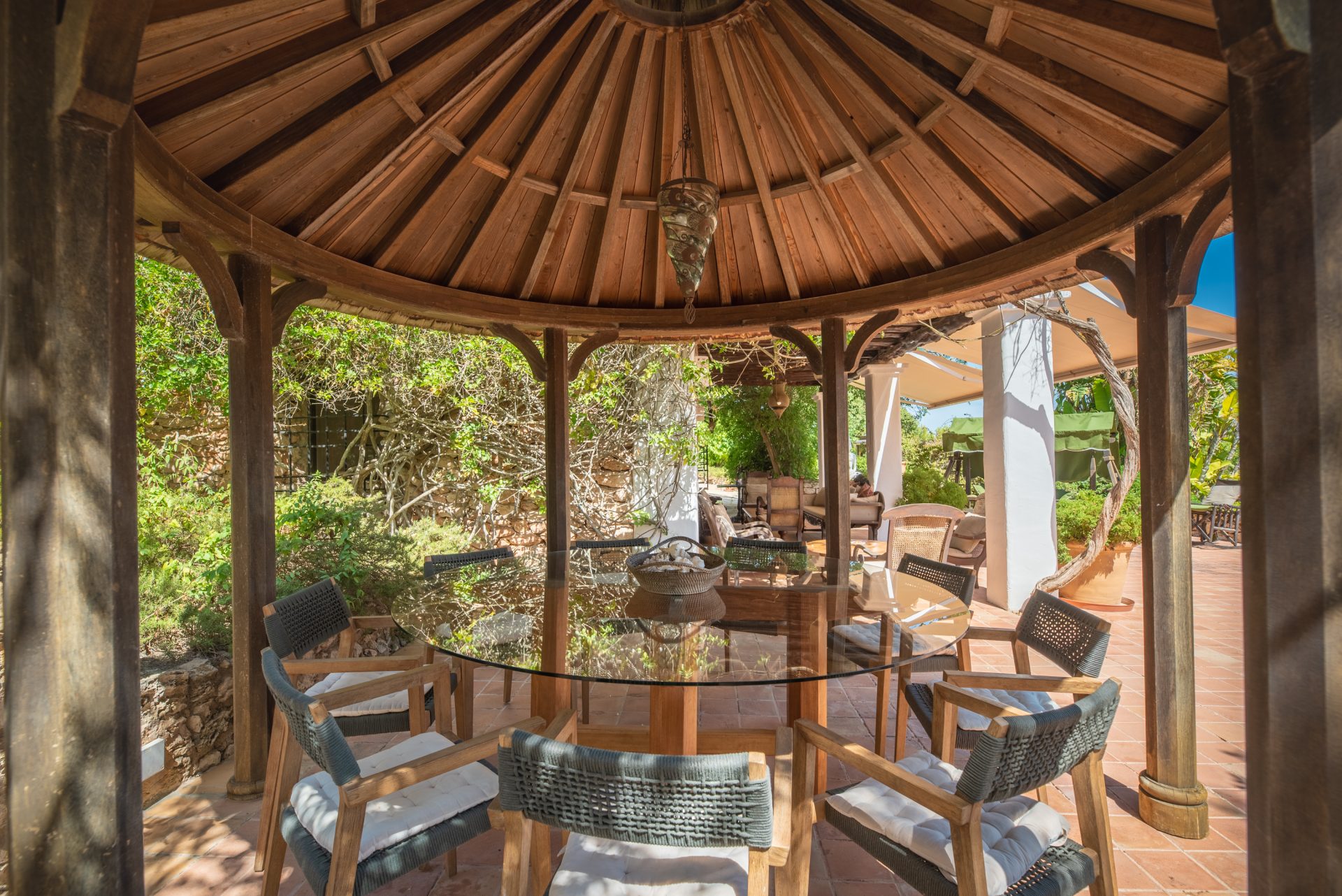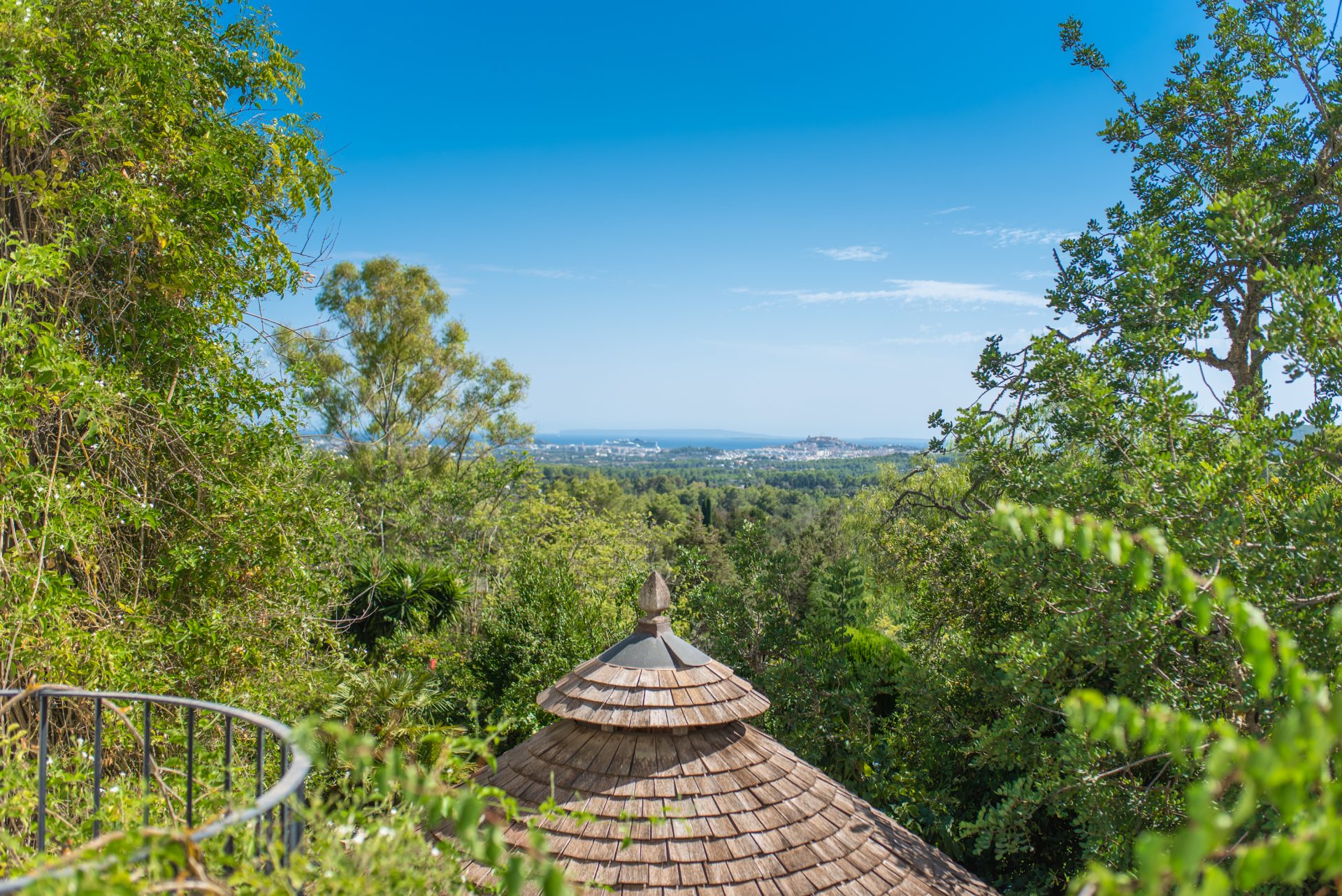 The spectacular main living room boasts two distinct reception areas that are perfect for entertaining visitors. Meanwhile, the main sitting room has wide glazed doors that open up onto a hidden terrace showcasing the sweeping countryside and sea views to the South. Inside, the snug area of the living room is slightly sunken giving a relaxed depth to the area which sits under an impressive chimney, setting a scene that's perfect for cosy nights by the fire.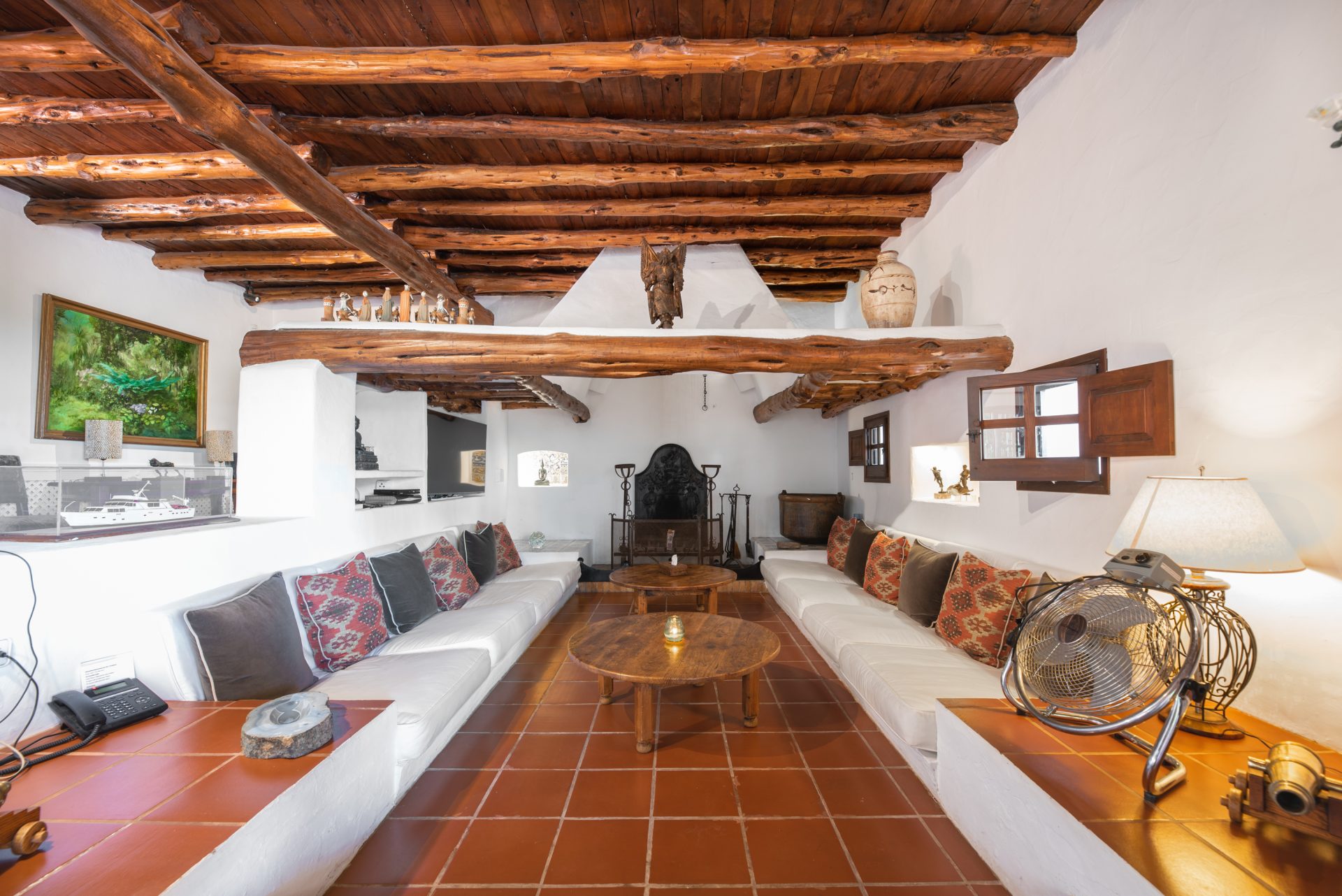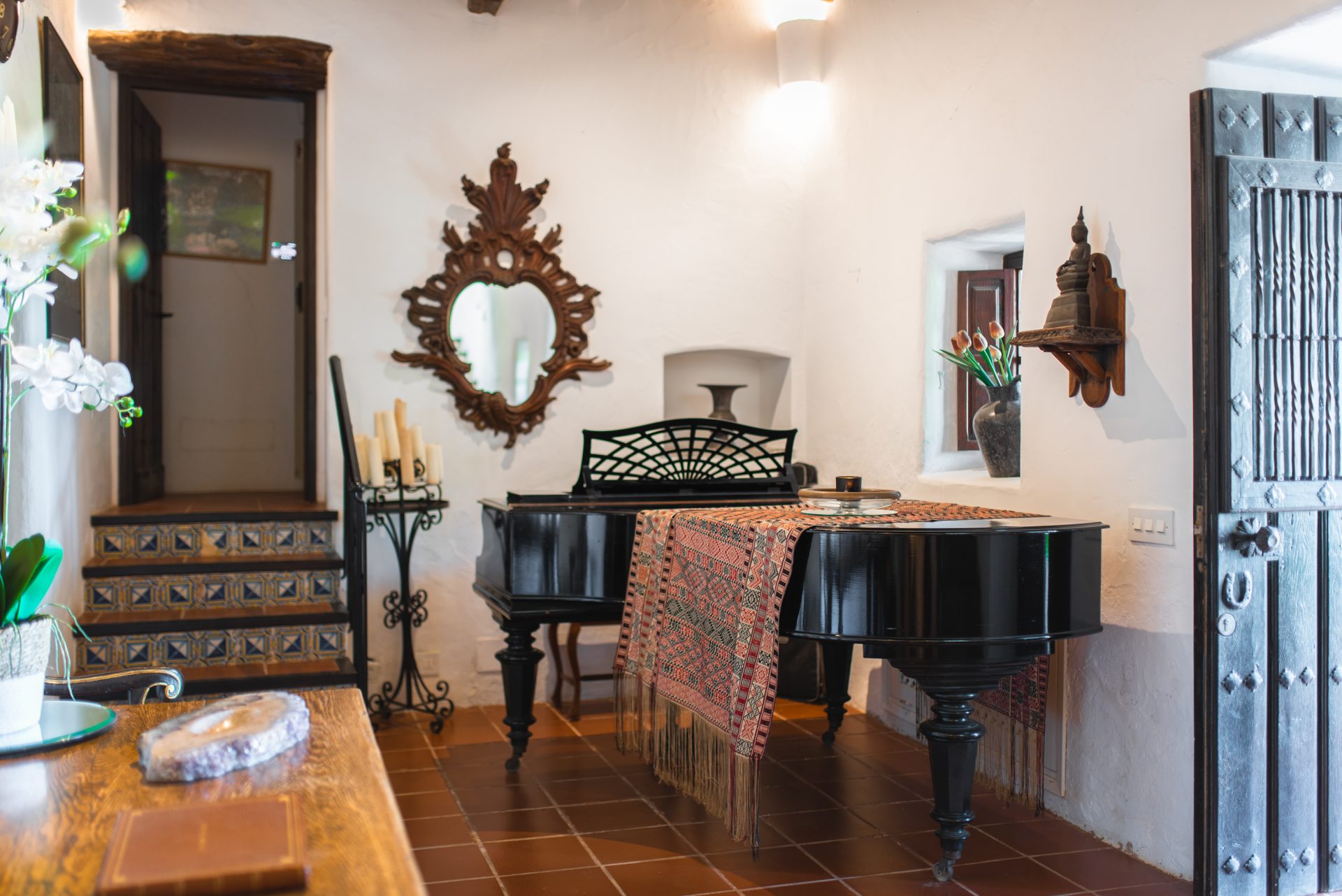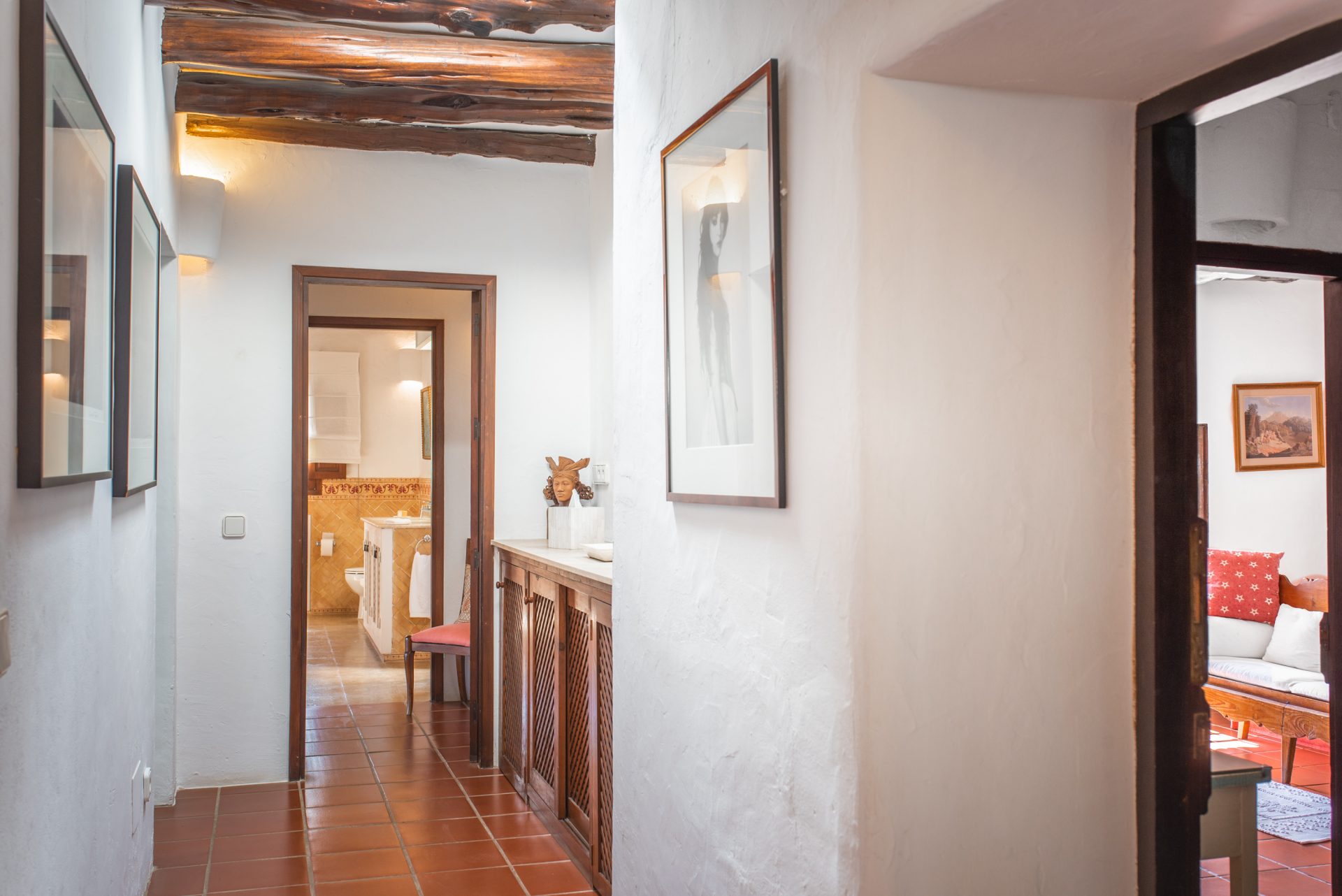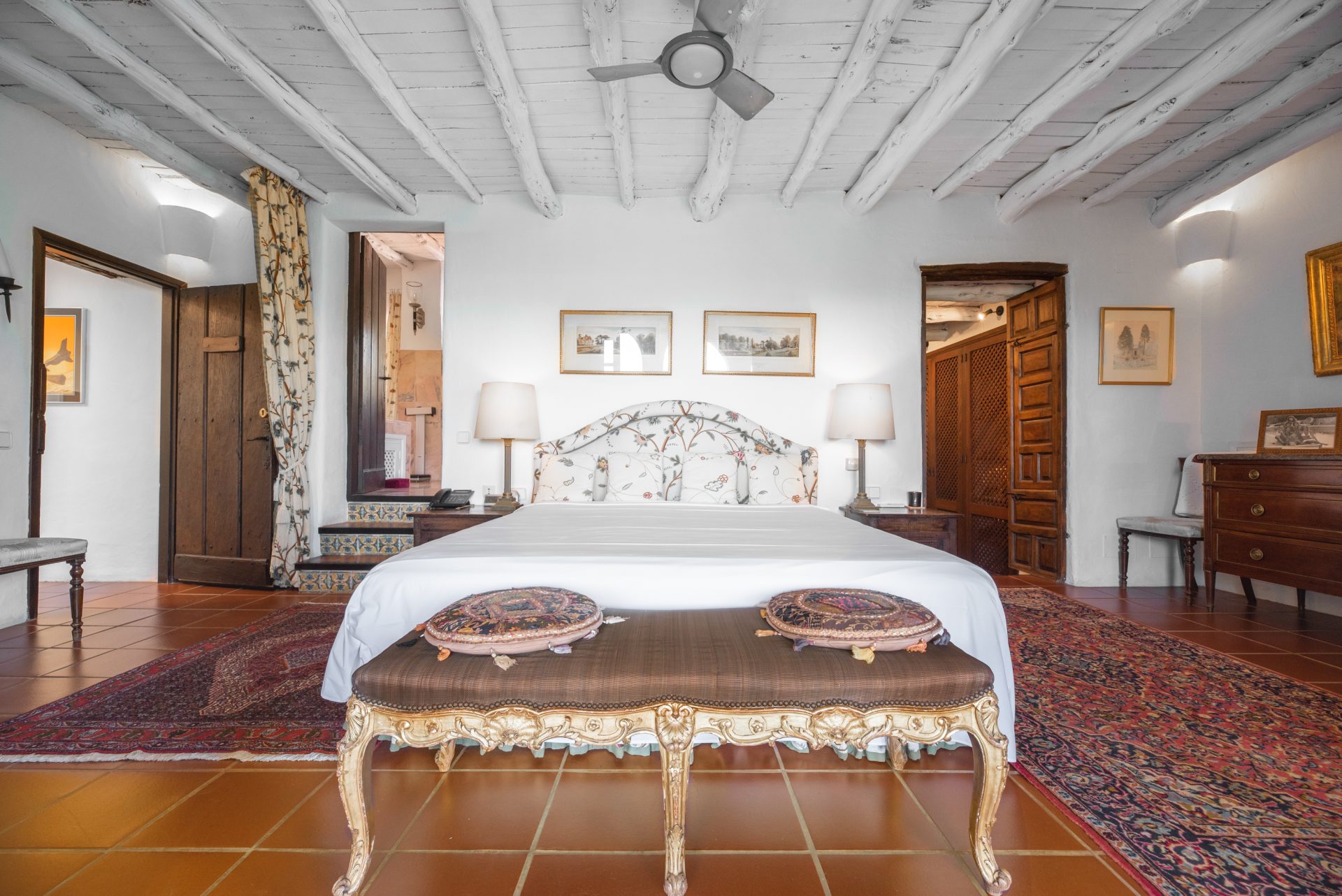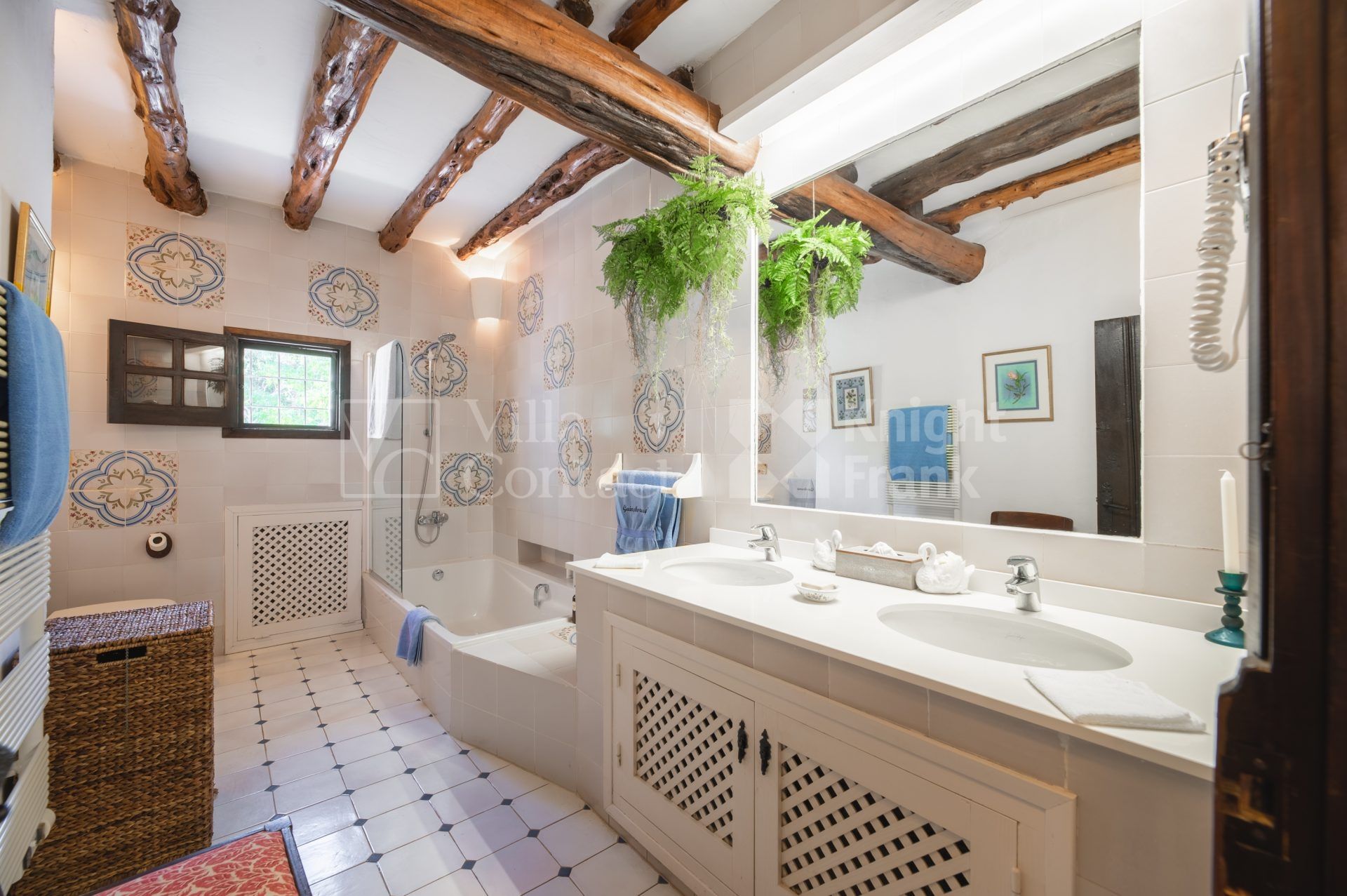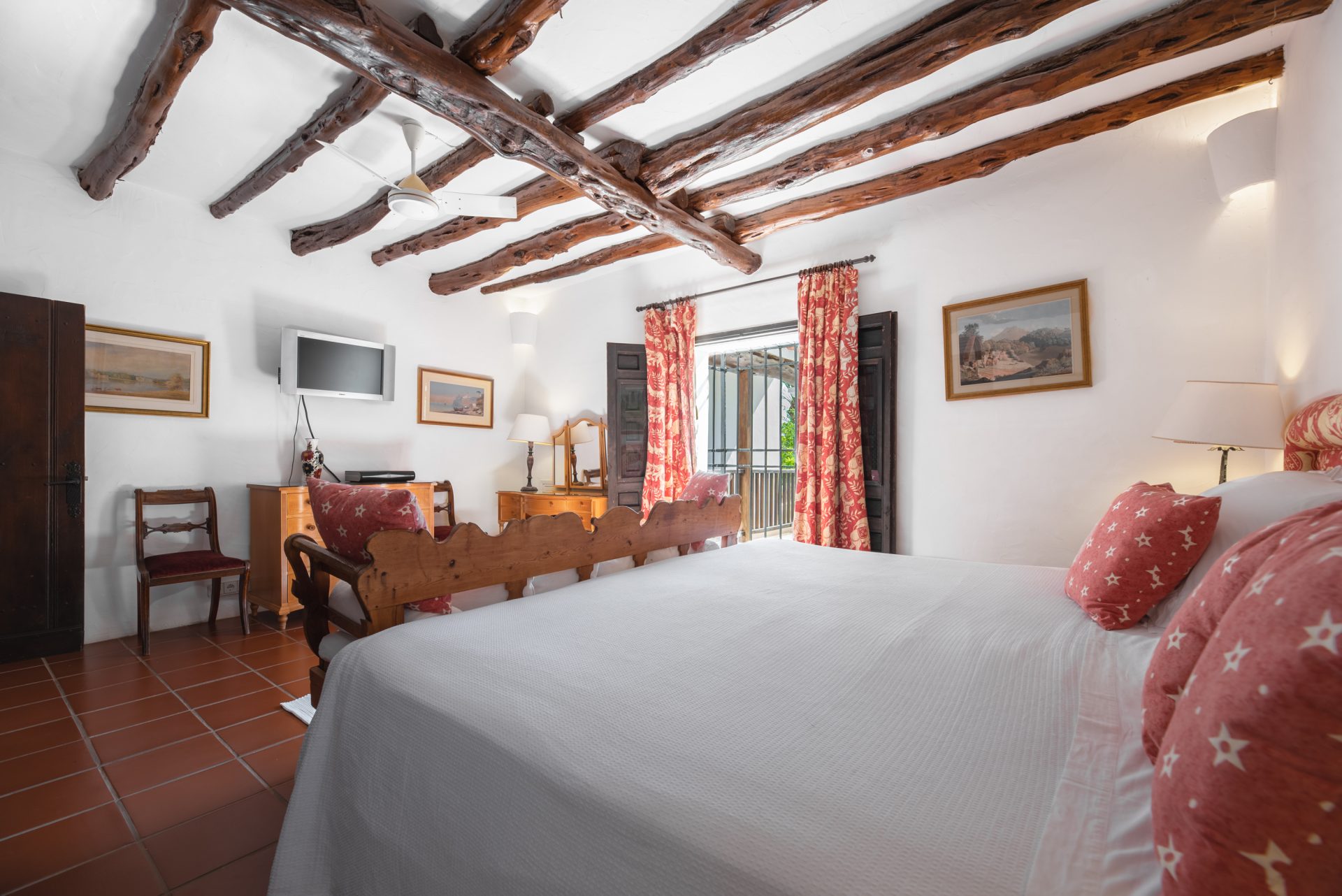 Can Bonair's extensive layout lends itself perfectly to the effortless Balearic indoor / outdoor living. The kitchen, for example, leads directly to the dining room which in turn, opens onto an inner courtyard with a rustic stone-walled alcove. This enchanting space is idyllic for a leisurely breakfast underneath the morning sun, or entertaining guests under a clear Ibiza starry night sky, whilst staying sheltered and connected to the dining, billiard and living rooms simultaneously.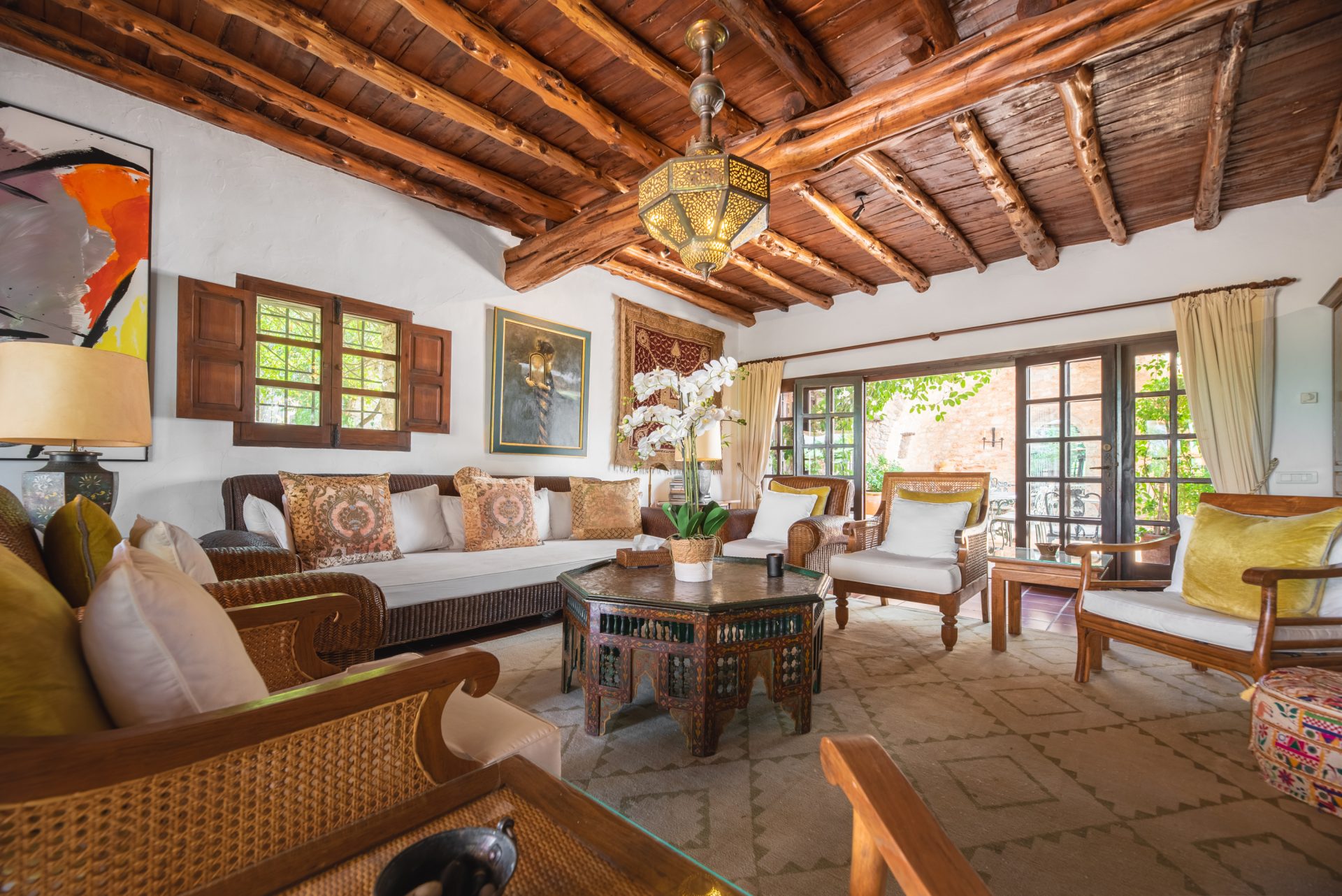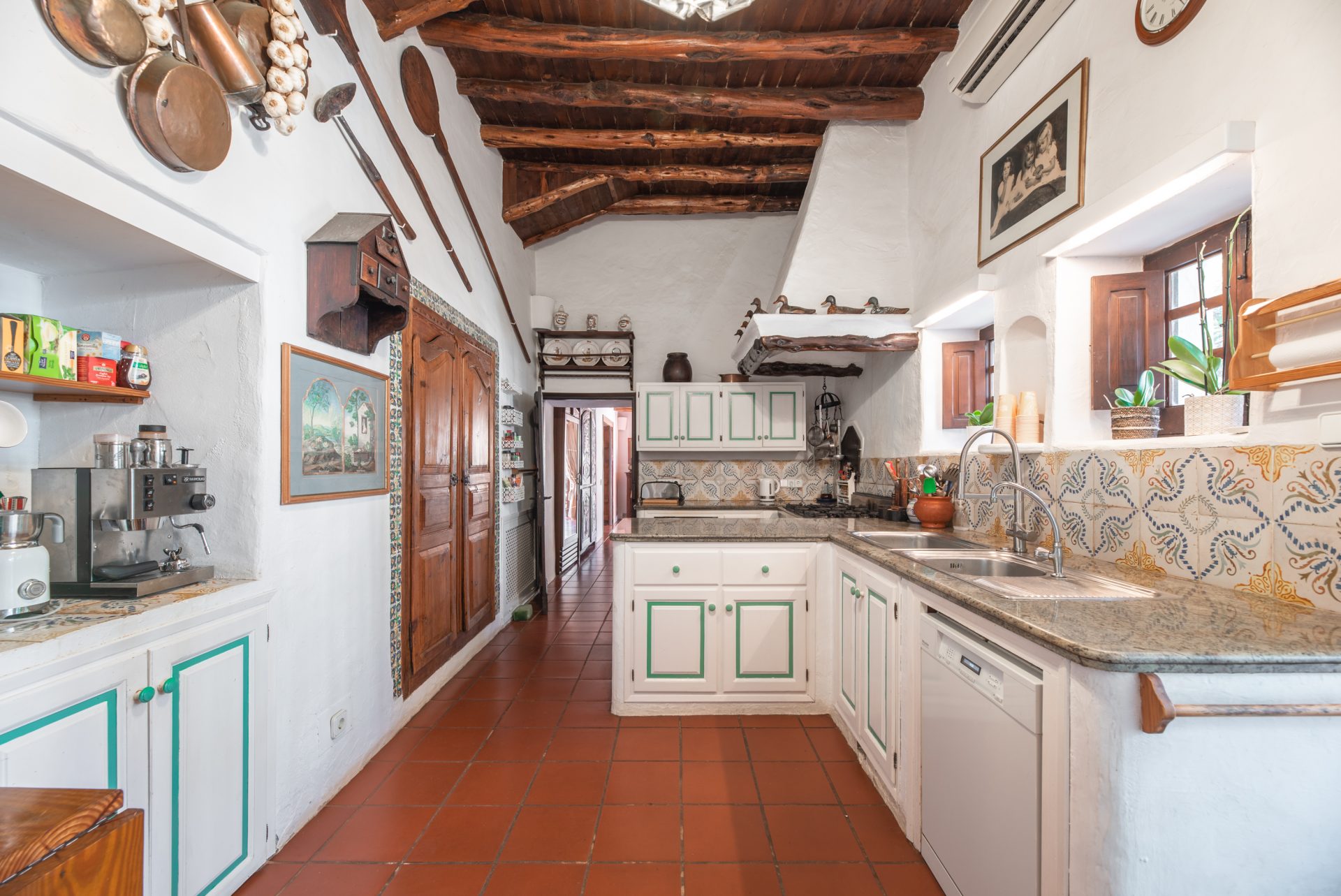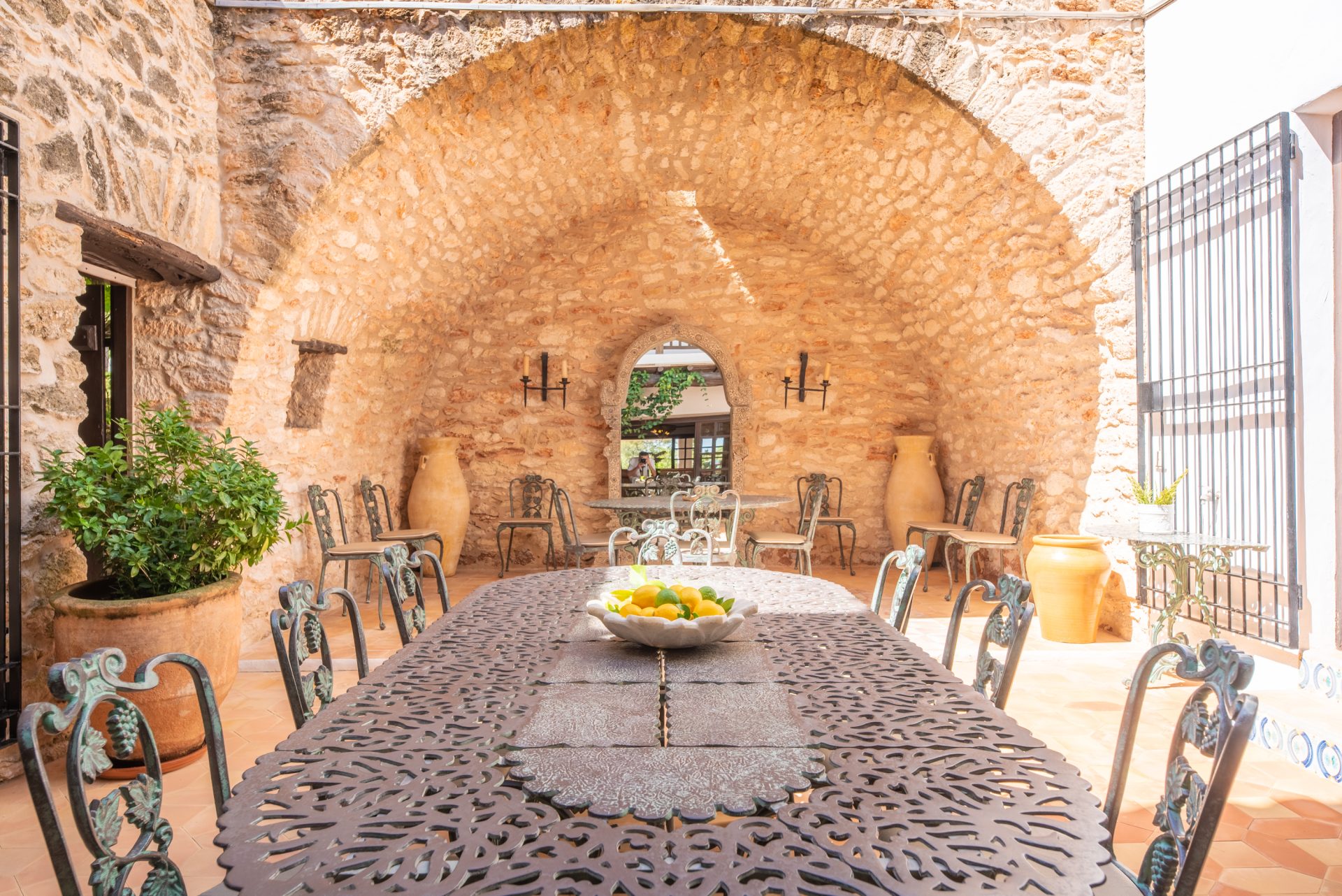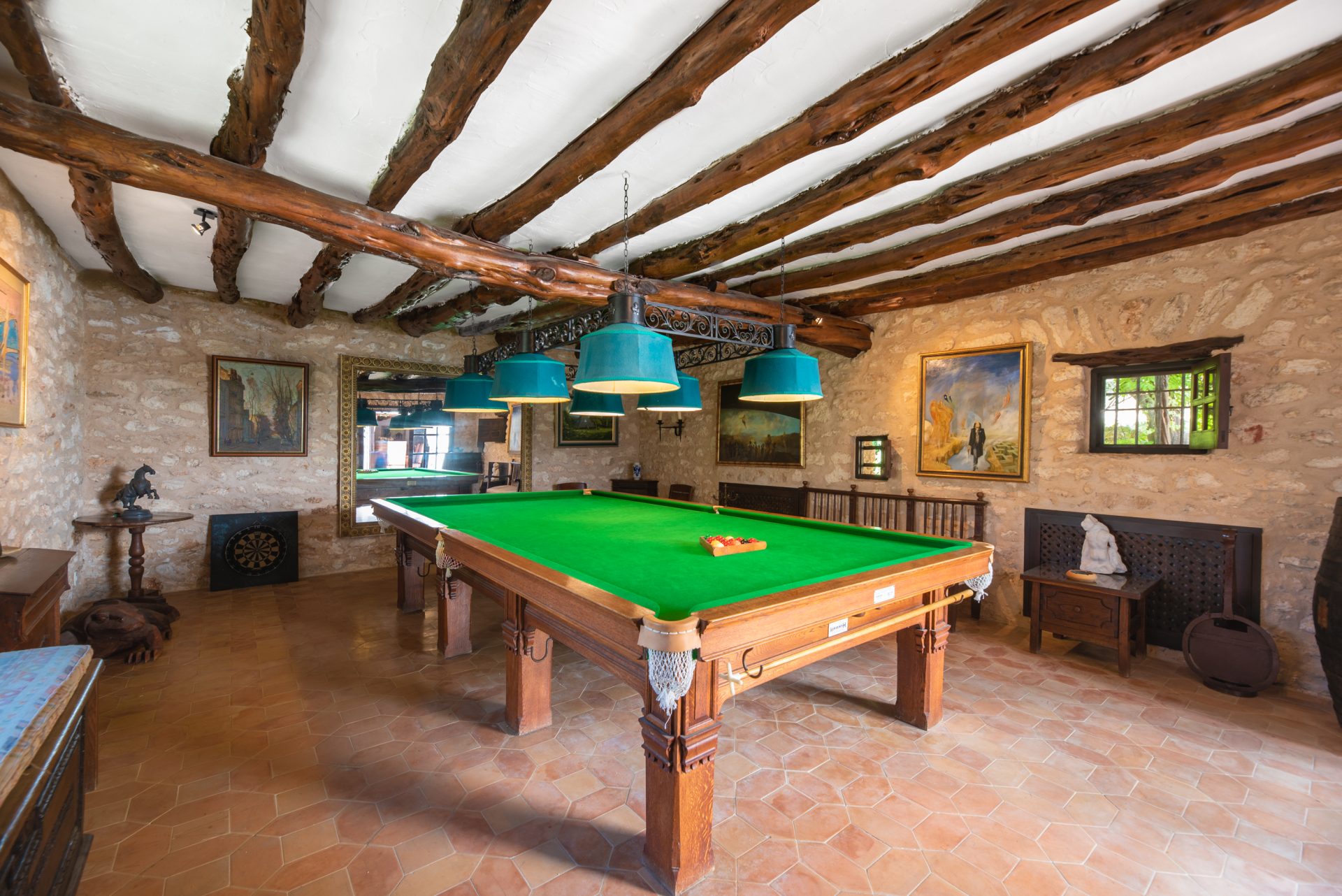 Can Bonair's beautifully maintained gardens have been grown and matured over 40 years. These are key elements in the house's overall magical ambience. The air is fragrant with scents from the property's own fruit orchard, whilst the lush foliage creates charming and hidden enchanted corners throughout the expansive grounds.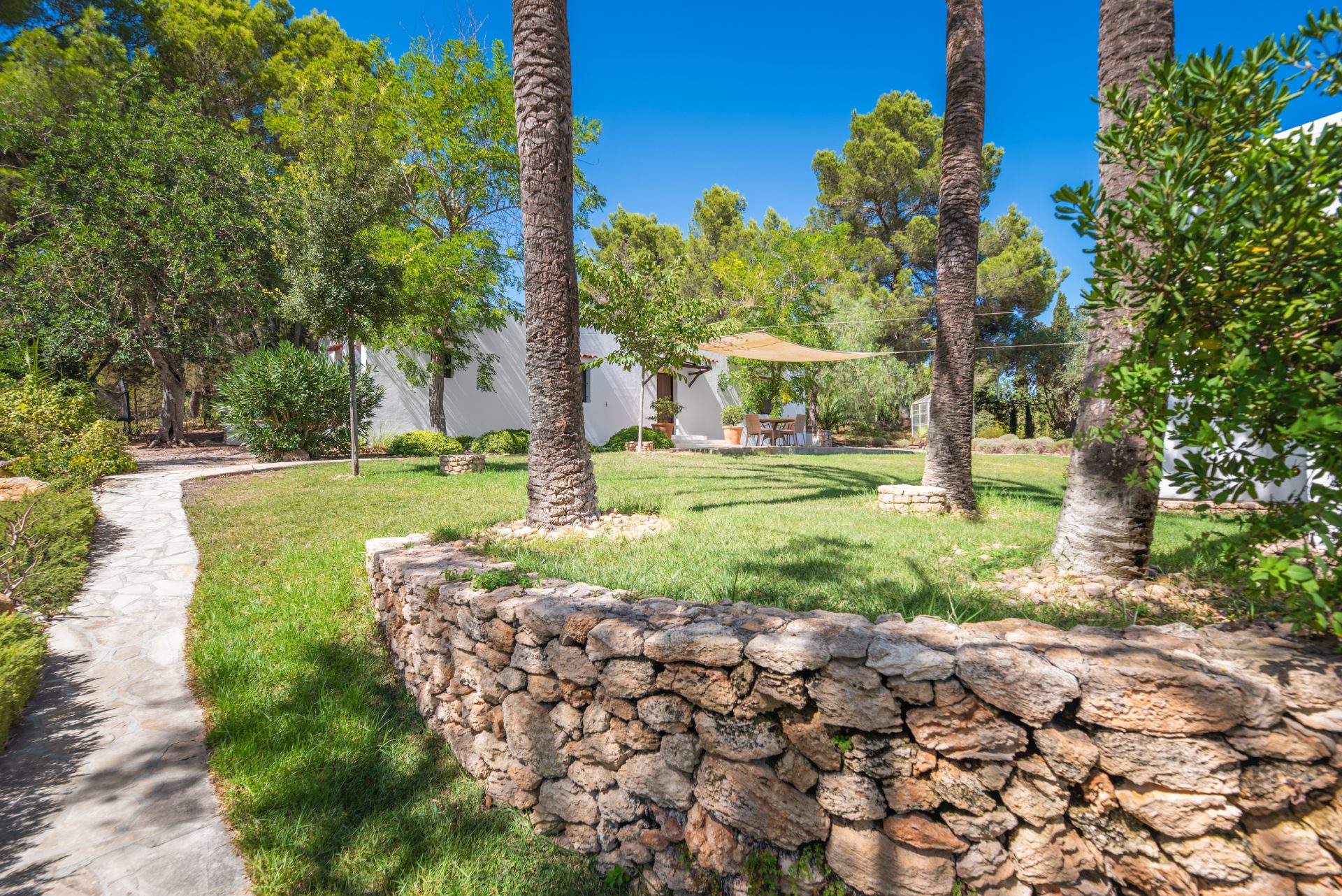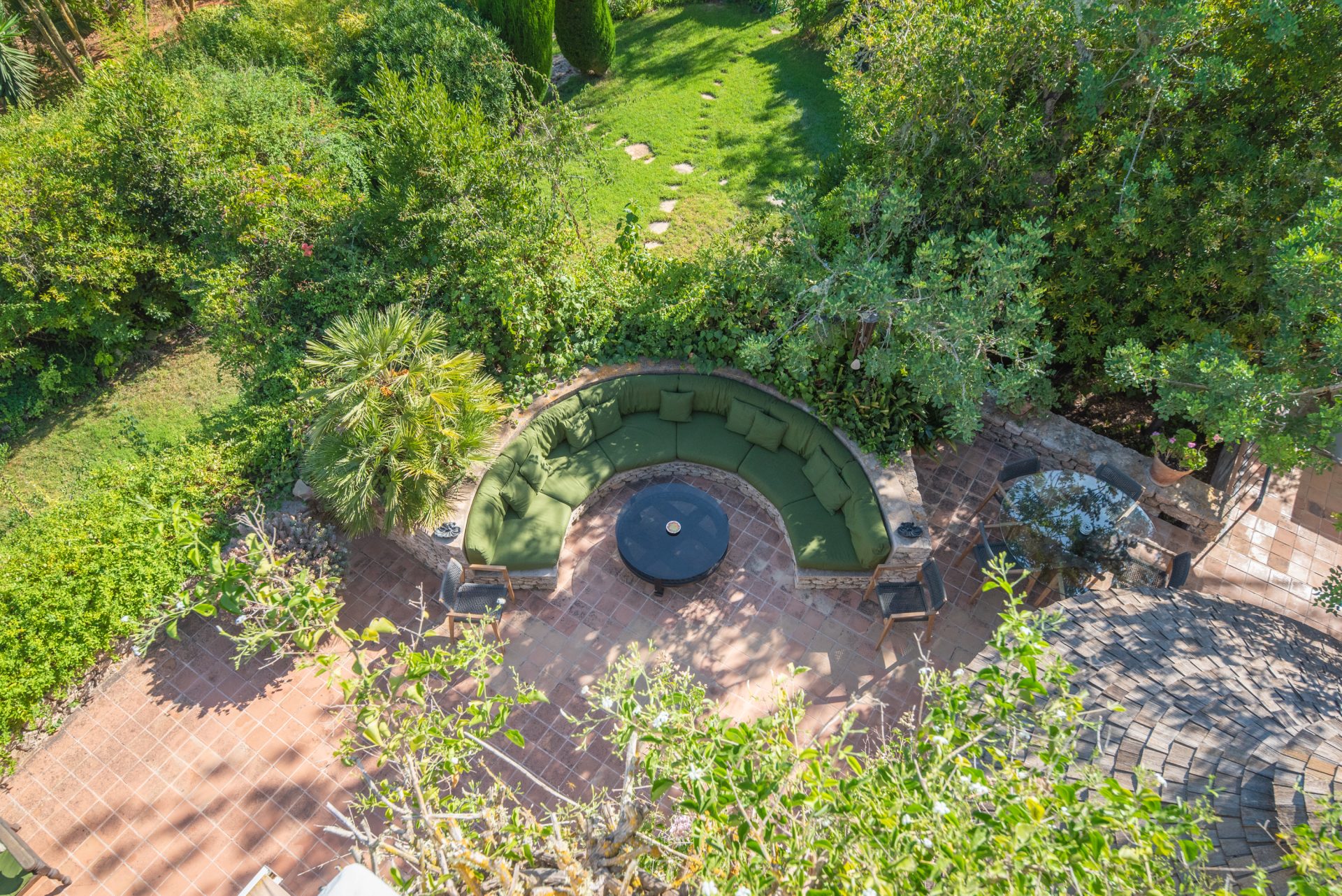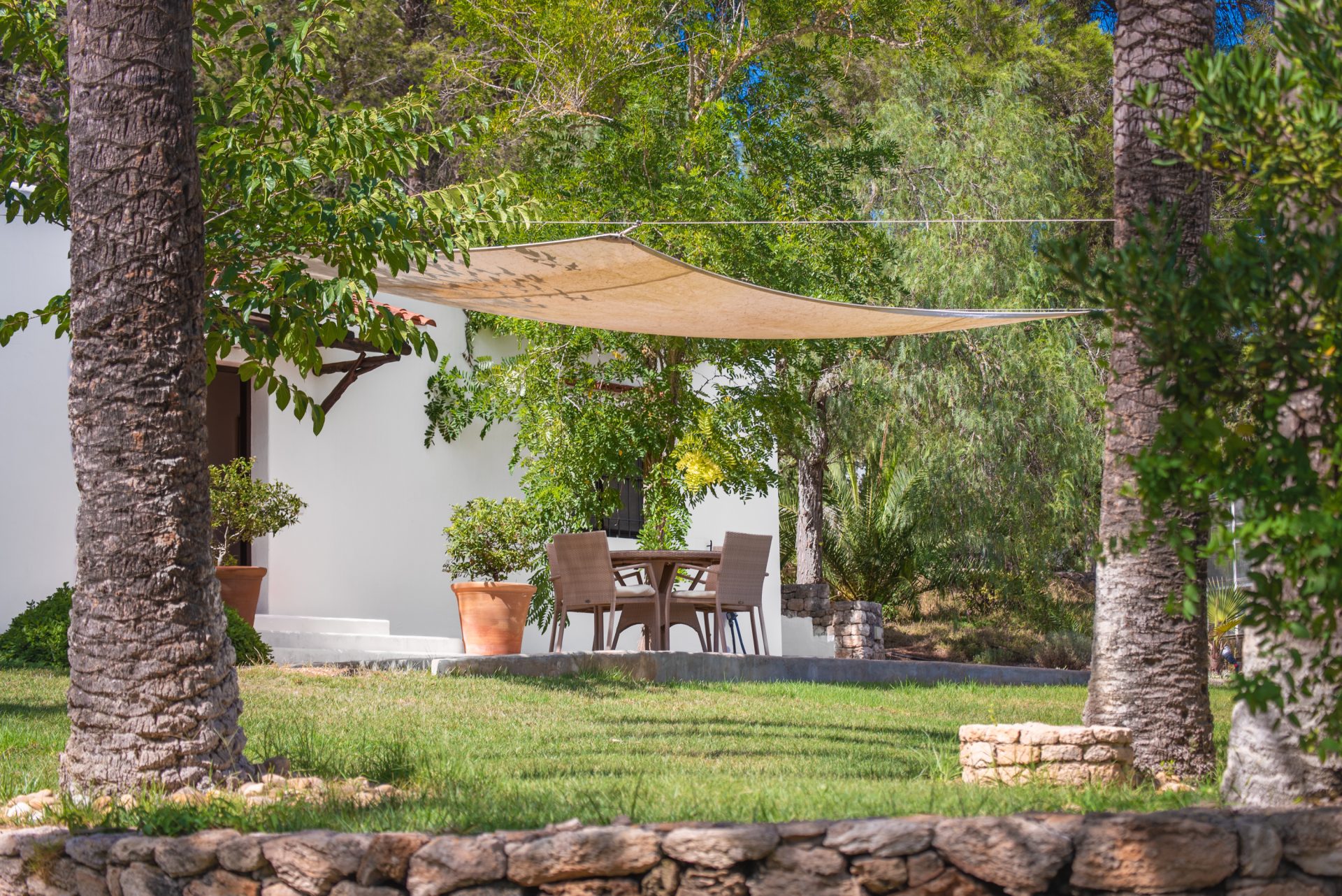 Outside, there is a fully covered barbecue area with various secluded spaces, comfy seating areas to relax and the perfect position to embrace this breathtaking property. Active guests will enjoy the tennis court, a fun game of table tennis, swim in the pool and a myriad of options to burn off their energy. As the sun begins to set, pick a bottle from the wine cellar and enjoy a leisurely relax in the sauna or jacuzzi.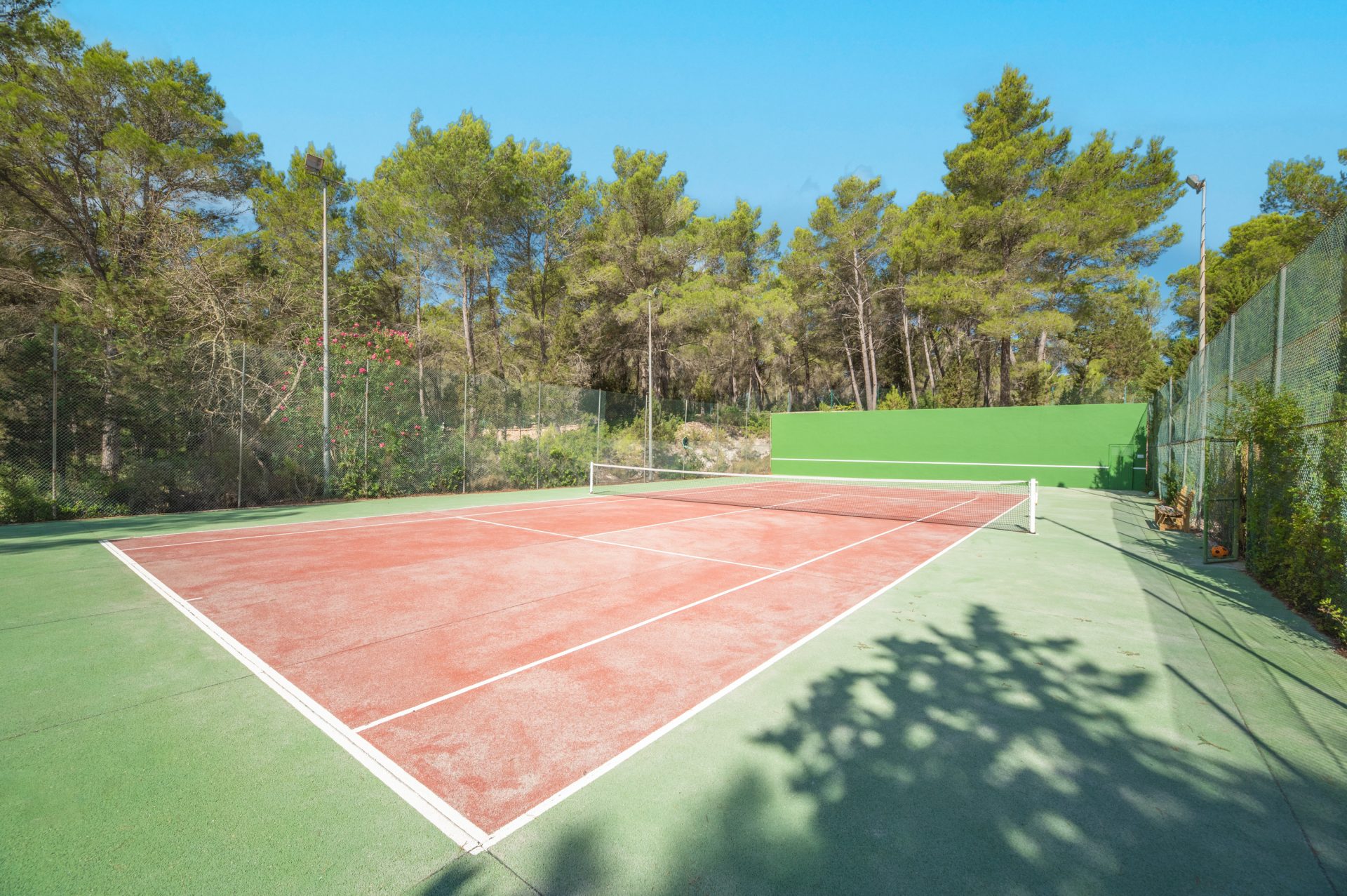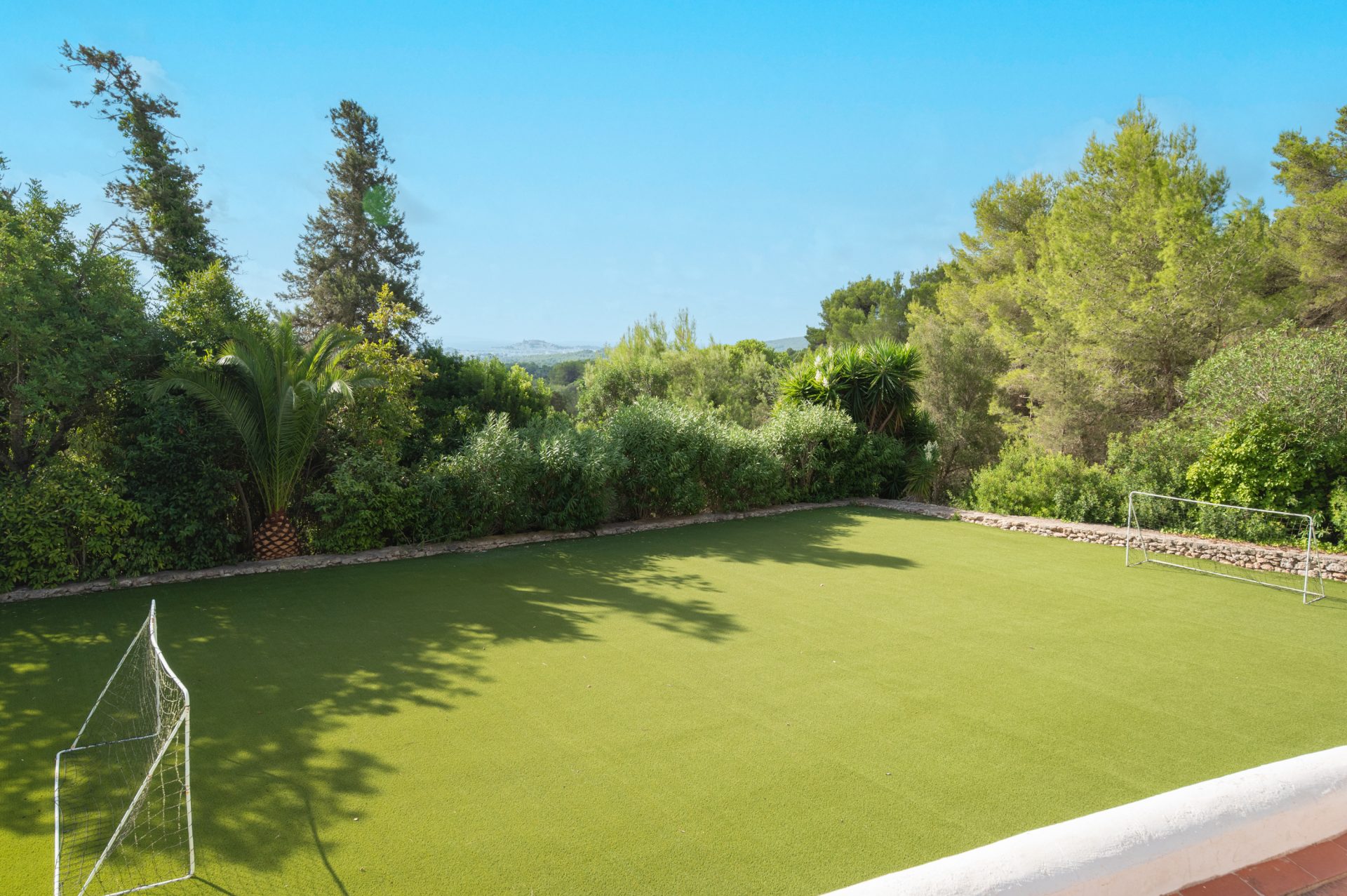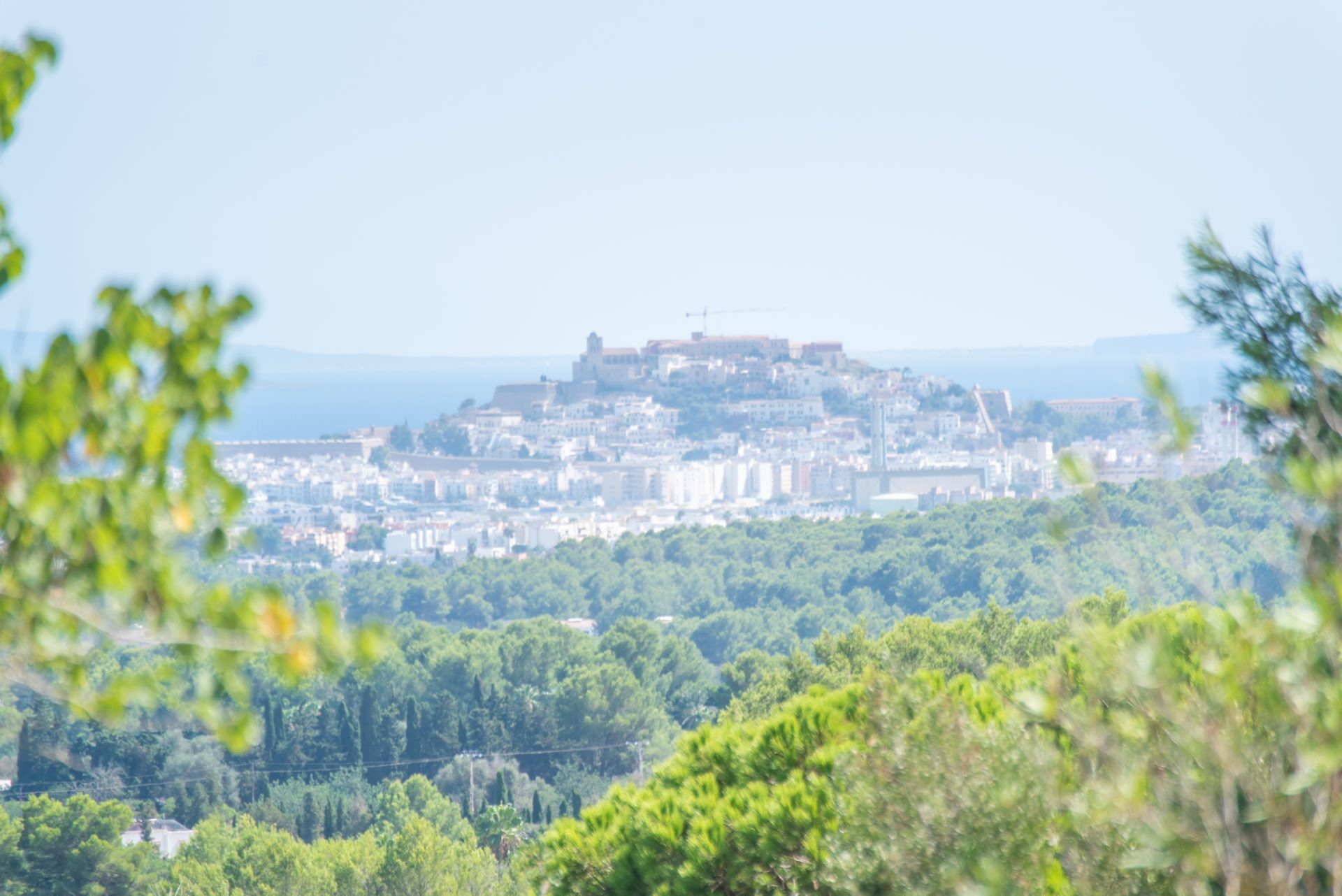 Truly, Can Bonair leaves nothing more to be desired, this is pure, authentic Ibiza luxury living at its finest.
This property is exclusively listed with Villa Contact, please get in touch for more information.
---