Making your family holiday a lot easier
Ibiza is renowned as a destination of choice for those seeking to soak up the perfect blend of serenity and vivacious energy. Yet, beyond its enticing nightlife and azure sea views, Ibiza is a treasure trove for families seeking a memorable summer holiday.
With its array of golden beaches, kid-friendly activities, and a diverse range of family-friendly villas, Ibiza is not just a haven for party-goers, but also a paradise for those with children in tow.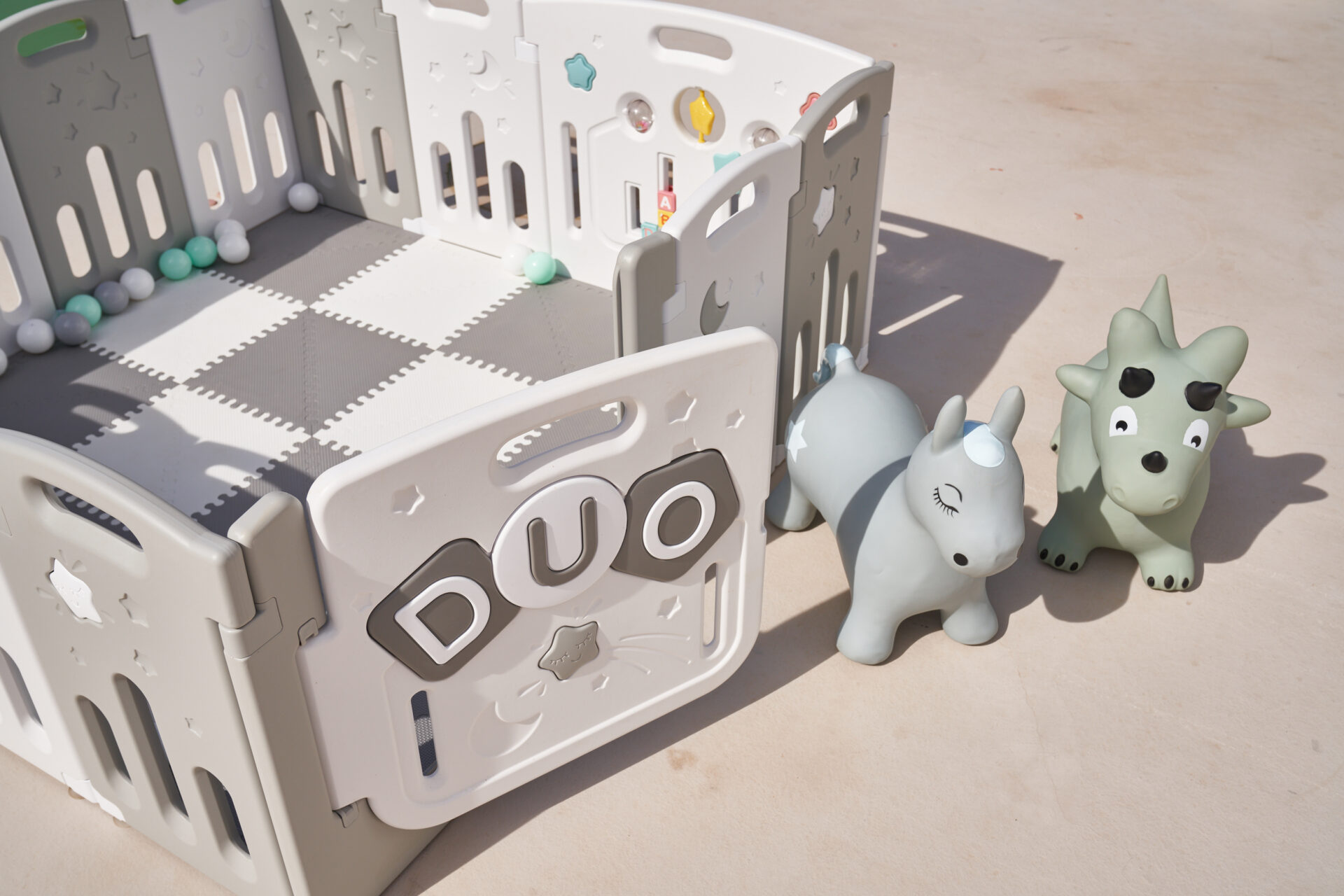 These spacious and secure holiday villas are equipped with all amenities needed to keep your little ones safe and entertained while offering you the luxury and tranquility you deserve.
And to make your stay even more seamless, companies like Peekaboo Ibiza are there to ensure you have everything you need for your little ones.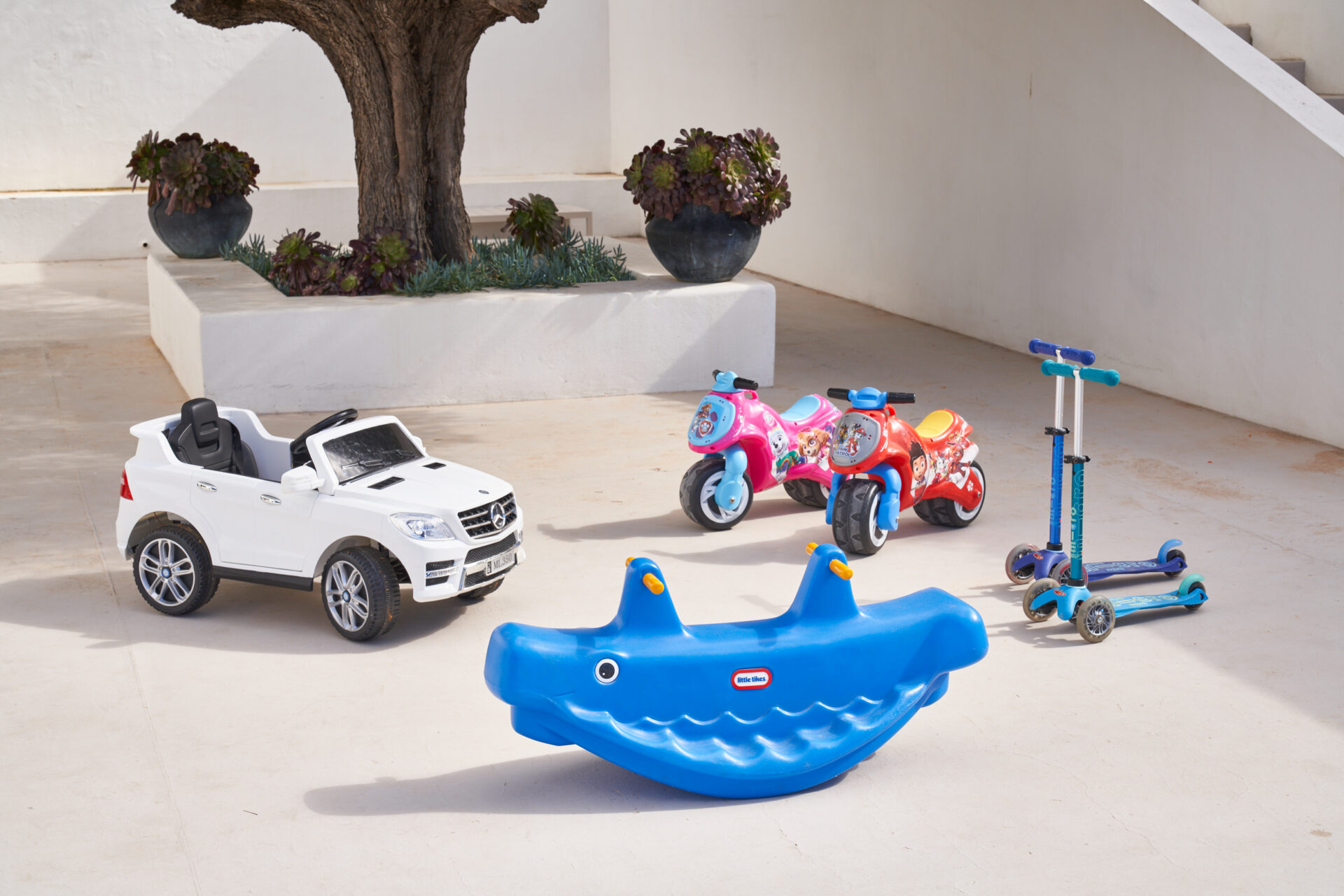 We recently spoke with Suzanne, founder and owner of Peekaboo Ibiza, a company dedicated to making your family holidays in Ibiza as effortless as possible by providing high-quality baby and child equipment for rent across the island.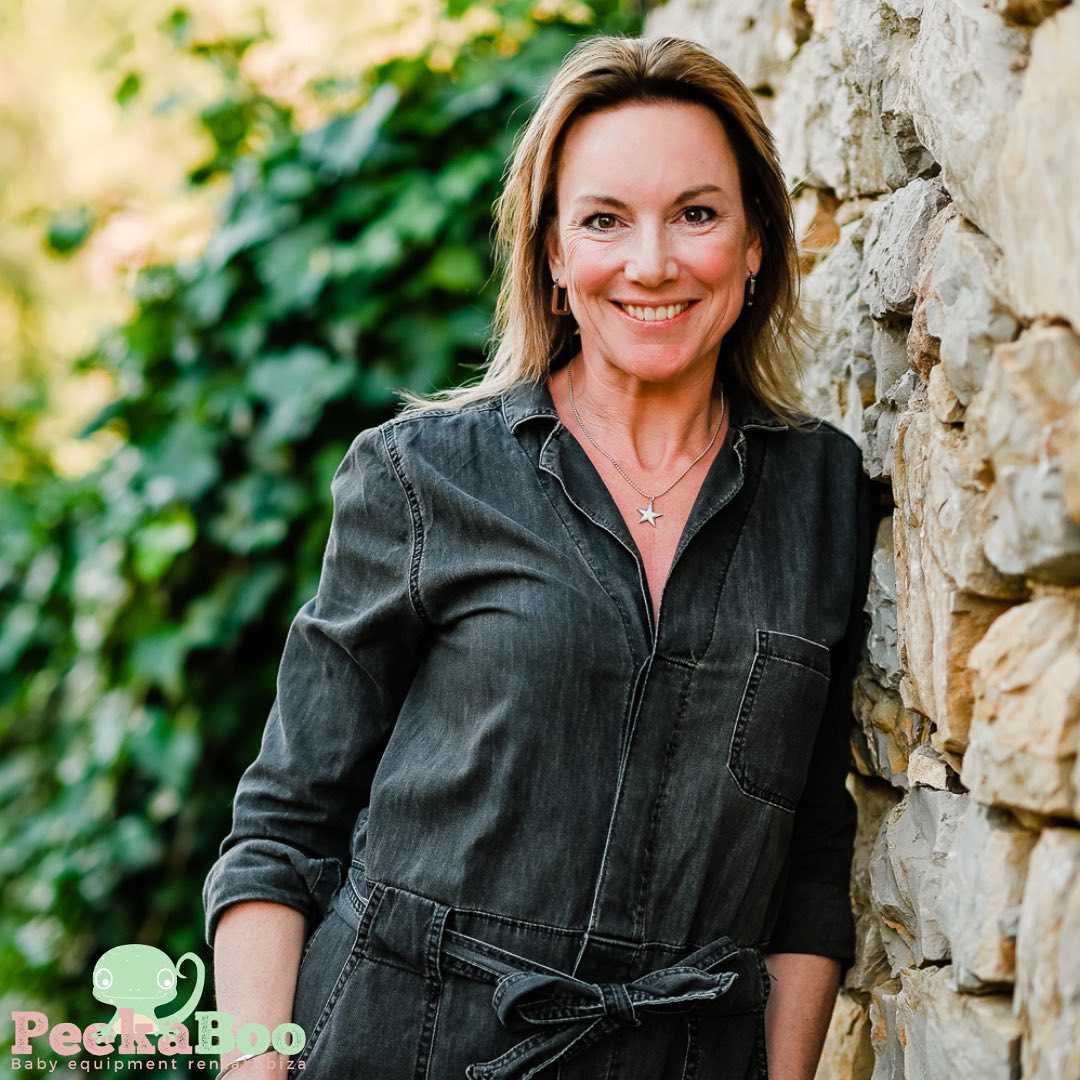 Suzanne, can you share with us what brought you to Ibiza?
In the early 2000s, while working in Beijing, I met my now-husband, Robbie. We made the decision to move to Ibiza and step into the family real estate business. We embarked on this new journey alongside Robbie's sister, Clea and it has been an incredible adventure since then.
What aspects of Ibiza made you fall in love with the island?
There are so many things to adore about Ibiza!
The unbeatable weather, the irresistible local cuisine, the awe-inspiring beauty of nature, and, above all, the cosmopolitan mix of people. Despite its size, Ibiza is a cultural melting pot, home to individuals from different nationalities living harmoniously together, and that's something I find truly special.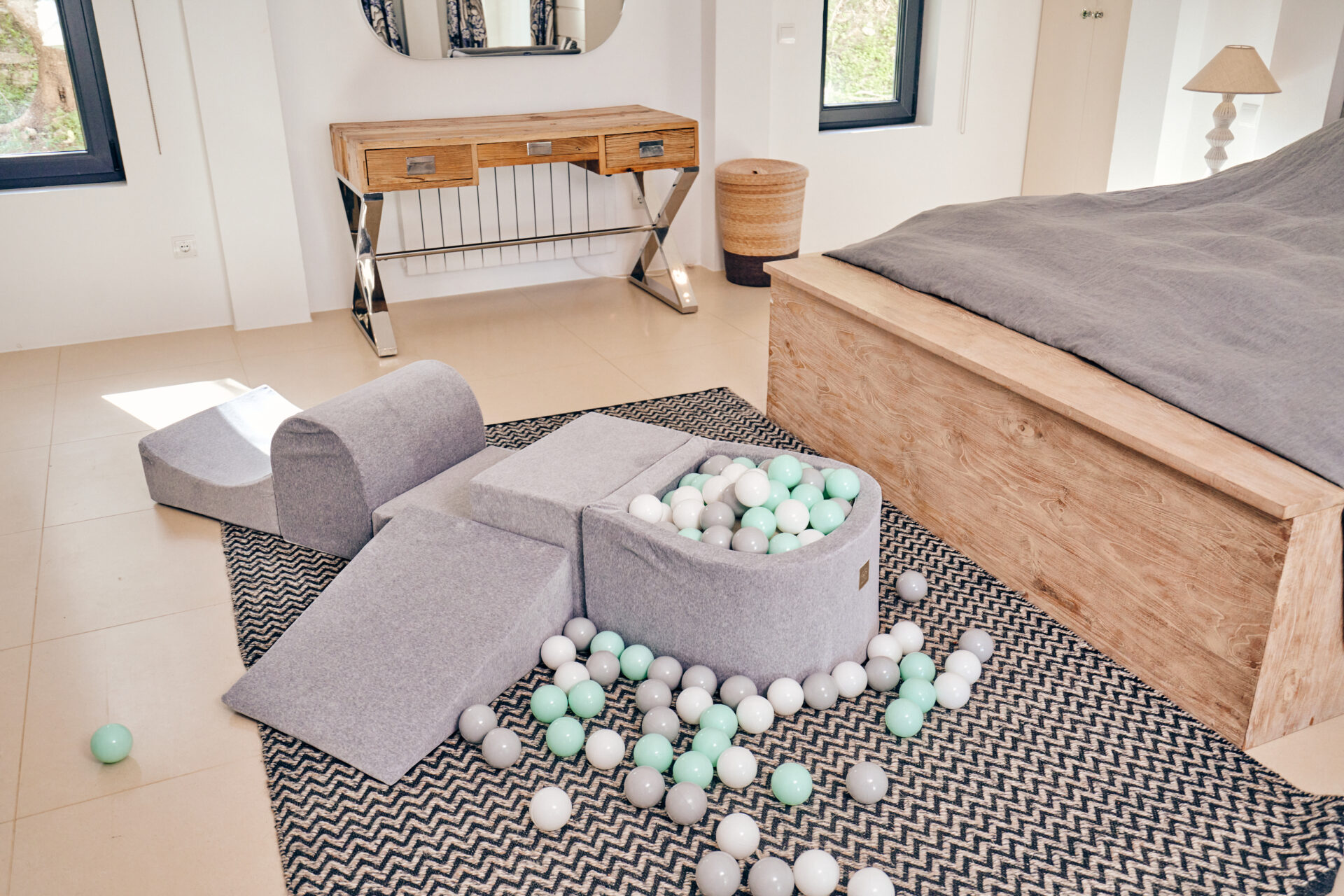 Tell us about the inception of Peekaboo and your collaboration with Villa rentals across the island.
It's been an incredible journey for me. I always found juggling travel with the needs of children quite stressful, especially with the huge list of "stuff" they need! Luggage limitations don't help at all when you have to carry prams, cots, toys etc and so when you get to your holiday destination without your usual things, it's difficult to create a relaxed atmosphere that your children are comfortable in.
So, I started sourcing and renting high quality baby and toddler equipment across Ibiza to help make a family's life easier when travelling on their holidays. And the rest, as they say, is history!
I've penned down the detailed journey of Peekaboo's inception and our working relationship with villa rentals in my blog.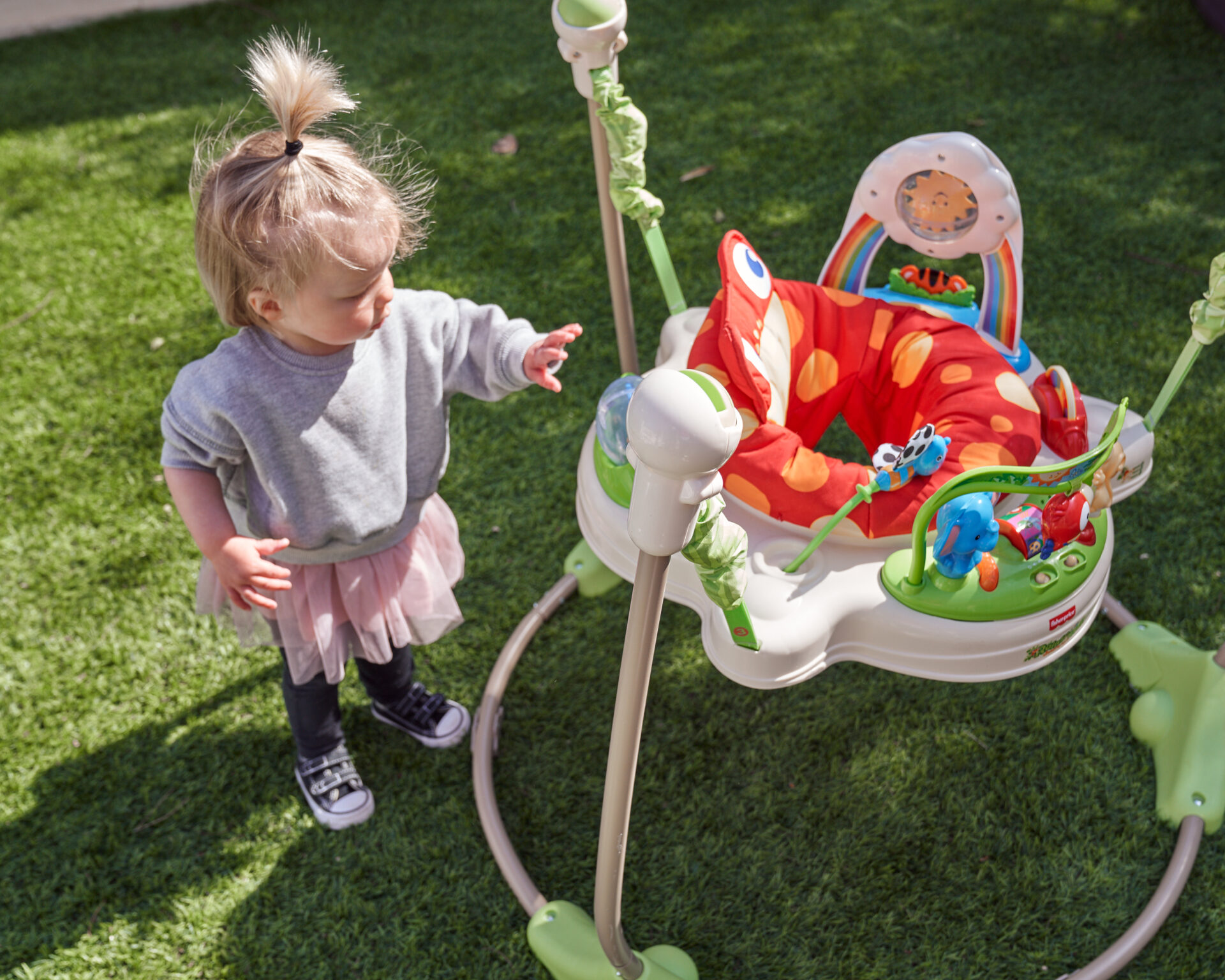 Villa Contact serves a diverse and international clientele. Which languages do you and your team at Peekaboo communicate in?
The team at Peekaboo is as diverse as the clientele we serve. We are fluent in Dutch, Spanish, English, and French. We even speak a little Mandarin!
Holidays are all about relaxation. How does Peekaboo contribute to that ideal vacation experience?
We understand the need for parents to unwind during their vacation. By providing high-quality toys and baby equipment for rent, we ensure that the children are both safe and entertained. This allows parents the peace of mind and the freedom to truly relax and enjoy their holiday.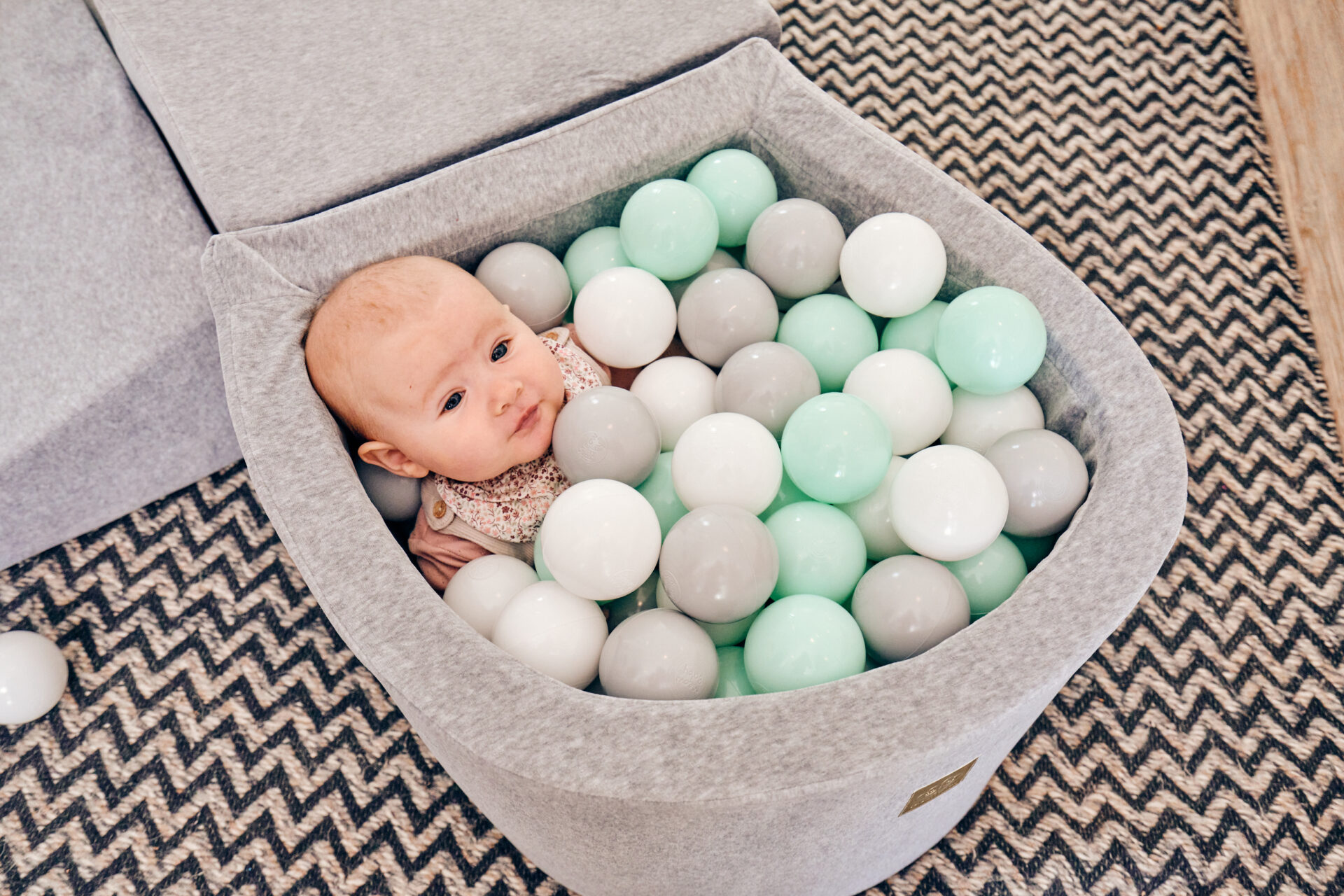 Finally, if you had to recommend one family-friendly area in Ibiza, where would it be?
I would definitely recommend Santa Eulalia. It's an absolute haven for families, with lots of playgrounds and lovely beaches that feature child-friendly restaurants. But let me say this: Ibiza as a whole is welcoming to children. Most restaurants across the island are child-friendly, making it a wonderful place for a family holiday!
Find out more about Suzanne and Peekaboo Ibiza by visiting their website.
---