There's something to be said about the success of the human race hinging on the domestication of the dog. Where would we be without the unconditional loyalty and love we receive from dogs? Humans can often be a disappointment, but dogs are ever faithful, reliable and never, ever judge. While not all of us have the pleasure of coming home after a hard day to the tail wagging, tongue lashing love of a dog we can get an instalment of canine goodness via Sa Coma and their angelic team of animal rescuers.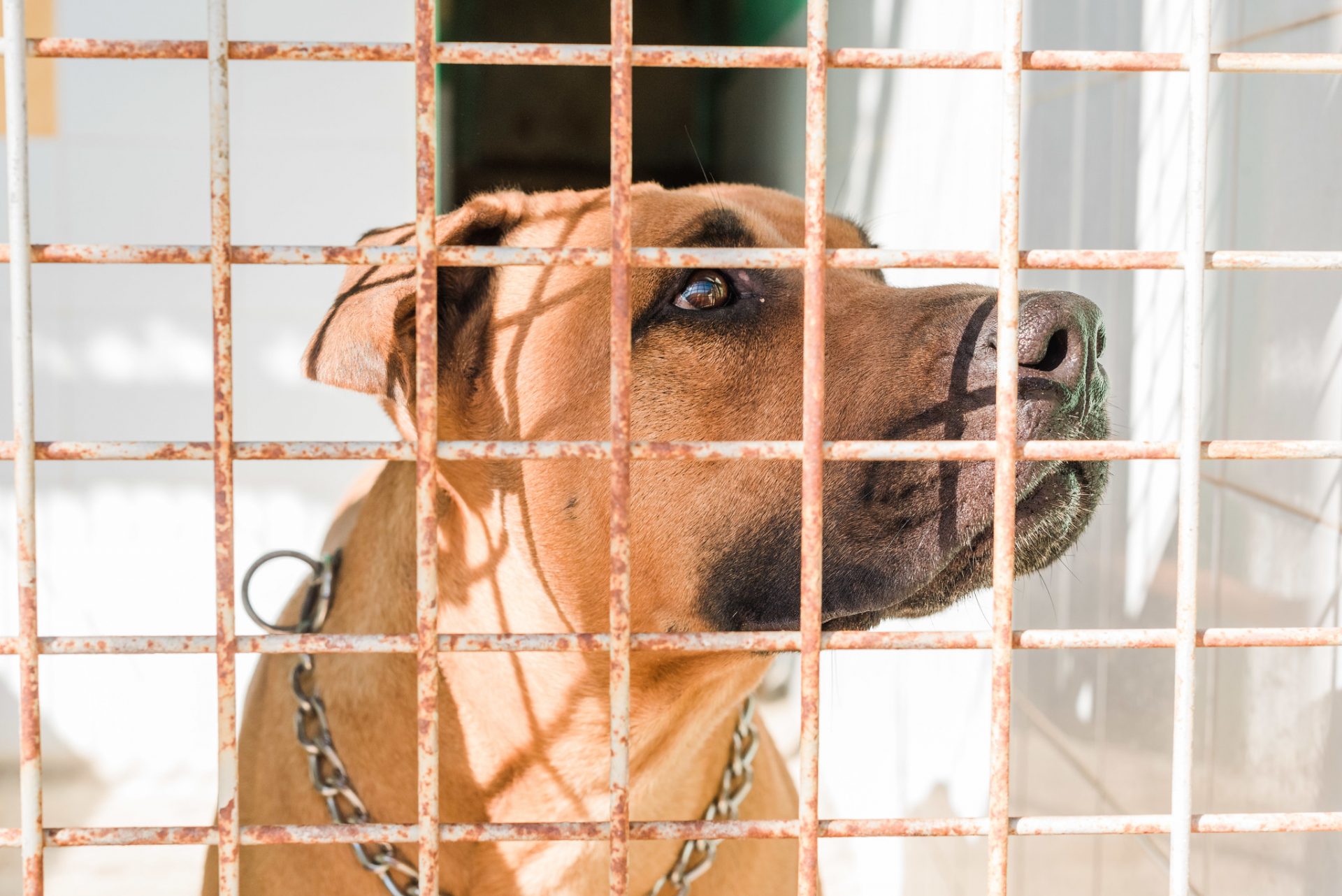 Sa Coma is what locals call the Centre for the Protection of Animals, located off the San Antonio highway between Ibiza and San Rafael. It is home to dozens of lost and abandoned cats and dogs as well as the occasional sheep. This is where our furry friends come when they are found disorientated wandering the streets and fields or when they have been abandoned by people who can no longer care for them, and sadly, in the worst-case scenarios, when they have been maltreated.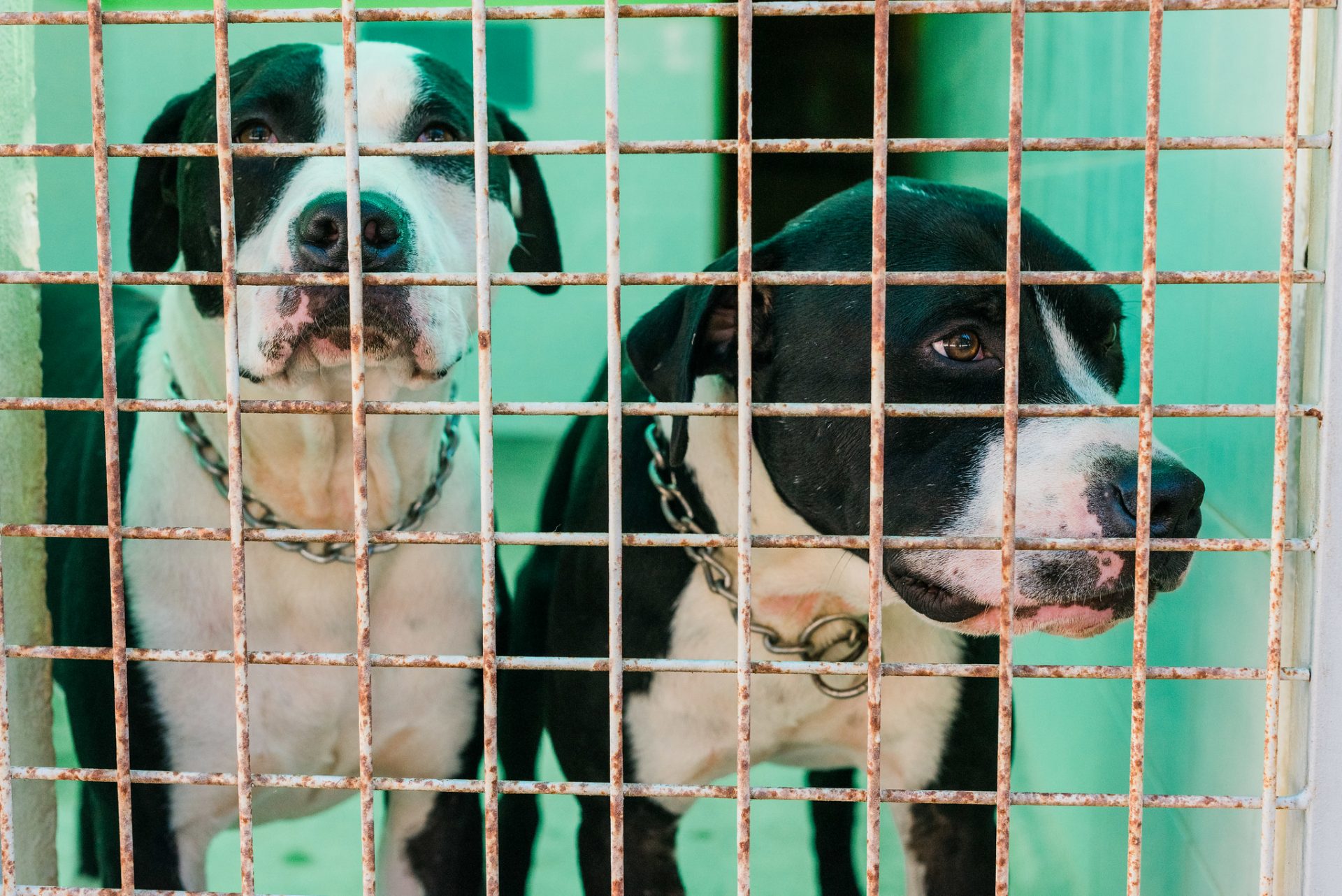 While the good folks at Sa Coma care for the animals as best they can on a limited budget they rely heavily on donations (both monetary and in pet food and accessories). Despite the team's dedication, Sa Coma is still a pound and the animals are kept in caged enclosures for their own protection until new homes can be found. They still need exercise and socialisation but with limited staff, the dogs can't get what they need without help.
This is where you come in. Every Monday, Wednesday and Friday from 9.00 to 11.30, every Thursday and Friday from 15.00 to 17.00 (18.00 to 19.15 in summer) and in the mornings on the first Saturday of the month, Sa Coma invites volunteers to take a dog out for a walk. It's the best way to get the doggy love required to live a full life without committing to pet ownership (although you certainly might find yourself getting attached and tempted). As for the dogs? They absolutely love it.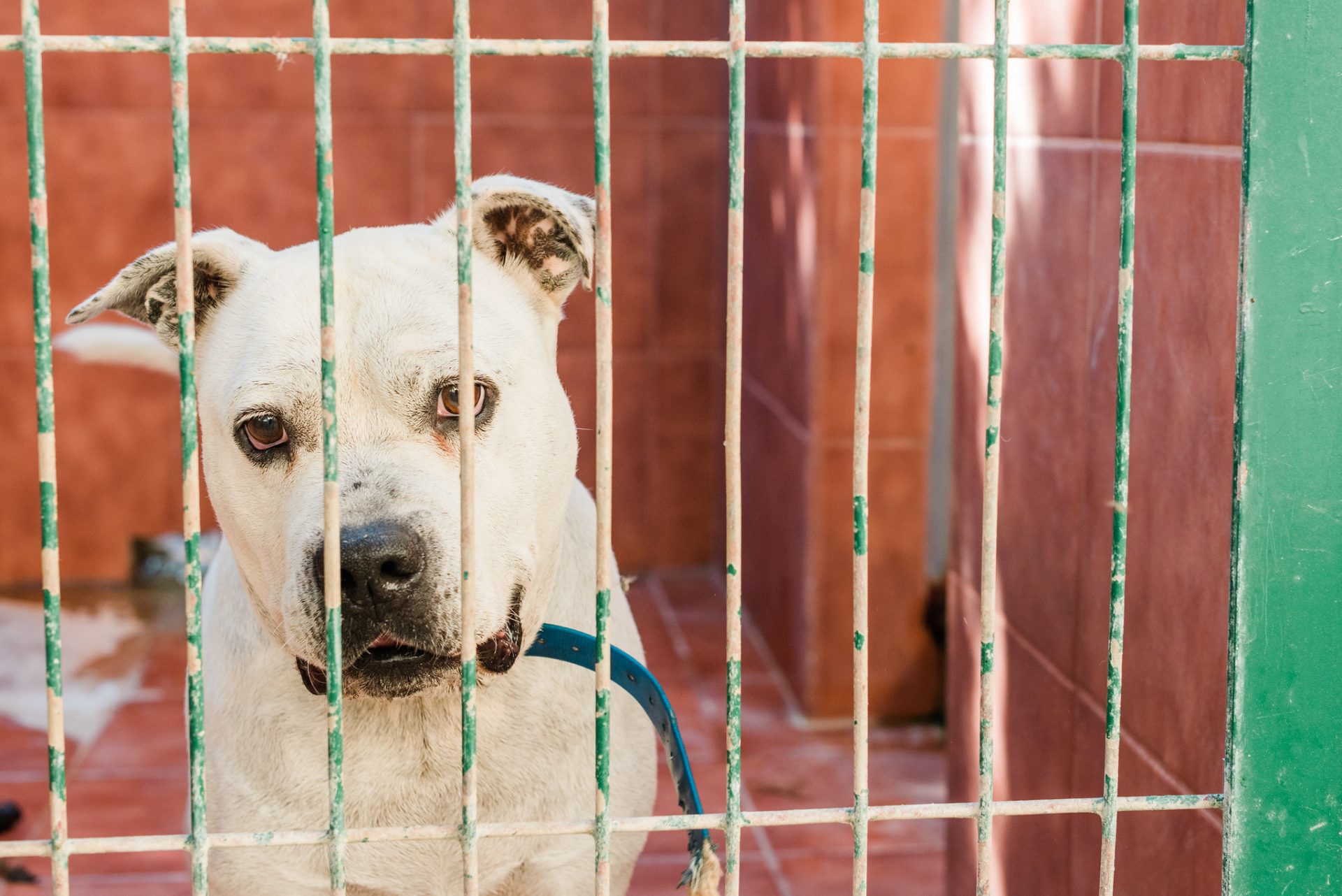 If you're with little kids, the staff will find a smaller dog for you to handle and if you have the time you can accompany a few different buddies. The experience produces many varied emotions from sadness that the dogs have to live like this to elation as you watch their full-body reaction to the joy of being outdoors. There's not a single walker that doesn't return to the shelter without contemplating adoption. And if that's where you're at in life then the walks are an excellent way to get to know a dog before proposing doggy marriage.
An unfortunate aspect of Sa Coma is the small number of dogs who fall into the dangerous breed group, such as pitbulls and staffordshires among others. These dogs require handlers with a special license of which there are few. If you possess such a license or know of someone who does, you are encouraged to bring it with you to the shelter so that those dogs can also reap the benefits of being outside. They are infrequently actually dangerous and still require the same love as any other animal.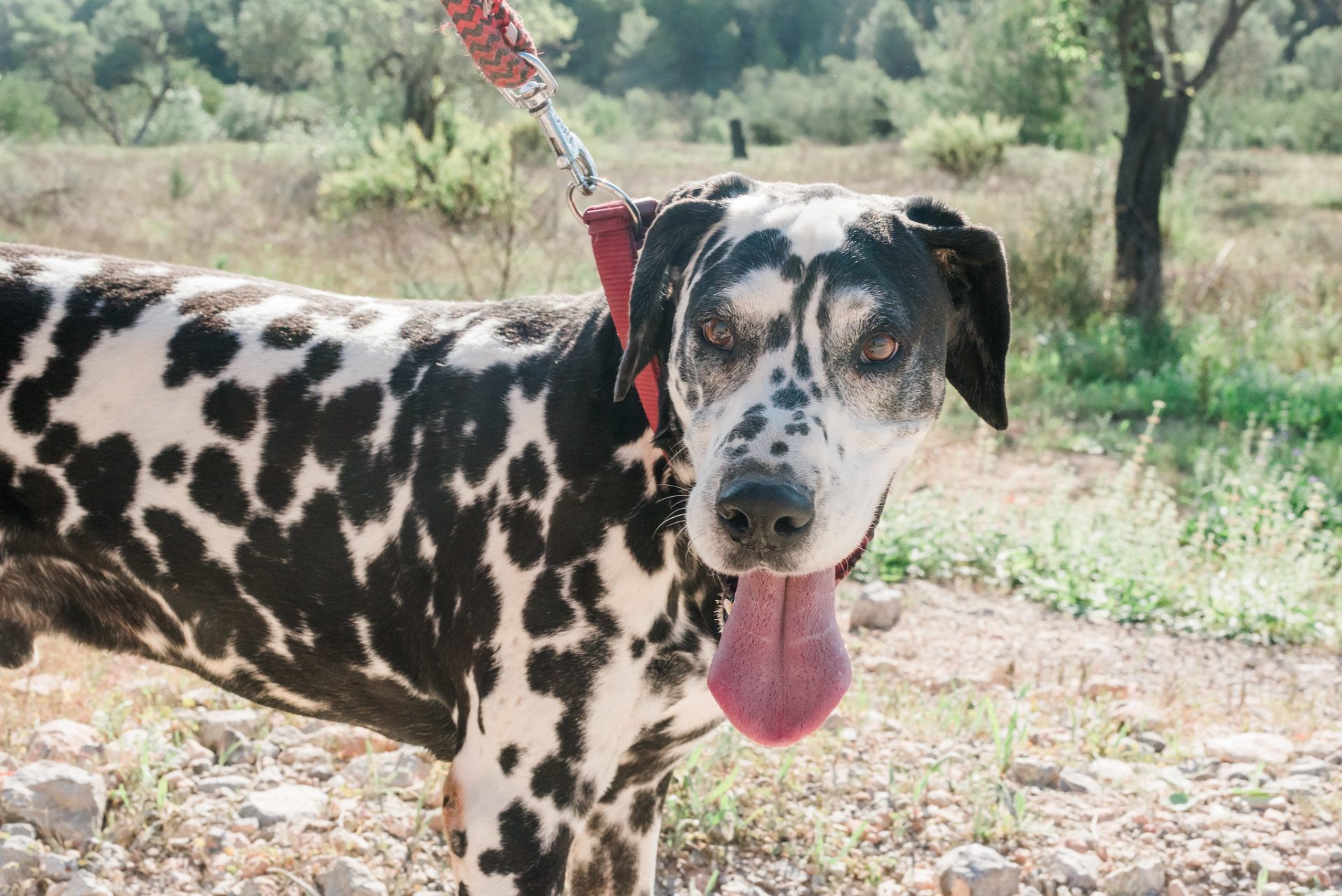 When a dog or cat arrives at Sa Coma they are checked over by a vet and given the appropriate care. A call is put out via social media to find the owners and if that fails the team will chip, vaccinate and sterilise if necessary, before putting the animal up for adoption. Puppies, small dogs and kittens are the most popular for adoptees but if you really want to make a difference, you'll consider taking on one of the older dogs who frequently get left behind.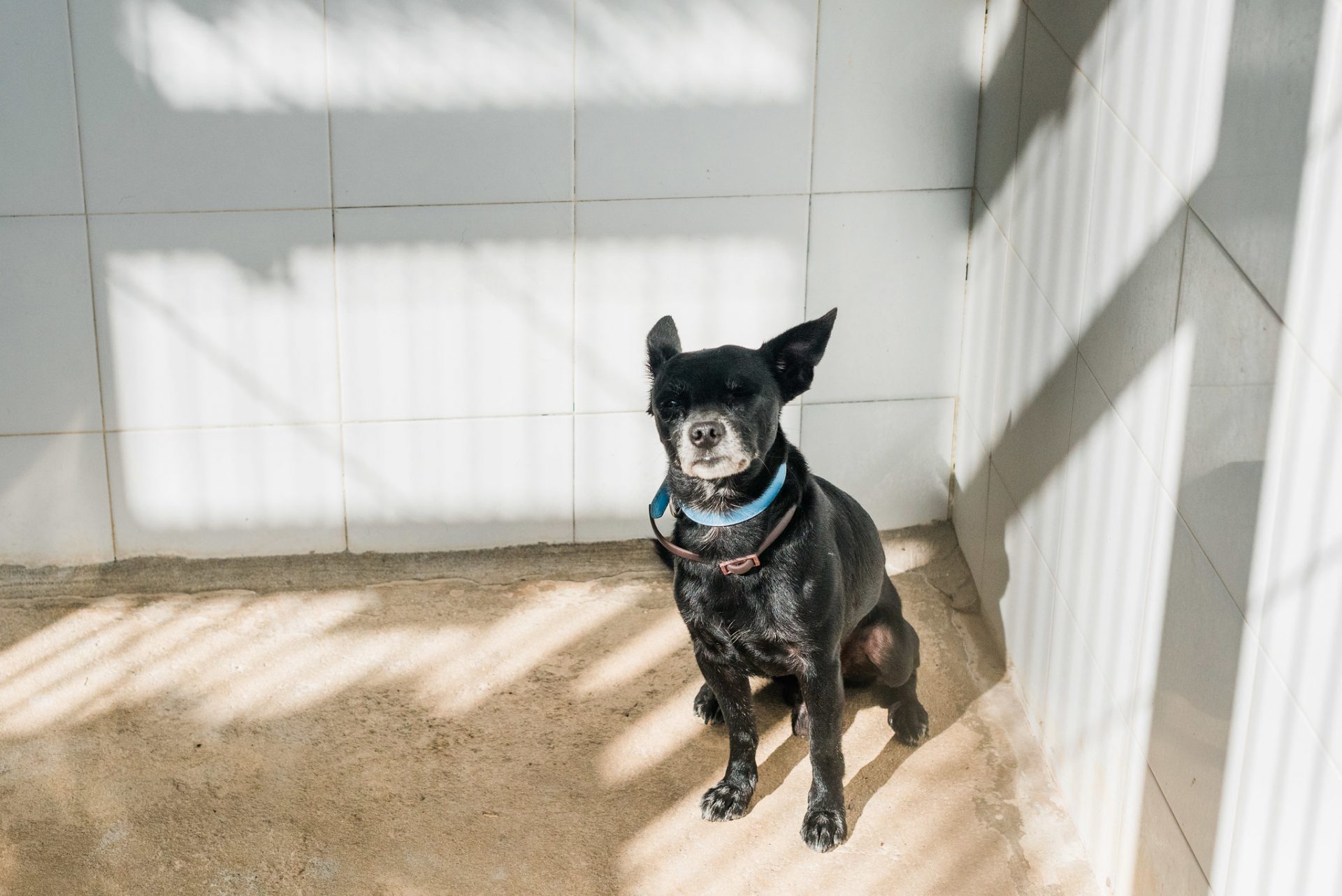 There have been countless studies showing the physical and mental health benefits to contact with dogs. Canine companionship has been linked to lowering blood pressure, helping with weight loss, reducing depression, and adding meaning and purpose to your daily life. As the inventor of Snoopy, the ultimate dog said: 'Happiness is a warm puppy' – so stop by Sa Coma and get yourself some of that canine goodness. Make a morning of it with a group of friends, go solo or enlist your partner – just do it!
---