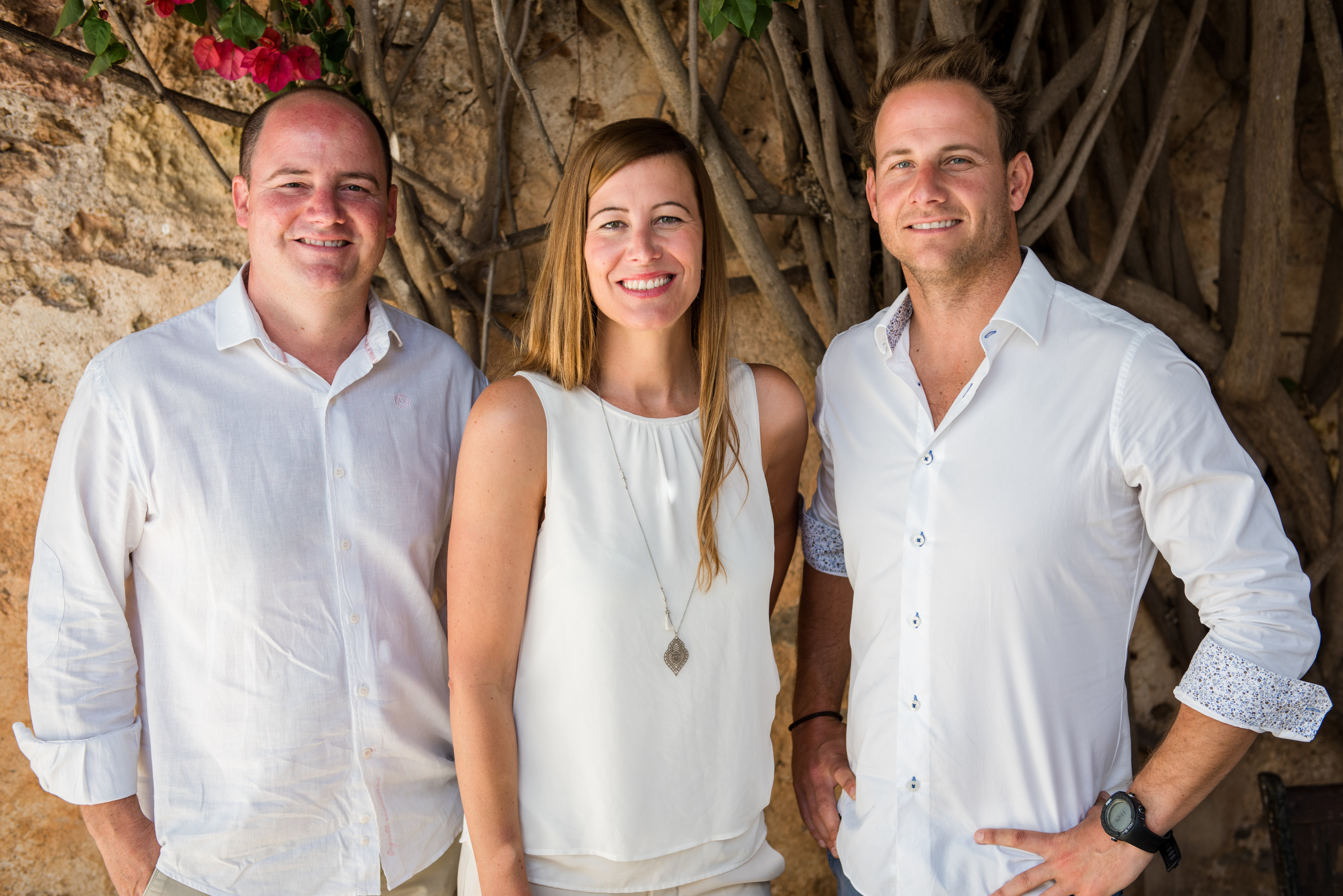 Resolution is a funny term. It can create motivation or dread depending on whom you are talking to. Suffice to say, here we are at the beginning of a new year and while the team at Villacontact can't help you with losing those extra holiday pounds or de-cluttering the storage room, we can help you find your ideal home and get you on your way to creating your perfect lifestyle here in Ibiza.
With a history going back to 1983, Villacontact is uniquely positioned to assist buyers and sellers. A deep knowledge of the island's geography, a vast network of local and international collaborators plus being an active member of the island community means Villacontact is reliable, trustworthy and transparent, taking clients step-by-step through what can be a daunting time. We're more than an agency; Villacontact is part of the fabric of the island.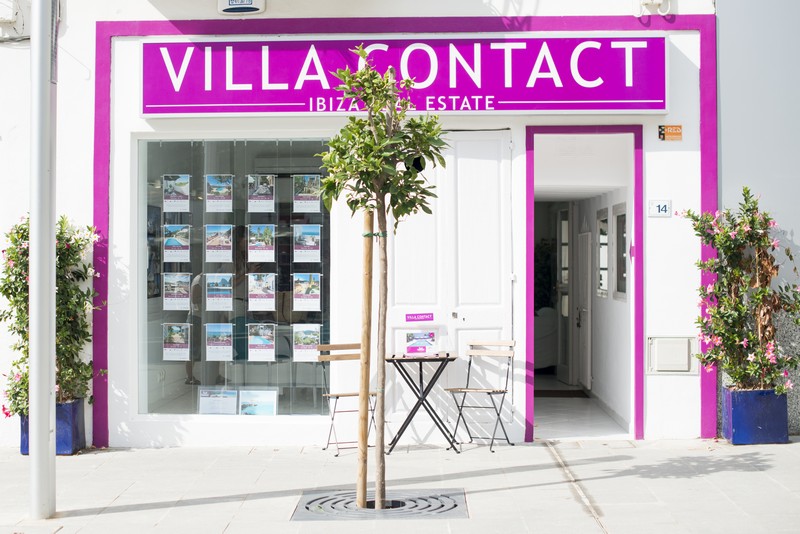 Ibiza's uniqueness makes working in the property sector immensely interesting, challenging and exciting. This year is definitely going to be a good one. We have lots of new properties on our lists plus more to come. Each client presents a different set of requirements. We take listening to those needs seriously, spending the time necessary to provide a comfortable framework for the best results.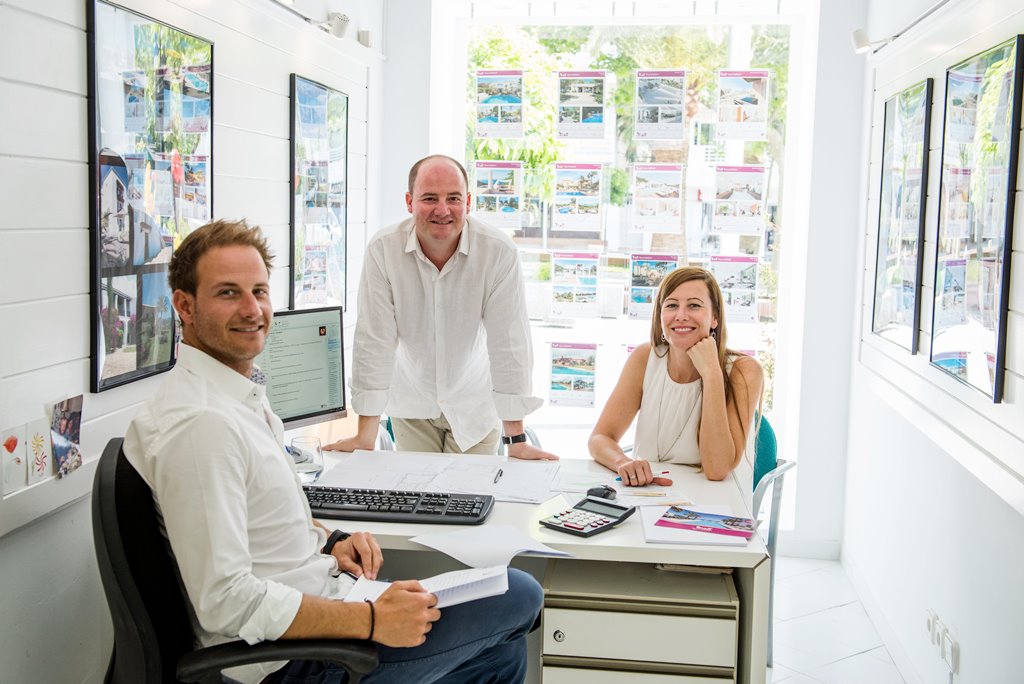 The thing that keeps the team going is a profound love for the beauty of Ibiza and her inhabitants. This New Year will see changes, naturally, but it will also see a coming together of this distinctive community, as usual. There really is no other place like it and when you decide to make the move or change your home, we'll be here. The Villacontact resolution for 2019 can be summed up in three words: foundation, support and honesty. Come talk to us today.
---