Summer is coming! Not that winter in Ibiza is that bad – average temperatures sit at 15 degrees Celsius so we really shouldn't complain. Just as we start to shed our winter selves (and hopefully a few pounds) in preparation for the sunshine, it's time to pay a bit of attention to our homes – even they need to be 'summer ready'.
Homeowners have a constant battle with Ibiza's humidity and this time of year is perfect for a fresh lick of paint both inside and out. Local maintenance companies often have lower rates in the winter so getting in early could save you money. Make sure you inquire about anti-mold treatments to give your home long-term protection.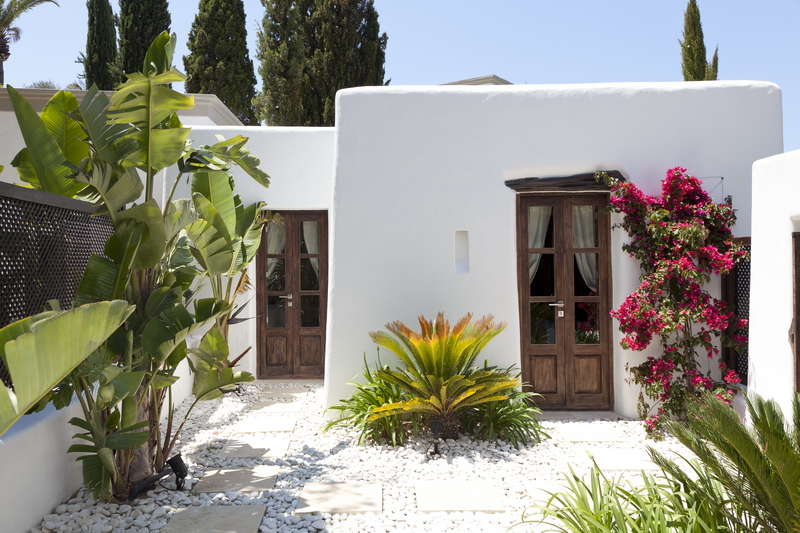 Wood decking can take a beating in the colder months so in preparation for outdoor meals and days by the pool, give your deck a facelift with a coat of protective sealant. Get repairs done early and seal with the correct product for the wood type. You'll need to leave it for a few days to thoroughly dry and don't forget to protect any nearby plants with a sheet.
Your air conditioners have been sitting idle all winter so if you want to avoid a rush of dust and pathogens, it's a good idea to get them cleaned. Removing the filters is easy and a gentle wash in mildly soapy water before leaving them in the sun to dry should do the job. Run the vacuum cleaner around the unit to pick up any recalcitrant dust and a soft, damp cloth over the fans and the outer case will have it spic and span in no time.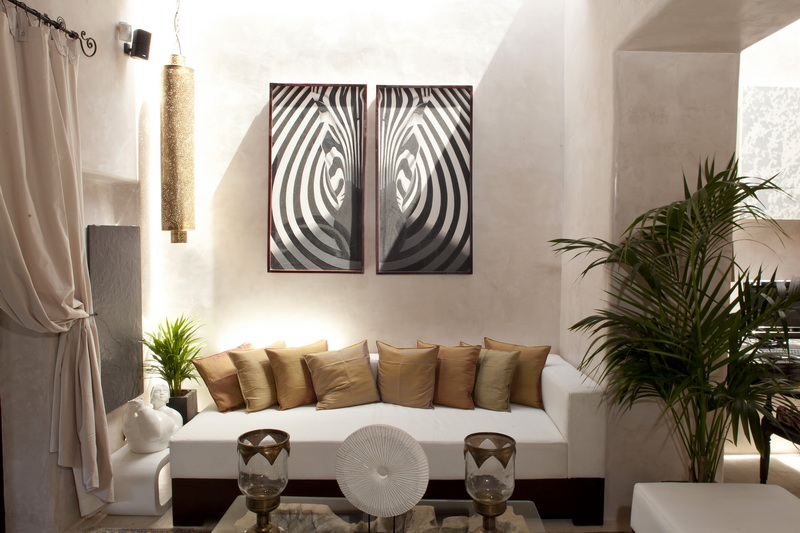 Ibiza summers are an outdoor affair so now is the ideal moment to show your gardens some love. Replant, replenish and refresh your outdoor areas to create a welcoming ambiance. Have your pool company do an inspection and get any loose tiles fixed as soon as possible because finding someone to come for pool repairs in the summer is akin to the proverbial needle in a haystack. Get your shade cloths out, cleaned and installed to avoid having to do it in the summer heat.
So make a checklist, call the professionals or make the pilgrimage to the hardware store for all the DIY supplies you might need because now is the time to get to work! Just as they say summer bodies are made in the winter, so too our summer houses prepped in the off-season. And if you keep yourself busy enough, the glorious Ibiza summer will be here before you know it.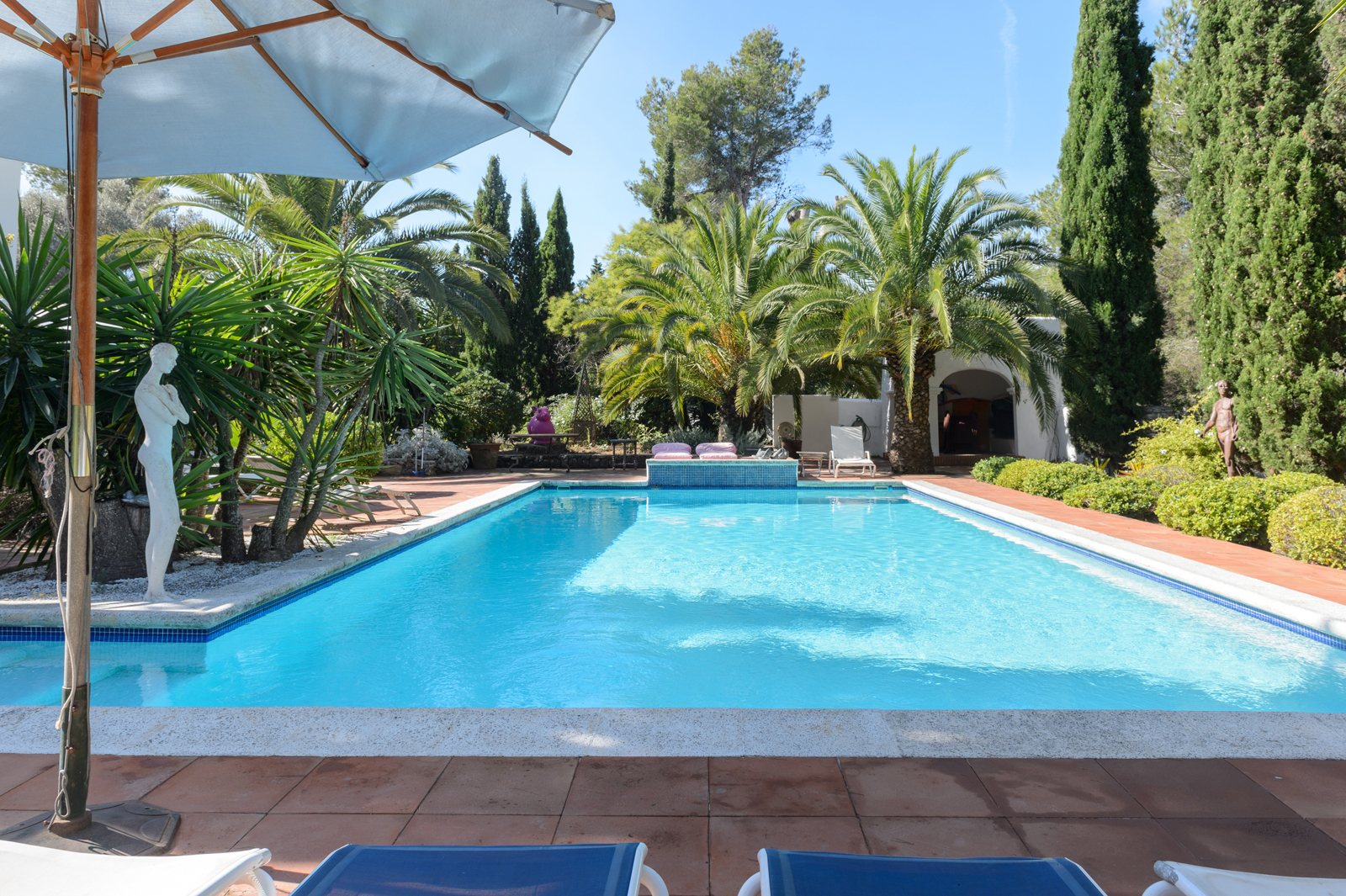 ---