Ibiza constantly surprises both residents and visitors with its plethora of delights. However, she is one of four sisters in an archipelago of beauties worth exploring. Sister islands Mallorca, Formentera and Menorca each share a common thread while also proudly sporting a unique identity. Next time you're looking for an inter-island break or popping over to Ibiza for a holiday, it's well worth taking some time to visit the other members of the Balearic family.
Formentera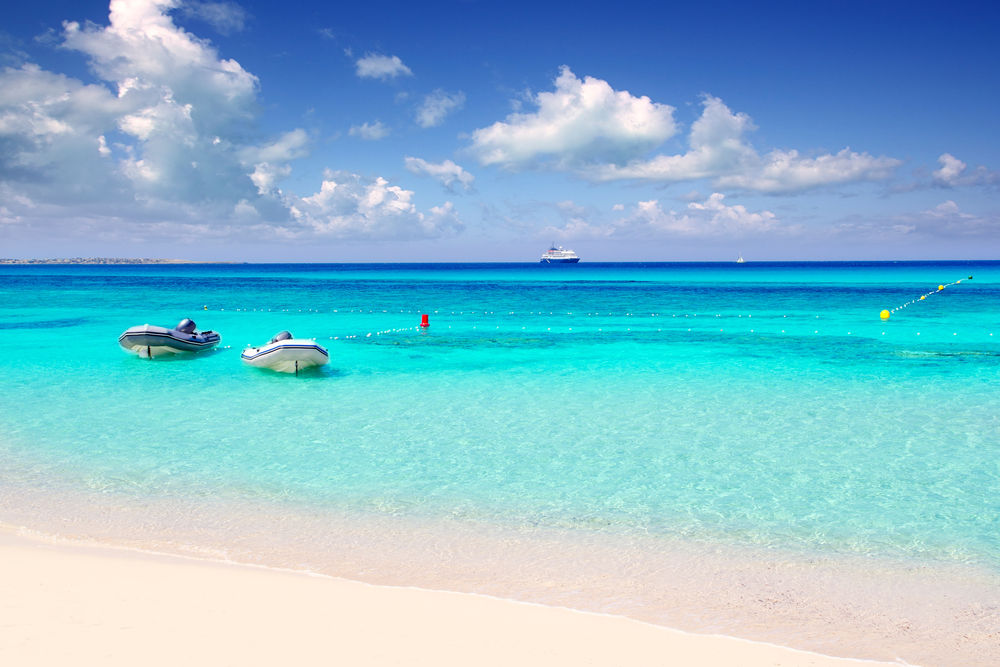 Just a short boat ride from Ibiza, this gorgeous island is easy to visit for a day but those who stay a little longer soon become thoroughly enraptured. The partying chaos of Ibiza is exchanged for luxurious slothfulness. Hire a vintage Citroën Méhari to tootle down caminos leading to secluded turquoise bays, pick up a handmade trinket at the Pilar de la Mola market and grab a selfie on the long, straight road to the La Mola lighthouse before sipping sundowners as the sun, erm, goes down.
Mallorca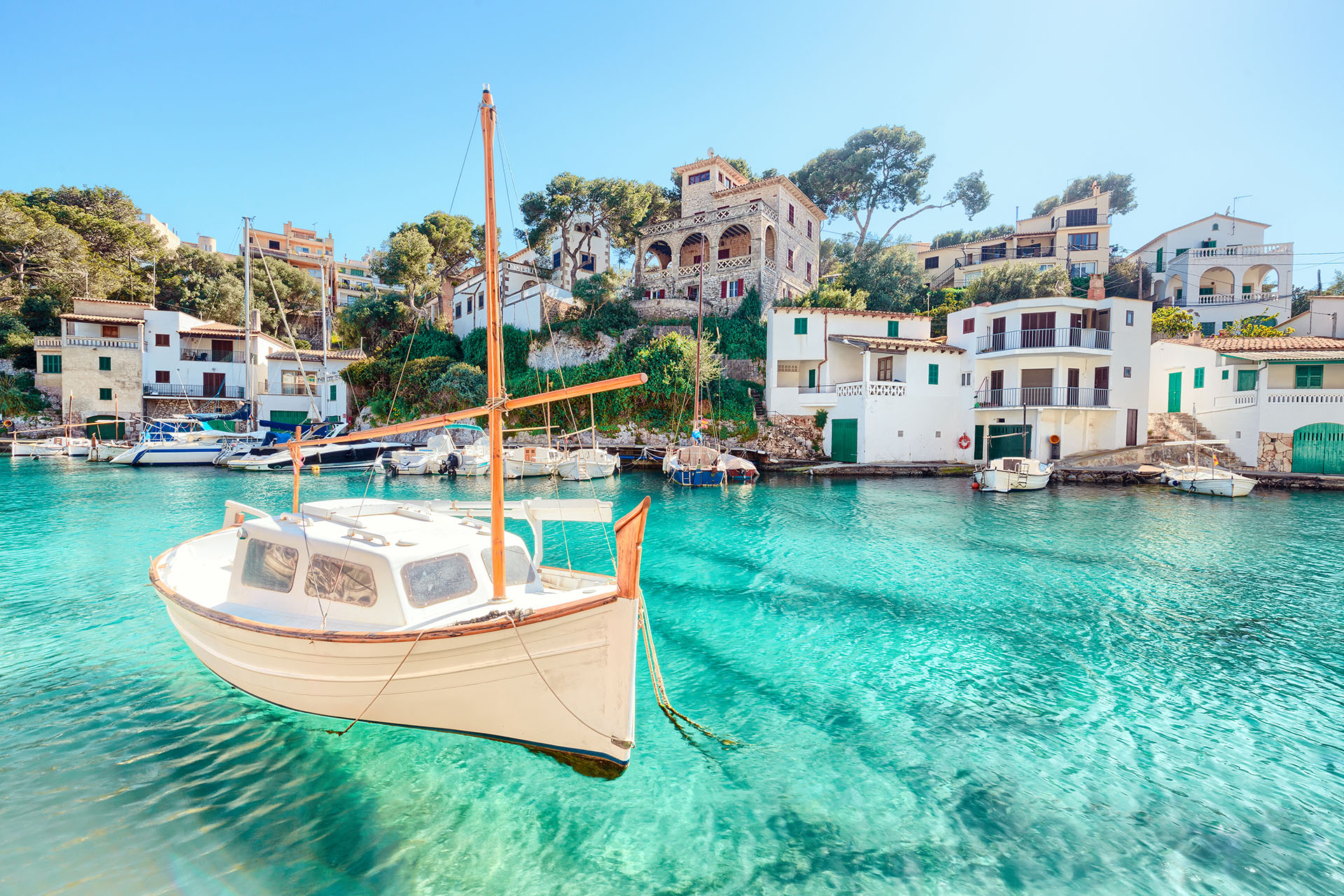 It's possible to visit the Balearic capital of Palma for a day and be back at your Ibiza villa for dinner. Excellent restaurants, funky bars, boutiques and a blazing art scene make Palma a great stopover. But stay a little longer and get to know the vast diversity of the Balearic's biggest sister. Mountain villages boast incredible views over the valleys; lunch at Ca's Patró March overlooking the crystal waters of Cala Deia is essential. Do a wine tasting at one of the island's vineyards and a guided hike through the striking Tramuntana Mountains and of course, there's the sea, the ultimate playground.
Menorca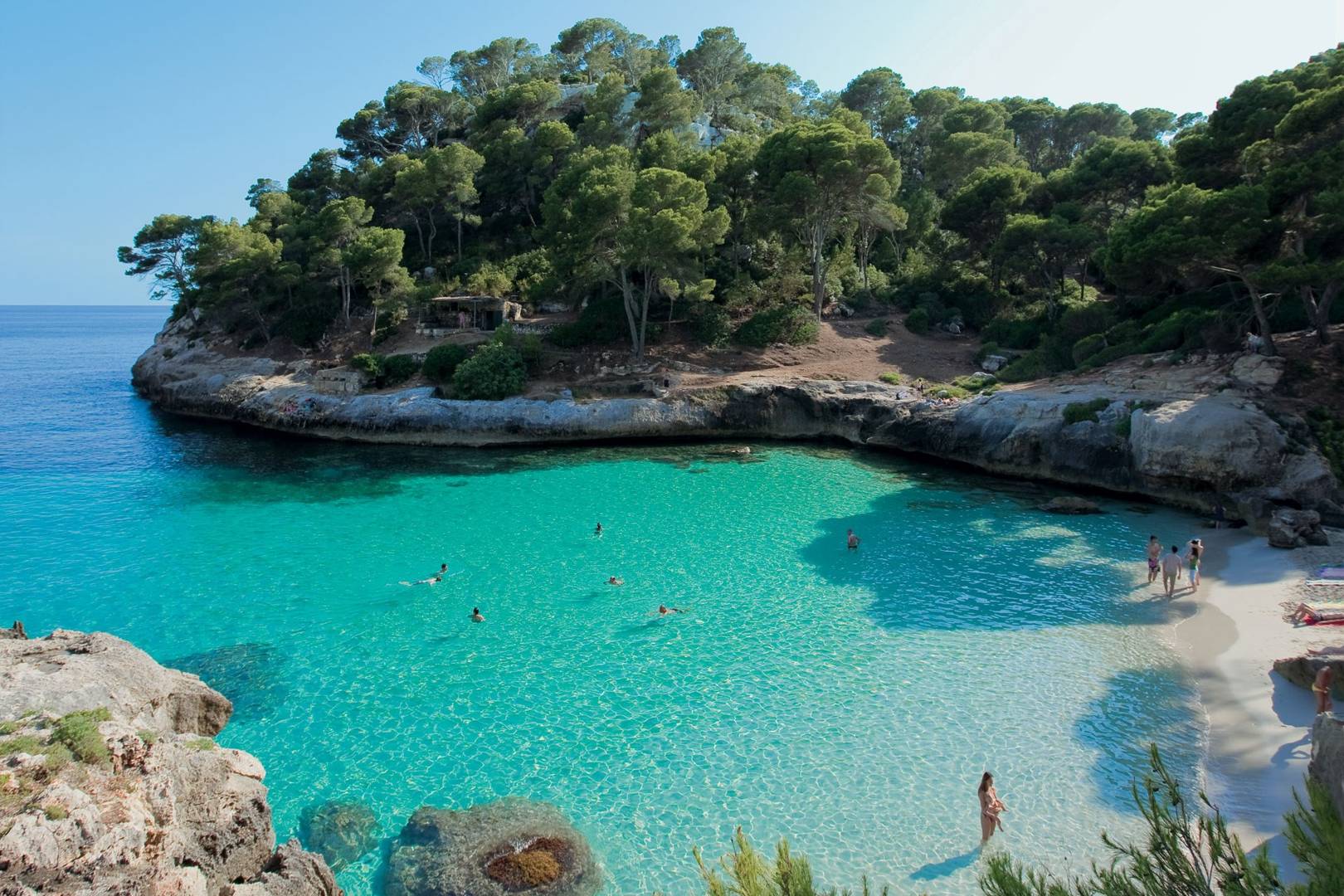 It's still possible to find 'virgin' beaches in Menorca where the only other beings are a pair of seagulls. Untouched coastal trails, lush green gorges where rare flowers blossom, traditional farmhouses converted into discreet luxury hotels and a series of Bronze Age monuments makes Menorca a dreamlike destination. Pick up hand tooled leather goods, wander the cobbled streets of the island's two towns, Mao and Ciutadella, try out the local's favourite tipple, the pomada, island-distilled gin with lemonade and explore the caves dotted along the coast surrounded by turquoise waters.
---