As one of the most stunning and diverse destinations in the world, Ibiza has become a hotbed for real estate investments. Yet, this bustling island still harbours unexplored corners waiting to be discovered. Let's delve into five untapped areas in Ibiza, which offer immense potential for you as a property buyer.
1. San Miguel: A charming blend of nature and culture
Nestled in the northern part of the island, away from the bustling nightlife typically associated with Ibiza, San Miguel embodies Ibiza's natural beauty and cultural essence. Its stunning cliff-side views, beautiful beaches, and historic sites such as its 14th-century church make it a charming choice for property buyers.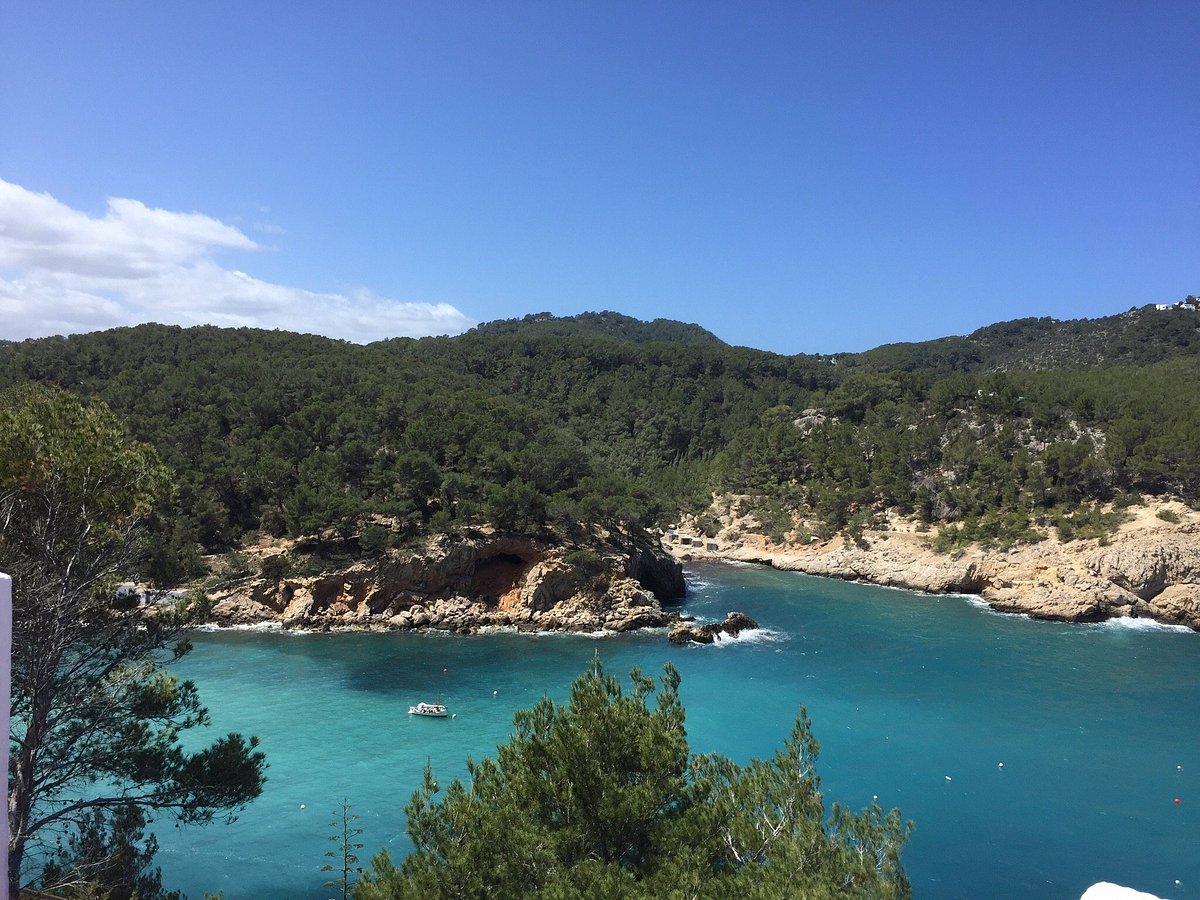 Properties here range from traditional Ibizan fincas to modern villas, all with the potential to serve as a serene holiday home or a lucrative rental property.
Finca Belle is a charming authentic finca for sale in the area of San Miguel.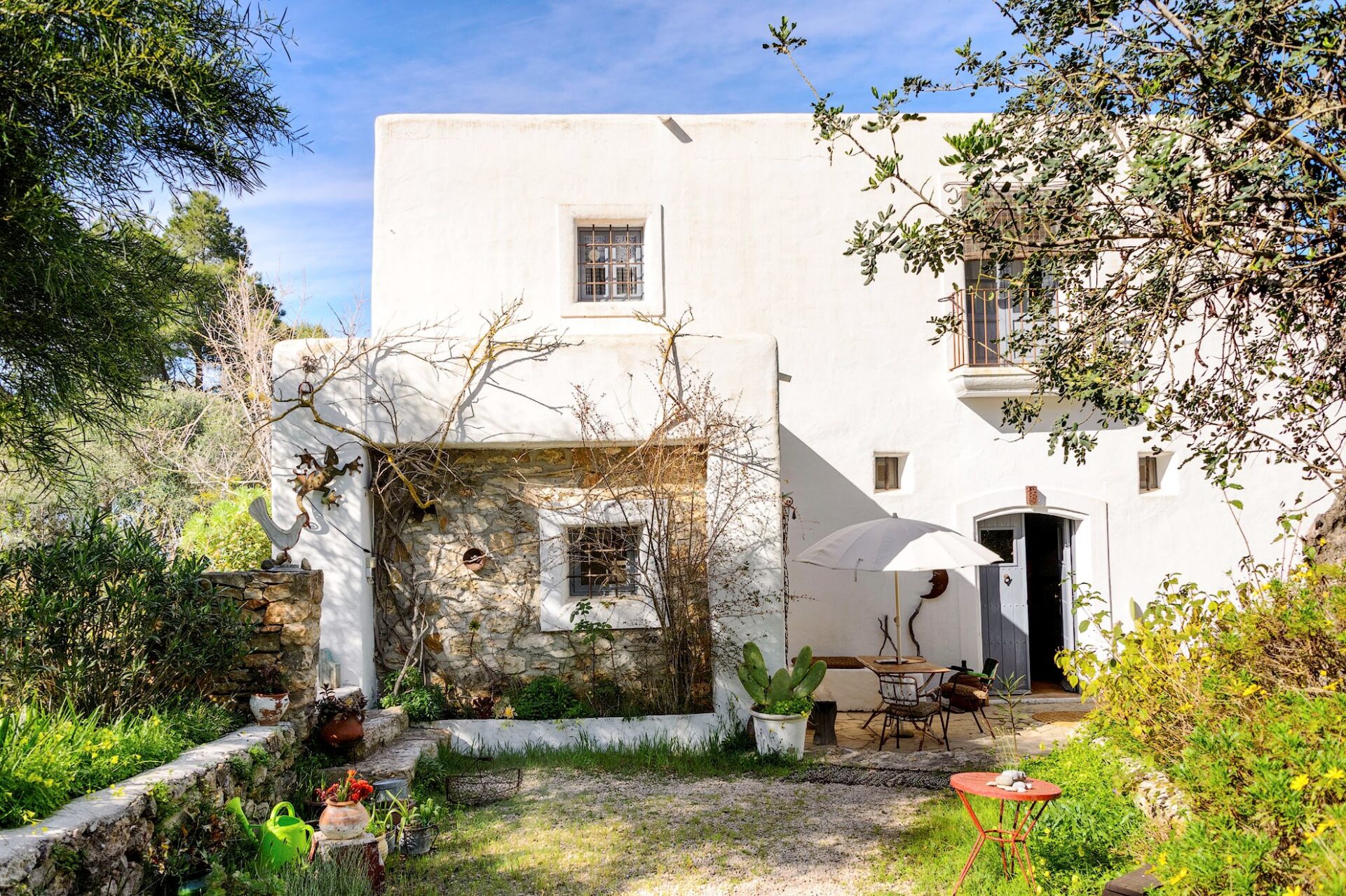 2. San Carlos: An authentic taste of Ibiza's past
For those seeking a slower pace of life, or an investment property with charm, San Carlos is an ideal choice. A town that has steadfastly retained its rural character, San Carlos offers a refreshing change from the bustling tourist spots. Known for its bohemian roots and a sprinkling of traditional whitewashed homes, San Carlos offers a unique blend of tranquillity and cultural life.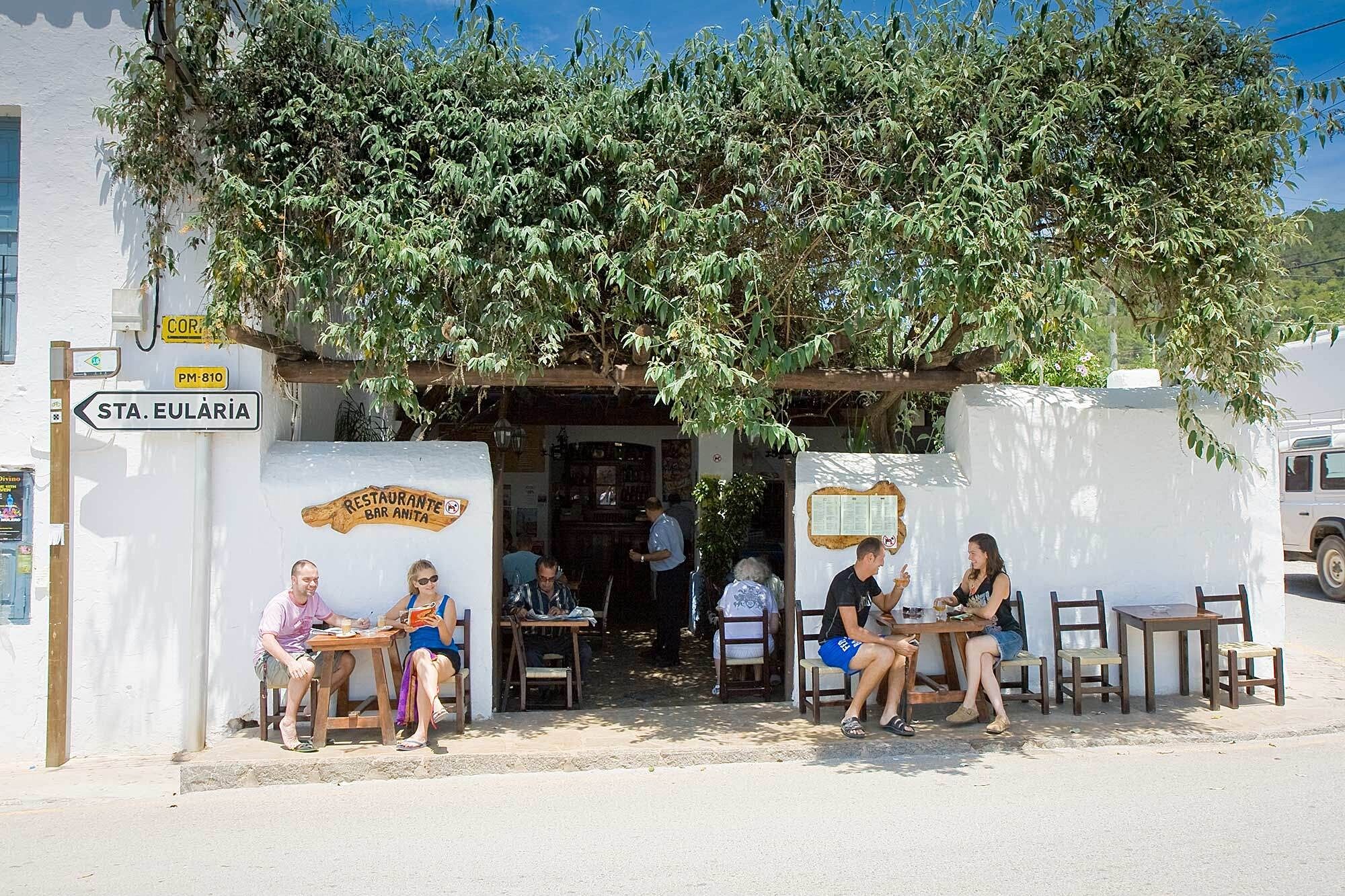 Its center, featuring the iconic Bar Anita, is a hub of local life that also attracts a range of island visitors throughout the year. The abundance of traditional fincas and lush farmland around San Carlos make this area a promising prospect for property buyers wanting to capture a piece of Ibiza's heritage.
Click below more information on this dreamy countryside estate with horse stables called Can Costa, situated in between San Carlos and Santa Eulalia.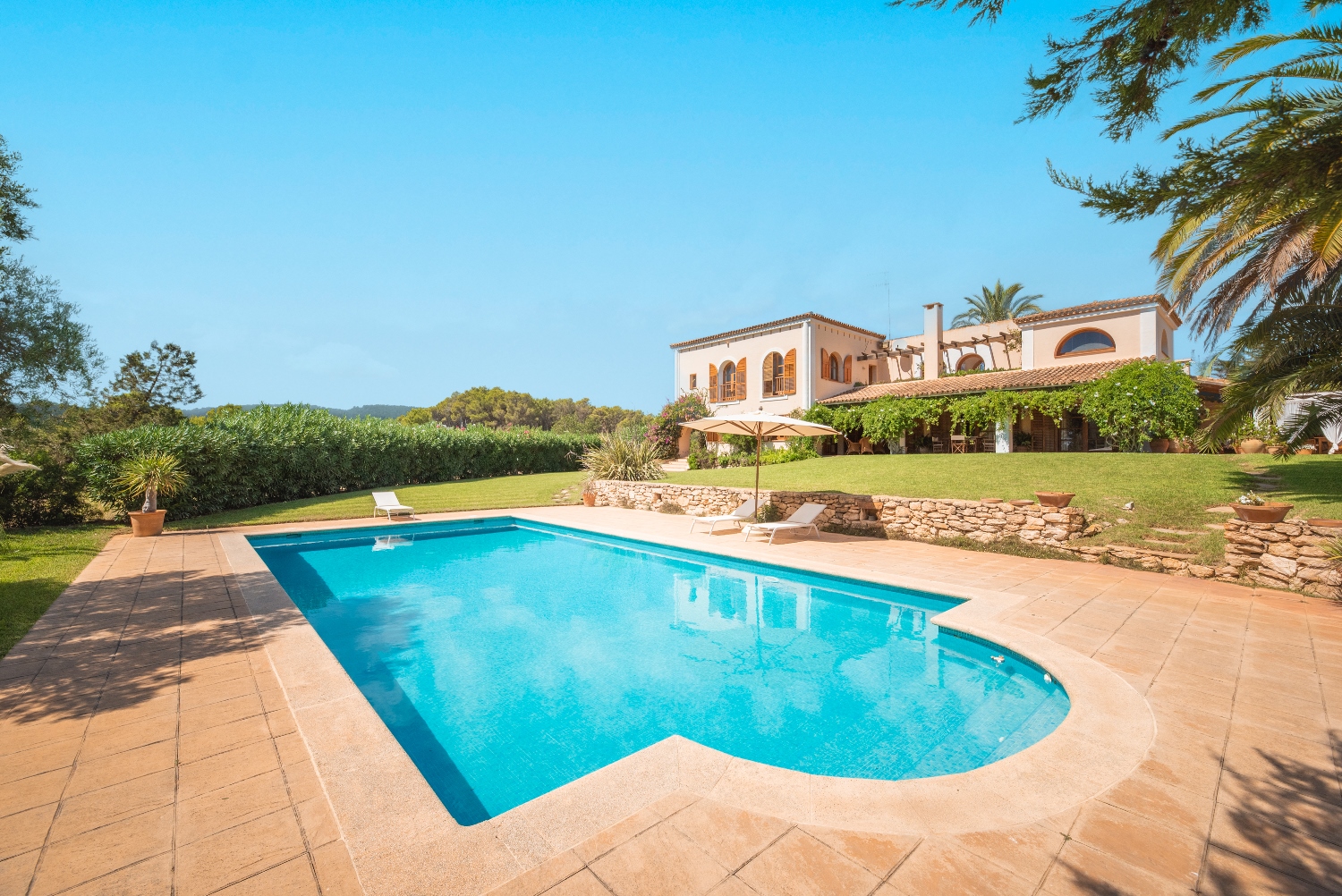 3. Santa Ignes: A serene oasis in the Ibiza countryside
Santa Ignes (Santa Agnès de Corona) is one of Ibiza's hidden paradises. A peaceful, authentic Ibizan village surrounded by lush farmland and almond groves, known for its breathtaking sunsets and natural landscapes.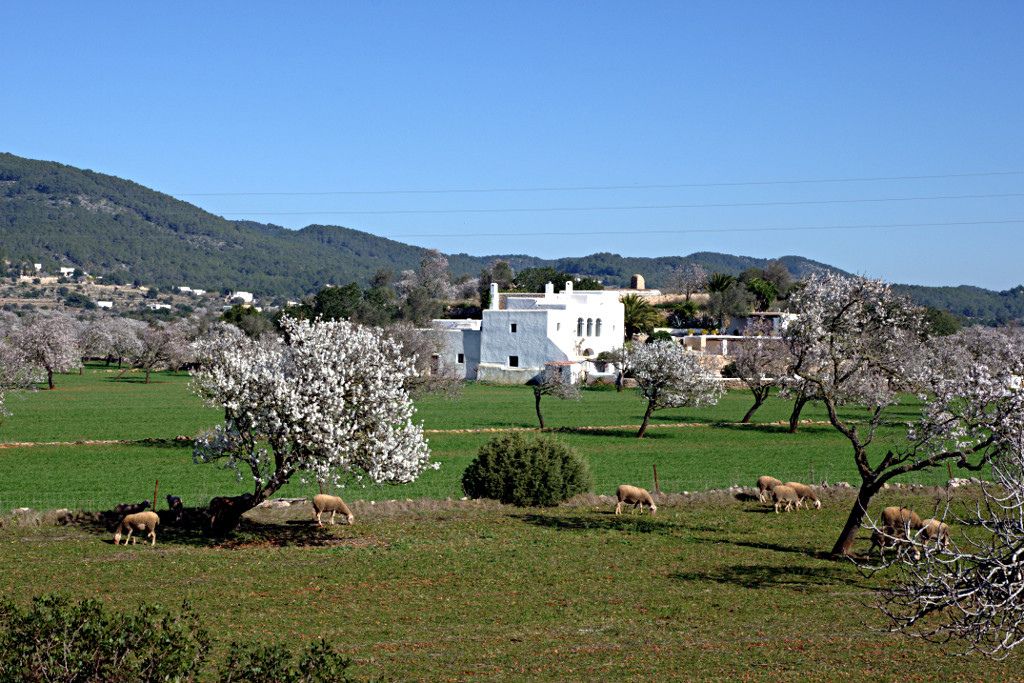 With minimal commercial development and a focus on preserving its natural beauty, Santa Ignes has maintained its quiet charm, attracting those who seek serenity and an authentic connection with nature. A property investment here signifies a deep appreciation for traditional Ibiza and allows for more secluded and private living and holiday experiences on the island.
This beautiful reformed finca called Can Bikini is nested in the lush green hills behind Santa Ignes. Absolute peace and tranquillity give this property its unique calming vibe, as well as beautiful interiors, a lush garden and idyllic pool area to relax in. Dreamy!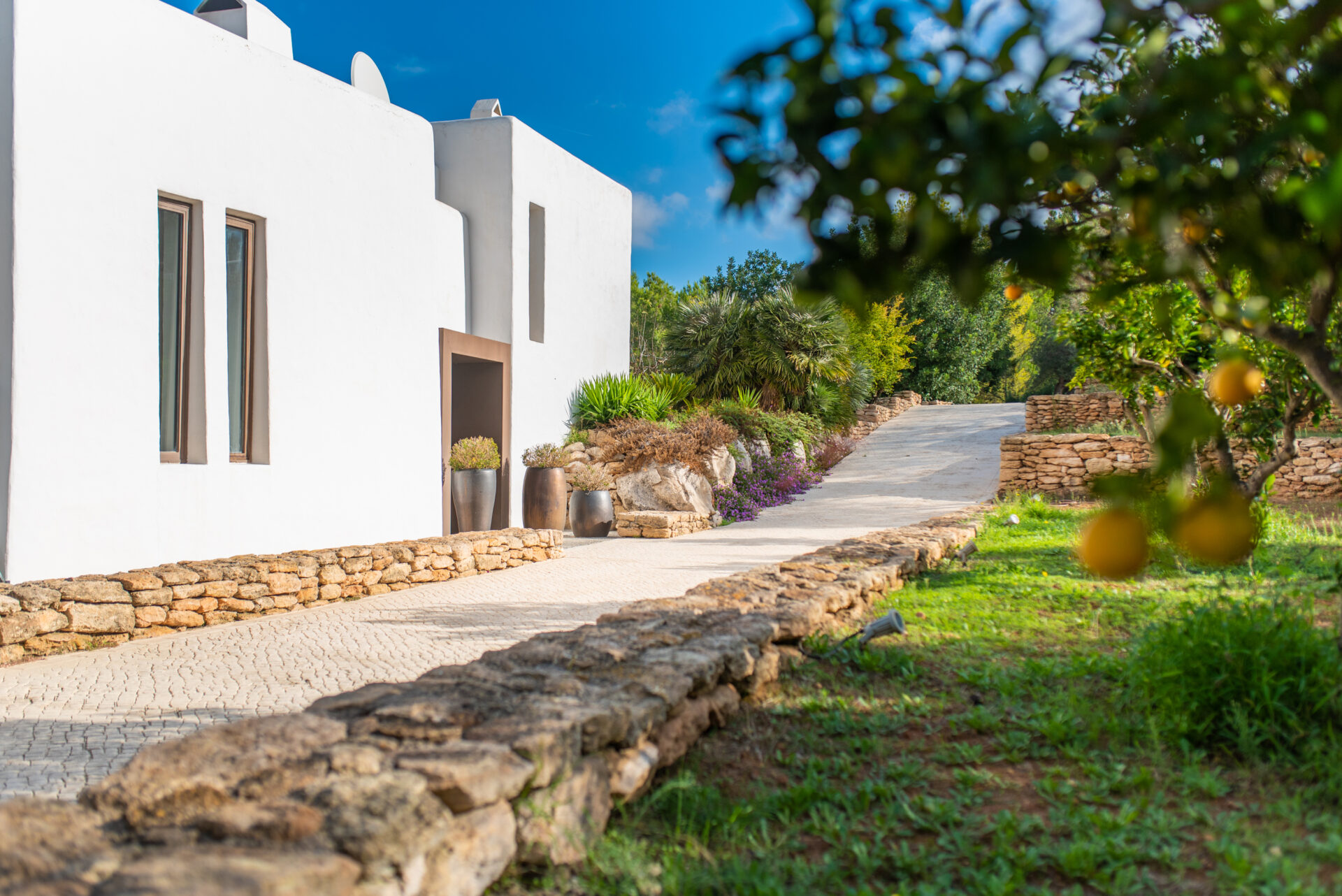 4. Cala Moli: An undisturbed sanctuary with unrivalled views
Cala Moli is a hidden jewel on Ibiza's west coast, offering an enticing blend of seclusion and stunning natural beauty that is becoming increasingly appealing to property investors. Quiet and untouched, Cala Moli offers a unique charm that sets it apart from Ibiza's more popular areas.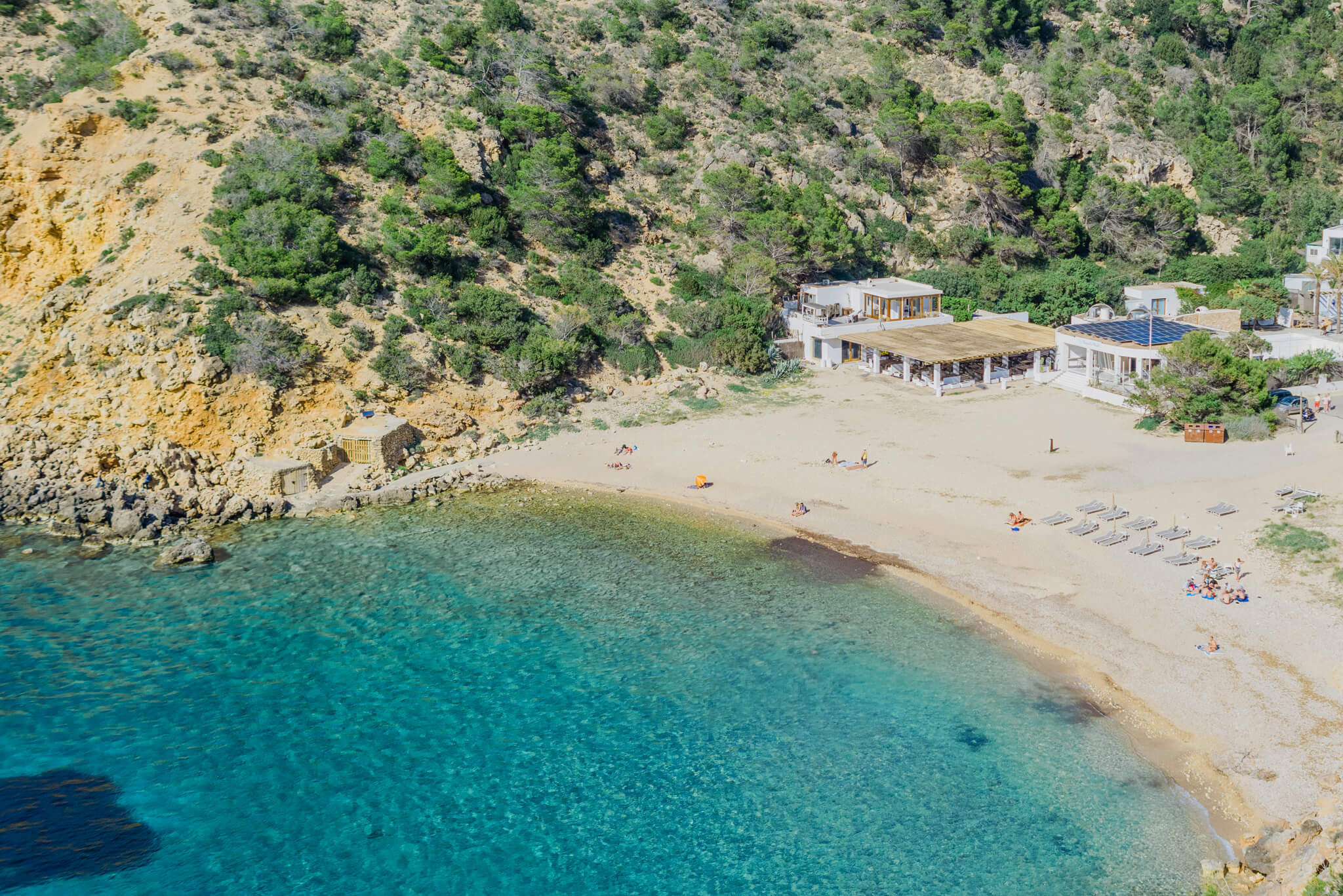 Stunning sea and sunset views, unspoiled natural beauty, and a secluded beach are all reasons why property investment here should be taken into consideration.
Overlooking the bay of Cala Moli is this Villa Moli Heights, a fantastic turn-key modern villa with fantastic sea views. Comfort and design have been priority in the property, leaving its new owners to just enjoy it to the maximum.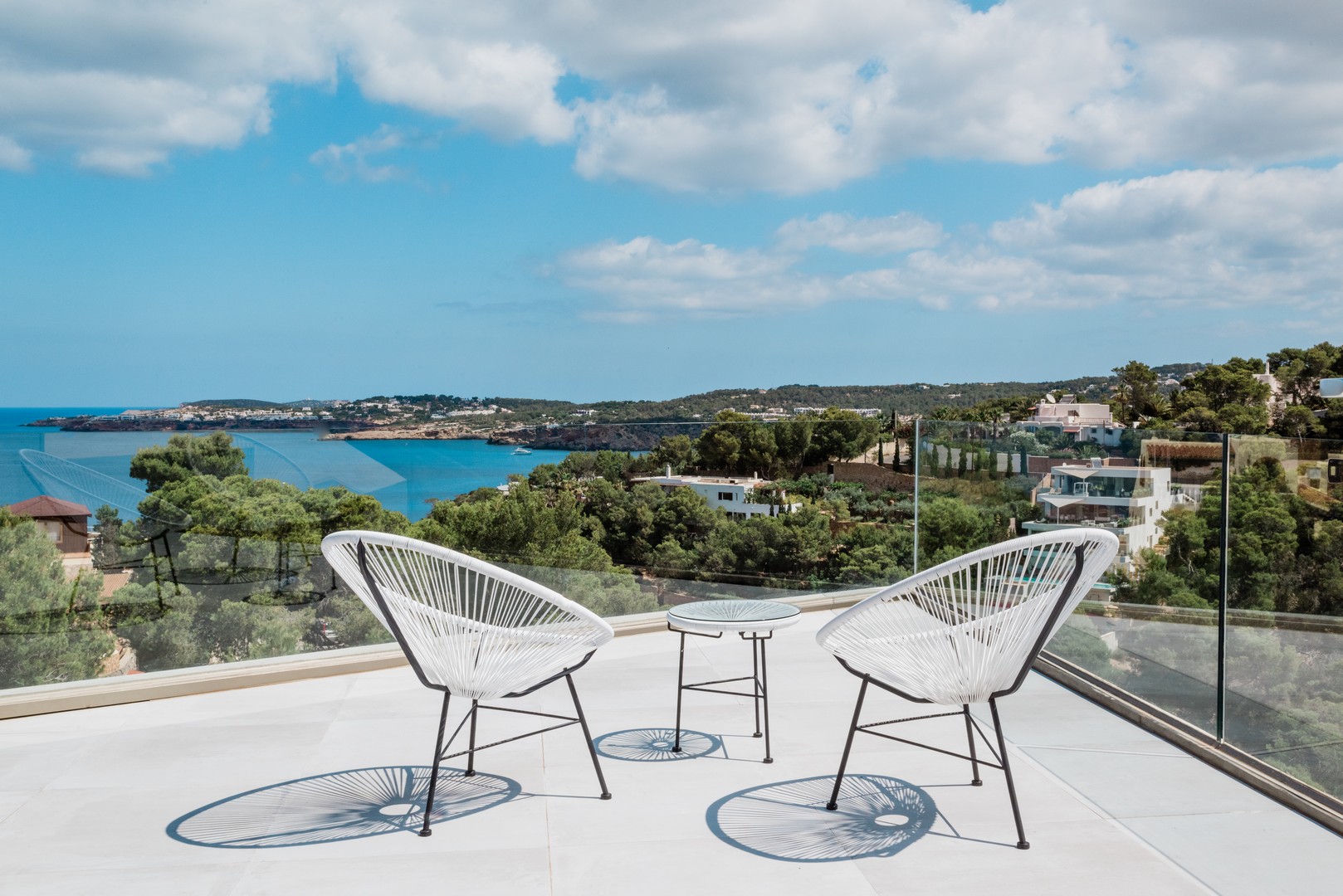 5. San Jordi: A fusion of traditional charm and contemporary appeal
San Jordi (Sant Jordi de ses Salines) is situated in the southern part of Ibiza. Known for its historical charm, it is home to one of the best-preserved churches on the island, around which a bustling market thrives. The town is strategically located close to both the airport and Ibiza Town, making it a convenient hub for locals and tourists alike.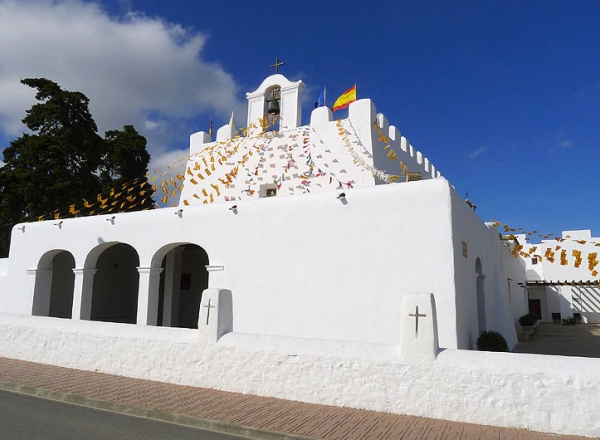 Real estate in San Jordi offers a diverse range of options, from traditional townhouses in the village center to luxurious villas overlooking the Salinas salt flats. The area is quickly gaining popularity among property investors for its mix of local Ibizan culture, convenience, and proximity to some of the island's most popular beaches, including Playa d'en Bossa and Es Cavallet.
Villa Romana is a gorgeous 5 bedroom Mediterranean villa in San Jordi, with beautiful gardens and a rental licence. This is a great investment as you can rent the villa when you are not using it yourself.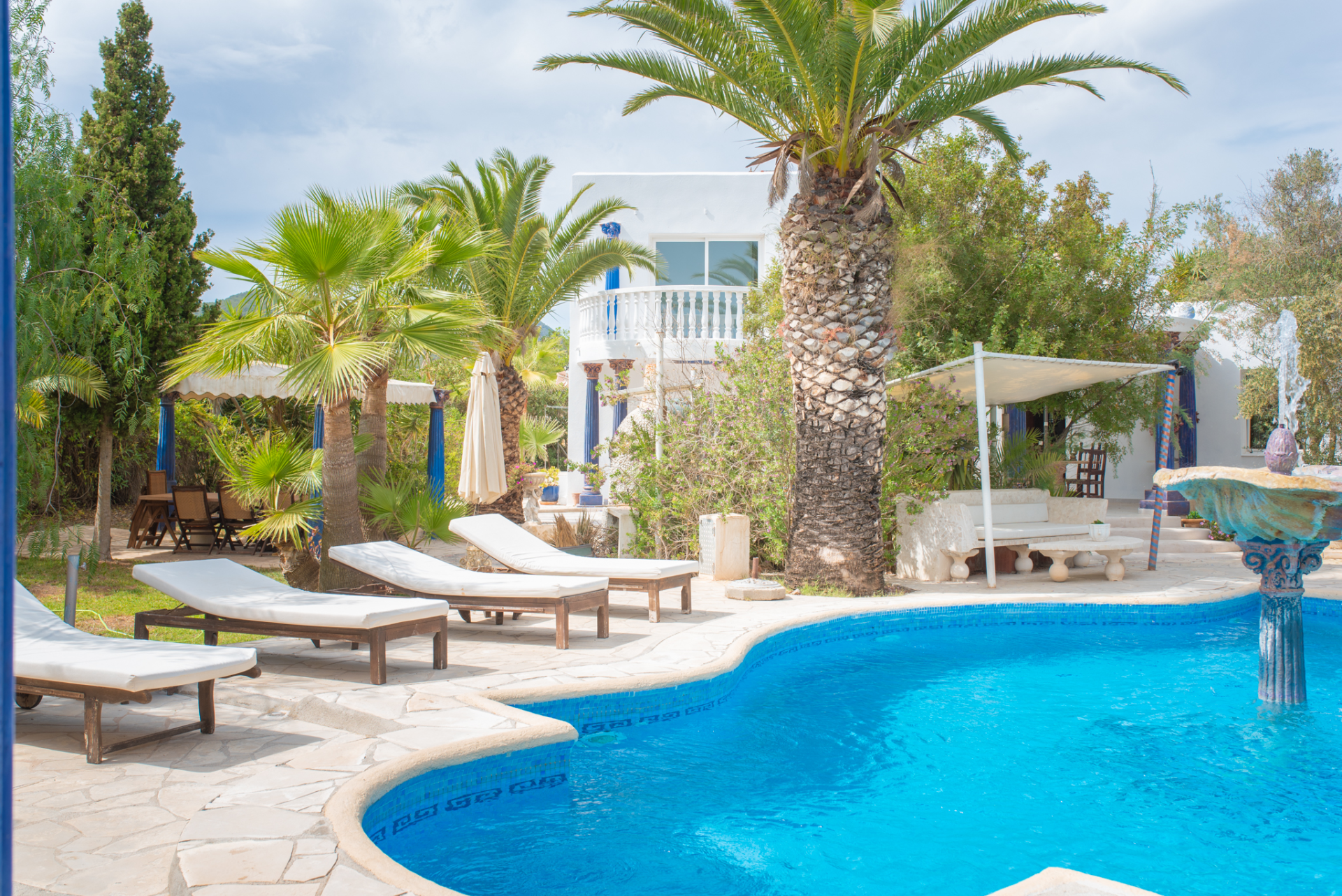 As the dynamics of property investment in Ibiza continue to evolve, these untapped areas are set to move into the limelight. Each area offers unique selling points and presents distinct opportunities to property buyers both on and off the island.
By investing in these untapped areas of Ibiza, you are not only securing a piece of Ibiza's real estate market, but also contributing to the island's rich tapestry of communities and landscapes.
Speak to a member of the Villa Contact team if you're looking for an island property. We can help guide you toward the perfect property for you!
---